1.
Ofereci um pedaço da minha comida por educação e aceitaram.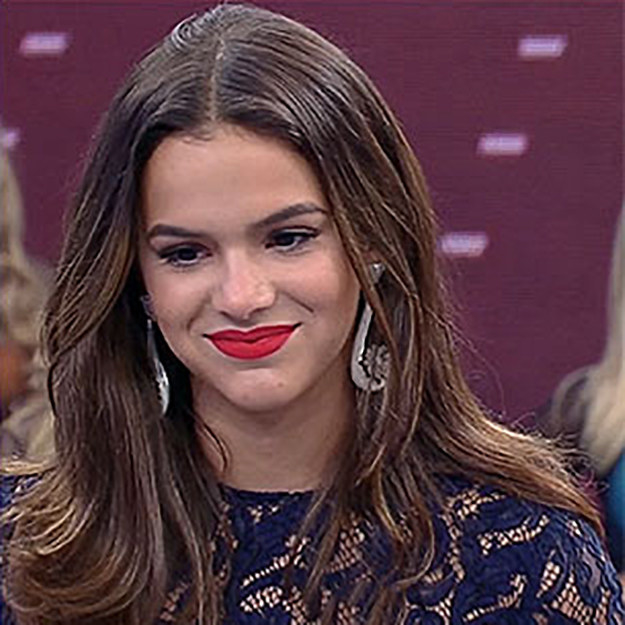 2.
Perguntei se tinha café e me disseram que só tem chá.
3.
Joguei o pacote do macarrão fora e esqueci de ver o tempo de cozimento.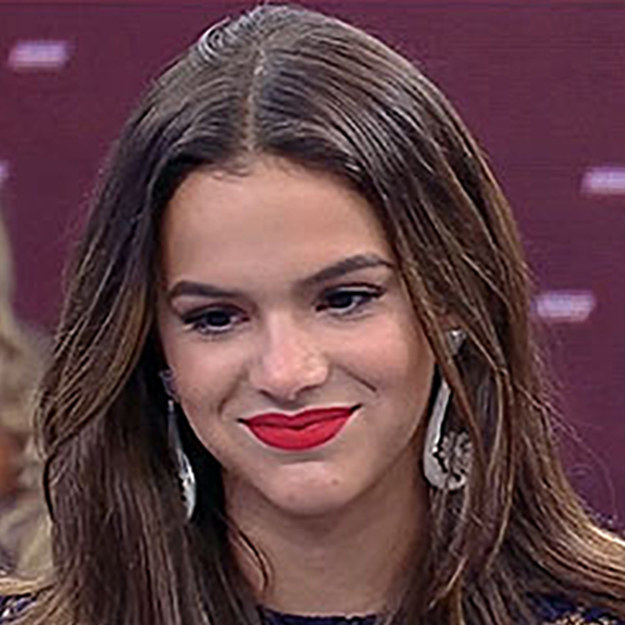 4.
O troco de R$ 8 veio em moedas.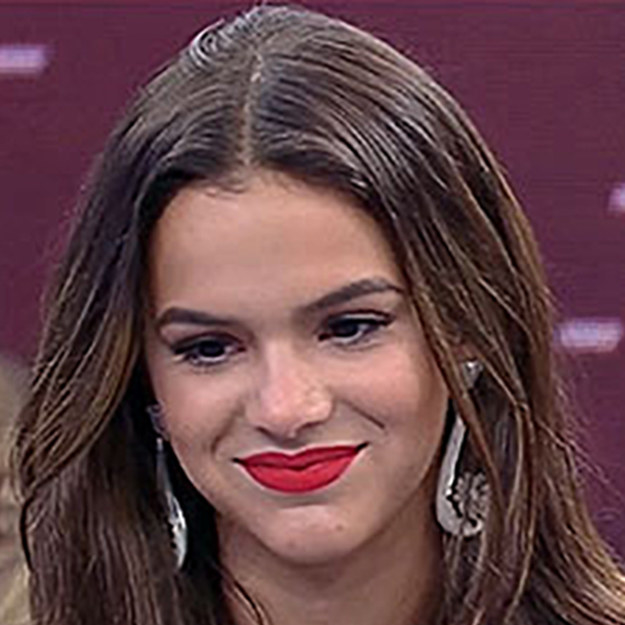 5.
Abri a mensagem sem querer e marcou como visualizada.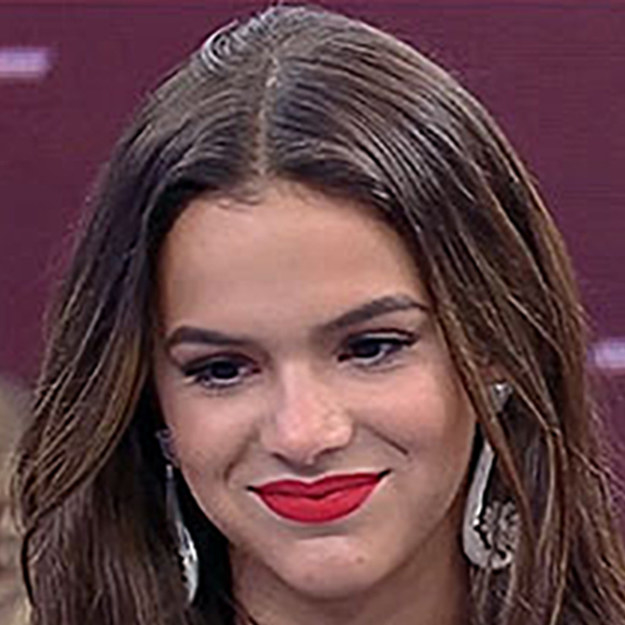 6.
Uma pessoa comentou meu post, mas não curtiu.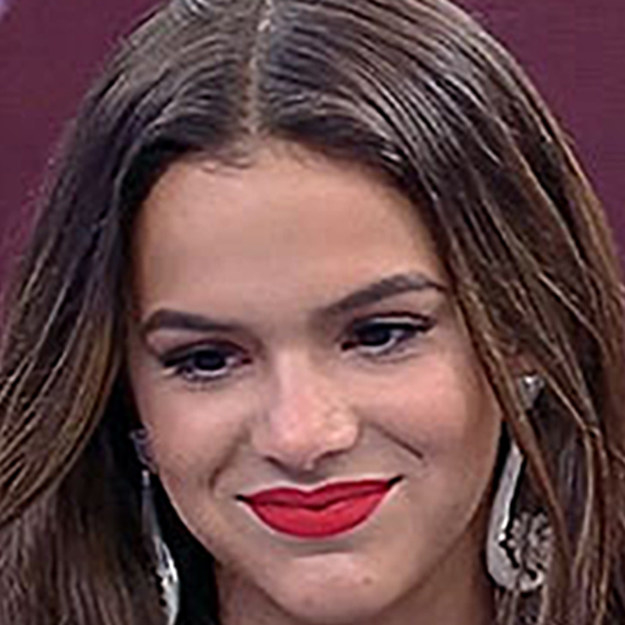 7.
Cliquei no link mobile da notícia, mas tô no computador.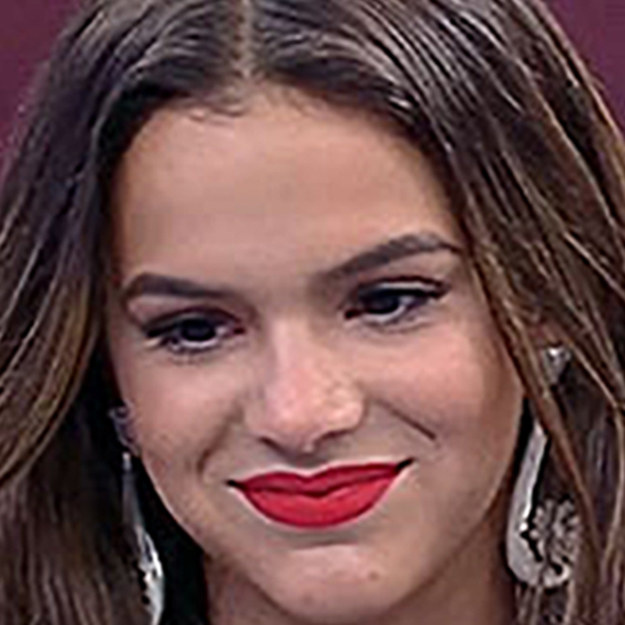 8.
Tava fechando os apps do celular e desliguei a música sem querer.
9.
Guardei lugar pra uma pessoa na fila, mas vai chegar a vez dela e ela não aparece nunca.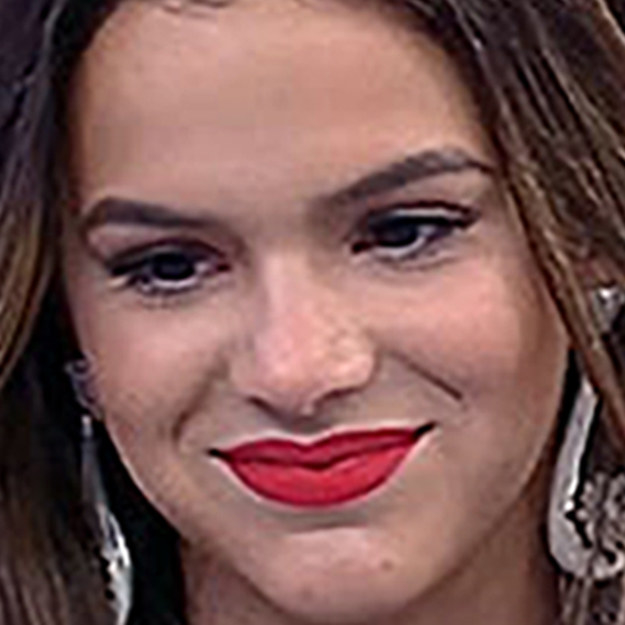 10.
Passei o bilhete, mas não liberou a entrada e eu dei uma barrigada na catraca.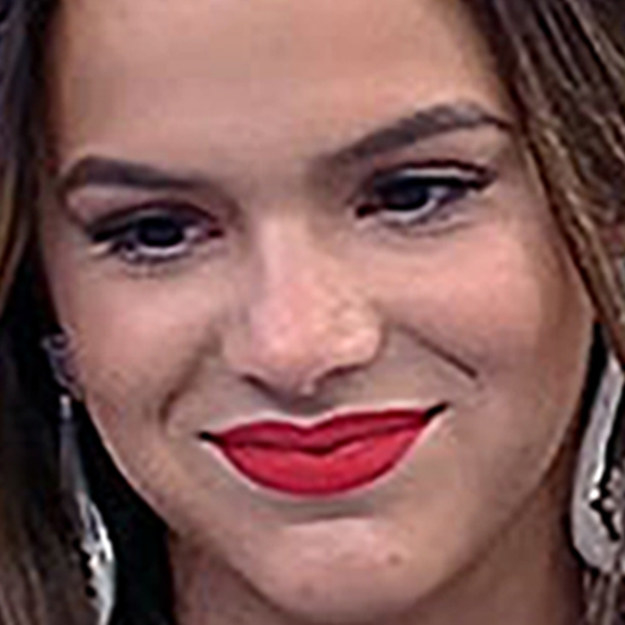 11.
Peguei um pedaço de pizza bem na fronteira com o sabor que eu odeio.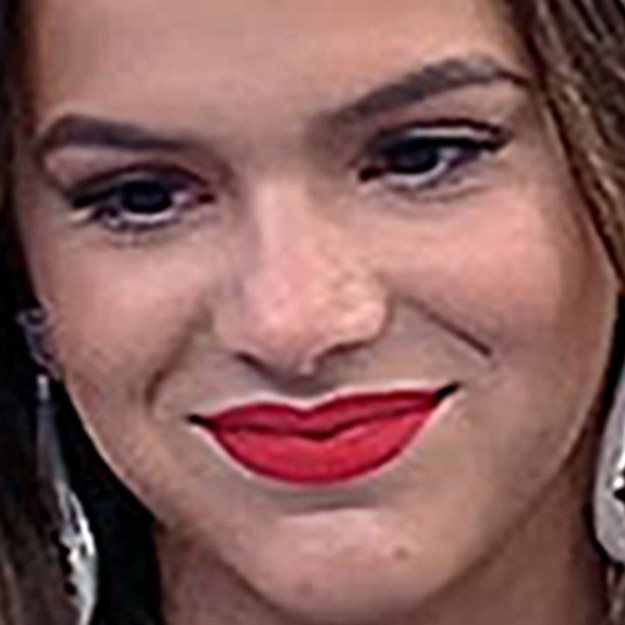 12.
Consegui tirar uma caca de nariz discretamente, mas ela não quer desgrudar de jeito nenhum da minha mão.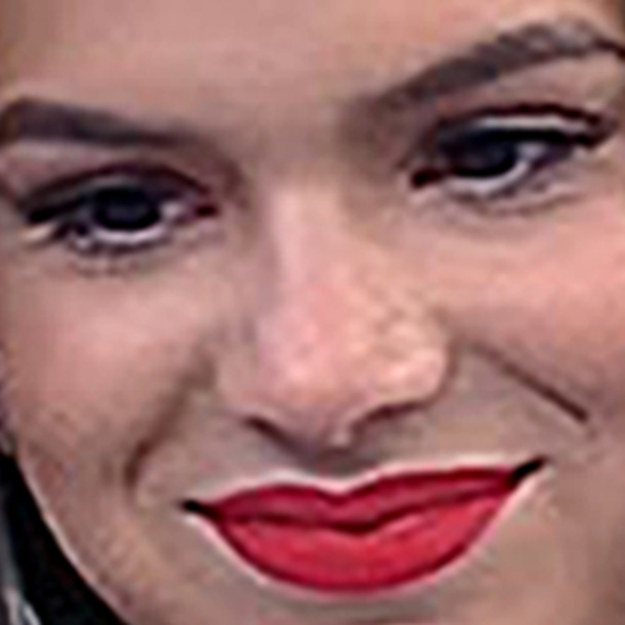 Looks like there are no comments yet.
Be the first to comment!