1.
Seus guarda-chuvas quebram em dois dias porque você só compra os de R$ 5.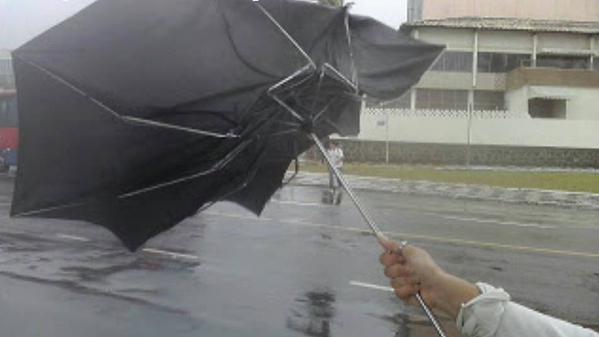 2.
Você não vê os detalhes do HD porque a sua TV ainda é de tubo.
3.
Você sempre corre este risco porque não quer gastar dinheiro demais comendo fora:
4.
Você manda aquele pratão com farofa A SECO no restaurante pra não ter que pagar bebida.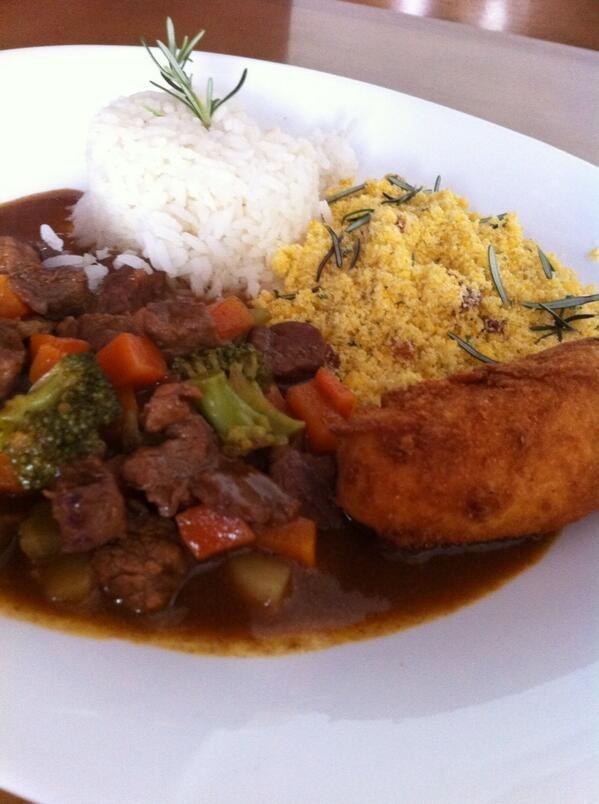 5.
Você compra as malas de viagem mais baratas e isto acontece:
6.
Seus fones de ouvido a) estão com um lado quebrado b) são horríveis porque você comprou no camelô ou c) são horríveis porque você pegou de graça num avião.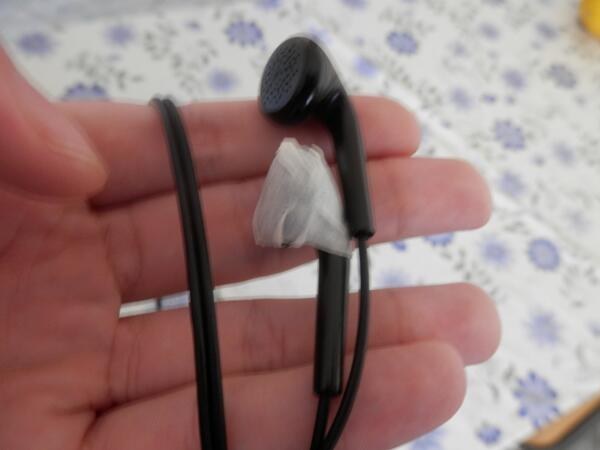 7.
Você passa calor no verão porque não quer comprar um ar condicionado e frio no inverno porque não quer comprar um aquecedor.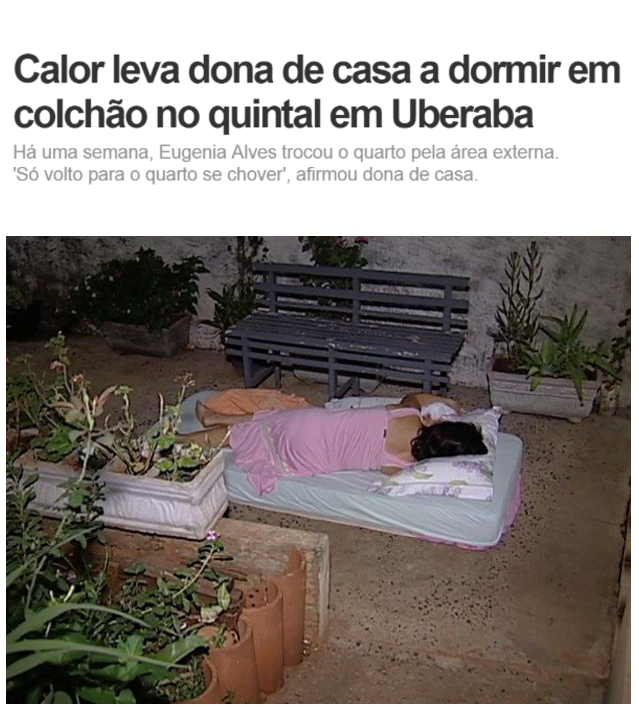 8.
Você não troca o chuveiro mesmo que ele seja uma porcaria.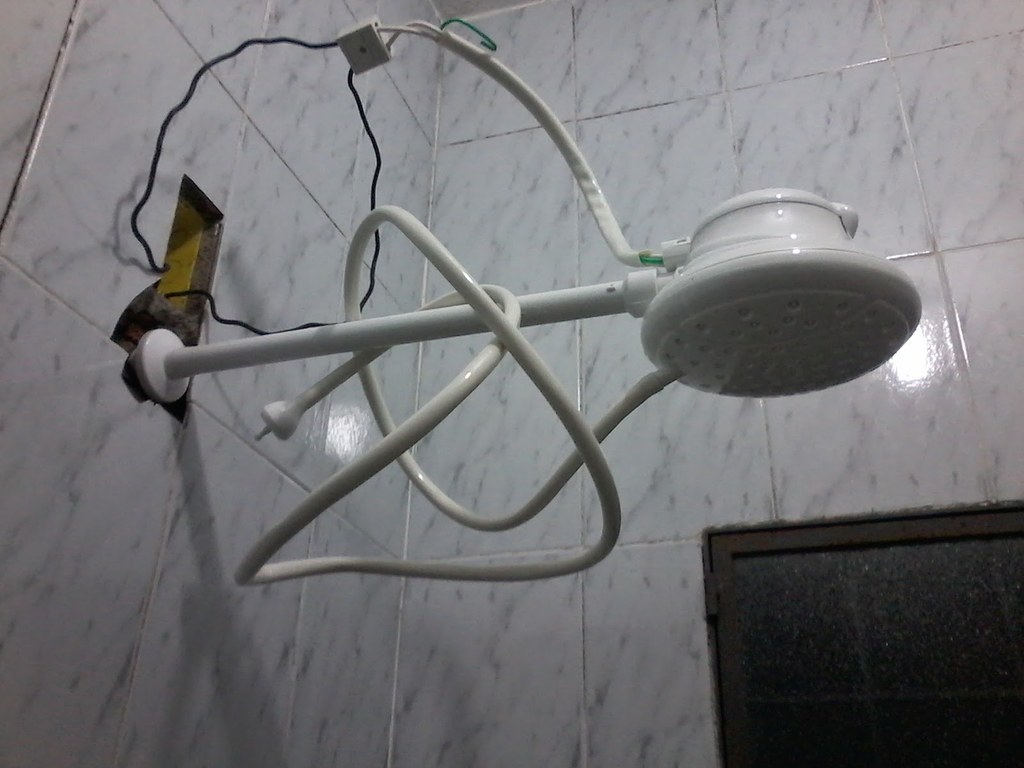 9.
Se você tá doente, prefere esperar a doença passar a pagar uma consulta ou um convênio.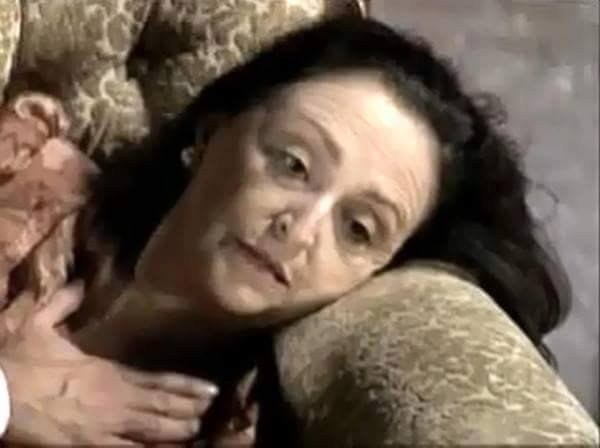 10.
Você só compra ingresso pra show na área AP (Atrás da Pilastra).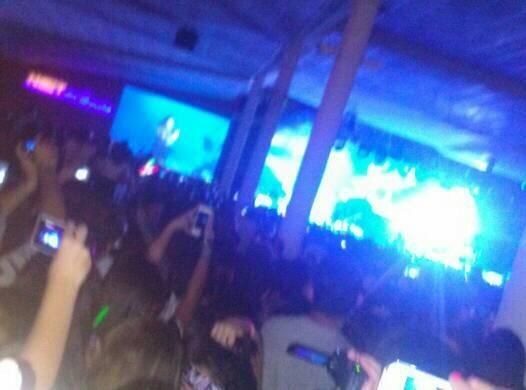 11.
O pessoal conhece todas as suas roupas.
12.
Se você dirige, morre de medo de o carro parar a qualquer momento porque o combustível tá sempre na reserva.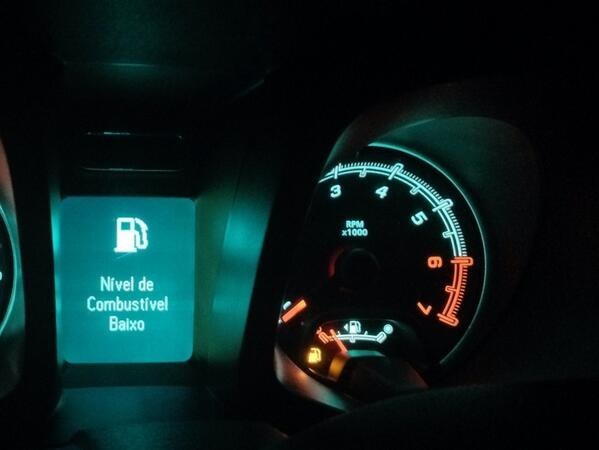 13.
Você tenta economizar no Natal comprando o tender mais barato, de uma marca desconhecida. E claro que ele tem gosto de MORTADELA.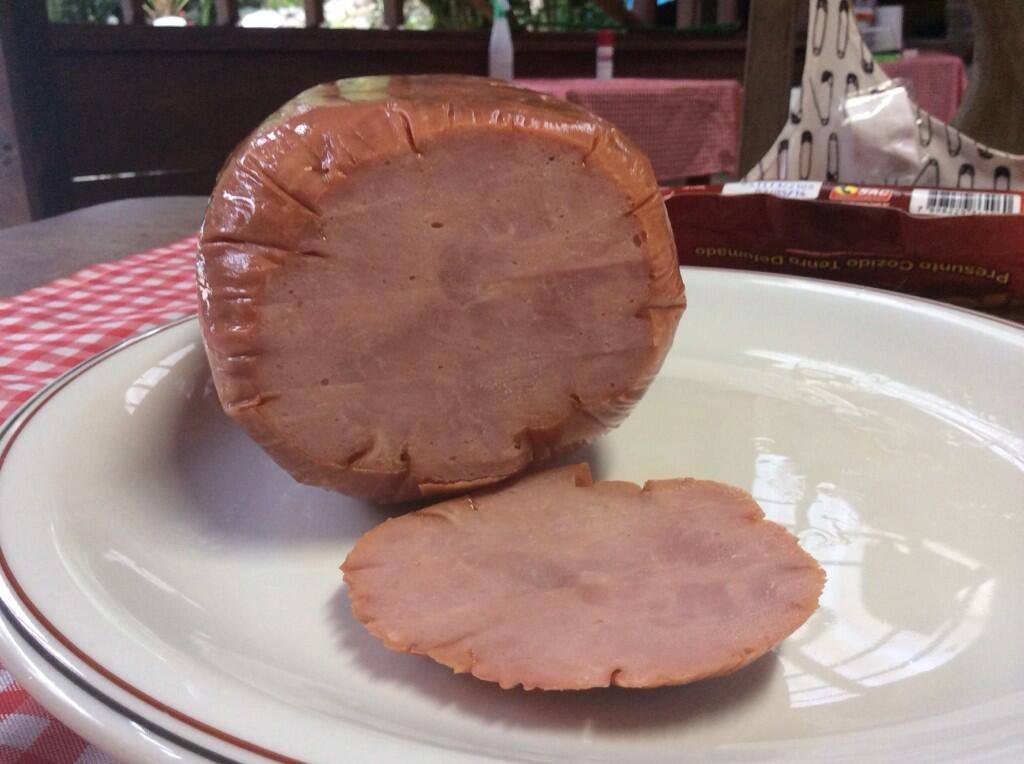 Looks like there are no comments yet.
Be the first to comment!