1.
Esta é uma cena clássica da sua vida.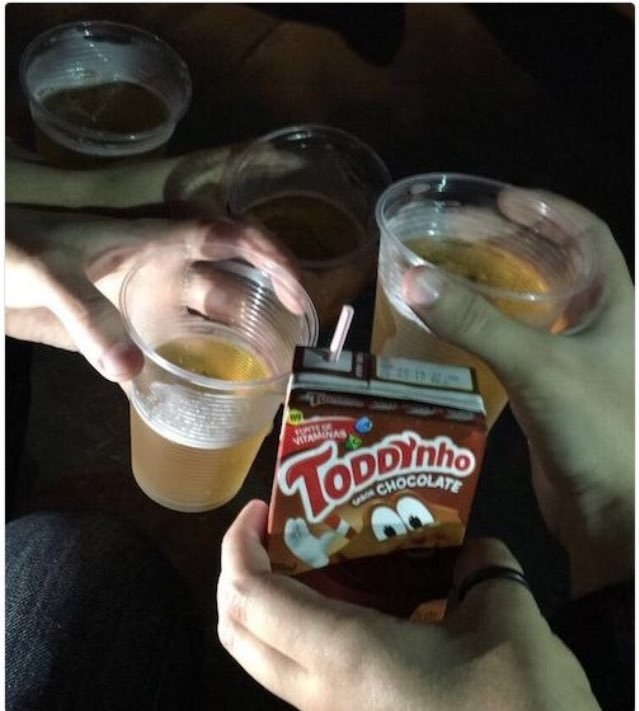 2.
Os seus amigos sempre tentam te fazer provar alguma bebida nova, mas a sua reação é sempre esta: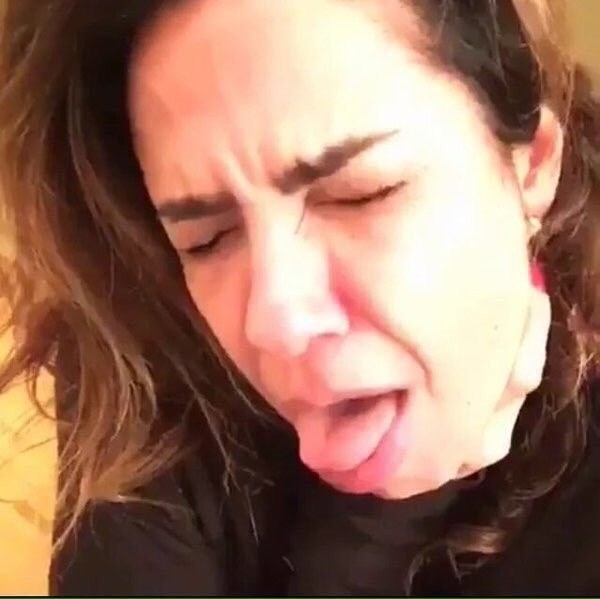 3.
Você não liga de ir ao bar com o pessoal, desde que lá sirvam COMIDA.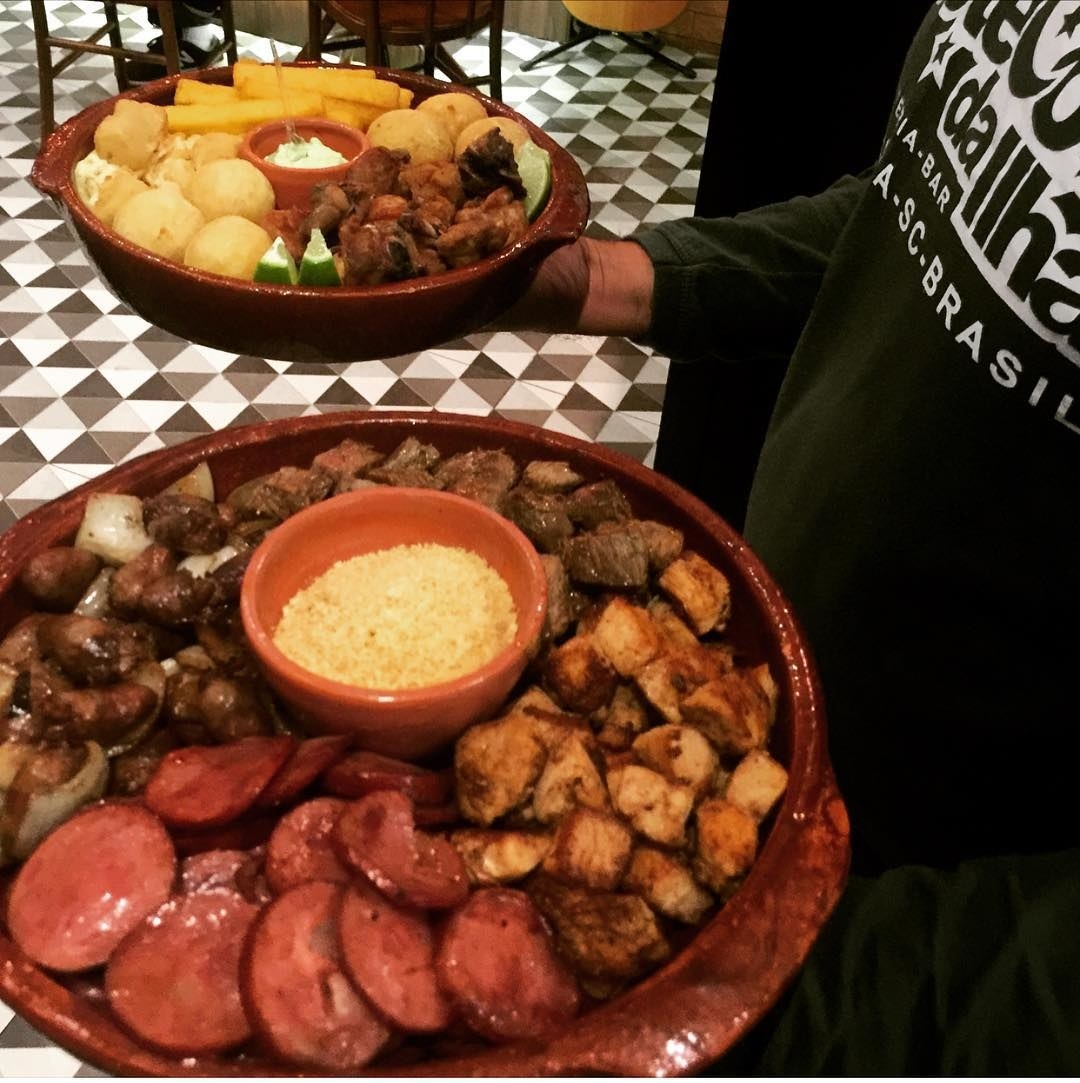 4.
E sempre fica chocado com a conta que os seus amigos têm que pagar.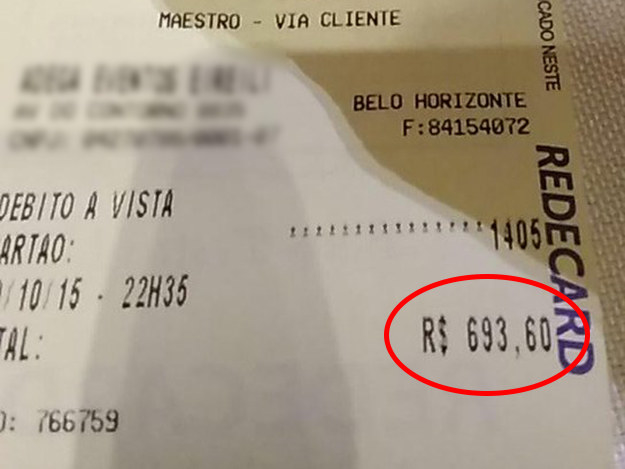 5.
Você sempre RI GOSTOSO das patacoadas que os seus amigos bêbados fazem.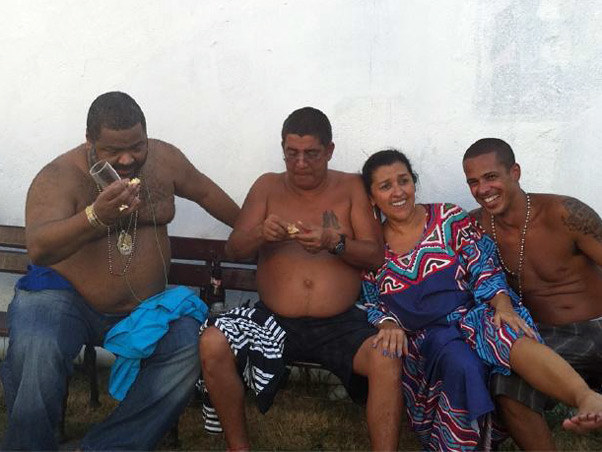 6.
E, se eles se esquecerem de alguma coisa, você lembra.

7.
Se você dirige, é um HERÓI.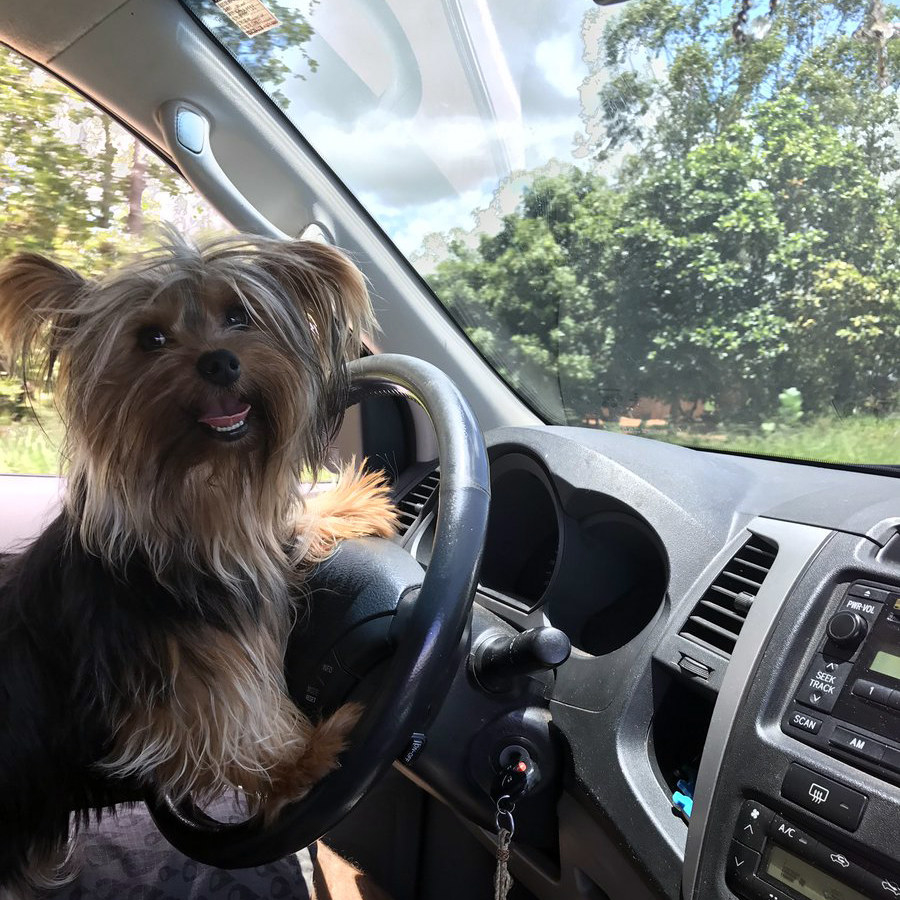 8.
Mas, se não dirige, é meio que... INÚTIL.
9.
Você não precisa beber pra se divertir, mas a verdade é que você geralmente vai embora antes de todo mundo.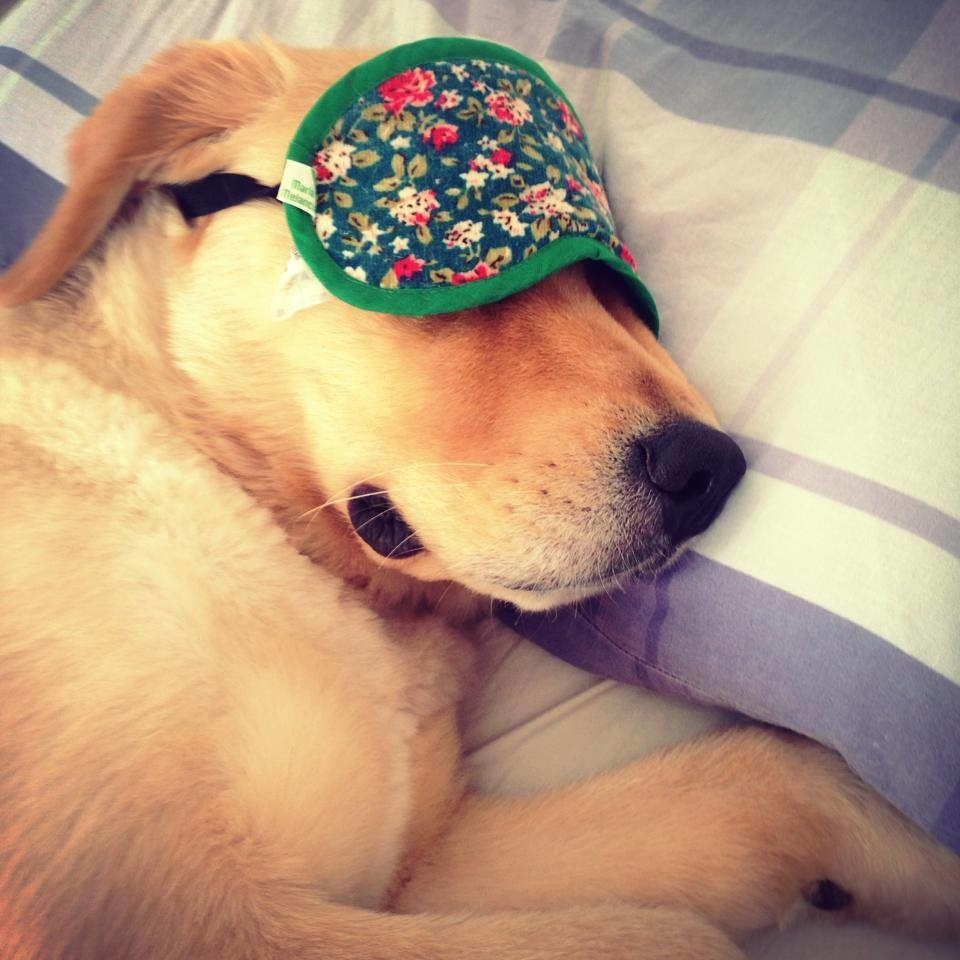 10.
E cada um dos seus amigos tem CERTEZA de que vai ser ele a pessoa que vai conseguir te convencer a beber.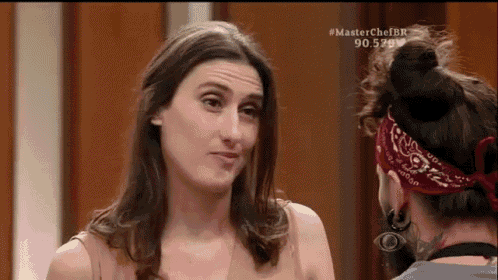 Looks like there are no comments yet.
Be the first to comment!