1.
Você já é um jovem em corpo de idoso. E só vai ficar 100% realizado quando se tornar um IDOSO EM CORPO DE IDOSO.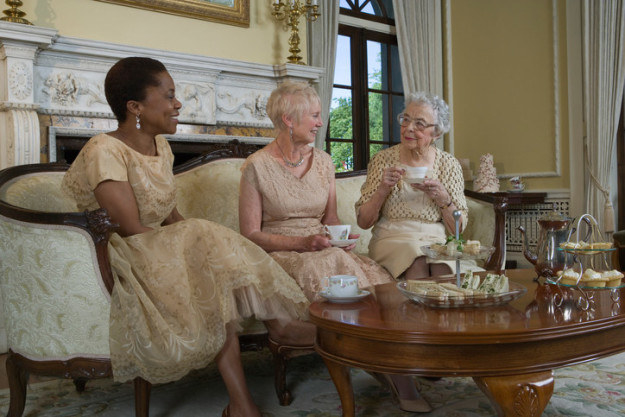 2.
E poder se vestir assim quando quiser: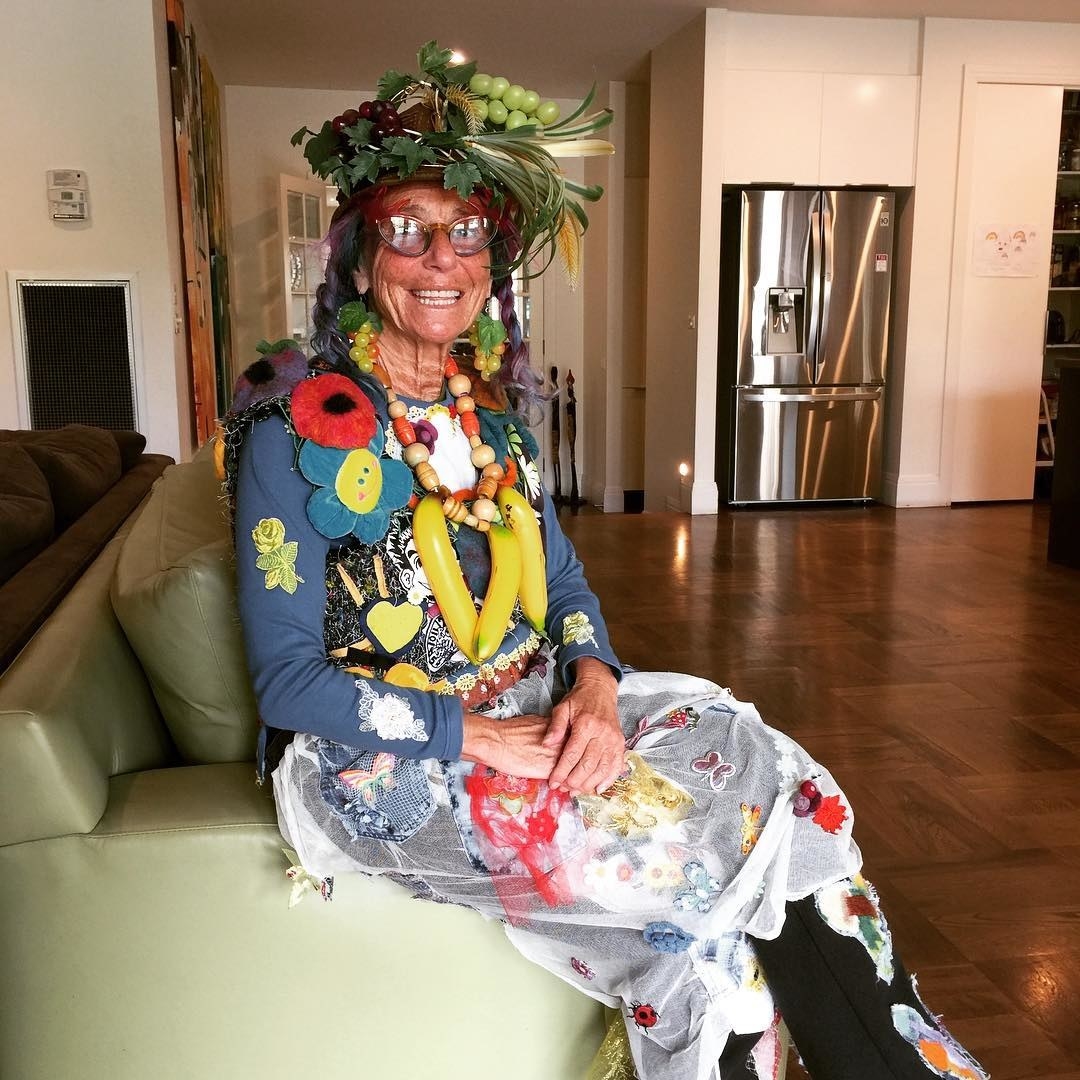 3.
Todos os assentos preferenciais serão seus e você vai poder dizer pros jovens mais educados: "Pode ficar, querido, eu vou descer na próxima".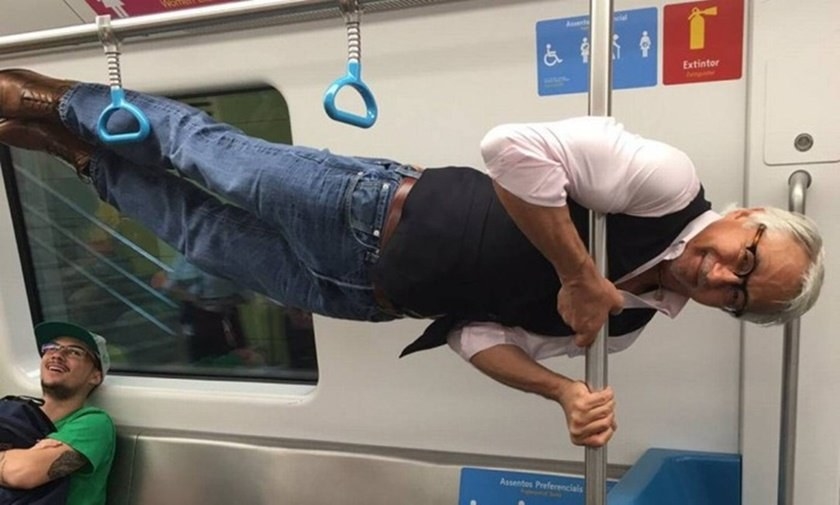 4.
Você vai poder desfrutar de todo tipo de DESCONTOS e GRATUIDADES!!!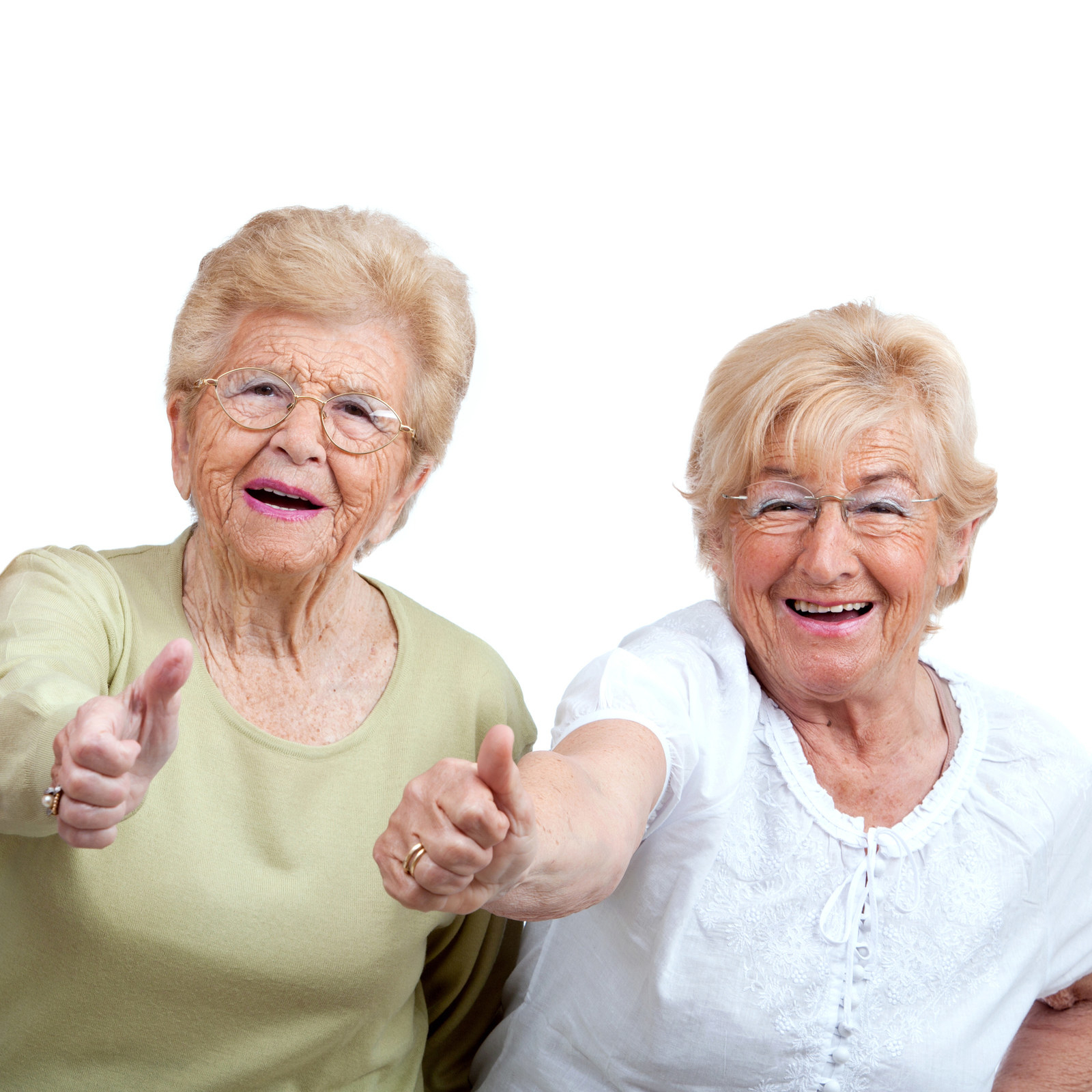 5.
E ter toda a moral do mundo pra exigir respeito quando precisar.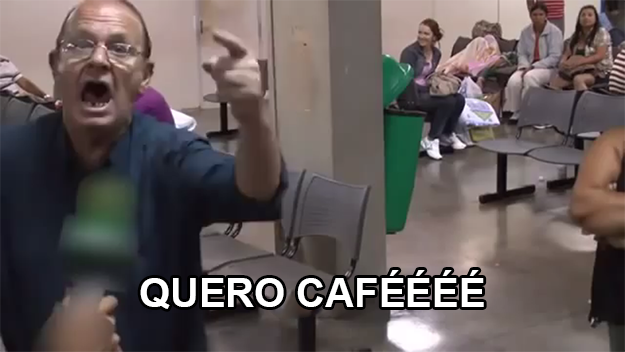 6.
Sem contar que você vai estar liberadíssimo pra ser boca suja.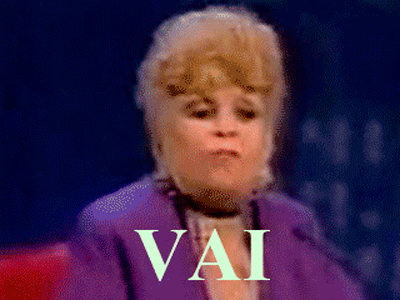 7.
E vai ter autoridade pra dizer frases como "esse mundo tá muito mudado".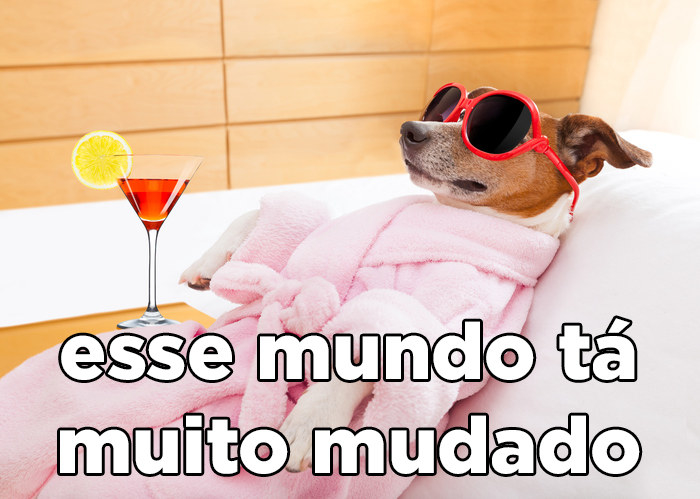 8.
Você vai ter netinhos que vão IDOLATRAR você.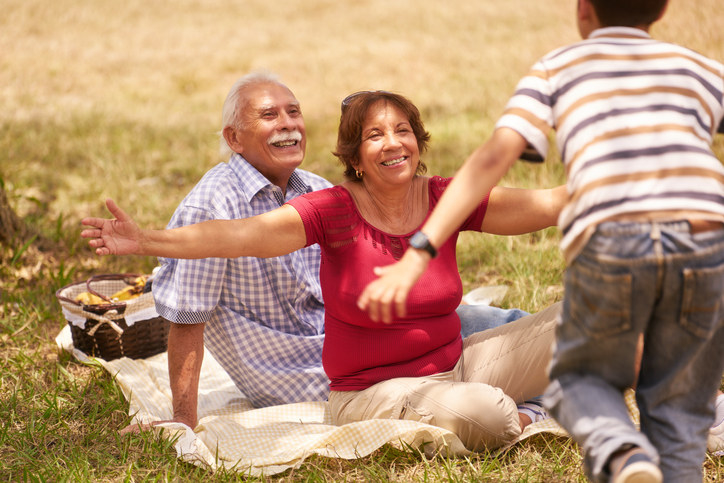 9.
E será conhecido por fazer AS MELHORES COMIDAS DO MUNDO.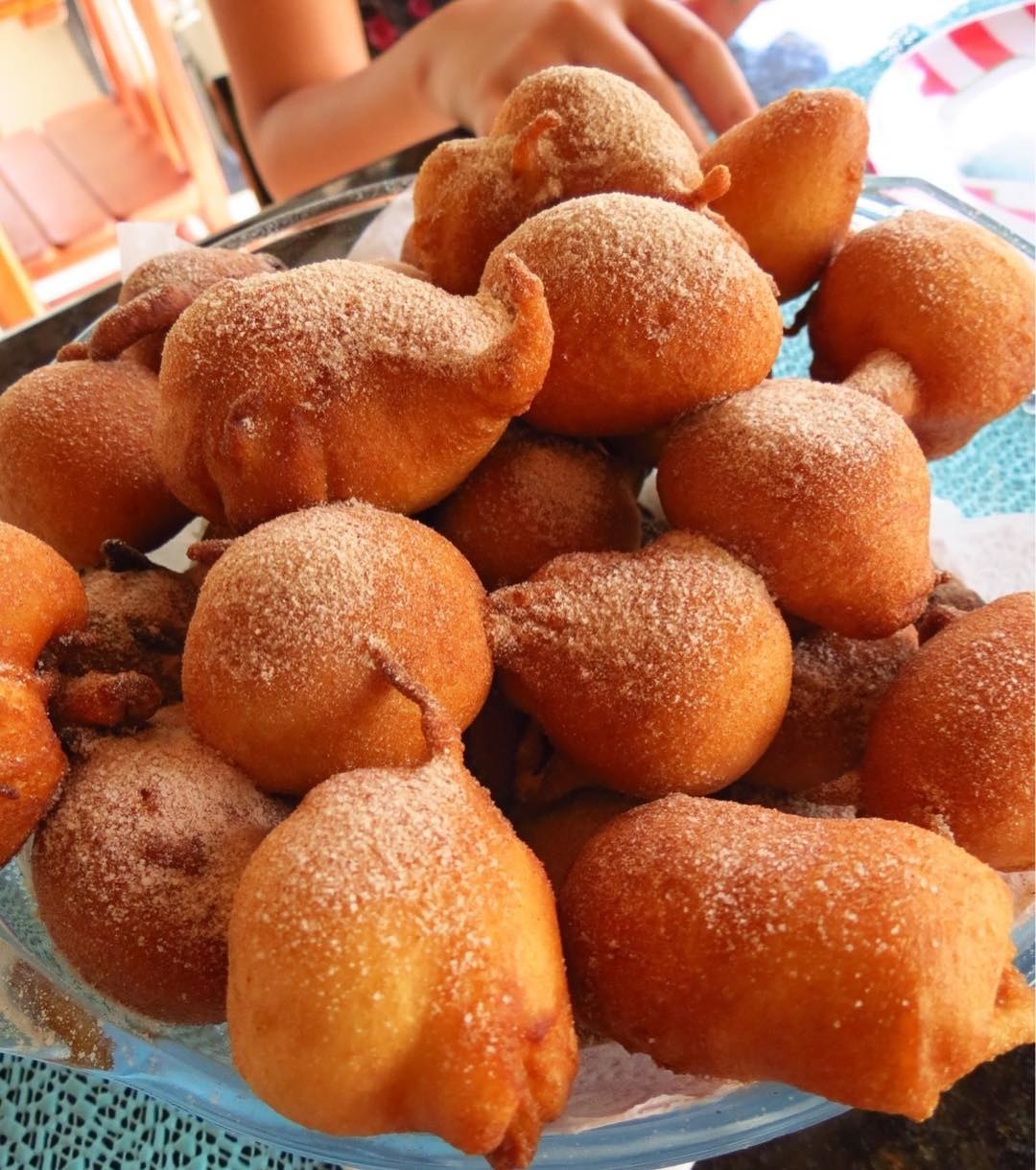 10.
Se você tiver a sorte de se aposentar antes dos 80 anos, estas serão as suas prioridades: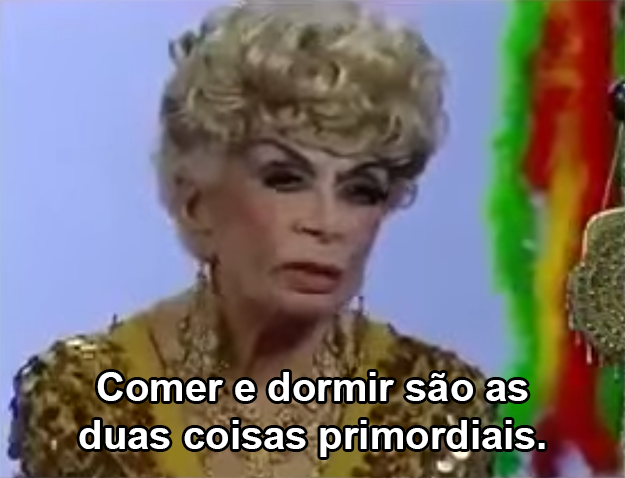 11.
E vai poder se dedicar a algumas das atividades mais dignas do ser humano, como CROCHÊ e BOCHA.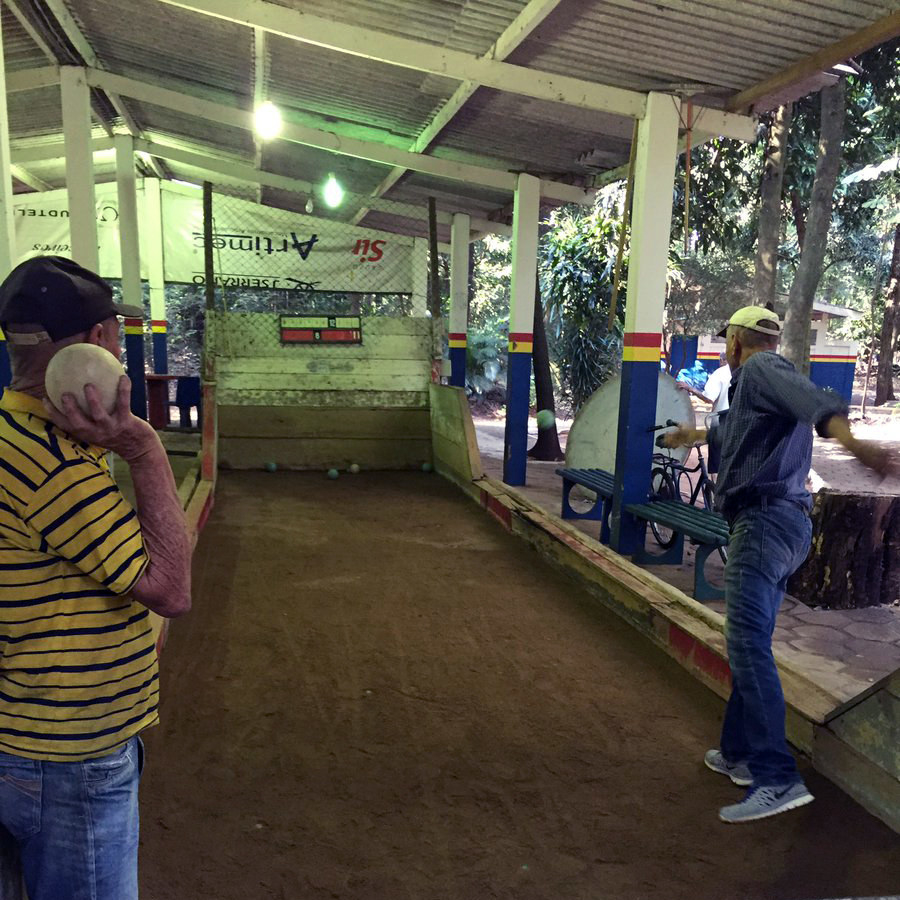 12.
Então, é por essas e outras que você só quer uma coisa: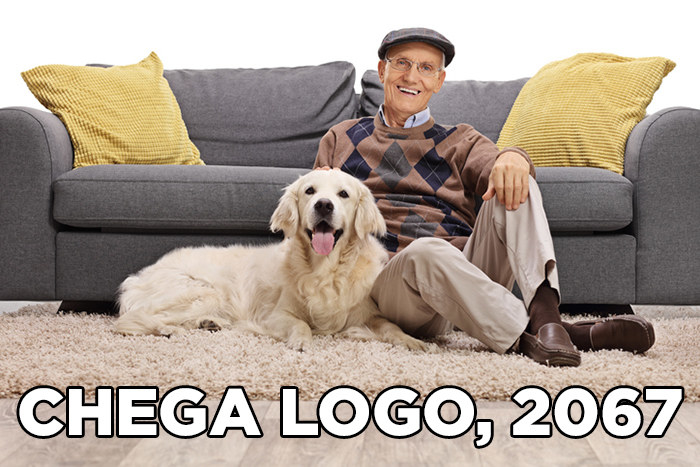 Looks like there are no comments yet.
Be the first to comment!