1.
Os tímidos são meio misteriosos e, por isso, imediatamente INTERESSANTES.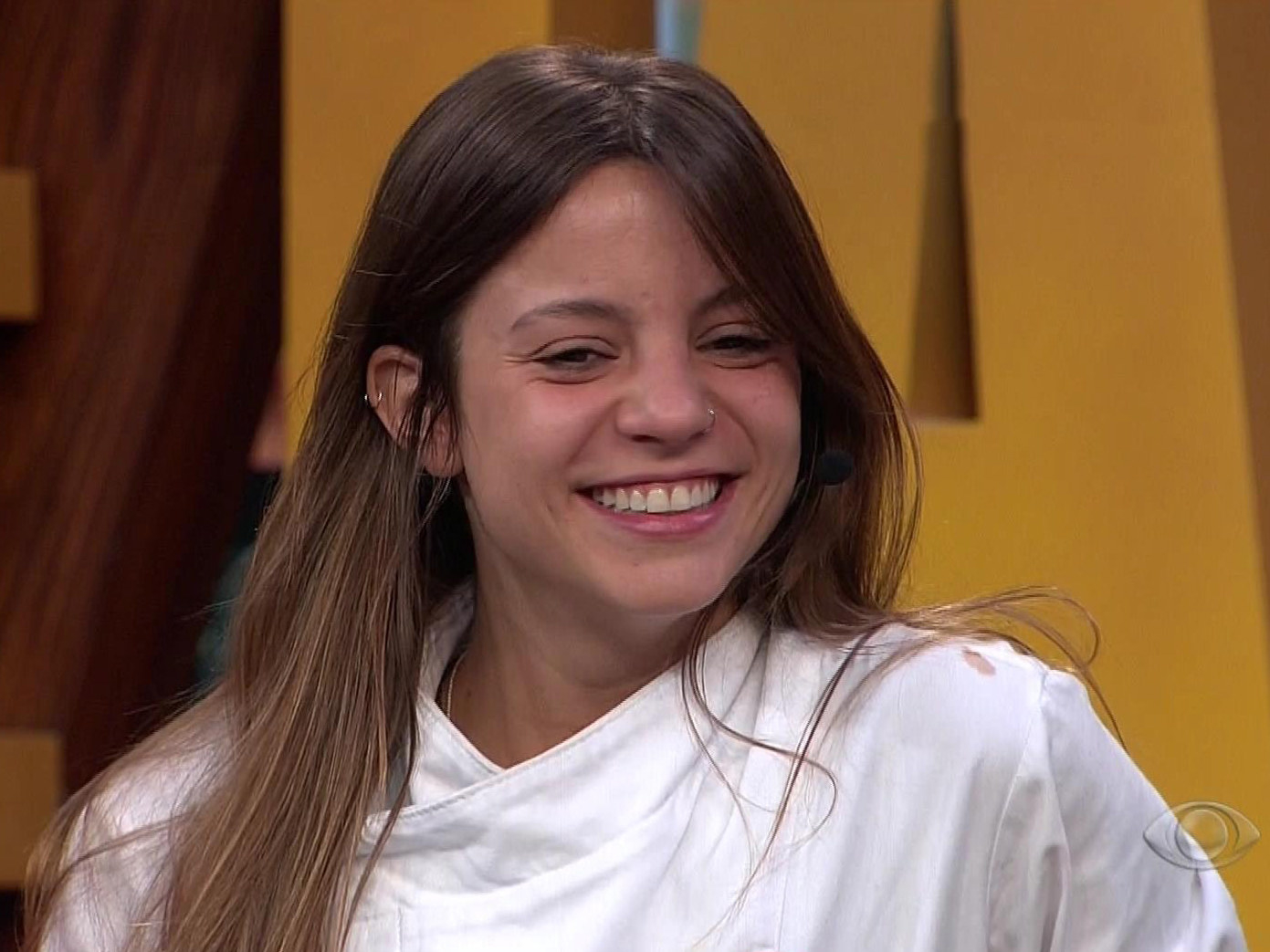 2.
Não tem nada mais CHARMOSO do que uma pessoa tímida envergonhadinha.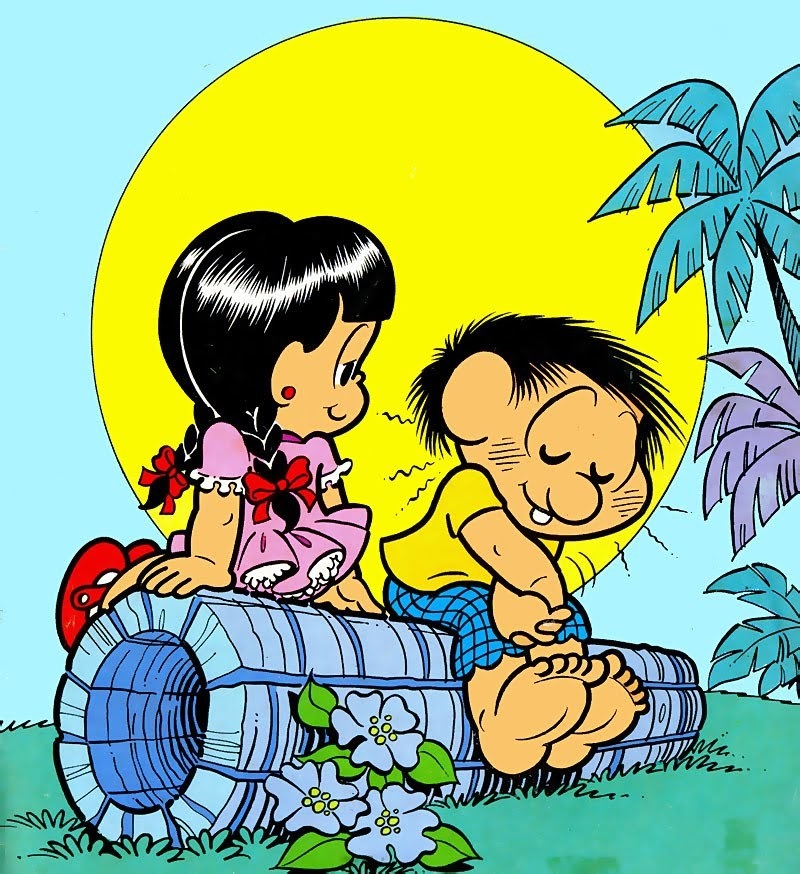 3.
O tímido, em vez de ficar gastando a boca pra falar, vai usar pra TE BEIJAR DEMAIS.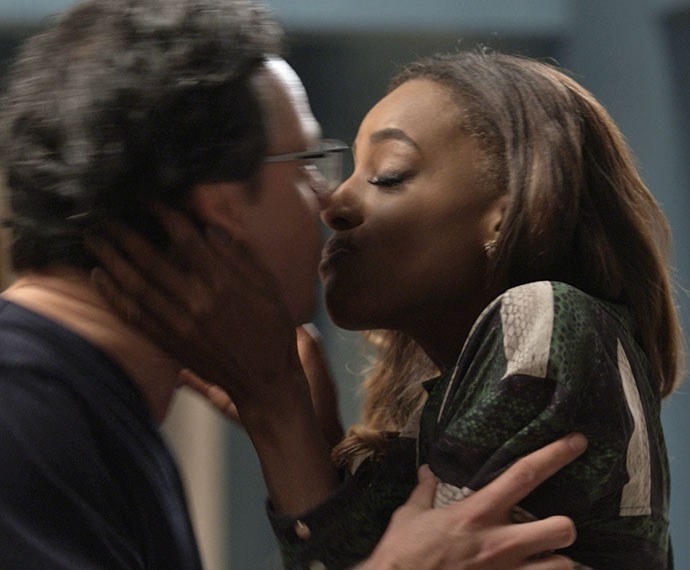 4.
Você vai gastar menos dinheiro com bar e balada.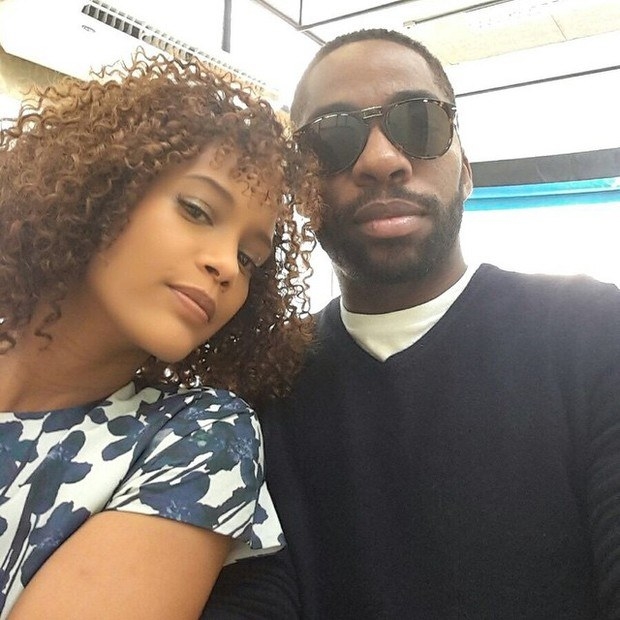 5.
Todo casal com pelo menos um tímido é automaticamente candidato a CASAL MAIS FOFO DA HISTÓRIA.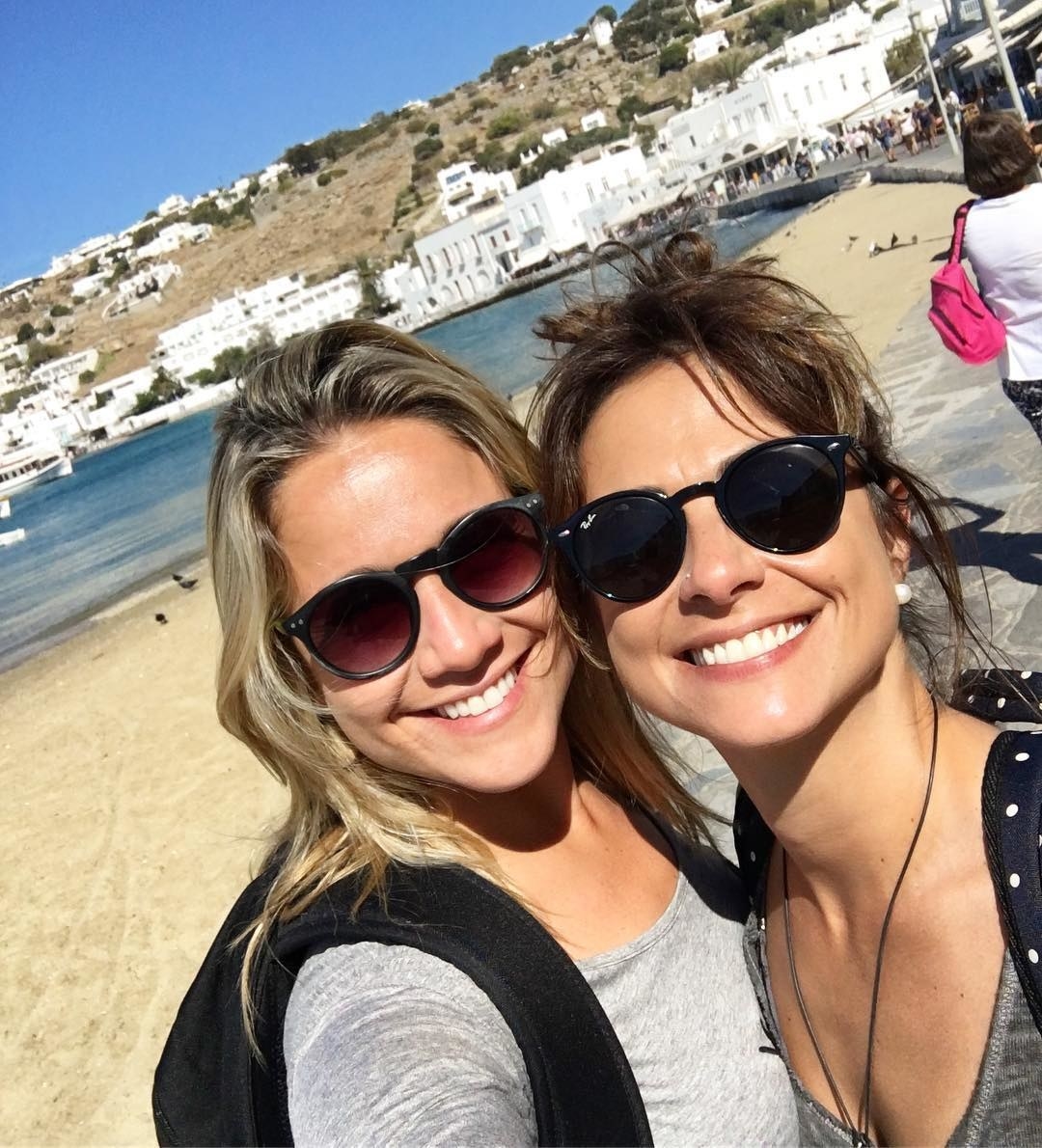 6.
Você vai ter ACESSO EXCLUSIVO aos raros momentos de extroversão da pessoa tímida.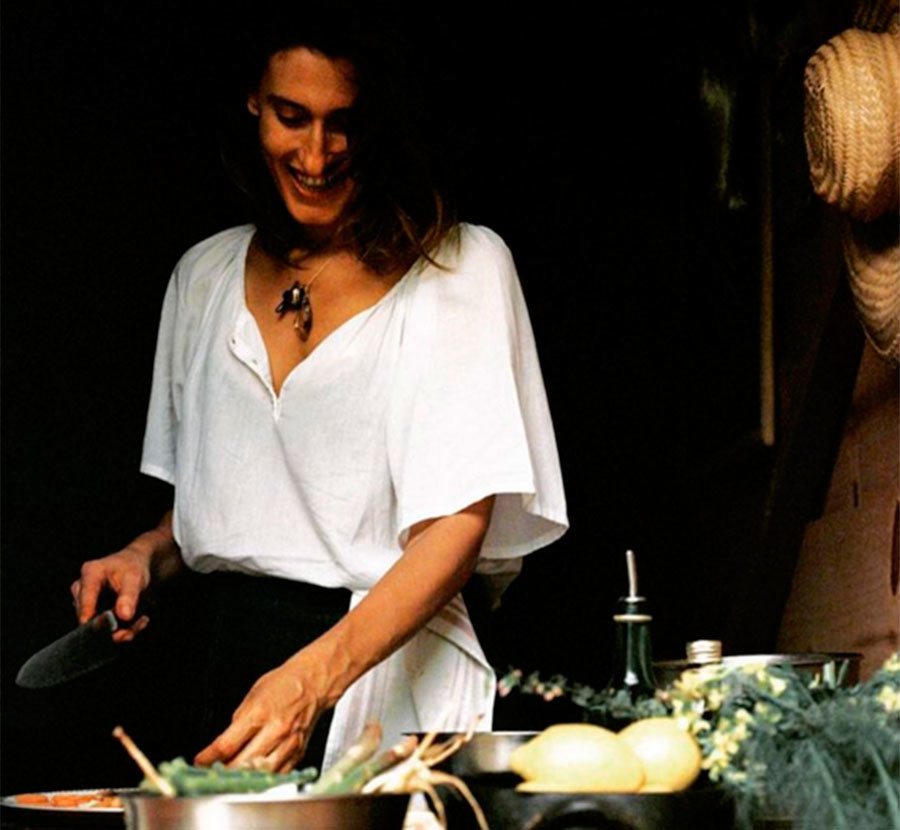 7.
E por mais que a pessoa vá se soltando aos poucos, sempre vai haver momentos de timidez. Ou seja, é um charme ETERNO.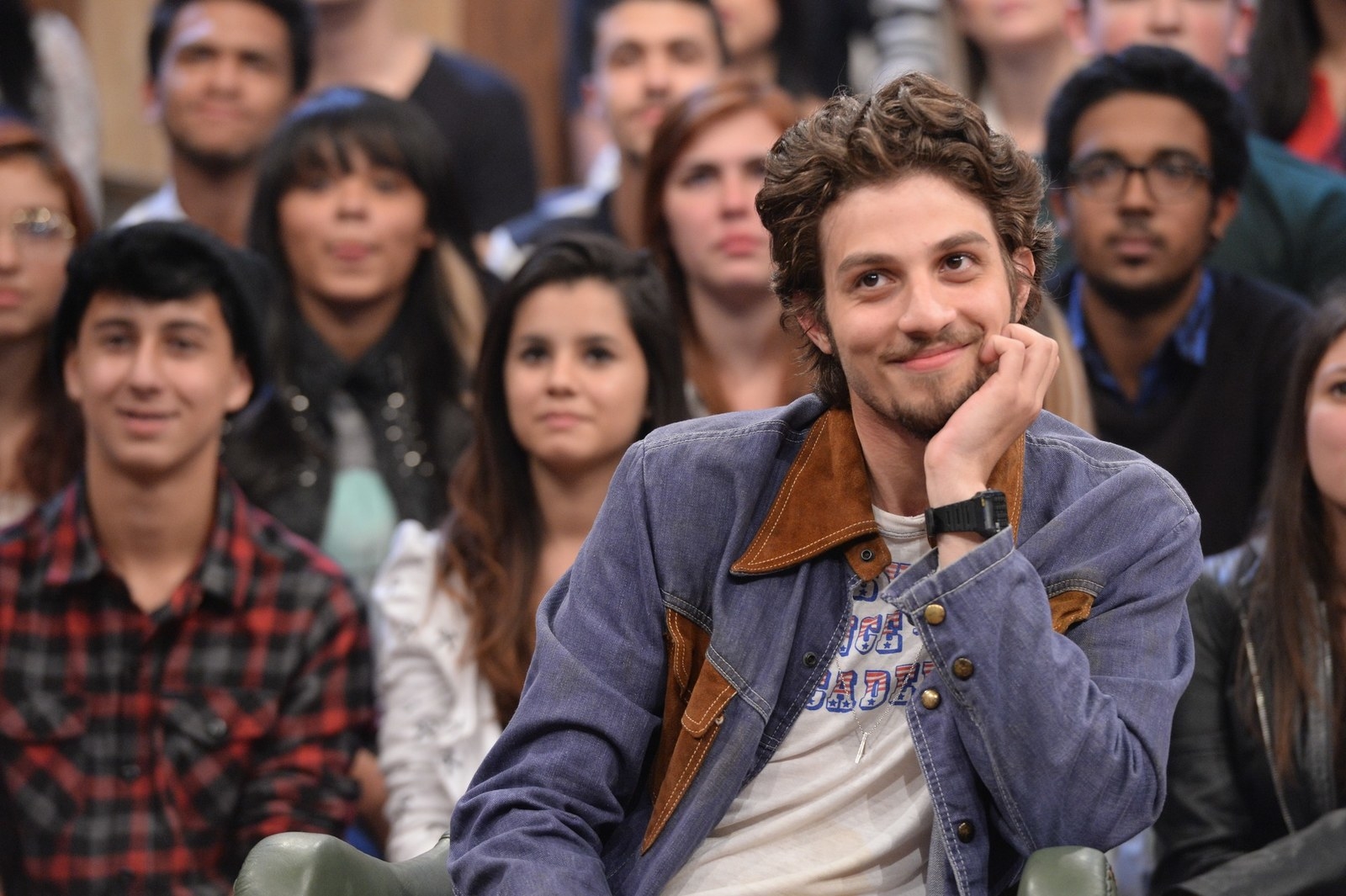 8.
Uma pessoa tímida dificilmente vai te trair. Se ela teve vergonha de chegar em você, QUE DIRÁ chegar em outras pessoas.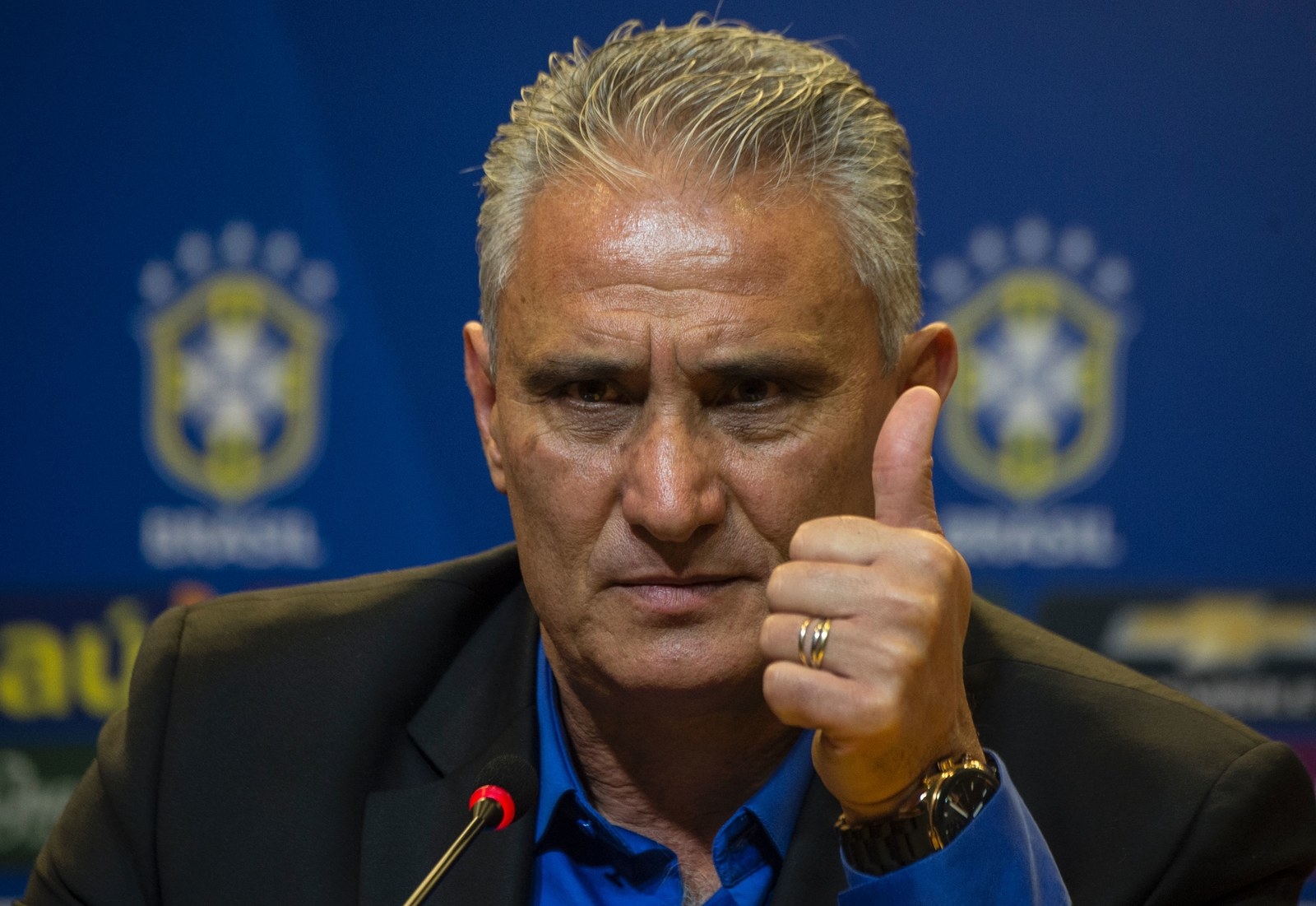 9.
E justamente por ser tímido, vai te SURPREENDER constantemente.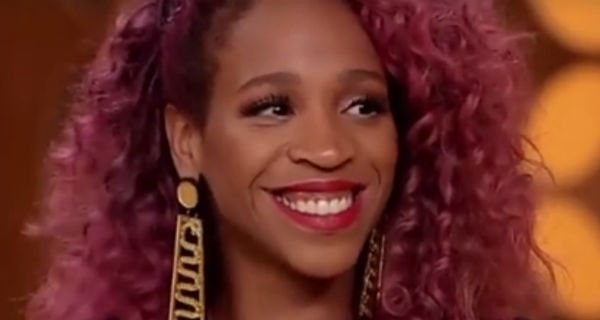 10.
Porque os tímidos são de FAZER, não de falar.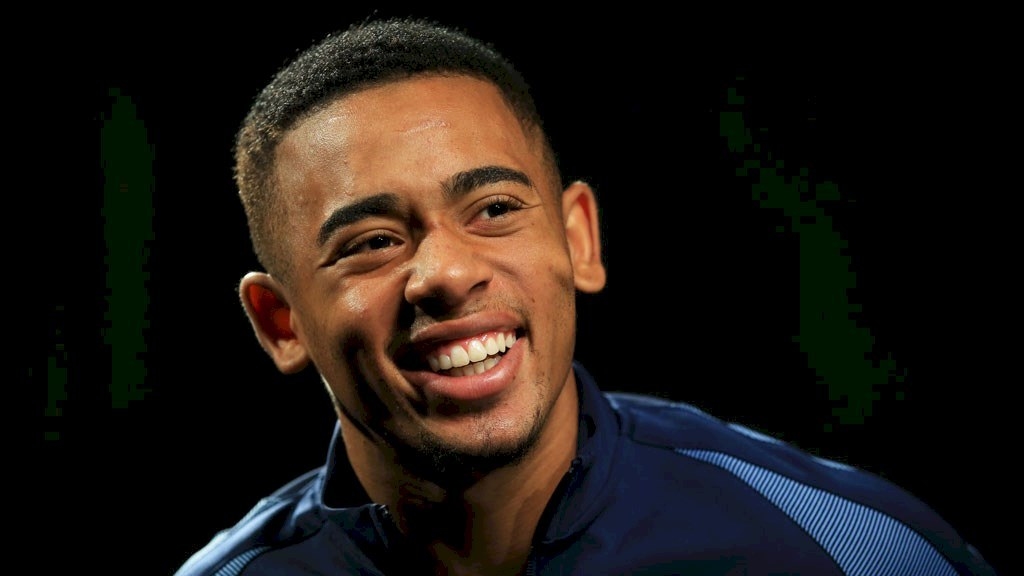 Looks like there are no comments yet.
Be the first to comment!