1.
Arraial do Cabo (RJ)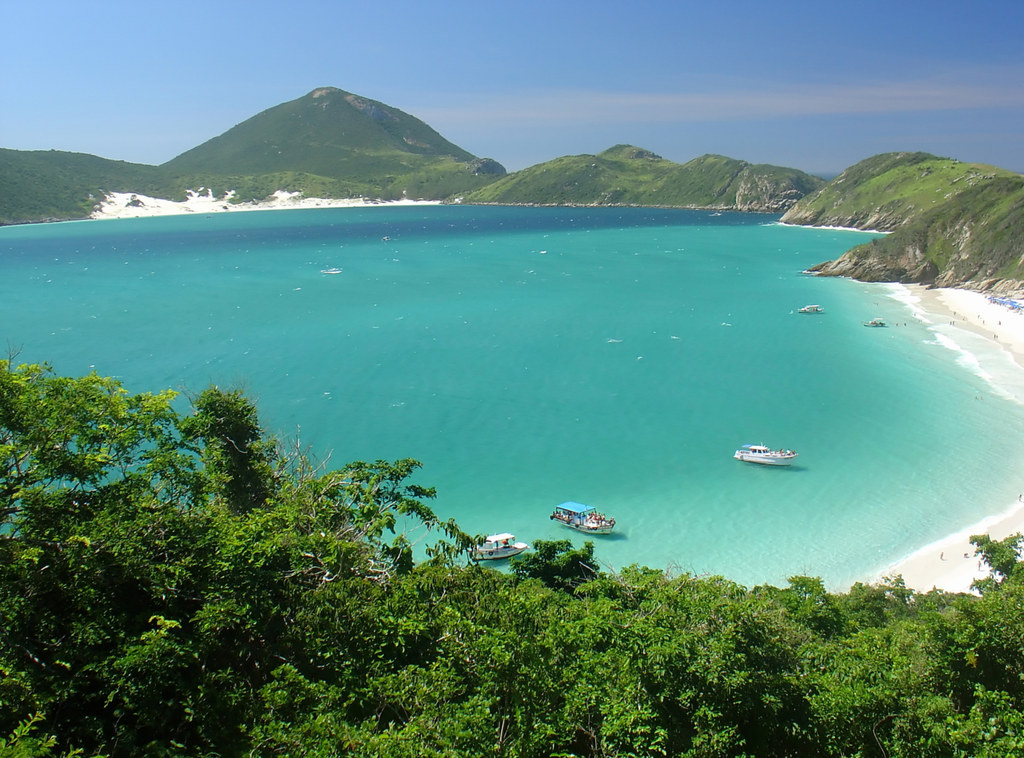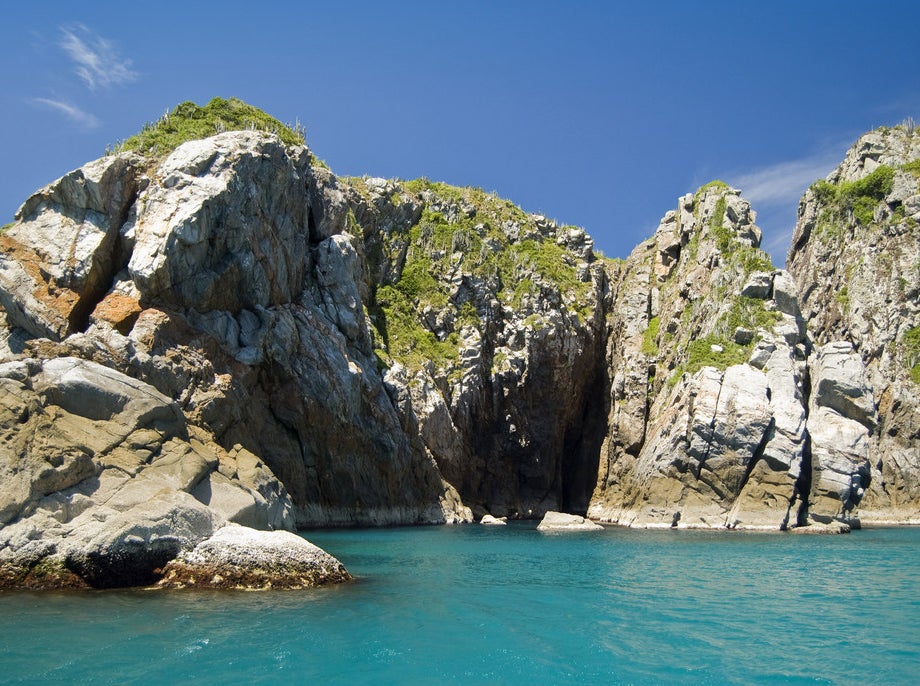 Areia branquinha e mar azul, ideal para praticar mergulho. Não deixe de visitar as praias do Farol, do Forno e do Pontal do Atalaia.
2.
Cambará do Sul (RS)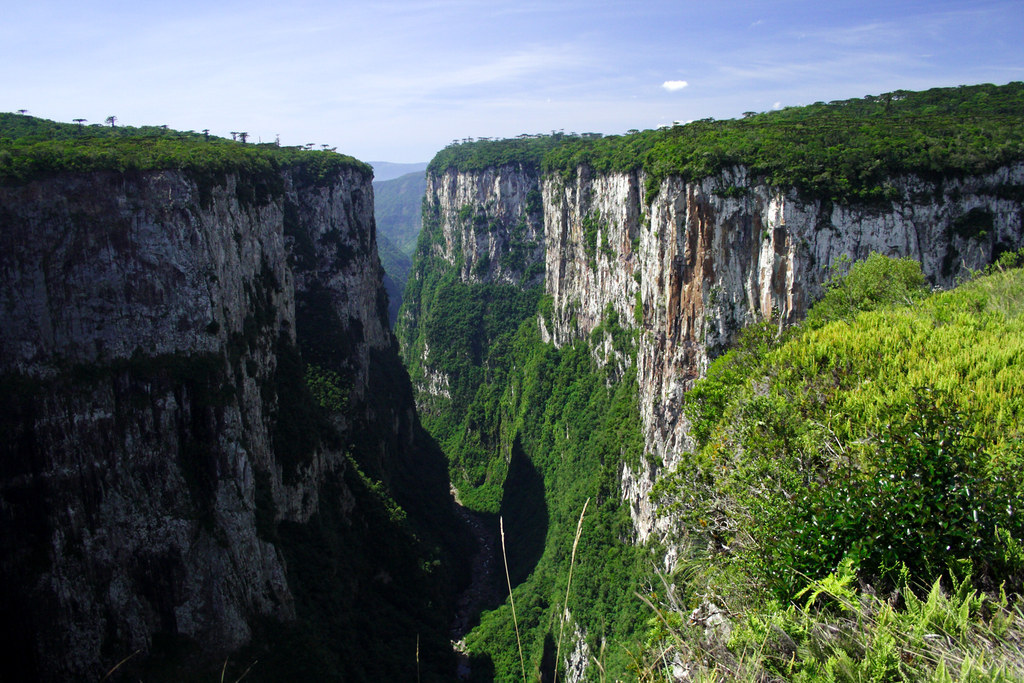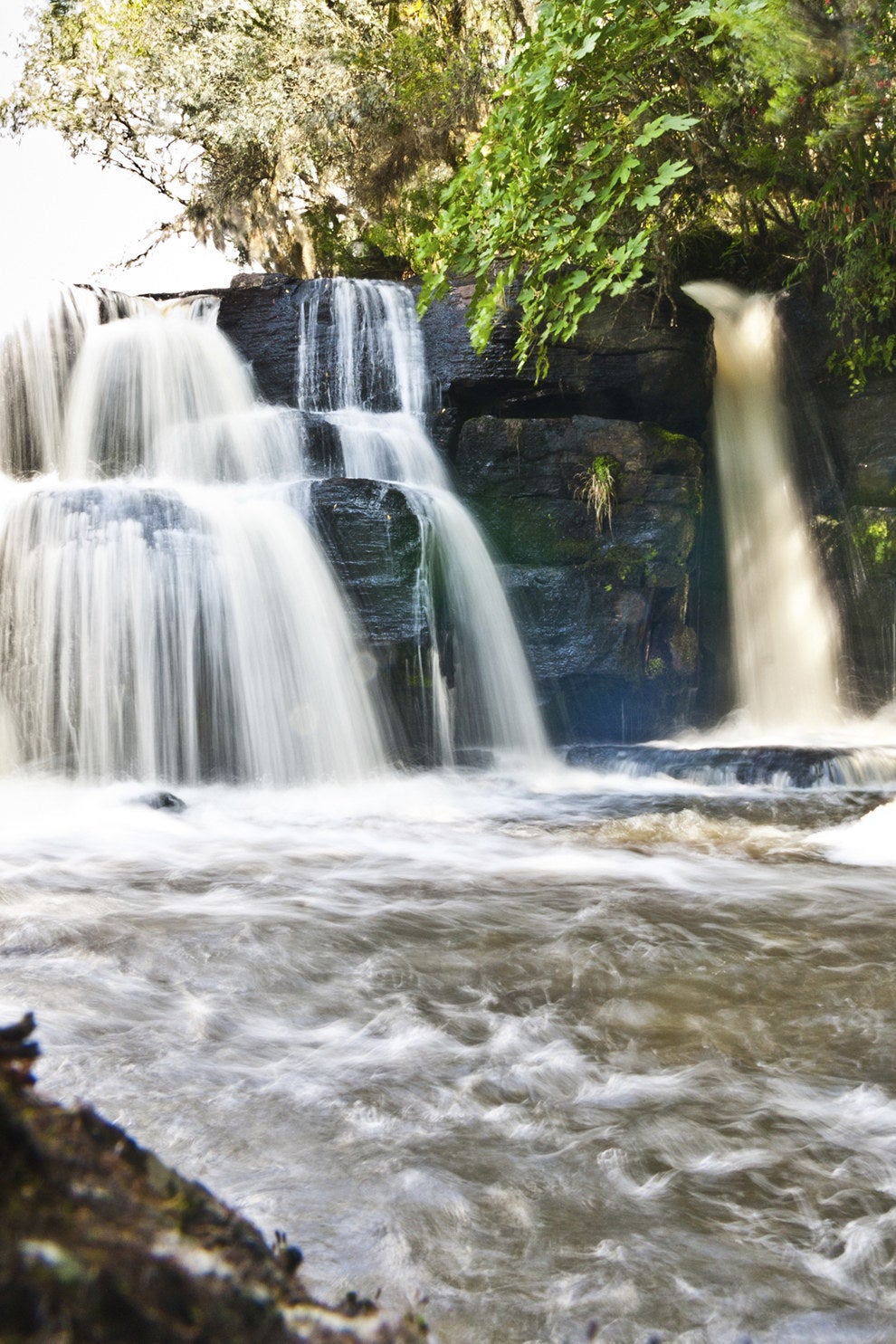 Itaimbezinho, o cânion mais famoso da cidade gaúcha, tem paredões com 5,8 km de extensão e 720 metros de profundidade. E essas cachoeiras, hein?
3.
Maragogi (AL)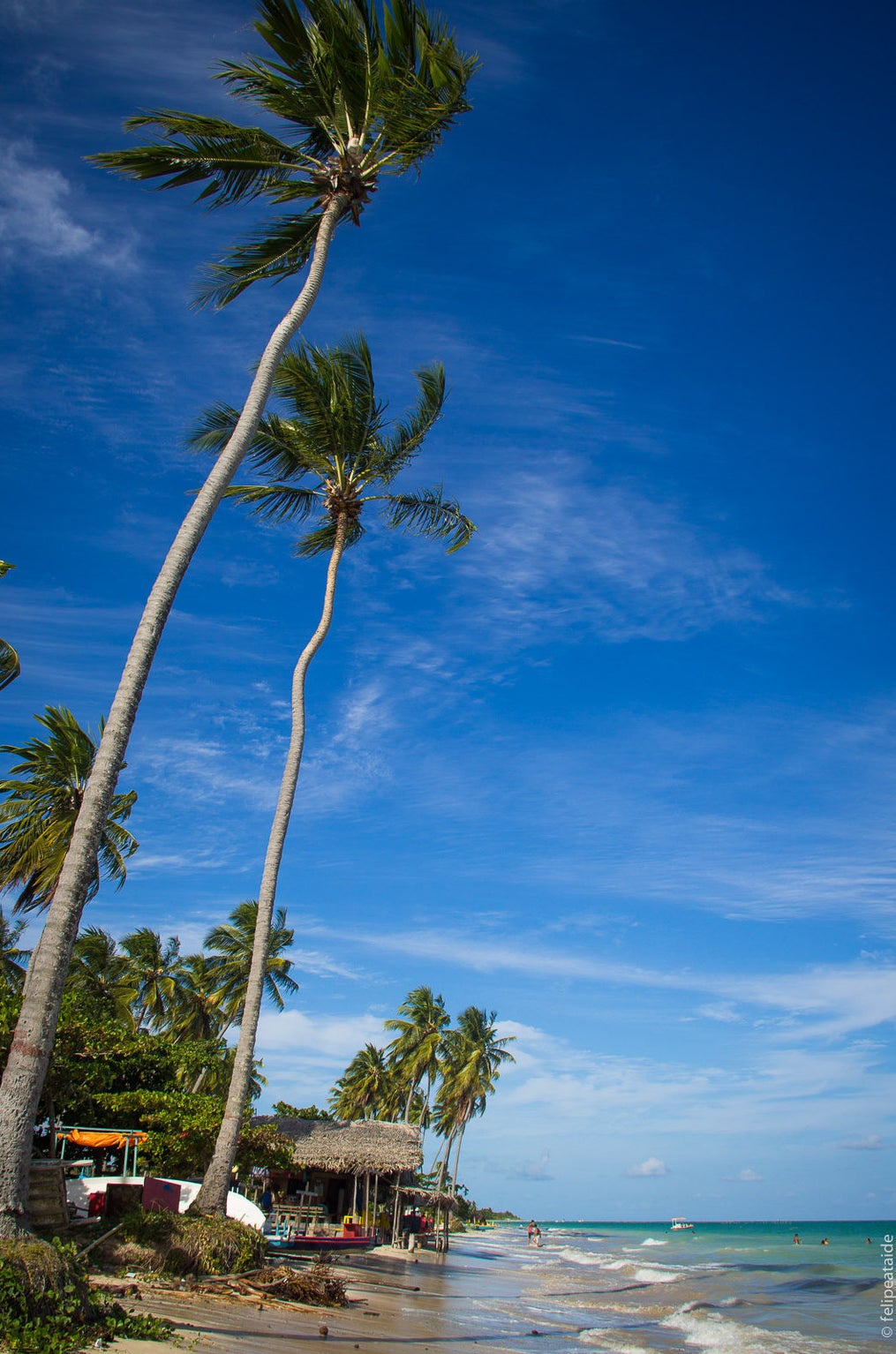 Apelidada de "Caribe brasileiro", Maragogi, com suas águas calmas e piscinas naturais, é o segundo destino mais popular de Alagoas.
4.
Serra do Rio do Rastro (SC)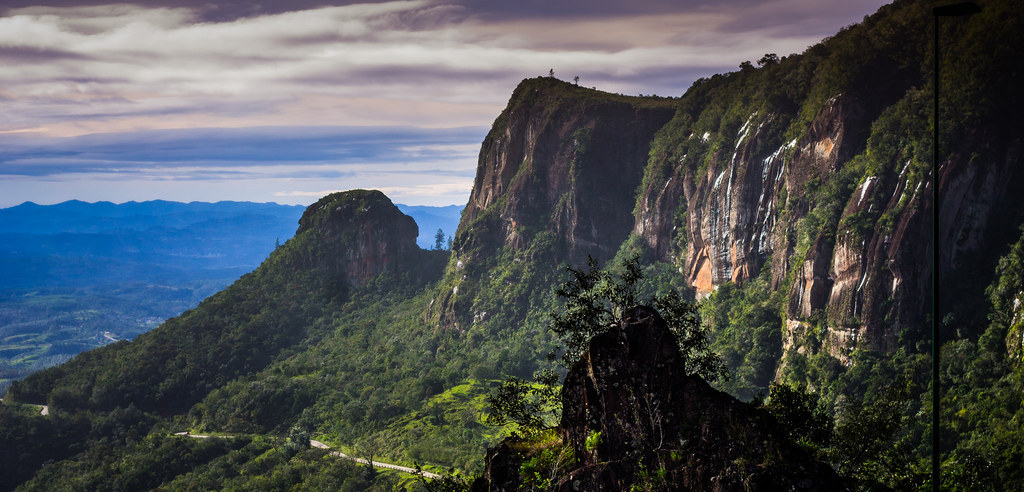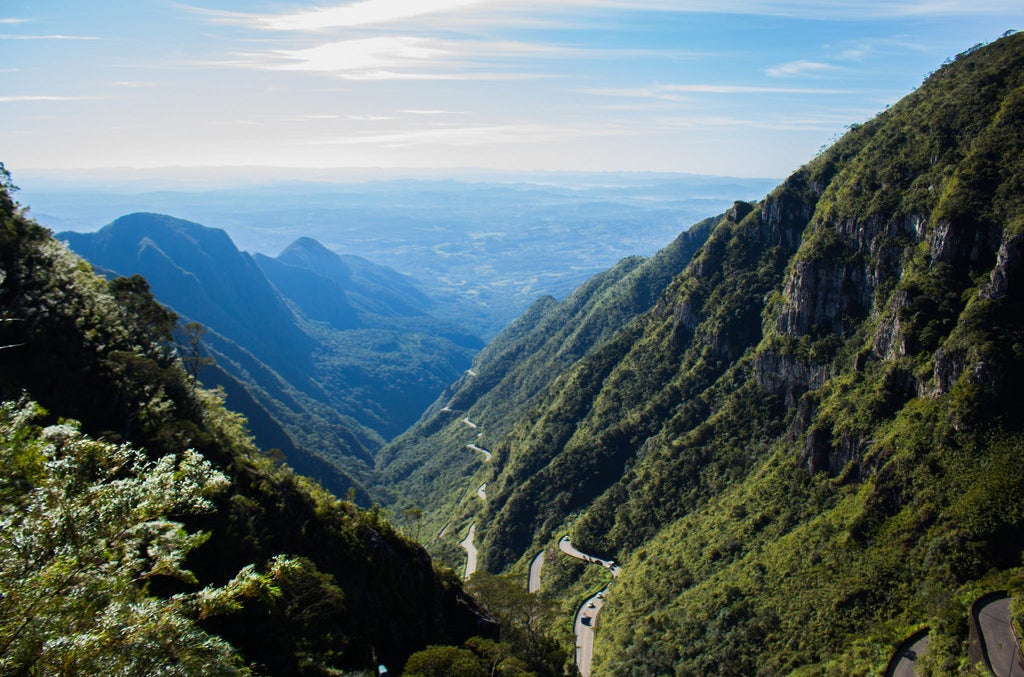 A 1.460 metros de altitude, o mirante é o melhor lugar para desfrutar da vista para a serra, com sua sinuosíssima estrada de 284 curvas, na companhia de simpáticos quatis.
5.
Alter do Chão (PA)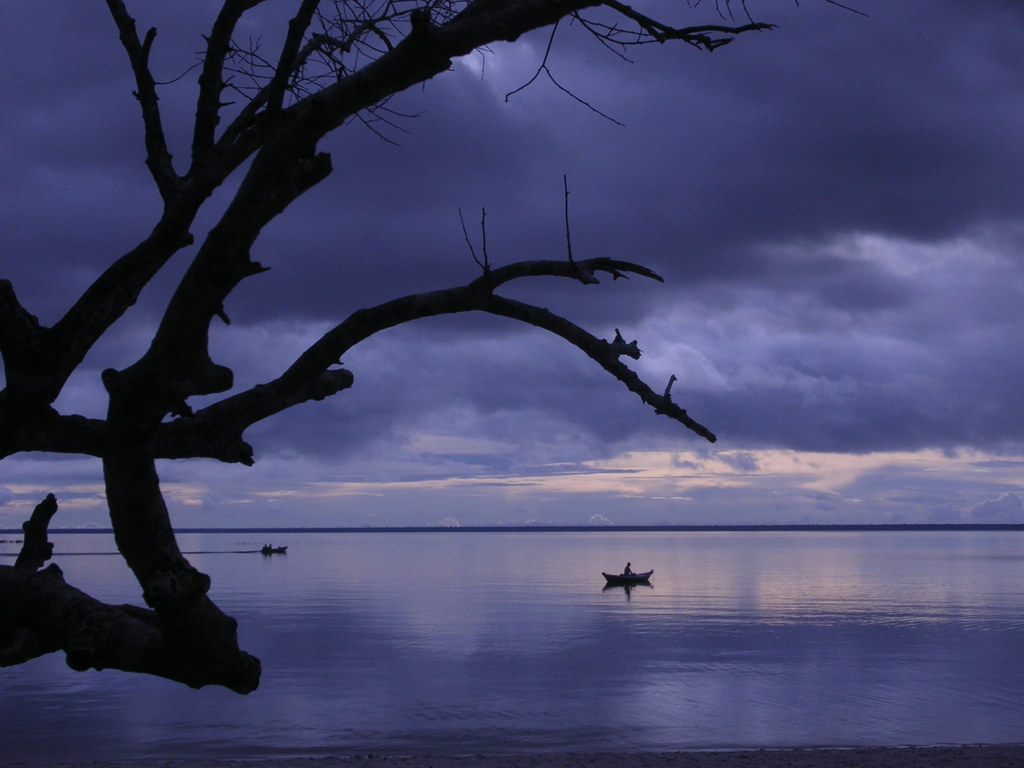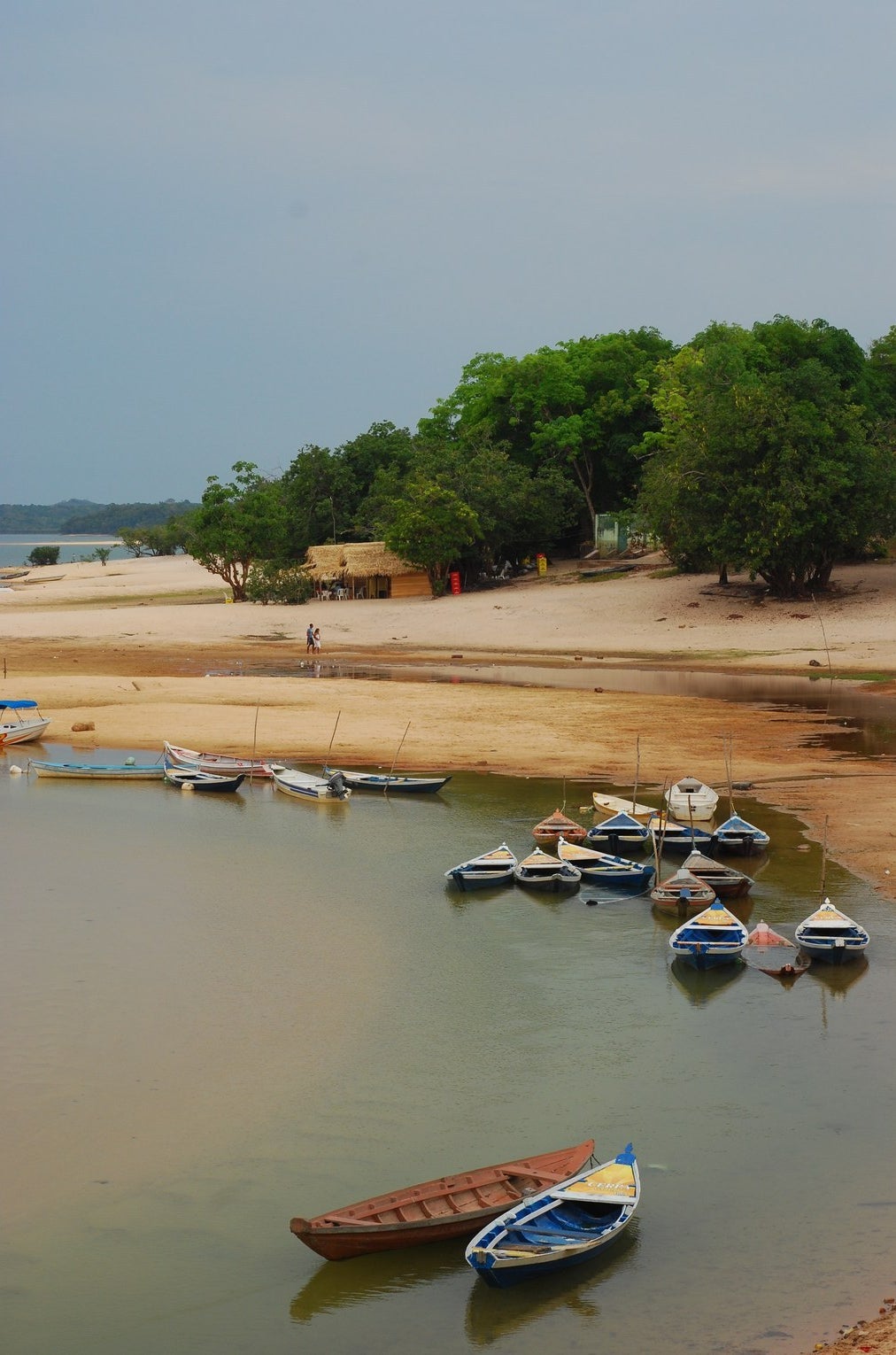 A melhor época para ir a Alter do Chão é de julho a dezembro, quando as águas azuladas e cristalinas do rio Tapajós baixam e revelam algumas das praias mais bonitas do Brasil.
6.
Jalapão (TO)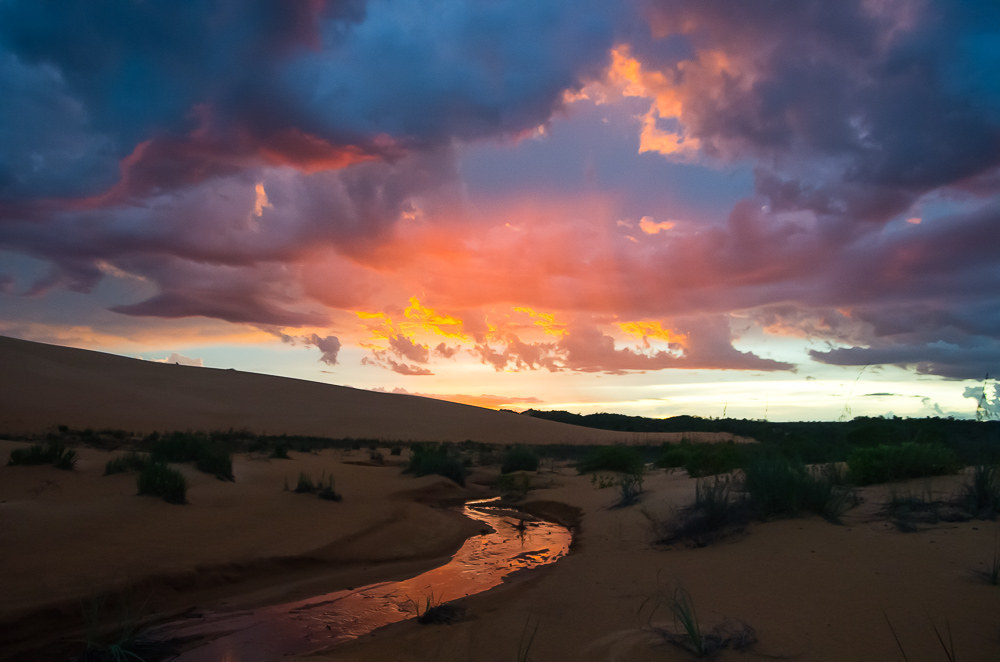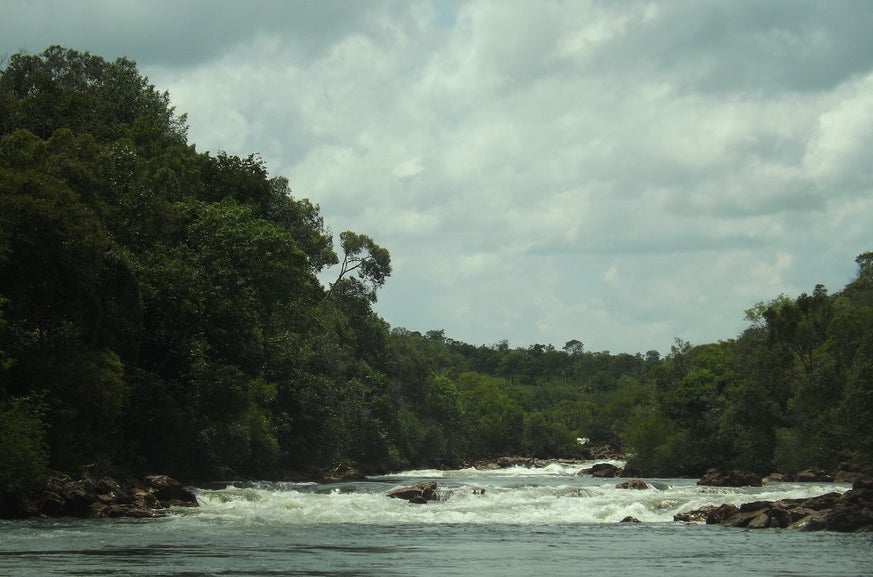 Dunas, cachoeiras, piscinas naturais e poucos turistas: parece ser uma combinação boa.
7.
Serra da Capivara (PI)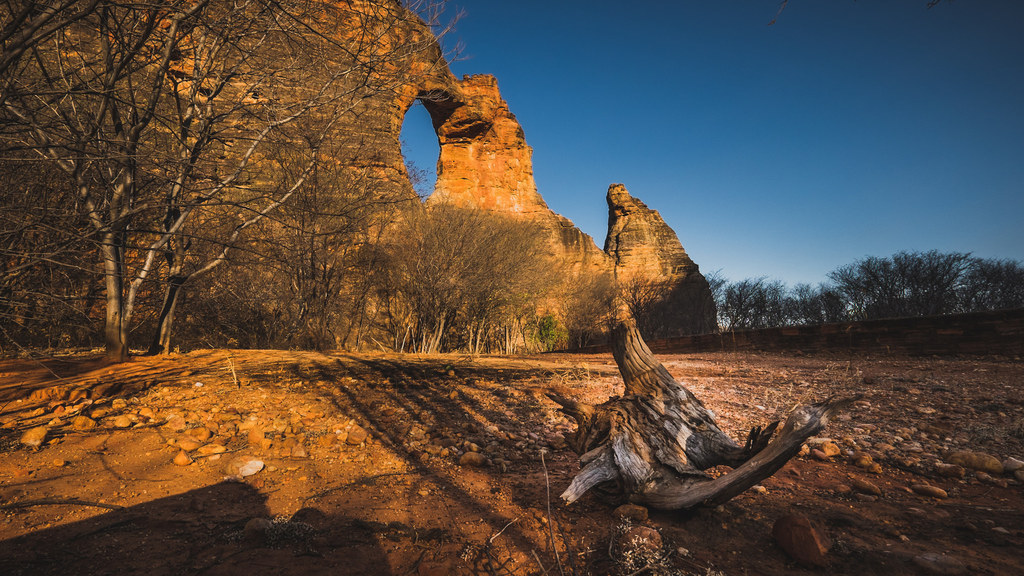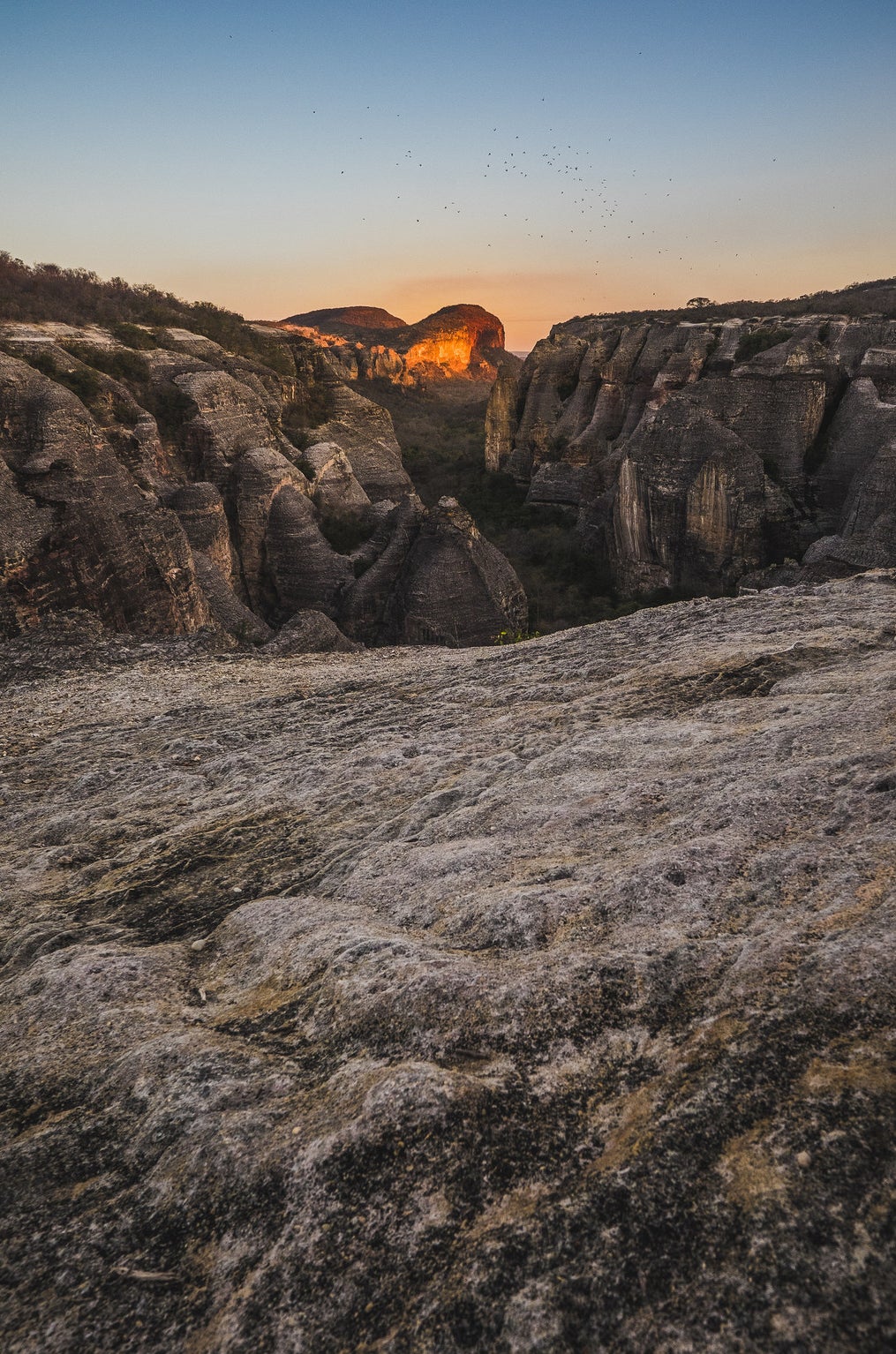 Os cânions, as serras e as pinturas rupestres justificam o título de Patrimônio Mundial da Unesco.
8.
Delta do rio Parnaíba (MA/PI)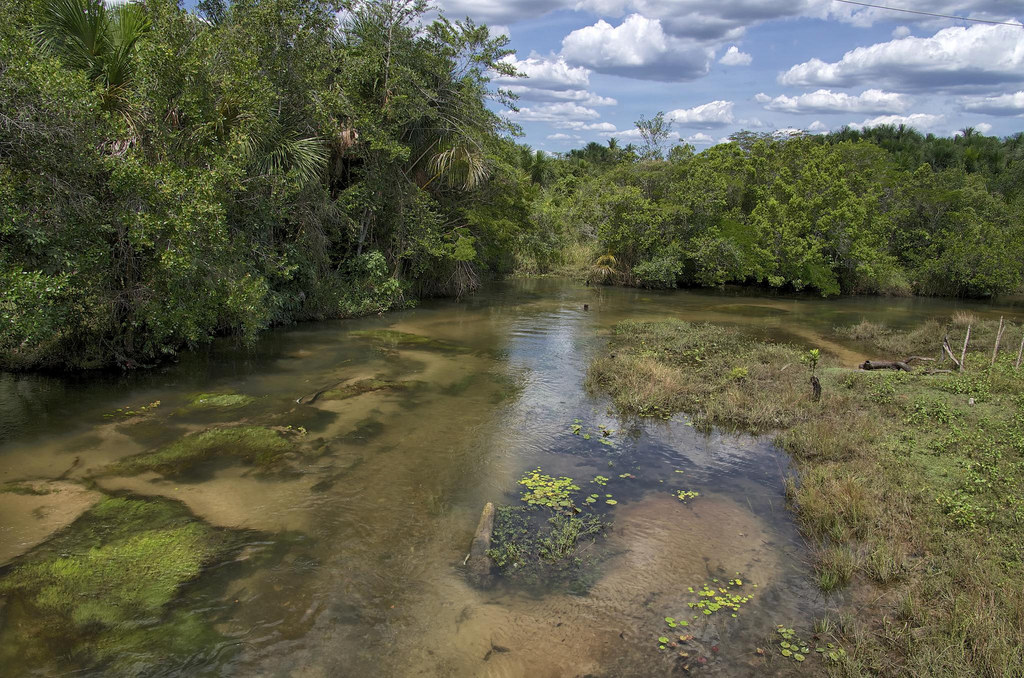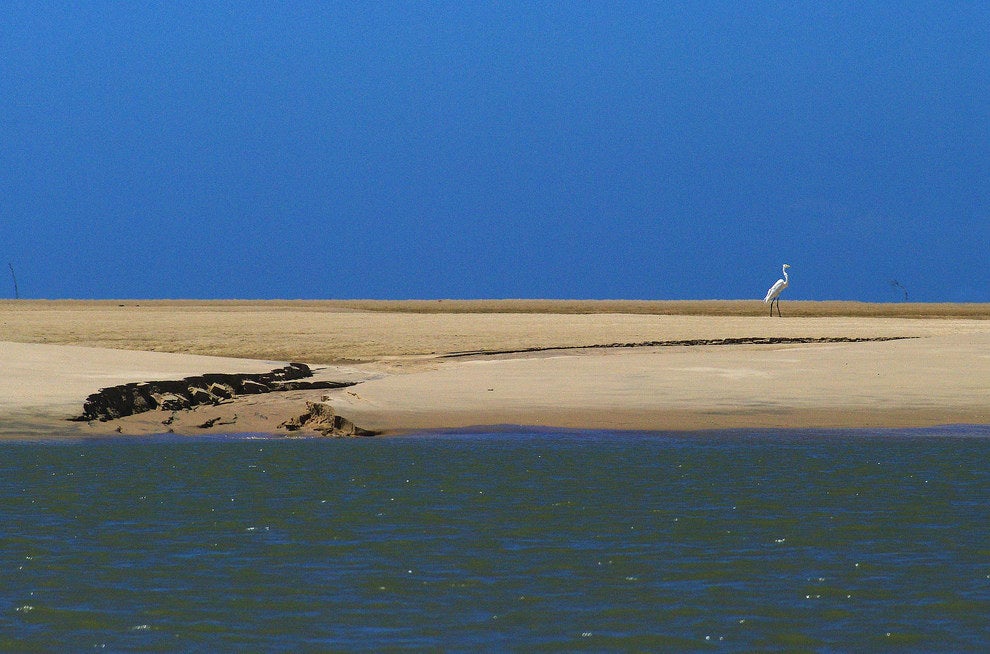 Ao longo do ano inteiro, o sol ilumina as praias, rios, dunas e espelhos d'água do terceiro maior delta do mundo.
9.
Complexo do Baú (SP)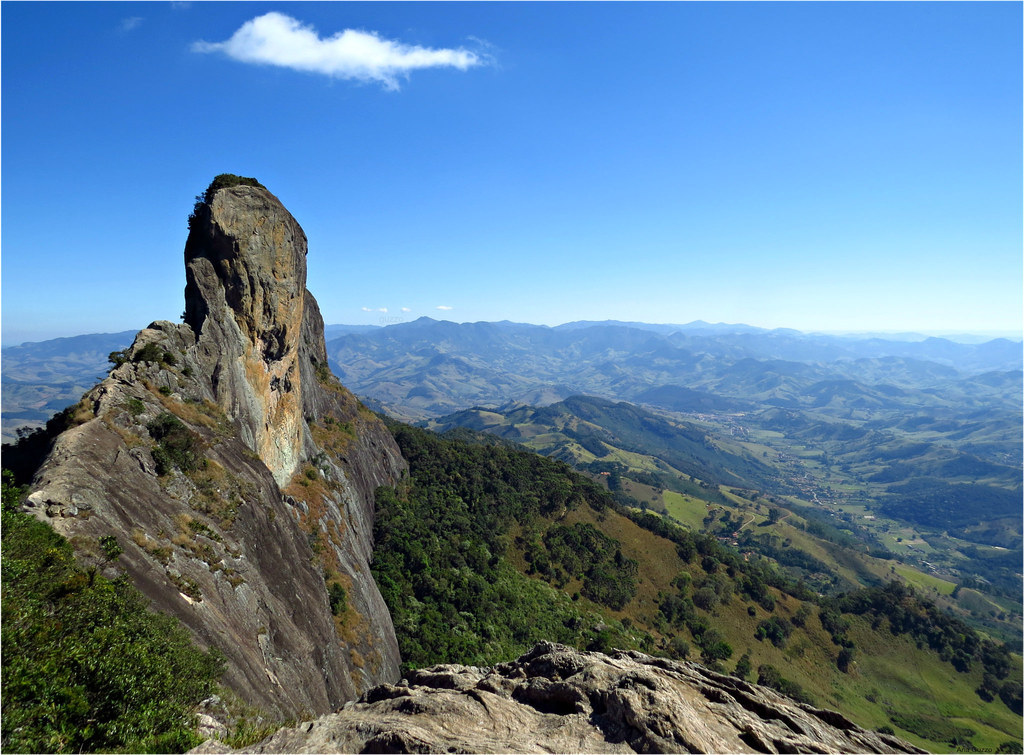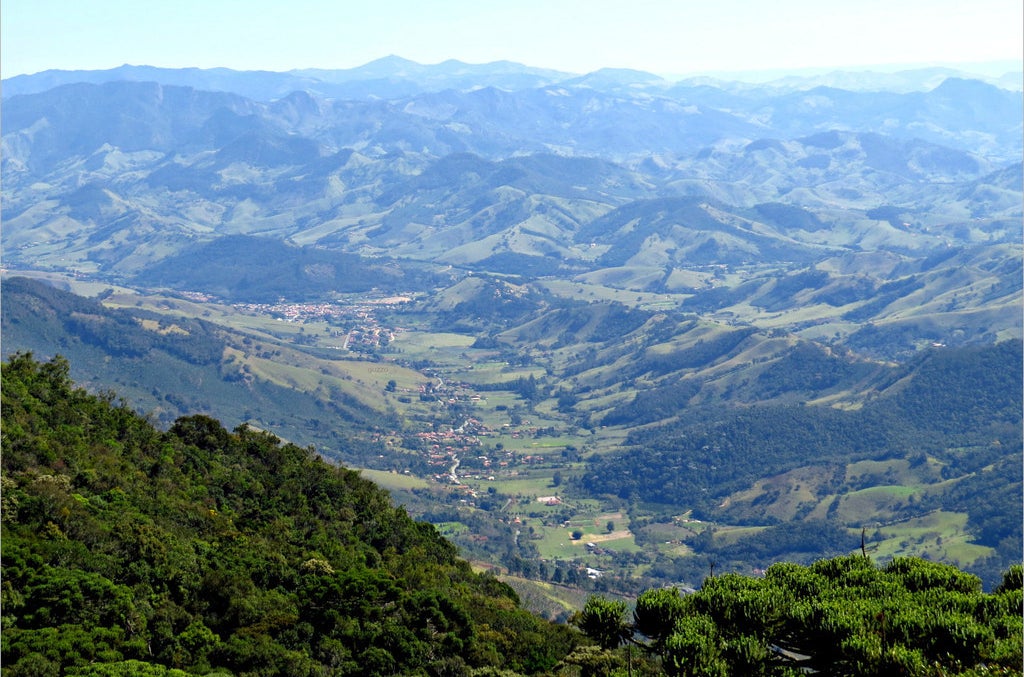 O complexo, em São Bento do Sapucaí, é formado pelas pedras Bauzinho, Ana Chata e a mais alta de todas, Pedra do Baú, com 1.950 metros.
10.
Cânion do Xingó (SE)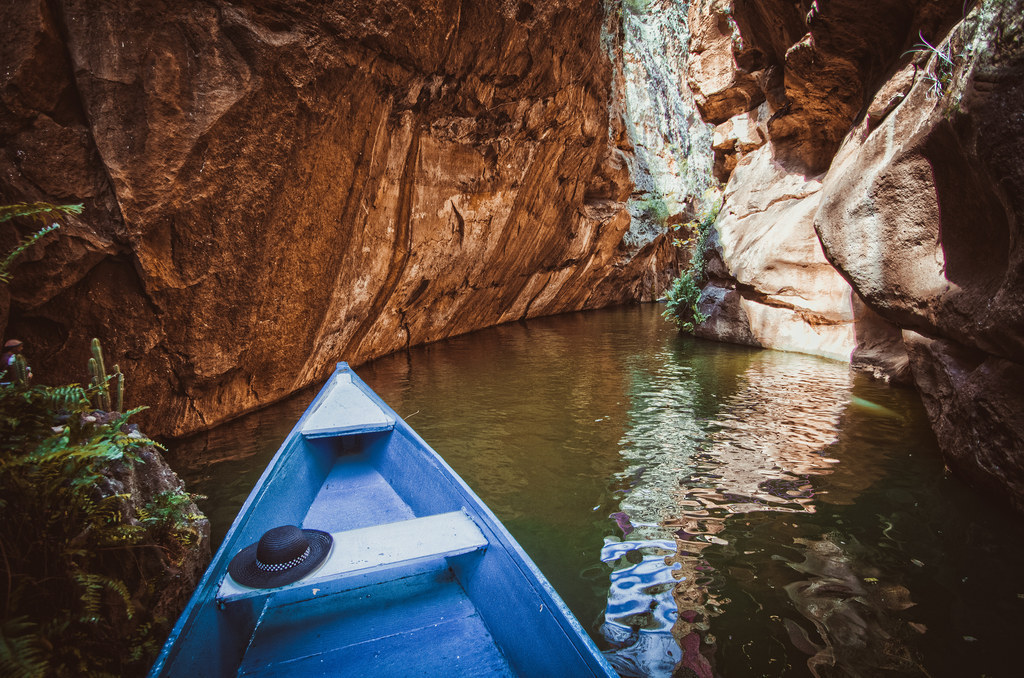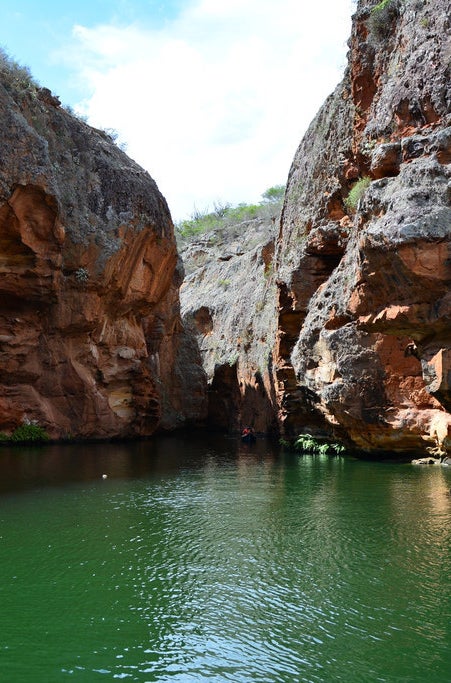 O passeio de catamarã é o melhor jeito de conhecer o cânion embasbacante no sertão sergipano, que se formou depois do represamento do rio São Francisco.
11.
Monte Roraima (RR)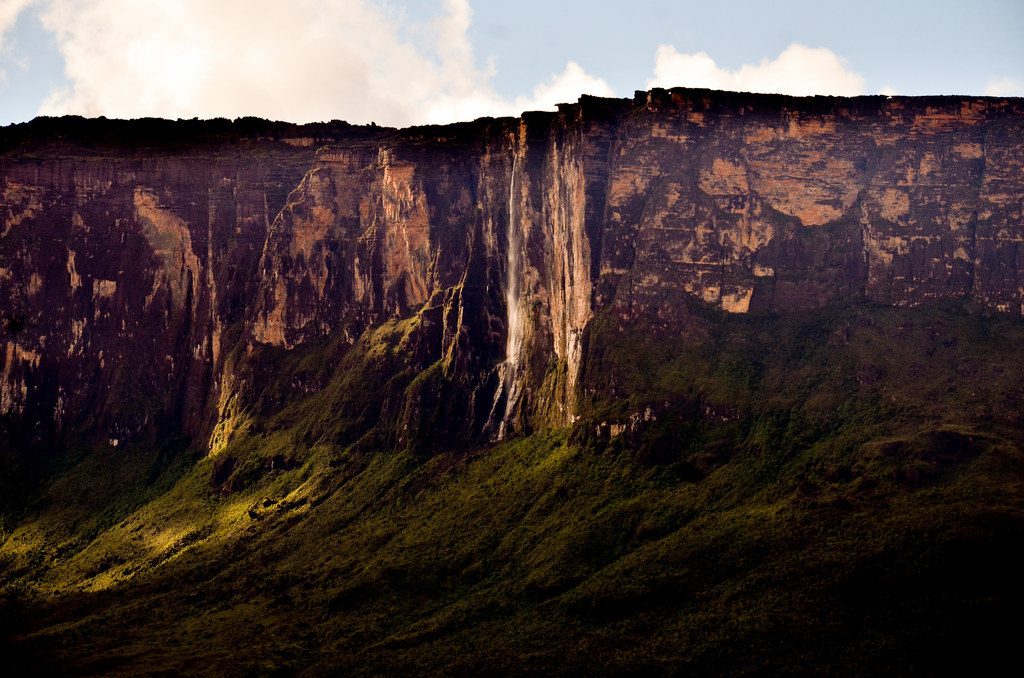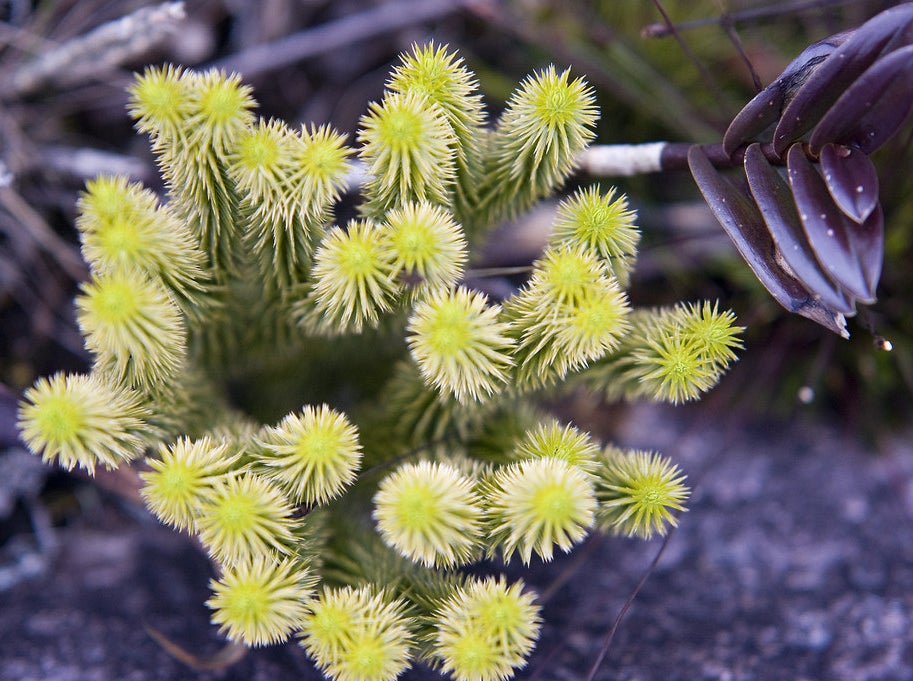 Plantas carnívoras, tarântulas, cavernas e uma montanha de 2.800 metros. Parece outro planeta, mas é na tríplice fronteira entre Brasil, Guiana e Venezuela.
Looks like there are no comments yet.
Be the first to comment!