1.
Circulam lá por dia 1,5 milhão de pessoas (a metade são equipes de TV gravando "povo fala").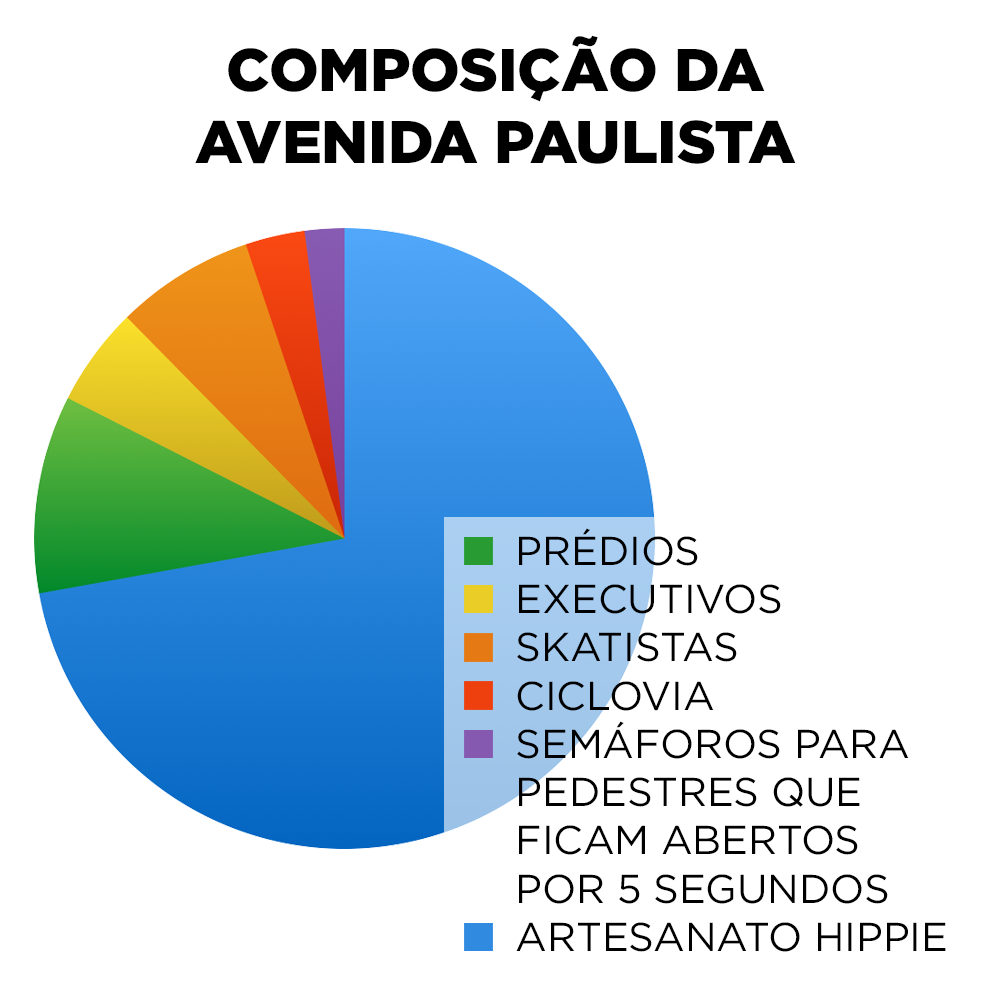 2.
Também vale para a Marginal Tietê.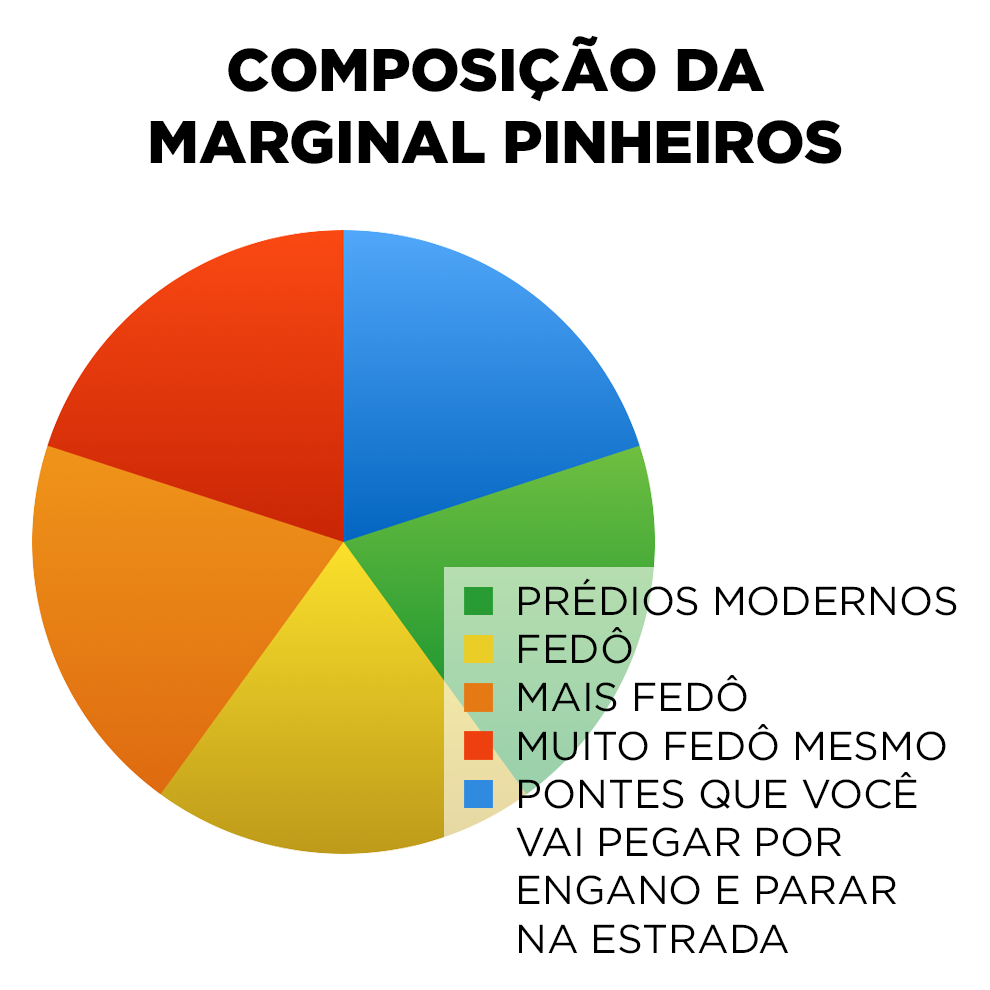 3.
Veja ainda: pessoas paradas no lado esquerdo da escada rolante.
4.
Na época do Caetano era diferente.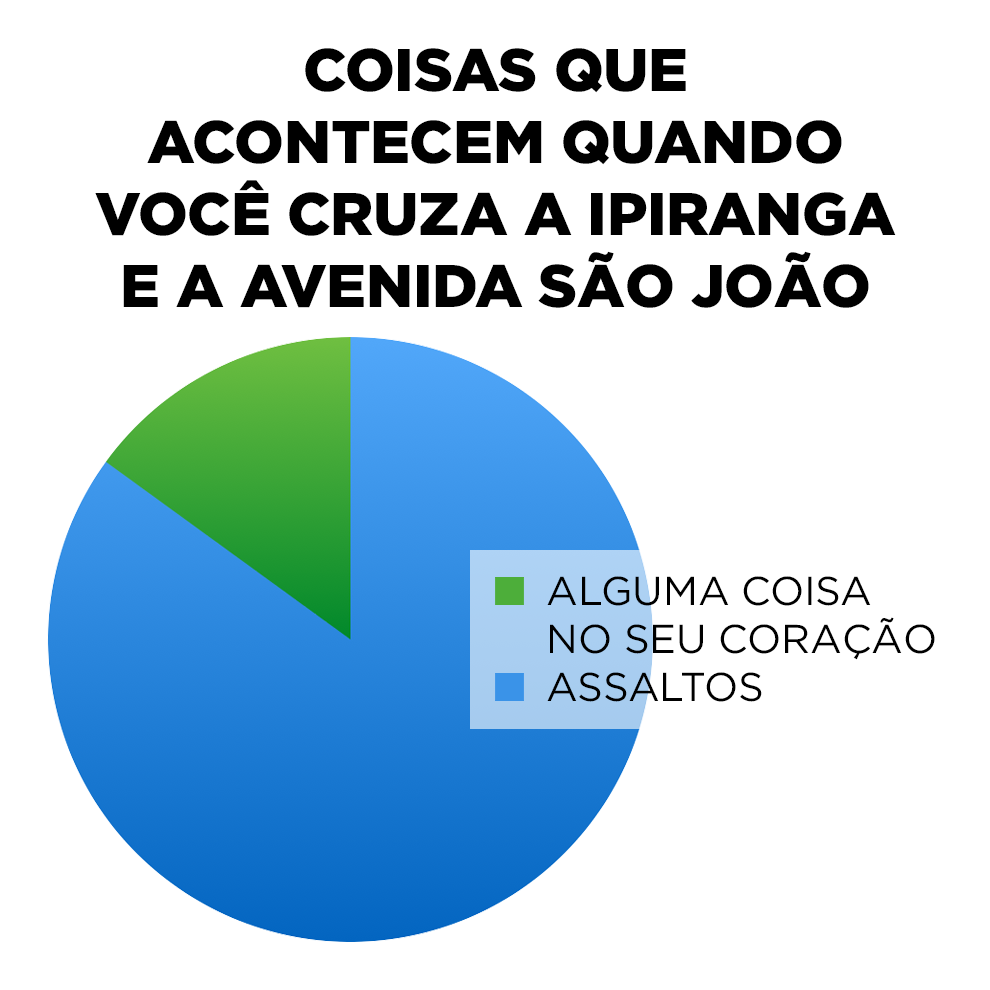 5.
Sabia que dentro do Masp tem umas obras de arte?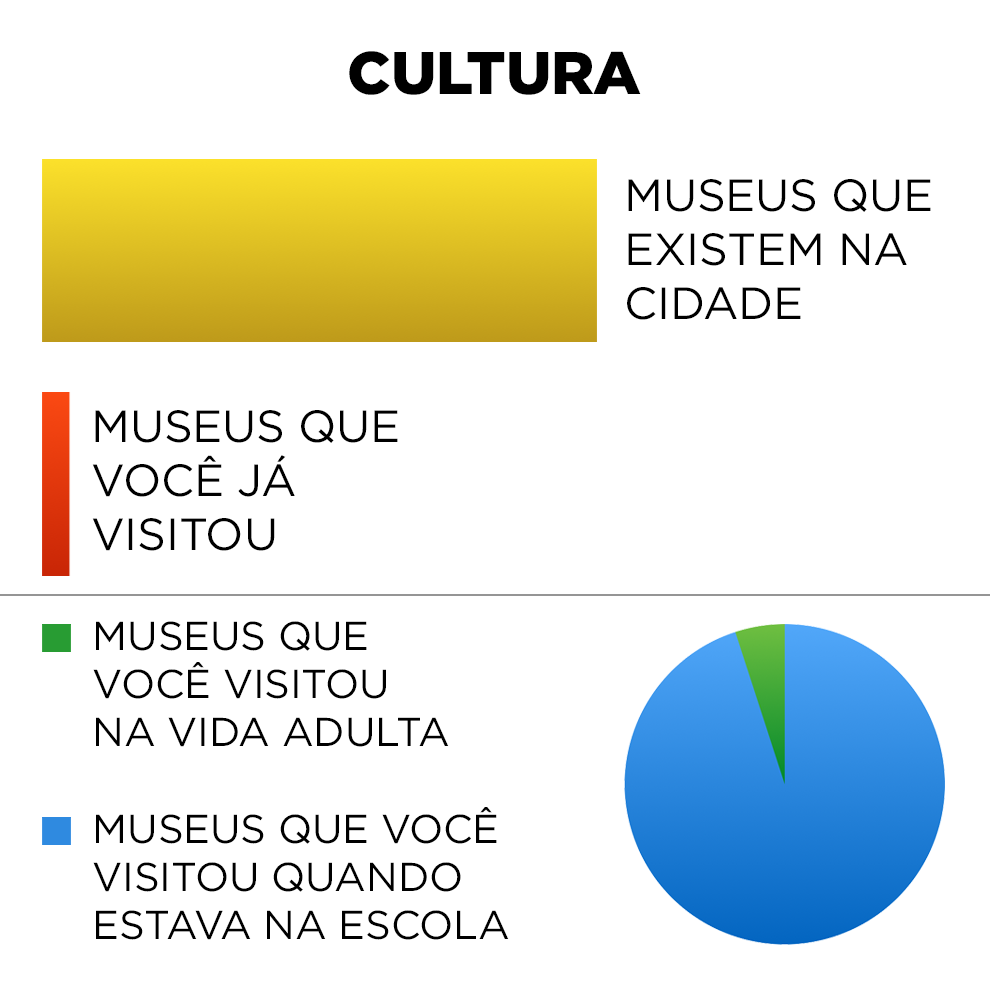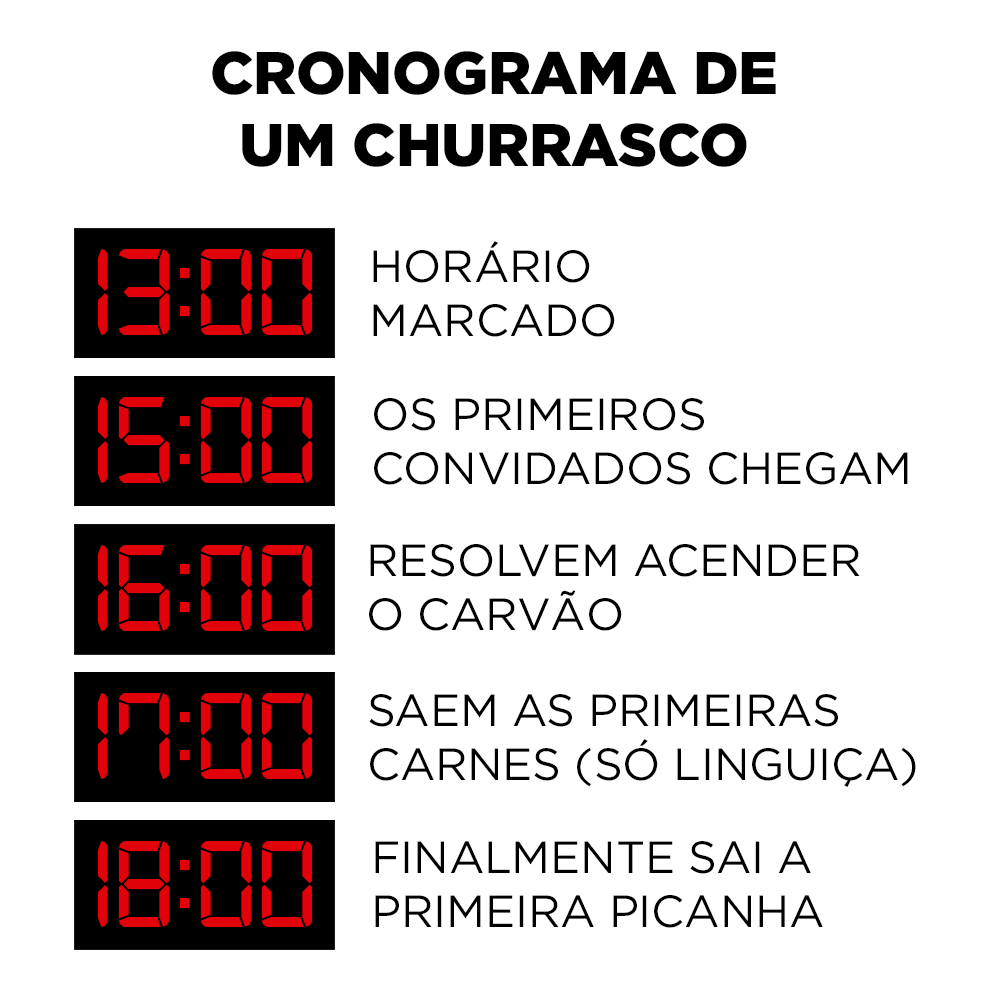 7.
Porcentagem de paulistanos que já provaram: em torno de 6%.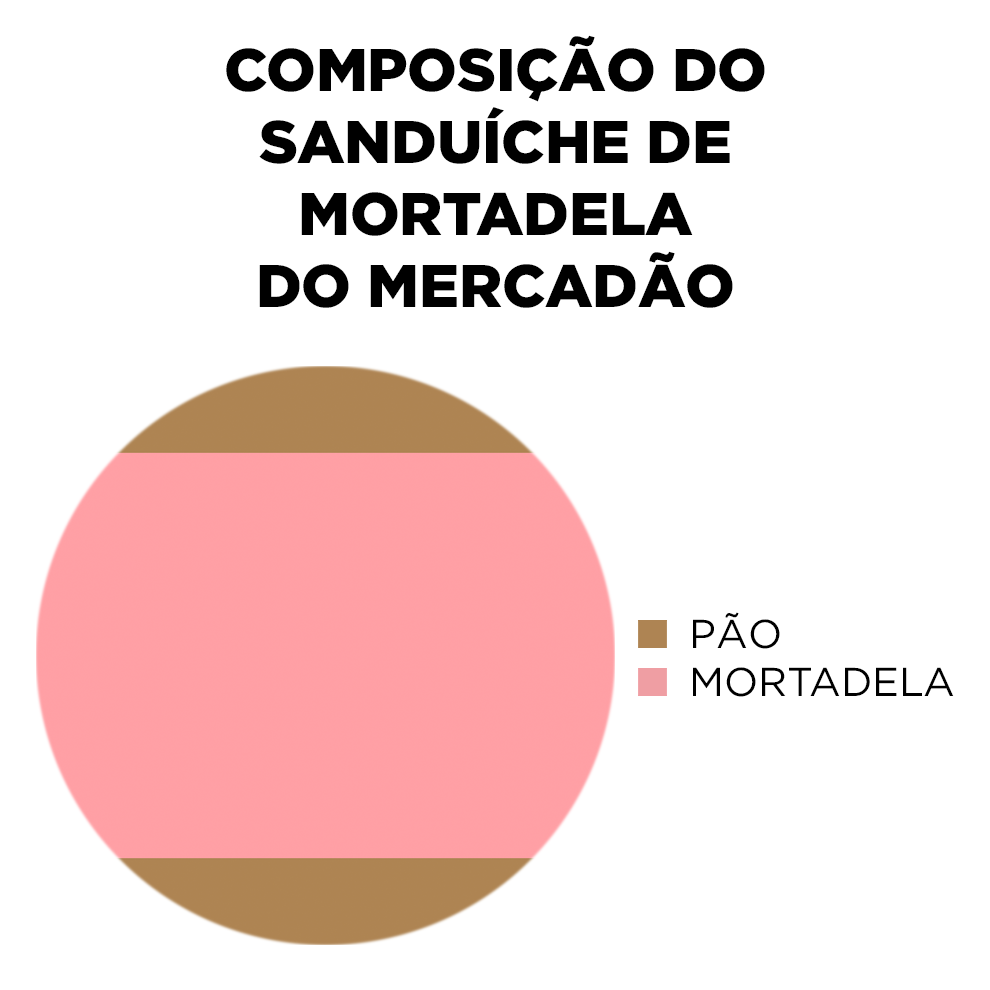 8.
Contra dados não há argumentos.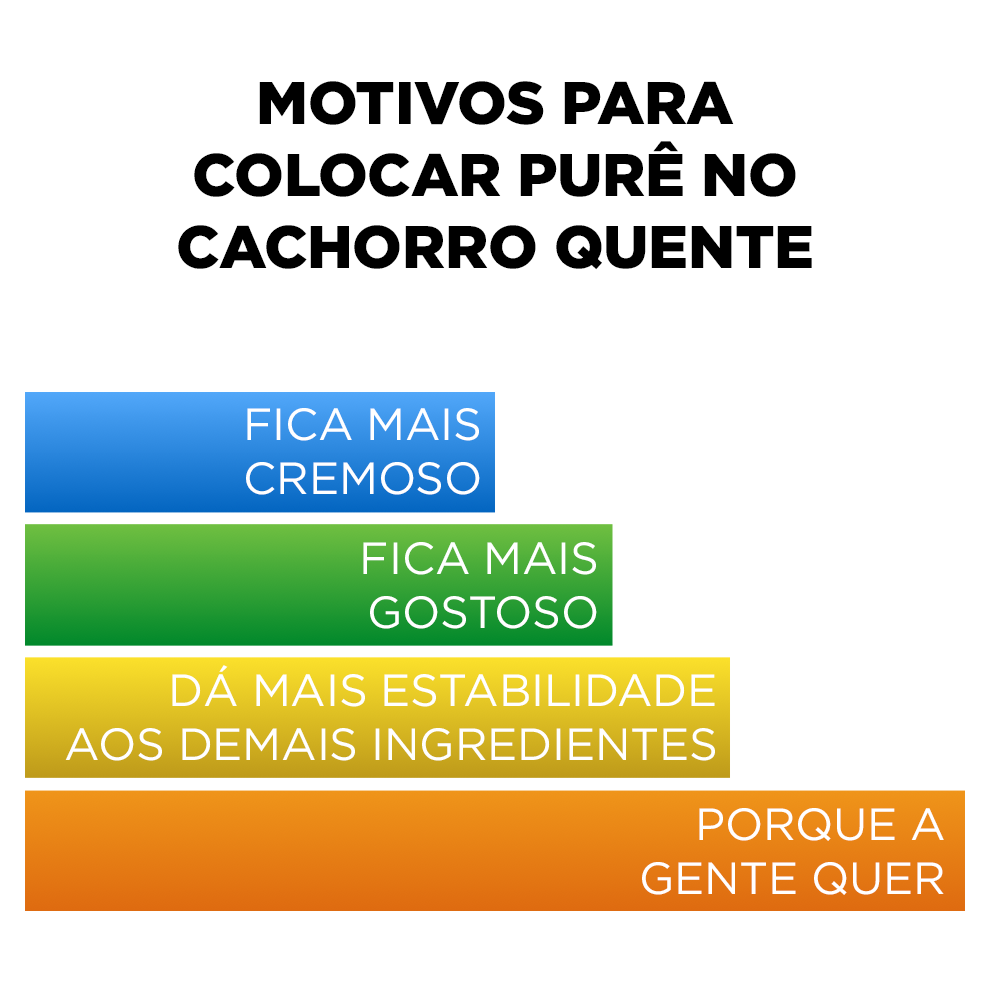 9.
Atenção, cariocas: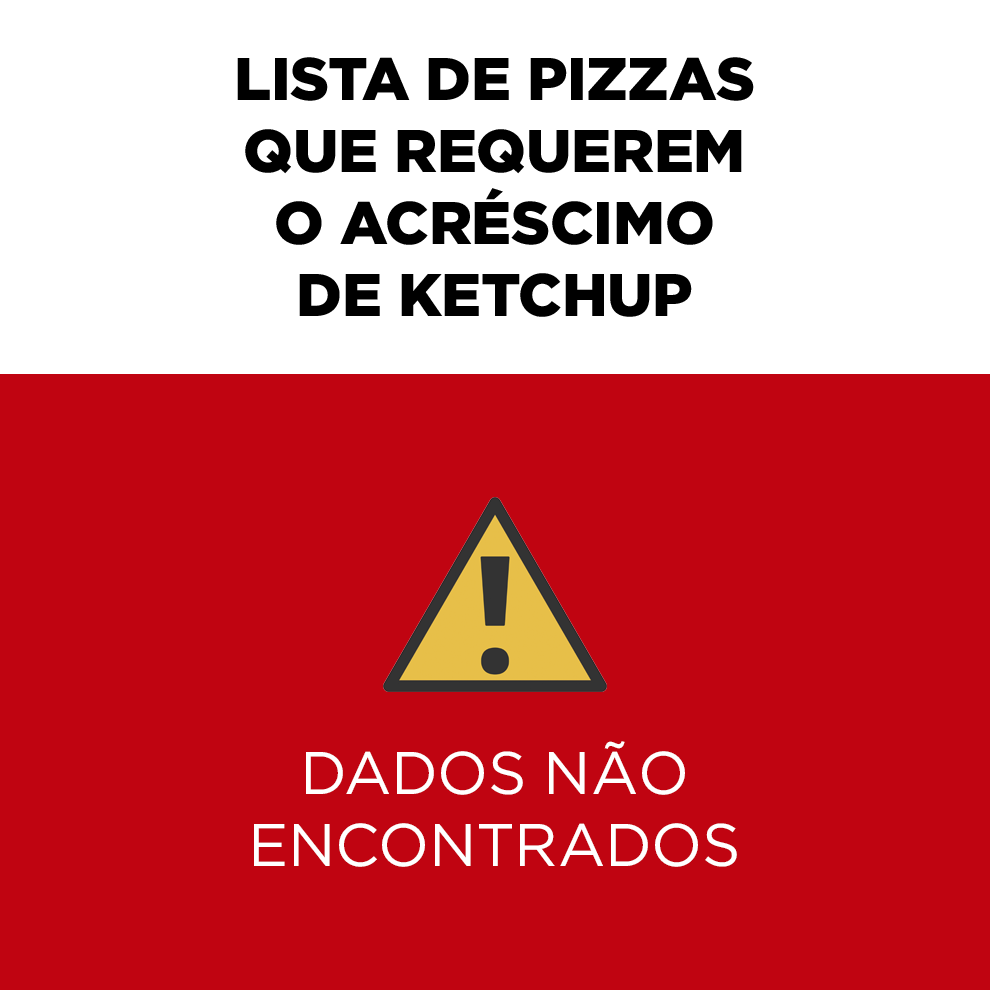 10.
E não se fala mais nisso.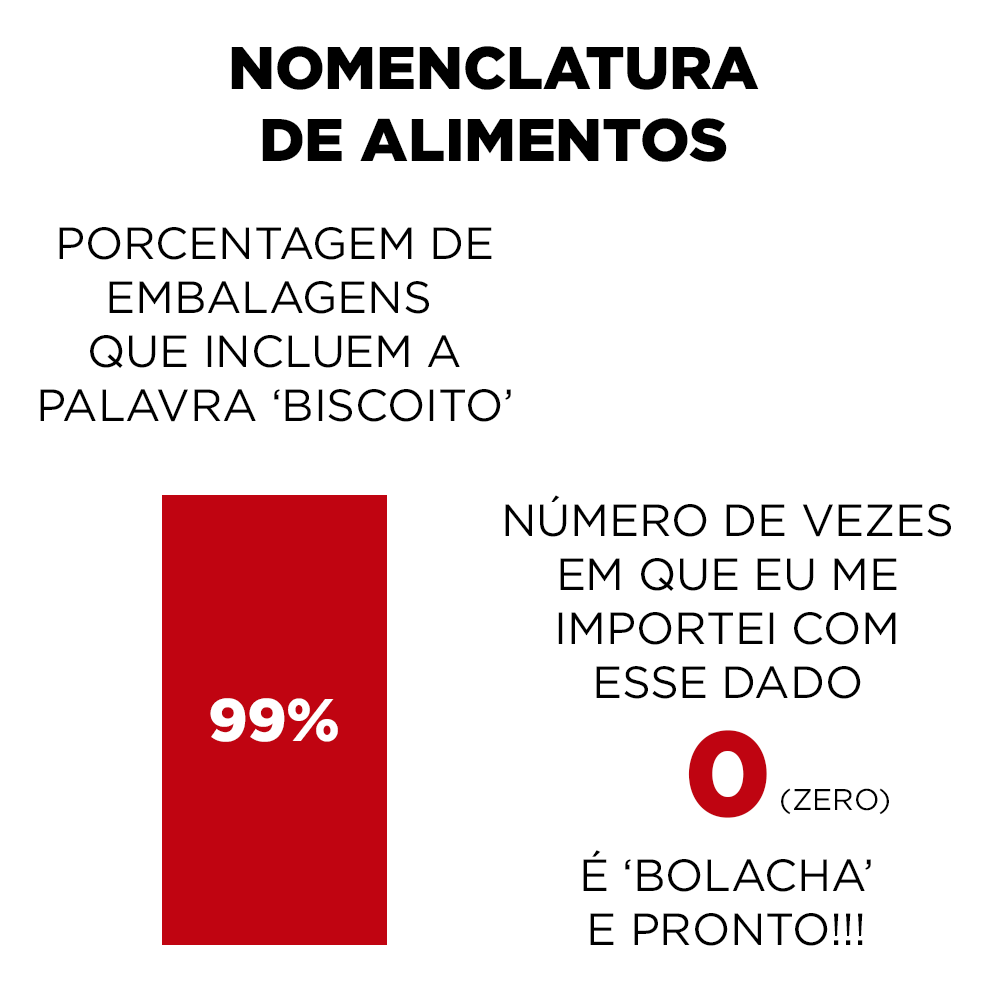 Looks like there are no comments yet.
Be the first to comment!