Nesta segunda-feira (7), durante uma sessão de perguntas e respostas no Facebook, a Dilma mandou um "é tóis" para o Neymar a pedido da Dilma Bolada.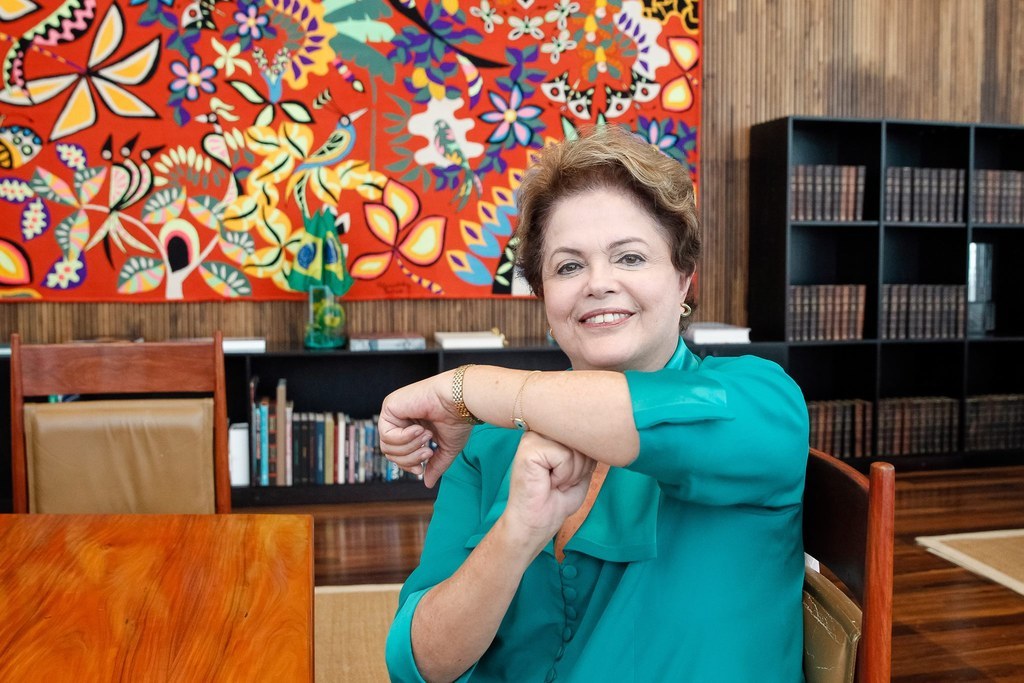 1.
Com os Power Rangers Zeo.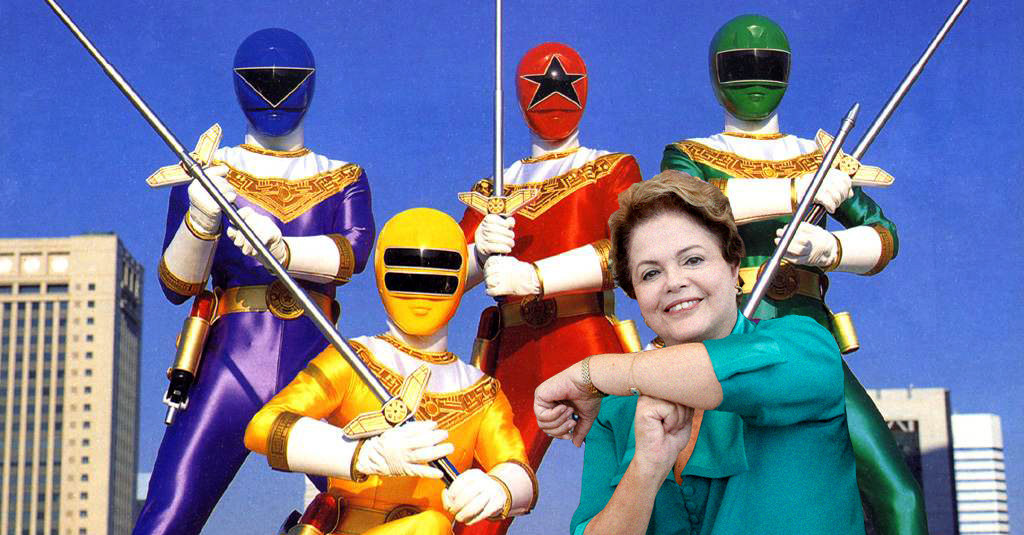 2.
Com o Wu Tang Clan.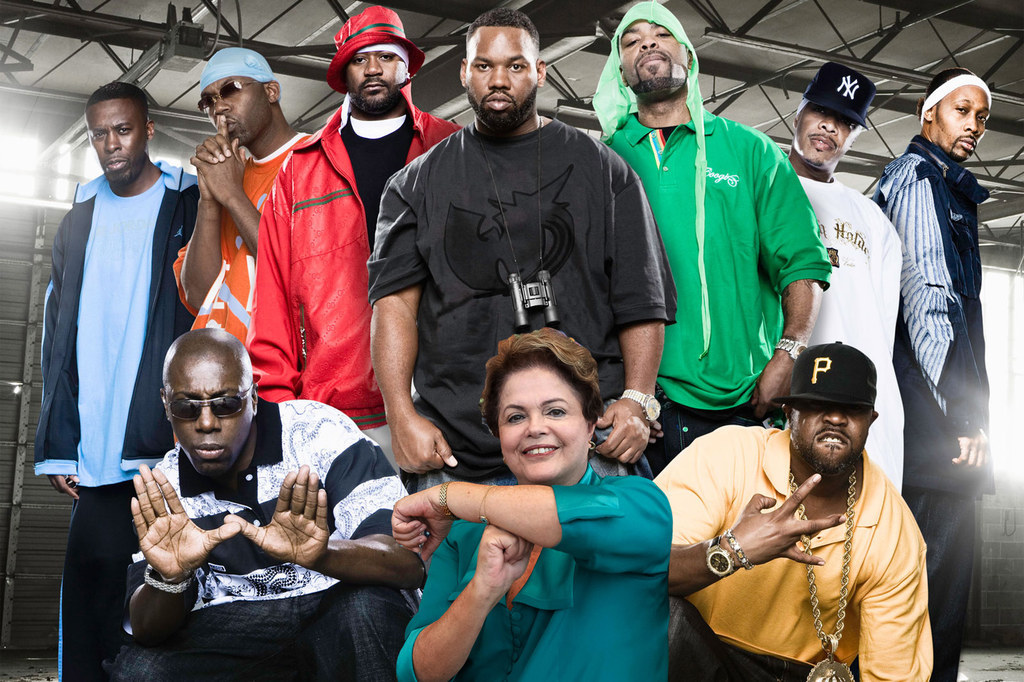 3.
Com os Racionais MC's.

4.
Fazendo o "YMCA(T)".

5.
Botando o "T" em "Latino".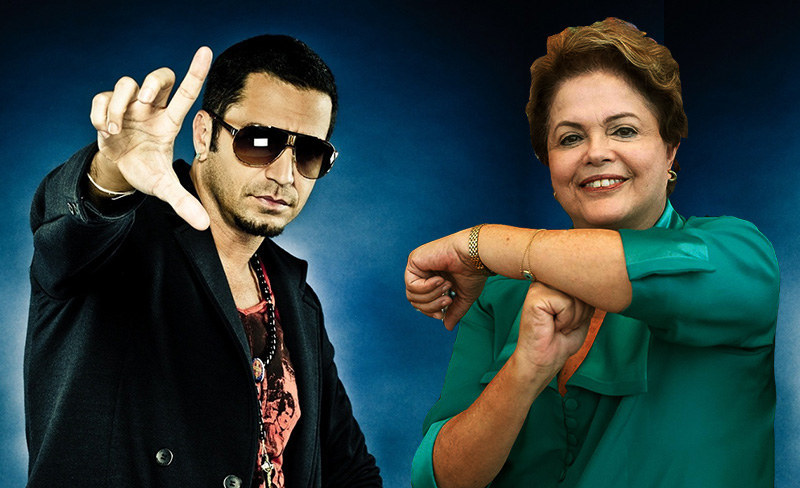 6.
Escorada no Neymar fazendo "é tóis".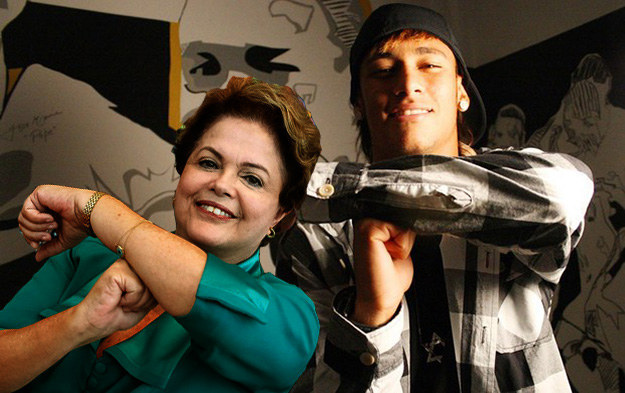 7.
Na piscina com a Seleção.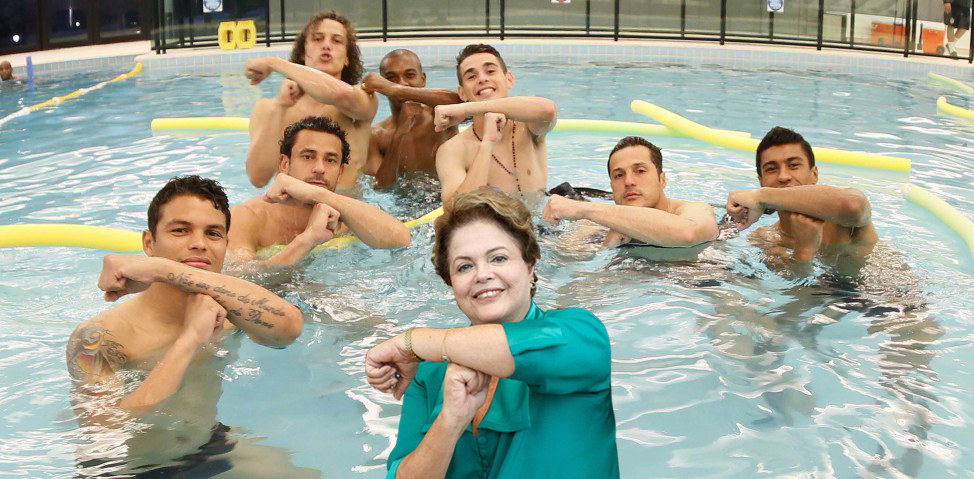 8.
Na banheira com o Cid Moreira.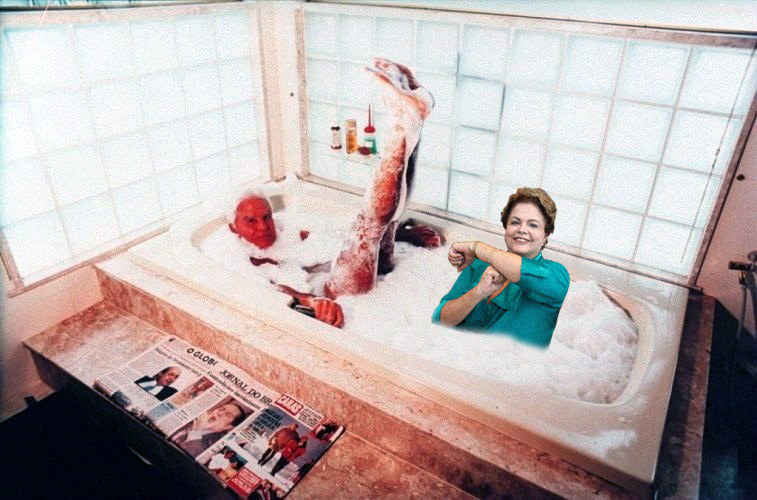 9.
Comemorando um gol com a seleção da Colômbia.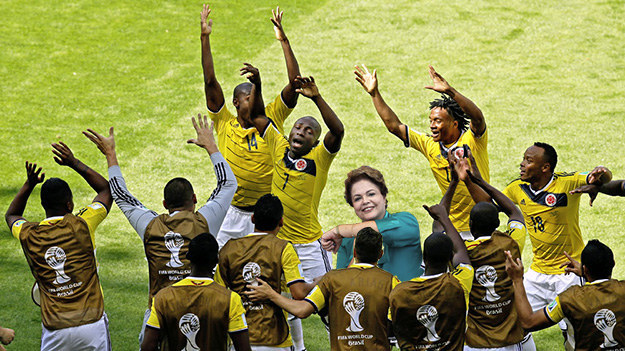 10.
Na mira do Beto Jamaica e do Compadre Washington.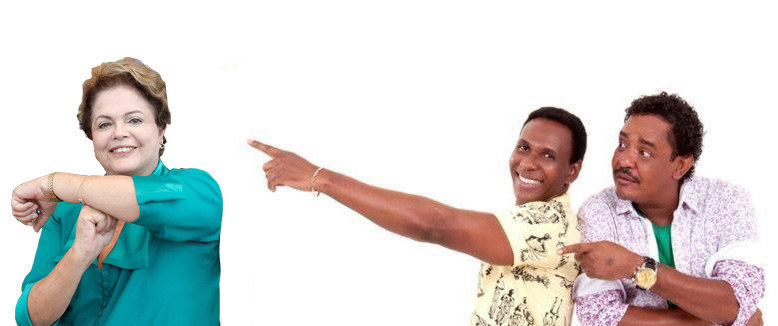 11.
Com os Beatles.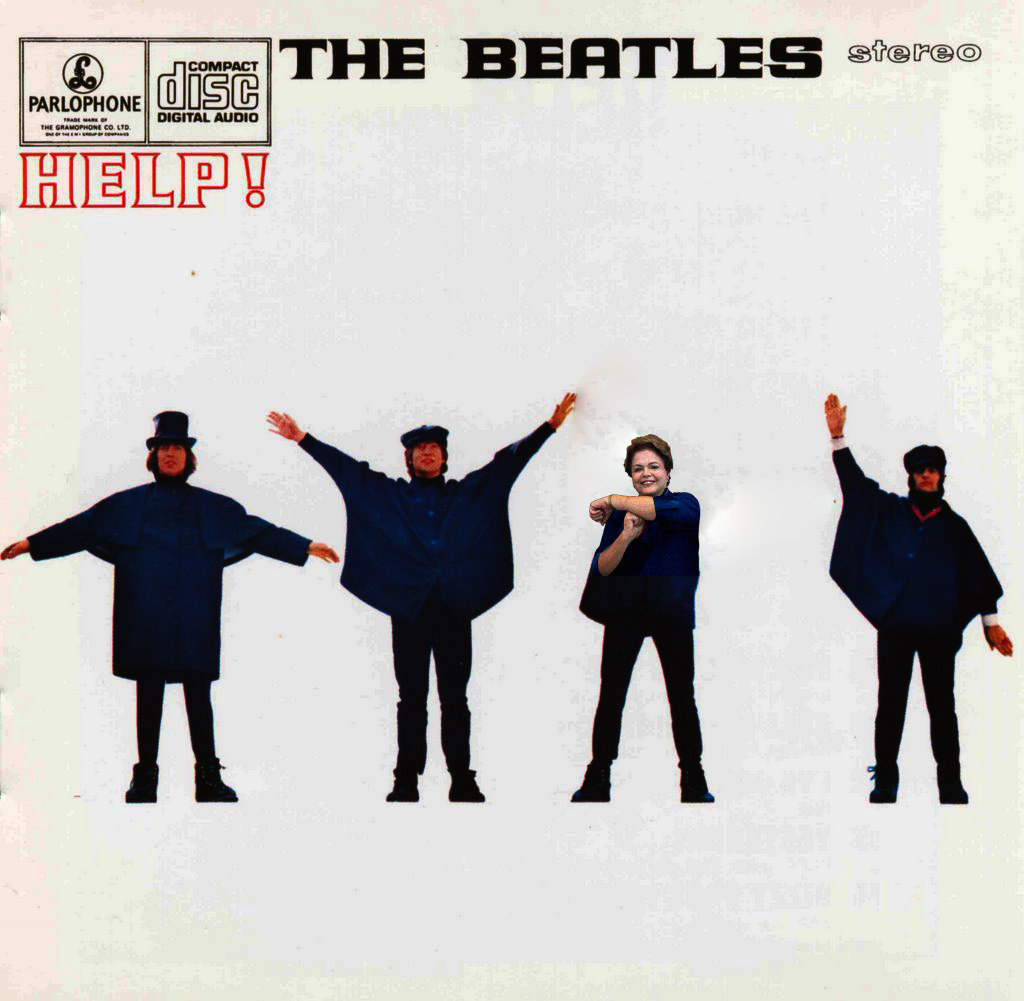 12.
Com uma mini-Dilma fazendo "é tóis" em cima da Dilma fazendo "é tóis".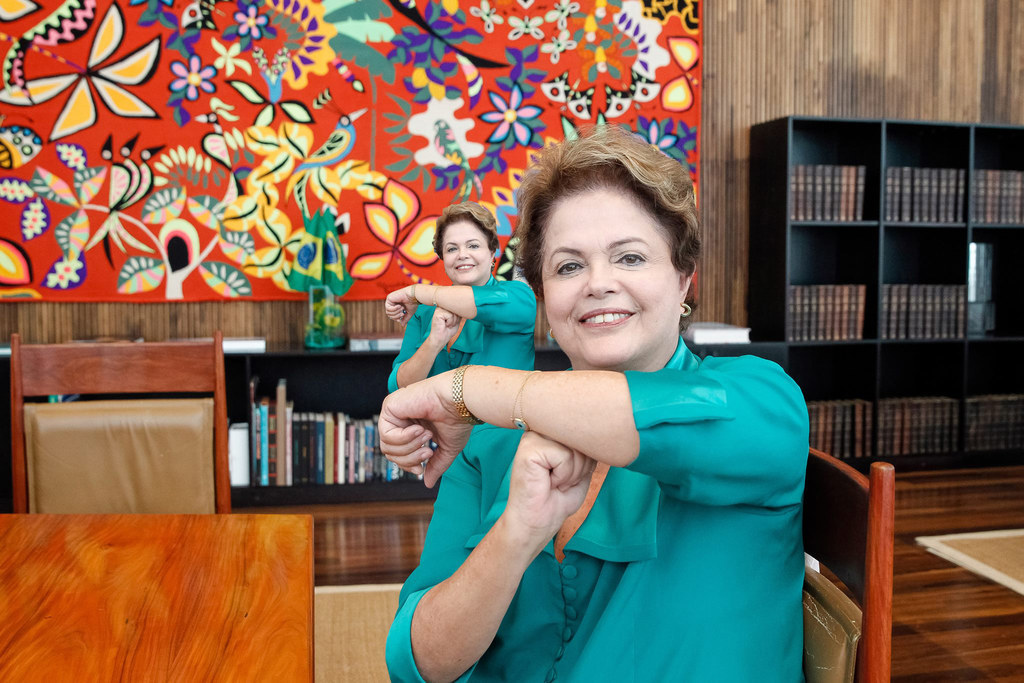 Looks like there are no comments yet.
Be the first to comment!