1.
Você já viu uma briga de internet que acabou de um jeito civilizado? É raro, mas acontece.

2.
Até entre comentaristas de portal!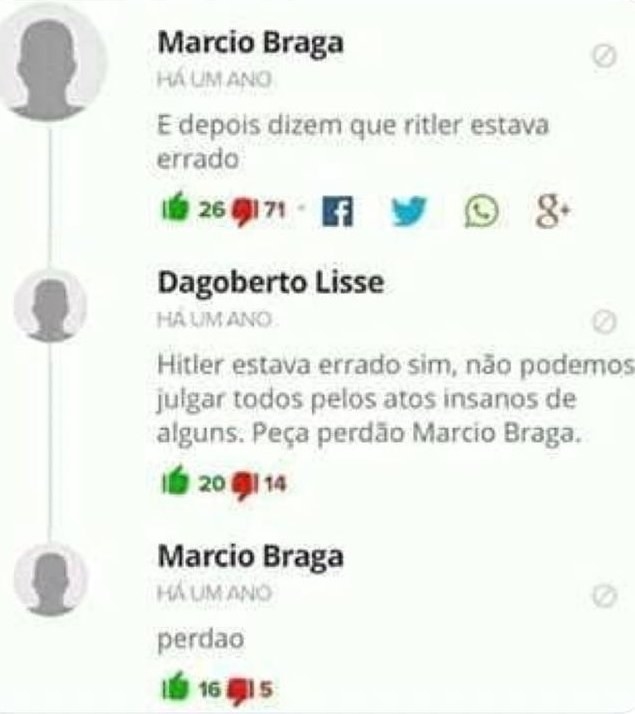 3.
Faltava uma discussão que unisse a direita e a esquerda.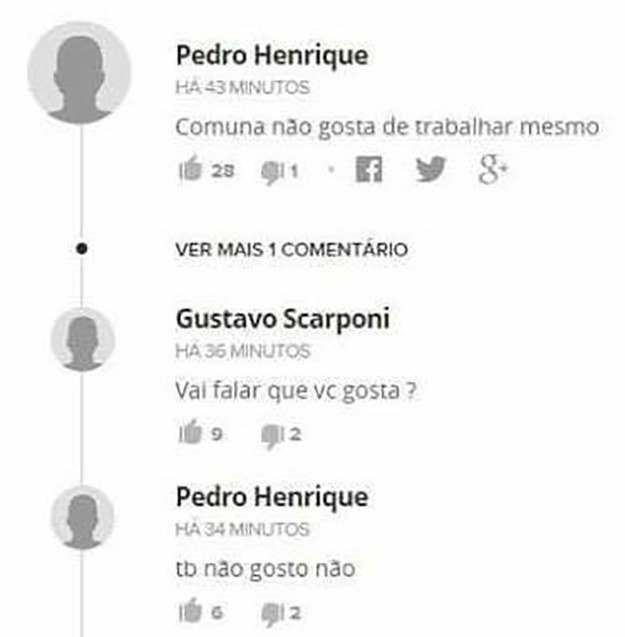 4.
É mole?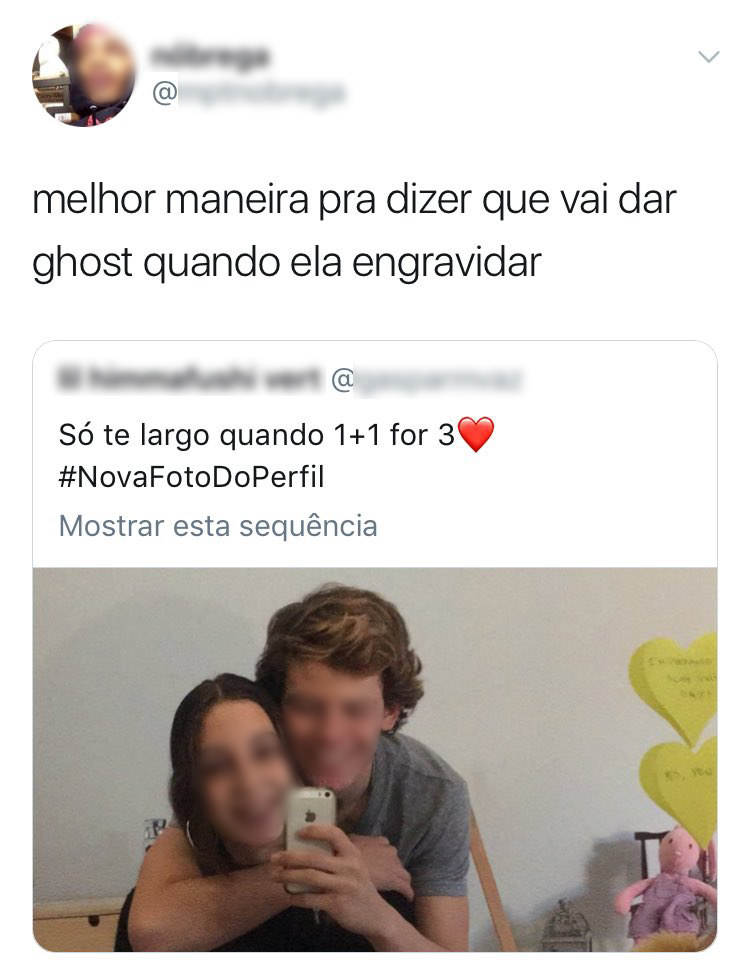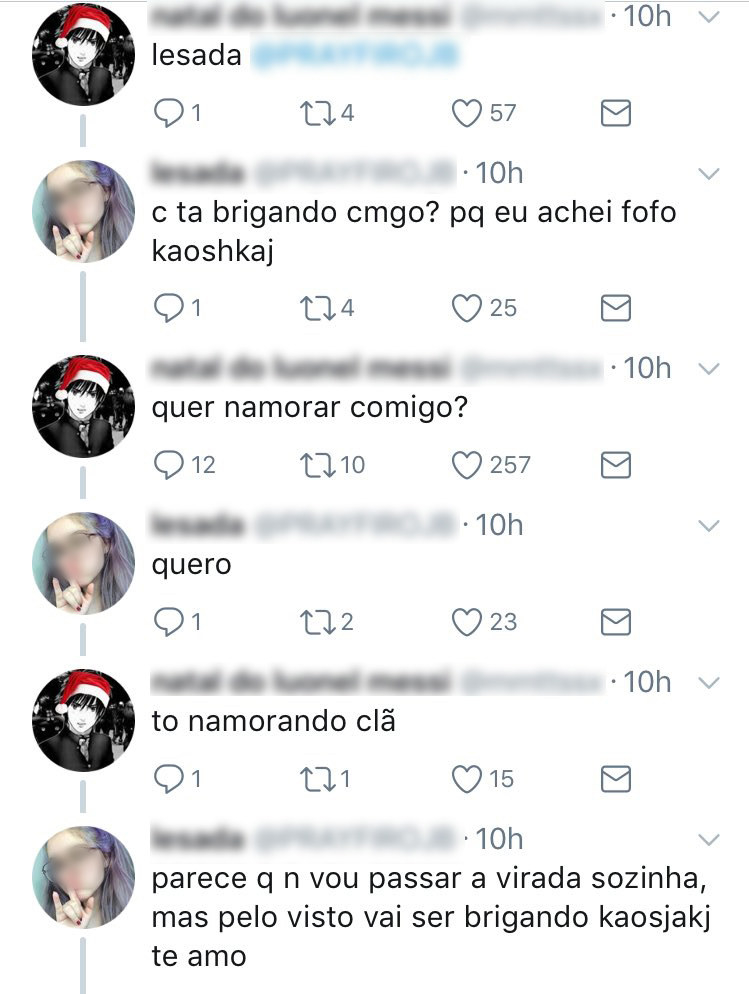 5.
O Lucas não gostava das latinhas da Coca-Cola com a Pabllo Vittar, até que descobriram algo...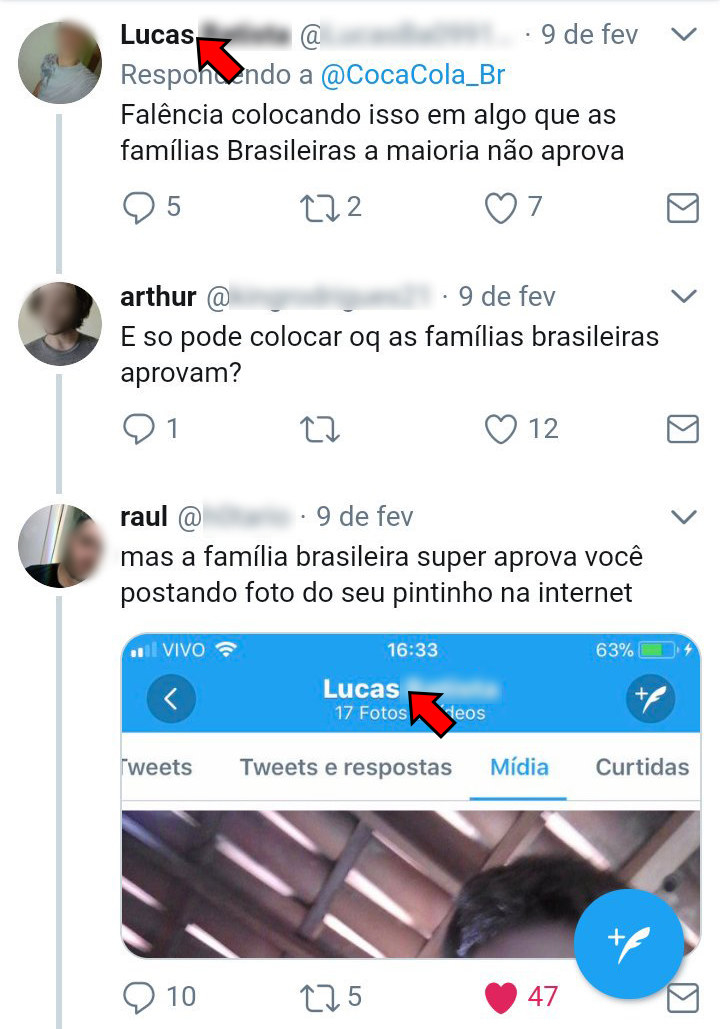 6.
Ah, se toda discussão terminasse assim...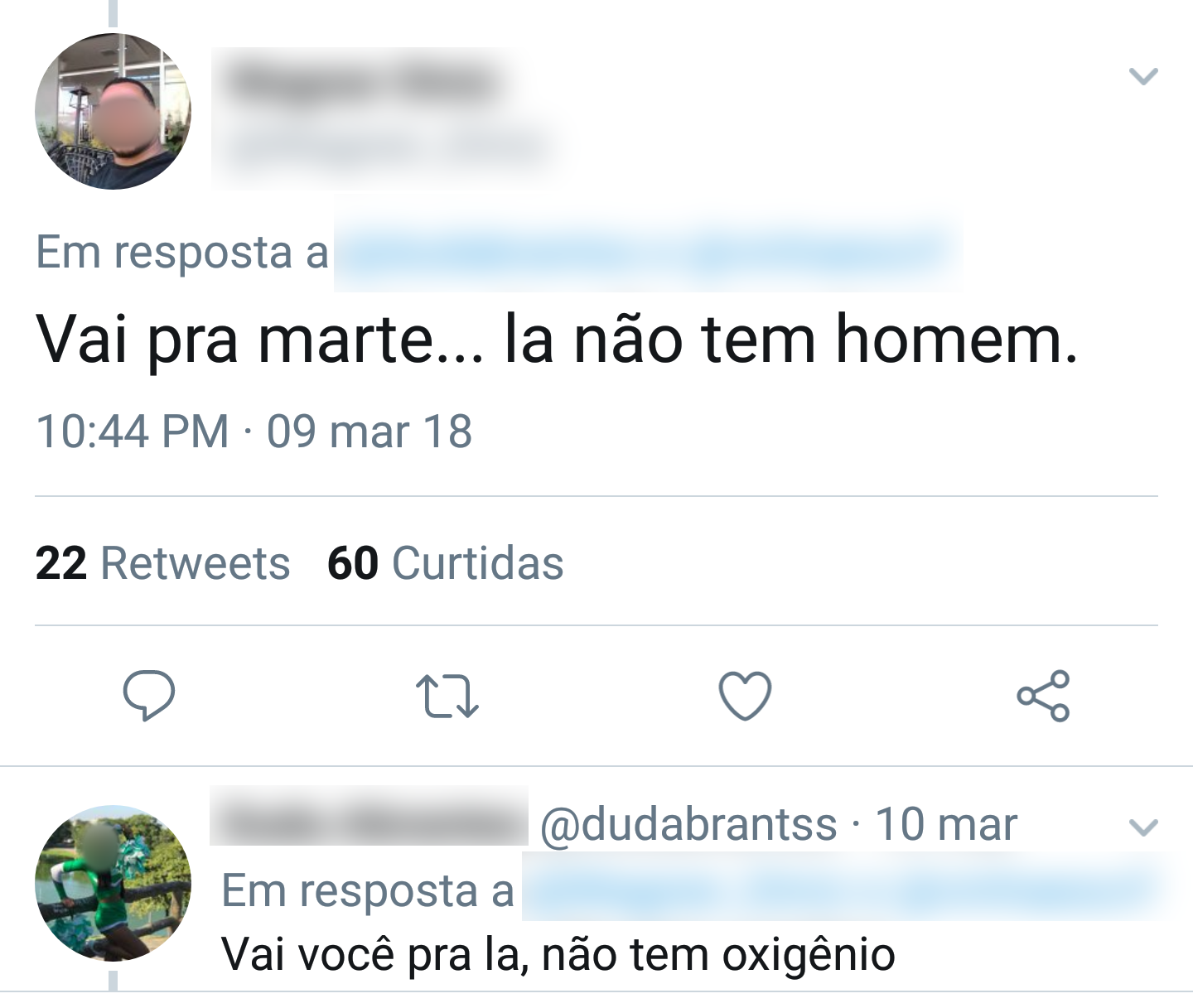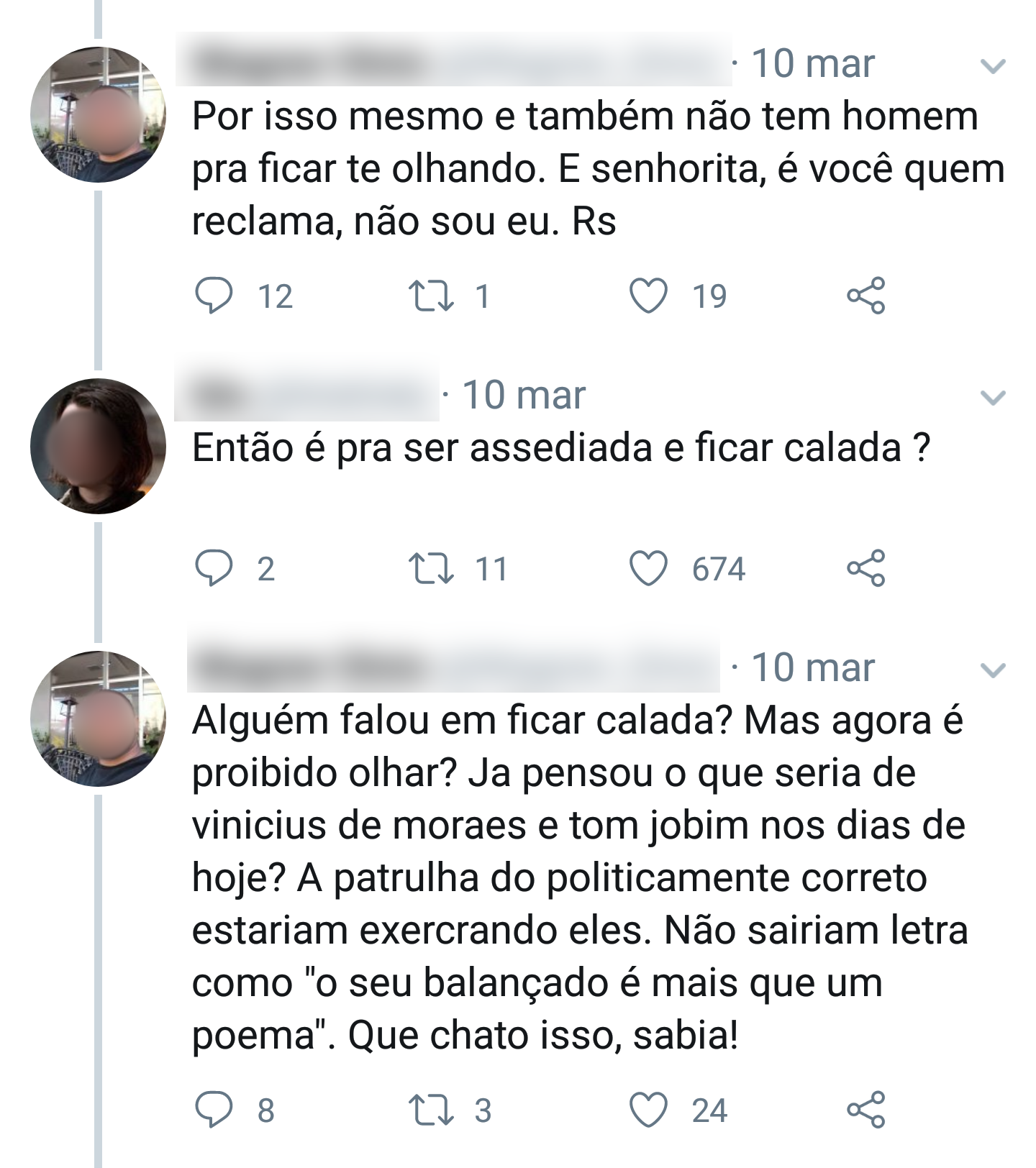 7.
E assim começa mais um conto erótico.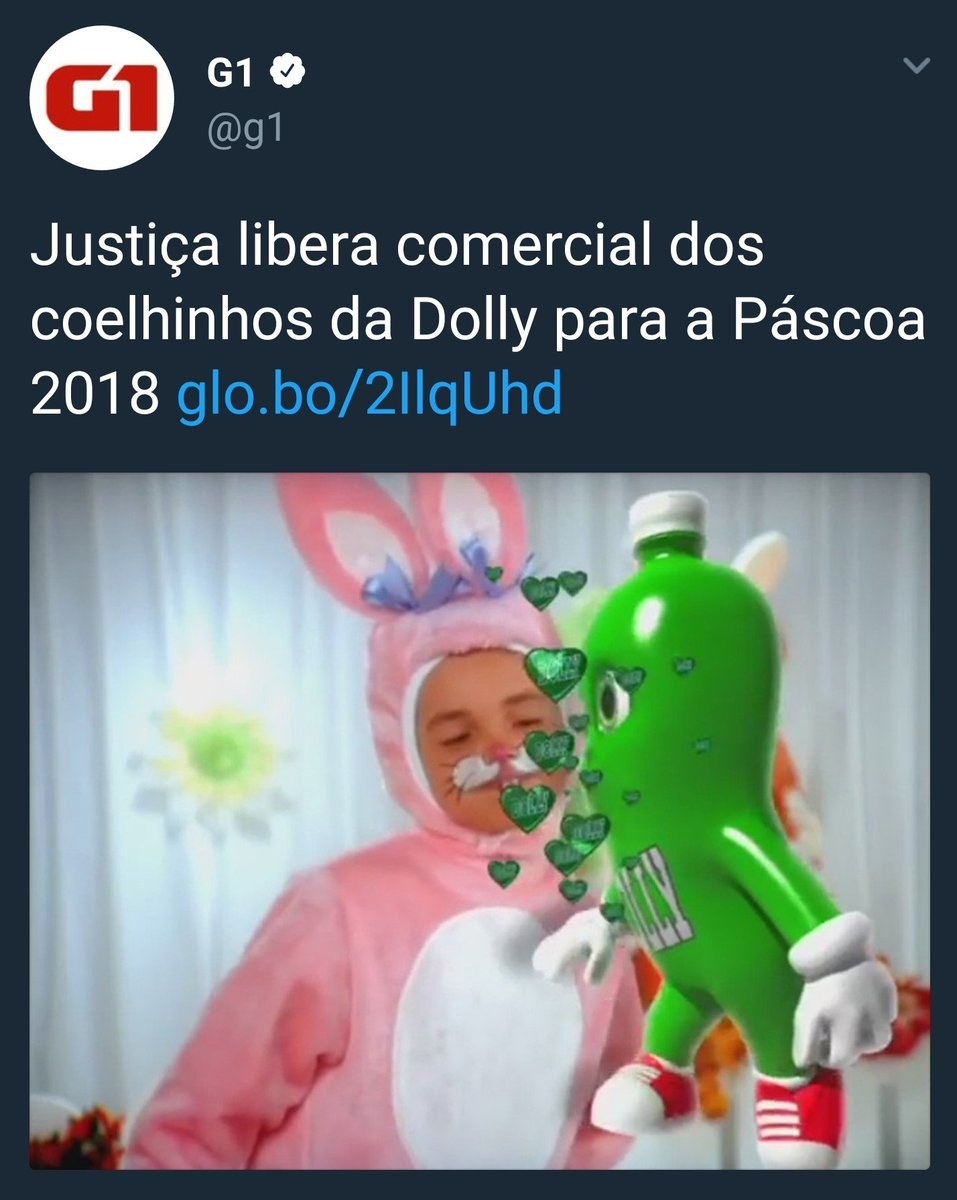 8.
É, parece que o Jorginho vai se dar mal.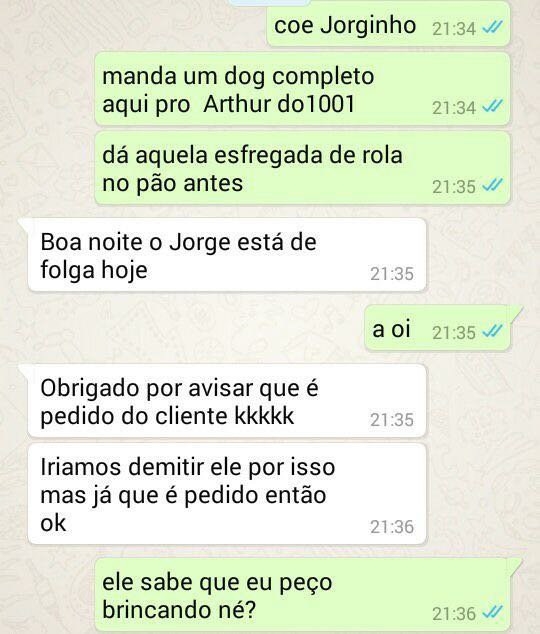 Looks like there are no comments yet.
Be the first to comment!