1.
RIU GOSTOSO quando leu esta informação na caixa da lasanha.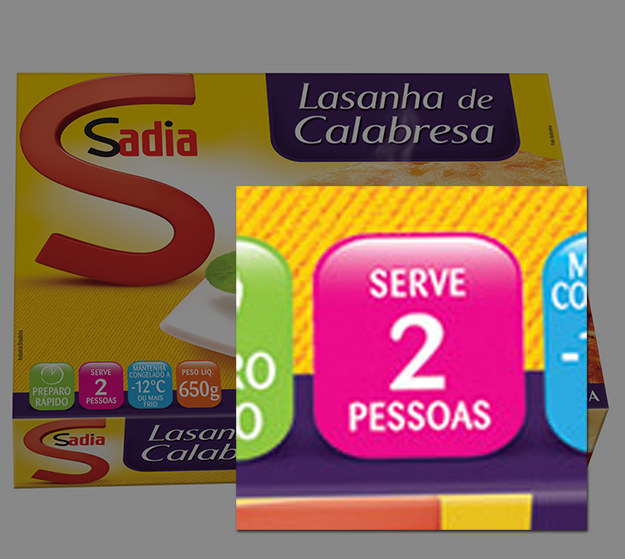 2.
Olhou com malícia pro prato do coleguinha.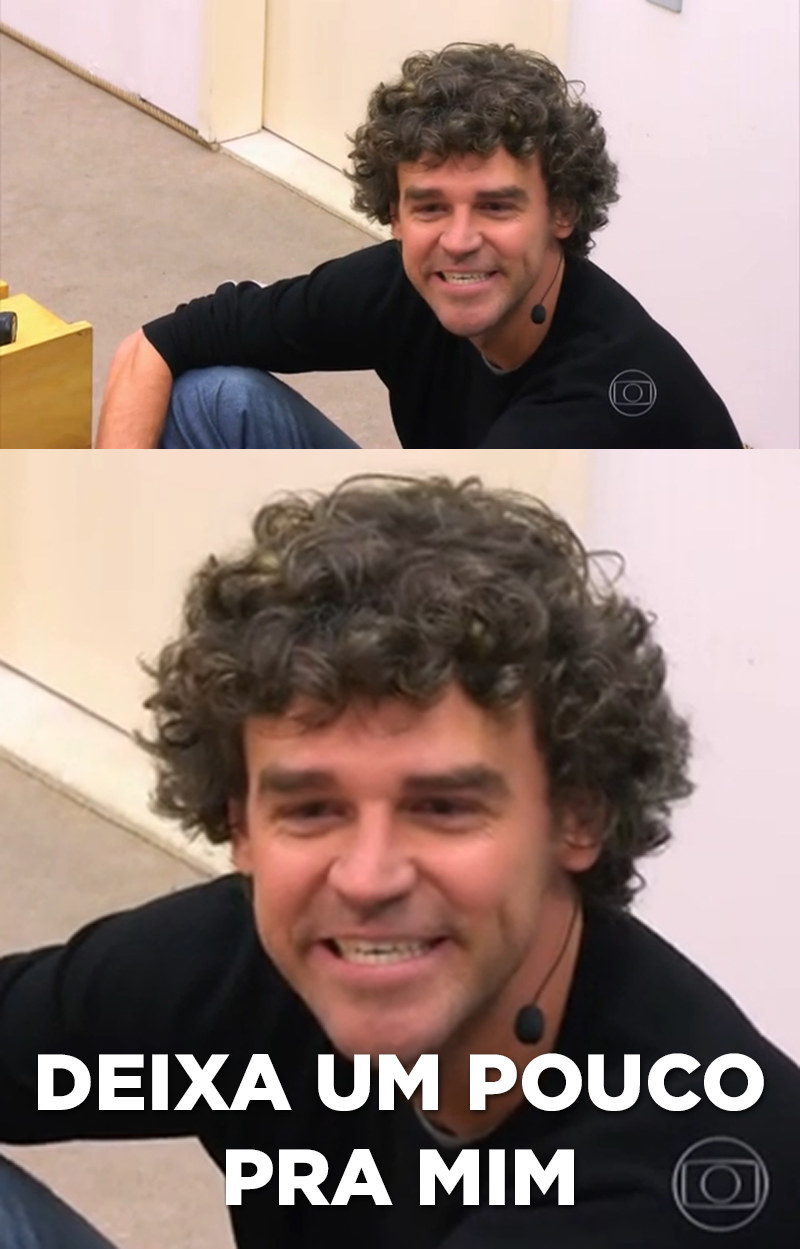 3.
Comeu uma pizza inteira sozinho.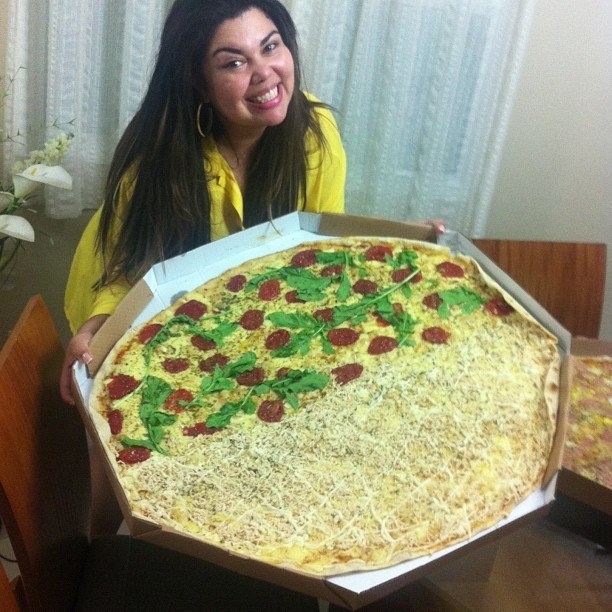 4.
Optou pelo "coma à vontade por preço fixo" no quilão porque viu que era MAIS VANTAGEM.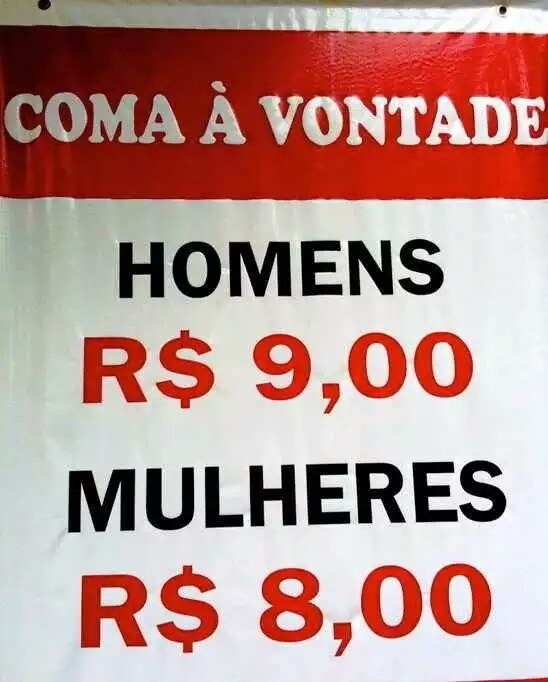 5.
Se preparou pra um rodízio tal qual um ESPORTISTA DE ALTO NÍVEL.
6.
Comeu sozinho um prato que "serve duas pessoas" no restaurante.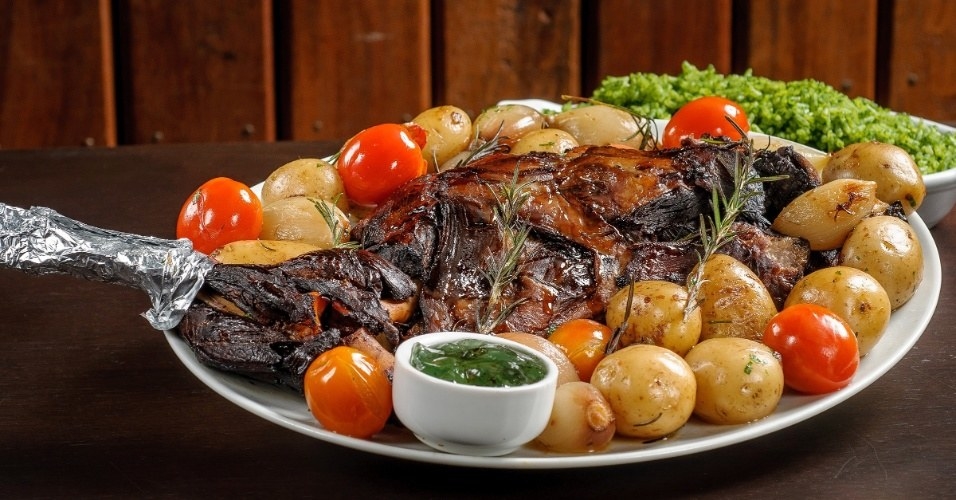 7.
Comeu PELO MENOS dois sanduíches no McDonald's ou no Burger King numa sentada só.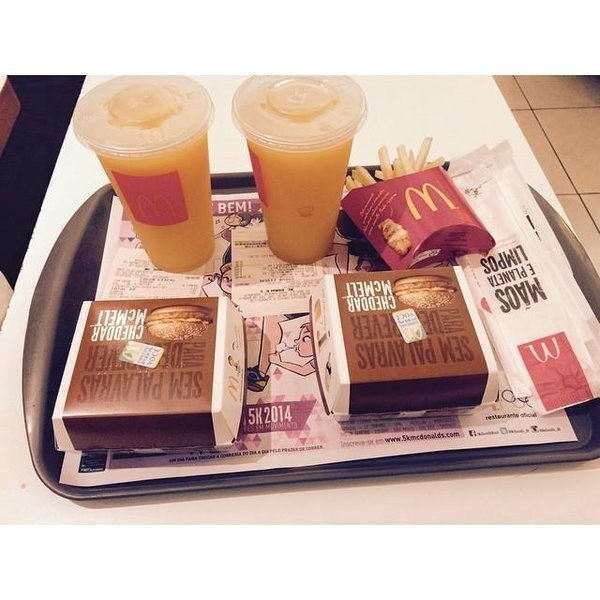 8.
Jantou duas vezes no mesmo dia.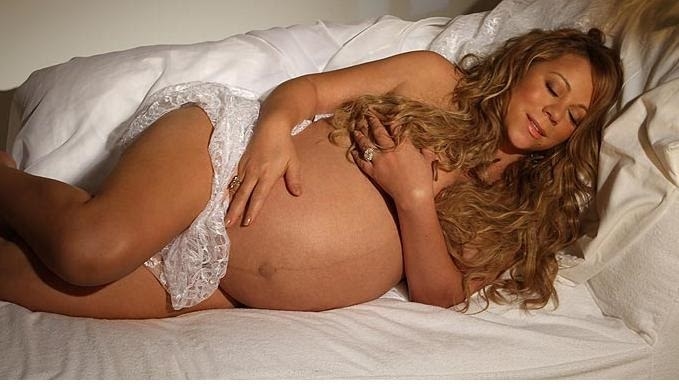 9.
Ficou triste porque a fome acabou e você queria COMER MAIS.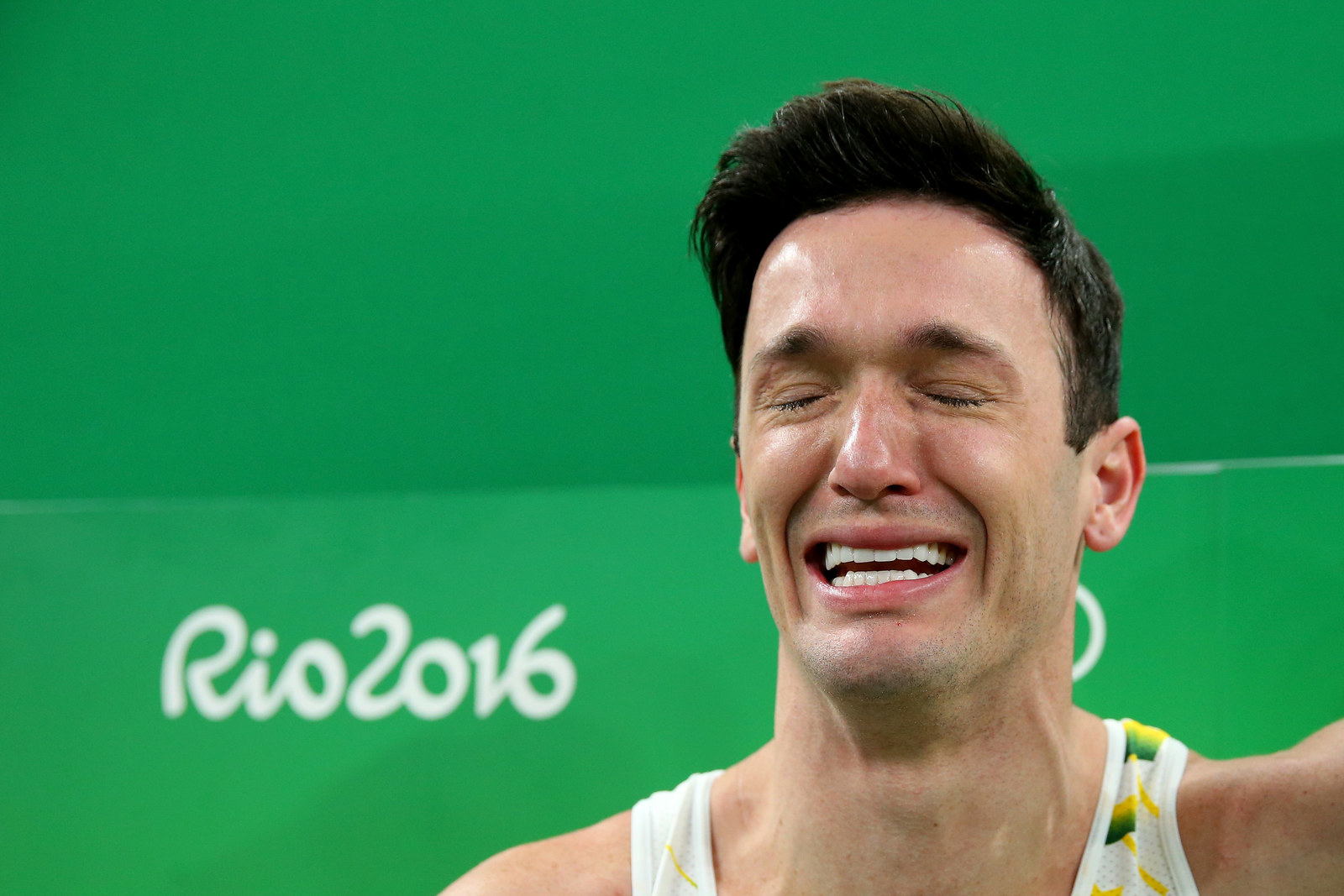 10.
Mandou pra dentro de uma só vez: ✅ uma latona de Pringles ✅ uma barrona de chocolate ✅ um potão de sorvete.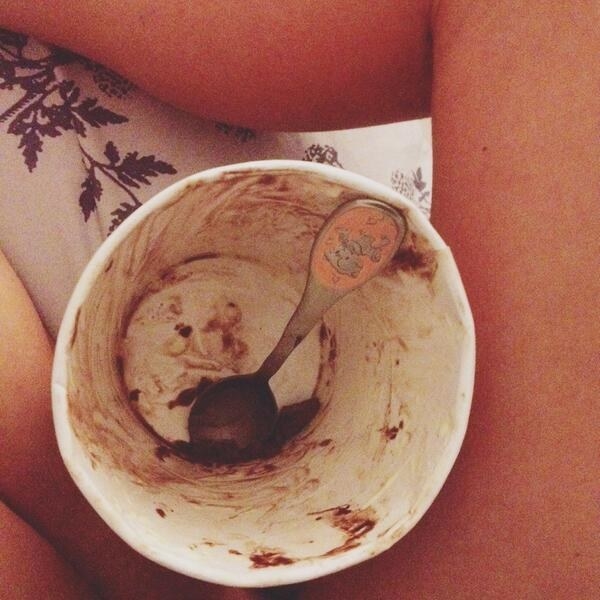 11.
Pensou no jantar DURANTE O ALMOÇO.
12.
Pediu tanta comida que acabou provocando um SIMPÁTICO SORRISO NA FACE DO GARÇOM.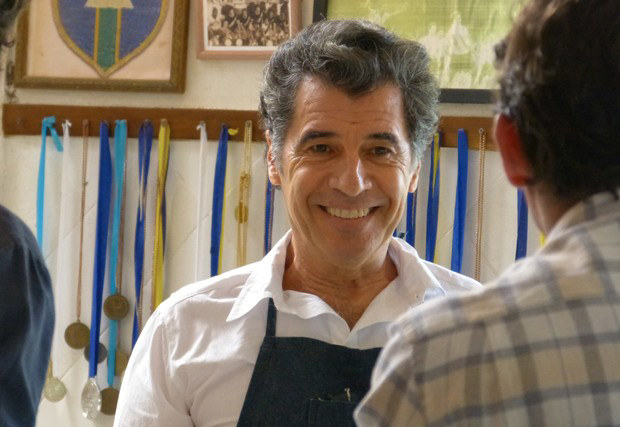 13.
Comeu a partir de absolutamente QUALQUER RECIPIENTE.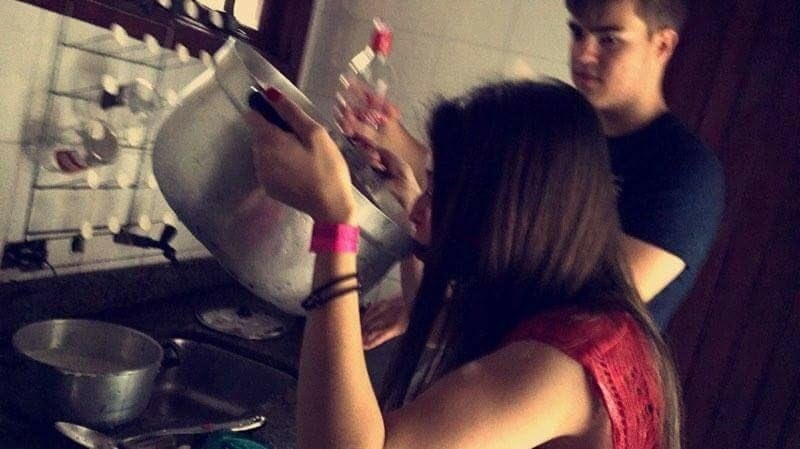 14.
E deixou comida no prato exatamente ZERO VEZ na vida.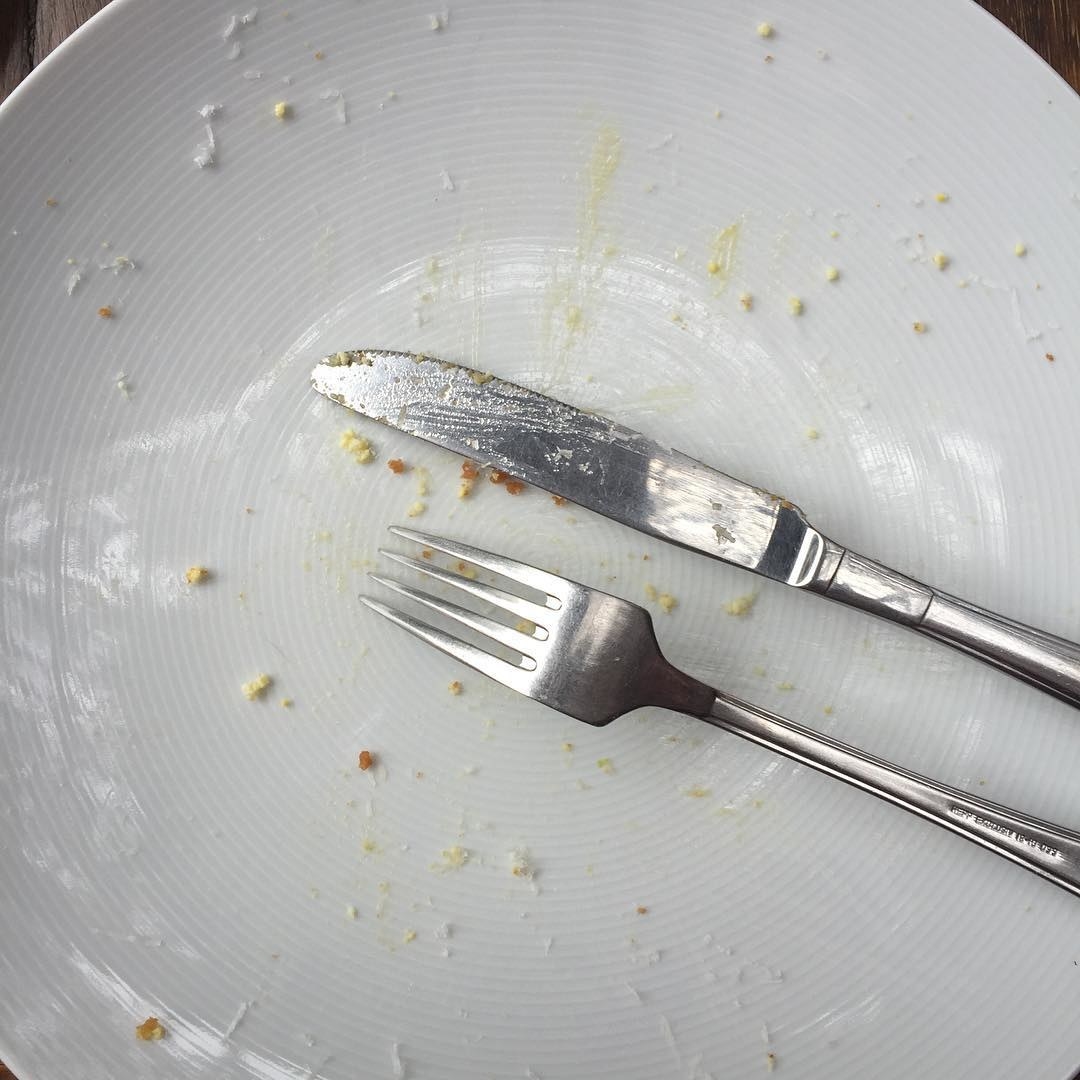 Looks like there are no comments yet.
Be the first to comment!