1.
As pessoas pegam HORAS DE TRÂNSITO pra ir até esse negócio?!?!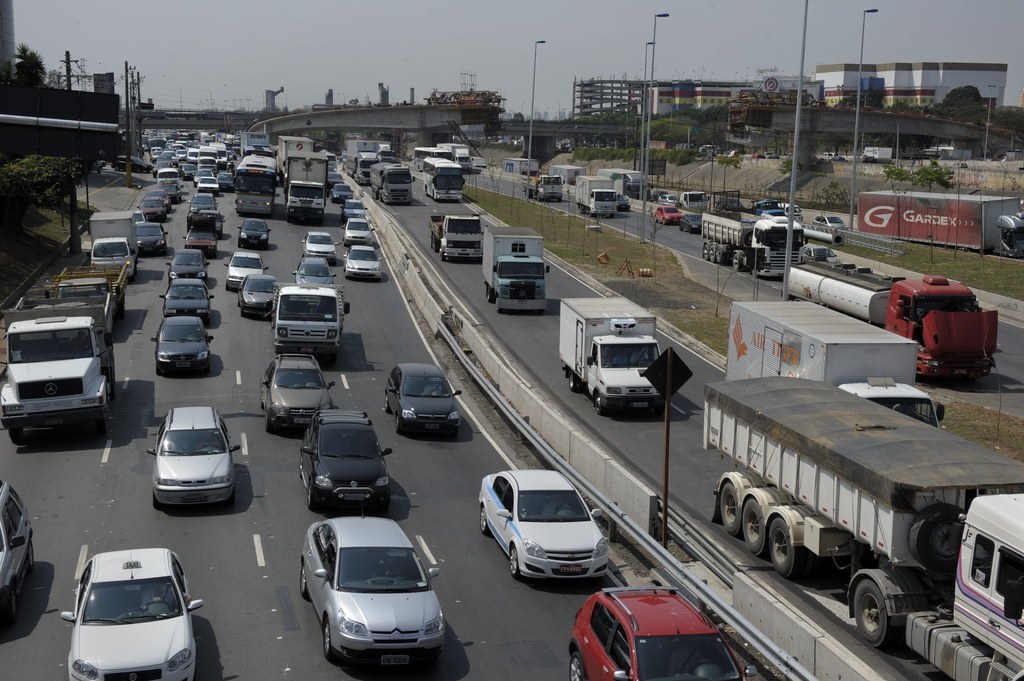 2.
Com o objetivo de "RELAXAR E ESQUECER O ESTRESSE DO DIA A DIA"?!?!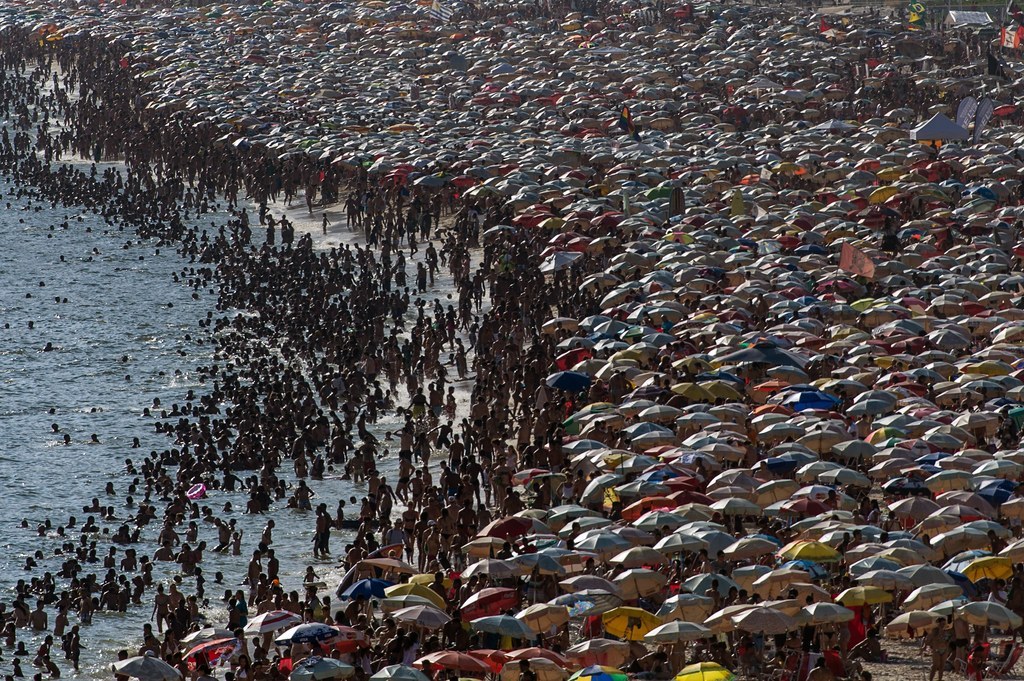 3.
Ah, sim, tem as praias desertas... É só pegar uma TRILHA DE VINTE QUILÔMETROS CHEIA DE INSETOS E COBRAS.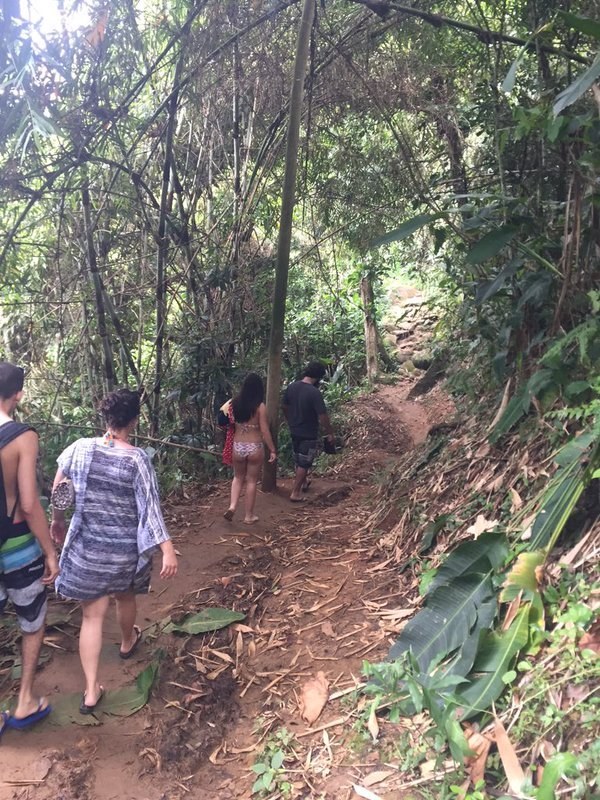 4.
Só dá pra ir se você MELECAR O CORPO INTEIRO de protetor solar?!?!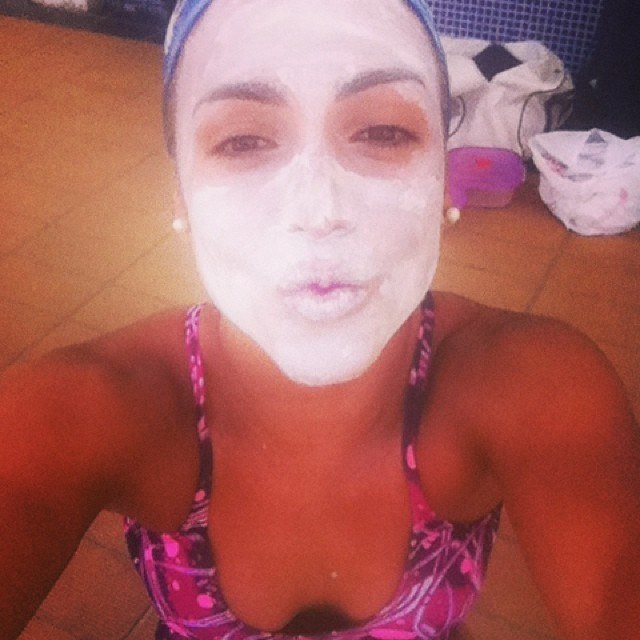 5.
E ficar SEMINU?!?!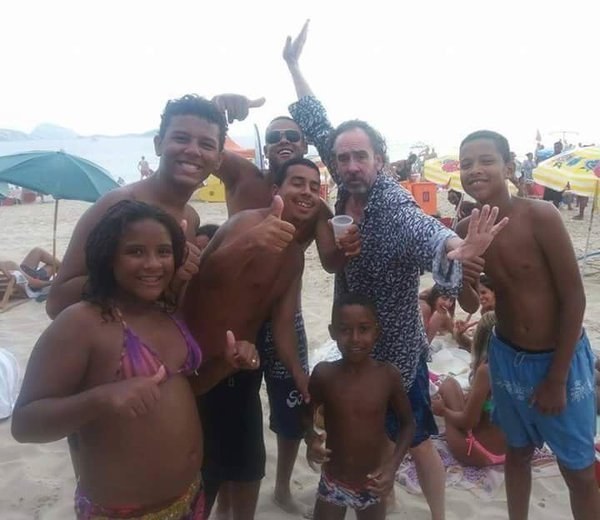 6.
Tem gente que REALMENTE gosta mais disso do que de piscina?!?!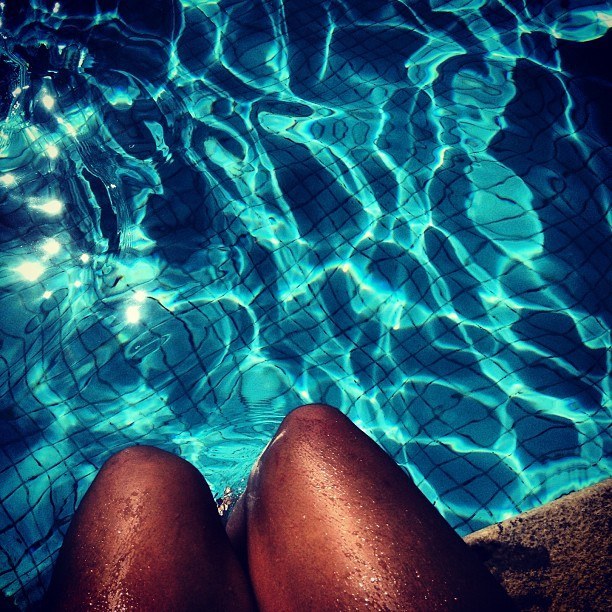 7.
Você pode ser FERIDO por PEDRAS PONTIAGUDAS, ÁGUAS VIVAS e outros ANIMAIS SELVAGENS?!?!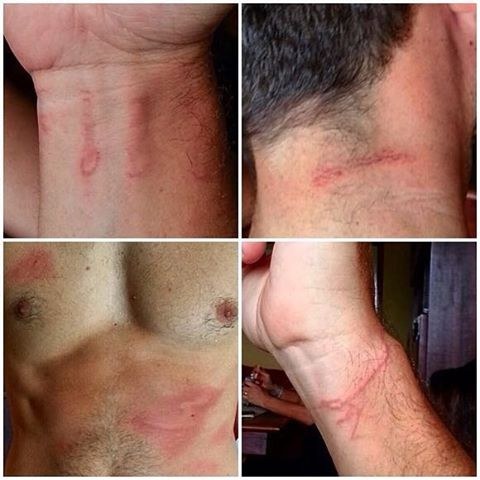 8.
Tem que sentar nas cadeiras MAIS DESCONFORTÁVEIS JÁ CONCEBIDAS PELO SER HUMANO?!?!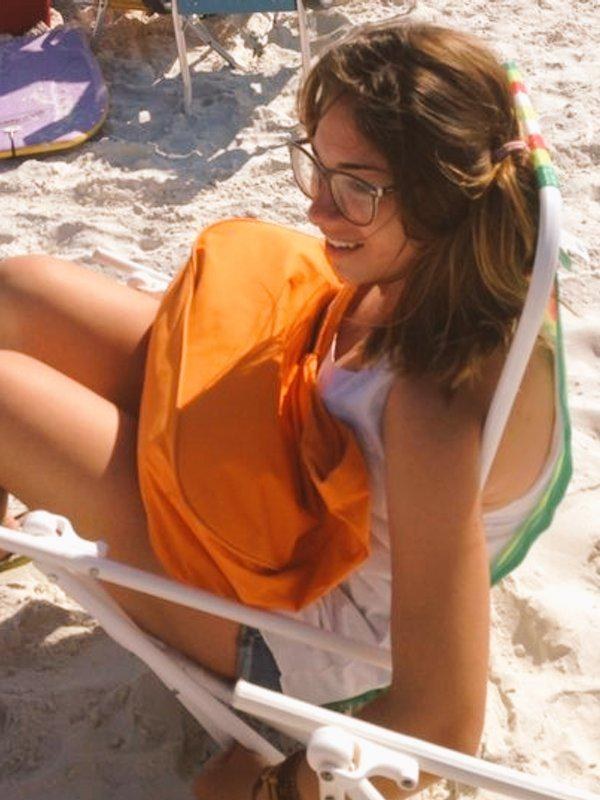 9.
Você fica cheio de AREIA NAS PARTES ÍNTIMAS?!?!
10.
A comida custa o QUÁDRUPLO e ainda fica TODA SUJA DE AREIA?!?!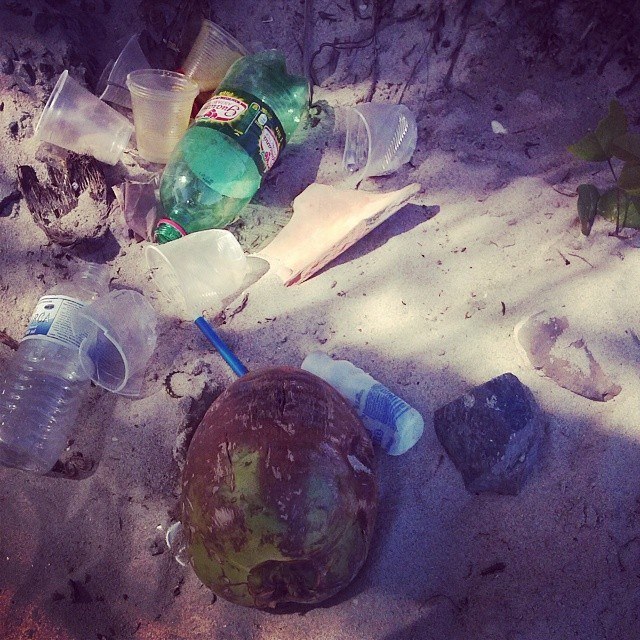 11.
Ondas fortes = PERIGO. Ondas fracas = ENTÃO É MELHOR IR A UMA PISCINA, CACETE.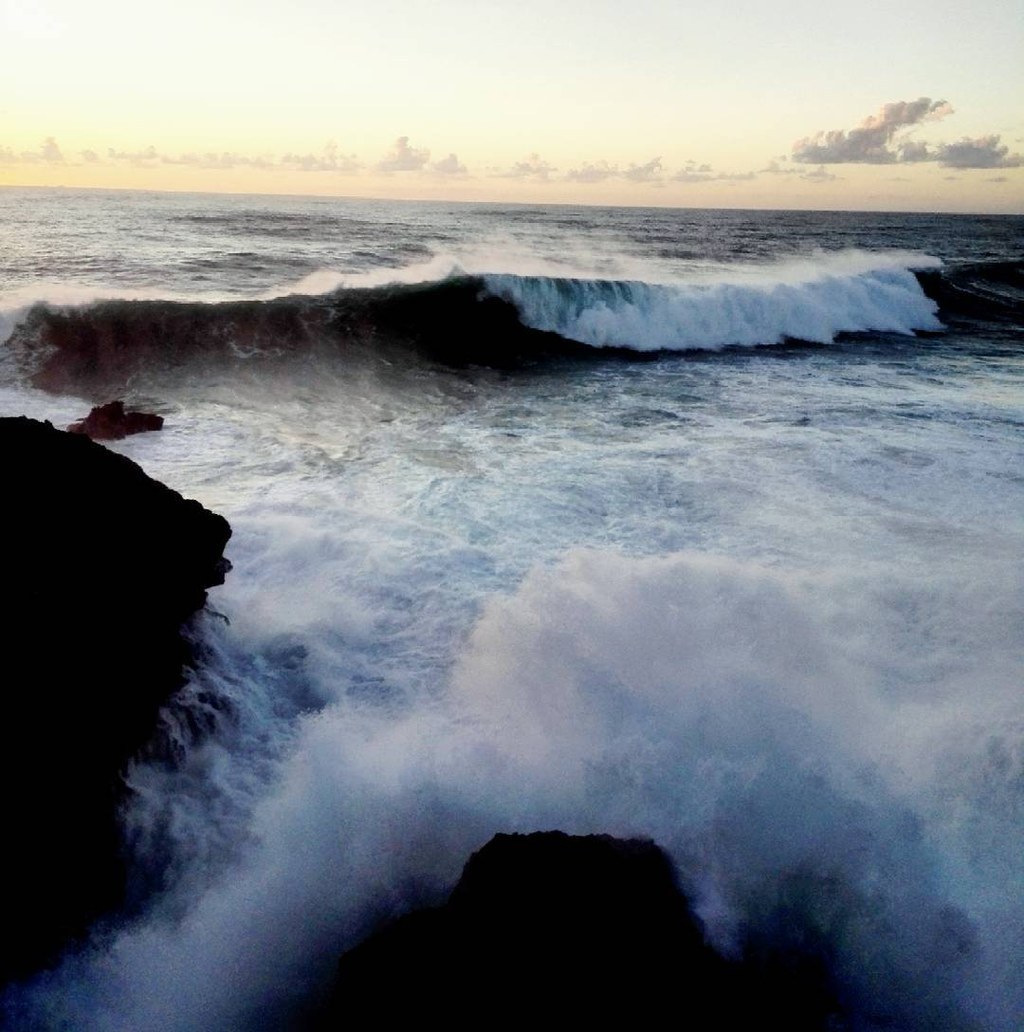 12.
Tem que MIJAR NO MAR?!?!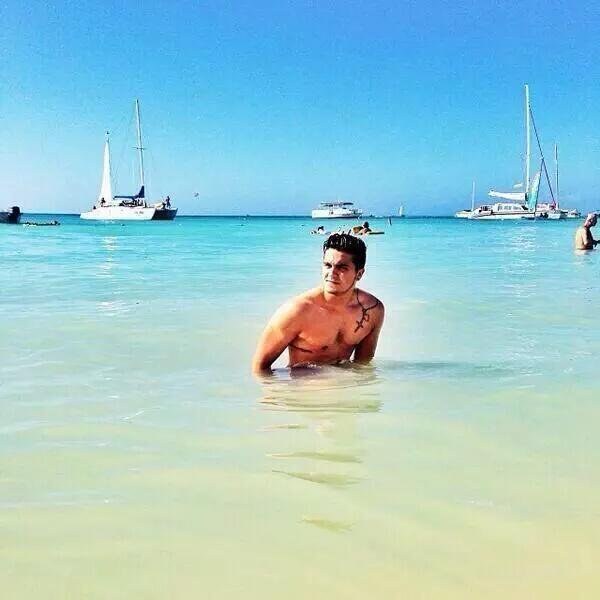 13.
Na hora de ir embora, você vai colocar a camiseta e ela fica grudando naquela MELECA de protetor solar misturado com areia e água do mar?!?!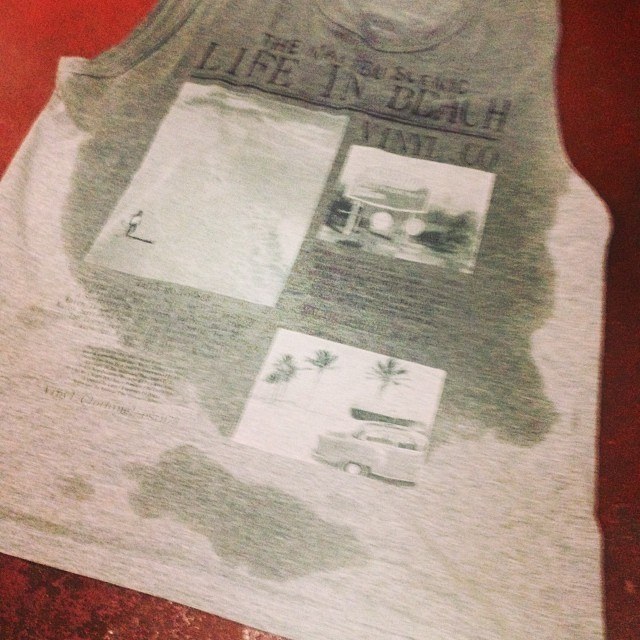 Bom, galera, é isso aí. Se for à praia, NÃO ME CHAME!!!!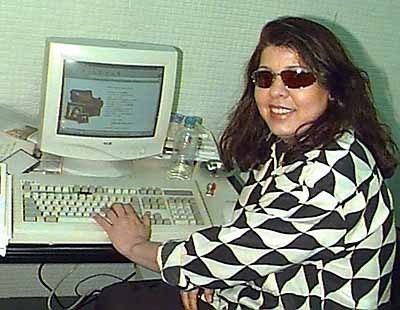 Looks like there are no comments yet.
Be the first to comment!