1.
Quando você vai ao churrasco achando que não ia ser trouxa.
2.
Quando os seus colegas de trabalho não têm as mesmas PRIORIDADES que você.
3.
Quando te ofendem mesmo sem ter intenção.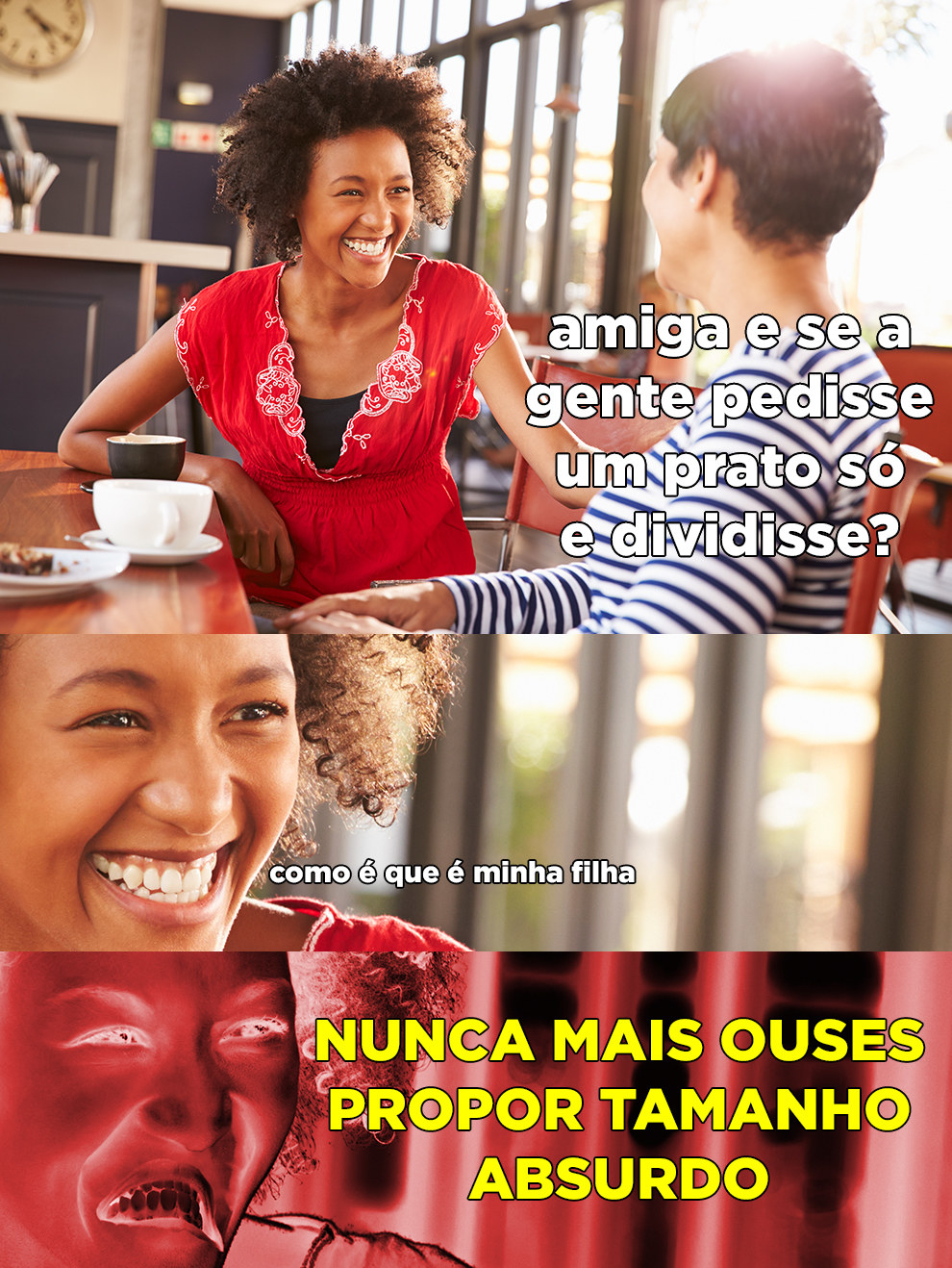 4.
Ou quando você REALMENTE se ofende.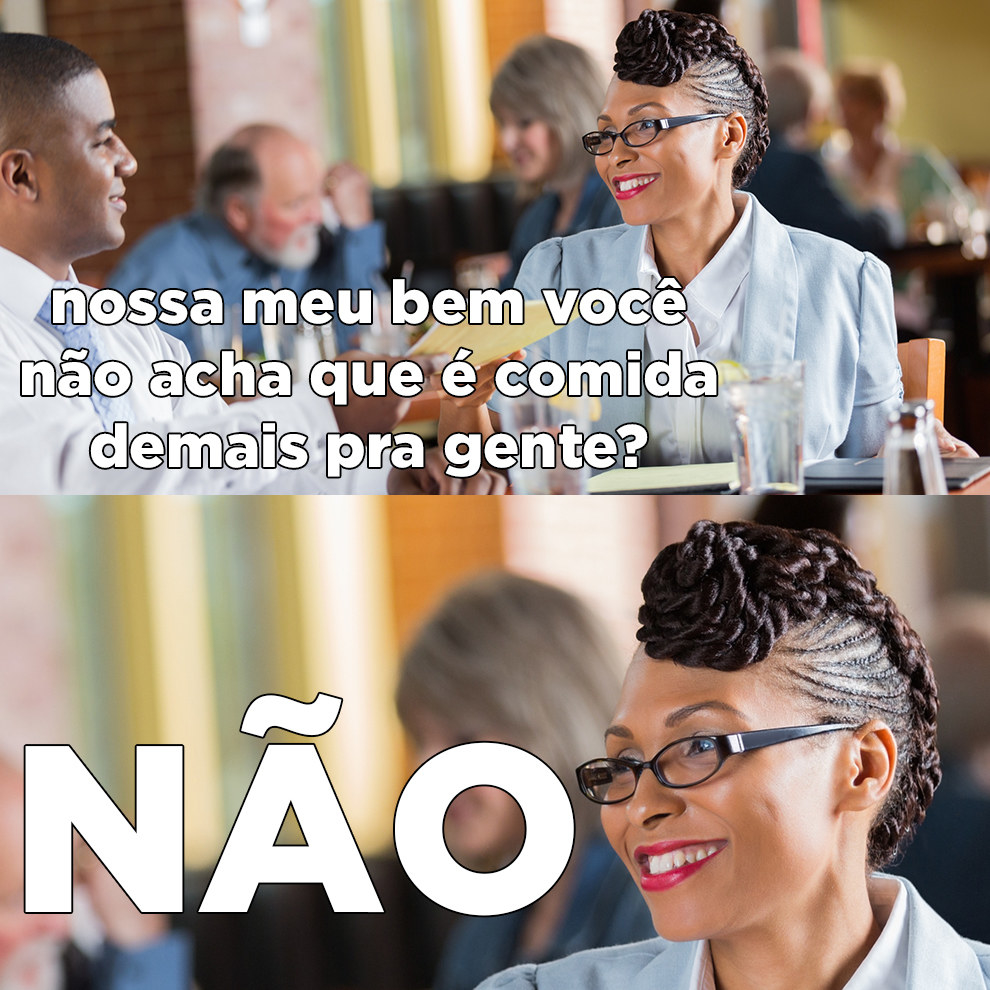 5.
Quando você só pensa "naquilo"...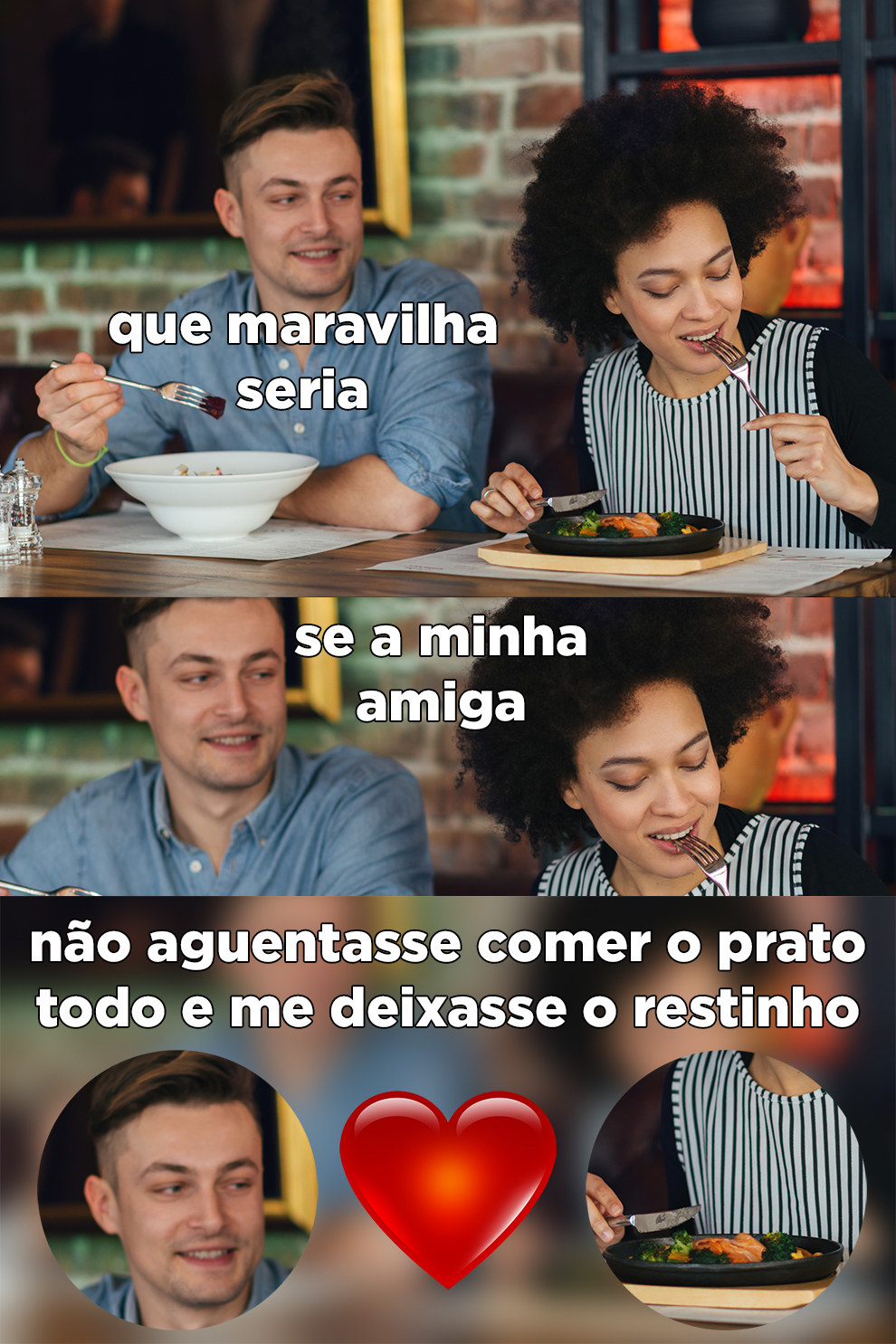 6.
Quando você ouve o som mágico da campanhia.
7.
Quando é fácil te convencer.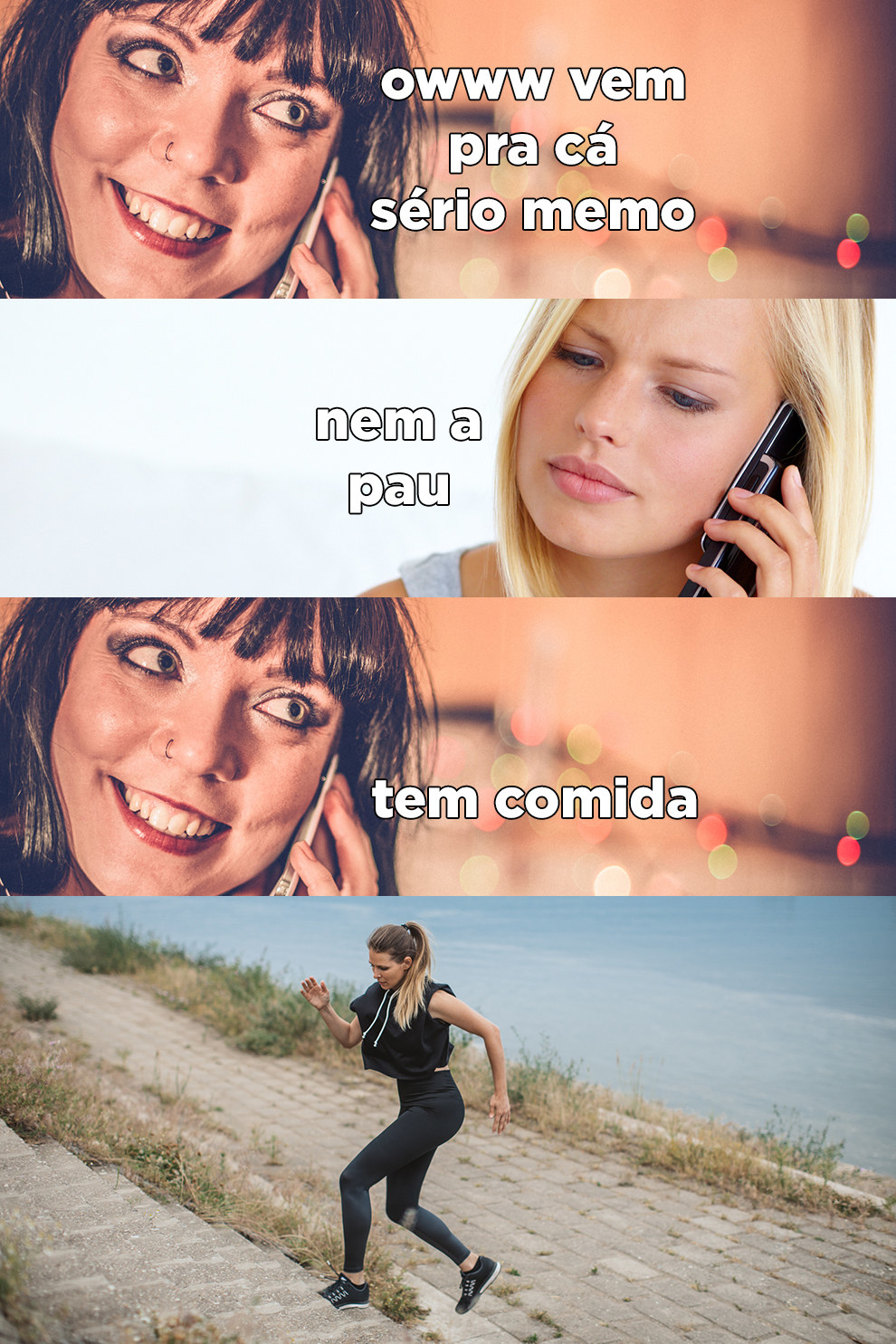 8.
Mas aí você chega na festa e é CILADA.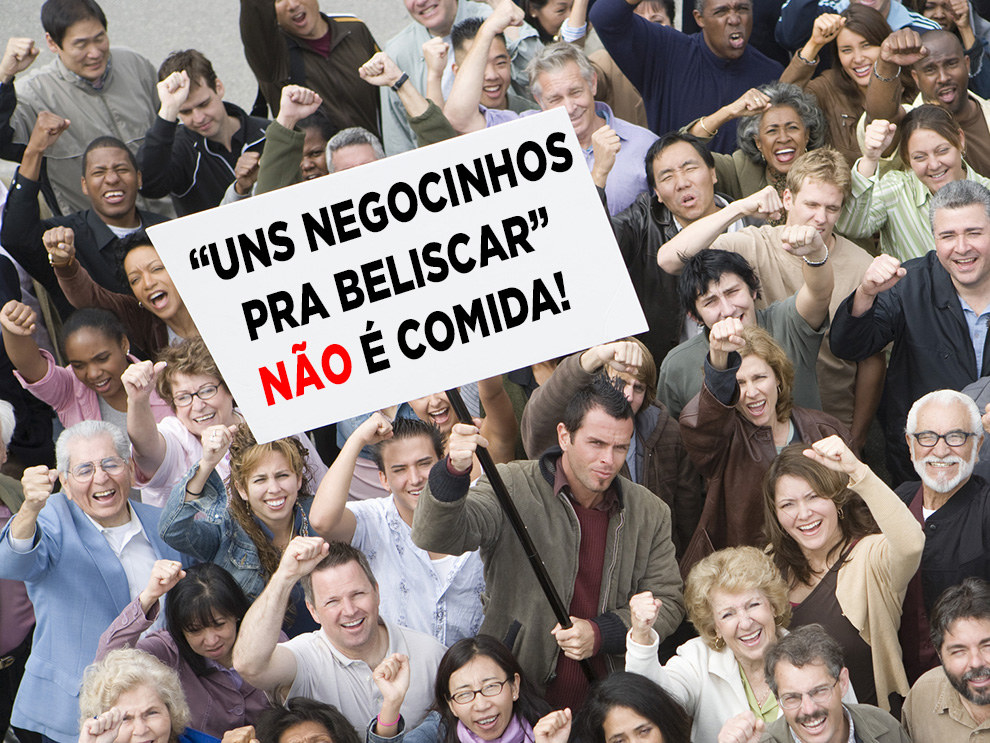 9.
Mas quando não é...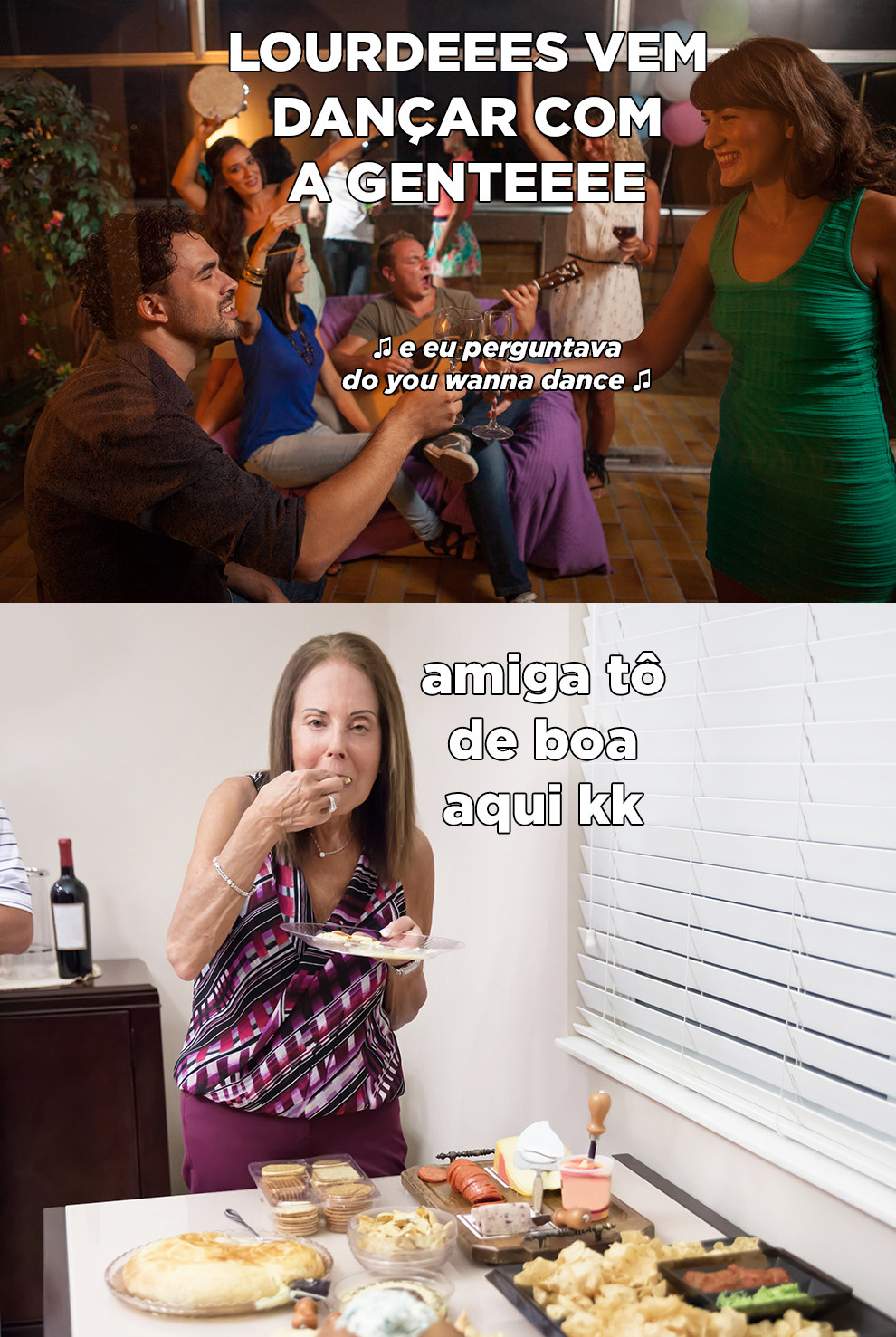 10.
Quando você oferece comida por educação e...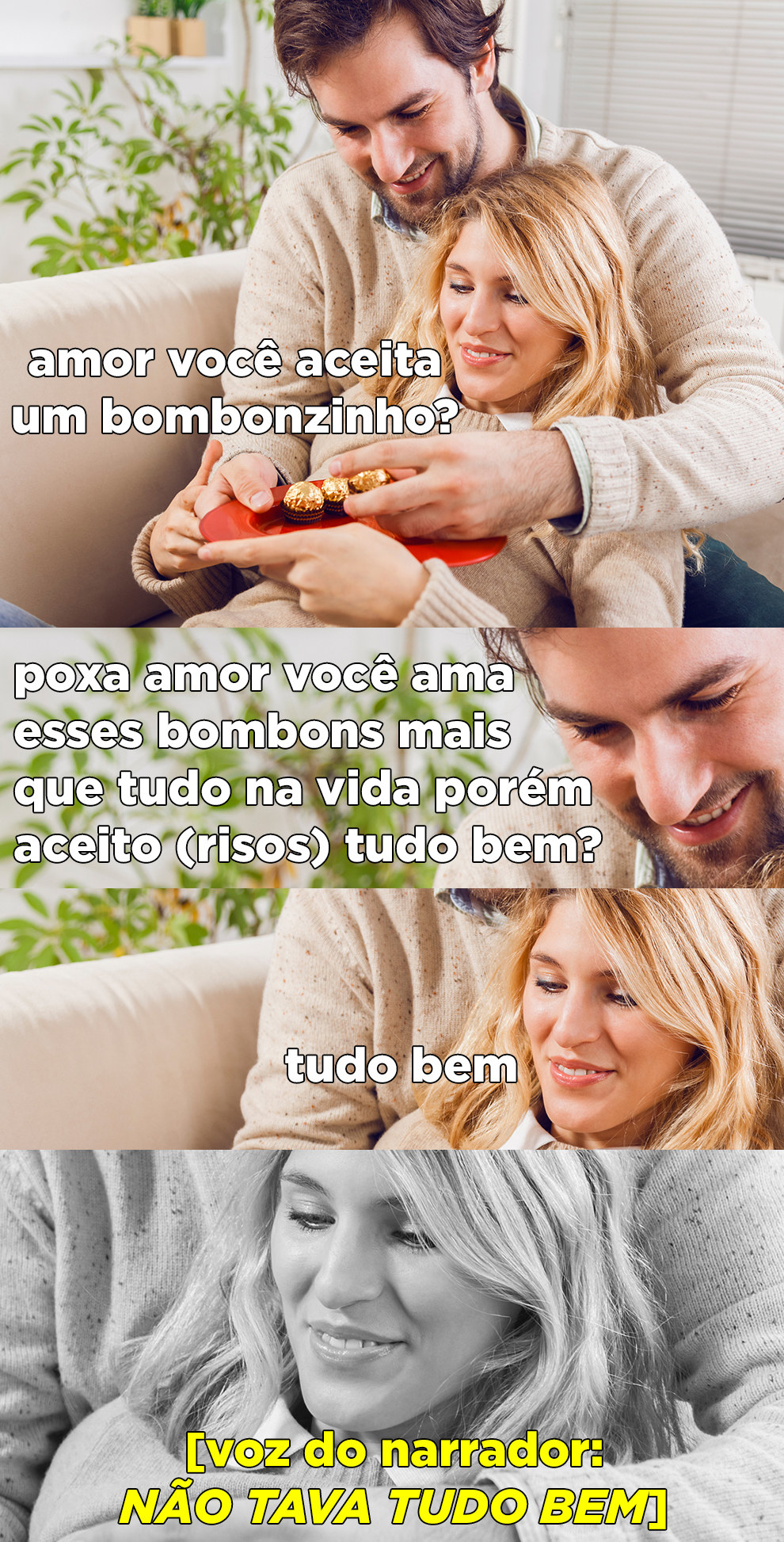 Looks like there are no comments yet.
Be the first to comment!