Você já deve ter visto por aí que o meme da Nazaré confusa começou a ser usado fora do Brasil.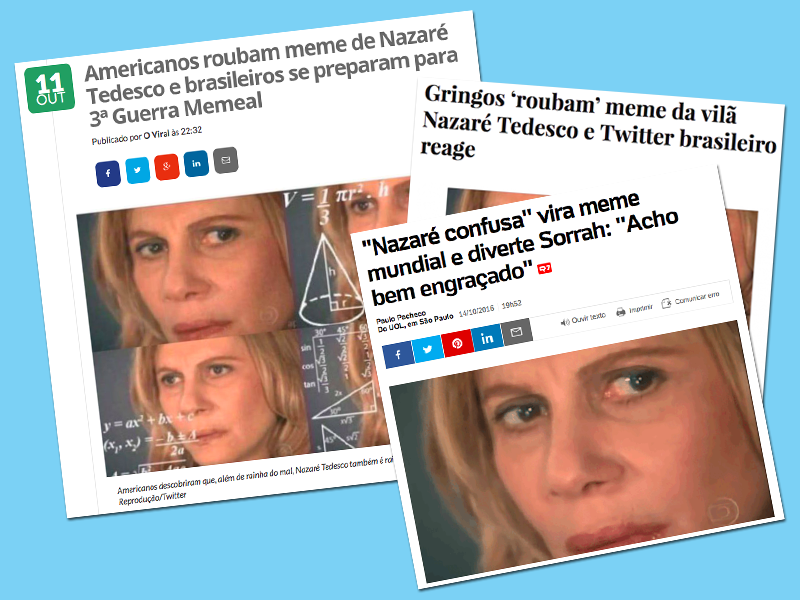 Nos Estados Unidos, fizeram até uma versão com a Hillary Clinton no lugar da Nazaré.
Só que tem um detalhe que o Felipe Ventura, repórter do Gizmodo Brasil, percebeu.
Enquanto isso, no meme original brasileiro:
Confira você mesmo:

Teve até uma discussão sobre um possível erro na fórmula brasileira, mas a gente não entendeu nada, sinceramente.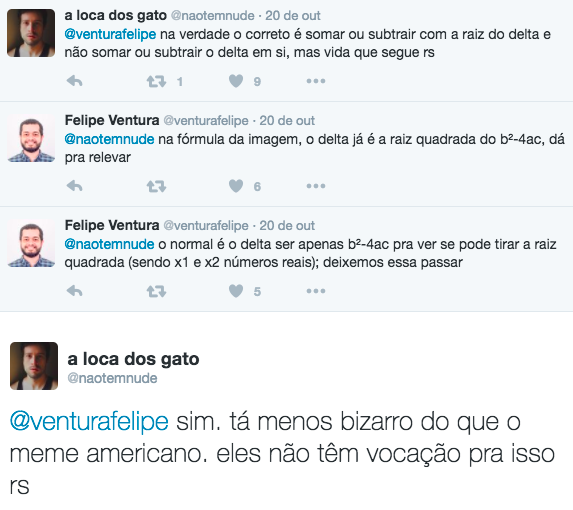 Se você também é um brasileiro campeão de matemática, deve ter reparado que o erro apontado pelo Felipe não é o único.
Que coisa, hein? Será que os americanos não conseguem fazer nada direito? Bota aí na lista MAIS uma coisa que nós fizemos antes e melhor que eles.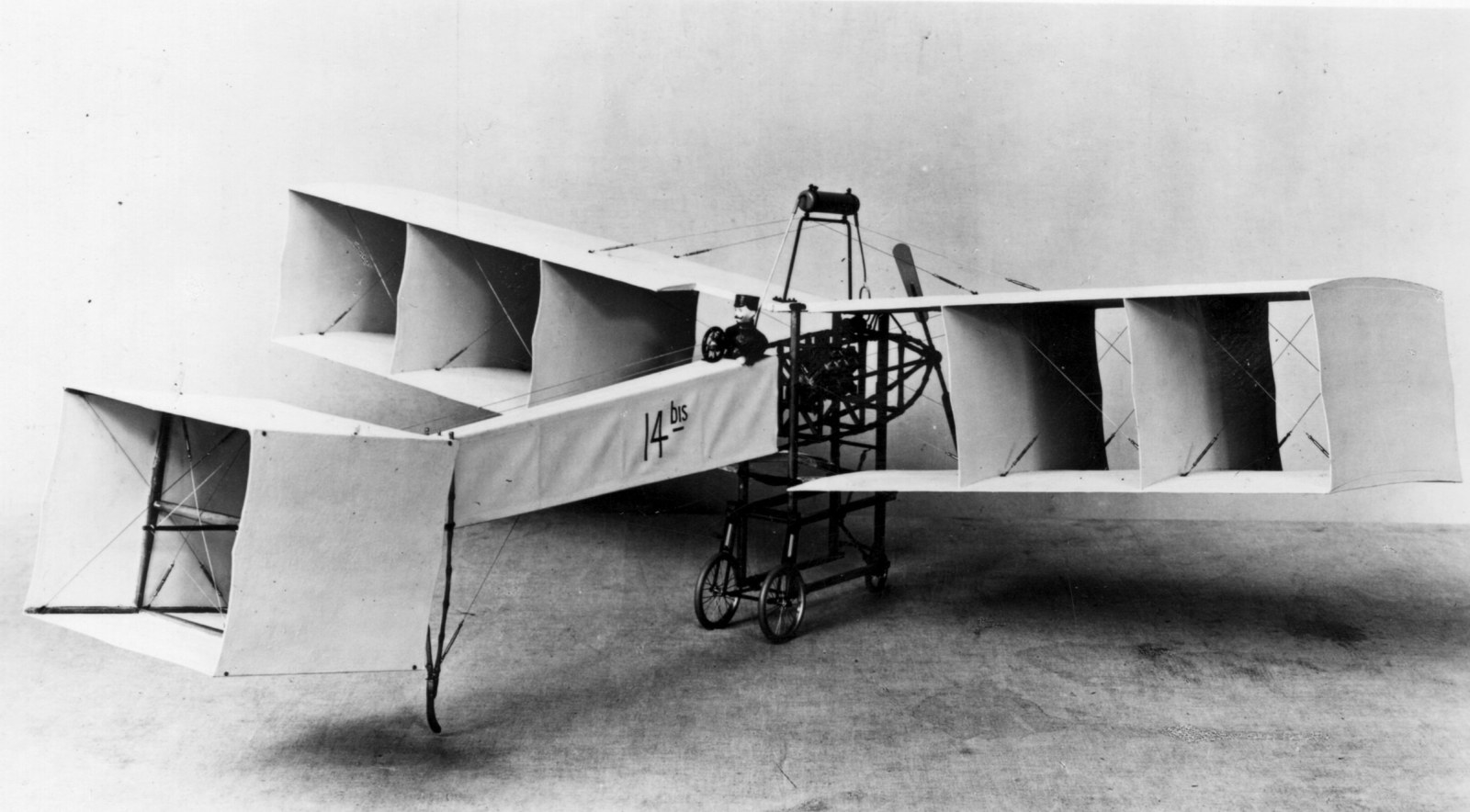 E VIVA O BRASIL, CAMPEÃO MUNDIAL DE MATEMÁTICA!!!!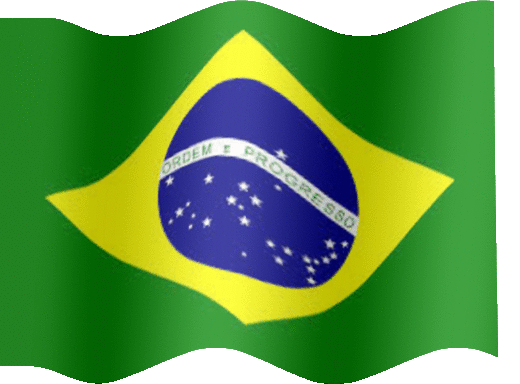 Looks like there are no comments yet.
Be the first to comment!