1.
"Estou ótima!"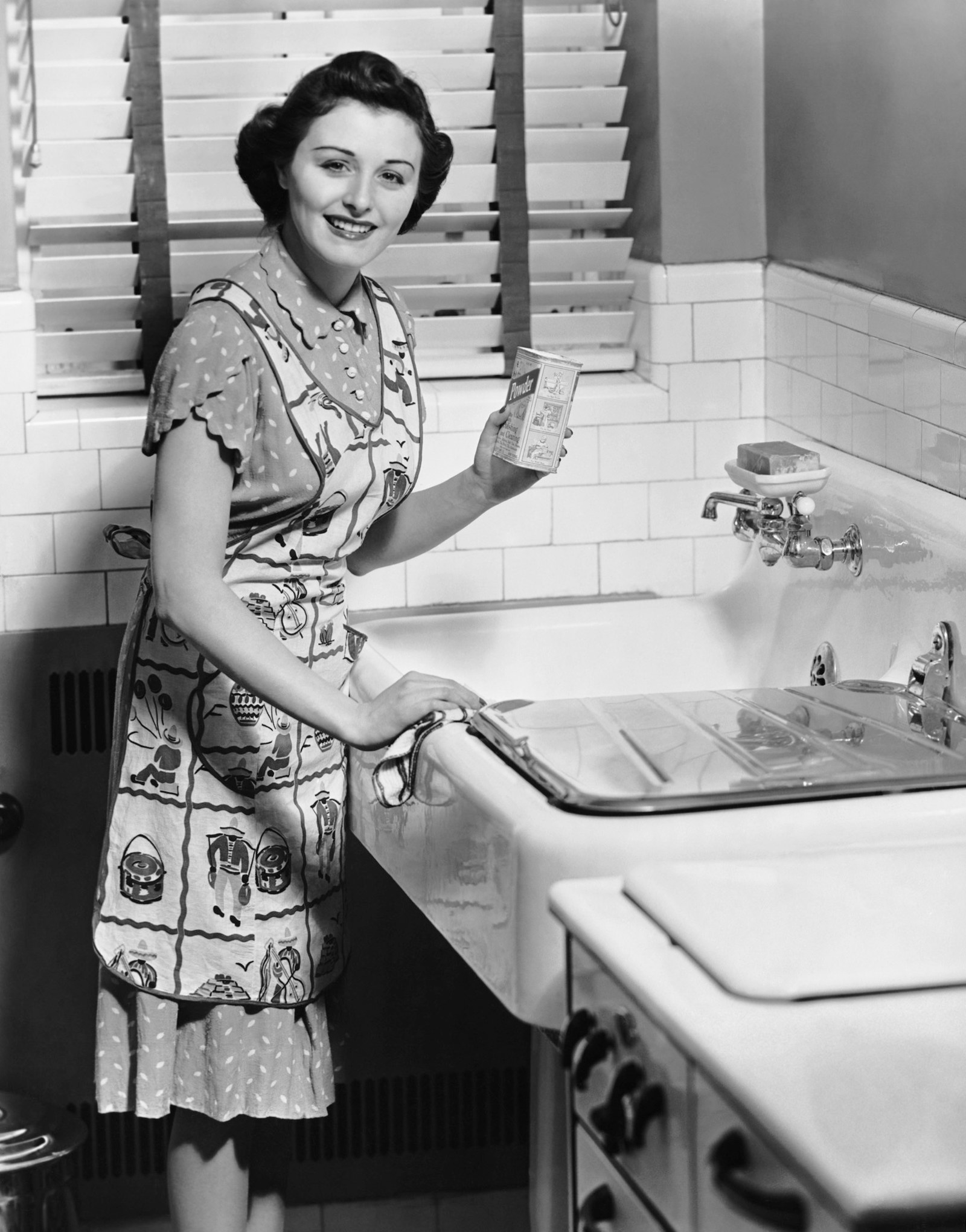 "Ótima, querido!"
2.
"Imagina, eu adoro quando a gente sai com todos os seus amigos."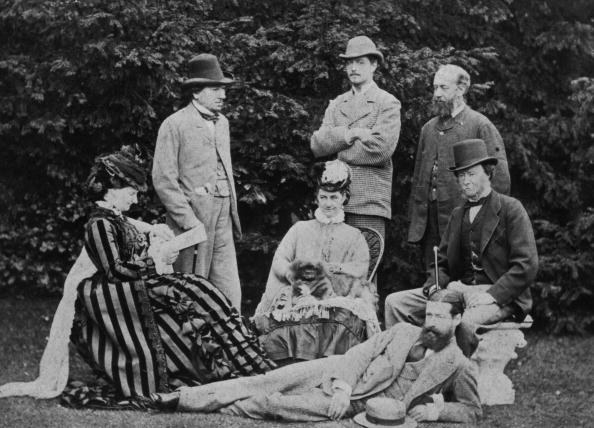 3.
"Sério que eu não estava sorrindo?"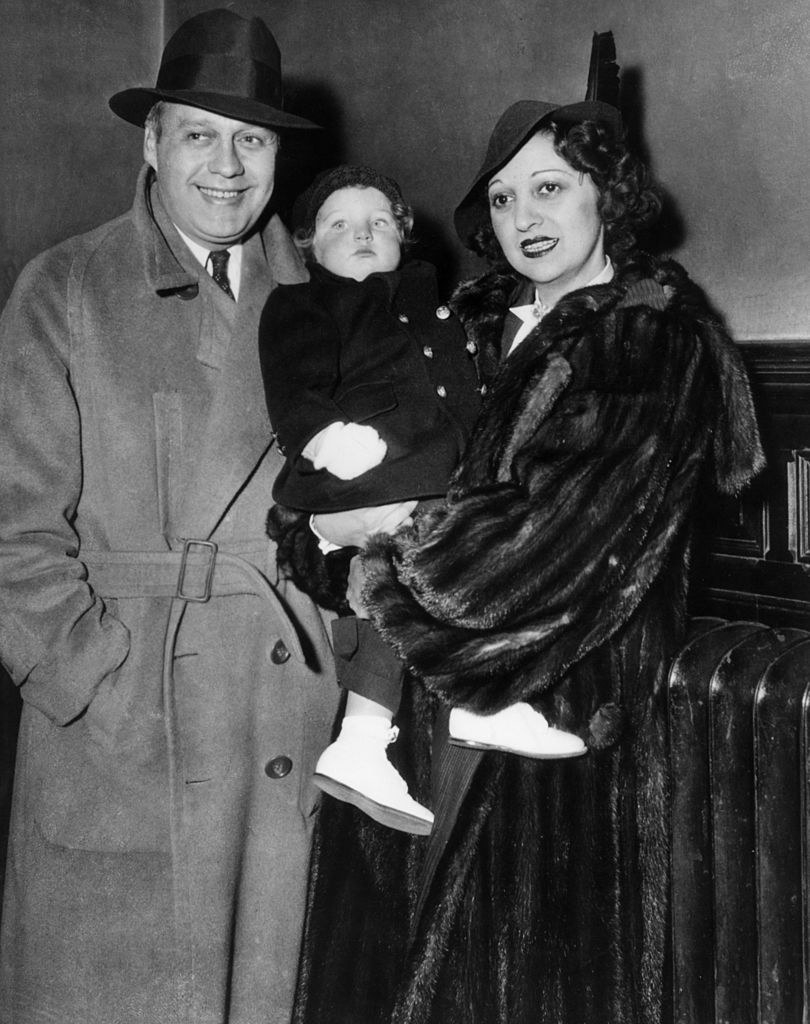 "Então deixa eu abrir um sorriso agora, porque estou me divertindo taaanto."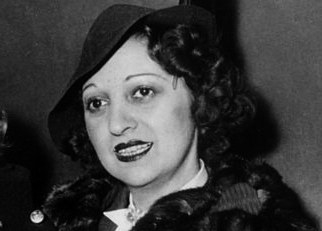 4.
"Claro que não me importo se você ficar assistindo TV enquanto eu arrumo a casa! Que mulher se importaria? Eu não."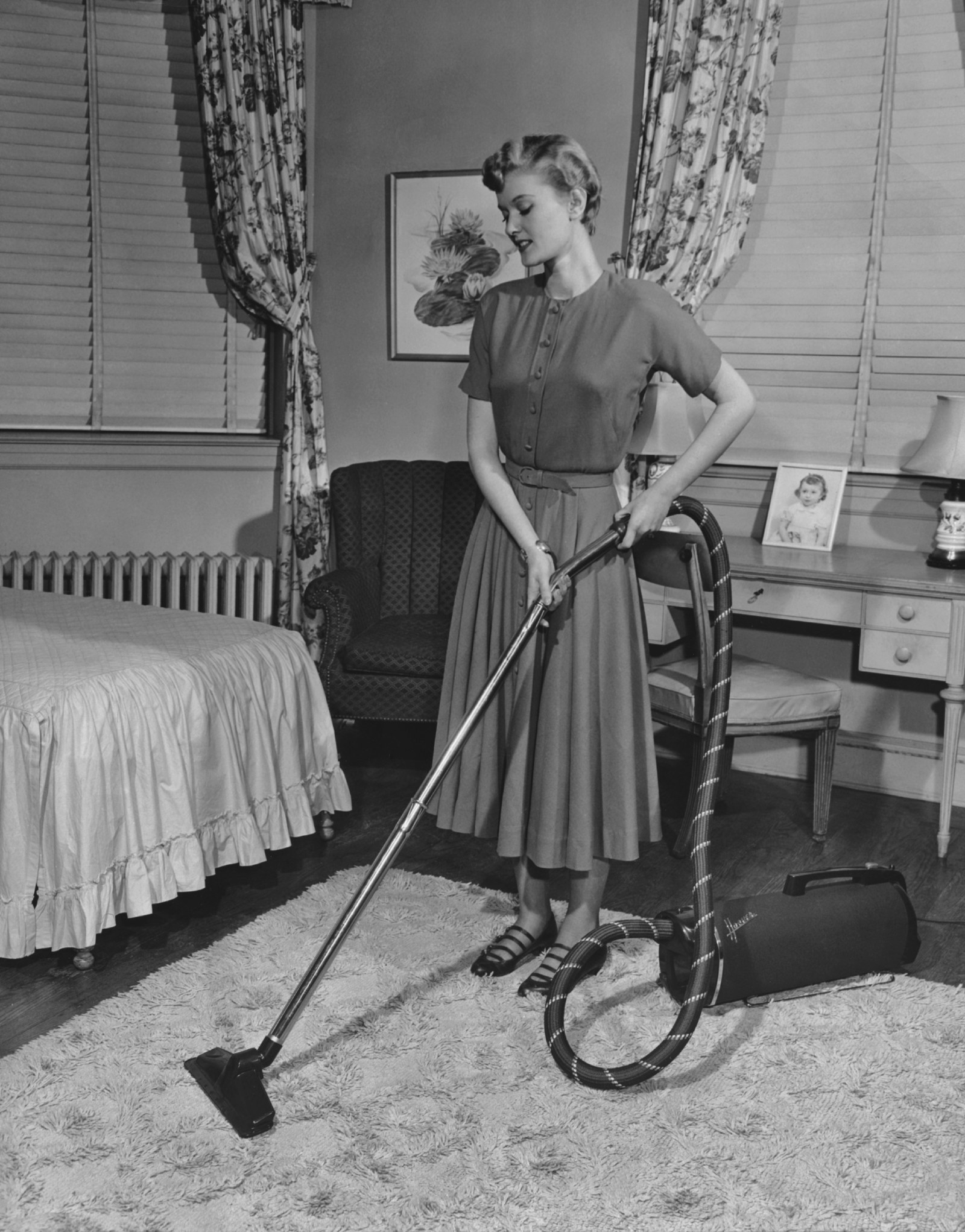 5.
"Já disse que está tudo bem. Ótimo, na verdade!"
6.
"Estou ótima! Nunca me diverti tanto, para ser sincera."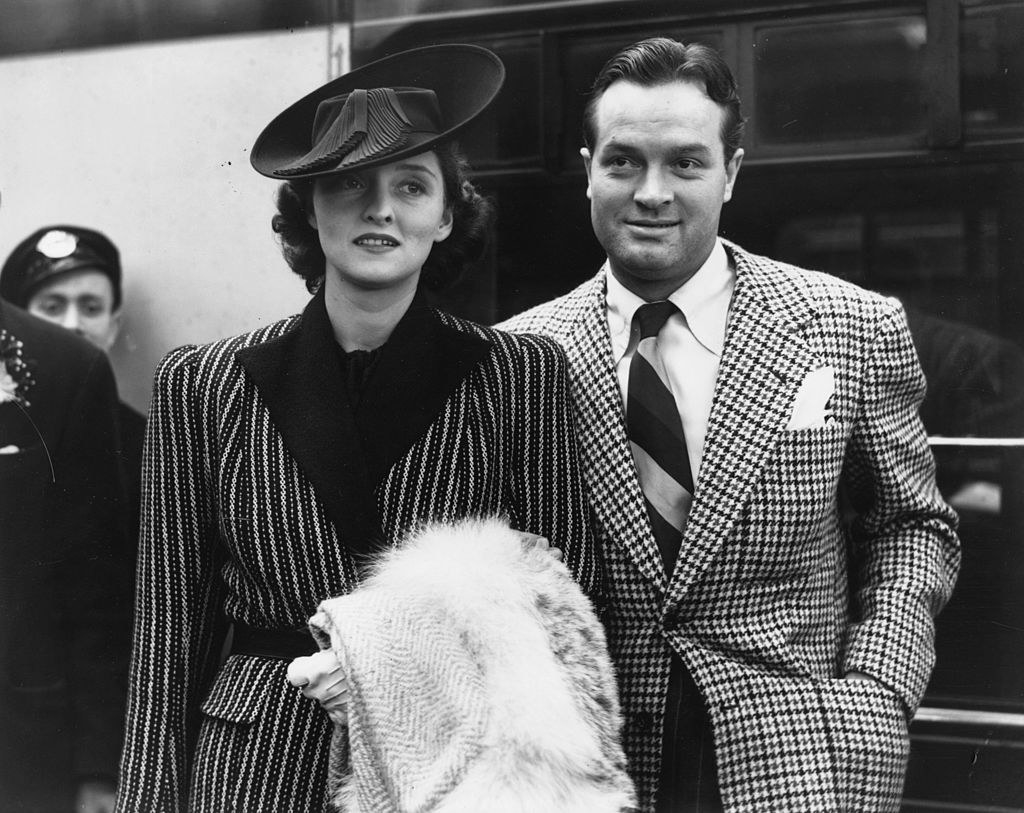 "Nossa, como estou me divertindo."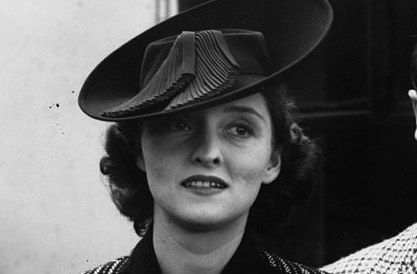 7.
"Eu, brava?"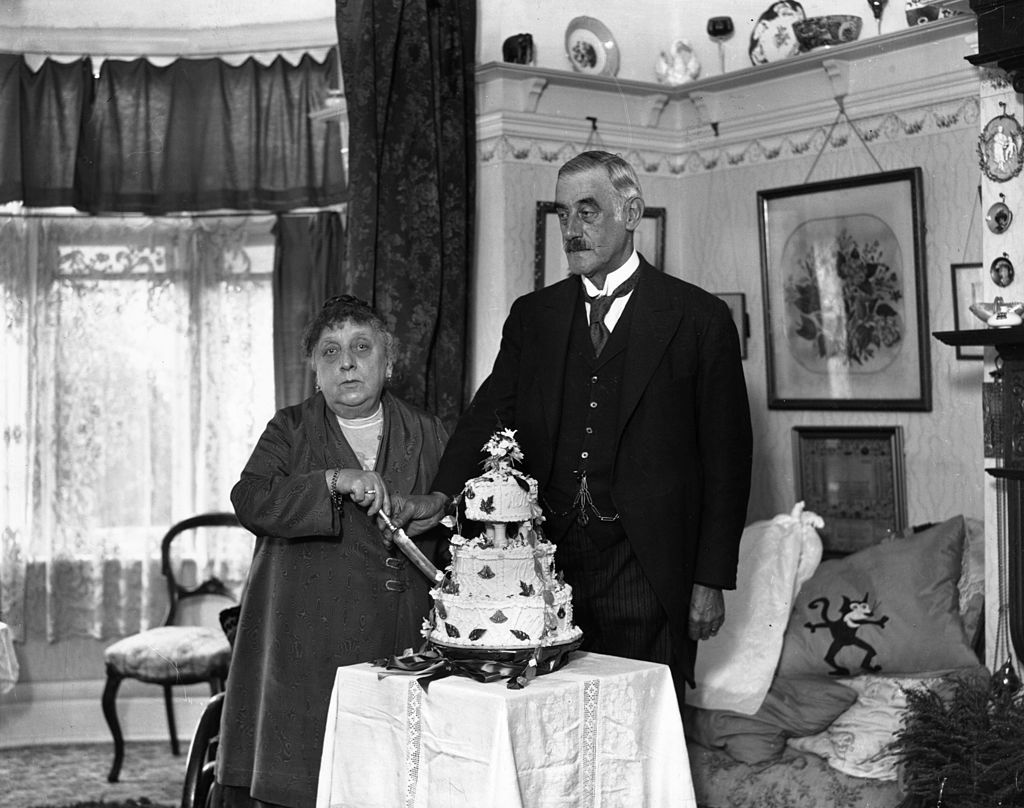 "Não, estou super feliz de estar compartilhando esse momento com você!"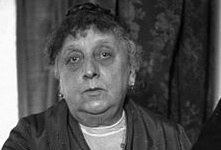 8.
"Ah, isso? Chama-se braçadeira de carne."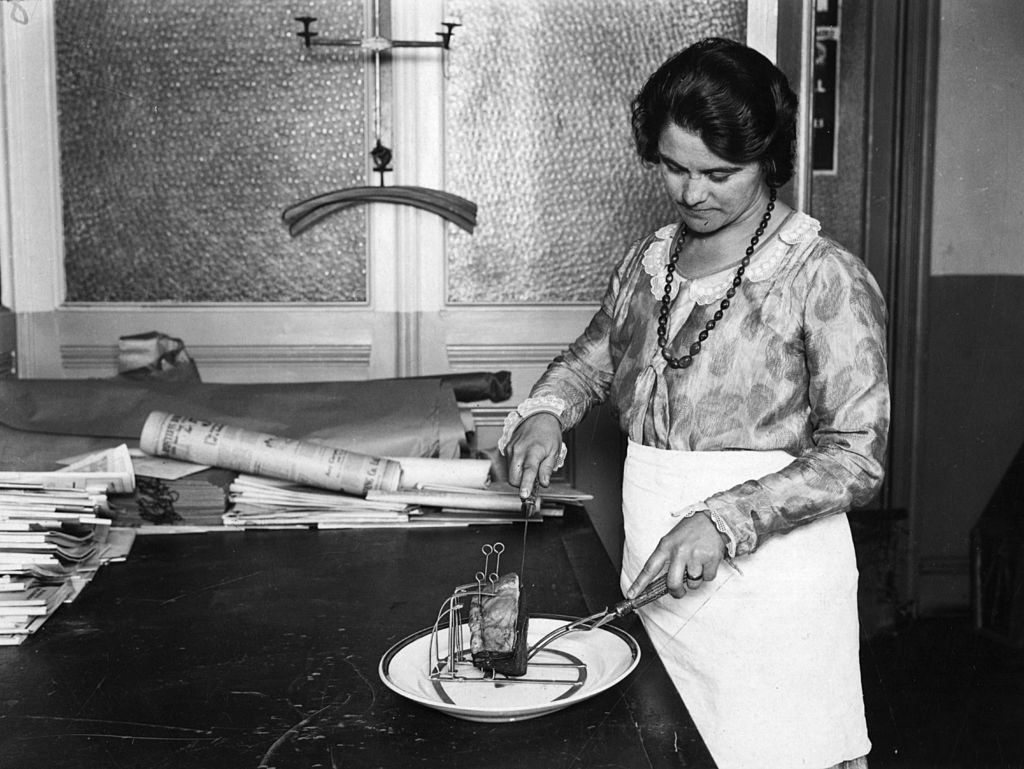 "Uma BRAÇADEIRA DE CARNE."
"Você prende a carne nele, é isso que você faz com ele."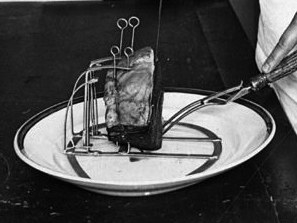 9.
"Sim, está tudo bem, querido. Só estou afiando todas as facas."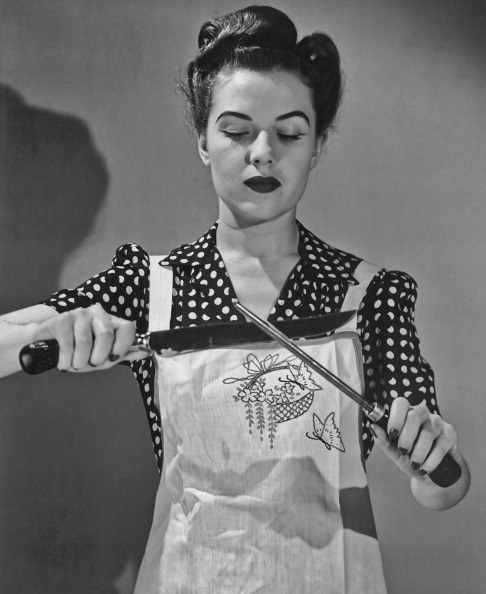 "Claro que não estou brava."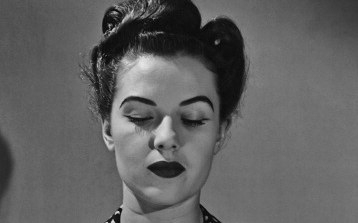 "Só quero que estejam preparadas, caso precise usá-las, só isso."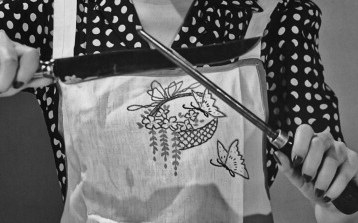 Este post foi traduzido do inglês.
Looks like there are no comments yet.
Be the first to comment!