1.
Quando elas estão compenetradas no Insta deles e ficam perguntando: "Você acha que essa aqui é a ex dele???".
2.
Quando eles começam a enrolá-las e você tem vontade de ir pra cima.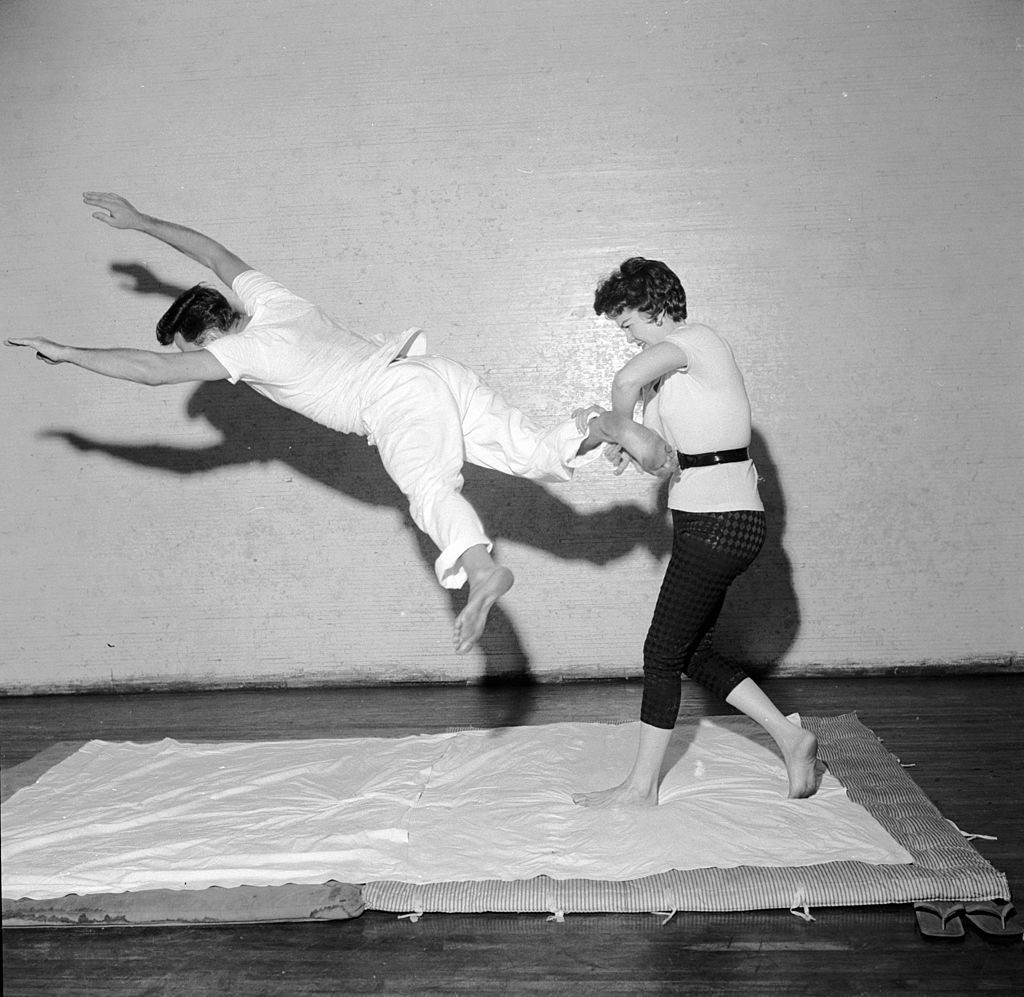 3.
Mas, em vez disso, você decide confiscar o celular delas por um tempo.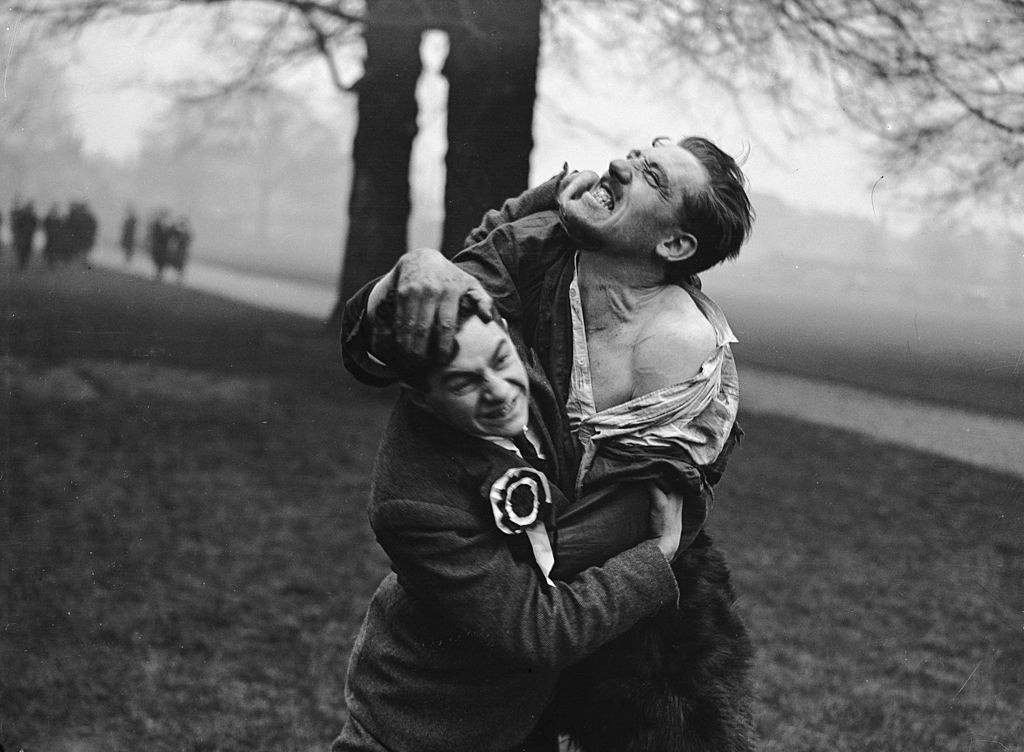 4.
Como elas os vêem: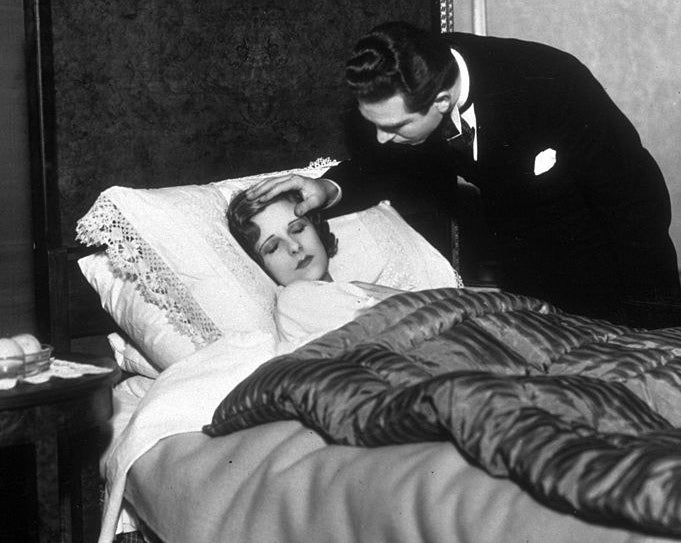 5.
Como você os vê: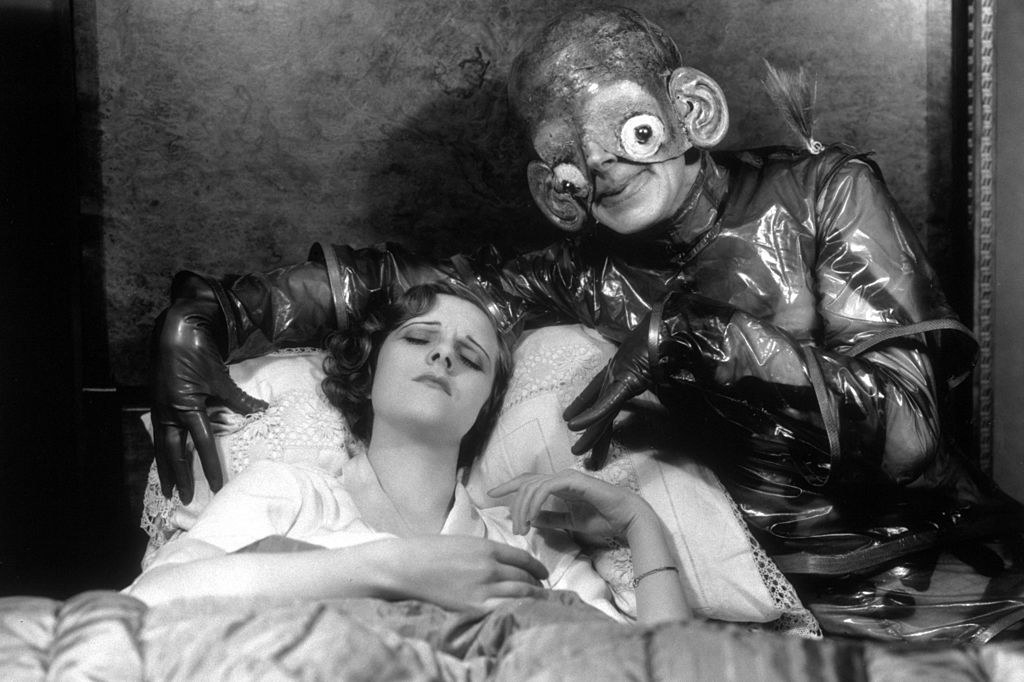 6.
Representação artística deles e de todas suas exs: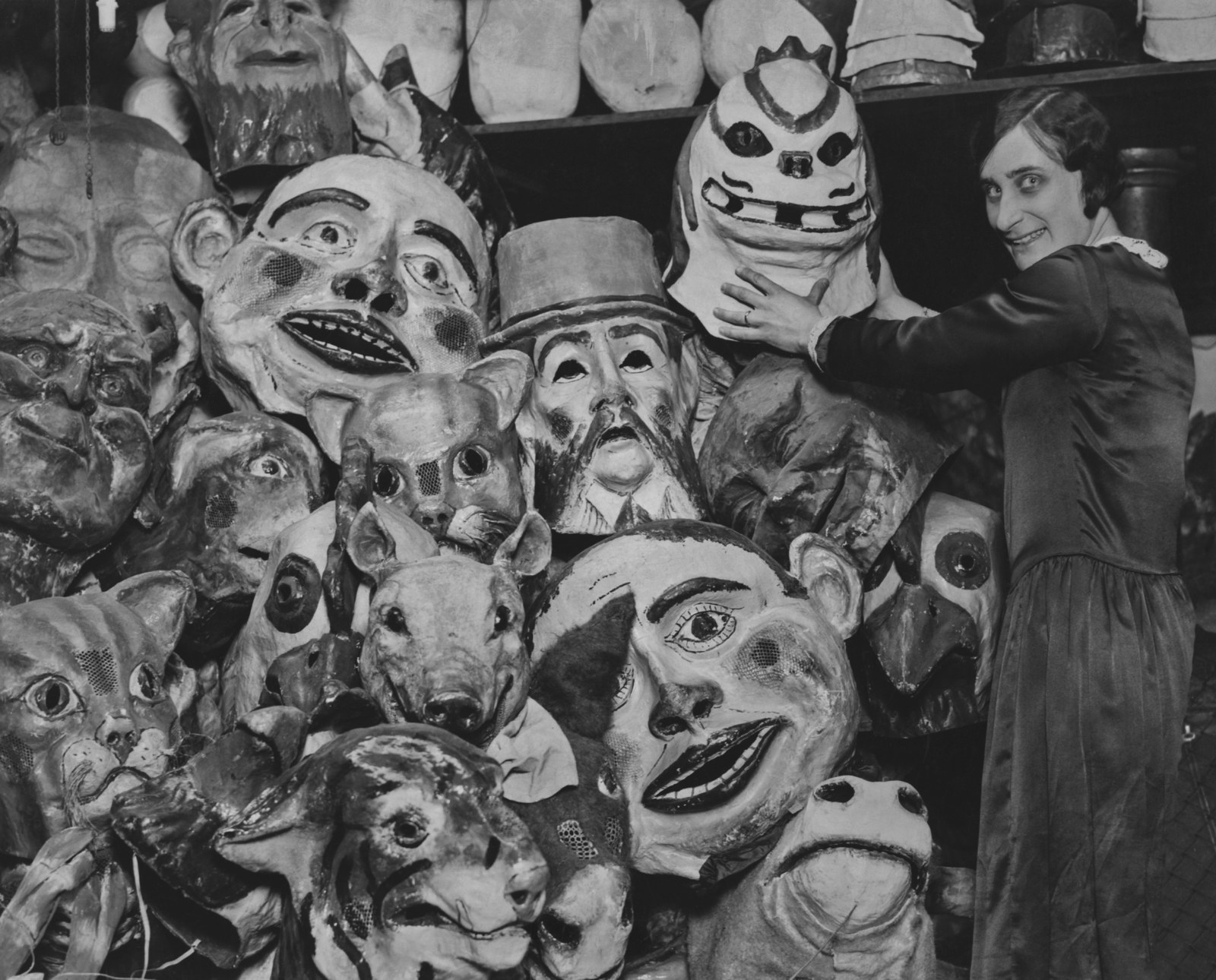 7.
Quando elas começam a falar em reconciliação porque "talvez ele tenha mudado"...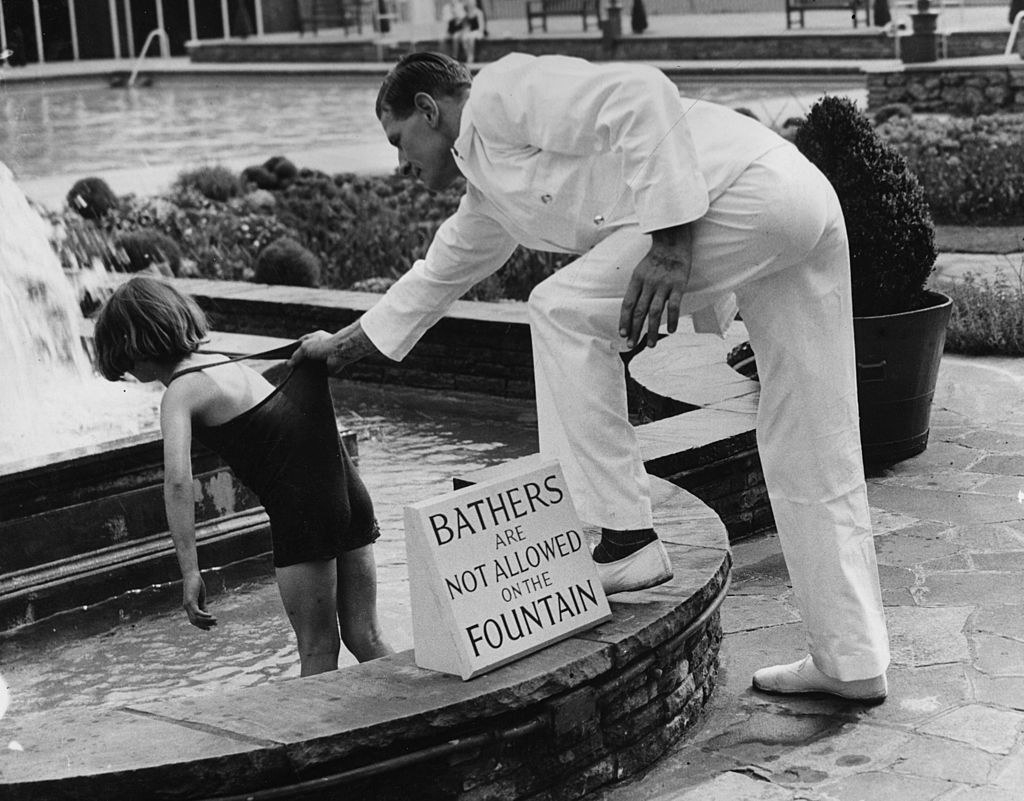 8.
"Ah. Ele mudou?", você responde.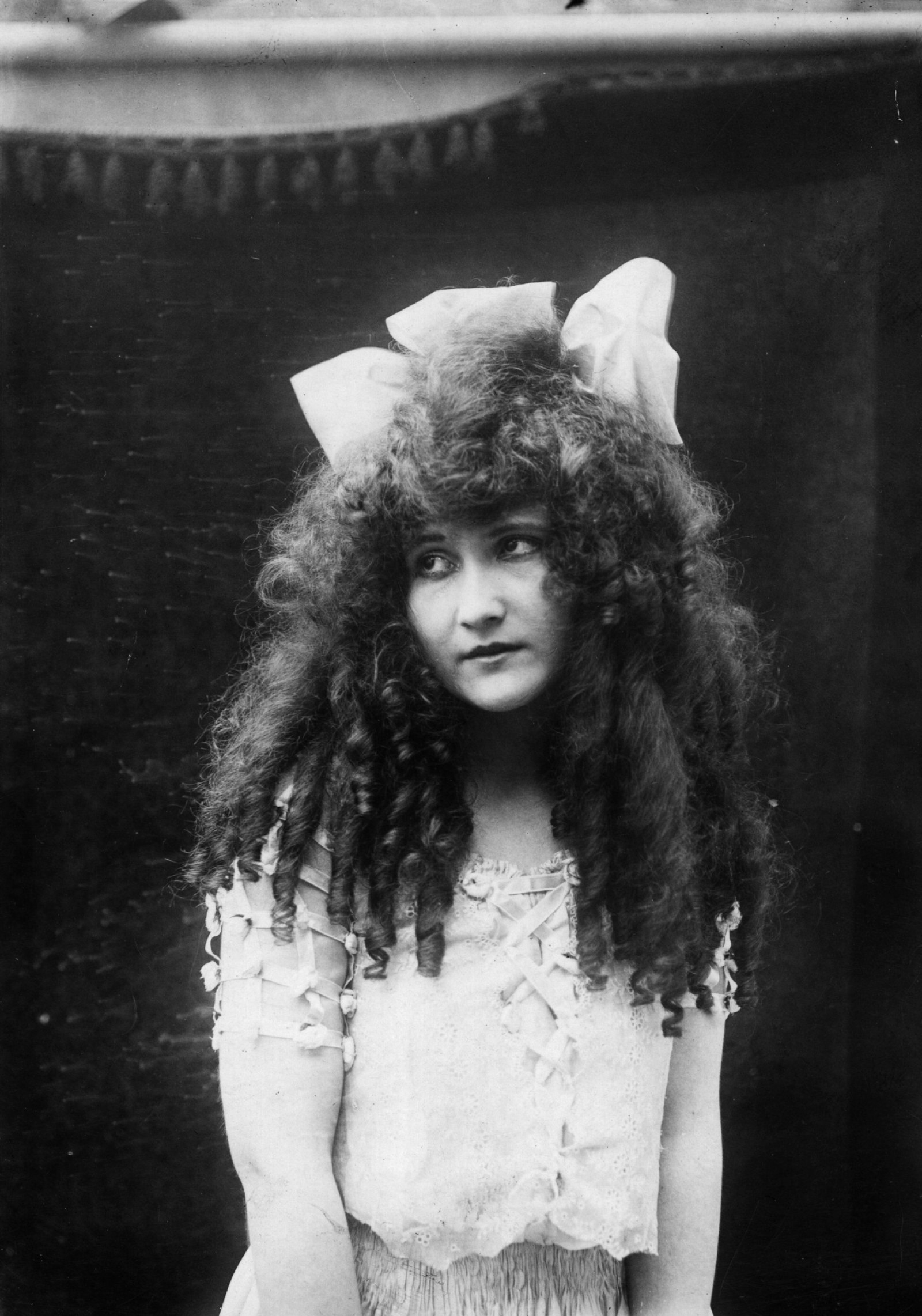 9.
Não, ele não mudou.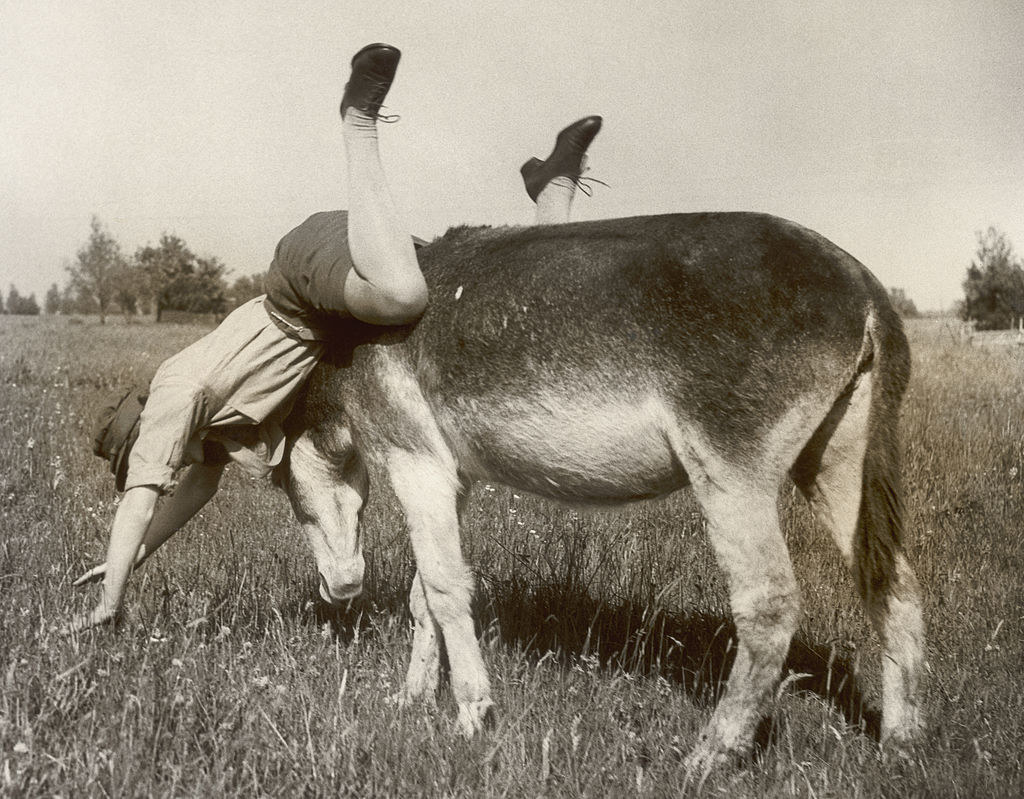 10.
Quando elas dizem que finalmente terminaram e bate aquele alívio.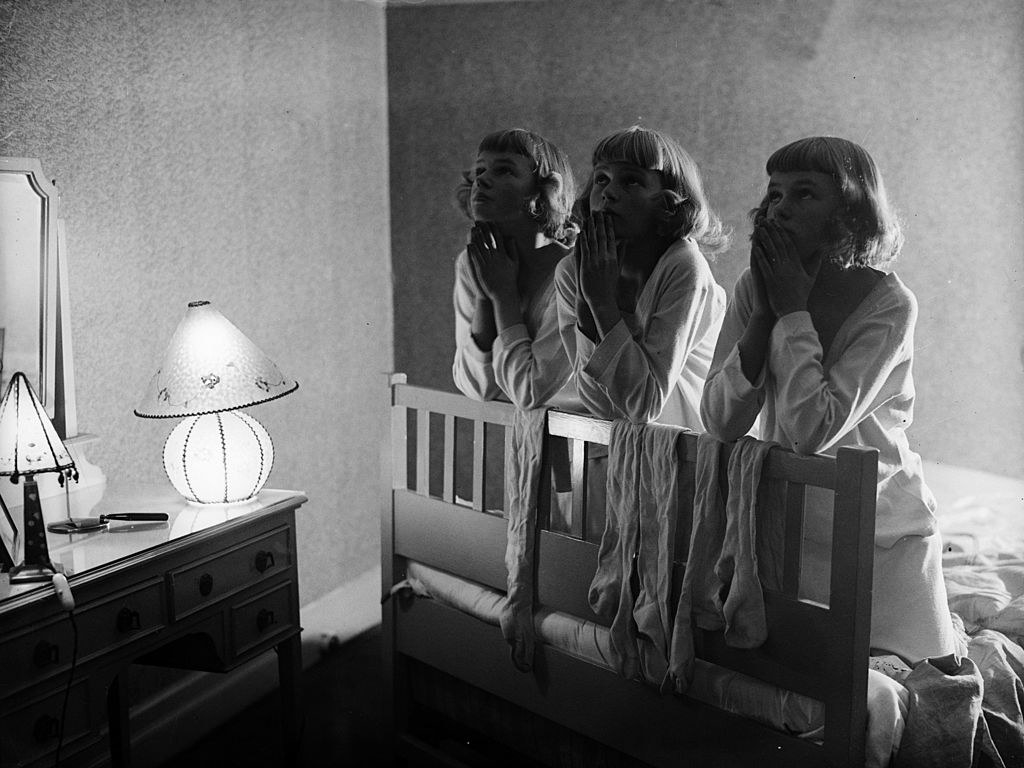 11.
E quando você as flagra conversando com eles de novo.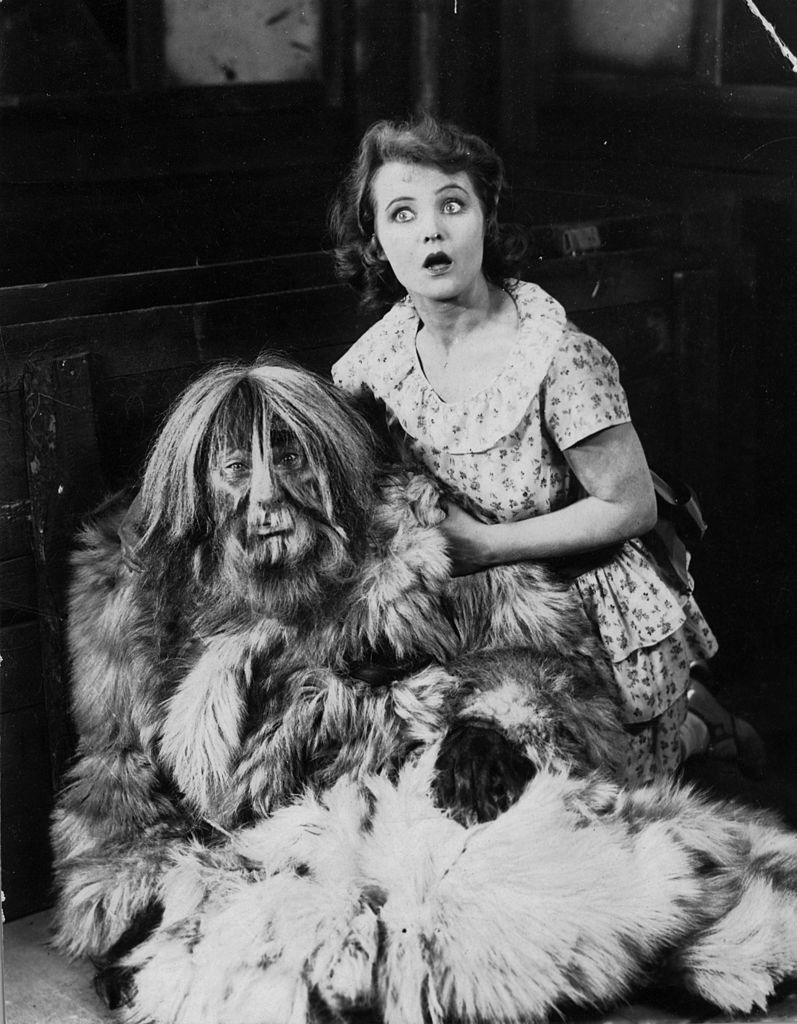 12.
Quando elas dizem que eles não são tão ruins assim e você esfrega todas as provas na cara delas.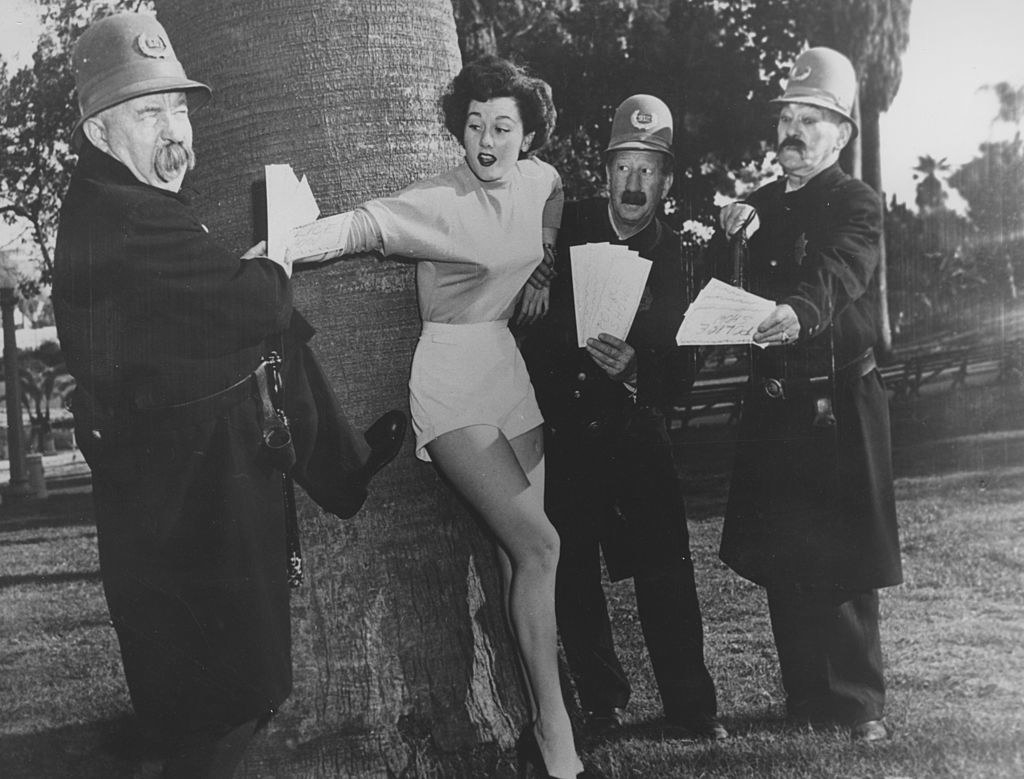 13.
Tooodas as provas.
14.
Mas você sabe que elas nunca os abandonarão porque elas amam boys-lixo.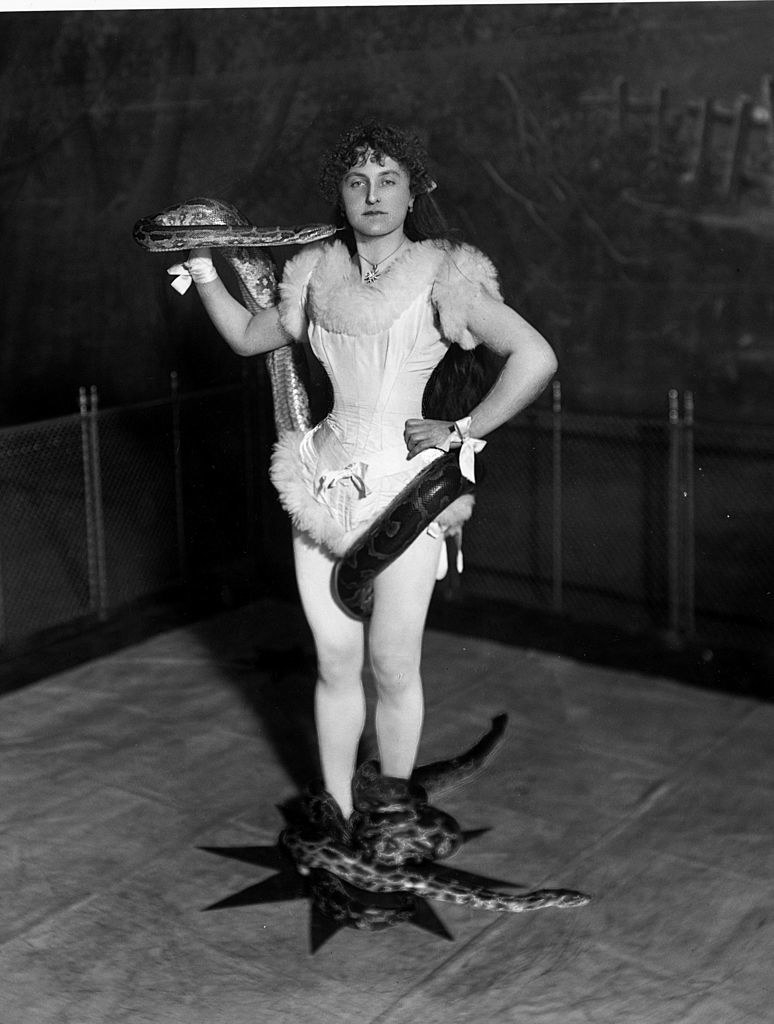 15.
Como elas não perceberam essa cilada?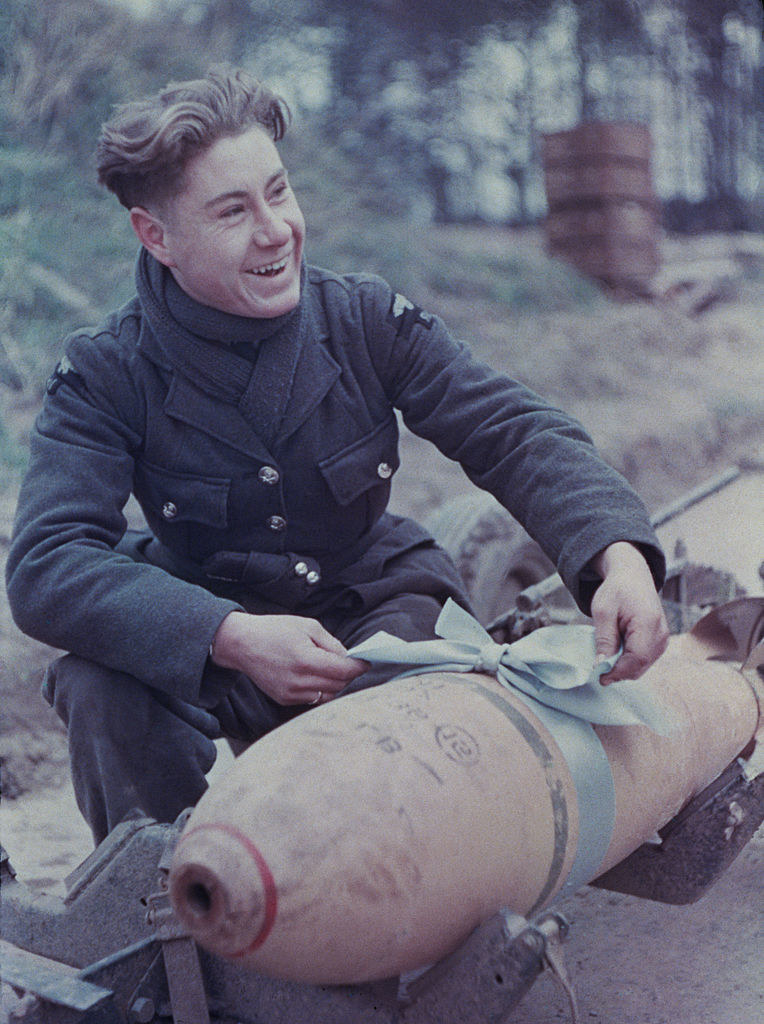 16.
Elas dizem: "Eu não estou aqui para entretê-lo!", mas uma semana depois ele envia uma mensagem falando: "Quer dar uma passada aqui?", e elas ficam tipo...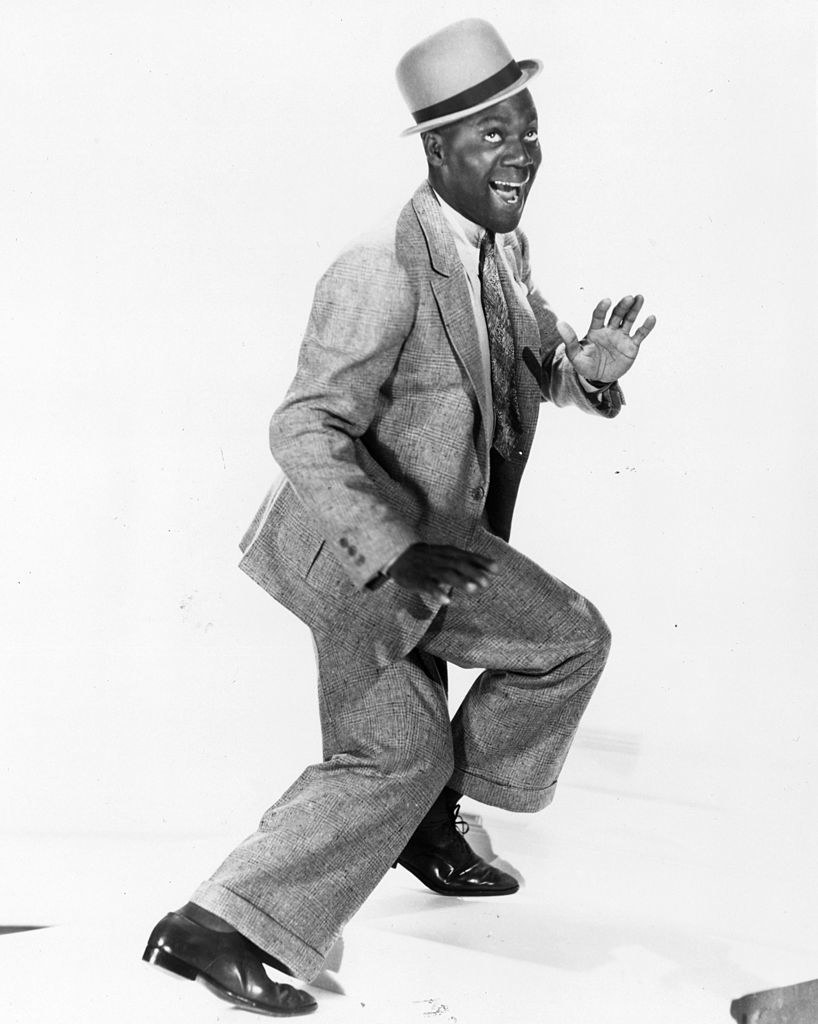 17.
"Dessa vez é diferente!"
18.
Não, não vai ser diferente.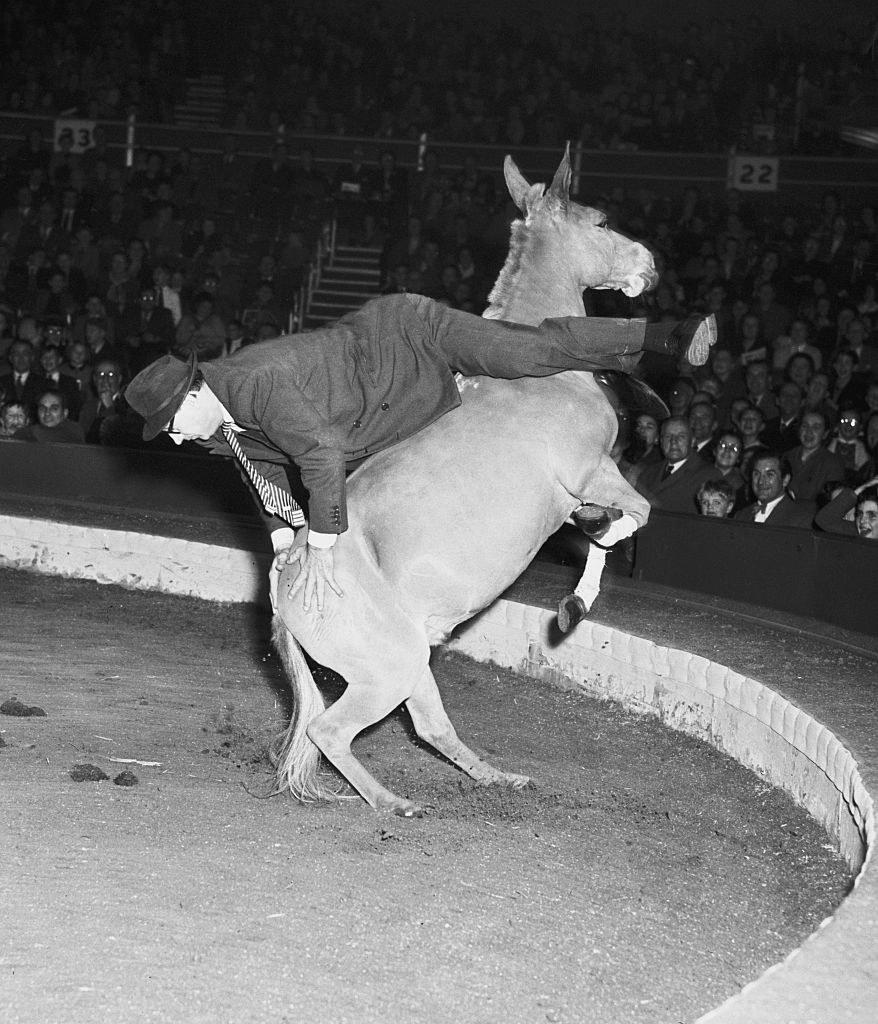 19.
Mas não importa quantas vezes elas façam burrada, você sempre estará ao lado delas.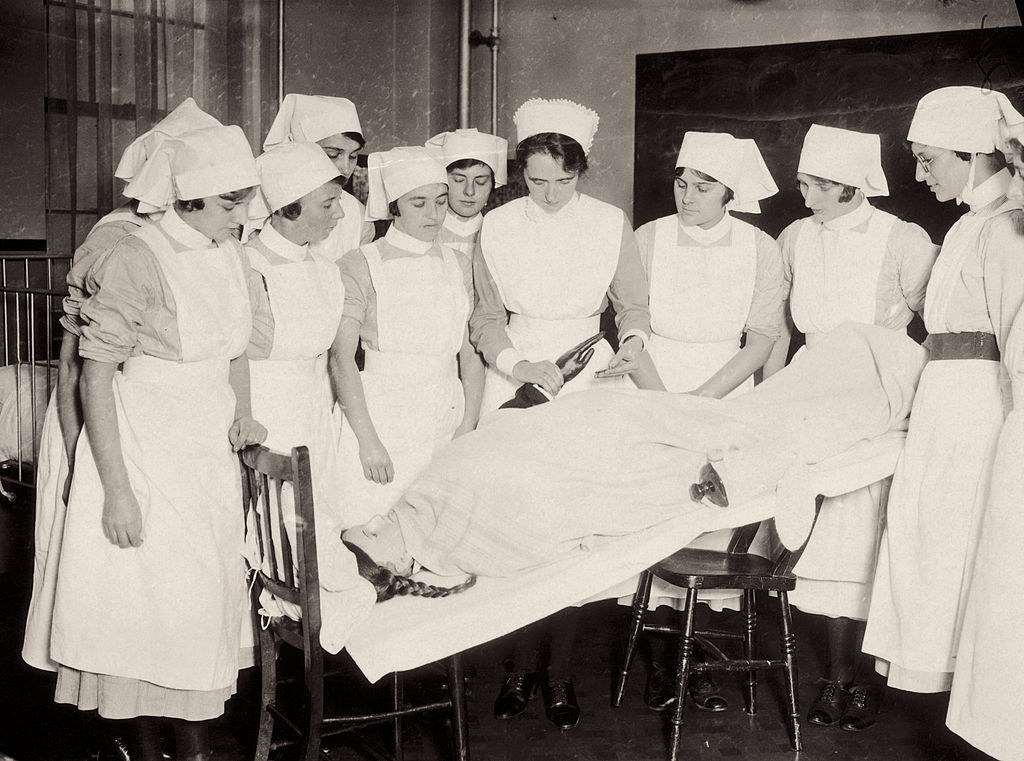 20.
Porque você sabe, bem lá no fundo, que um dia elas vão se livrar de todos esses boys-lixo de uma vez por todas.
Este post foi traduzido do inglês.
Looks like there are no comments yet.
Be the first to comment!