1.
Macklemore e Roger Klotz de Doug
2.
Snoop Dogg e Jafar de Aladdin
3.
John Goodman e Peter Griffin de Uma Família da Pesada
4.
Kim Kardashian e Jasmine de Aladdin
5.
Corbin Bleu e Huey Freeman de The Boondocks
6.
Larry King e Sr. Burns de Os Simpsons
7.
Lauren Lapkus e Gretchen Grundler de Recreio 8.
Rico Rodriguez e Russell de Up
9.
Amanda Seyfried e Rapunzel de Enrolados
10.
Gabourey Sidibe e Dijonay Jones de A Família Radical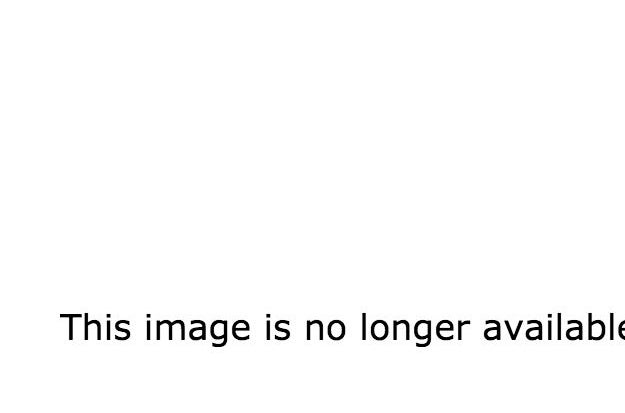 11.
Martin Scorsese e Carl Fredricksen de Up
12.
Christina Hendricks e Jessica Rabbit de Uma Cilada para Roger Rabbit
13.
Dave Chappelle e Lúcio Barro de Os Incríveis
14.
Miley Cyrus e Cynthia de Os Anjinhos
15.
Martin Lawrence e Tisha Campbell — e Oscar e Trudy Proud de A Família Radical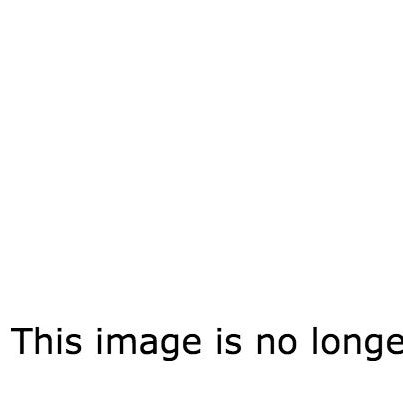 16.
Aubrey Plaza e Daria Morgendorffer de Daria
17.
Vanessa Williams e Esmeralda de O Corcunda de Notre Dame
18.
Eric Allan Kramer e Beto Pêra de Os Incríveis
19.
Jill Scott e Garnet de Steven Universo
20.
Isla Fisher e Ariel de A Pequena Sereia
21.
Wiz Khalifa e Chester Cheetah
22.
Katy Perry e a Branca de Neve de Branca de Neve
Looks like there are no comments yet.
Be the first to comment!