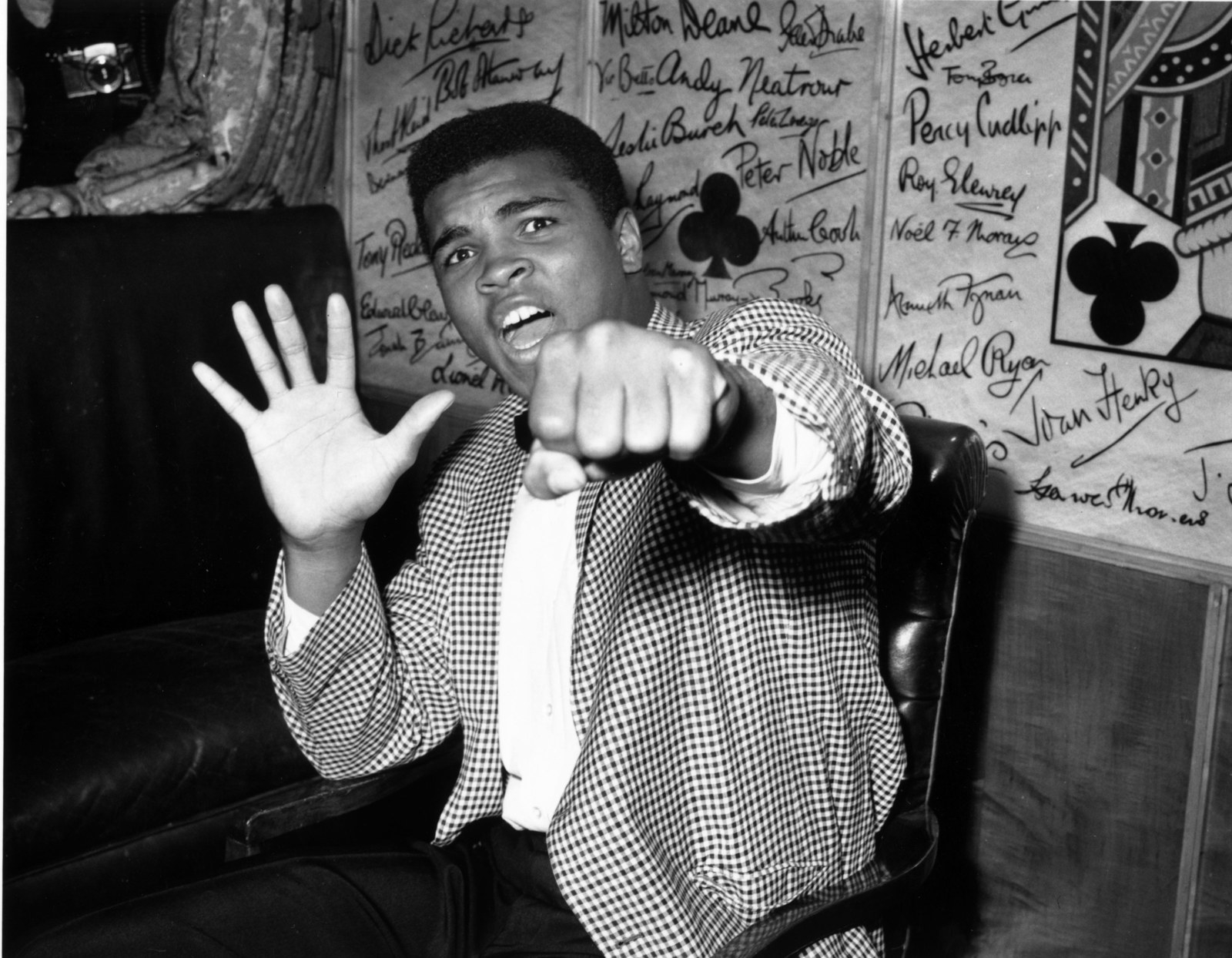 O lendário boxeador Muhammad Ali morreu nesta sexta-feira aos 74 anos. Em sua autobiografia publicada em 2013, The Soul of a Butterfly: Reflections on Life's Journey (A Alma de uma Borboleta: Reflexões sobre a Jornada de uma Vida), Ali escreveu sobre como gostaria de ser lembrado pelas pessoas.
Como eu gostaria de ser lembrado

"Eu gostaria de ser lembrado como um homem que ganhou o cinturão dos pesos pesados três vezes, que era bem-humorado e que tratava a todos corretamente. Como um homem que nunca virou as costas para aqueles que o apoiaram e que ajudou o máximo de pessoas que podia. Como um homem que defendeu suas crenças, não importando o que acontecesse. Como um homem que tentou unir toda a humanidade por meio da fé e do amor. E se tudo isso for demais, então eu acho que eu me contentaria sendo lembrado apenas como um grande lutador que se tornou um líder e um campeão de seu povo. E eu nem mesmo me importaria se as pessoas esquecessem de como eu era bonito."