Cansadas de não verem corpos como os seus representados na mídia, 12 blogueiras plus-size decidiram criar o seu próprio lookbook , o "Estilo + de 50".
O lookbook é uma resposta às campanhas plus-size tradicionais, que apresentam quase que exclusivamente mulheres com o corpo em formato de ampulheta e no nível mais baixo da classificação plus-size.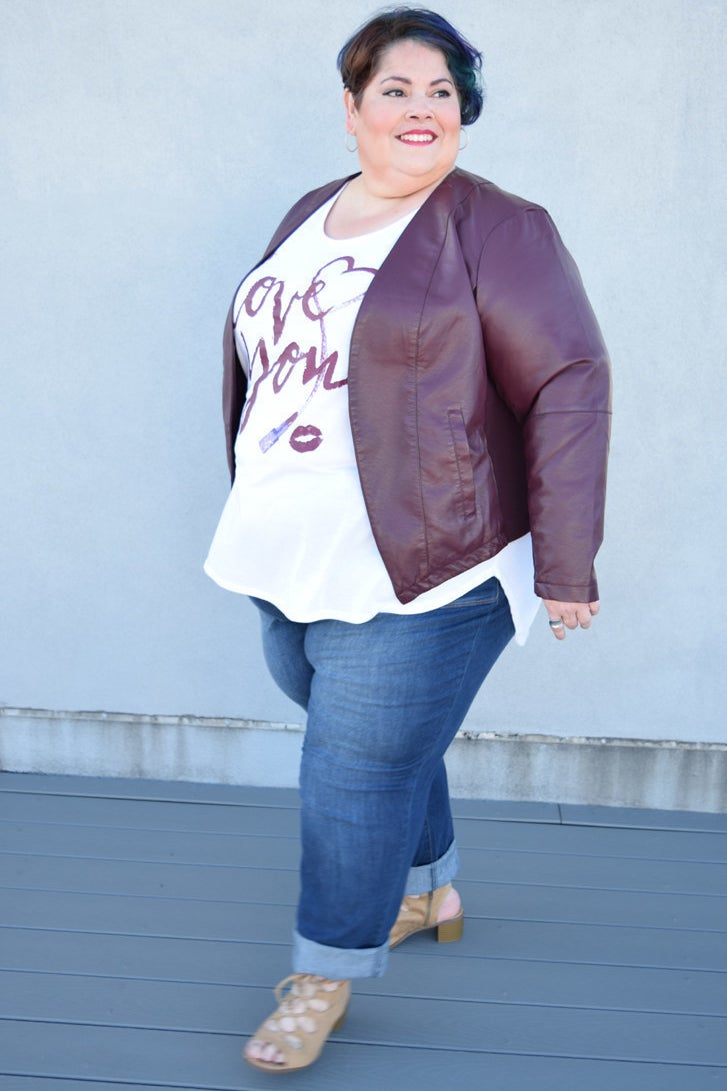 "As palavras 'lisonjeiro' e 'emagrecedor' não fazem mais parte da minha vida", afirma Marcy no livro. "Eu uso o que gosto e o que acho que fica bem em mim."
"Sinta-se mais confortável com seu corpo e depois se arrisque", acrescenta ShaKera.
Amanda aponta que encontrou seu estilo quando parou de se importar com o que as outras pessoas pensavam.
"Você não precisa se preocupar com tendências", afirma Meagan. "Apenas encontre o que funciona para você."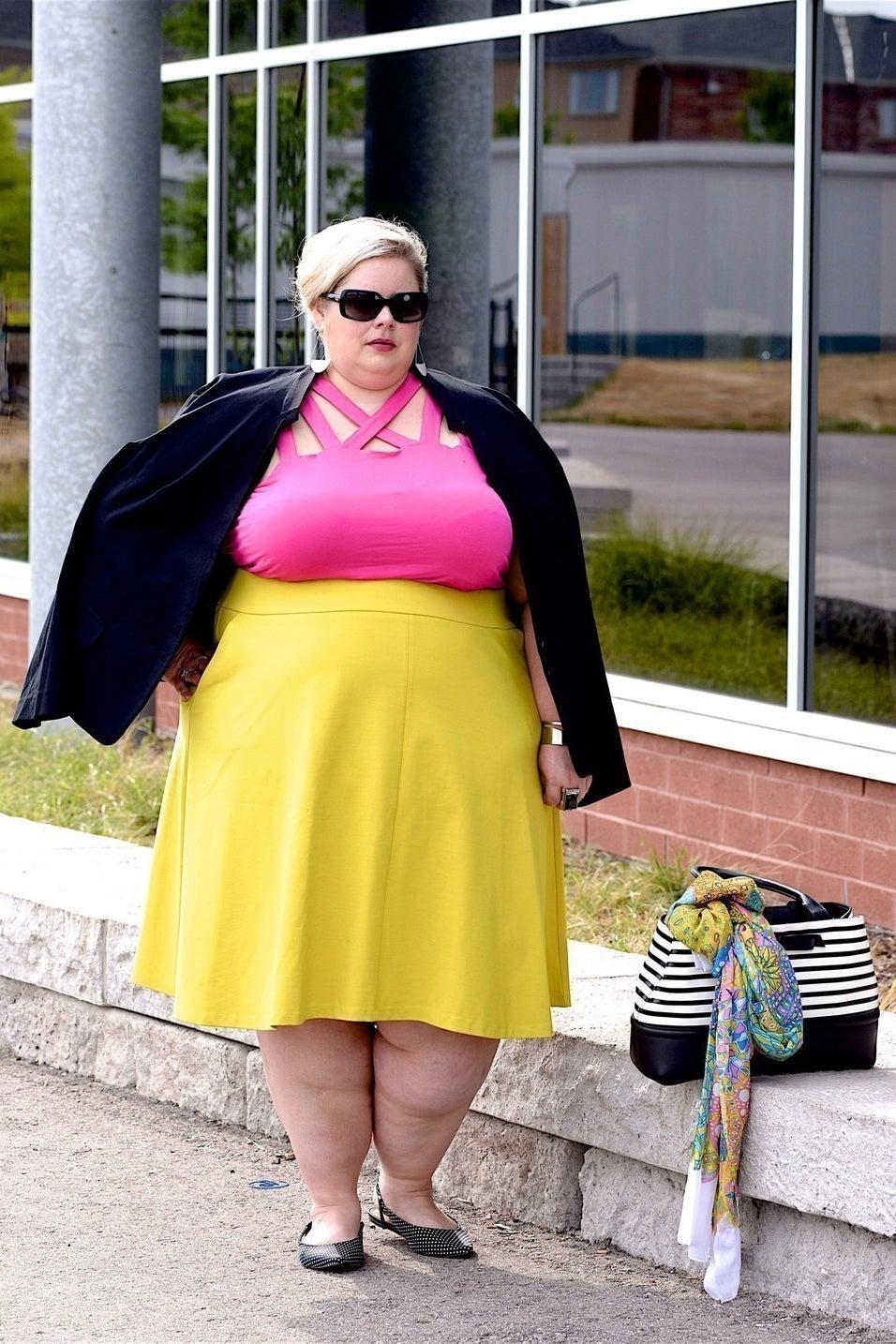 "Por causa do meu tamanho 54/56", explica Lisa, "eu sei como é difícil encontrar roupas. Espero poder compartilhar o que aprendi com o passar dos anos com as minhas leitoras." As dicas de Meshel são: vista o que a faz sorrir e se sentir bela.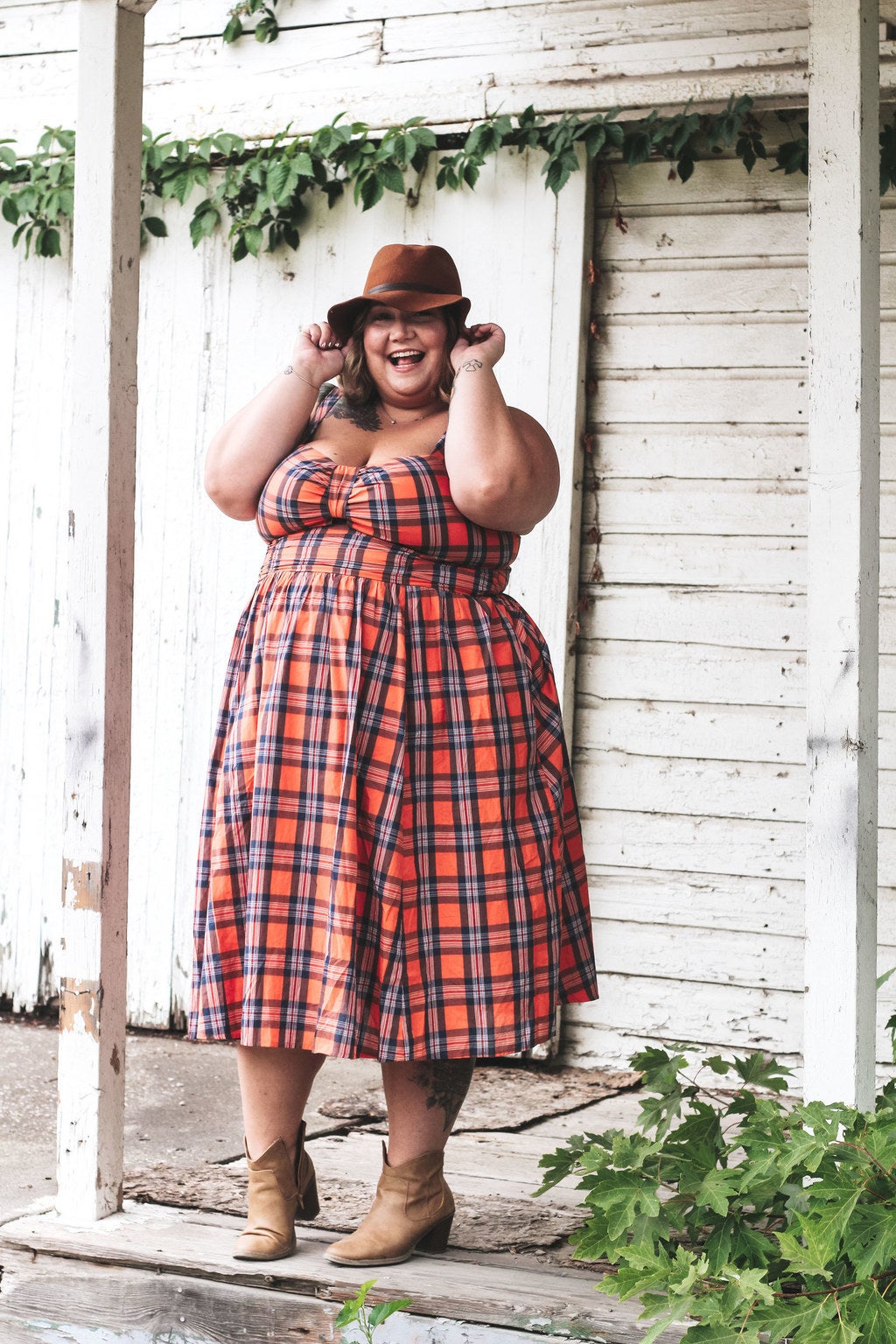 Corissa diz que seu estilo é inspirado pelo "ativismo gordo" e que se dedica a derrubar noções sobre positividade corporal, obesidade e gênero. Amanda defende o uso dos feeds das mídias sociais como forma de inspiração e apoio, seguindo pessoas que se parecem com você e pessoas cujo estilo você admira.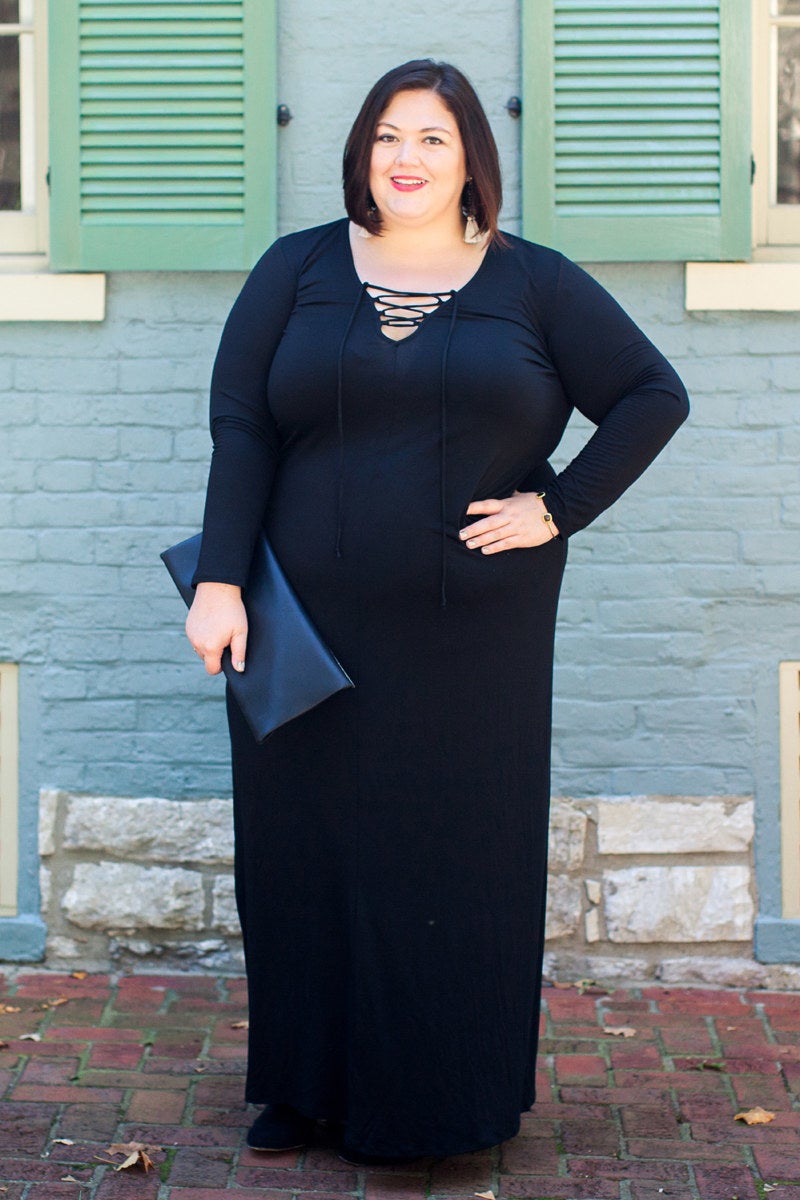 "Use itens que fazem você se sentir bem por serem um reflexo de quem você é, não do seu tamanho", afirma Emily. Na discussão sobre como as mulheres plus-size geralmente são representadas na mídia, Ashley diz: "Apesar de adorar minhas irmãs curvilíneas, eu quero ver como as roupas realmente ficam no meu corpo."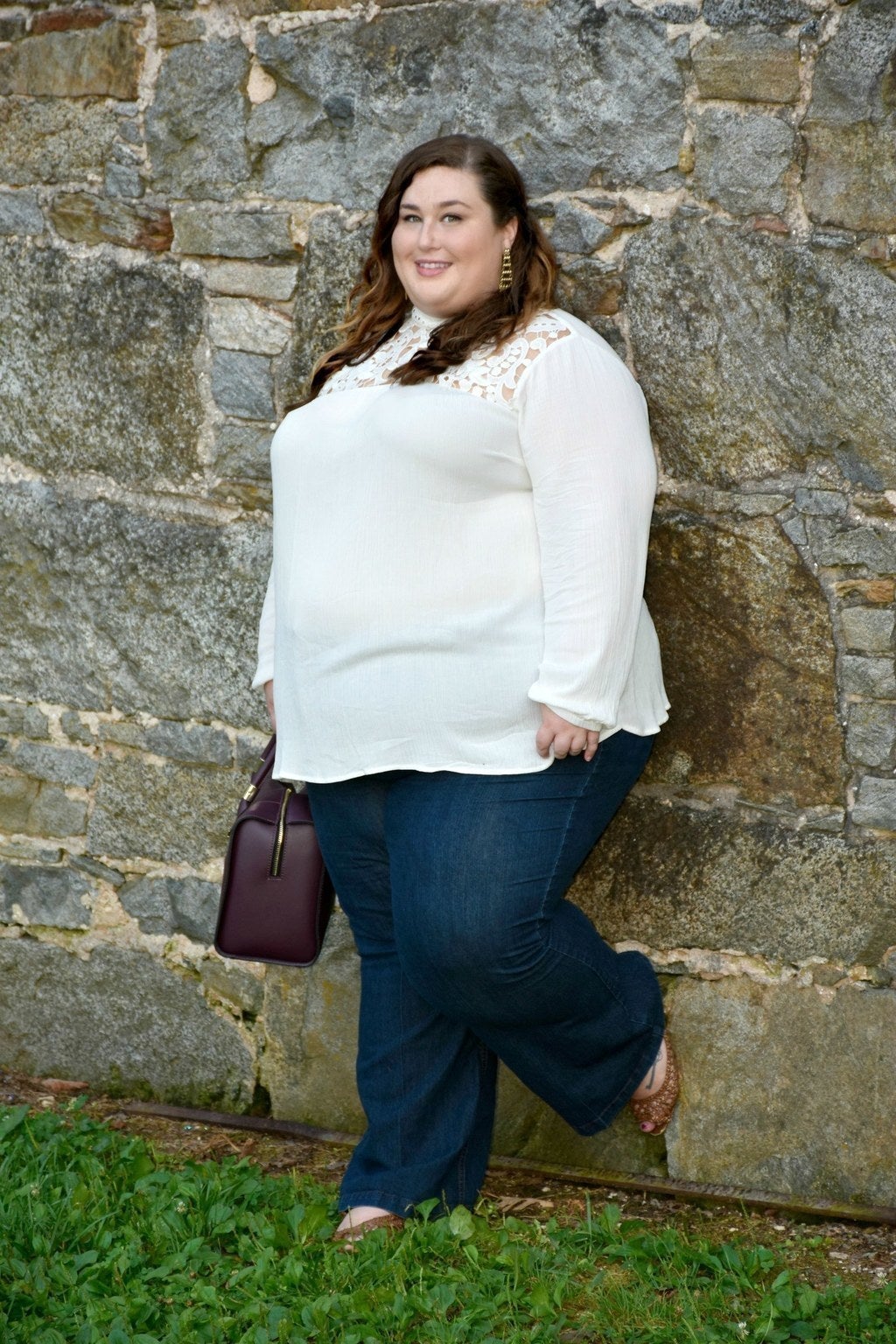 Rebecca diz que não é preciso ter um estilo característico — ela não acredita que a pessoa deve se limitar a uma única estética, a não ser que queira.
E quanto a Amanda? Ela diz que o que a inspira são "mulheres que não têm medo de irem atrás do que querem e merecem, e não se arrependem disso."
Isso mesmo, meninas! Confira o lookbook na íntegra (em inglês) aqui.
Este post foi traduzido do inglês.
Looks like there are no comments yet.
Be the first to comment!