1.
Primeiro e top da lista, Alanis Morissette e Ryan Reynolds.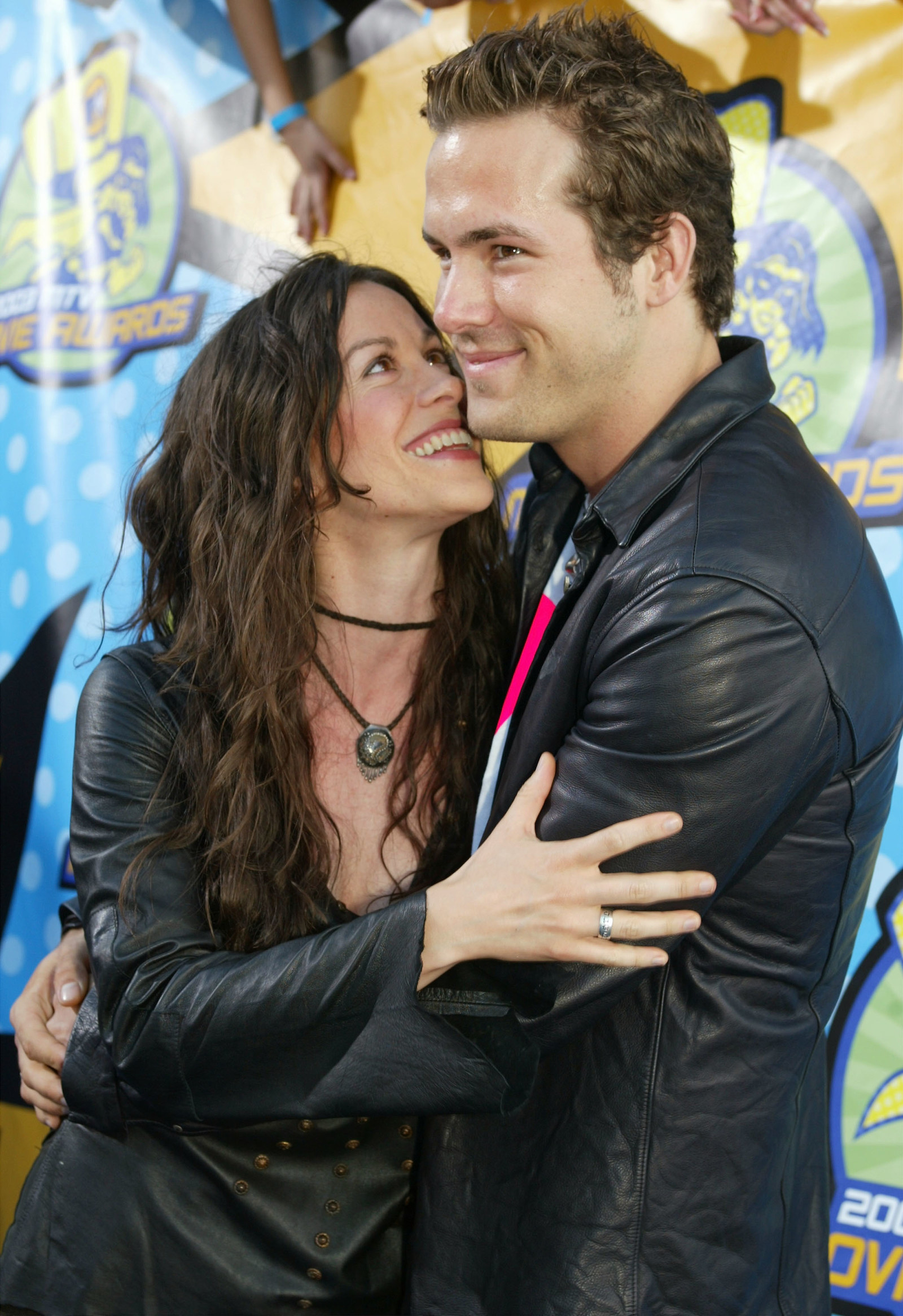 2.
Os icônicos Ryan Gosling e Sandra Bullock.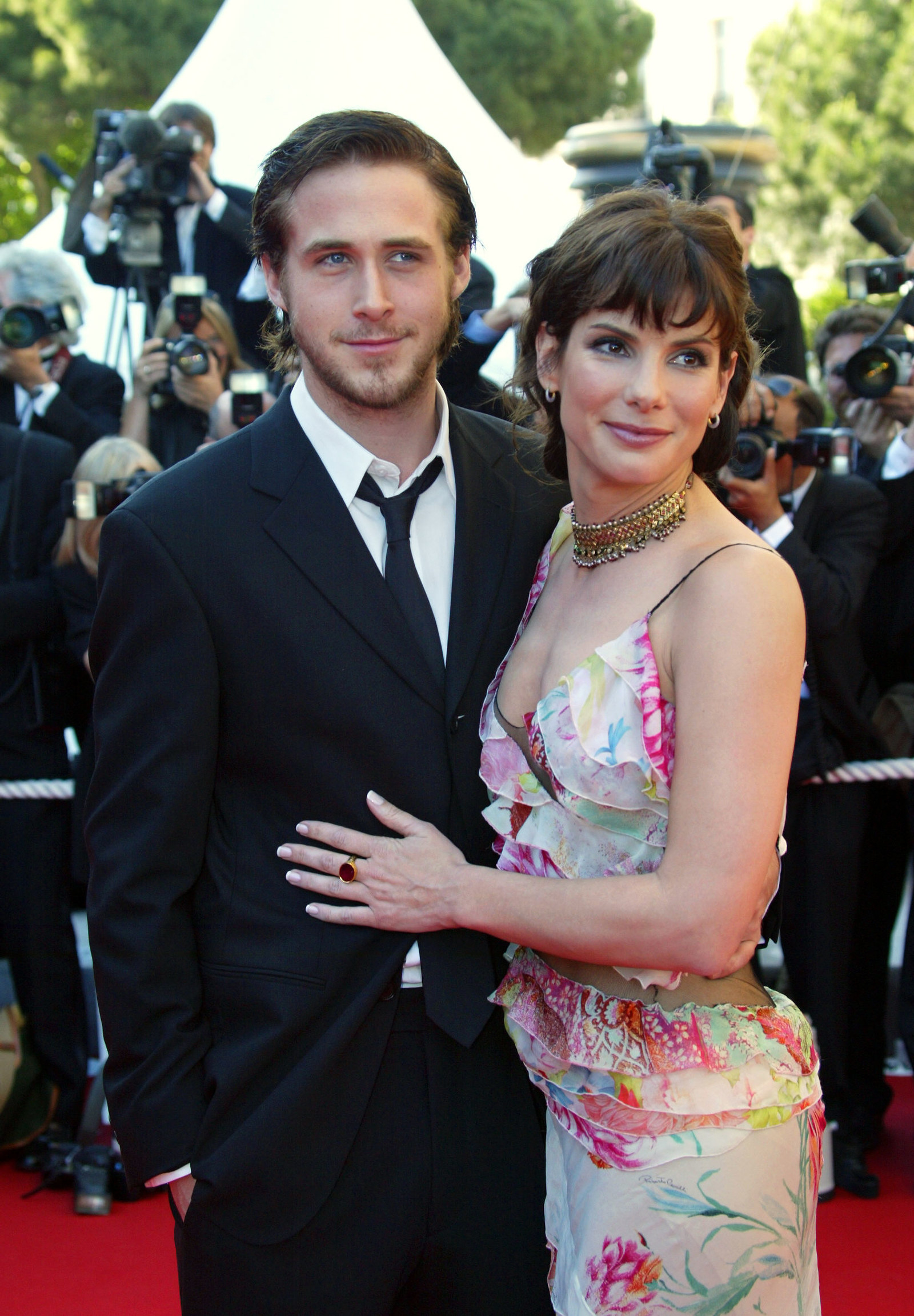 3.
O único encontro de Shia Labeouf e Rihanna.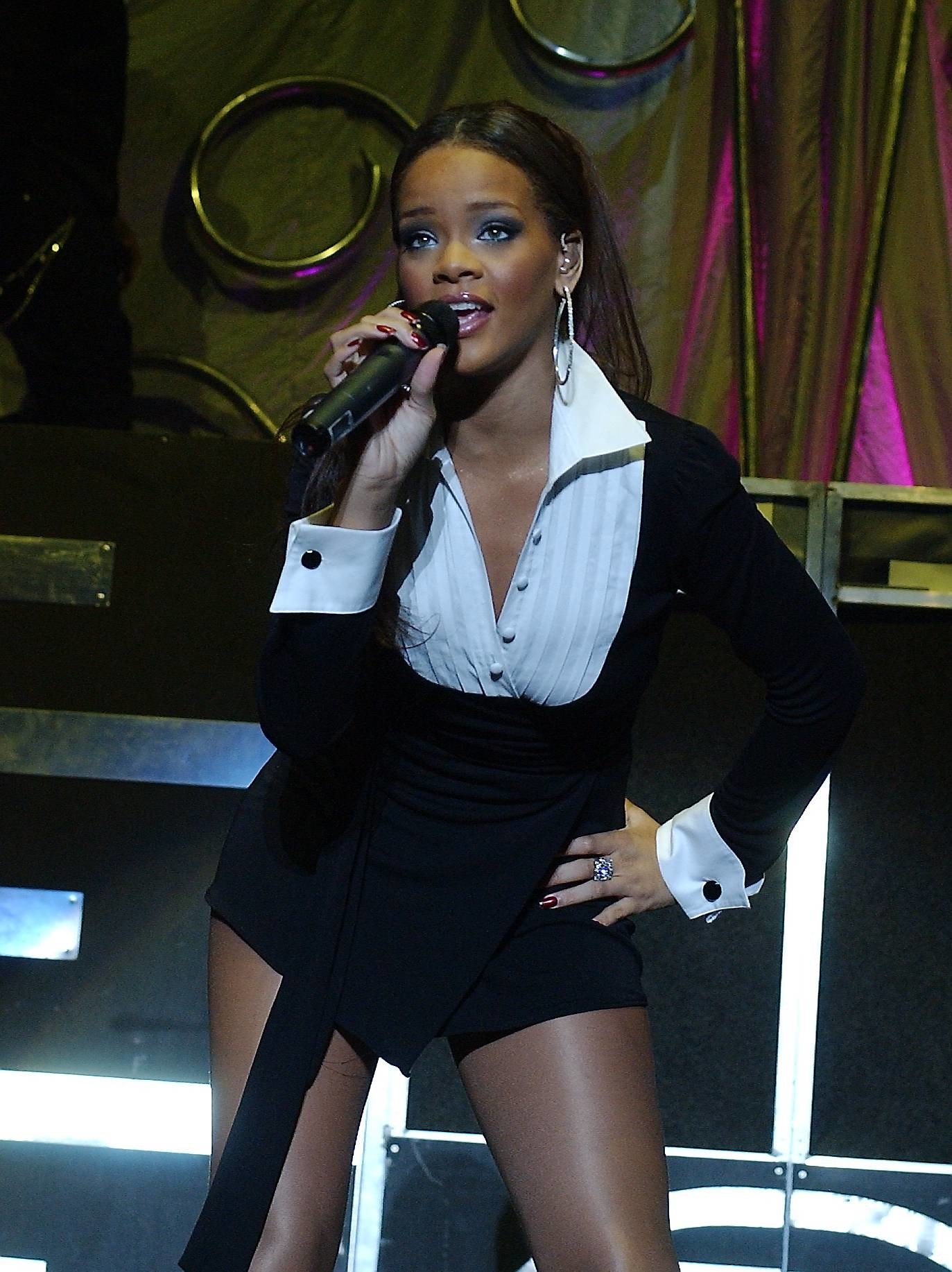 4.
Matthew McConaughey "sem camisa, carregando seus sapatos e assoviando" depois de passar a noite na casa de Janet Jackson.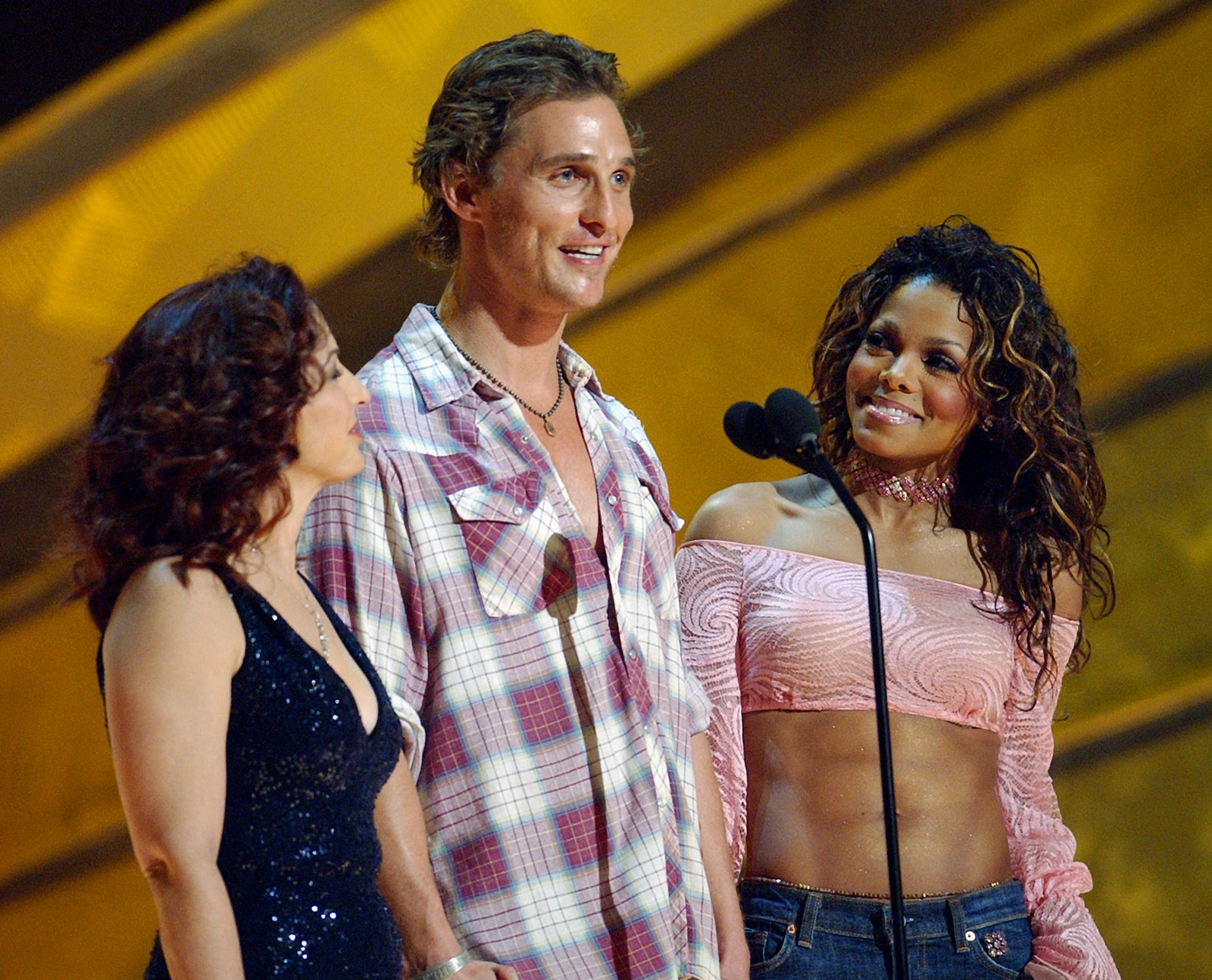 5.
E também tem Mila Kunis e Macaulay Culkin.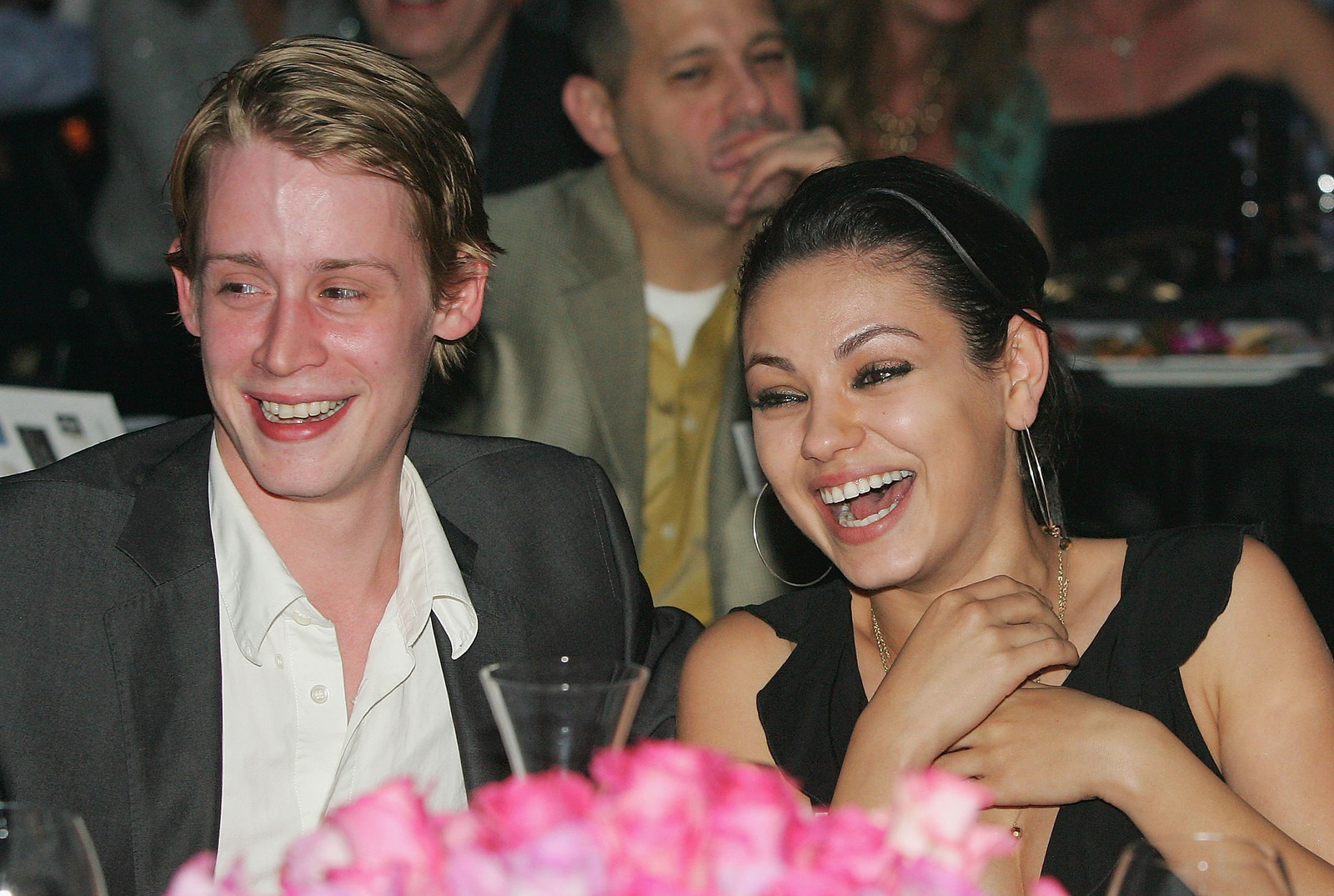 6.
Hilary Duff e Joel Madden.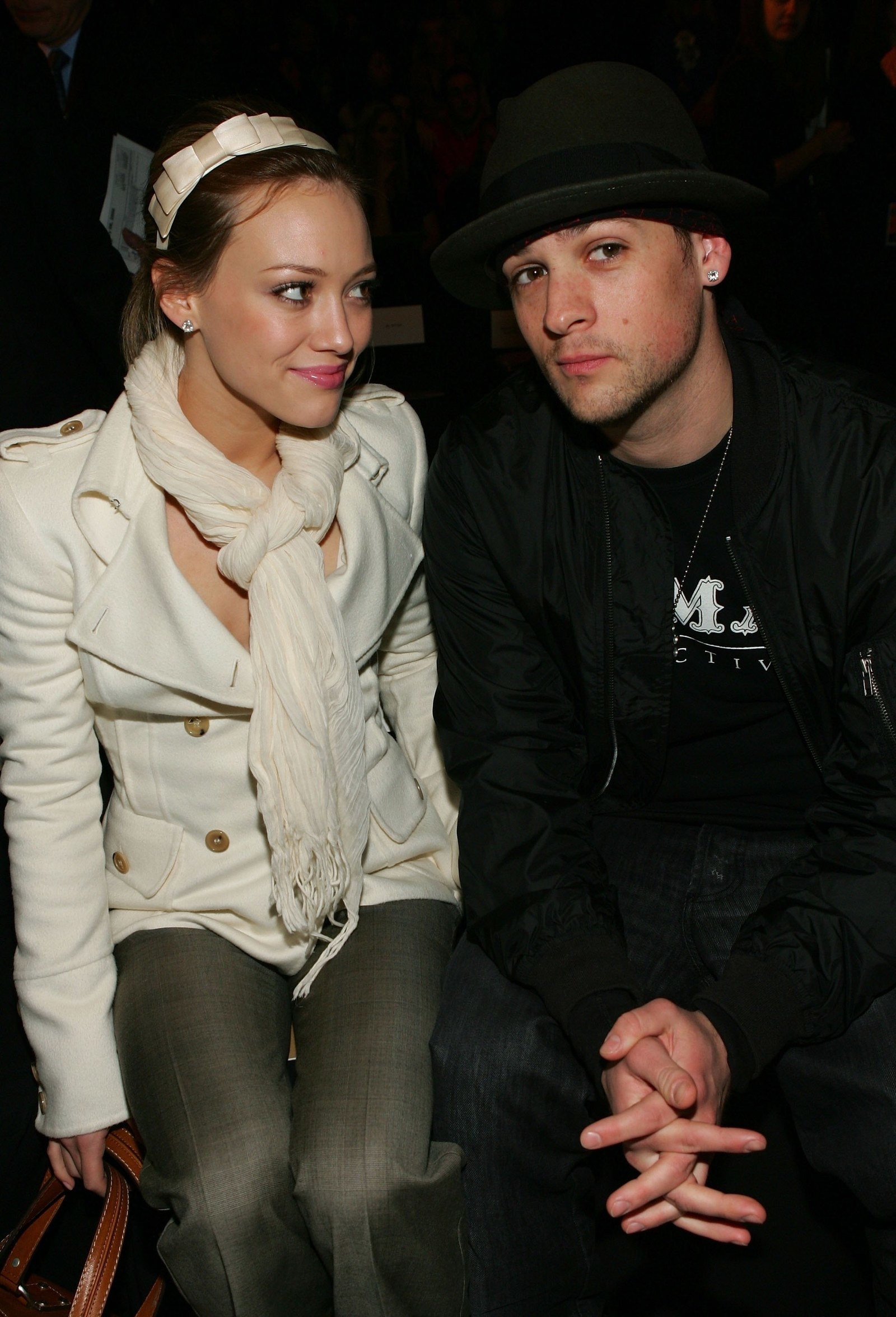 7.
John Mayer e Jennifer Aniston.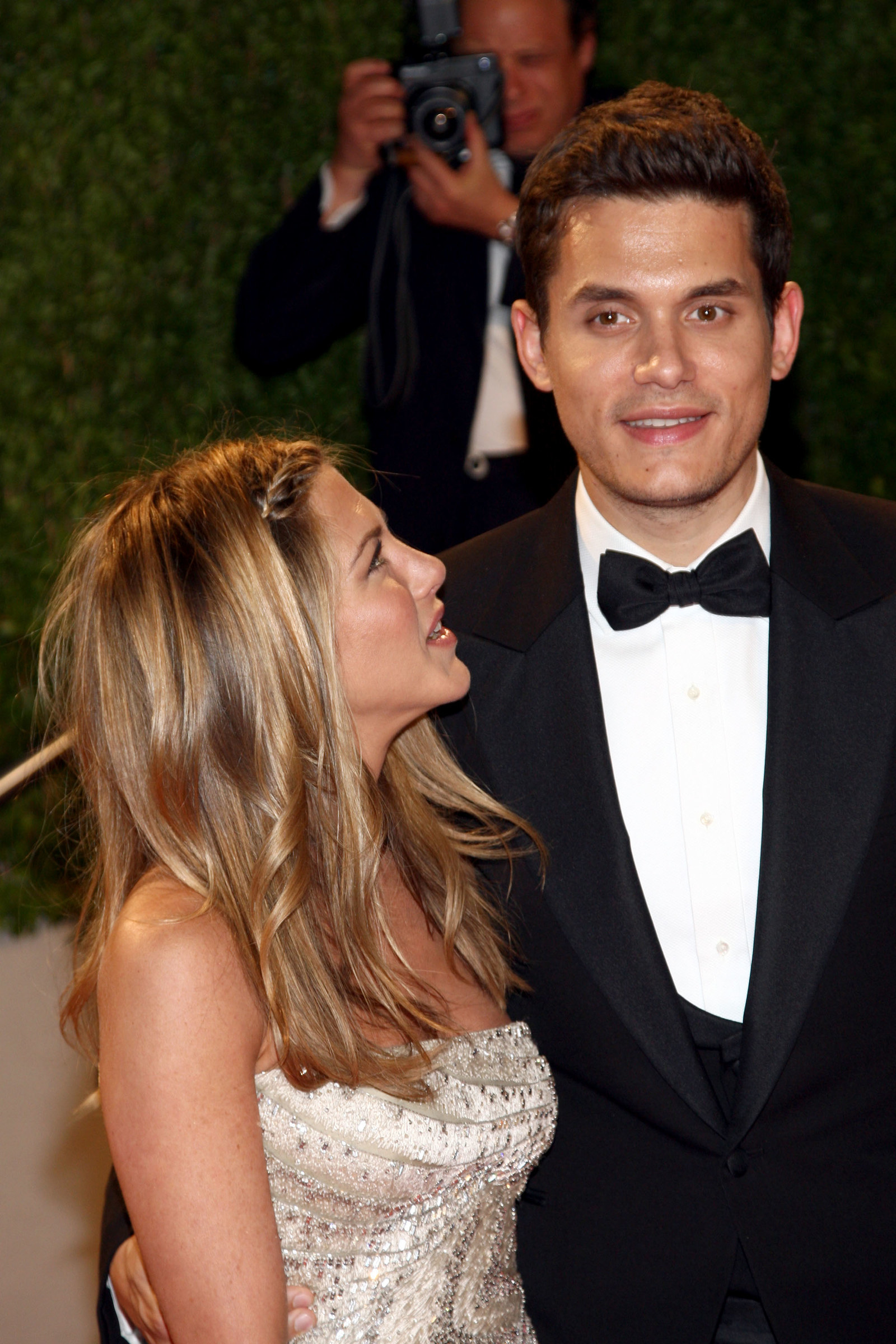 8.
John Mayer e Jessica Simpson.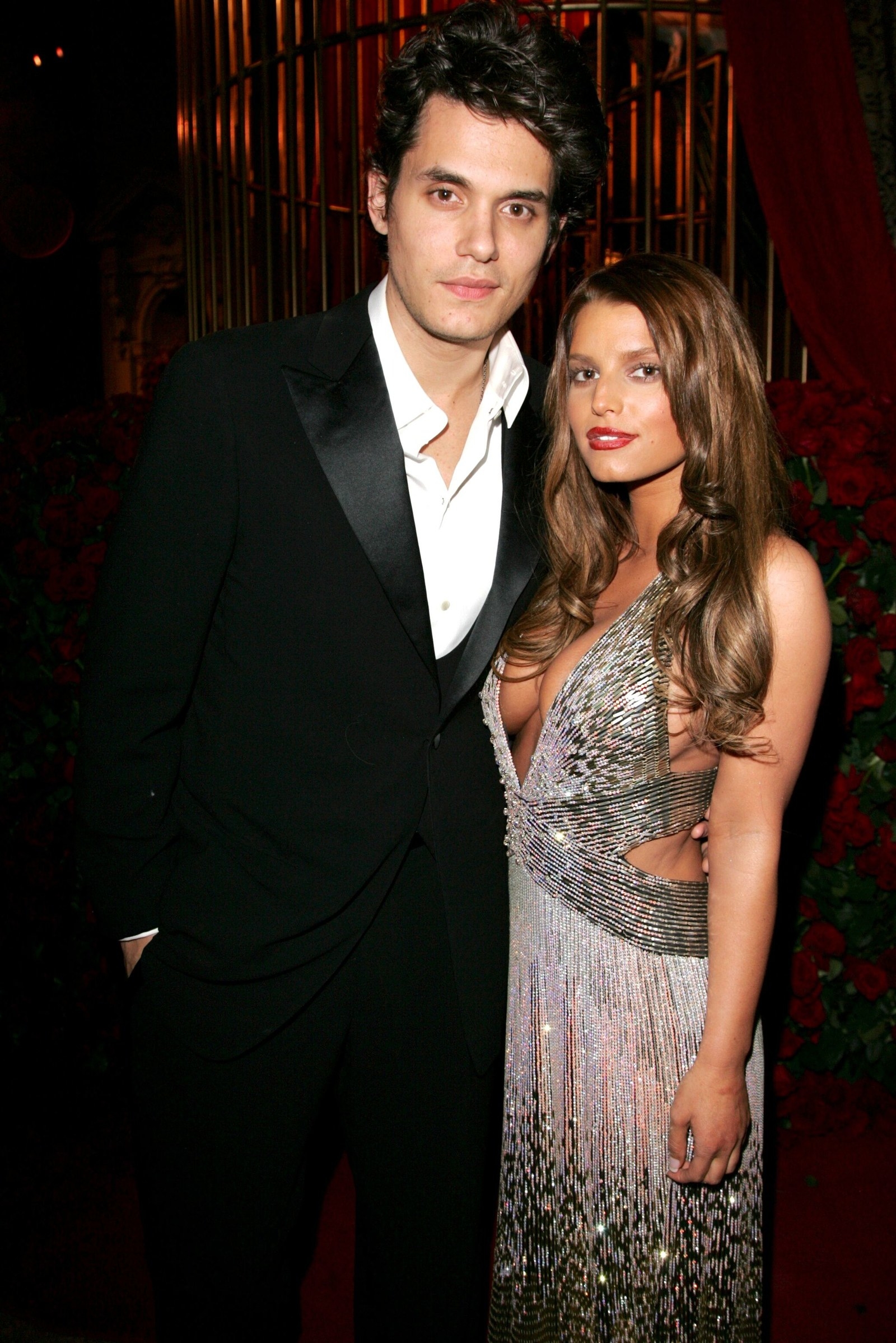 9.
Sem exagero, a história romântica de John Mayer é demais.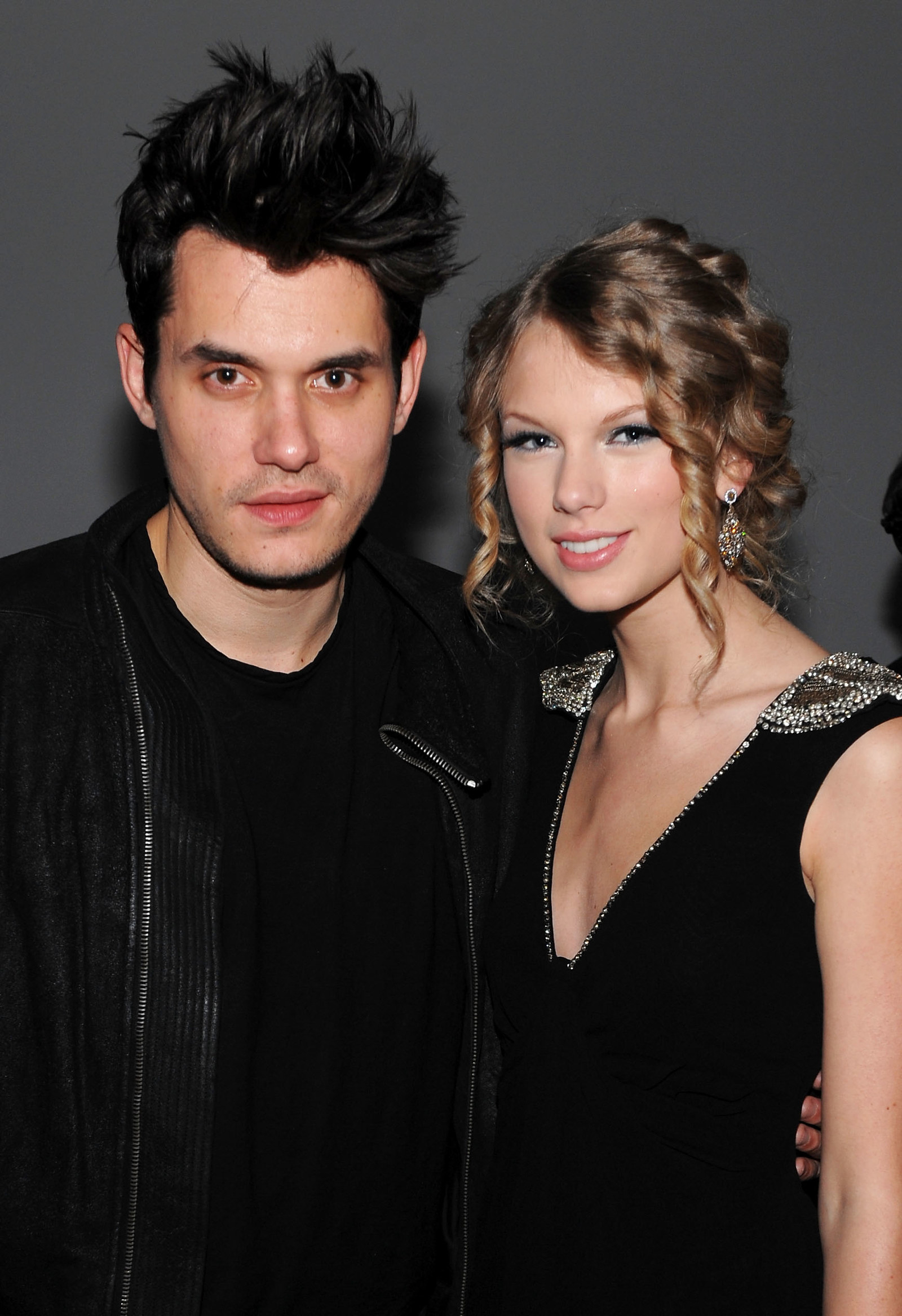 10.
Carson Daly e Tara Reid.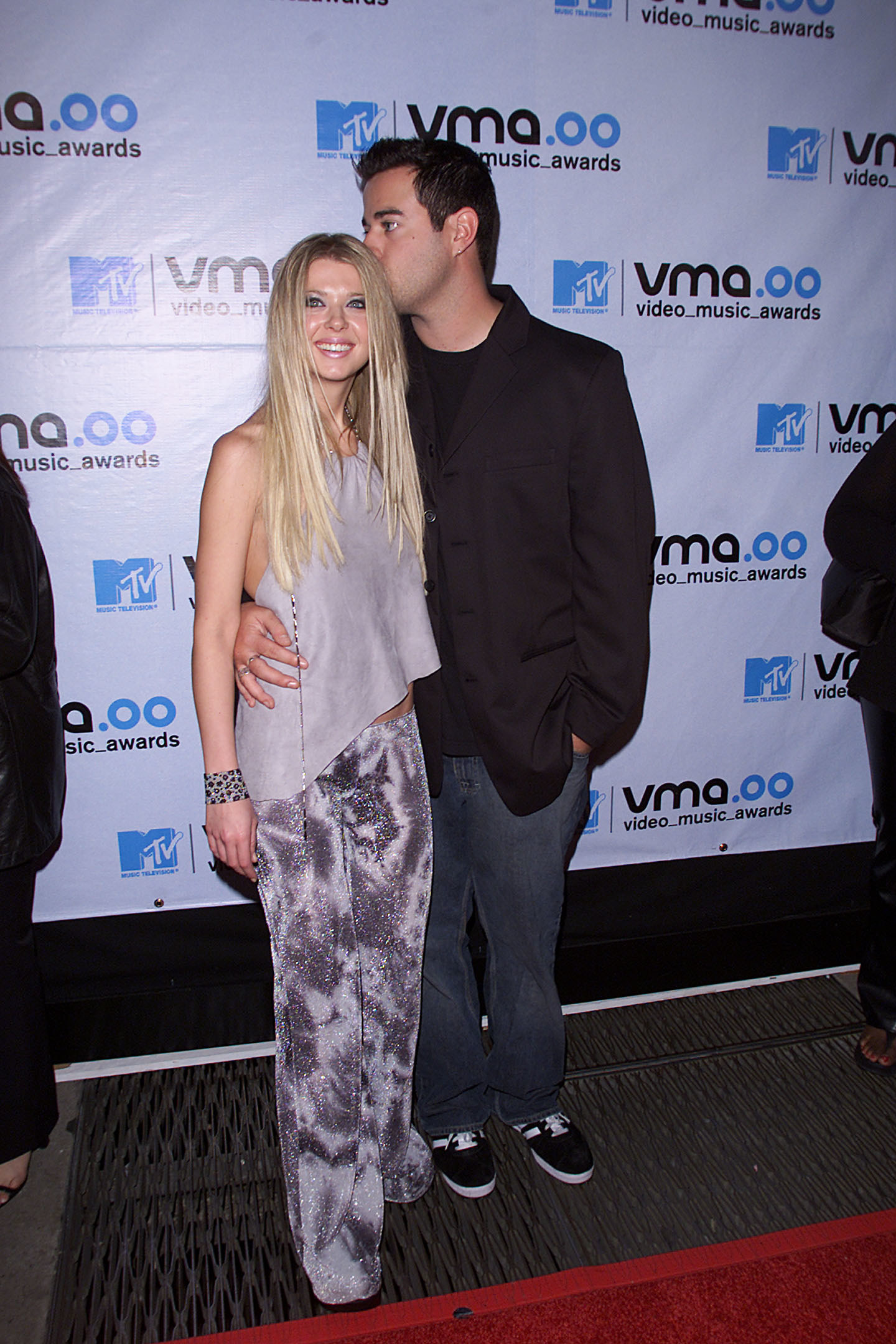 11.
Carson Daly, o terno do pai dele e Jennifer Love Hewitt.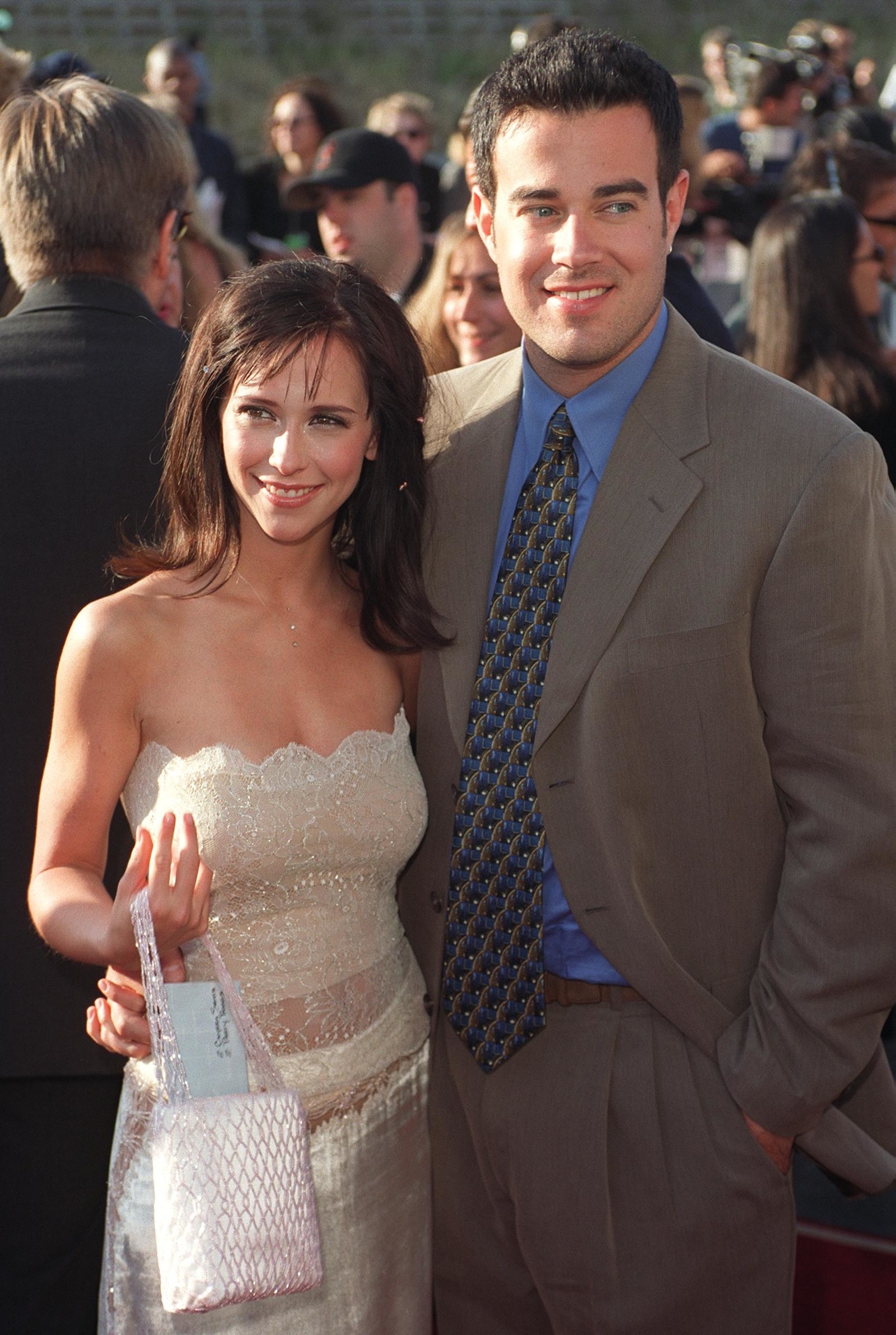 12.
Cameron Diaz e Justin Timberlake.
13.
Cameron Diaz e Diddy.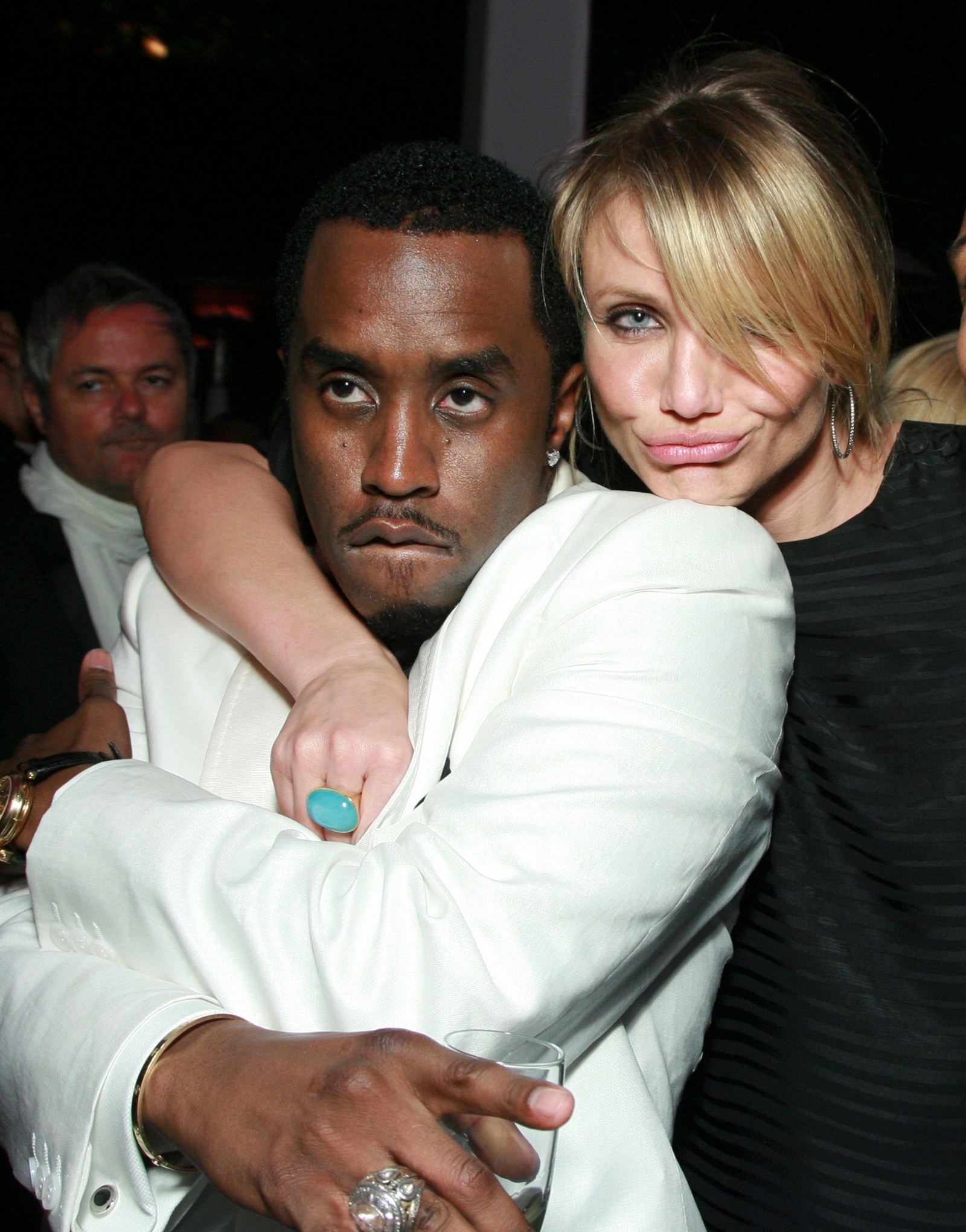 14.
Avril Lavigne e Brody Jenner.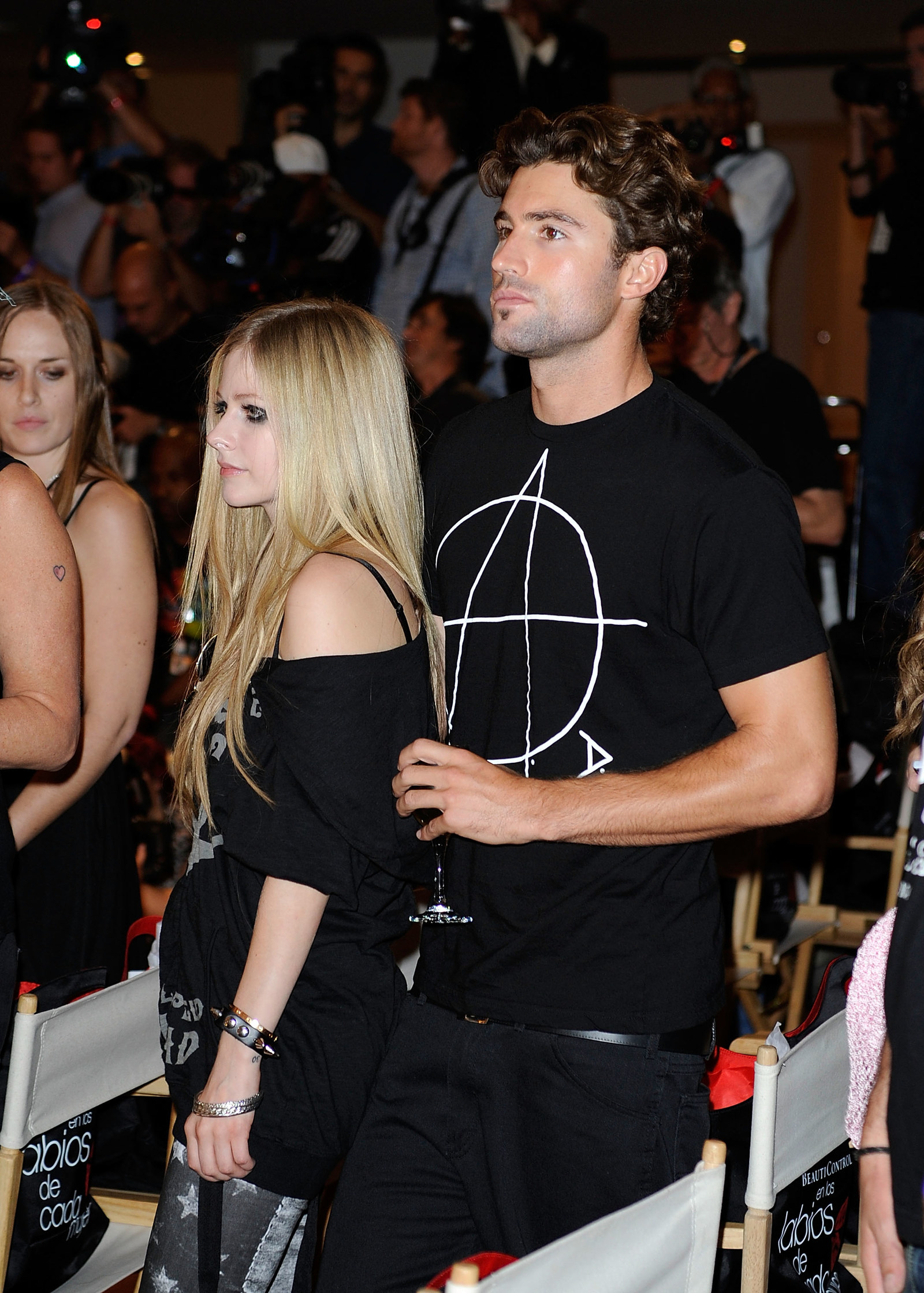 15.
Jennifer Lawrence e Chris Martin do Coldplay.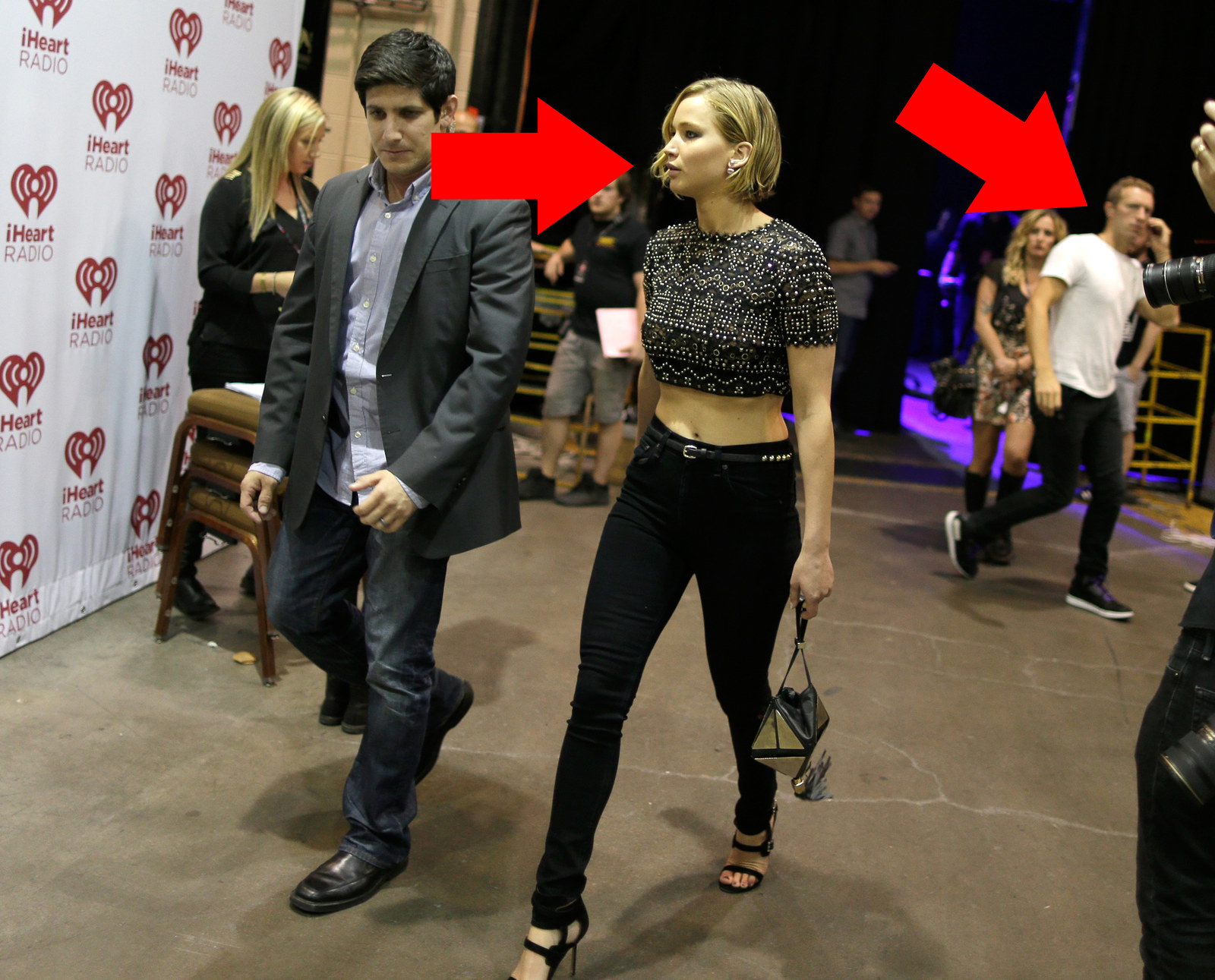 No flagra!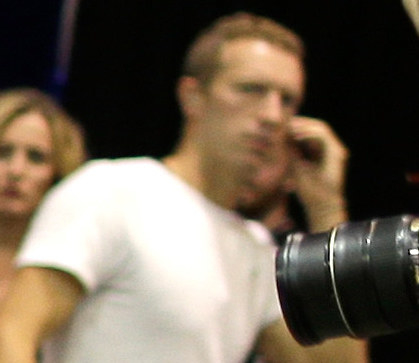 16.
Qualquer foto de Jennifer Lopez e Ben Affleck já estaria bom, mas essa deles quase engolindo um ao outro*...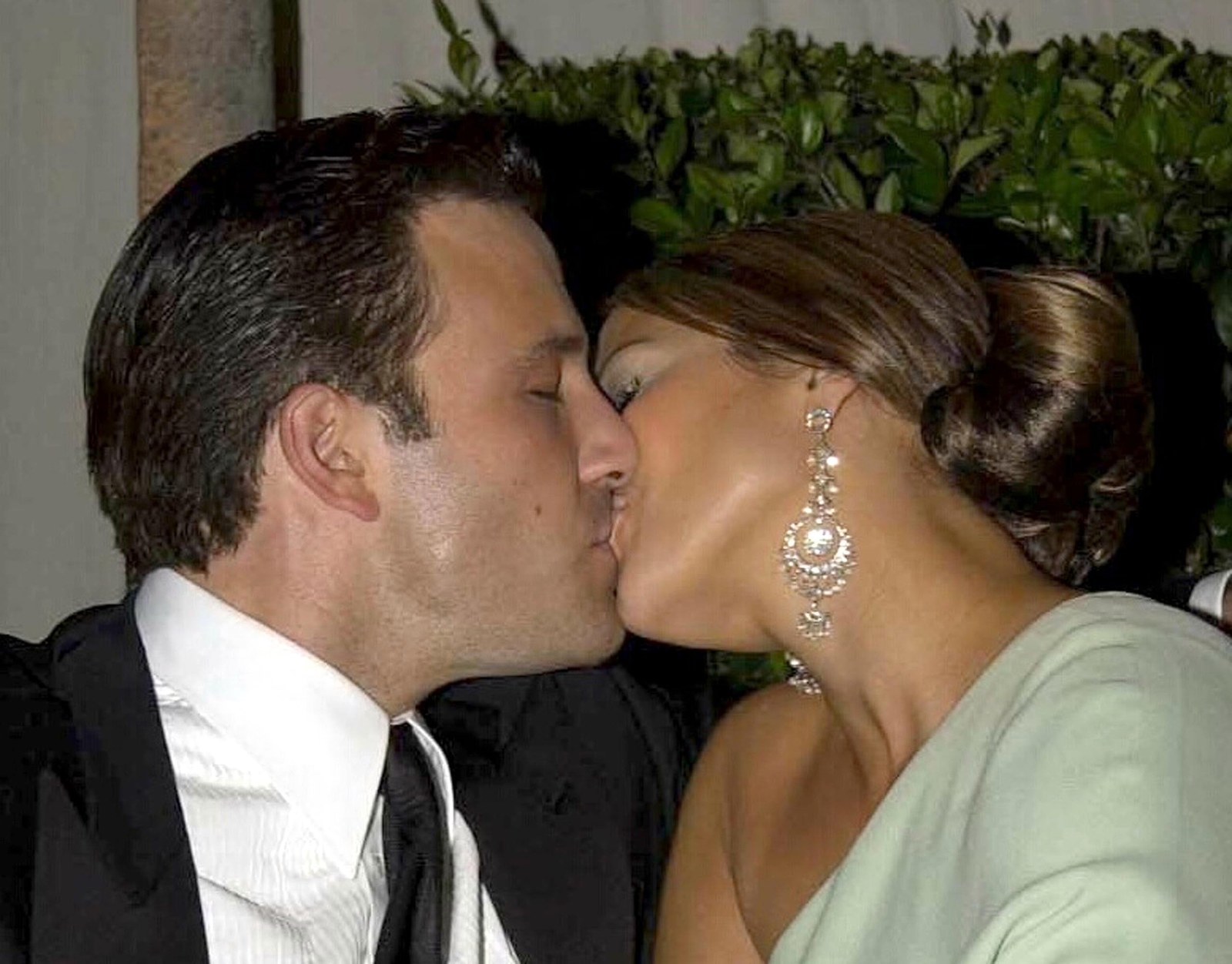 17.
Ashanti e Nelly.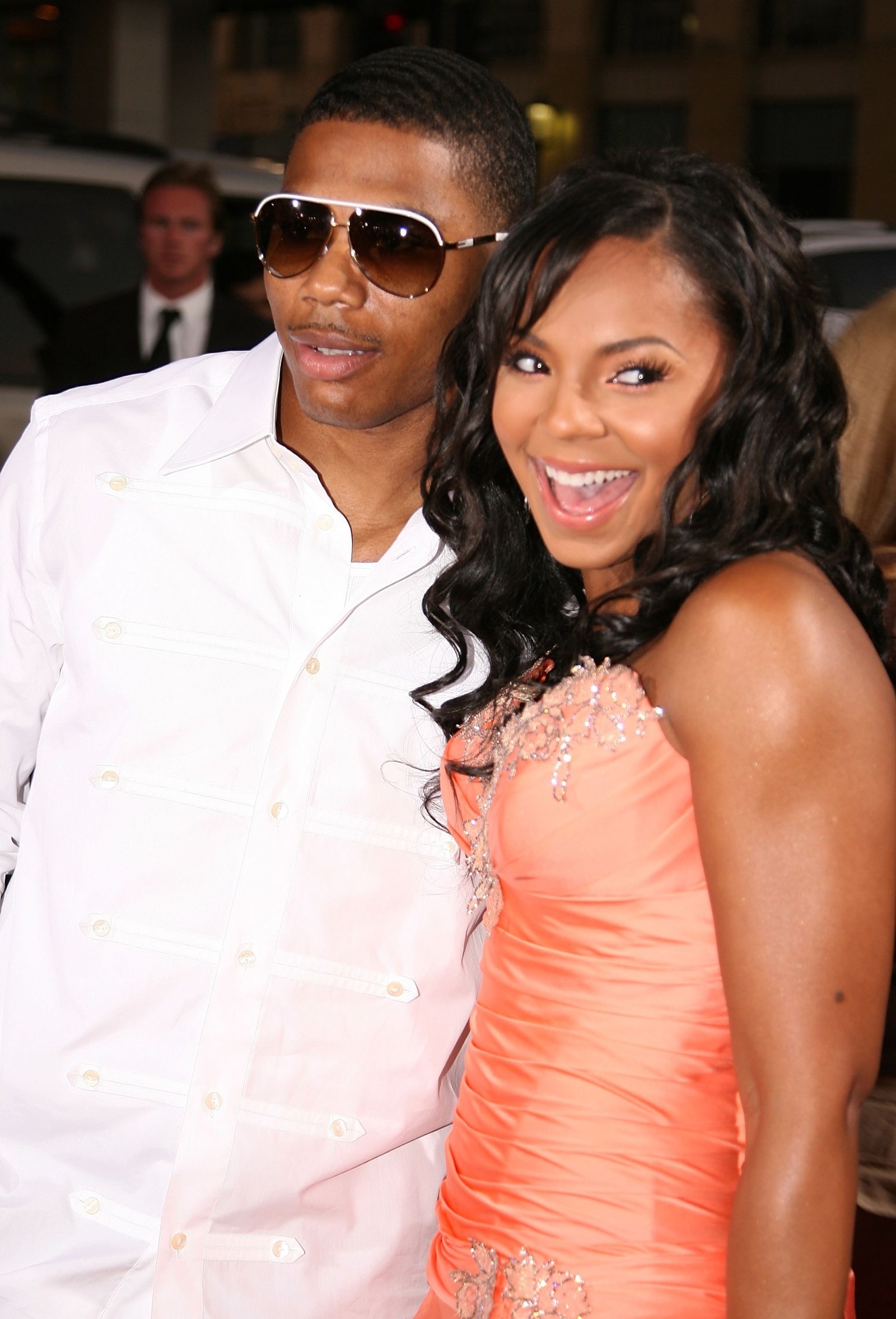 18.
Meghan Trainor e o garoto do filme "Pequenos Espiões".
19.
Lance Bass e Danielle Fishel.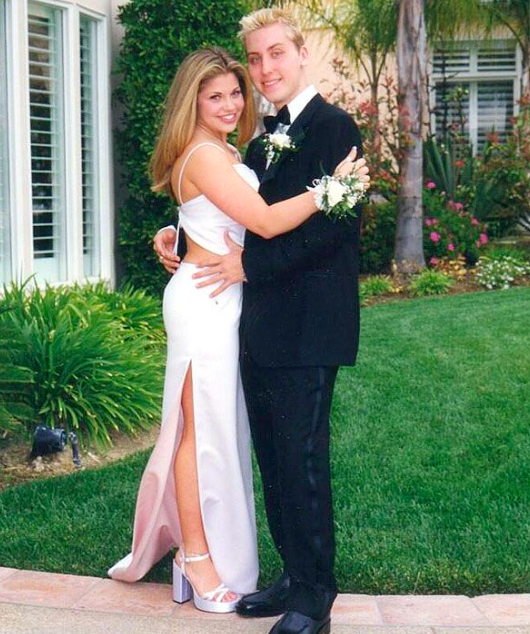 20.
Billy Corgan e Tila Tequila.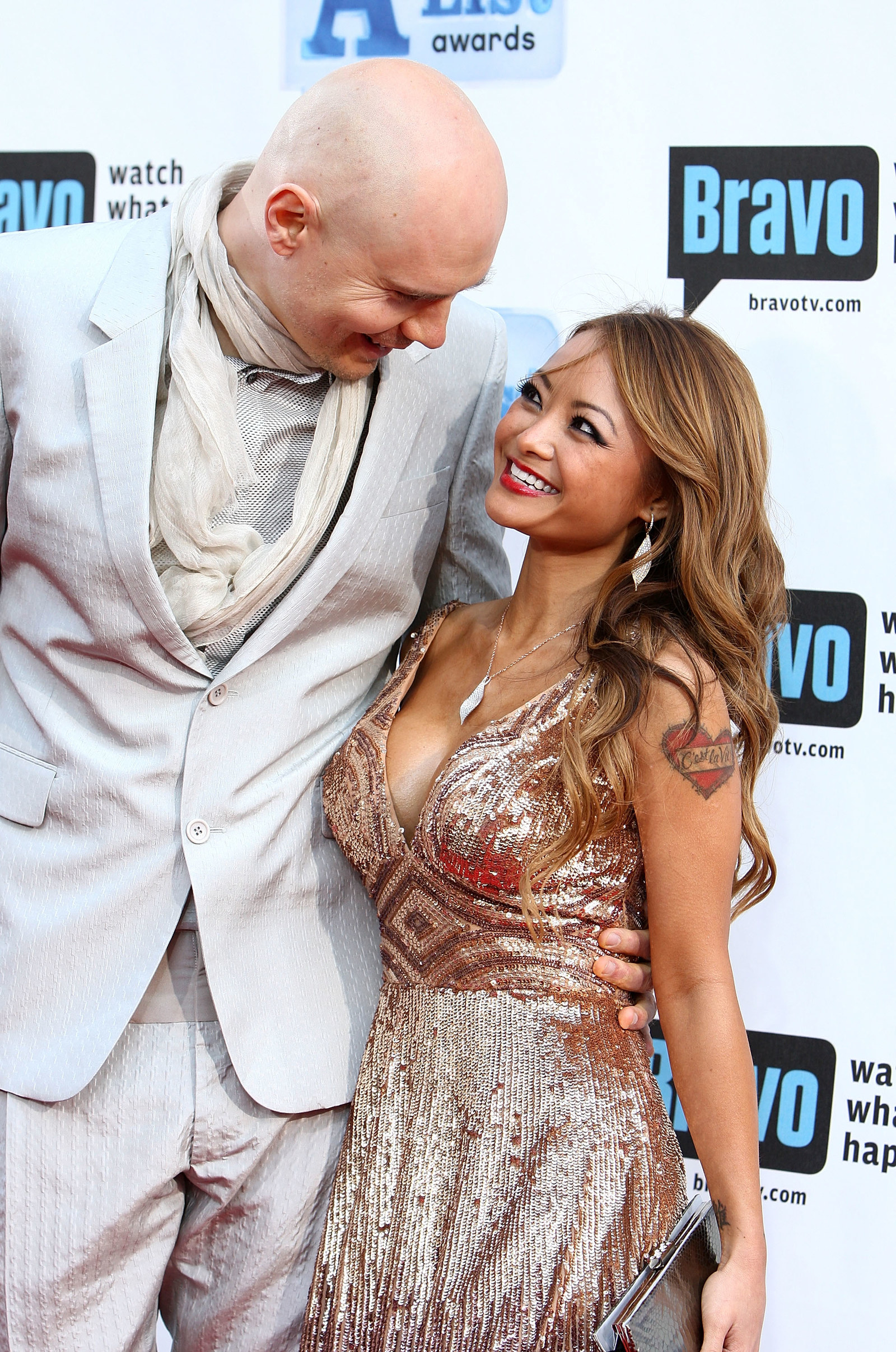 A tradução deste post (original em inglês) foi editada por Susana Cristalli.
Looks like there are no comments yet.
Be the first to comment!