AVISO: Brad Kane e Lea Salonga (as vozes que cantam Aladdin e Jasmine) reunidos para cantar "A Whole New World".
ABC
23 anos se passaram desde que Aladdin estourou no cinema e entrou nos nossos corações, e agora a Disney está comemorando com um lançamento em Blu-ray. O que é um momento perfeito para o elenco aparecer em Good Morning America para uma reunião... E PARA CANTAR.
E é tão incrível quanto as suas memórias de infância dos anos 90 poderiam esperar.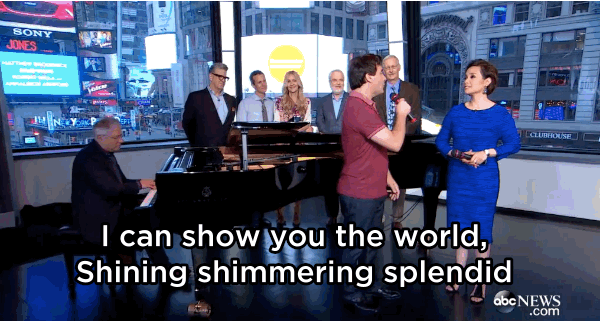 Lea Salonga quebra tudo como Jasmine, é claro.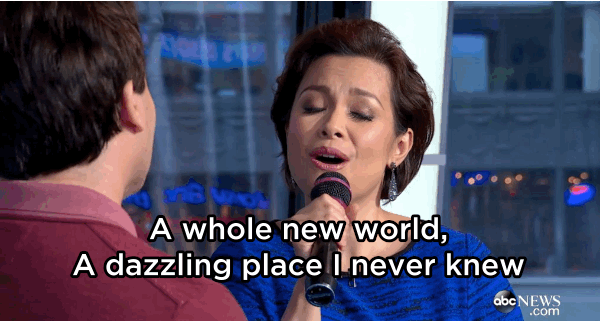 Você quase consegue sentir que está voando.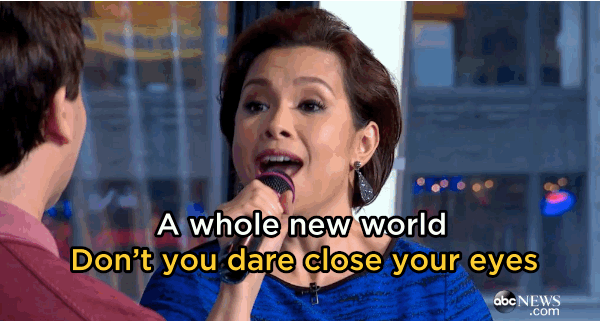 E o cara que fez a voz do Aladdin (Scott Weinger) e Jasmine (Linda Larkin) estavam super apaixonados.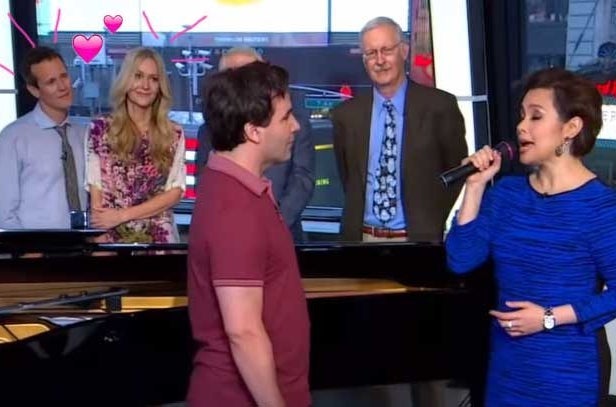 Vamos torcer para não demorar mais 23 anos para ouvir "A Whole New World" de novo!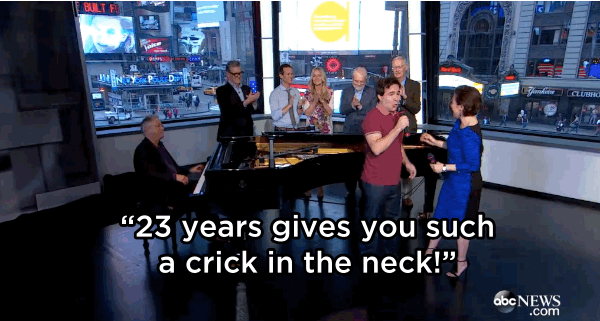 Jasmine ❤️ Aladdin.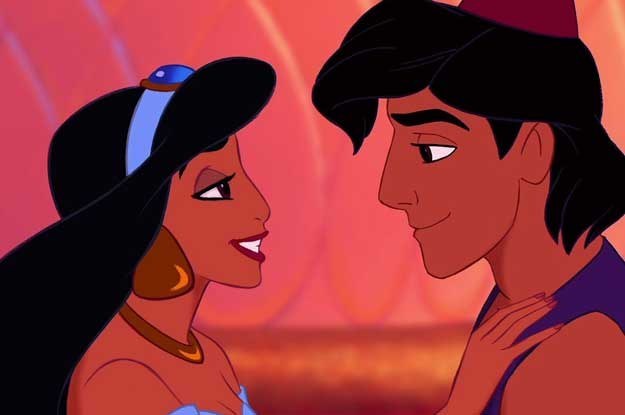 Looks like there are no comments yet.
Be the first to comment!