A edição de setembro da Entrepreneur Magazine colocou (boa parte do) Taso Du Val, cofundador da empresa Toptal, em sua capa.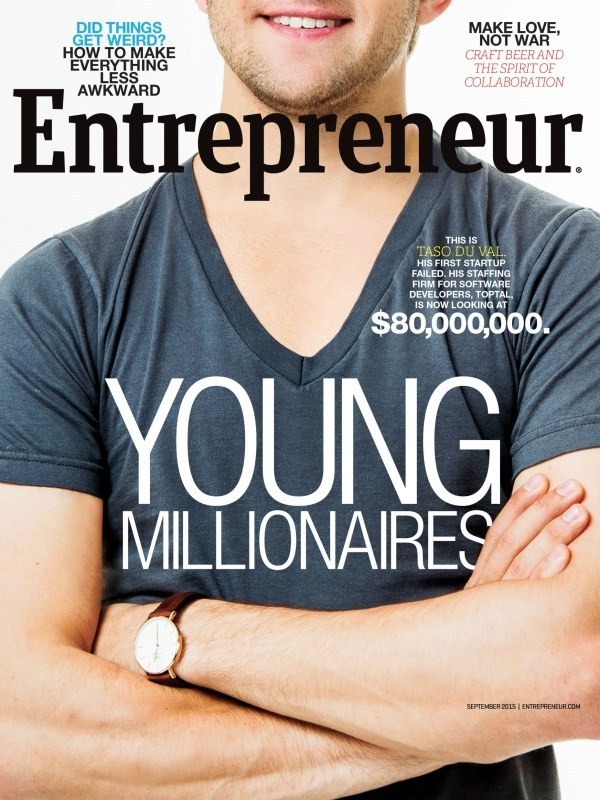 A edição é dedicada a apresentar a safra de 2015 de jovens milionários — blá, blá, blá —, mas isso não é nem de longe tão interessante quanto o que uma mãe incrível fez com a capa da revista.
Só pra constar, este é o verdadeiro rosto do Taso DuVal.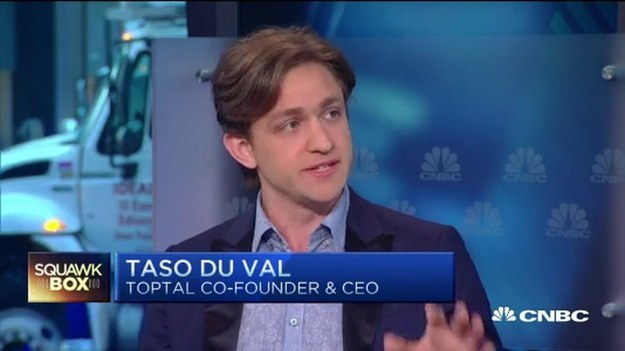 #BestMomEver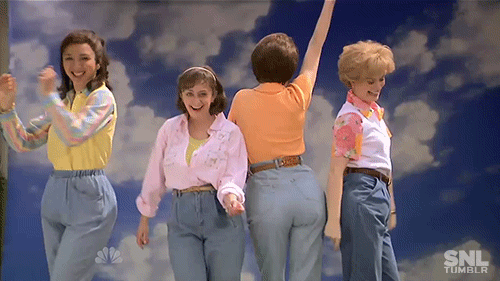 Looks like there are no comments yet.
Be the first to comment!