Qualquer um que tenha passado pelo planeta Terra nos últimos 20 anos sabe que "Um Maluco no Pedaço" foi uma das melhores séries da história.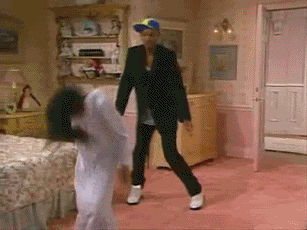 Ela era engraçada, mas, além disso, também tinha momentos muito emocionantes graças a um dos personagens mais queridos do público, o tio Phil.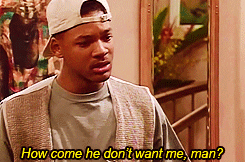 "Por que ele não me quer, cara?"
Bem, recentemente Will Smith saltou de bungee jump e esta imagem dele durante o pulo mostra COMO ELE ESTÁ FICANDO A CARA DO TIO PHIL.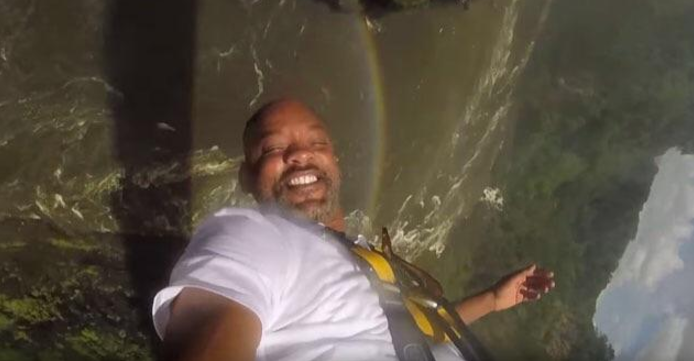 Não, de verdade, dá uma olhada: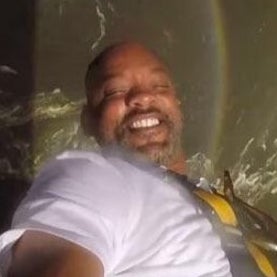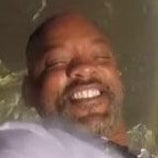 Bem, acho que sabemos o que isso significa. É hora de um reboot de "Um Maluco no Pedaço".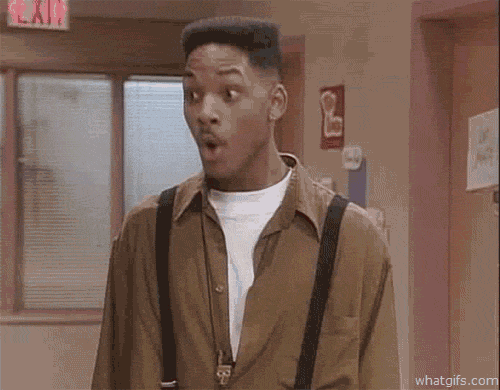 Este post foi traduzido do inglês.
Looks like there are no comments yet.
Be the first to comment!