1.
As batatinhas mais gostosas são as que você encontra no fundo do saco de papel em que veio o lanche.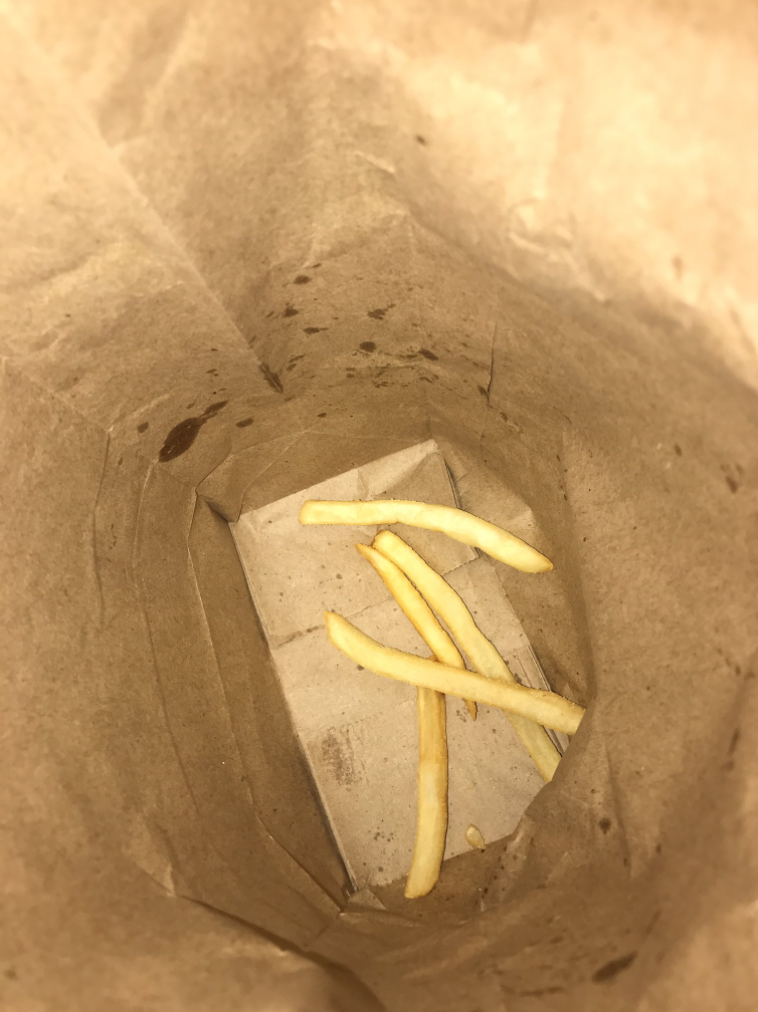 2.
As bebidas ficam muito mais gostosas em garrafas de vidro (em vez de garrafas de plástico).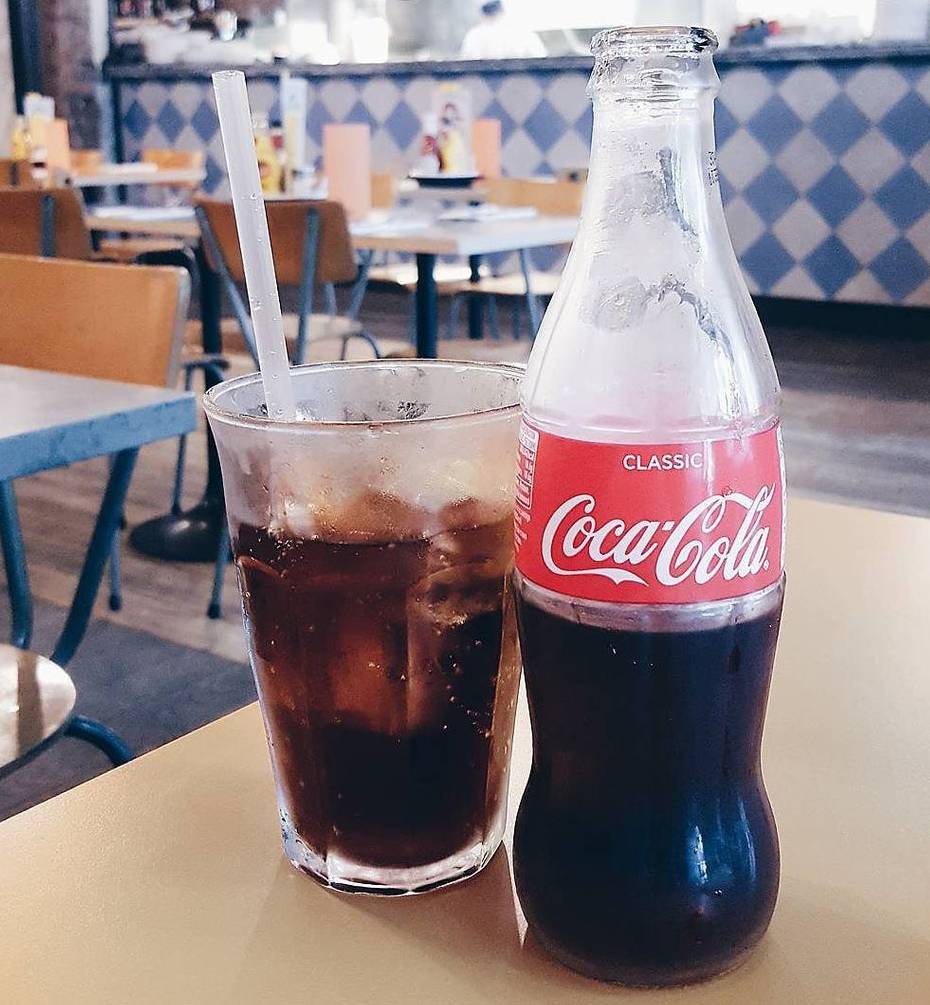 3.
E o gatorade fica MUITO melhor nessa garrafa.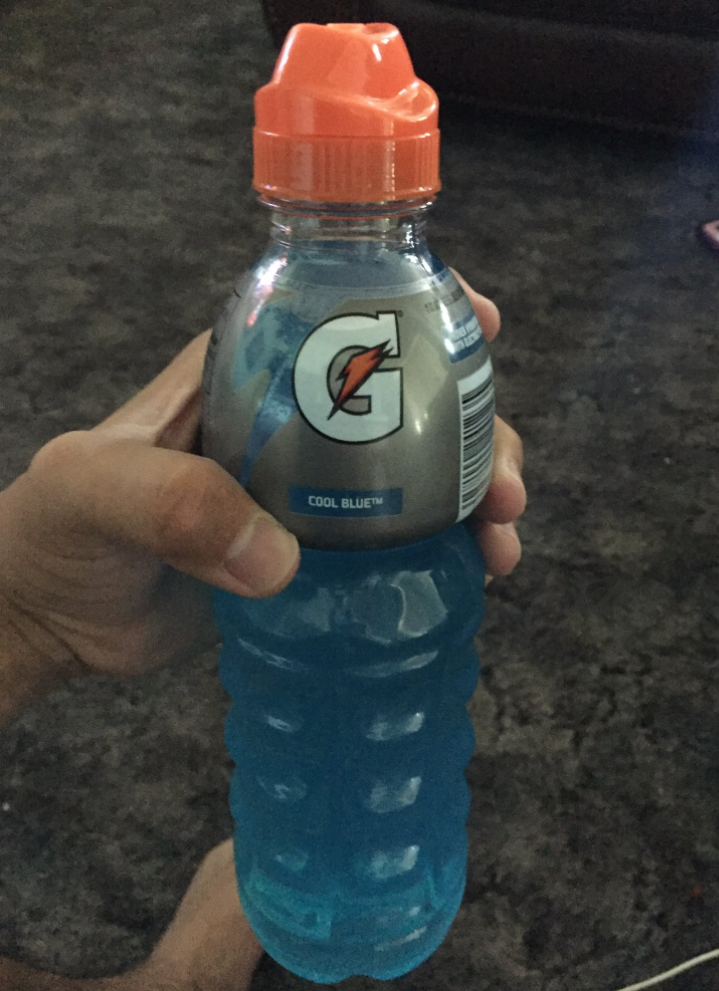 4.
Os M&Ms marrons têm mais gosto de chocolate que qualquer uma das outras cores.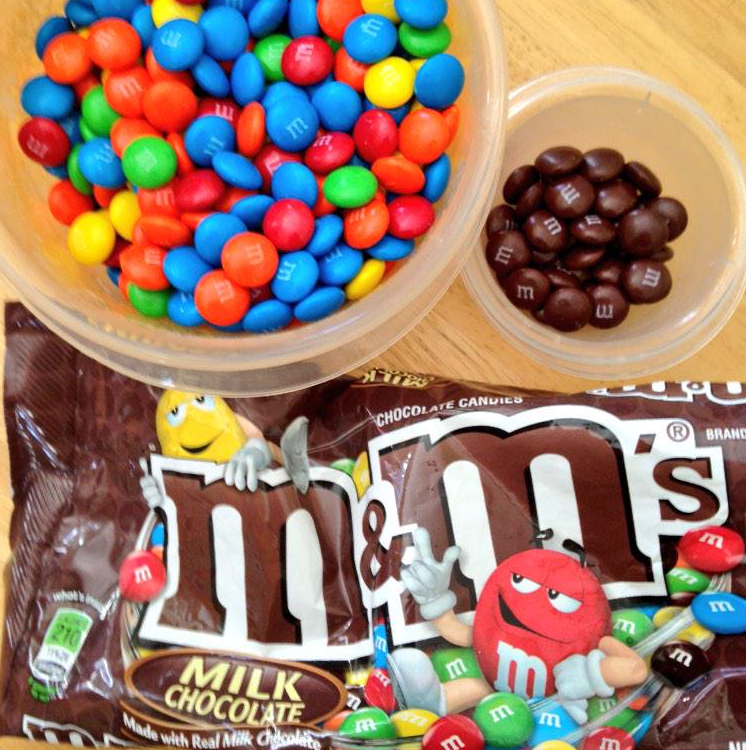 5.
Pizza, de alguma forma, fica ainda melhor quando você a come amanhecida, no café da manhã.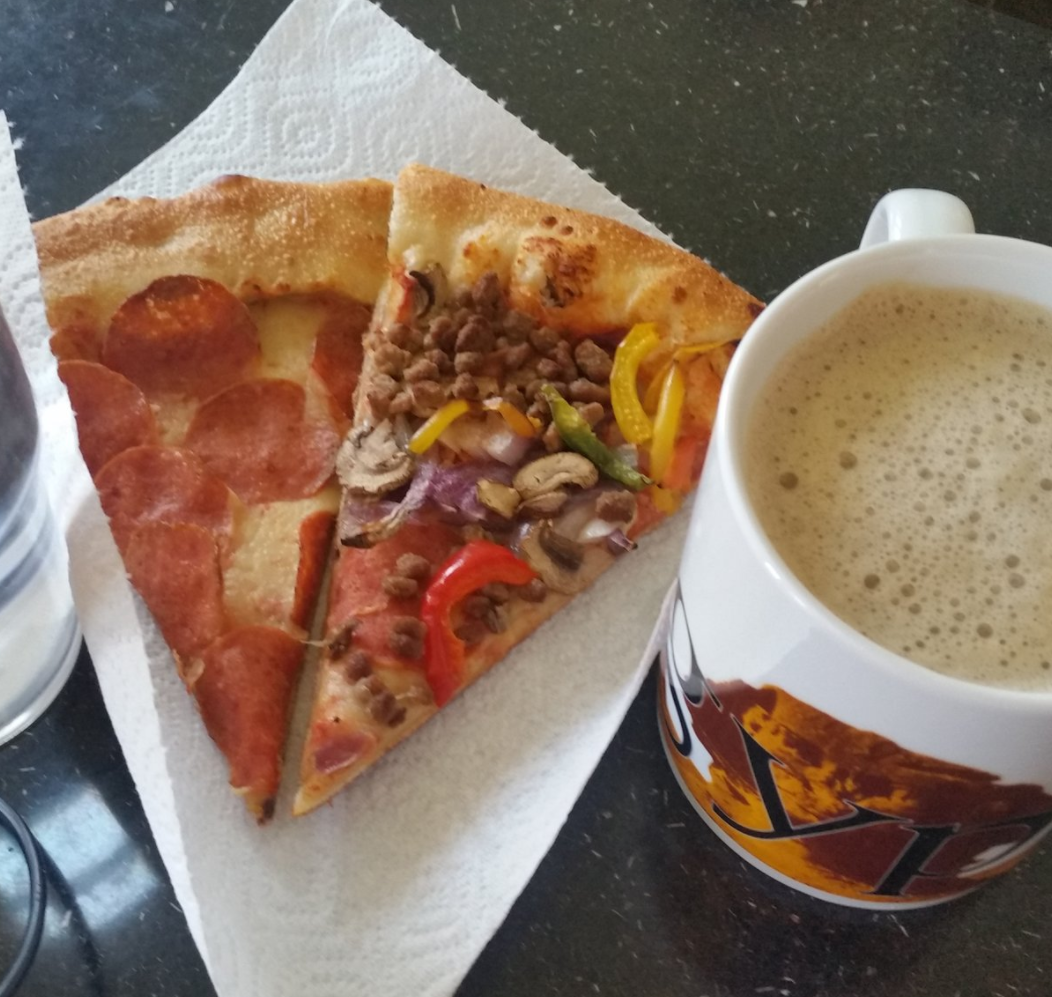 6.
E o sabor das maçãs melhora muito quando elas são fatiadas.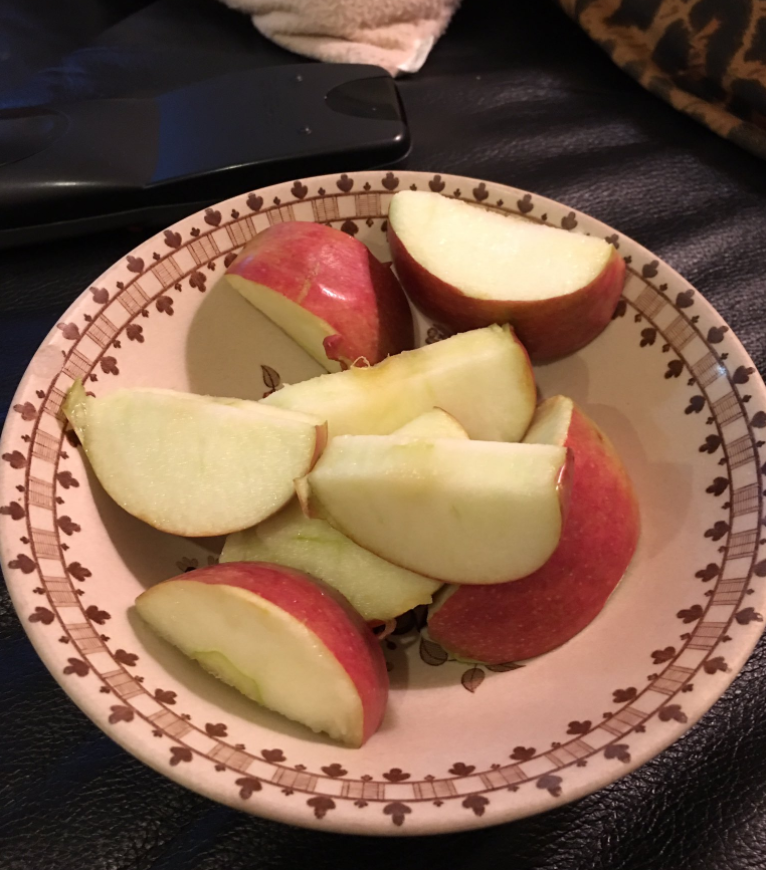 7.
Os lanches SEMPRE são melhores quando outra pessoa faz.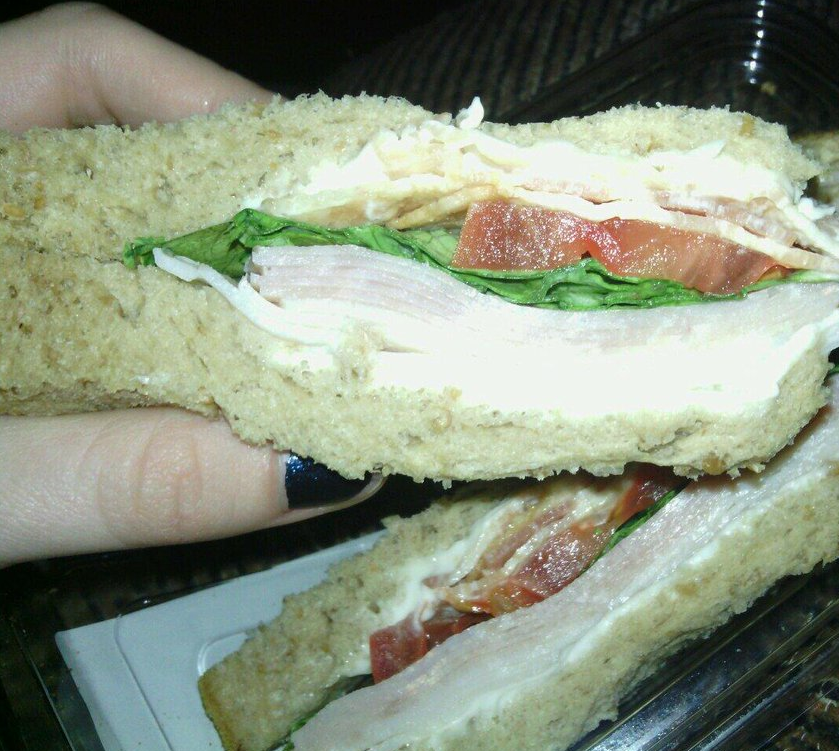 8.
E ficam ainda mais gostosos quando cortados na diagonal.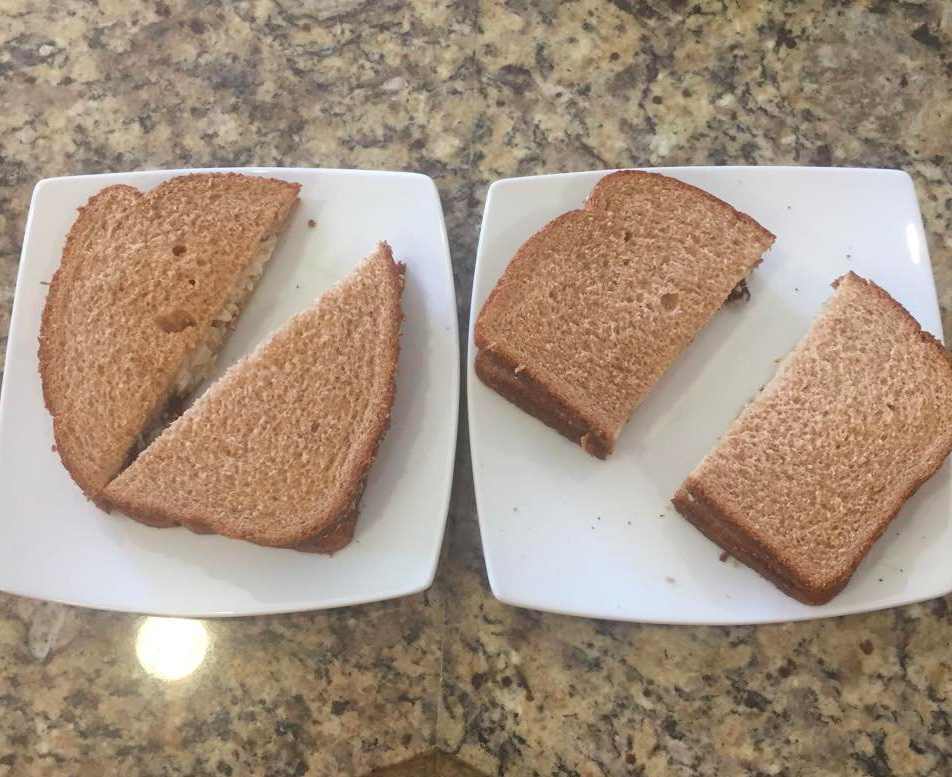 9.
Qualquer bebida fica melhor quando você a toma de canudinho.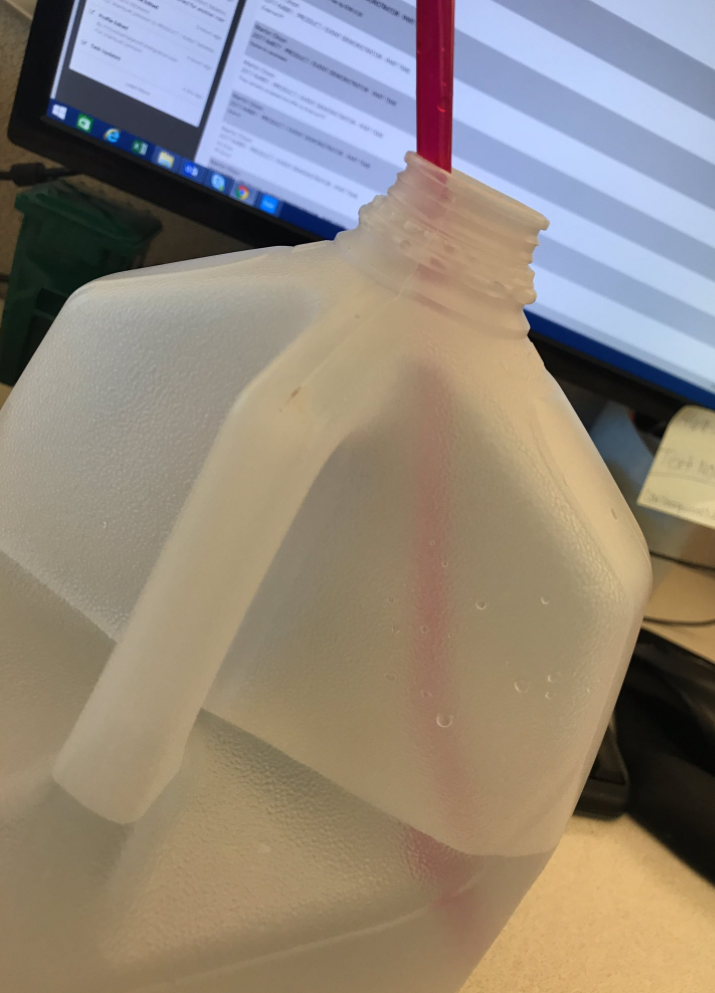 10.
E a comida asiática fica muito melhor quando você come com pauzinhos.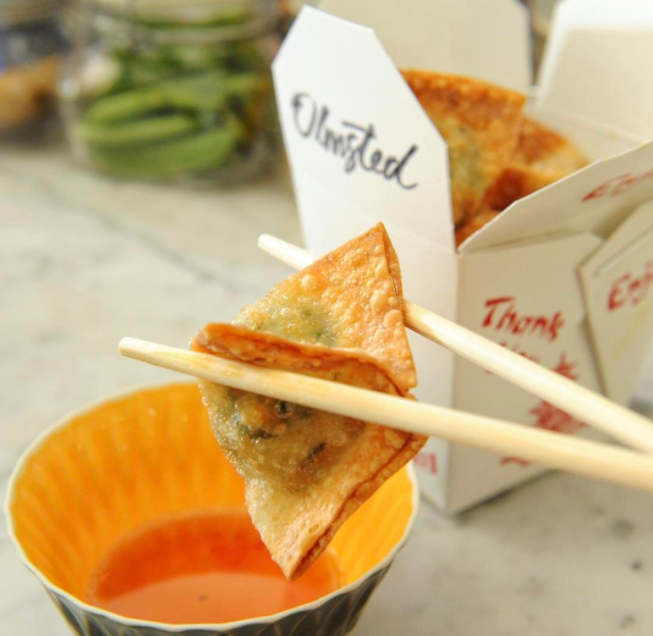 11.
O Doritos inteiro, no formato de triângulo, é melhor que os quebrados.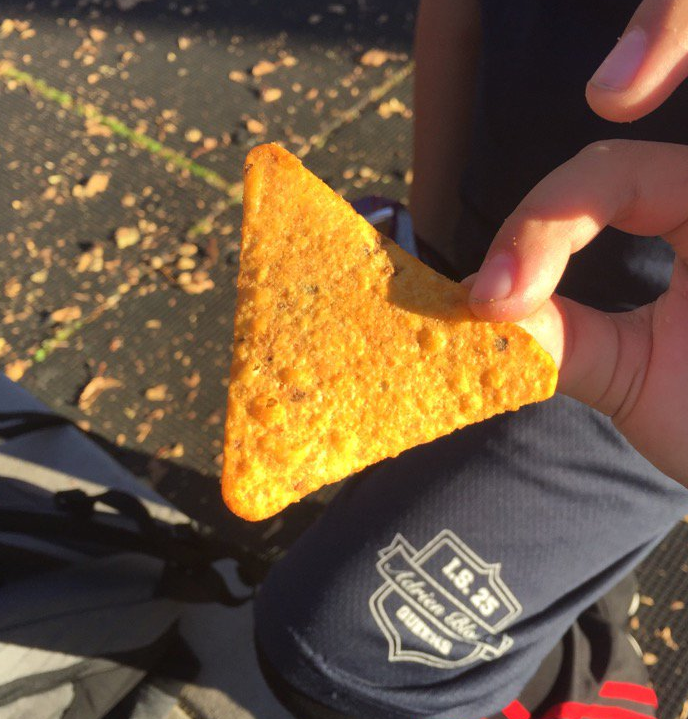 12.
Cereais ficam bem mais gostosos quando você os come na janta, em vez de no café da manhã.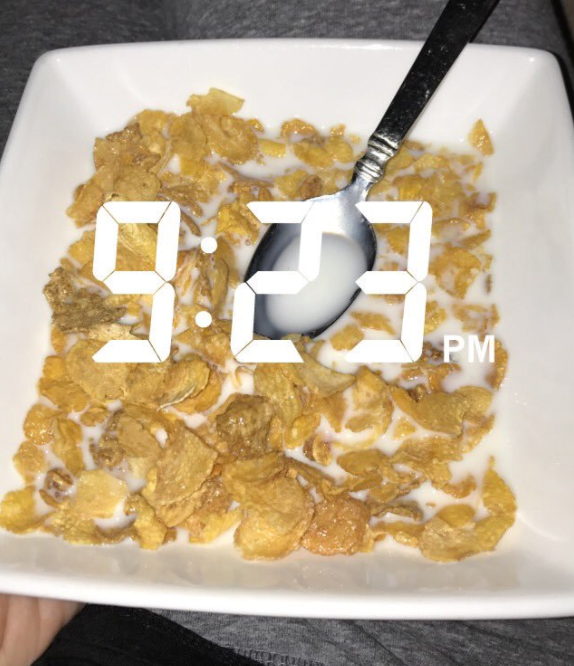 13.
E, acima de tudo, comida grátis é melhor do que qualquer outra comida.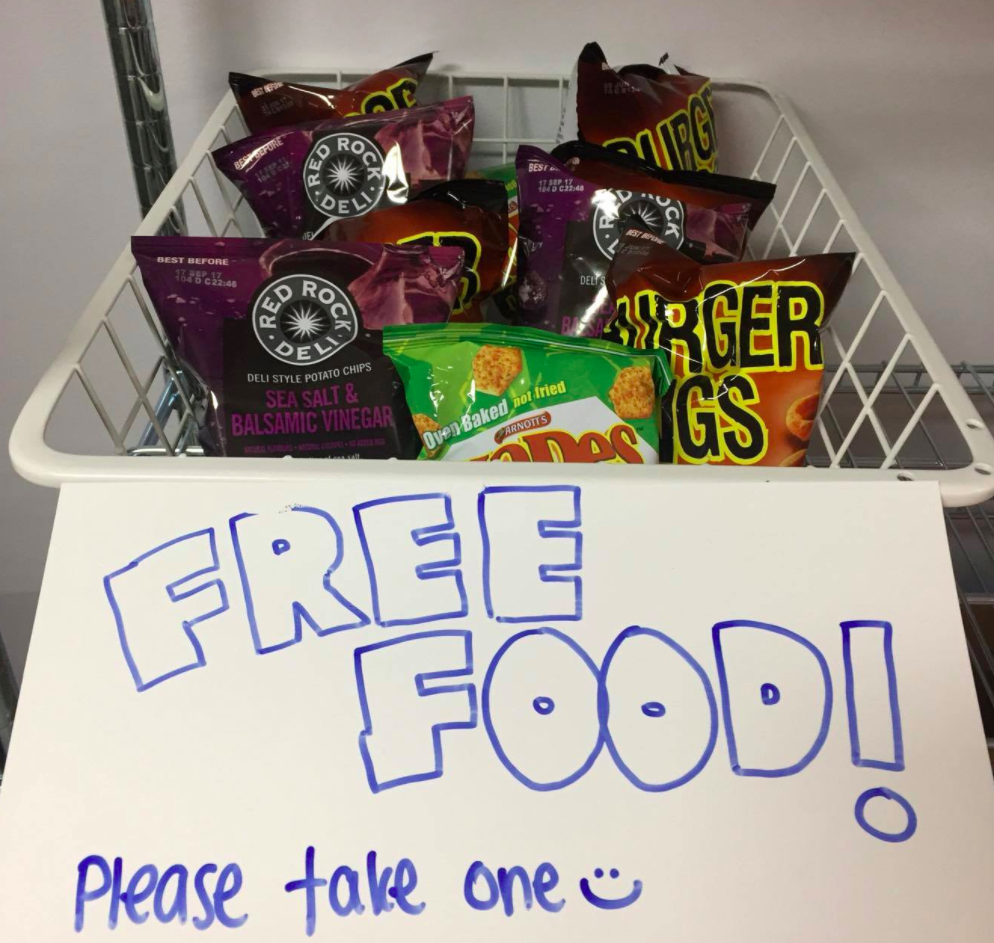 Este post foi traduzido do inglês.
Looks like there are no comments yet.
Be the first to comment!