Aqui está uma senhora na plateia do Grammy.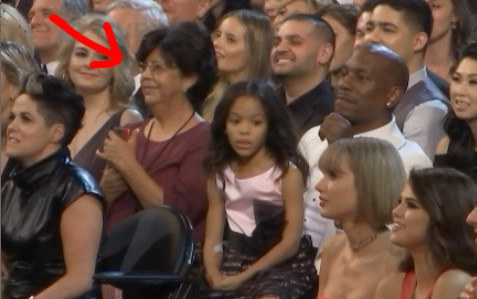 Acontece que essa mesma senhora estava sentada em uma fileira muito, muito perto de ninguém menos que Taylor Swift.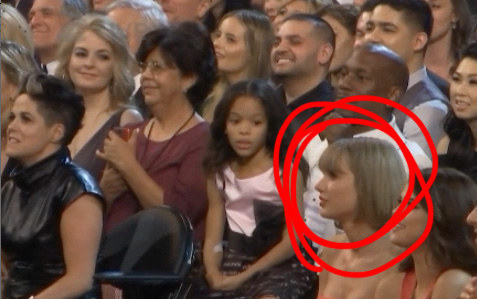 Então, o que essa senhora faz? O que todos nós teríamos feito: tenta tirar uma foto de Taylor disfarçadamente.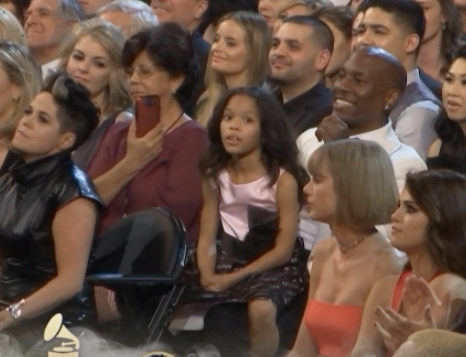 COMO UMA PROFISSIONAL, ela finge tirar uma foto de outra coisa.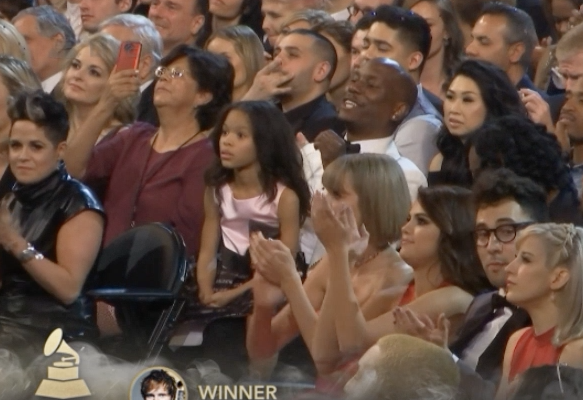 Daí, ela gira lentamente o telefone para seu alvo, sem nem mesmo olhar para Taylor, porque essa senhora SABE o que está ela fazendo.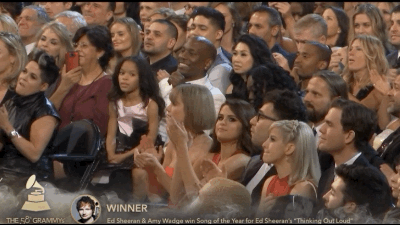 Bem, essa senhora pretendia capturar a reação de Taylor Swift ao ganhar o Grammy de Música do Ano, mas em vez disso ela pegou a reação de Taylor quando Ed Sheeran venceu.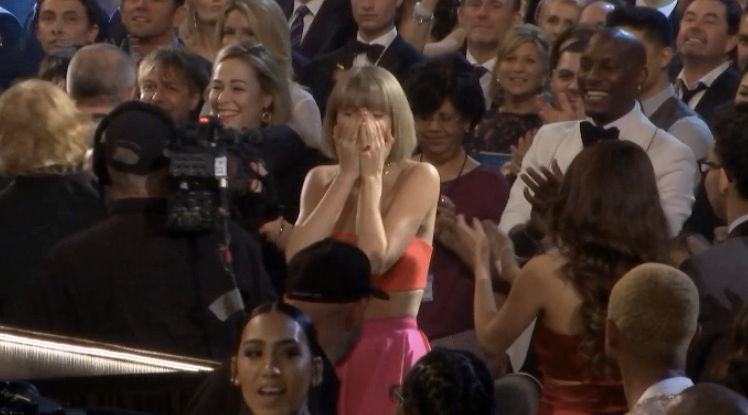 (Que sem dúvida é tão bom quanto ela.)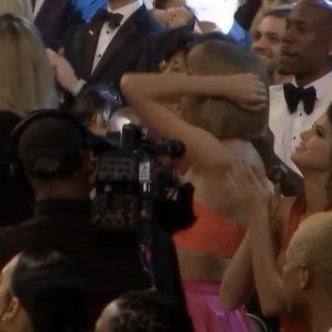 Então, nossa heroína confere a foto, como todo mundo faria.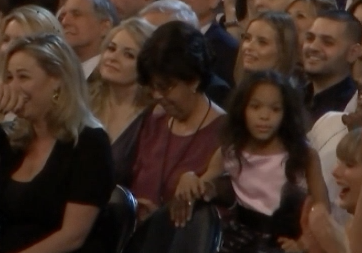 Muito bem, senhora! Tomara que você tenha conseguido a foto!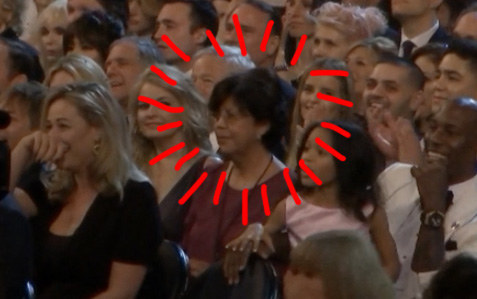 Looks like there are no comments yet.
Be the first to comment!