Recentemente, pedimos aos membros do BuzzFeed Community que nos mostrassem as coisas mais engraçadas que seus filhos já tinham desenhado. Aqui estão os resultados, em sua maior parte em forma de pênis:
1.
Esta nave espacial.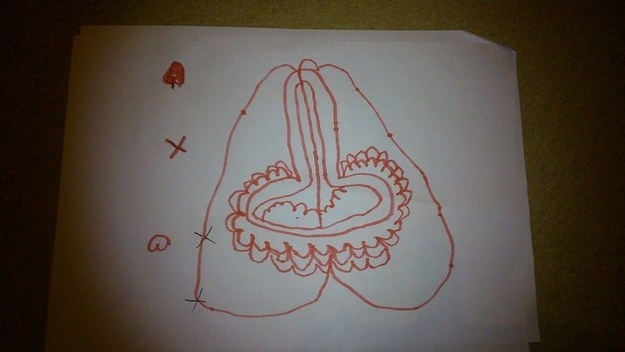 2.
Este Grinch, desejando a todos nós um feliz natal.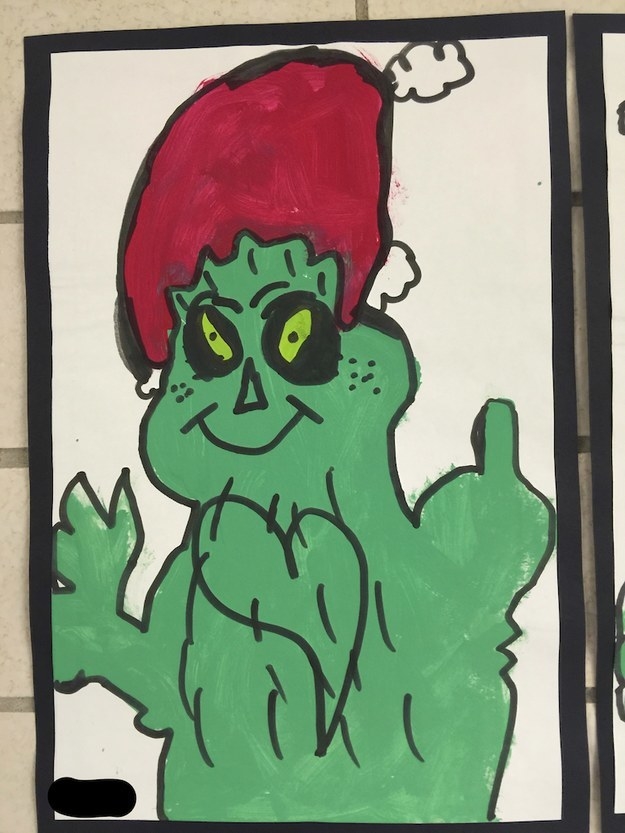 3.
Piroca, o Minion esquecido de "Meu Malvado Favorito".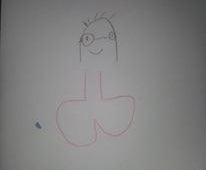 4.
Este é um pinguim.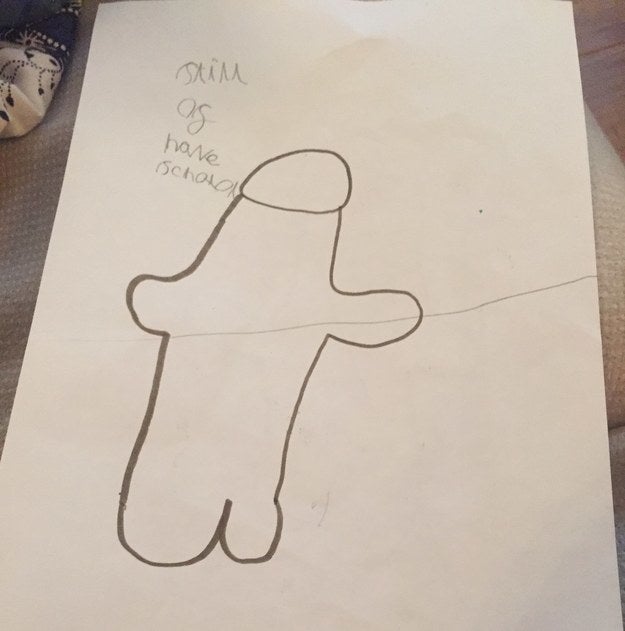 5.
E este é um flamingo.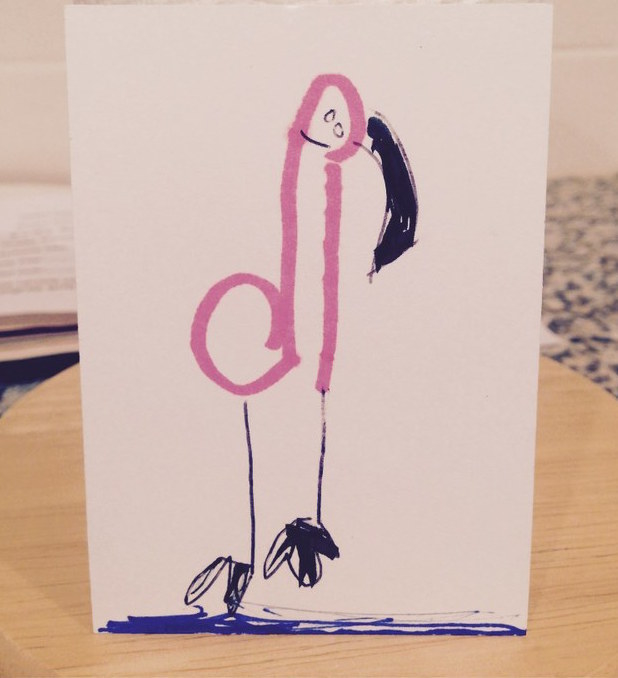 6.
Este rabisco provando que, sim, a amizade é o melhor remédio.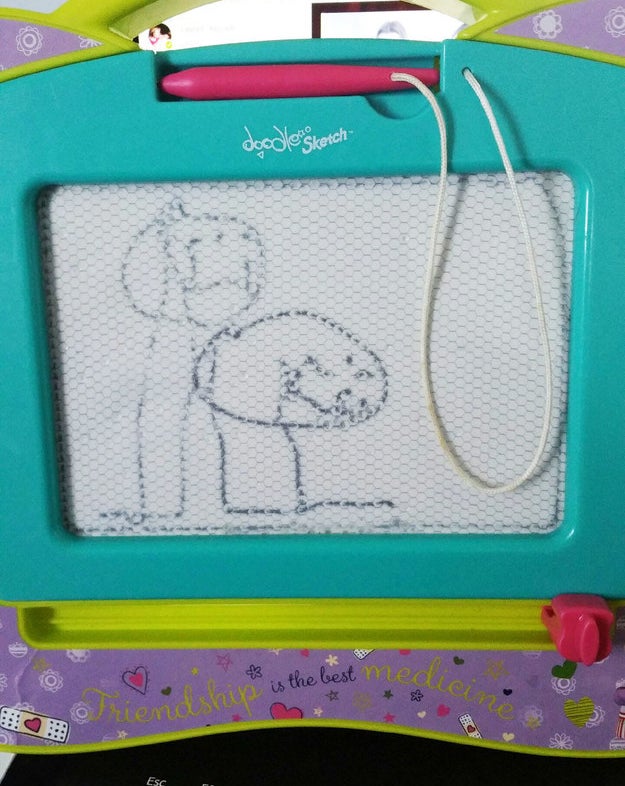 7.
A privada do Taylor.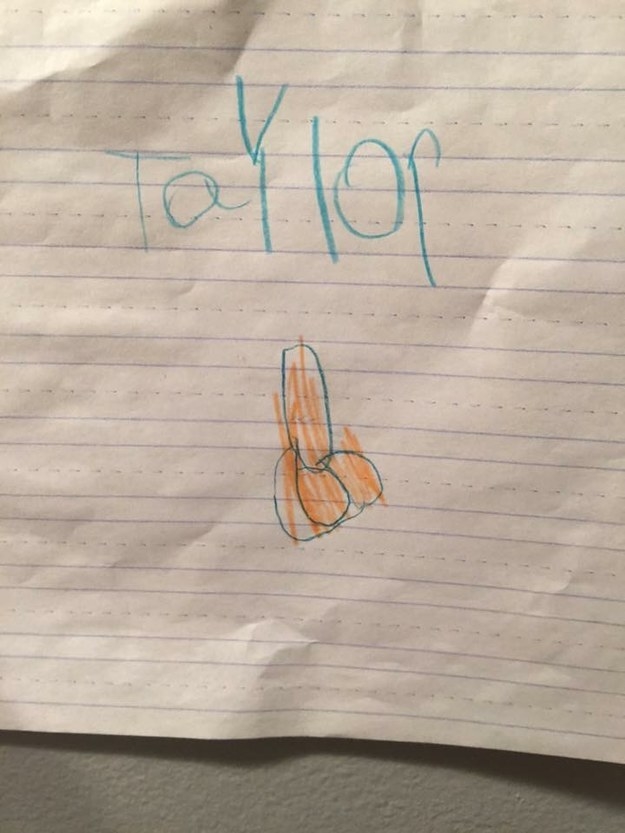 8.
Este explosivo vulcão rosa.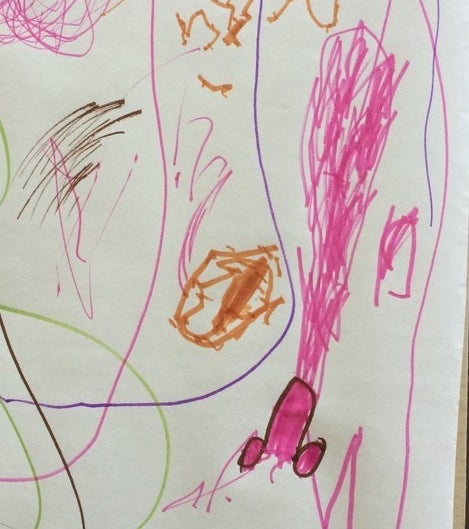 9.
E esta sereia nadando com alguns amiguinhos.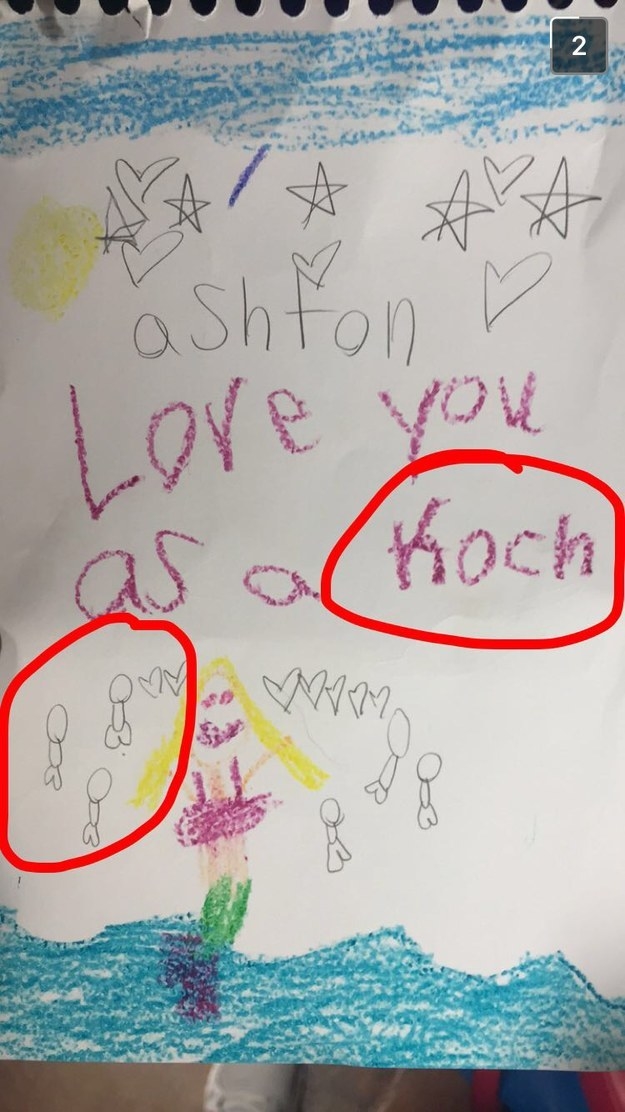 10.
Este Homem de Ferro.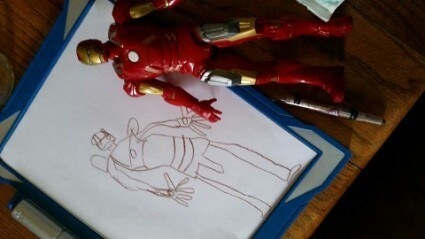 11.
E este Hulk Vermelho.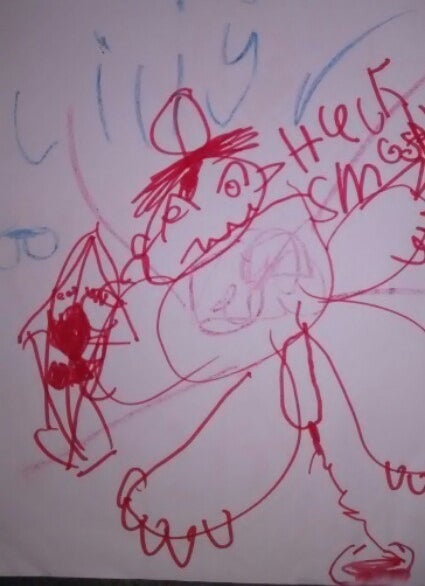 12.
Estas duas carinhas sorridentes.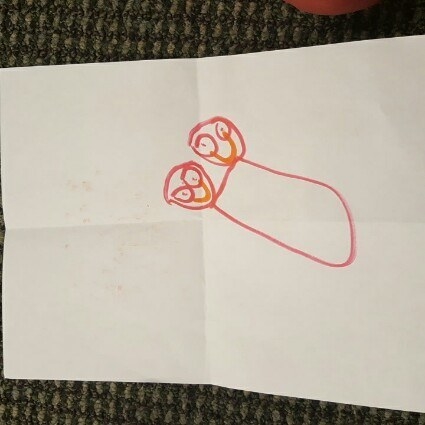 13.
E este sushi.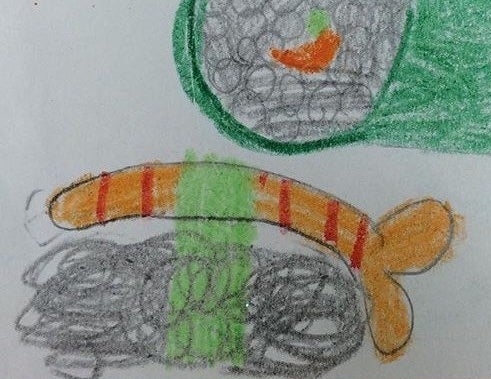 Looks like there are no comments yet.
Be the first to comment!