Este é Tom Holland, também conhecido como o novo Homem-Aranha.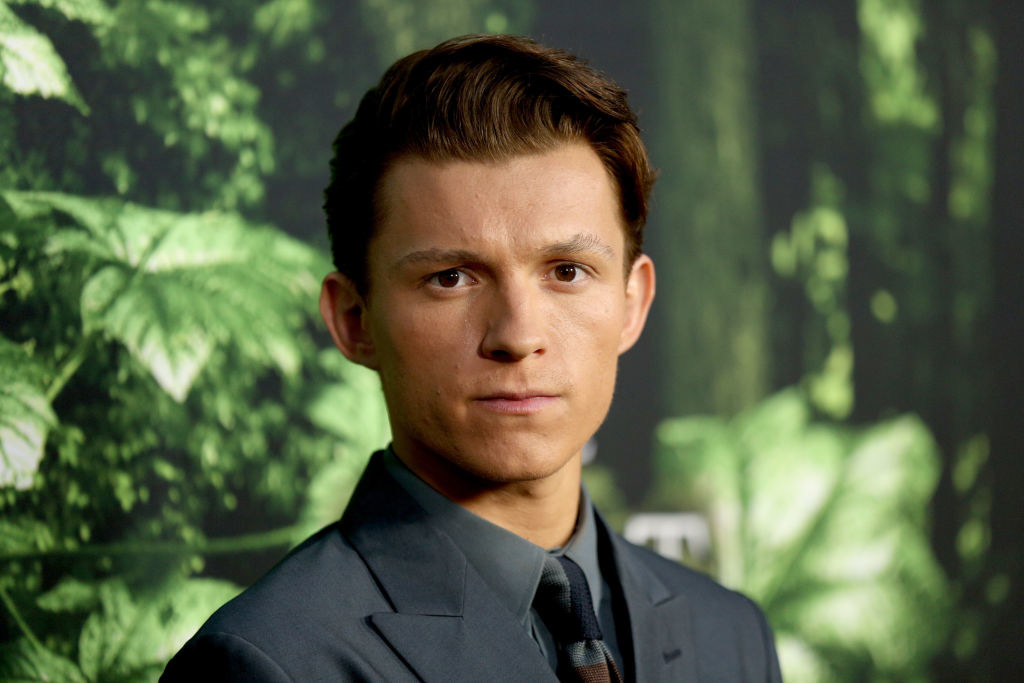 Holland apareceu pela primeira vez como o personagem em "Capitão América: Guerra Civil" e reprisará o papel em "Homem-Aranha: De Volta ao Lar", que estreia em julho nos cinemas.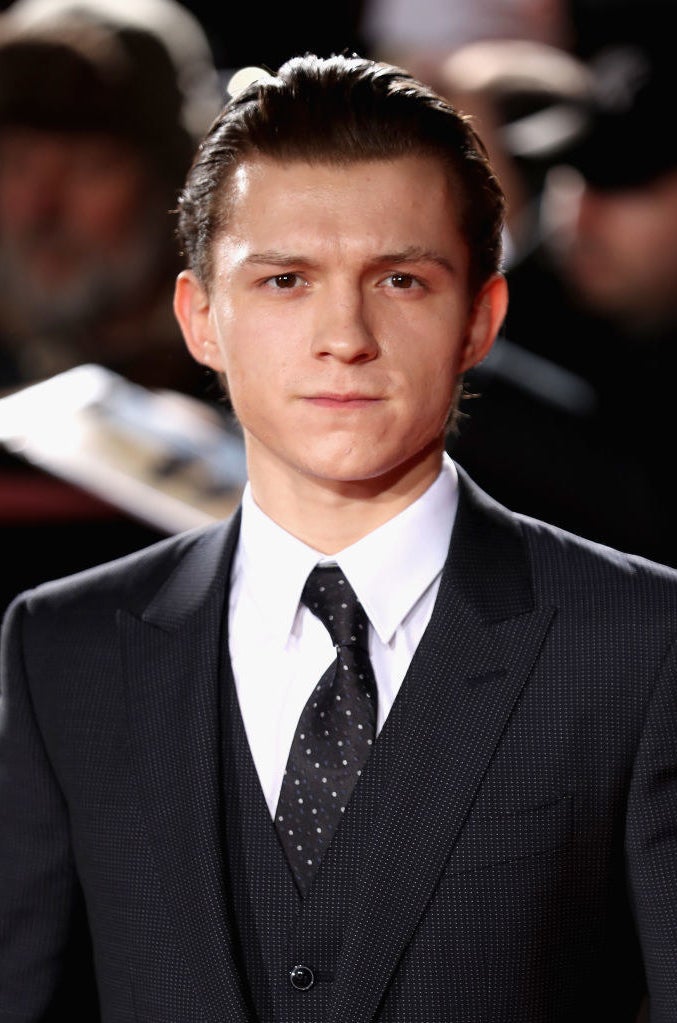 No último domingo (7), antes do MTV Movie & TV Awards, Holland participou do programa americano "Lip Sync Battle" e fez uma apresentação dançando "Umbrella", de Rihanna. Foi incrível.
Ele começou com uma palhinha de "Singin' in the Rain"...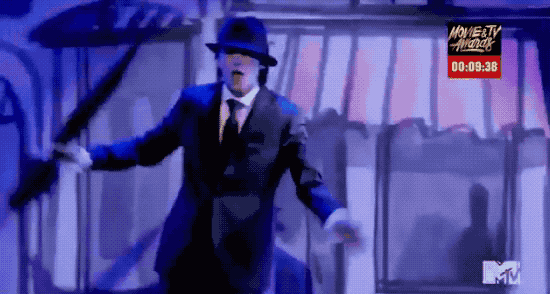 ... que foi adorável.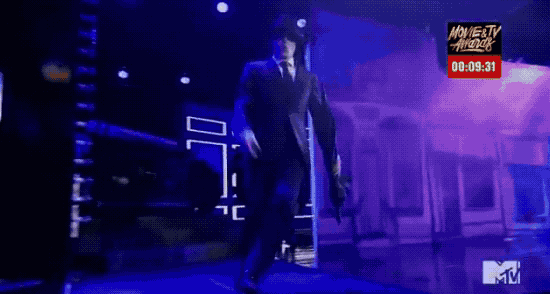 E, de repente, trocou de figurino e voltou totalmente caracterizado.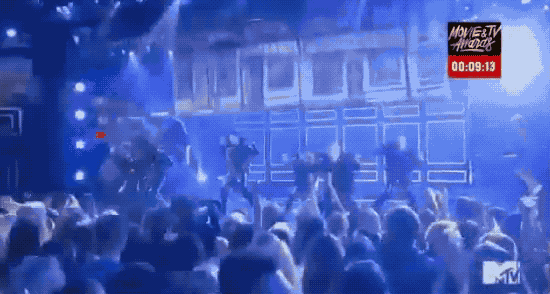 Holland simplesmente arrasou.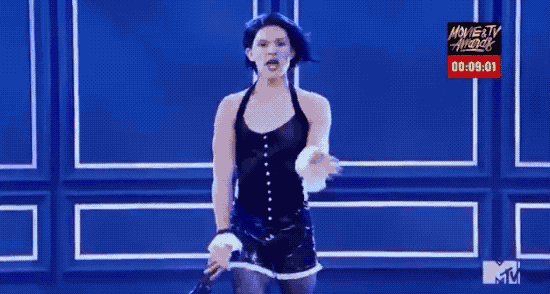 Também teve um pouco de cabelo ao vento.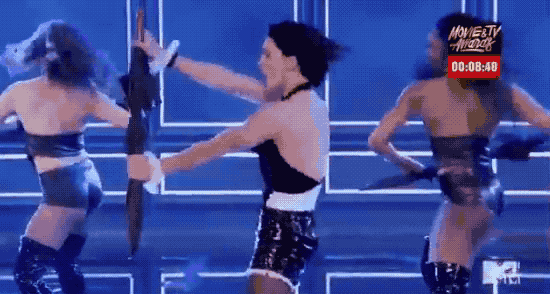 E a melhor parte foi a d'água. Dá uma olhada: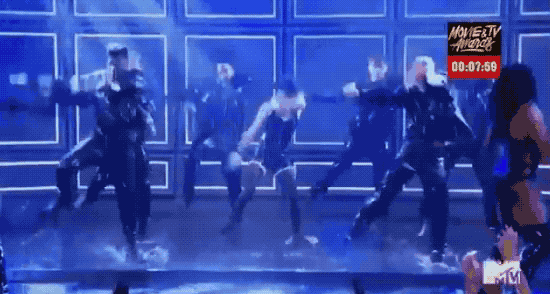 Até mesmo Zendaya, que coestrela "Homem-Aranha" com ele, ficou de boca aberta.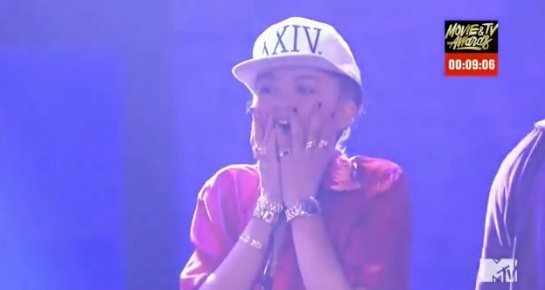 E a internet foi à loucura.
Alguém contrate Holland para um musical, por favor?
Sem dúvidas, Holland fez um excelente trabalho, mas o que será que a Rihanna achou disso tudo?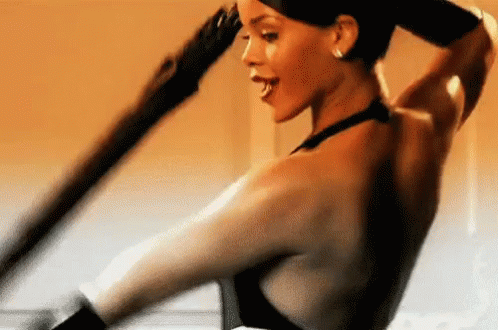 Este post foi traduzido do inglês.
Looks like there are no comments yet.
Be the first to comment!