1.
Ansel Elgort parecia o Edward Mãos de Tesoura.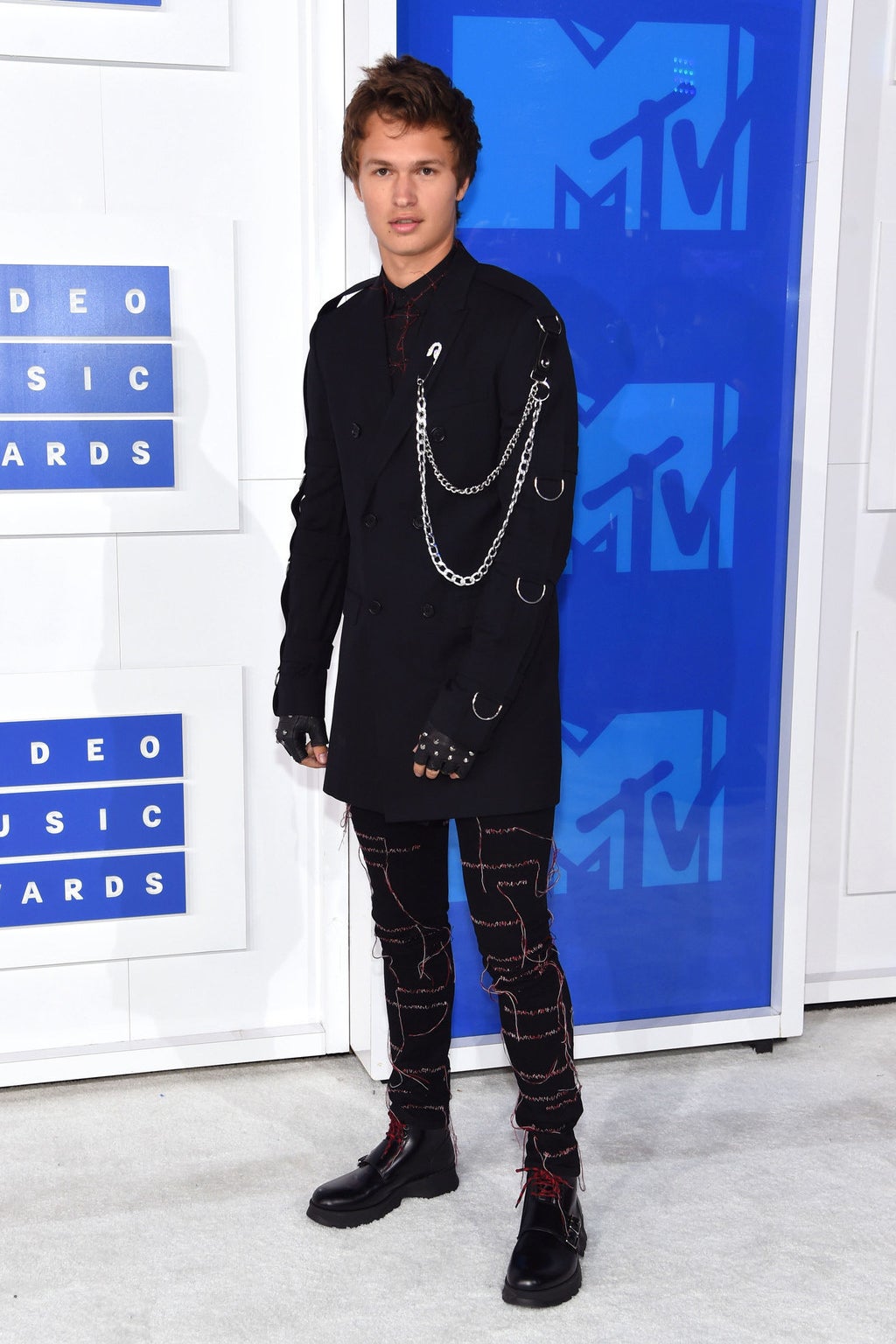 2.
O figurino de Britney Spears lembrava muito o maiô do Borat.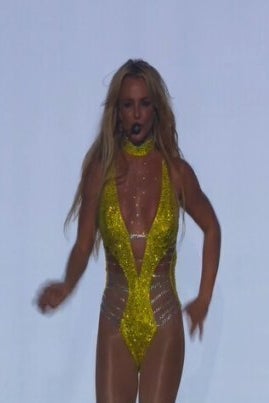 3.
Beyoncé evocava um festão natalino quando chegou.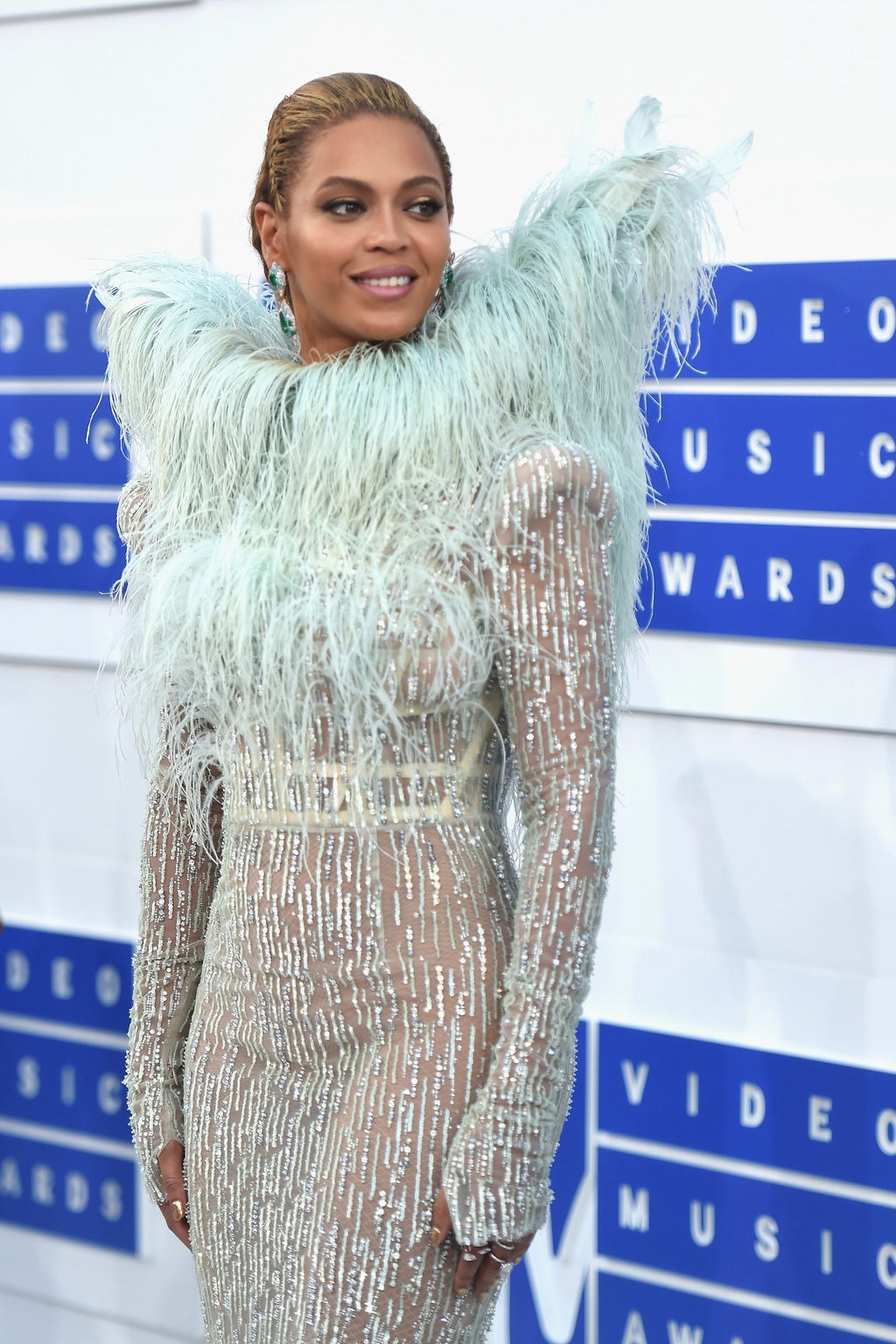 4.
E, durante sua incrível apresentação, pareceu ter se inspirado na Cruela Cruel.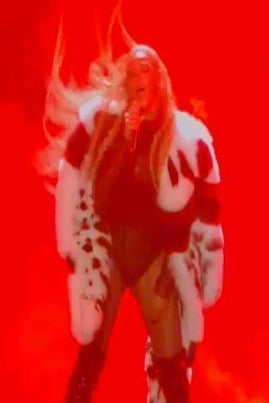 5.
Chance The Rapper lembrava um personagem do Super Mario.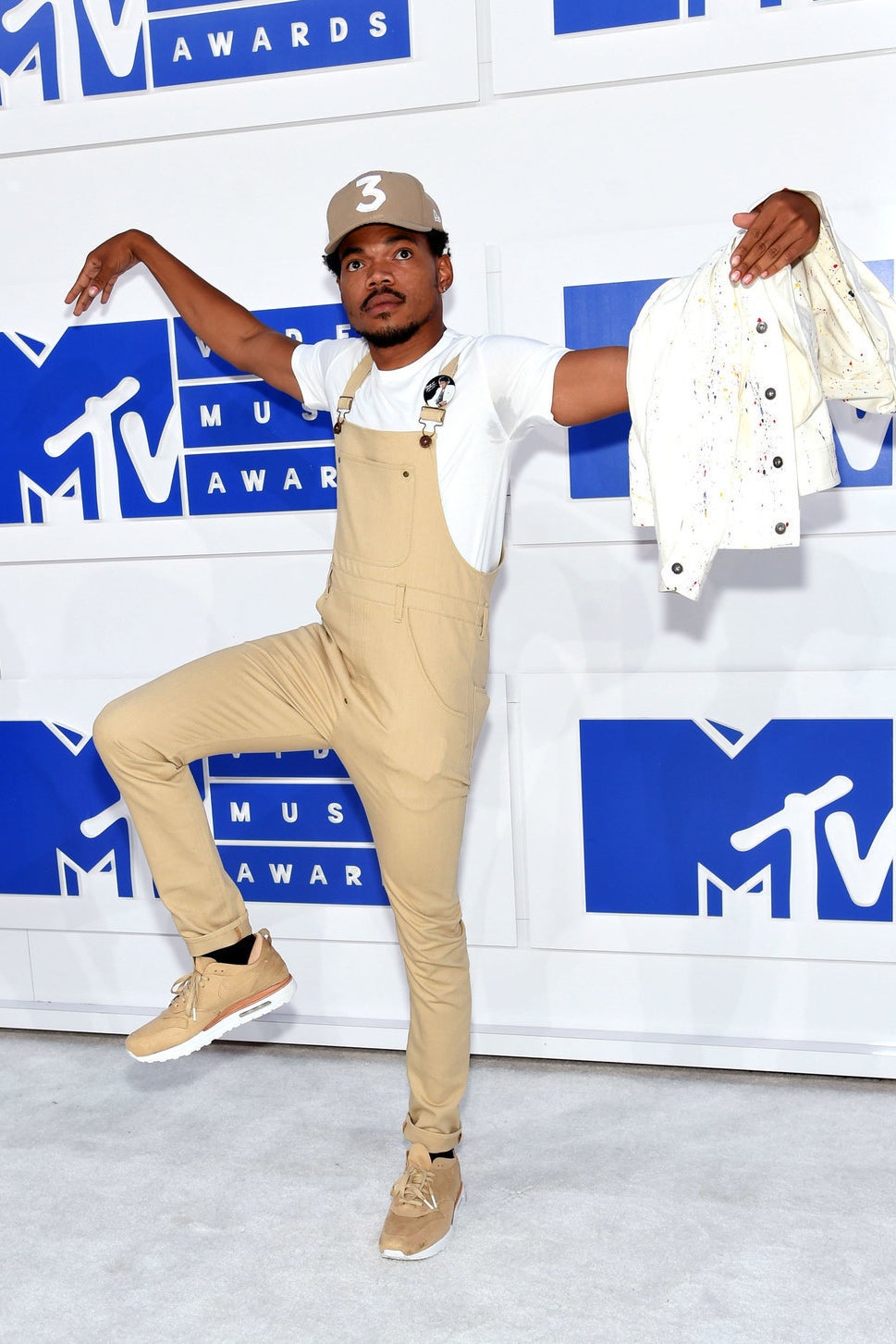 6.
Cassie parecia um marca texto.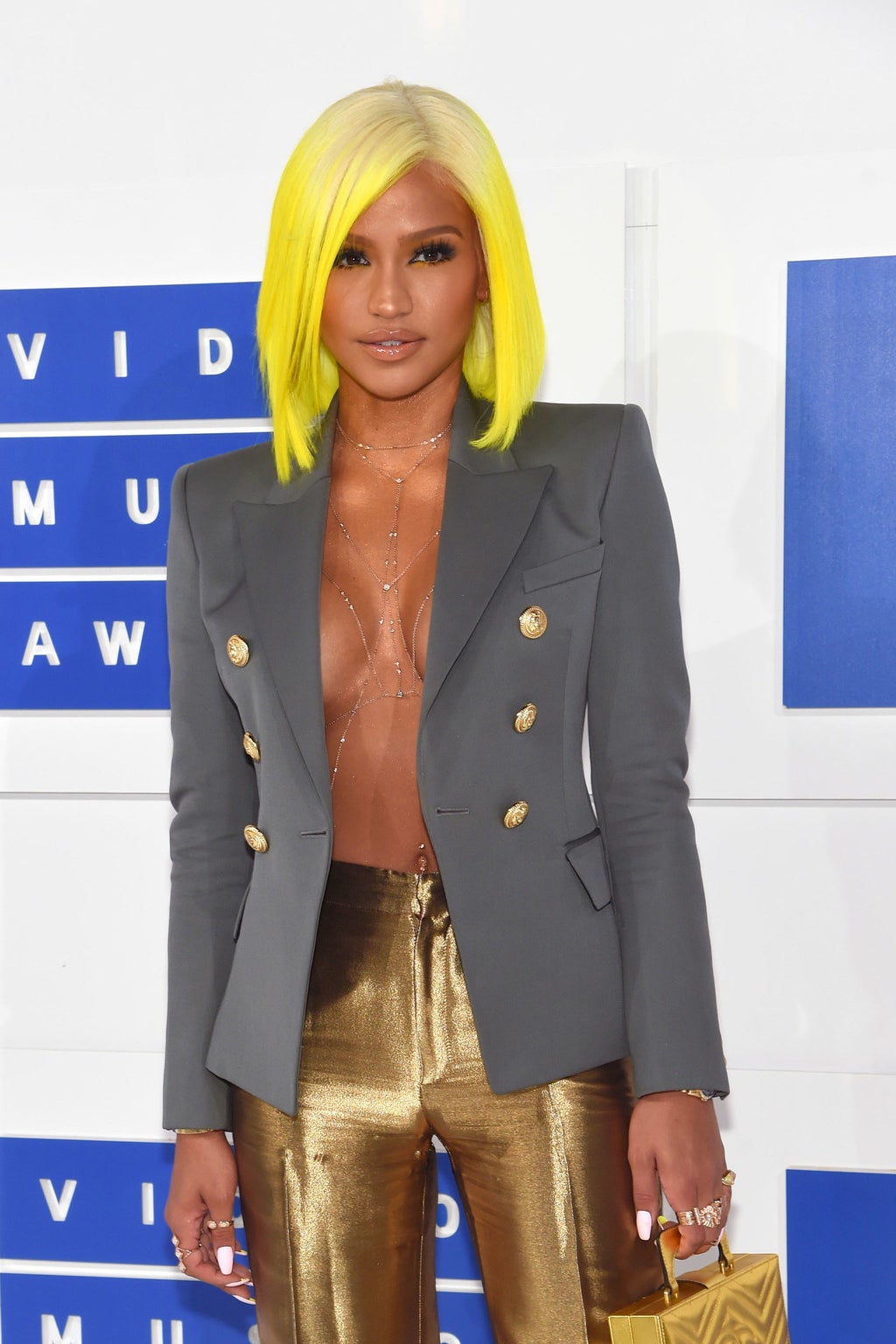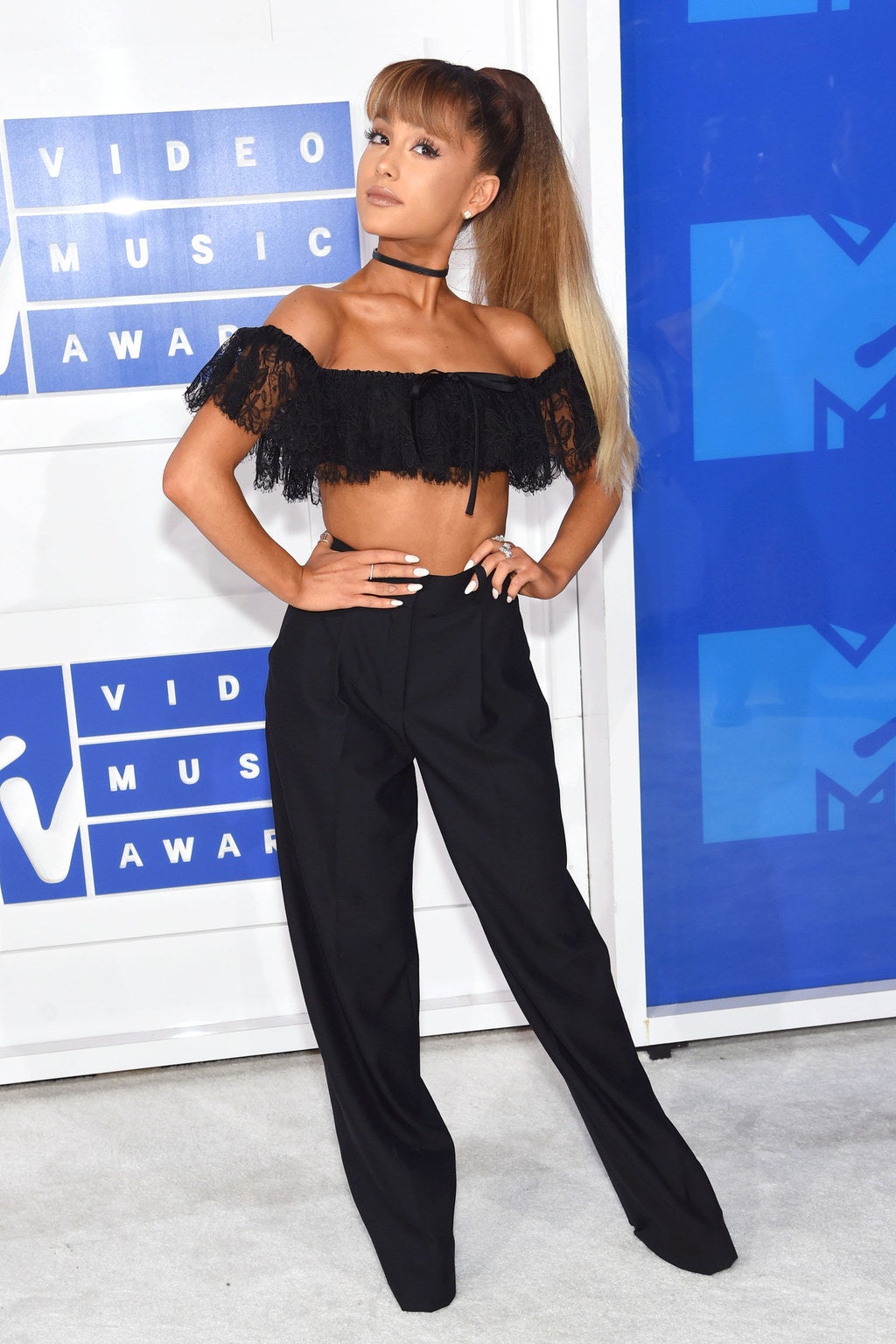 8.
Nicki Minaj parecia a Mulher-Elástica de "Os Incríveis".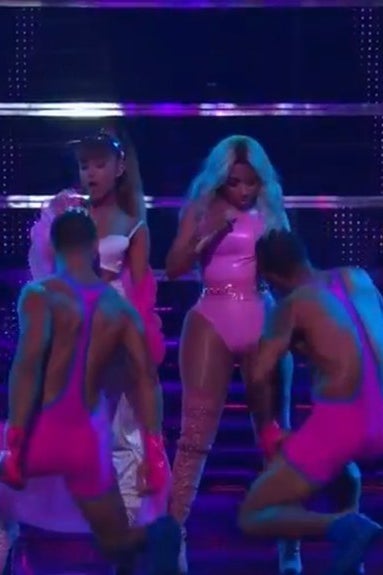 9.
Alicia Keys parecia estar pronta para anunciar os competidores dos próximos Jogos Vorazes.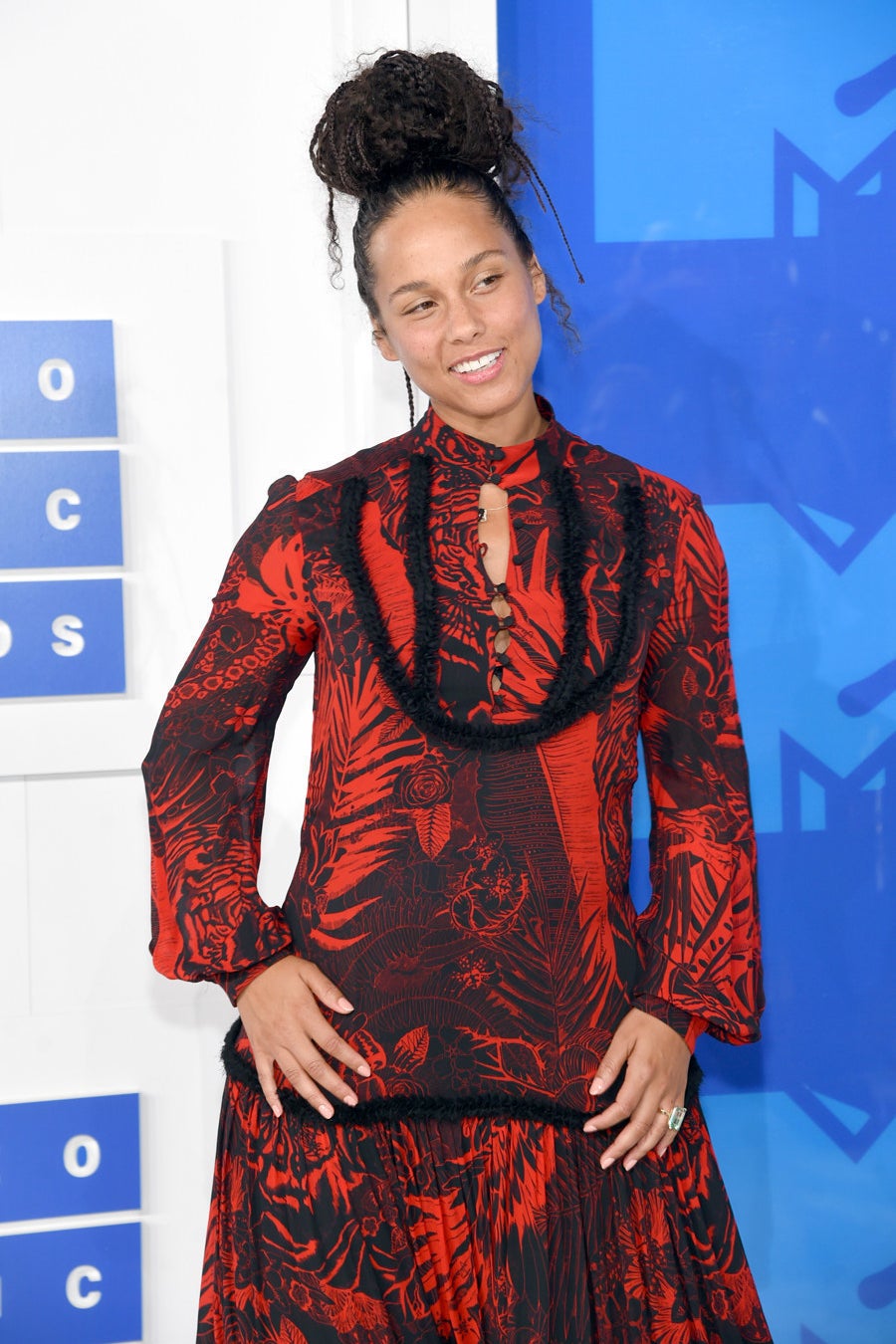 10.
Teyana Taylor lembrava um felino, mais especificamente Nala de "O Rei Leão", no lançamento do novo videoclipe de Kanye West.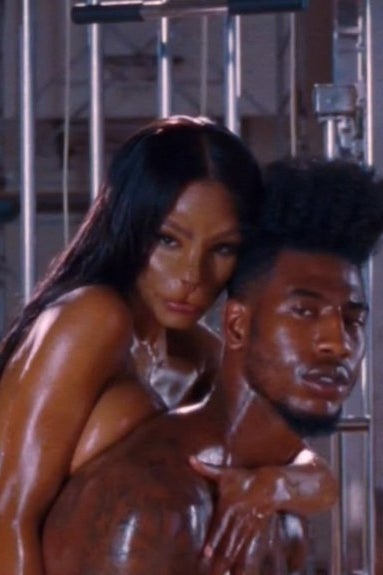 11.
Rita Ora parecia estar buscando uma ponta no próximo "Mad Max".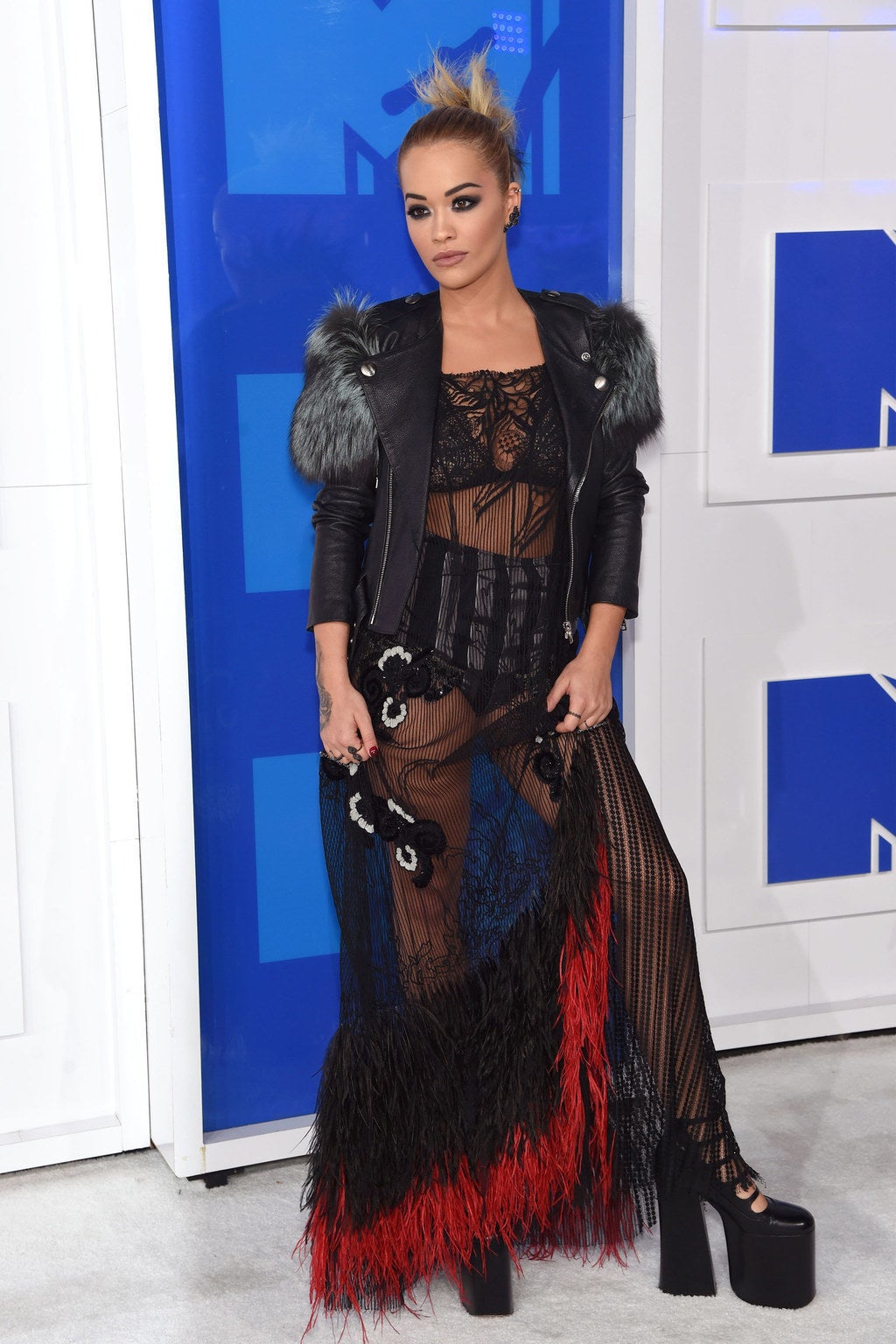 12.
Key e Peele lembravam covers de Lionel Richie.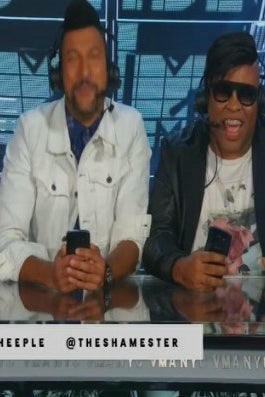 13.
Frankie Grande parecia o Johnny Test.
14.
E Baddie Winkle um lustre refinado.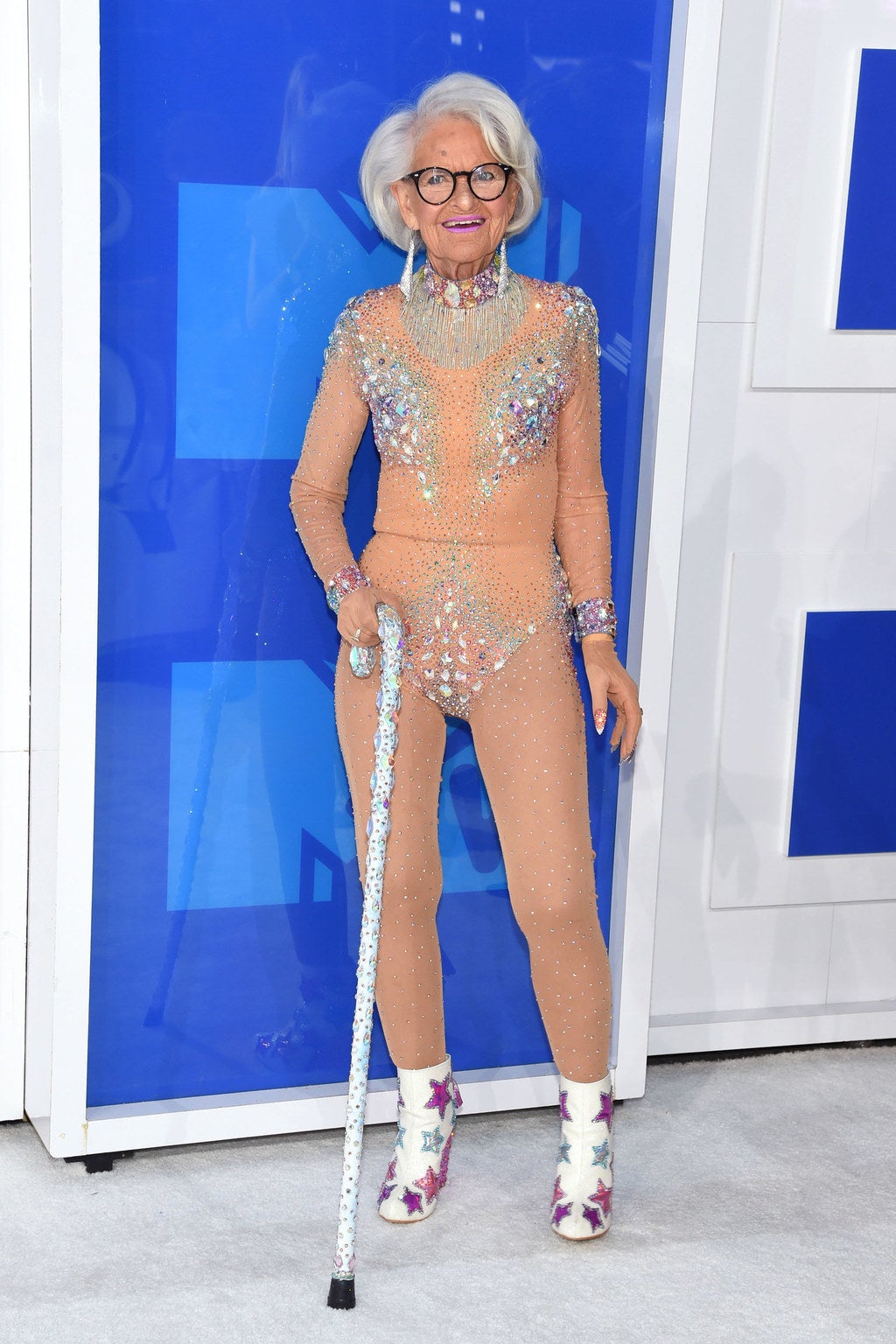 15.
Jaden Smith parecia ter saído do anime "Yu-Gi-Oh".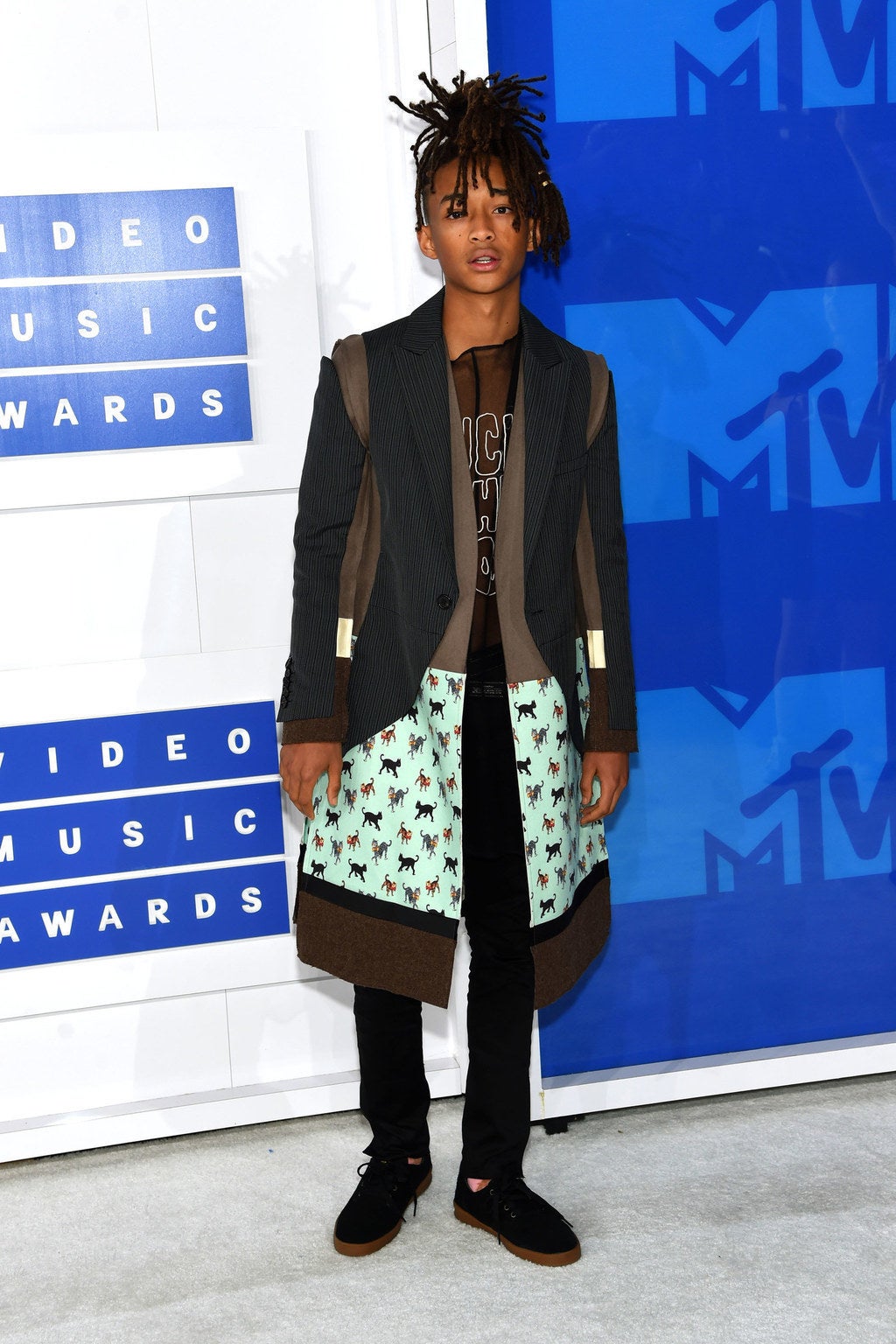 16.
E a jaqueta de Nick Jonas um mosaico extravagante.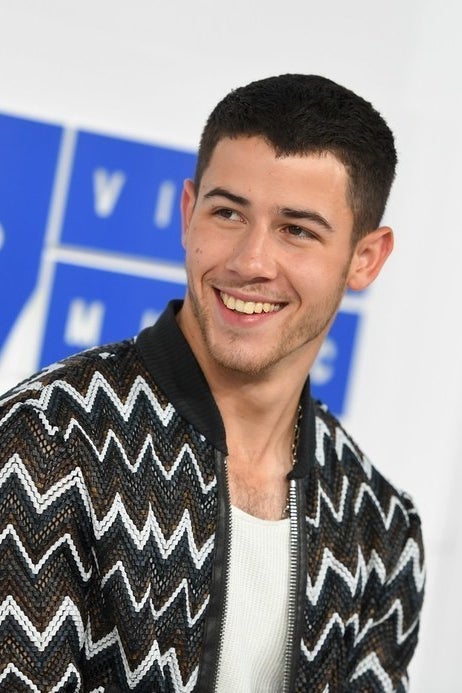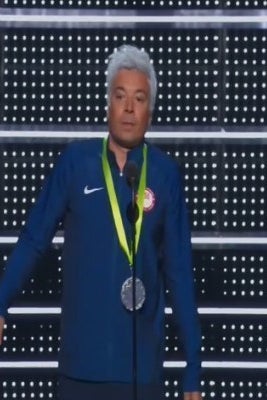 Looks like there are no comments yet.
Be the first to comment!