Carice van Houten é mais conhecida por interpretar Melisandre em Game of Thrones. Ela interpreta uma sacerdotisa que cultua R'hllor, também conhecido como o Senhor da Luz. Na 5ª temporada do programa, Shireen Baratheon foi queimada viva pelo seu pai, Stannis Baratheon, porque Melisandre o instruiu a fazê-lo. Como você pode imaginar, isso não foi só incrivelmente problemático, mas também emocionalmente exigente. COMO OUSA, STANNIS?! COMO OUSA?!?!?!

Faz mais de um ano desde que Shireen foi queimada na fogueira como se ela fosse uma bruxa de Salem, Massachussets, mas na quarta-feira Houten twitou uma foto dela com Kerry Ingram, que interpreta Shireen, supostamente no dia da filmagem.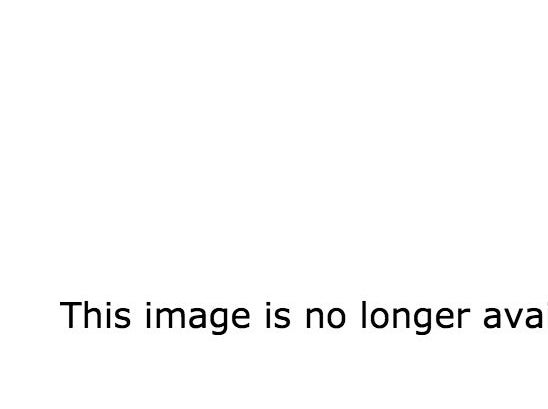 Não se preocupe — parece que a imagem passou pelo Photoshop.
Pelo menos, Houten tem senso de humor, mas ela não precisou relembrar Shireen em nossos corações. Looks like there are no comments yet.
Be the first to comment!