1.
Diz ai se esse cogumelo caramelizado não te faz pensar: "estou pronto, mon amour!"
2.
Sério, como não amar o copa das Copas???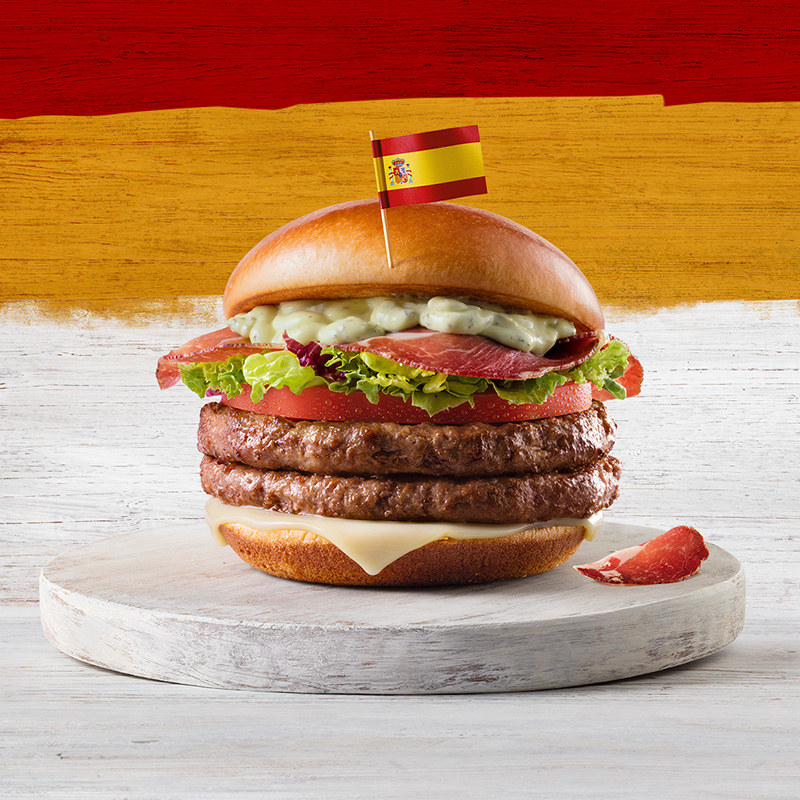 3.
Olha essa cebola caramelizada que te faz aguentar até as zoações dos times adversários.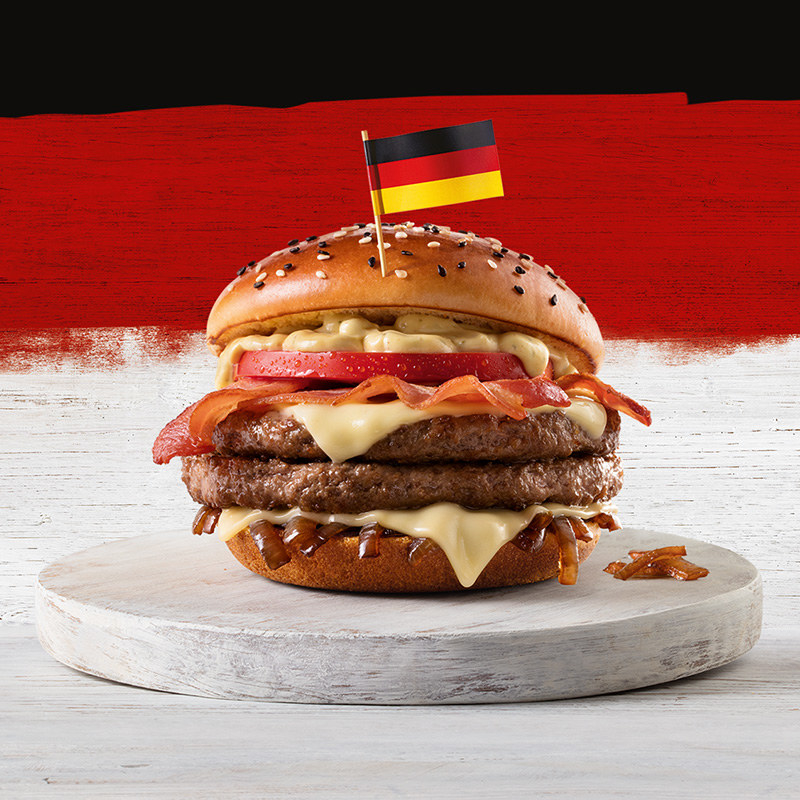 4.
Ficar babando por essa maionese chimichurri, quem sempre?!
5.
Até a rainha fica impressionada com essa cebola crispy.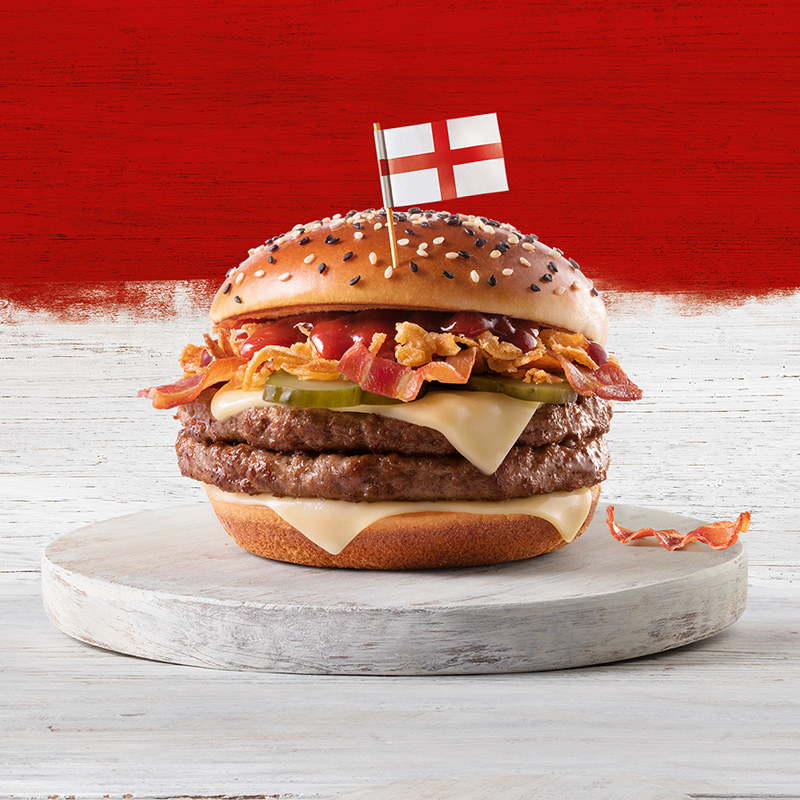 6.
Com essas três fatias de bacon você até passa a torcer pelos hermanos - desde que eles não estejam jogando contra o Brasil, é claro.
7.
E dá até para matar as saudades de alguns adversários com o polpetone do McItalia.
8.
Esse empanadinho de queijo coalho dá de 7x1 na sua fome.
A Copa do Mundo da FIFA está chegando, e os #SanduíchesCampeões já estão na área. Corre pro McDonald's que é por tempo limitado! Ah, e todos os sanduíches também podem ser pedidos com frango empanado. ;)
Looks like there are no comments yet.
Be the first to comment!