Um adorável porco-espinho de cauda preênsil chamado Clover nasceu no dia de São Patrício no Zoológico Binghamton, em Nova York, e ele é fofo demais.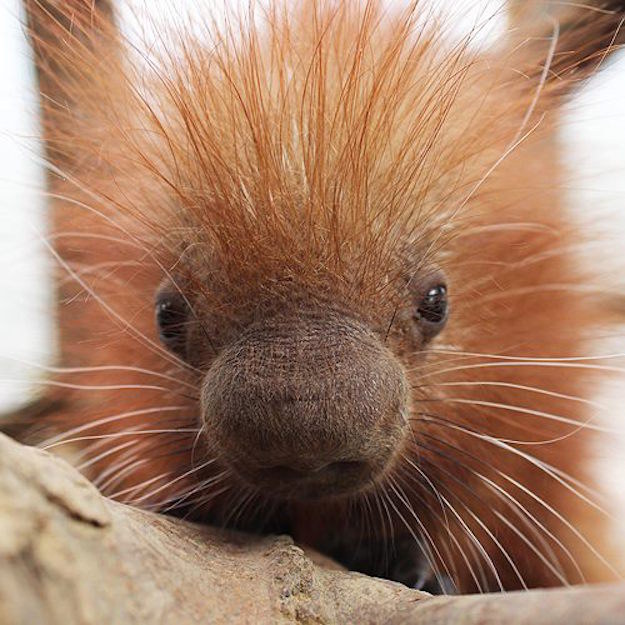 Clover nasceu da mamãe Zoey e do papai Mattie.

Clover, como todos os porcos-espinhos, nasceu sem espinhos pontiagudos. Os espinhos macios vão gradualmente endurecer e estarão totalmente desenvolvidos quando o porco-espinho tiver 10 semanas de vida.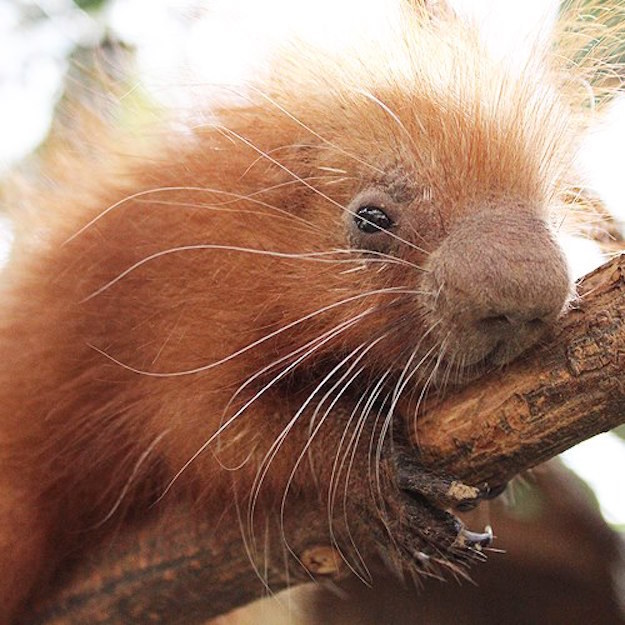 O bebê porco-espinho pesa atualmente menos de quinhentos gramas, afirmou o zoológico.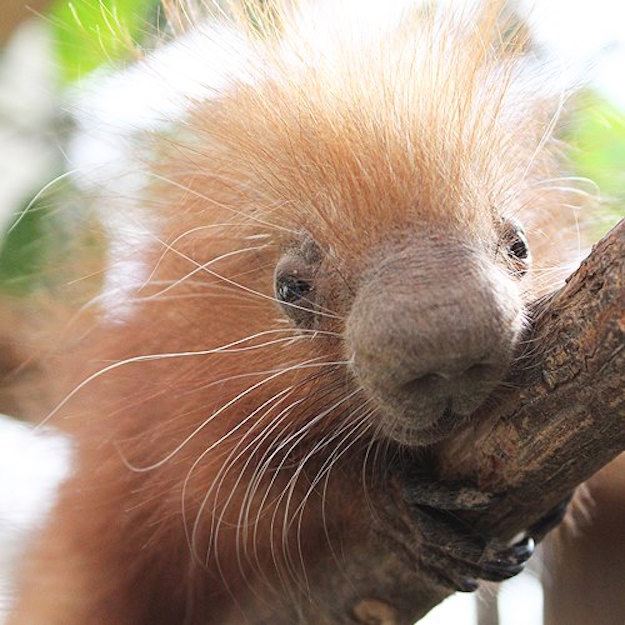 O zoológico só poderá saber se Clover é menino ou menina dentro de mais algumas semanas.
Os porcos-espinhos de cauda preênsil são originários da América do Sul. Eles possuem uma cauda que lhes permite agarrar em galhos e faz deles excelentes escaladores.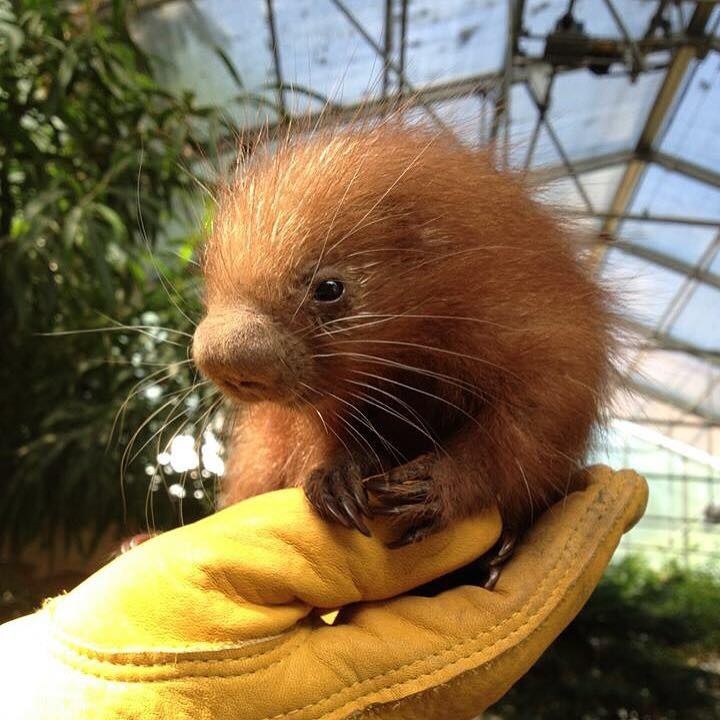 Looks like there are no comments yet.
Be the first to comment!