A atriz Debbie Reynolds morreu na quarta (28), aos 84 anos, um dia após a morte de sua filha Carrie Fisher. Neste post, reunimos fotos das duas para celebrar a relação de mãe e filha que mantiveram por décadas.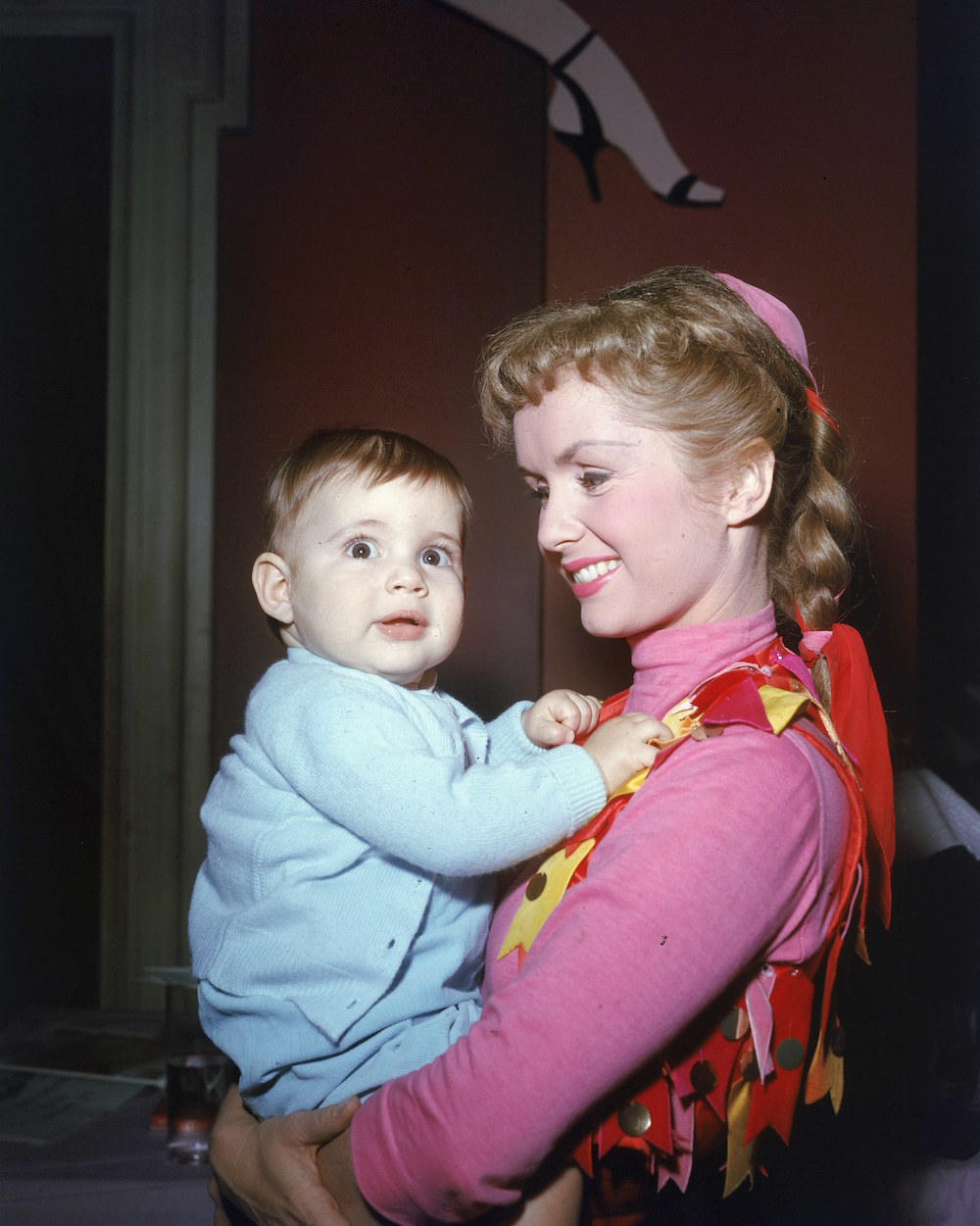 Aqui está Carrie ainda bebê, com a mãe e o pai, o cantor Eddie Fisher.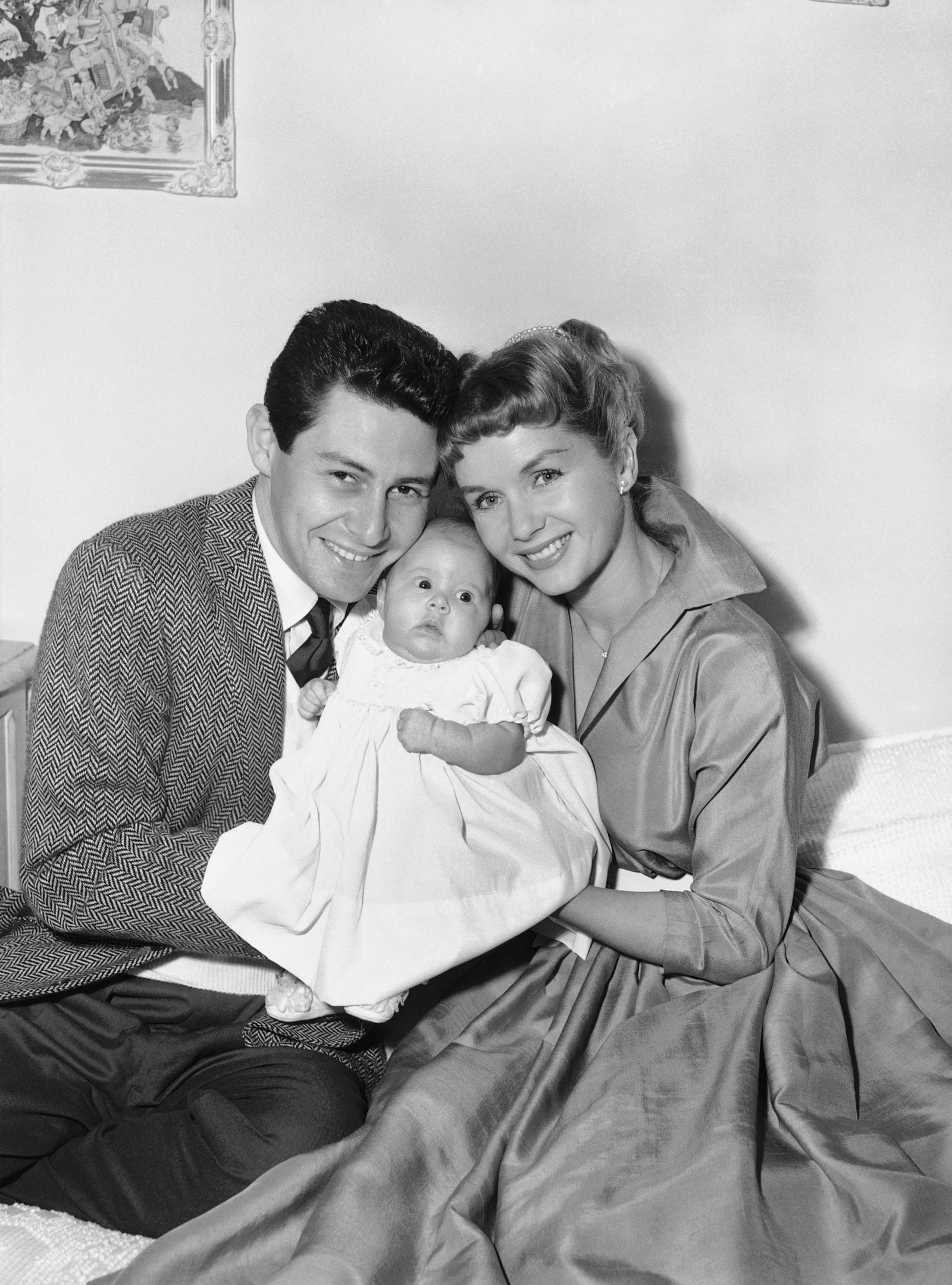 Debbie e Eddie — um dos grandes casais de Hollywood, conhecidos como Queridinhos da América — se separaram após ele traí-la, em 1959, com sua melhor amiga, a também atriz Elizabeth Taylor. Carrie tinha 1 ano de idade.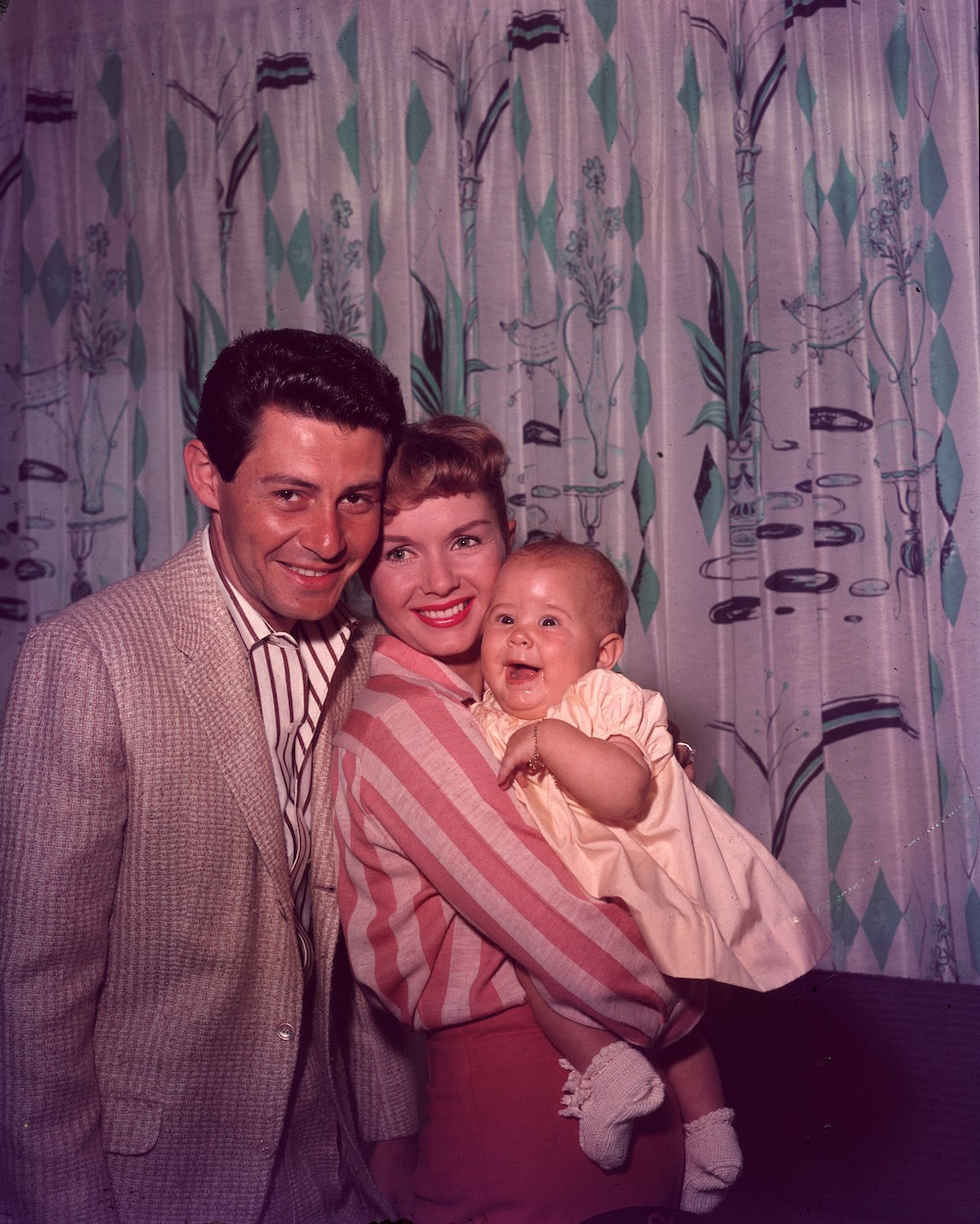 Antes de se divorciarem, Eddie e Debbie tiveram outro filho, Todd Fisher, nascido em fevereiro de 1958.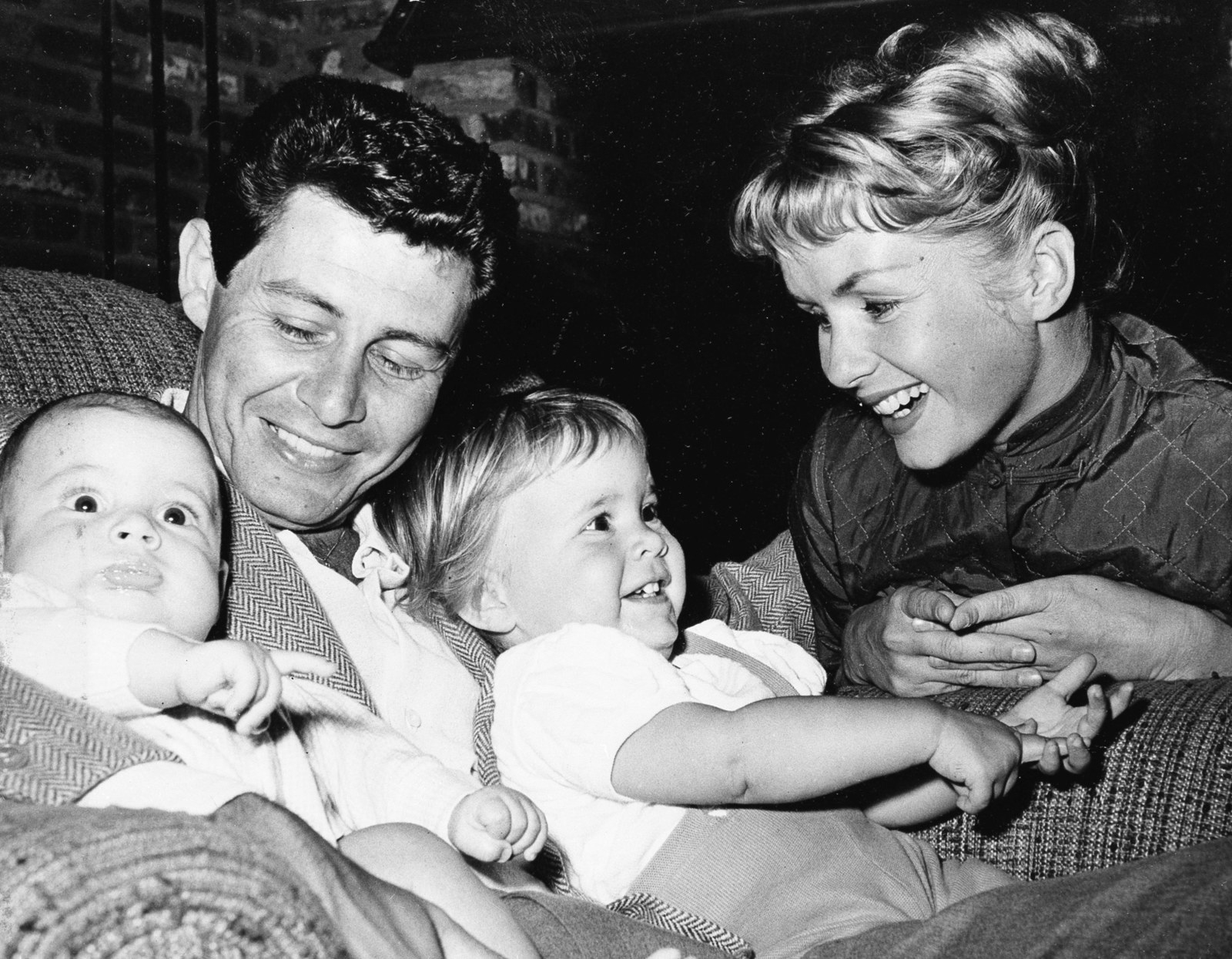 Aqui, Debbie posa com os filhos em Hollywood, em 1960.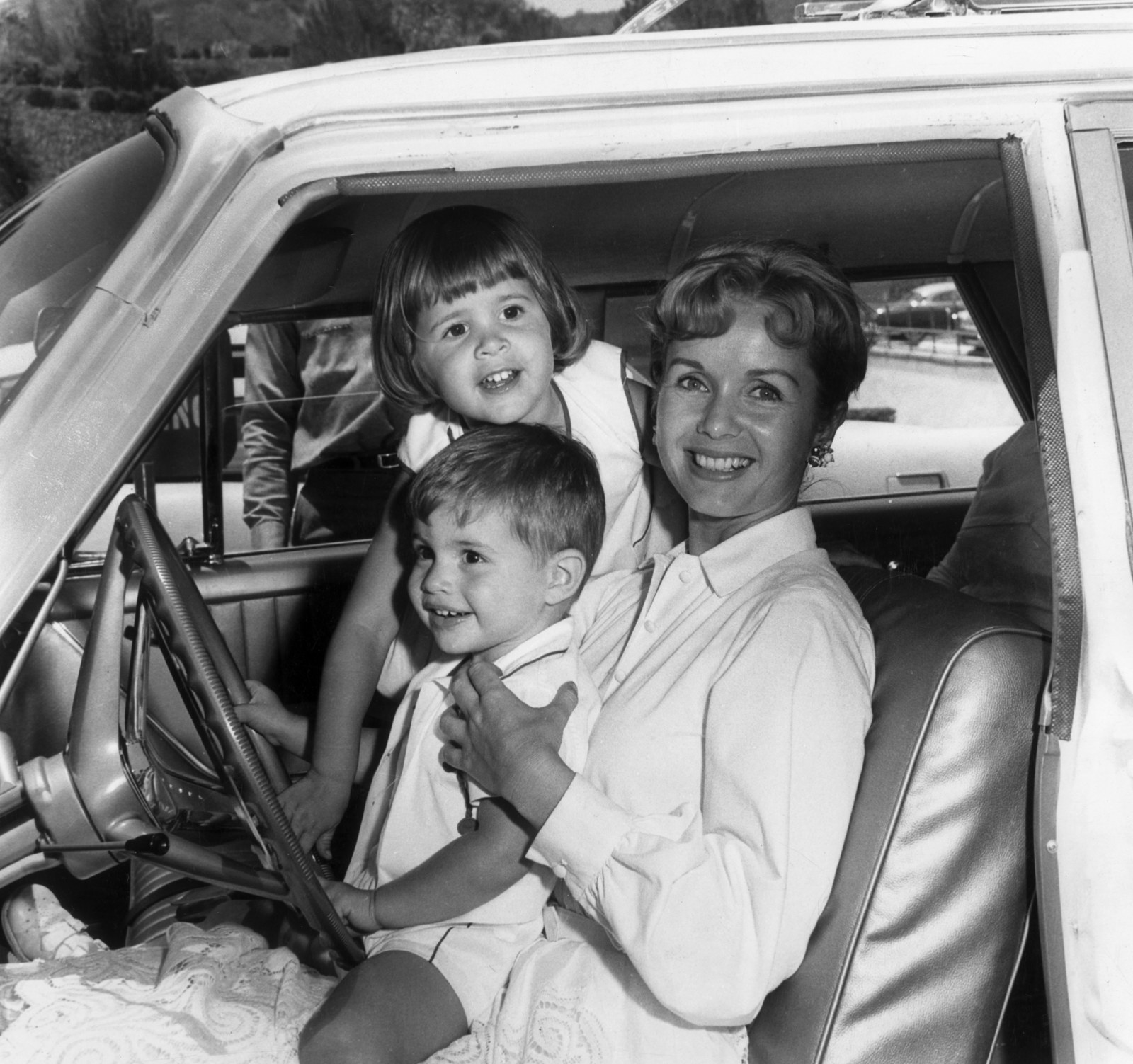 Mãe e filha posam em 1972, cinco anos antes de Carrie interpretar a Princesa Leia no primeiro Star Wars.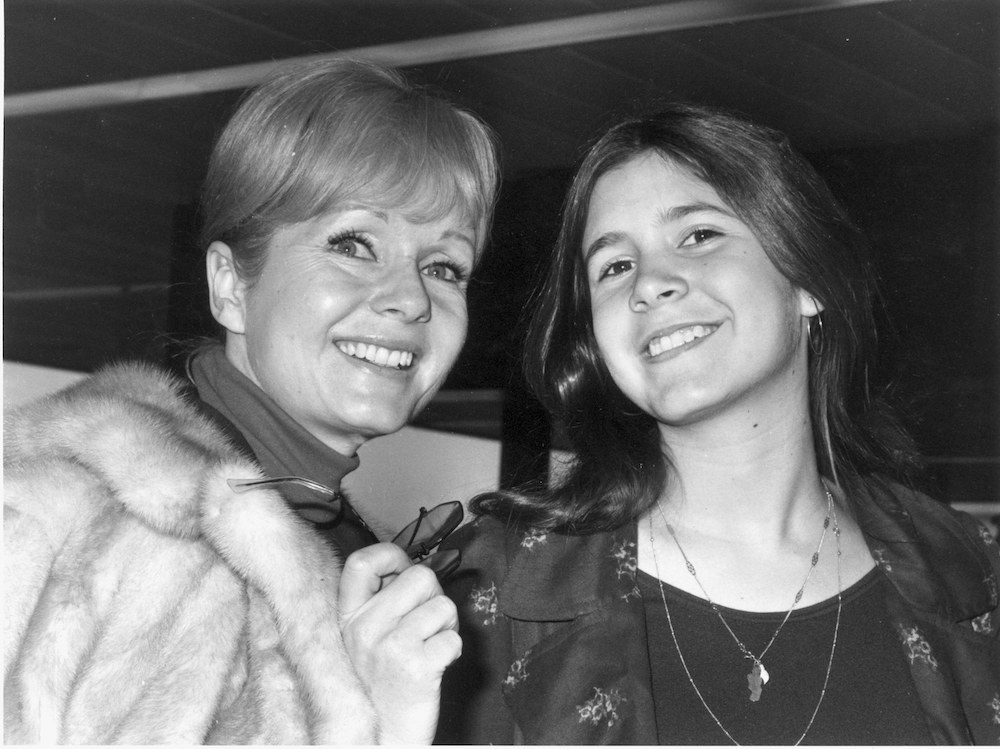 Aqui as duas sorriem, em 1983, durante uma festa em comemoração ao retorno de Debbie à Broadway, com a peça "Woman of the Year".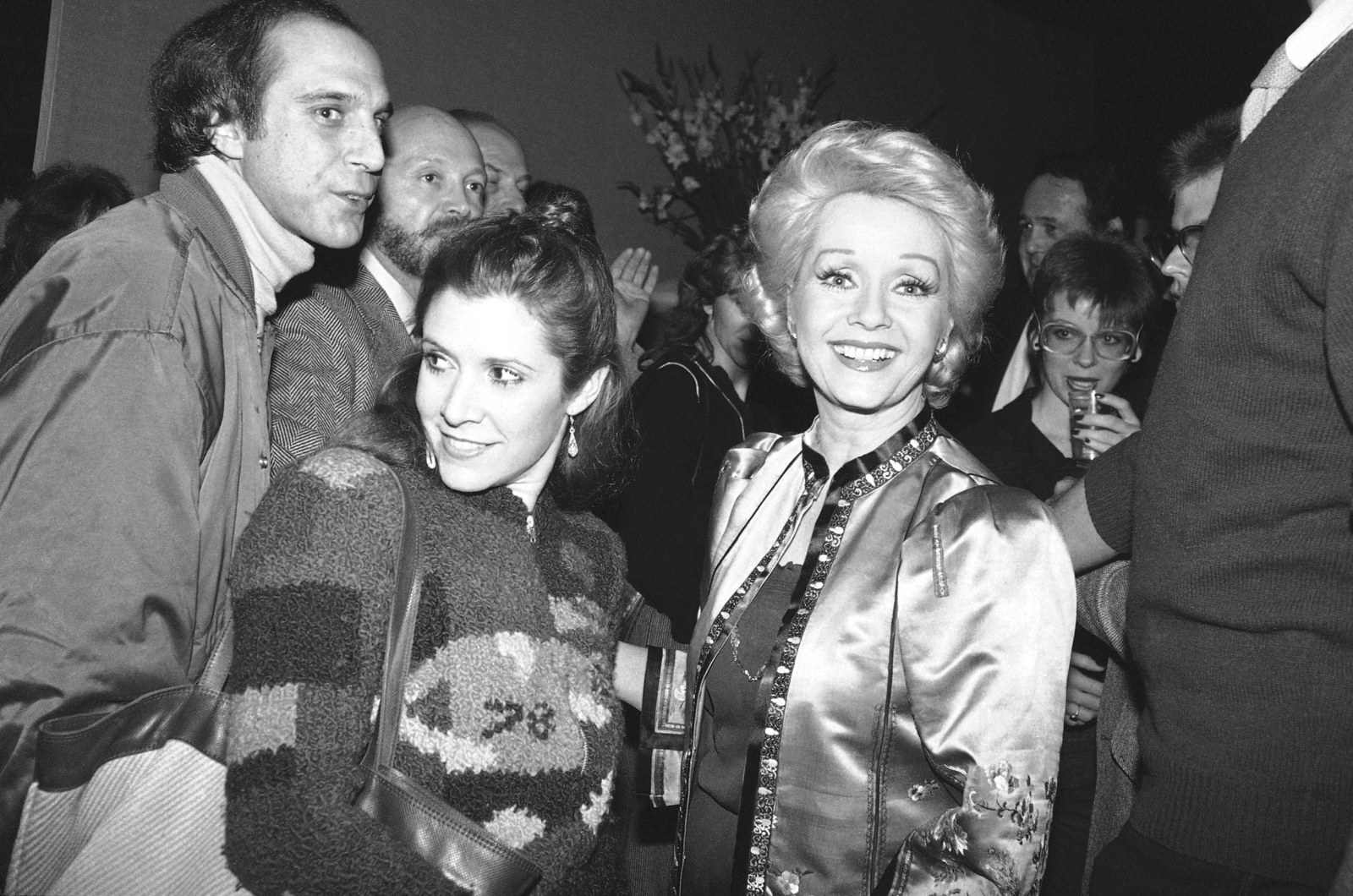 De novo, as duas sorriem após Debbie receber um prêmio pelo conjunto de sua obra, no American Comedy Awards de 1997.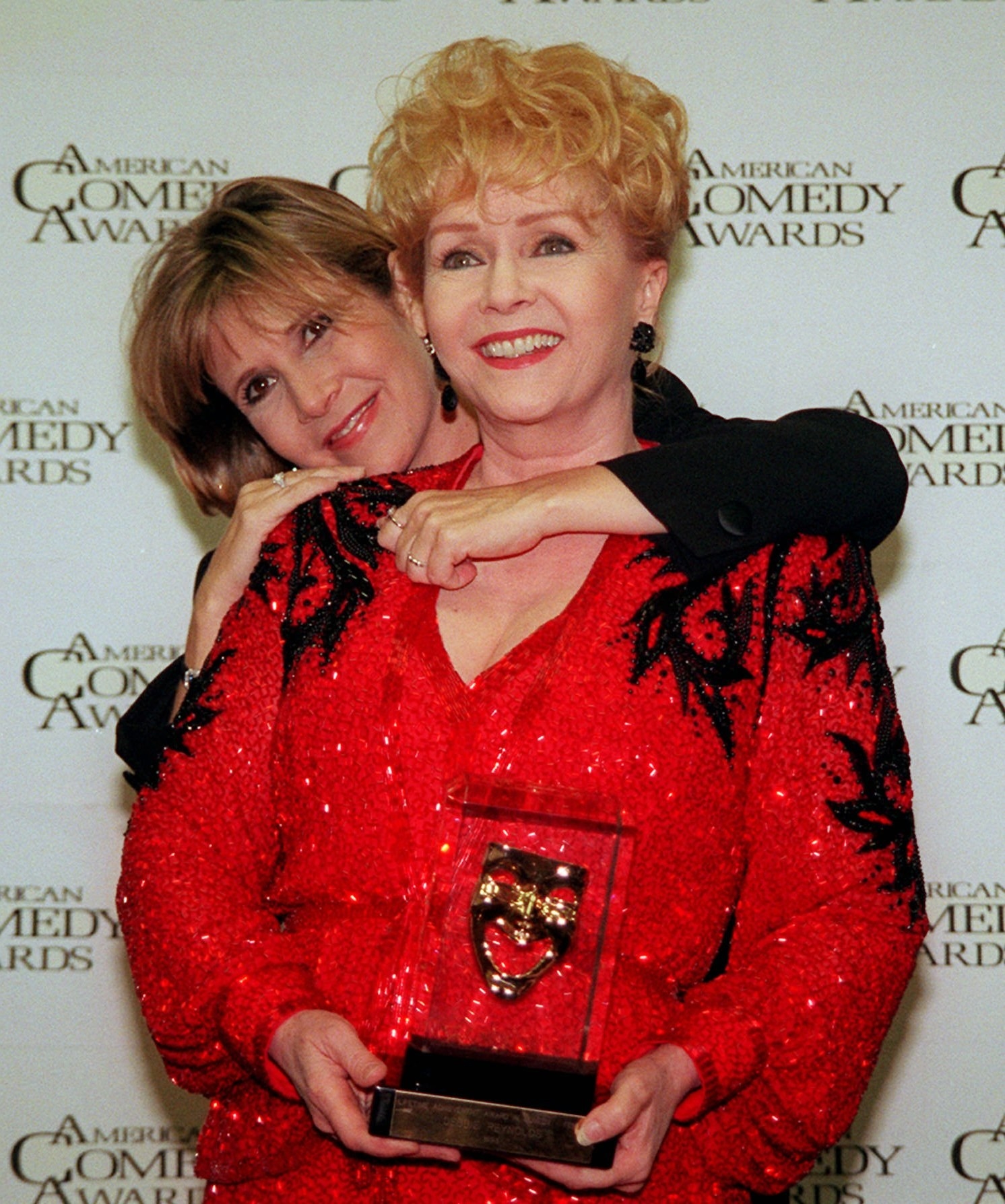 Em 2005, Debbie e Carrie tiram fotos com Darth Vader e um stormtrooper, na estreia de "Star Wars - Episódio 3: A Vingança dos Sith".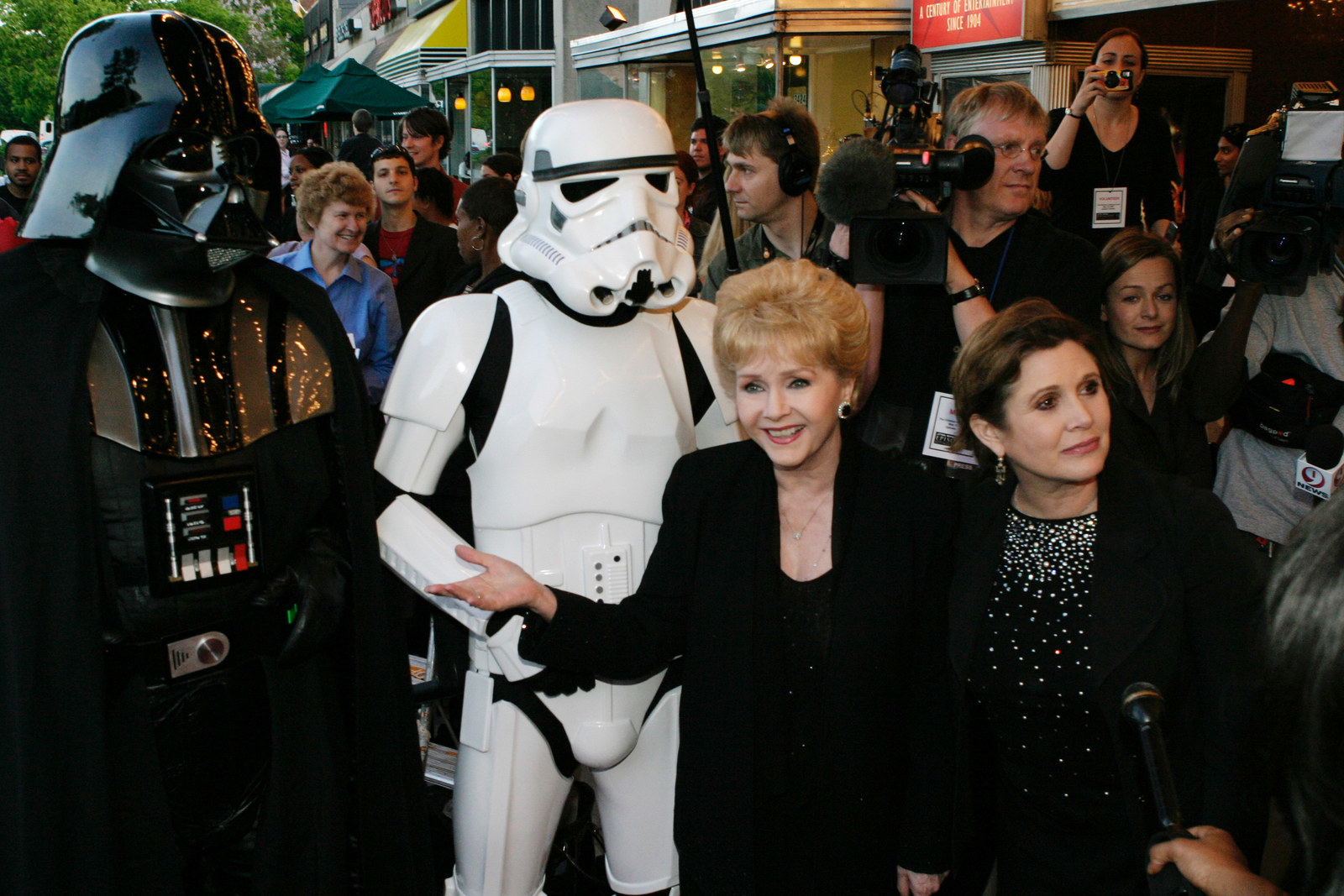 Carrie e a mãe na festa de 75 anos de Elizabeth Taylor. Debbie e ela retomaram a amizade que havia se rompido.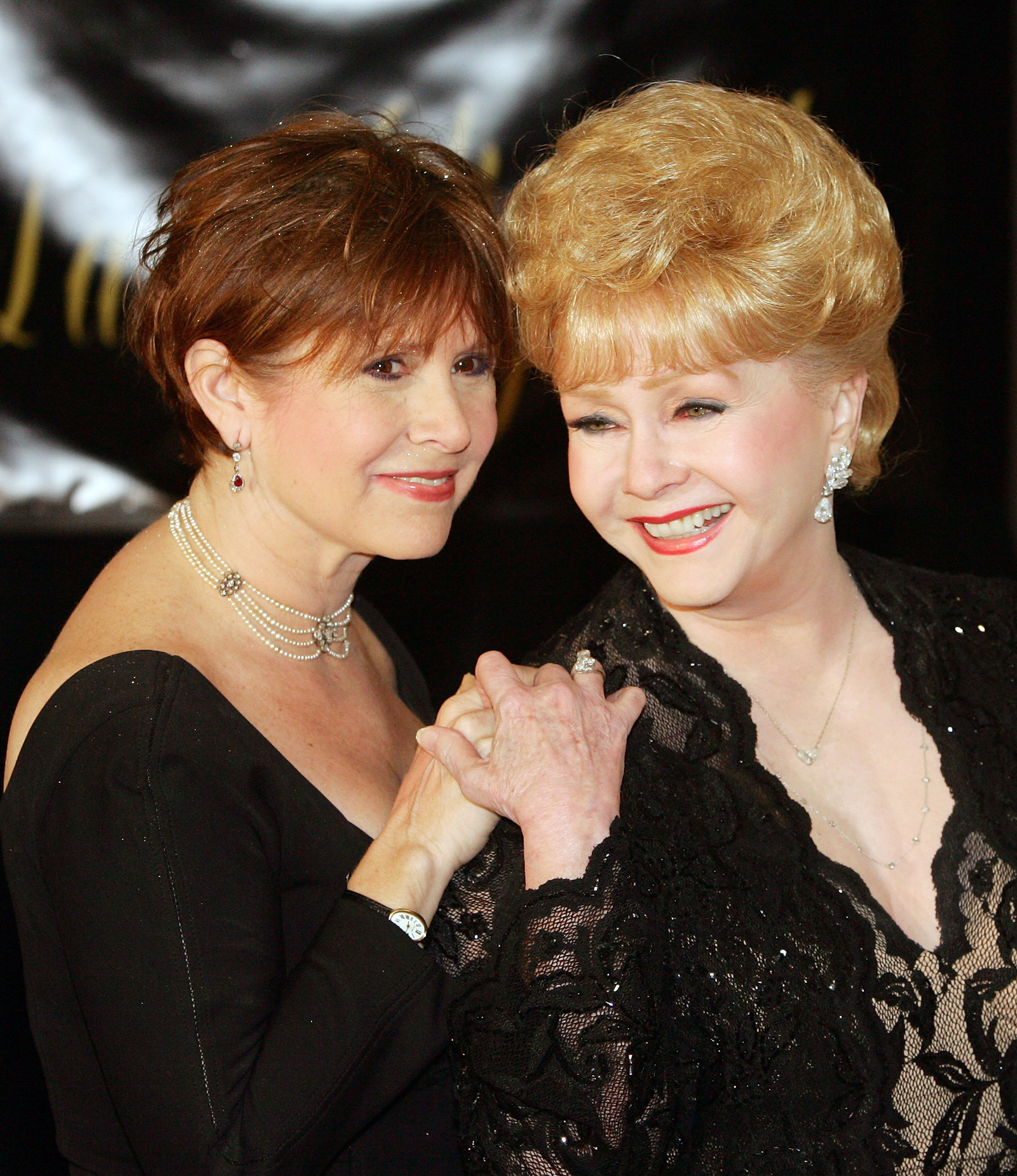 Um beijo carinhoso entre as duas.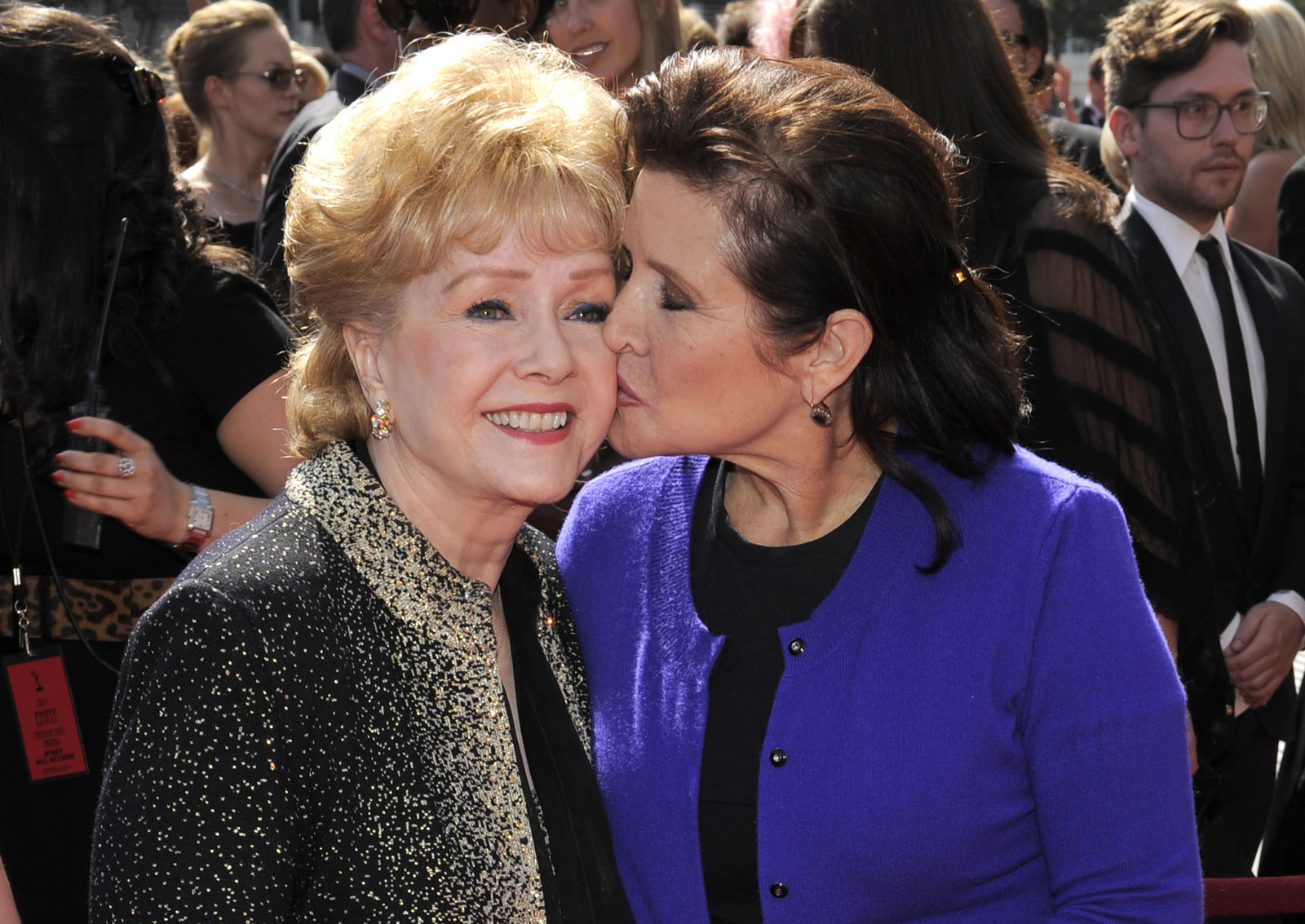 Aqui, elas seguram as mãos uma da outra em foto tirada em 2015, durante outra premiação a Debbie por sua carreira.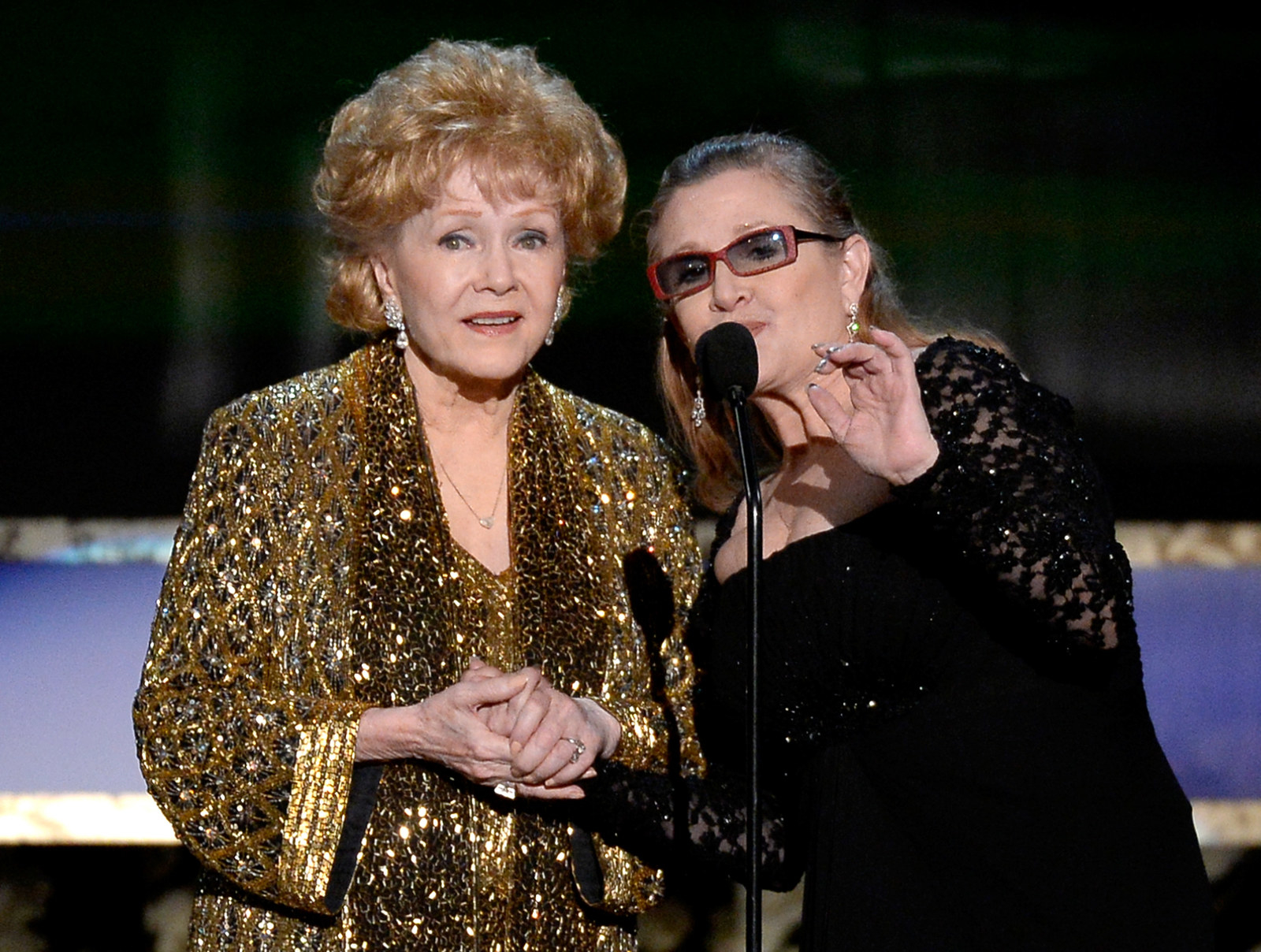 Este post foi traduzido do inglês.
Michelle Broder Van Dyke is a breaking news reporter for BuzzFeed News and is based in Honolulu.
Contact Michelle Broder Van Dyke at michelle@buzzfeed.com.
Got a confidential tip? Submit it here.