Martin Panchaud é um ilustrador suíço e cartunista que adotou uma abordagem incrivelmente única ao fazer infográficos.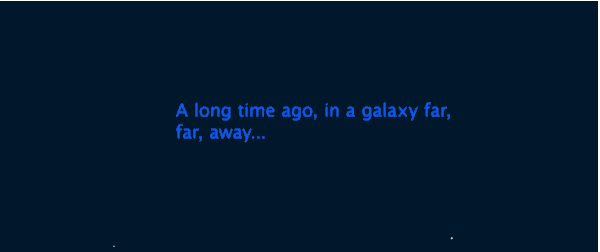 Utilizando representações simbólicas para os personagens, Marks acompanha a progressão do filme, incluindo diálogos, o que faz com que a imagem tenha 123 metros de comprimento.
Martin disse que a inspiração veio de antigos pergaminhos chineses, de maneira que você precisar fazer a rolagem simultânea na parte de cima e na parte inferior para pode ler com com fluidez.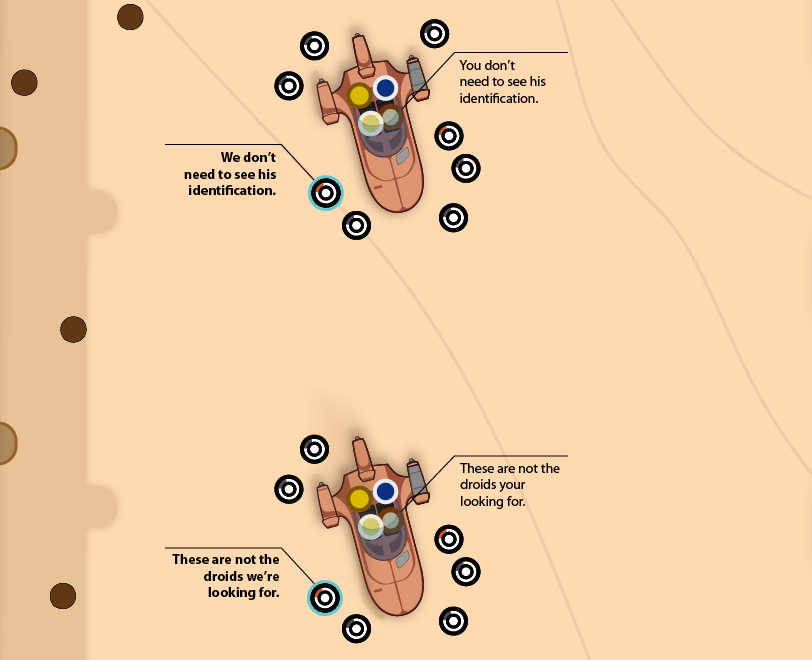 Além de ser PERFEITO visualmente, percorrer um filme tão icônico como este é diversão garantida.

O BB-8 aprovou!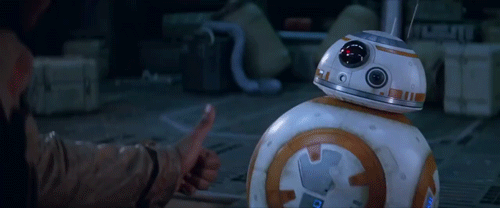 Looks like there are no comments yet.
Be the first to comment!