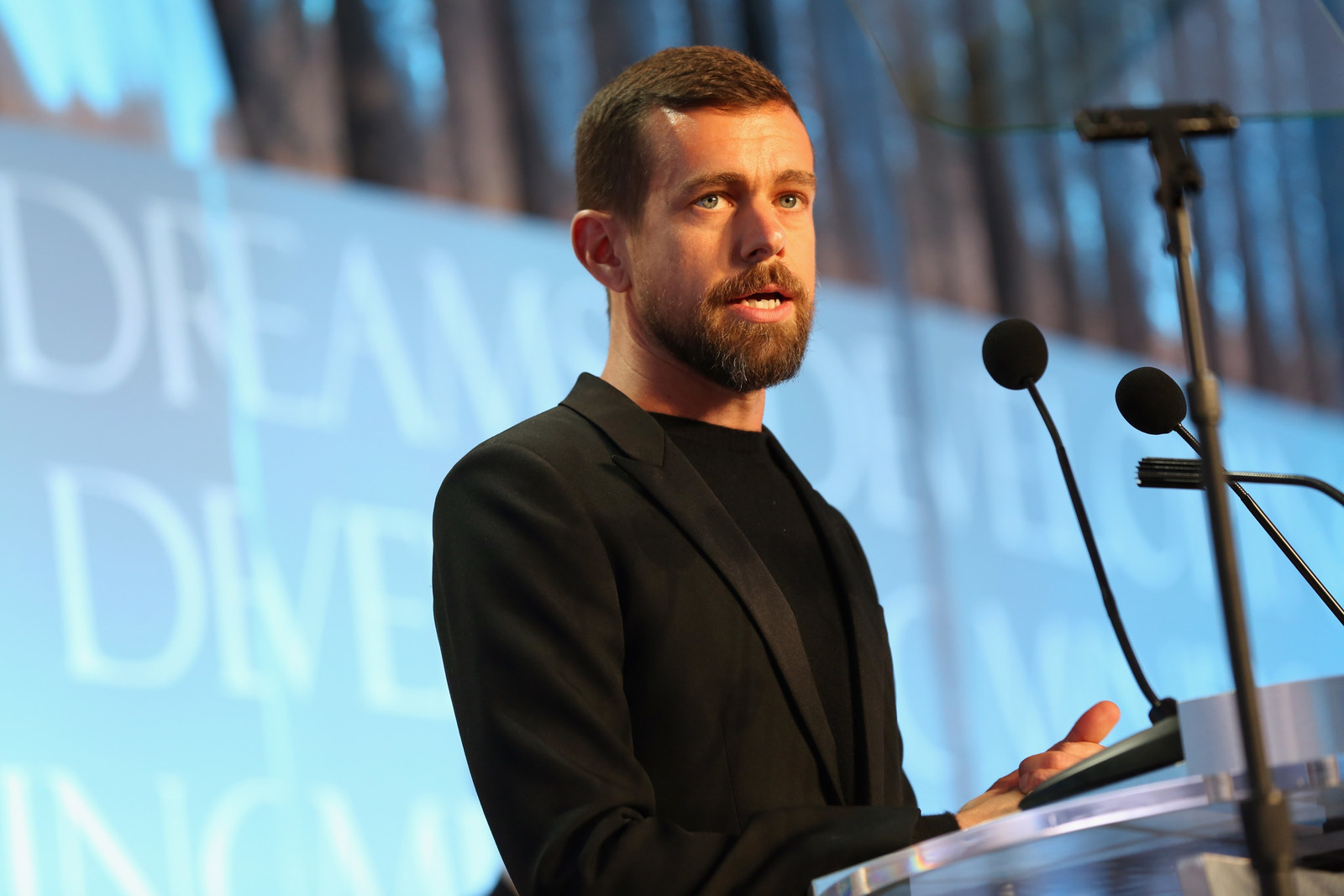 "Nunca deveria ter sido possível" que um único funcionário tirasse do ar temporariamente a conta no Twitter do presidente dos EUA, Donald Trump, disse nesta quinta-feira (9) Jack Dorsey, diretor-executivo e cofundador do Twitter.
"Tínhamos uma funcionário que, no seu último dia de trabalho, resolveu desativar a conta", disse Dorsey durante evento promovido pelo New York Times. "A conta não foi removida ou suspensa — foi desativada, o que é uma coisa diferente. Não foi apagada. Foi colocada em um estado de espera até que o proprietário da conta [Trump] a reativasse, e ele a reativou."
Questionado pelo colunista do NYT Andrew Ross Sorkin o que Trump precisaria dizer para ser removido do Twitter formalmente, Dorsey disse que "todas as contas estão submetidas aos mesmos padrões, às mesmas regras e às mesmas políticas".
Dorsey afirmou que o Twitter não tem conseguido ser suficientemente transparente em explicar as regras e as políticas que determinam quem pode usar o serviço e qual conteúdo pode ser postado sem estar exposto a algum tipo de penalidade.
"A única forma que conhecemos de criar confiança nos nossos processos é sermos transparentes", disse Dorsey. "Neste momento, eu não daria a nós uma nota alta nesse quesito."
Este post foi traduzido do inglês.
Matthew Zeitlin is a business reporter for BuzzFeed News and is based in New York. Zeitlin reports on Wall Street and big banks.
Contact Matthew Zeitlin at matt.zeitlin@buzzfeed.com.
Got a confidential tip? Submit it here.
Looks like there are no comments yet.
Be the first to comment!