Um vídeo das comemorações do Dia da Indepedência está arrebatando fãs no Facebook: uma fanfarra apresentando "Crazy in Love", da Beyoncé!
Dentre outras coisas, ele tem esta caminhada IMPECÁVEL que você sempre sonhou em fazer (ou já realizou!) quando toca "Crazy in Love":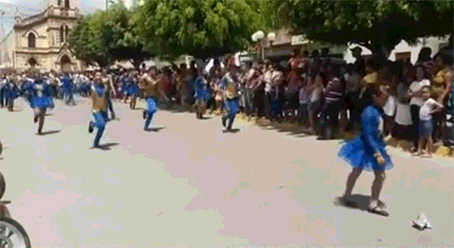 Seguido do famoso passo "Cuidado Comigo, Estou Indo Aí Te Pegar, Haha Tava Brincando, Sou Assim Mesmo, Poderosa!":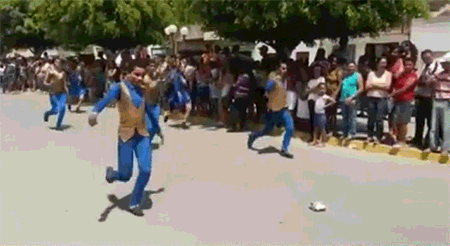 O Hugo Gloss também compartilhou o vídeo em seu Facebook e nos comentários da sua postagem disseram que isso aconteceu em Camocim de São Félix, uma cidade no interior de Pernambuco.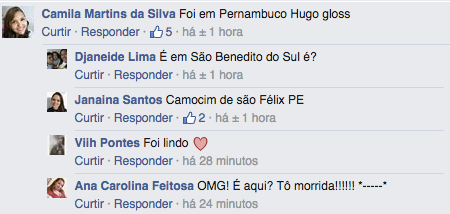 Você tem mais informações ou vídeos desta banda marcial? Conte pra gente nos comentários abaixo!
Looks like there are no comments yet.
Be the first to comment!