1.
Este é o momento em que Lipe desce do bloqueio que resultou no ponto do ouro: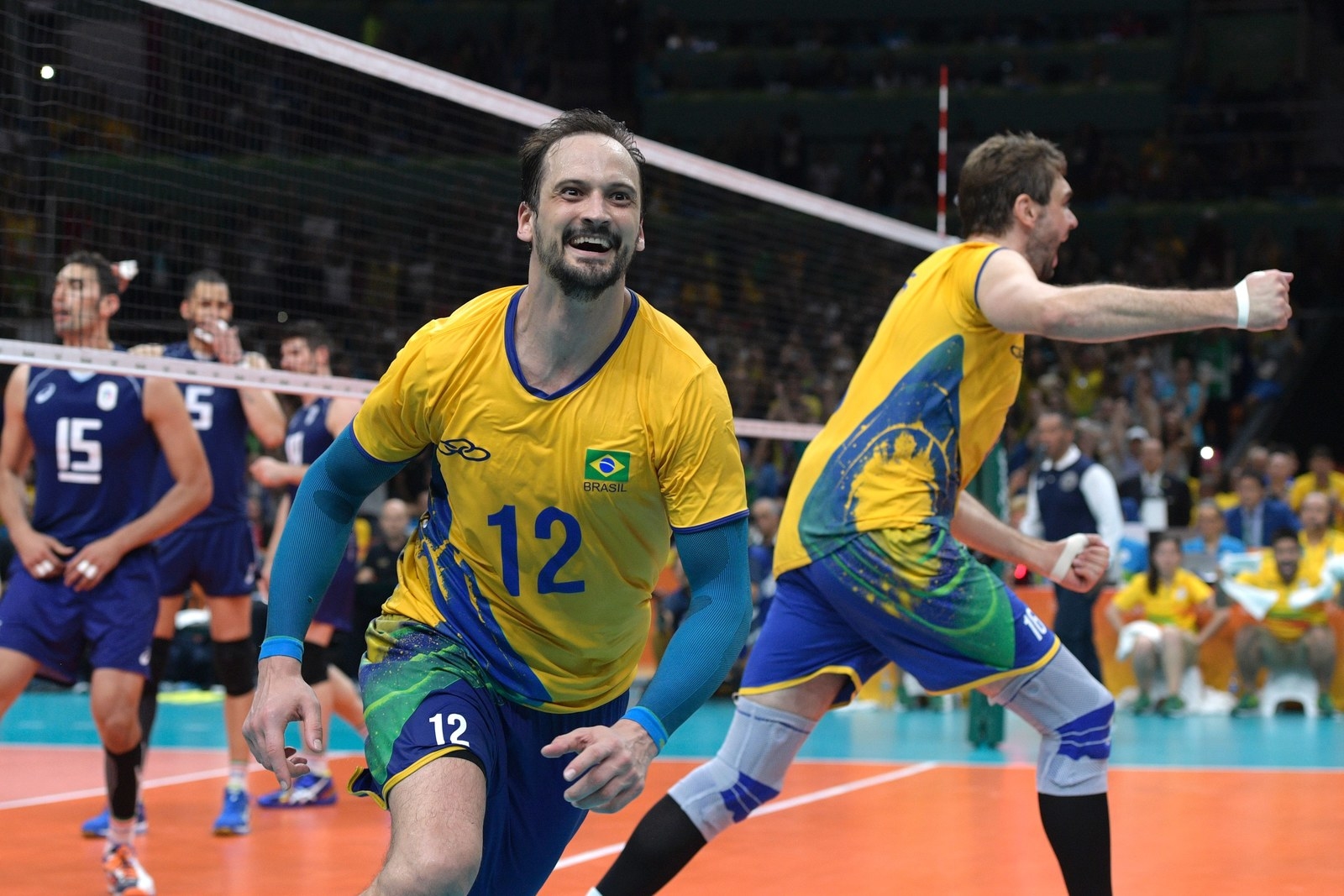 2.
Essa cara não ia se desfazer com pedido de desafio da Itália algum.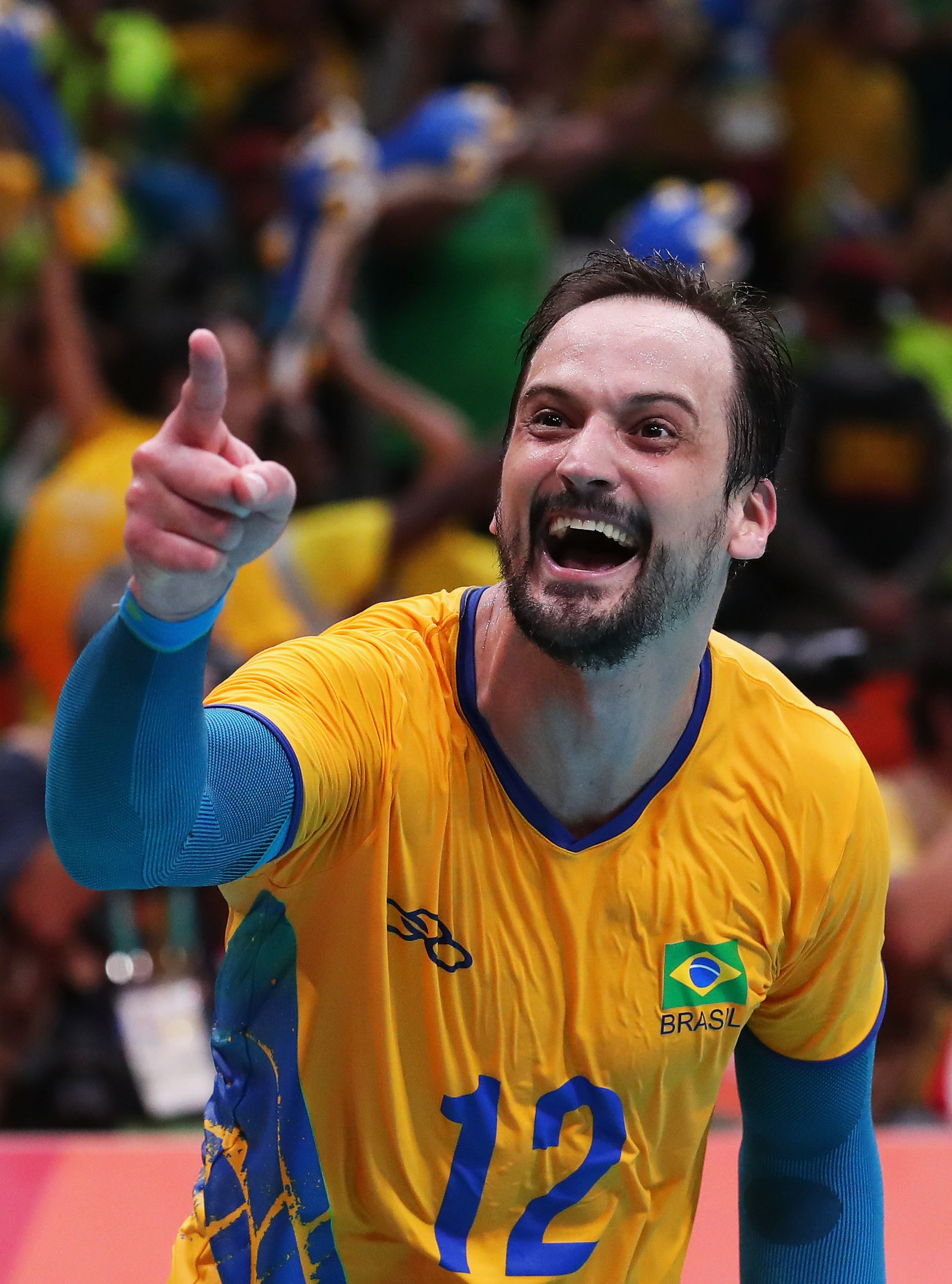 3.
A hora em que os jogadores perceberam que tinham ganhado: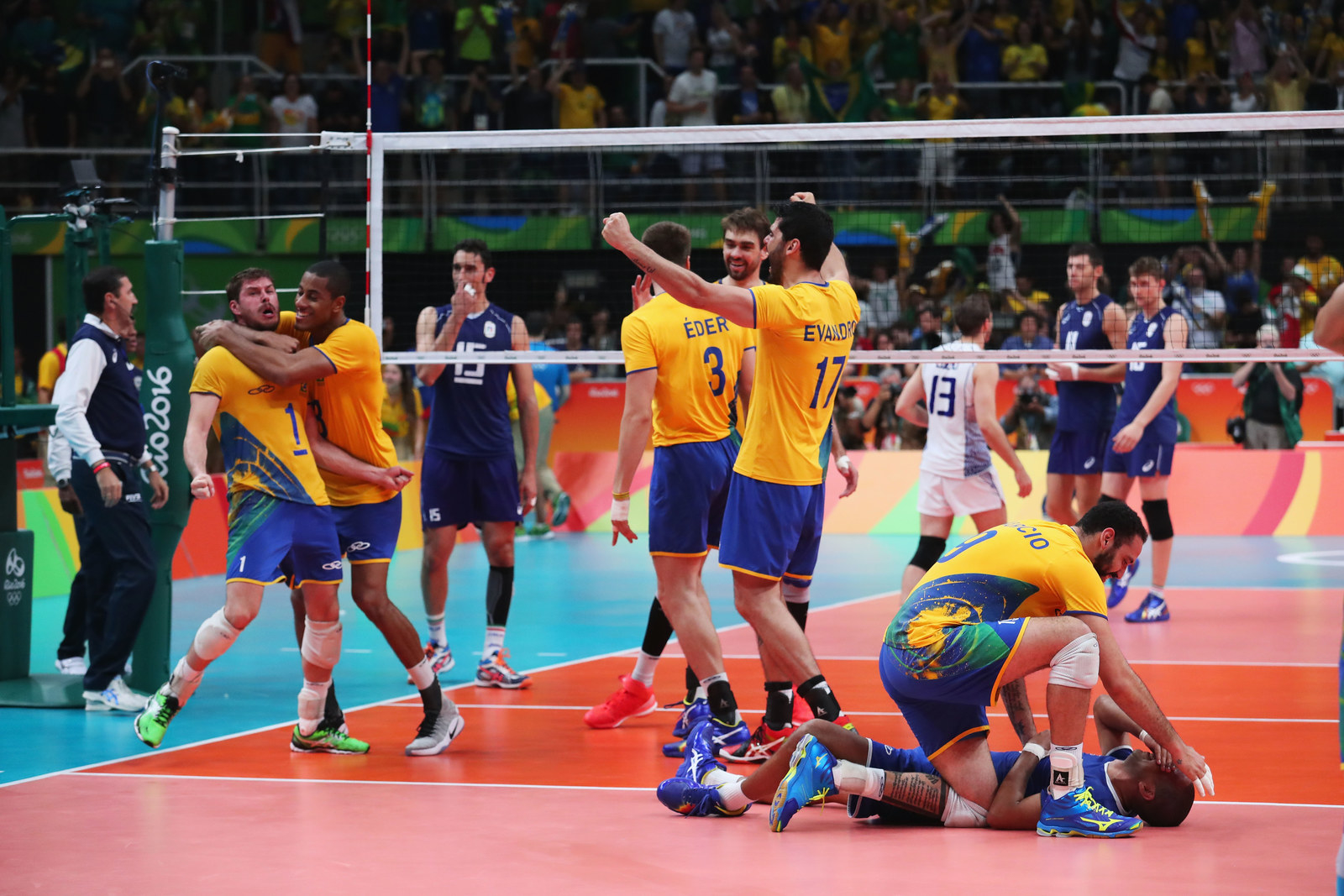 4.
Bruninho: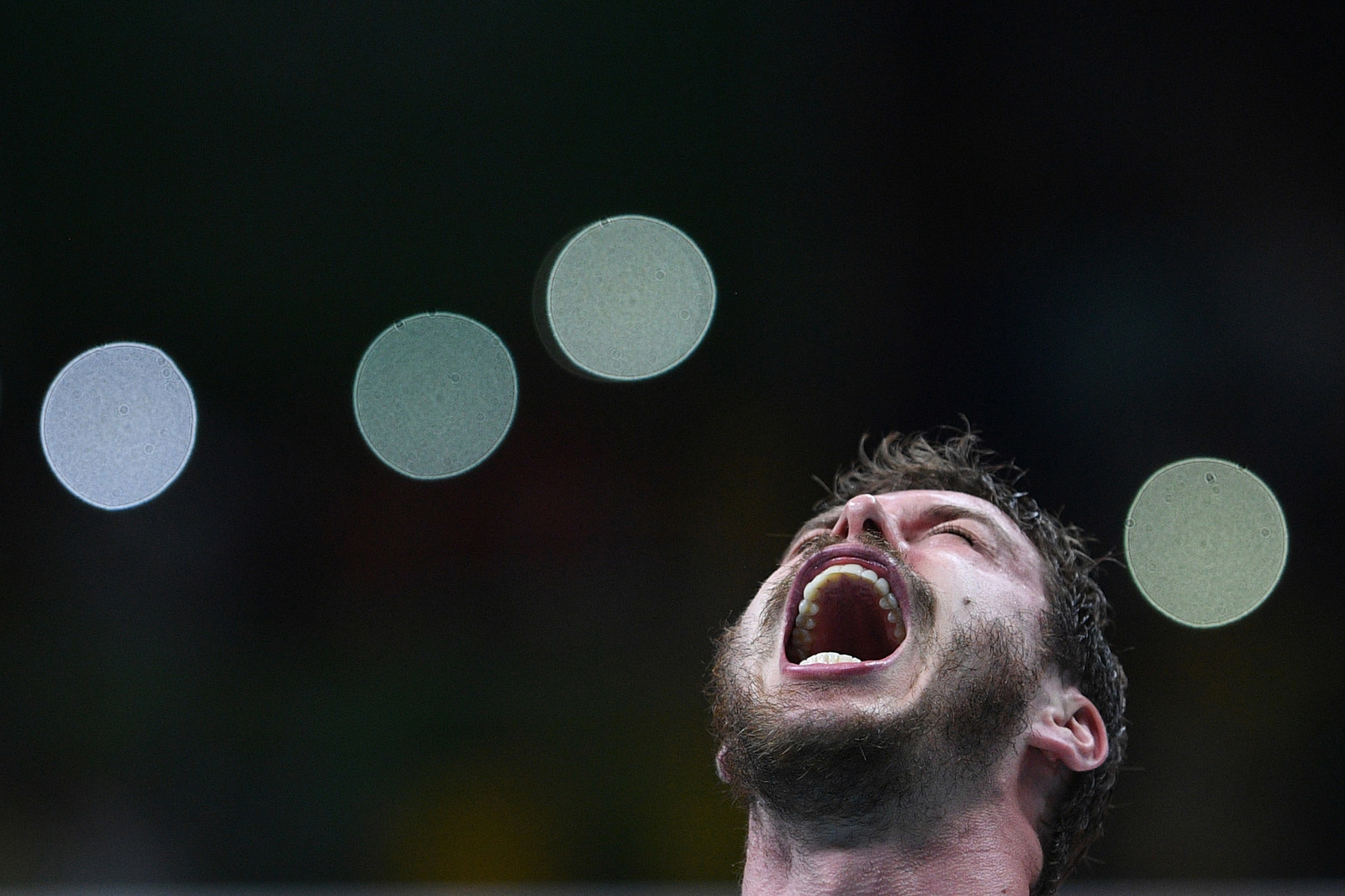 5.
Aqui dá para ver que os caras não sabiam pra onde olhar, o que fazer.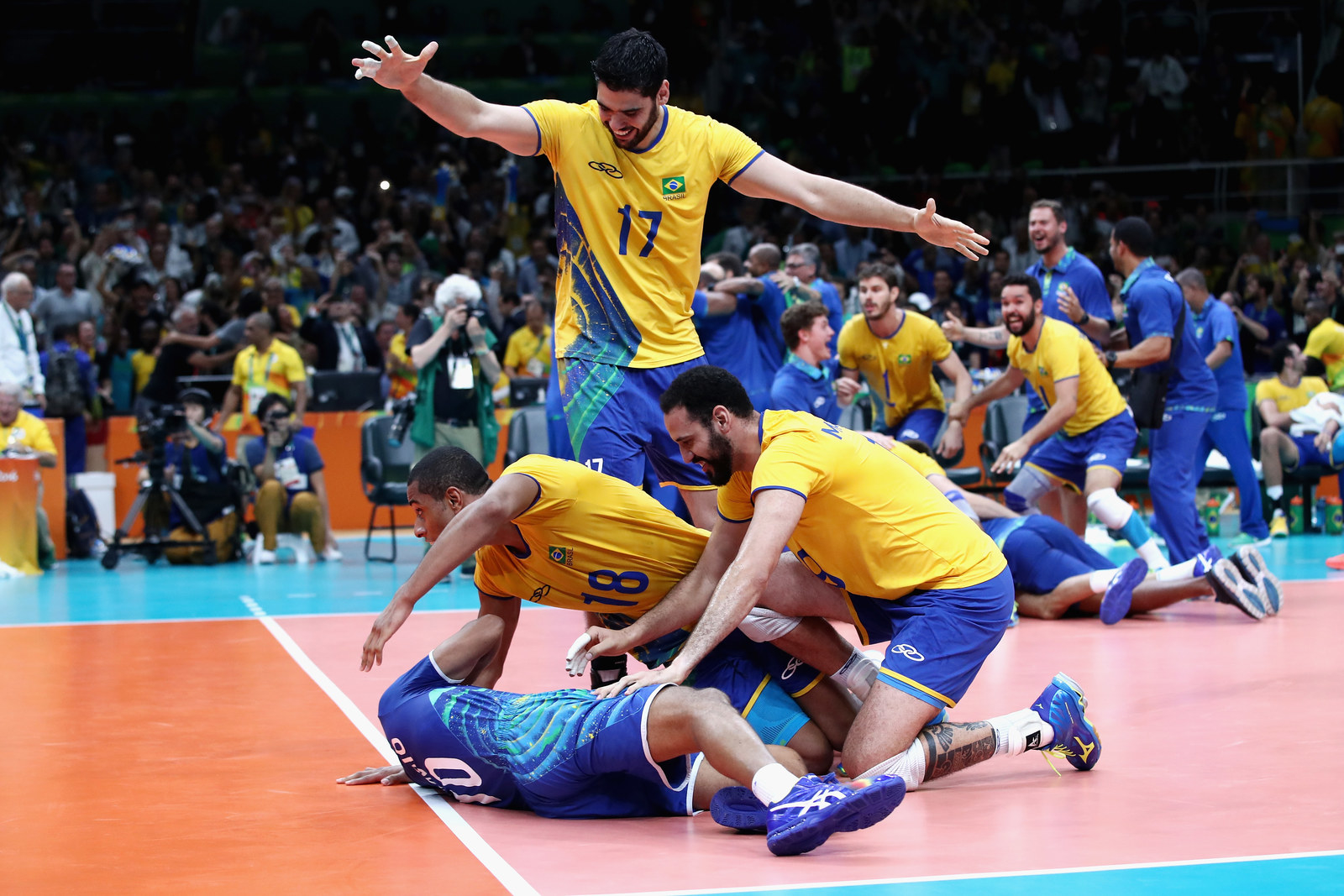 6.
Maurício Borges e Serginho dando uma espécie de abraço de cabeça.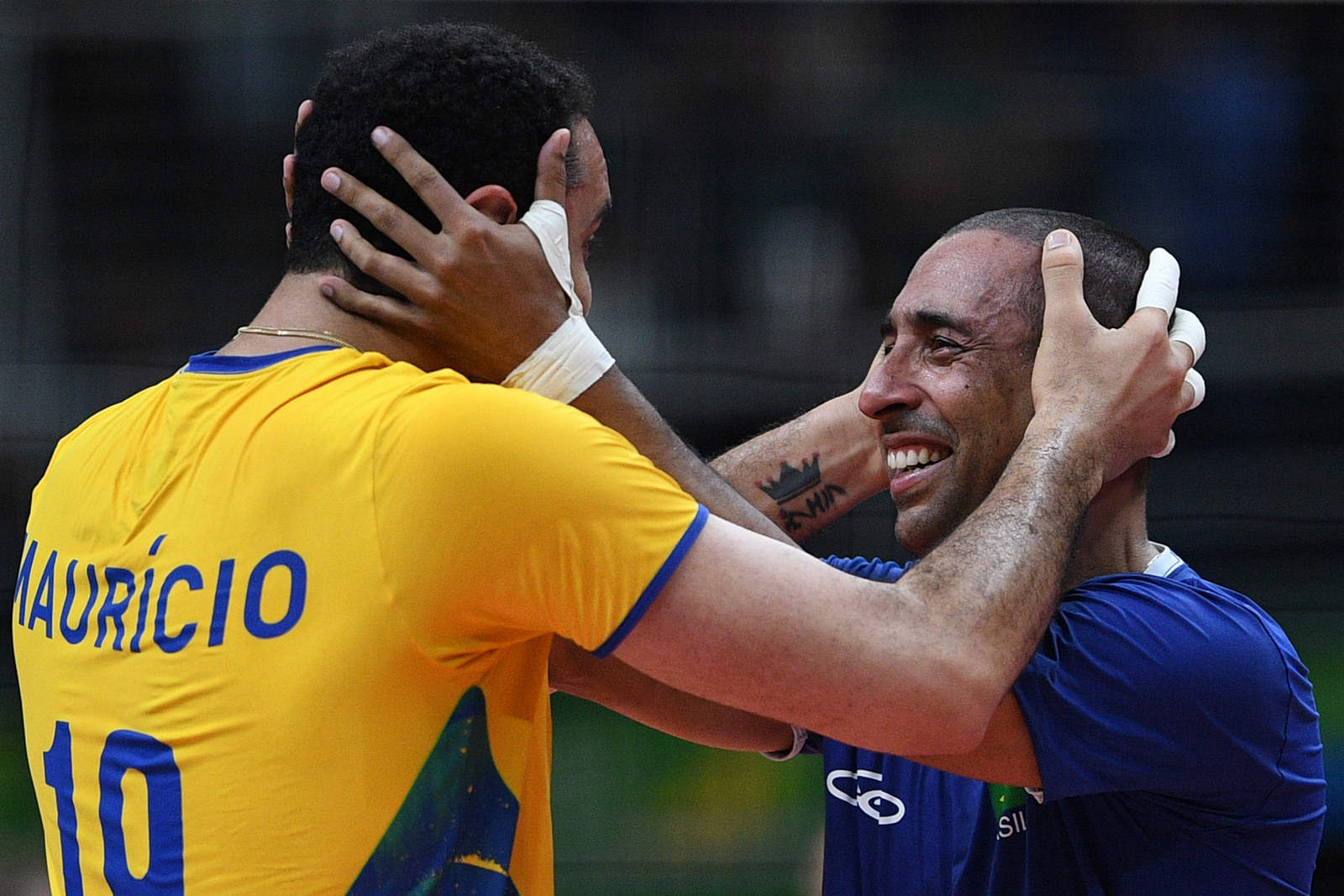 7.
Quando Bruninho se ajoelhou junto a Serginho e o agradeceu.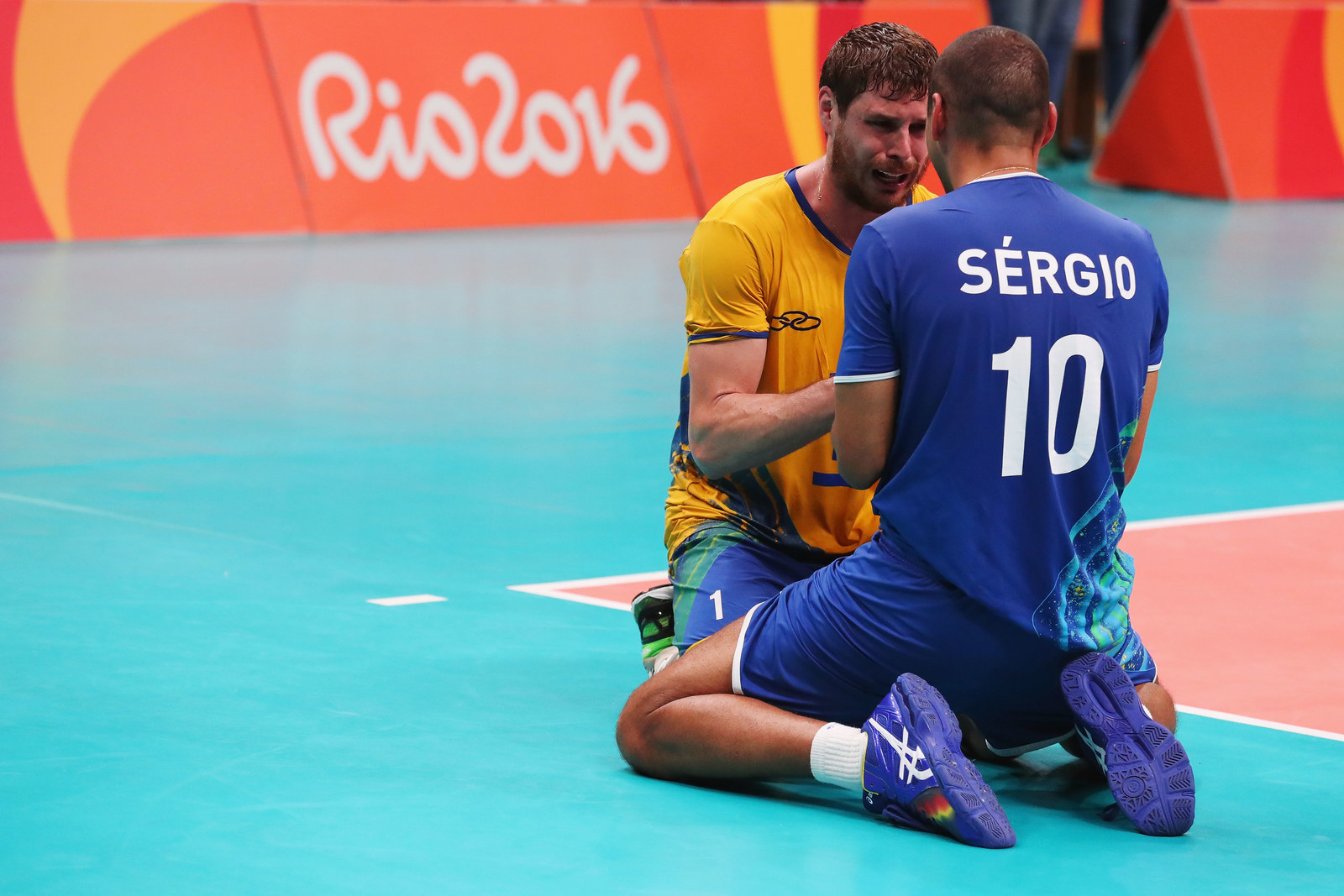 8.
Quando o Lucarelli encontrou os caras no chão e em seguida deitou em cima deles.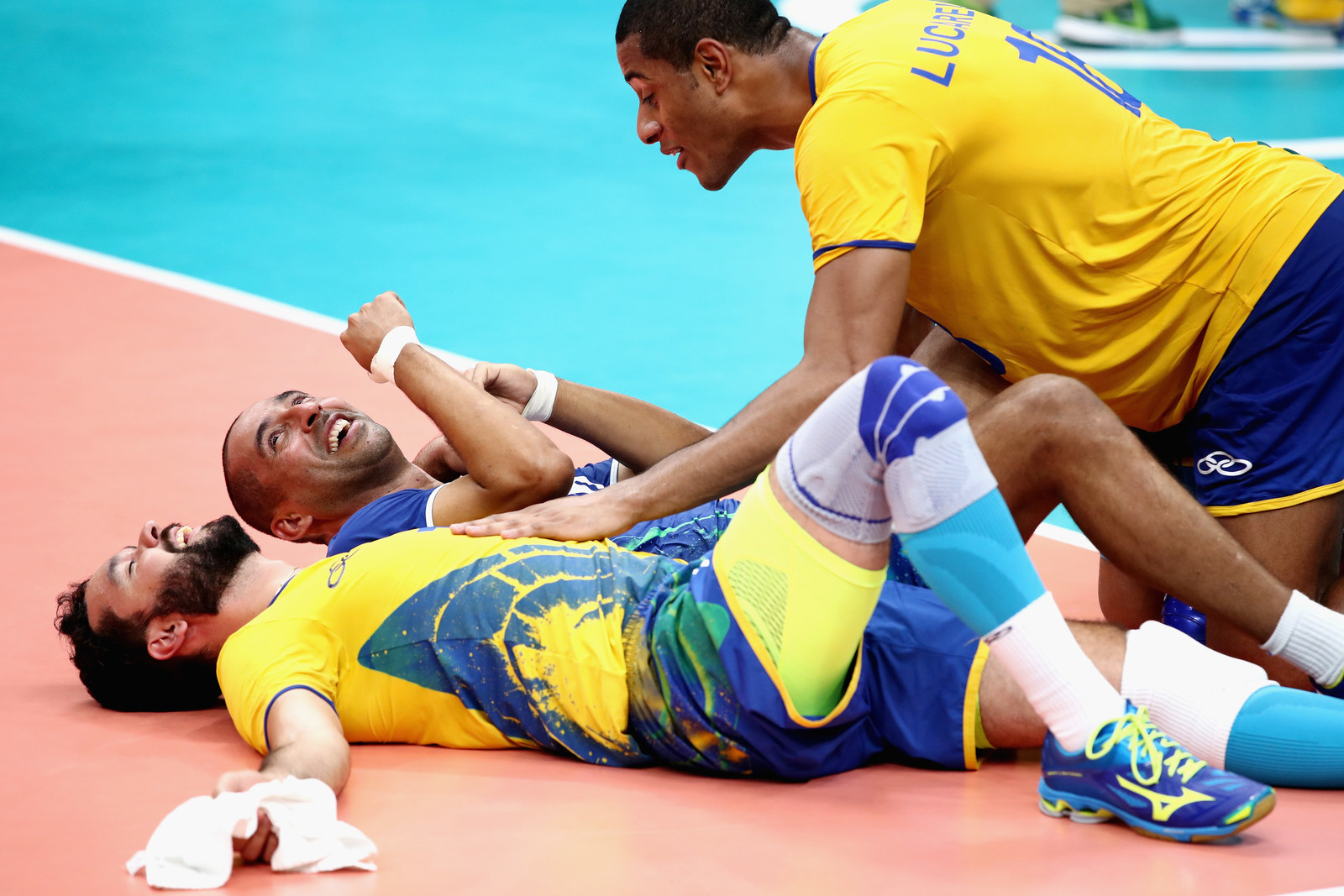 9.
O abraço de pai e filho.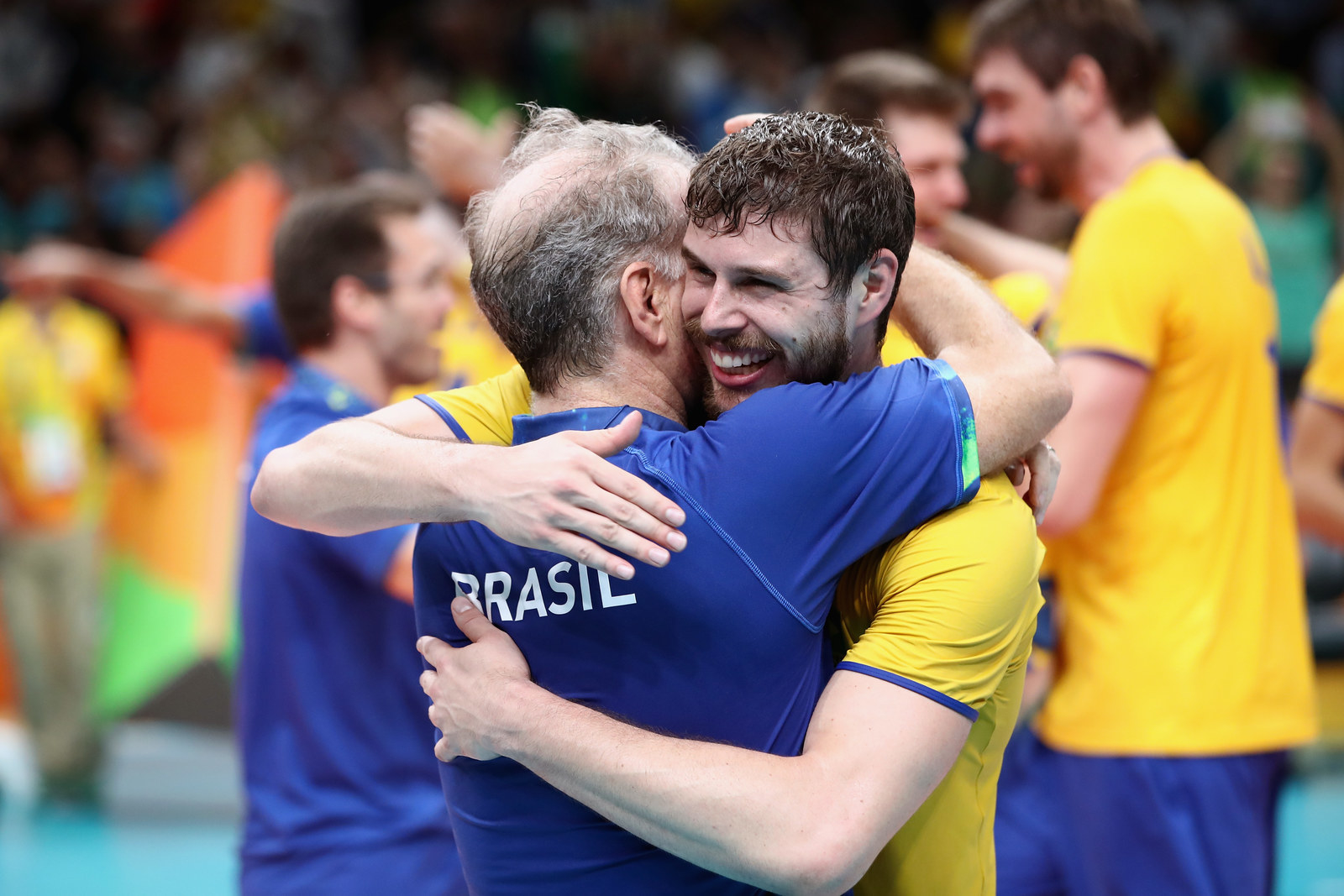 10.
O pódio.
11.
O hino nacional.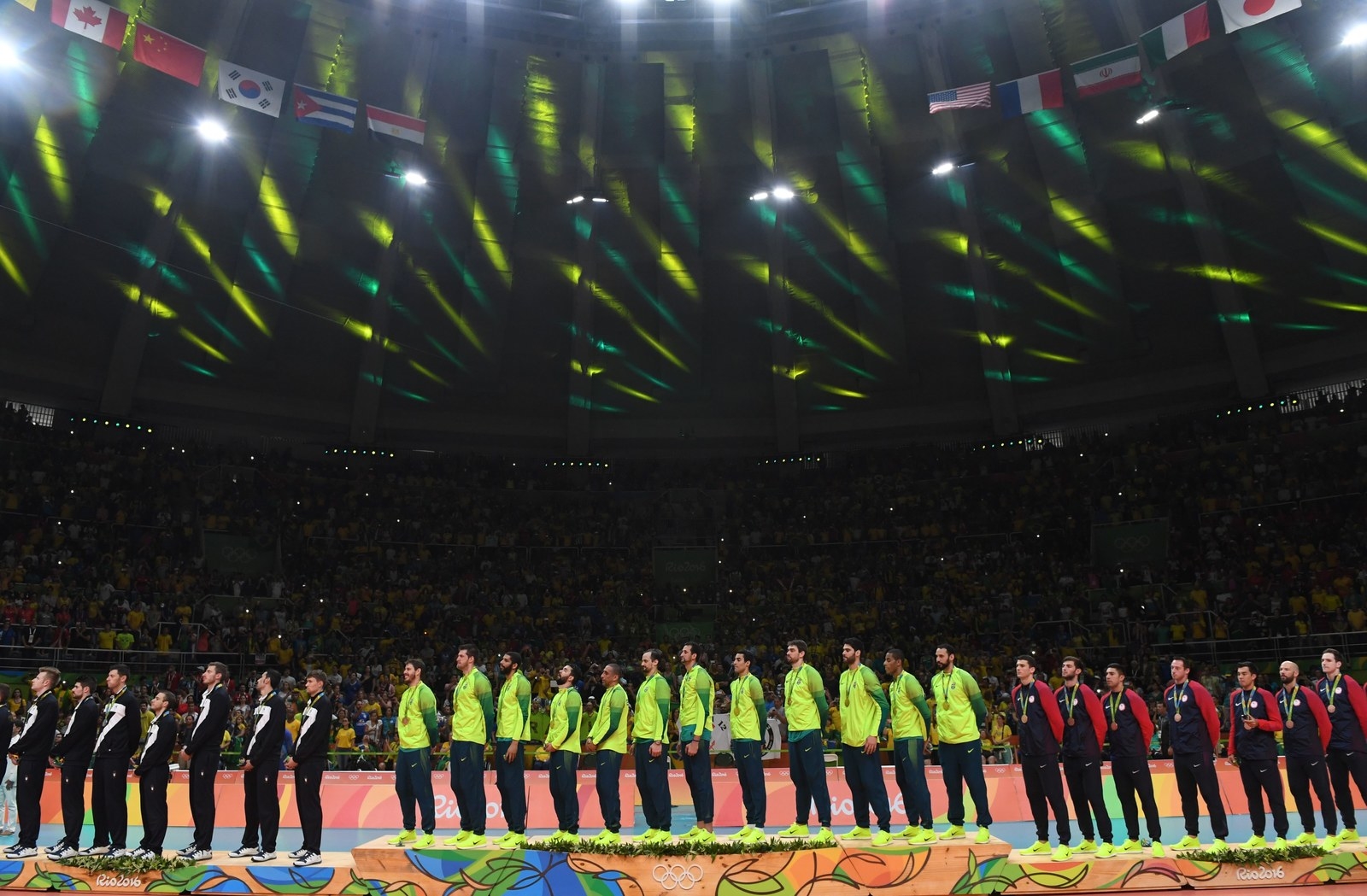 12.
Até aqui Serginho já havia derretido de tanto chorar.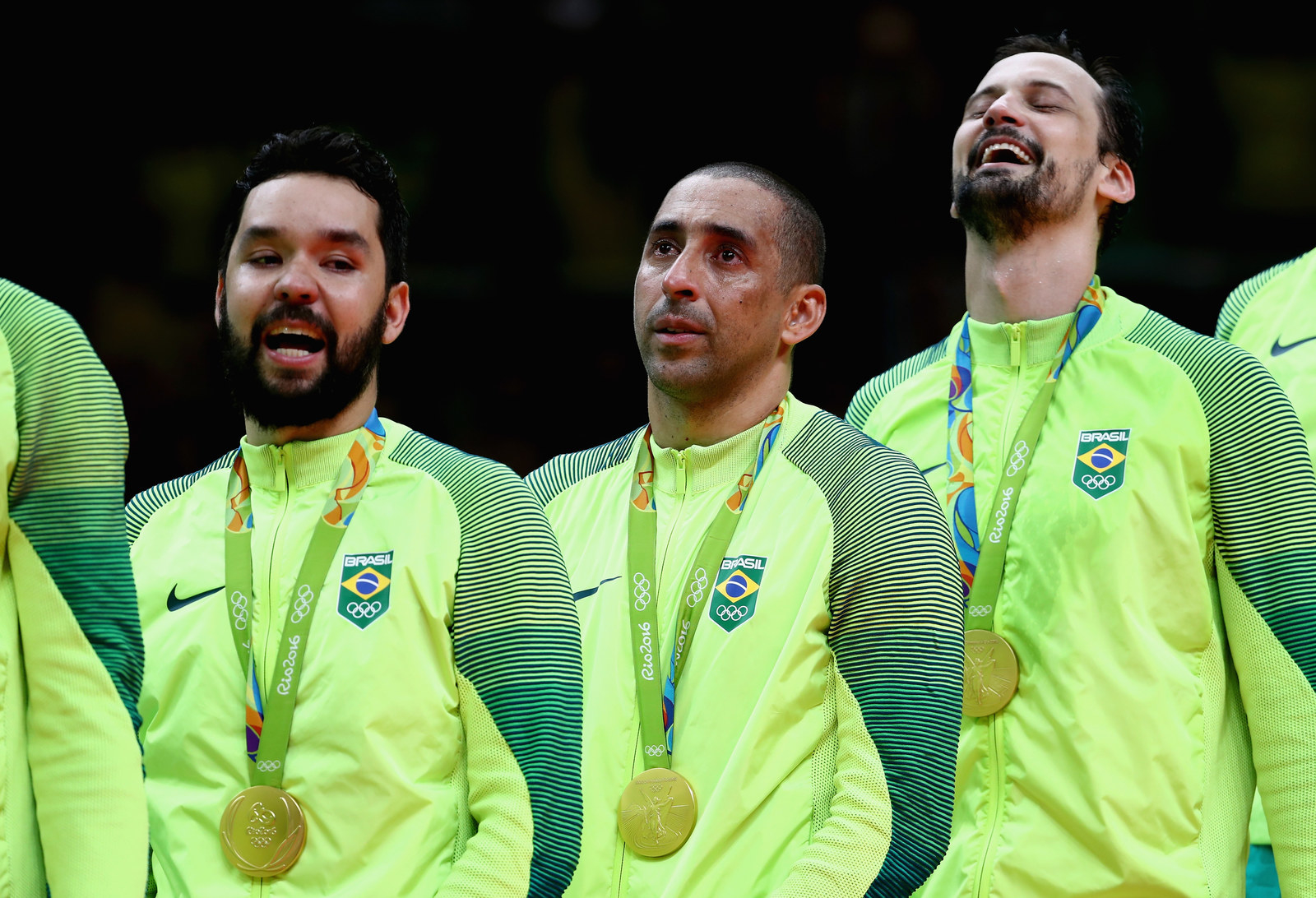 13.
Ele abraçou o William, que também não deu conta.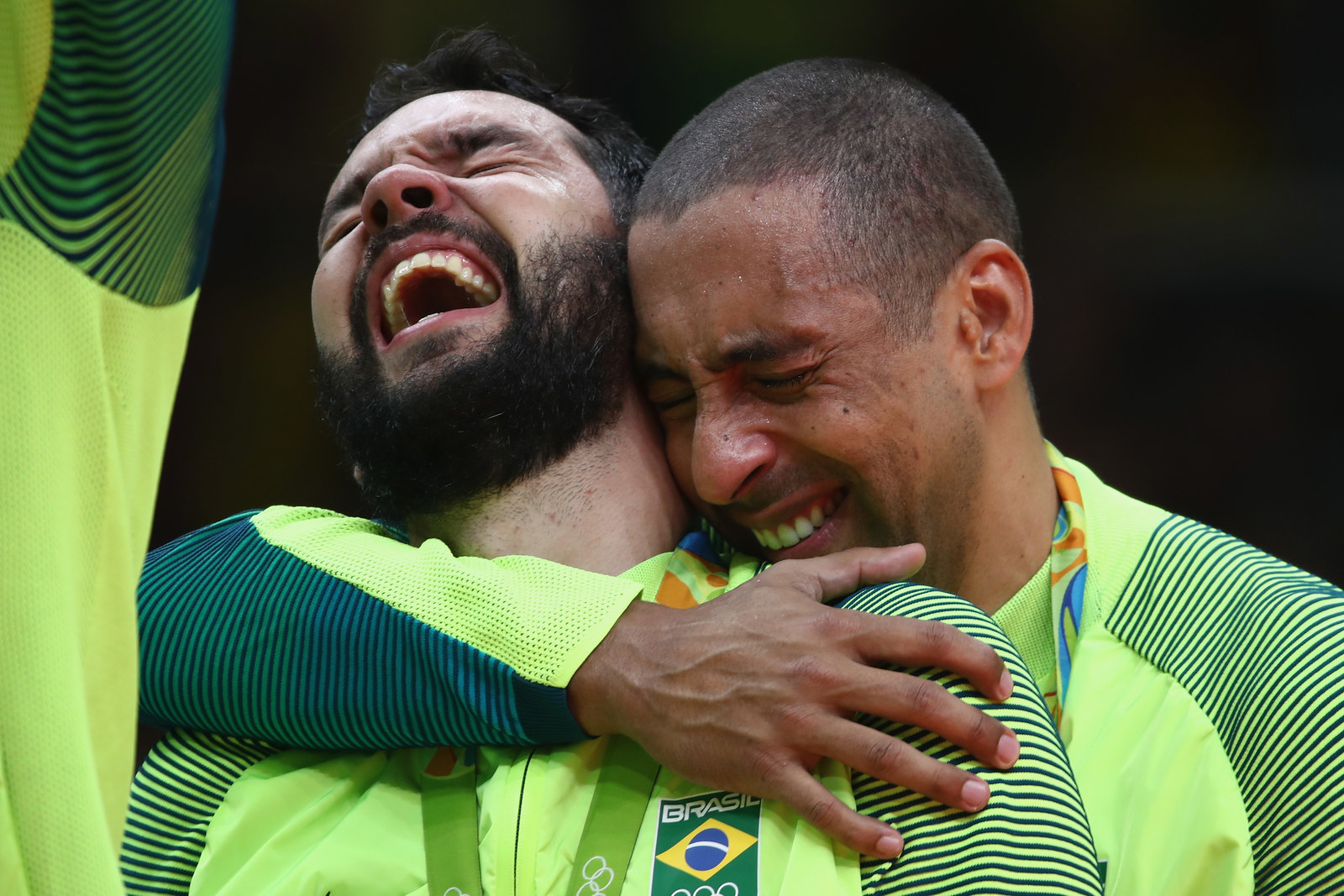 14.
Bernardinho e a filha Vitória.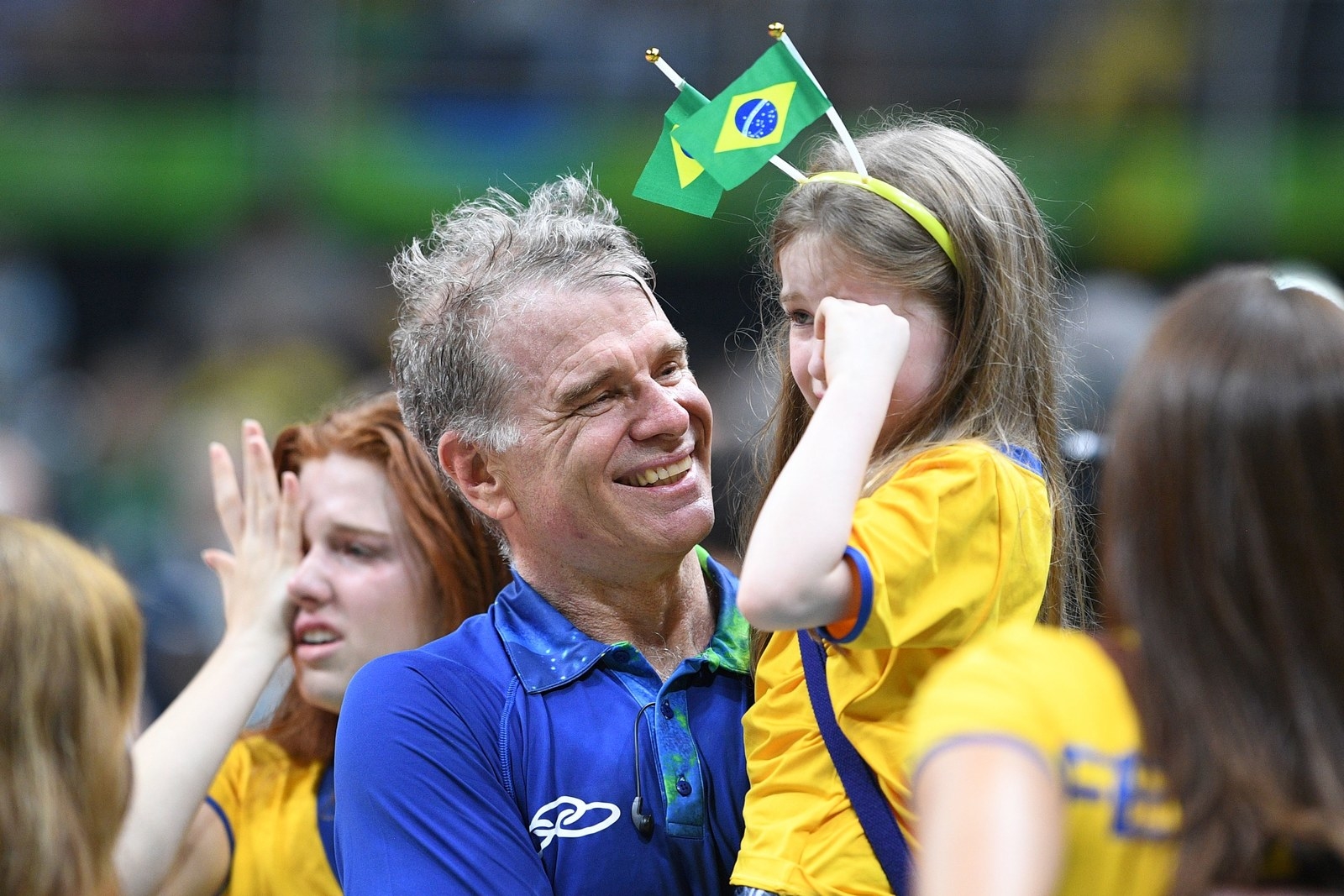 15.
E Serginho sendo jogado para cima.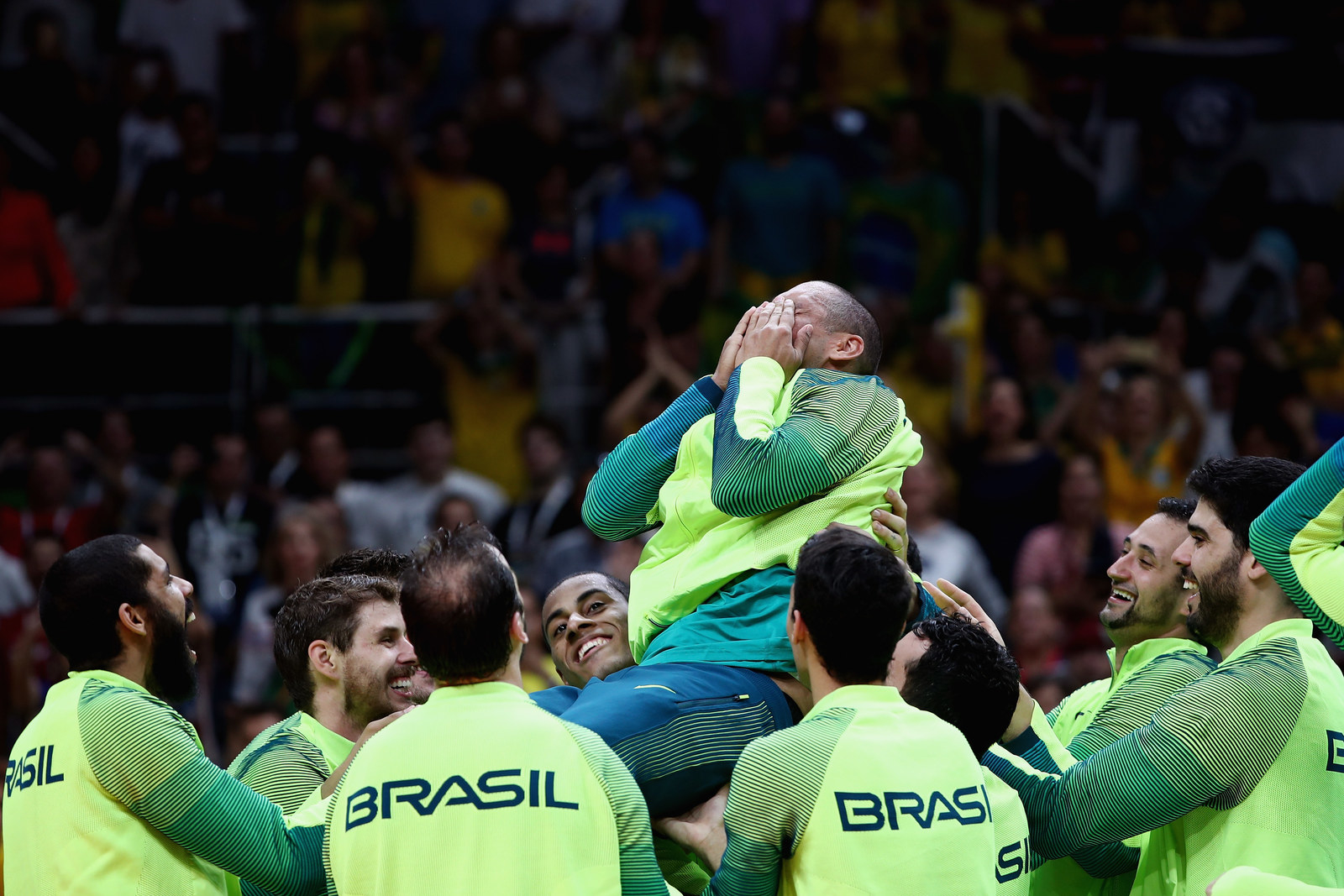 16.
A foto da equipe do ouro.
17.
E o peixinho.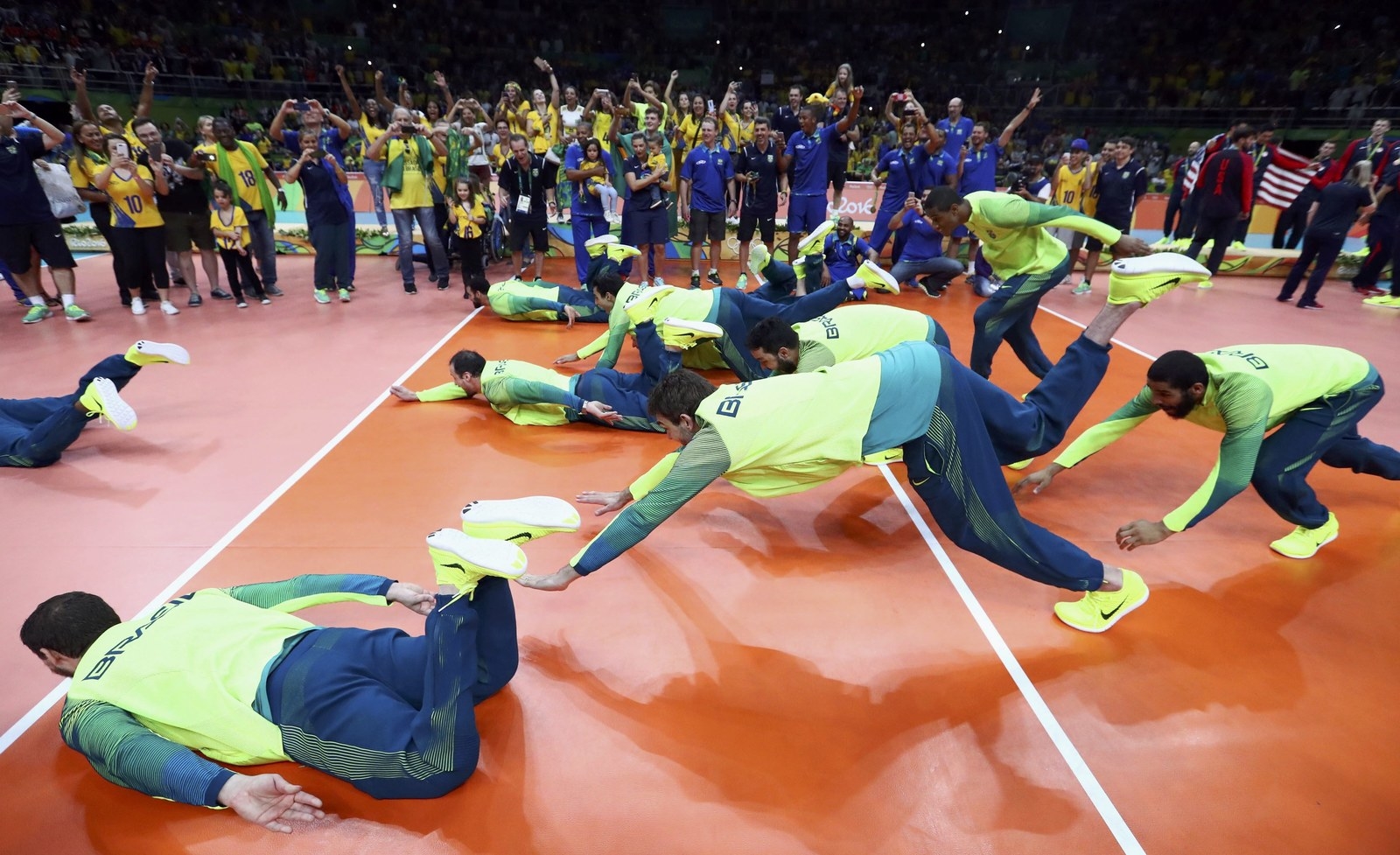 18.
É bom demais ganhar em casa.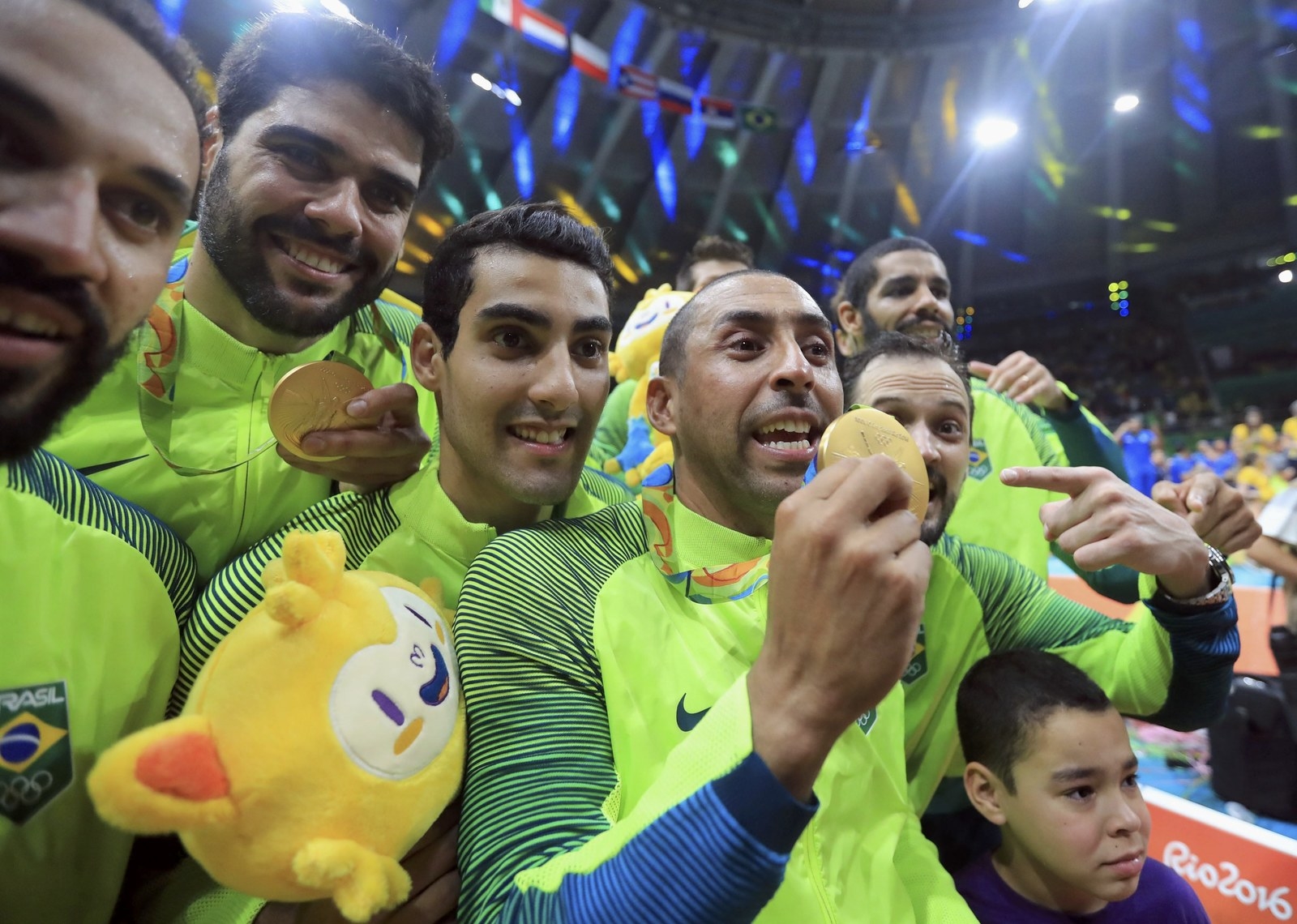 Looks like there are no comments yet.
Be the first to comment!