O programa "Tá no Ar" exibido na noite desta terça-feira (26) apresentou o clipe da música "Spoiler" de Lorde of The Ends (ou melhor, Marcelo Adnet), uma paródia da música "Royals" da Lorde.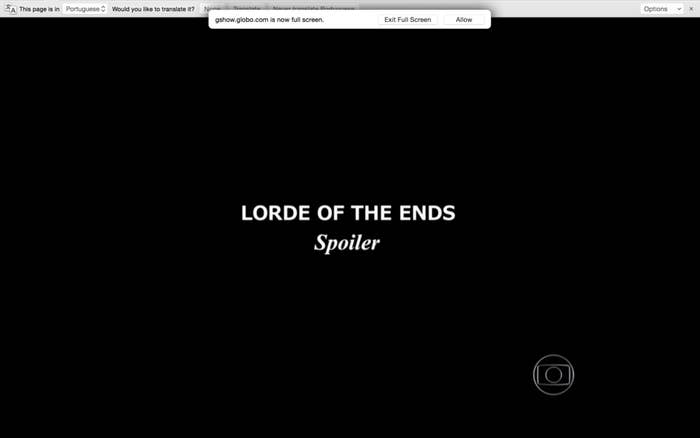 Na letra, Adnet dispara uma sequência enorme de spoilers, indo de Game of Thrones à Chapolin.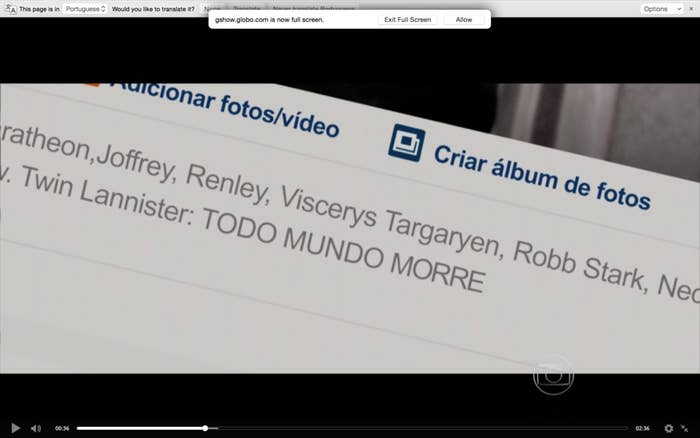 Tem spoiler de "Lost": 🎶"Na Ilha de Lost tem fumaça preta, Dharma, uma escotilha. Flashblack, forward, alguém roda a ilha. Nada importa, a galera já tá toda morta." 🎶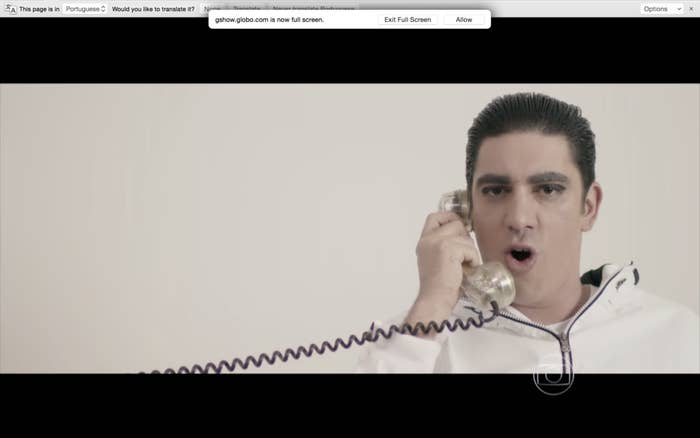 E de "Harry Potter": 🎶"No Harry Potter time Grifinória ganha o quadribol, jogaço do Harry, 30 a 20. O Dumbledore morre no fim do livro seis." 🎶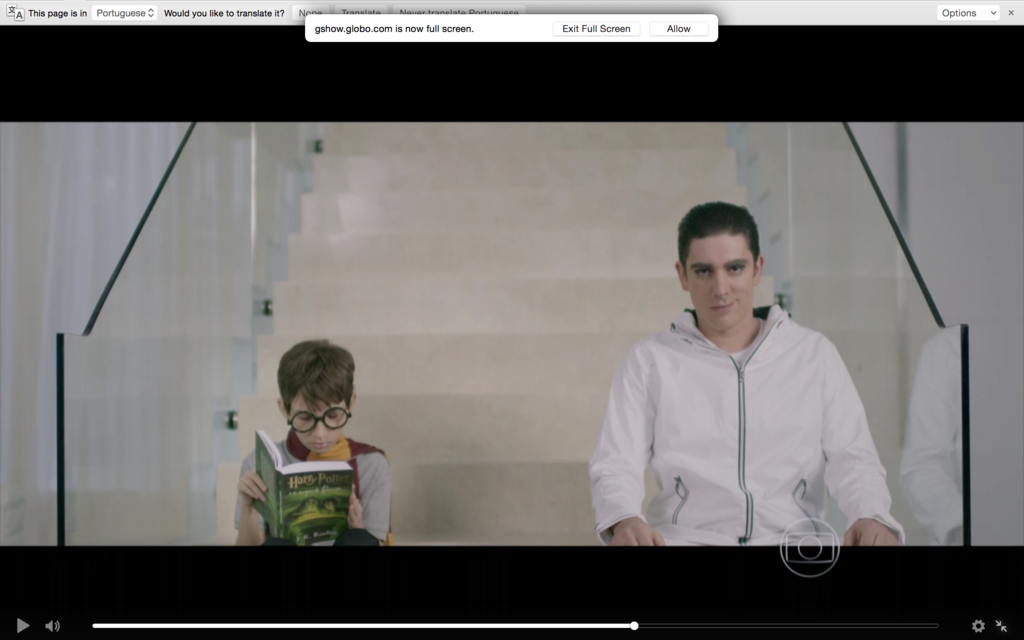 As pessoas no Twitter foram à loucura com a esquete.
Assista ao vídeo completo aqui.