1.
Comece o dia com a combinação Vitamina + Boné do Exército + Selfie.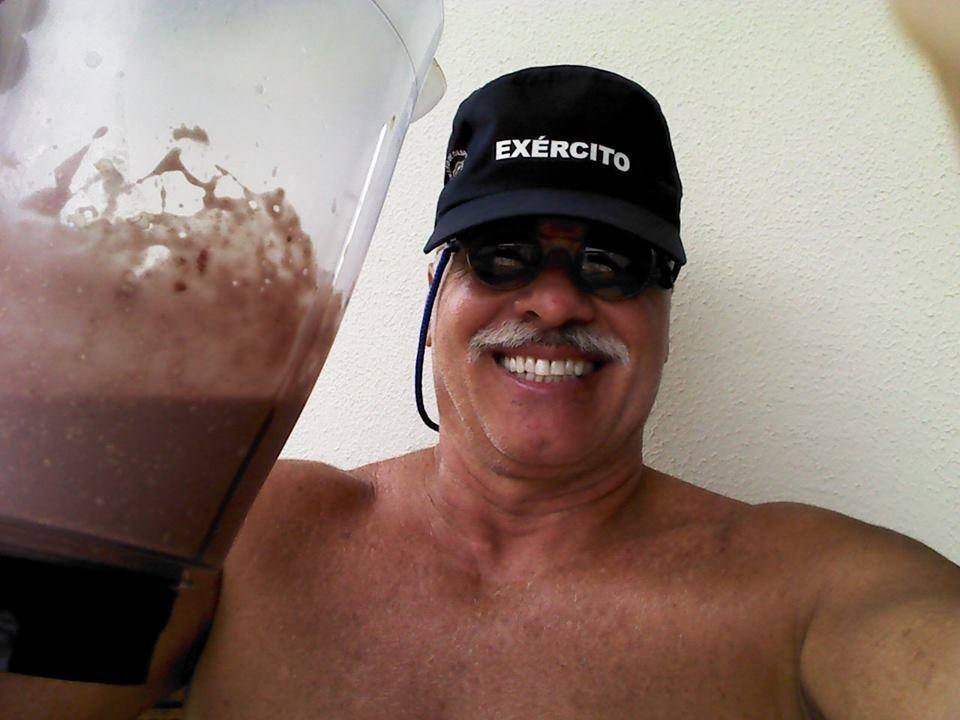 2.
Depois, parta pra Malhação. Postar uma foto inspiradora nas redes sociais é super válido.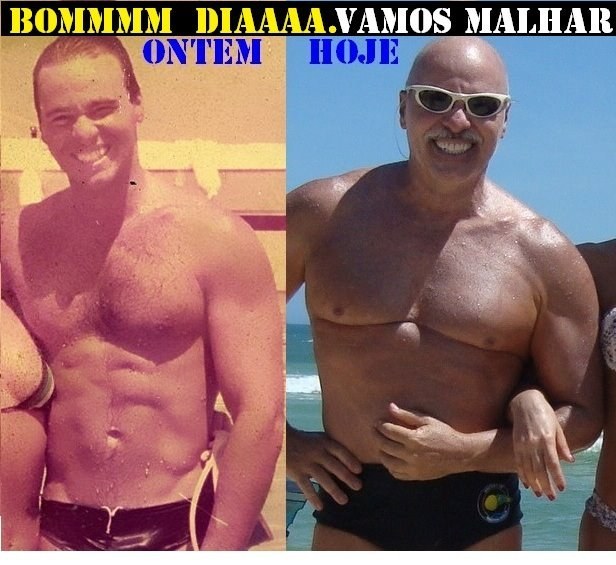 3.
Lembrar que seus seguidores precisam ter foco também.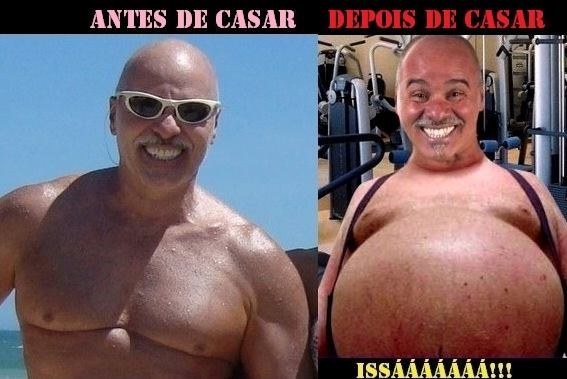 4.
Espalhe dicas de alimentação saudável por onde passar.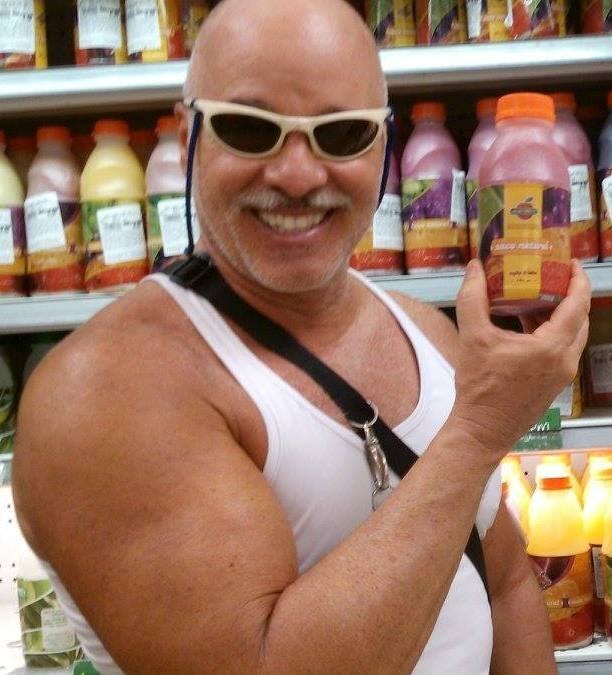 Mas, o mais importante: curta cada momento do dia como se fosse a coisa mais maravilhosa que já lhe aconteceu na vida.
5.
Como o encontro com as gatas da academia...
6.
Ou com a amiga fisiculturista...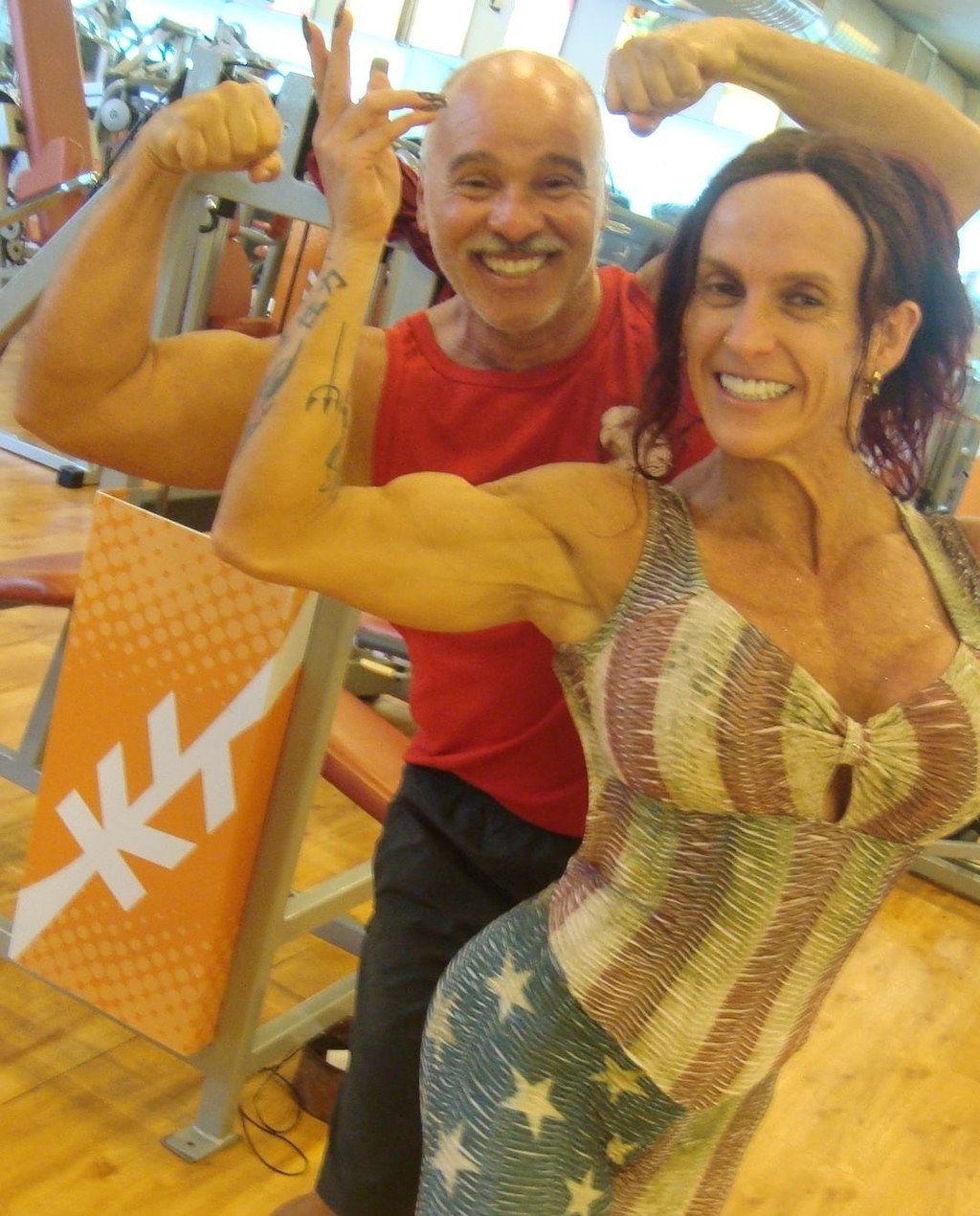 7.
E até mesmo com seu ídolo da música.
8.
Esteja feliz pelo simples fato de passar na frente de uma loja de vestidos de noiva.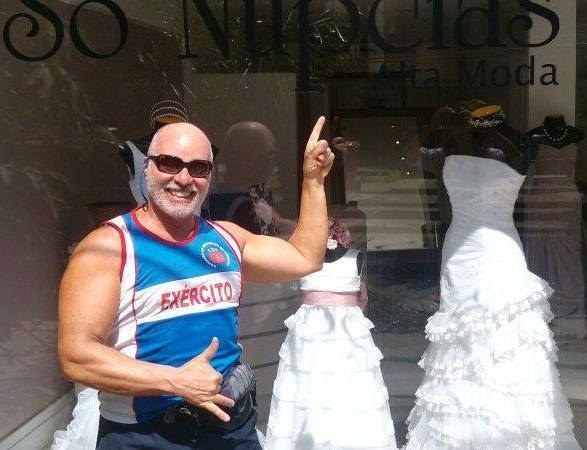 9.
Ou visitar uma concessionária...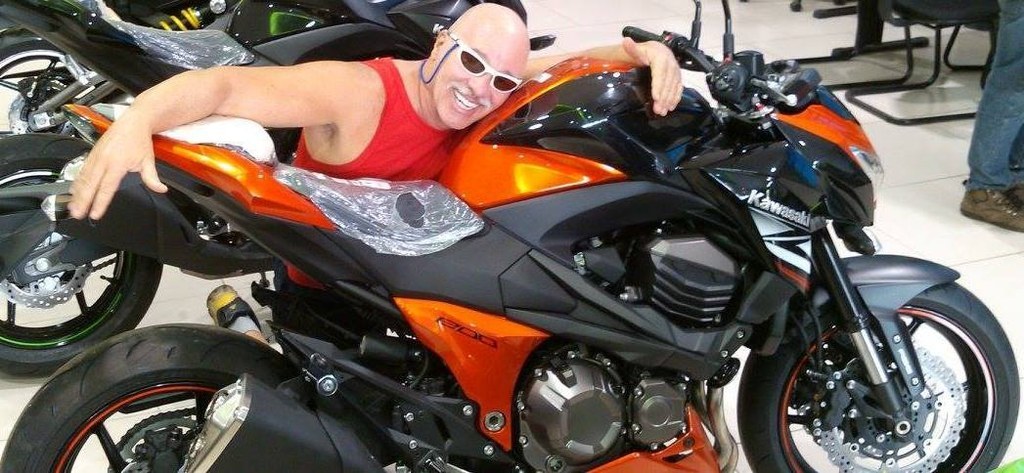 10.
E, por que não, quando for ao dentista.
11.
Ninguém irá parecer mais animado do que você ao pegar uma criança no colo...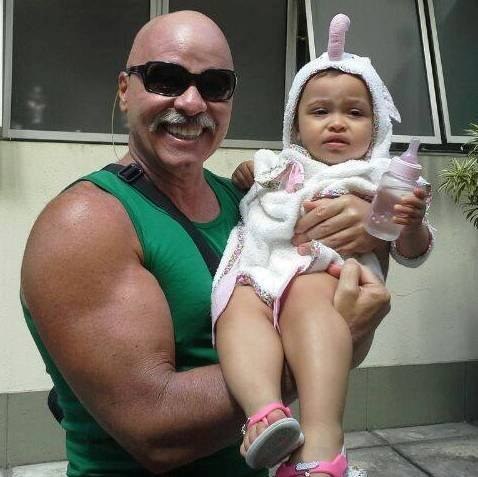 12.
Cozinhar um hambúrguer vegano...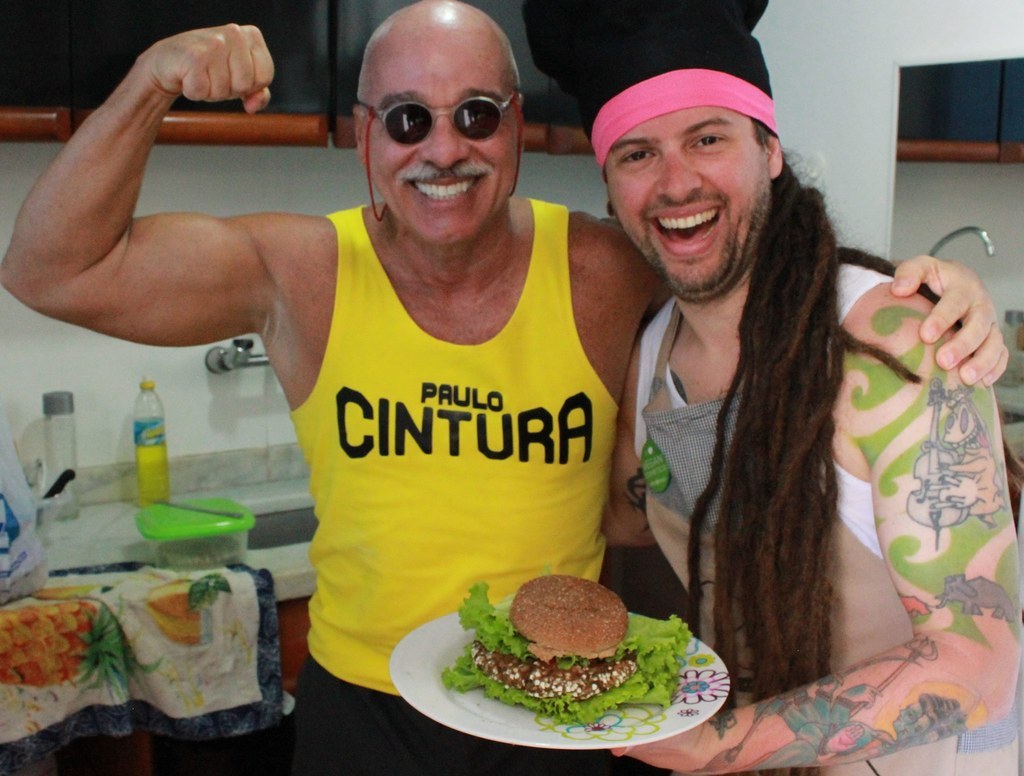 13.
Ou posar ao lado do Fofão.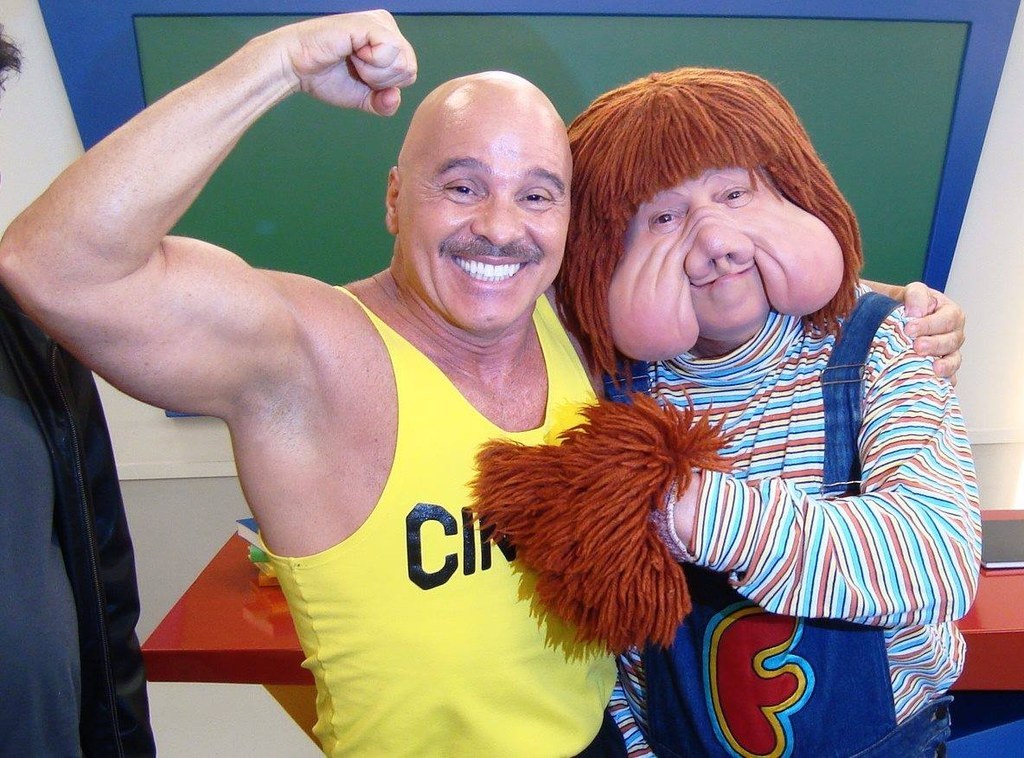 14.
Com estas dicas, você será a cara da felicidade até na montagem que você ganhou do seu amigo.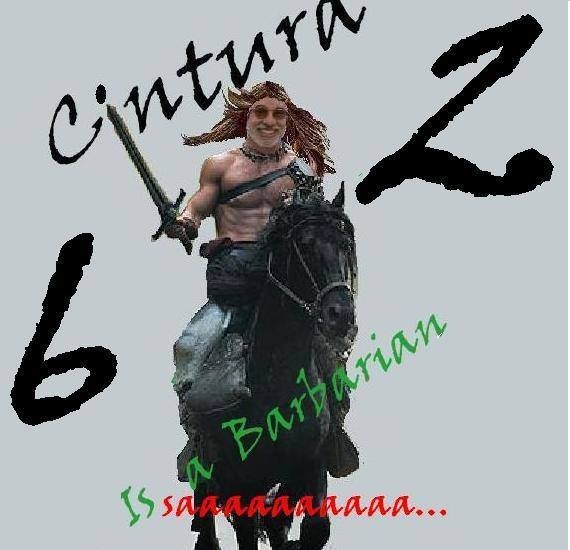 15.
Afinal, você aprendeu que viver é bom demais.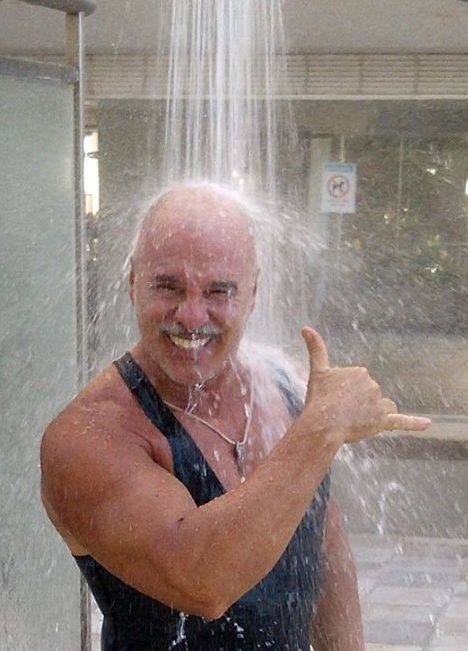 Looks like there are no comments yet.
Be the first to comment!