1.
Para começar, este look harmonioso e ao mesmo tempo cheio de informação: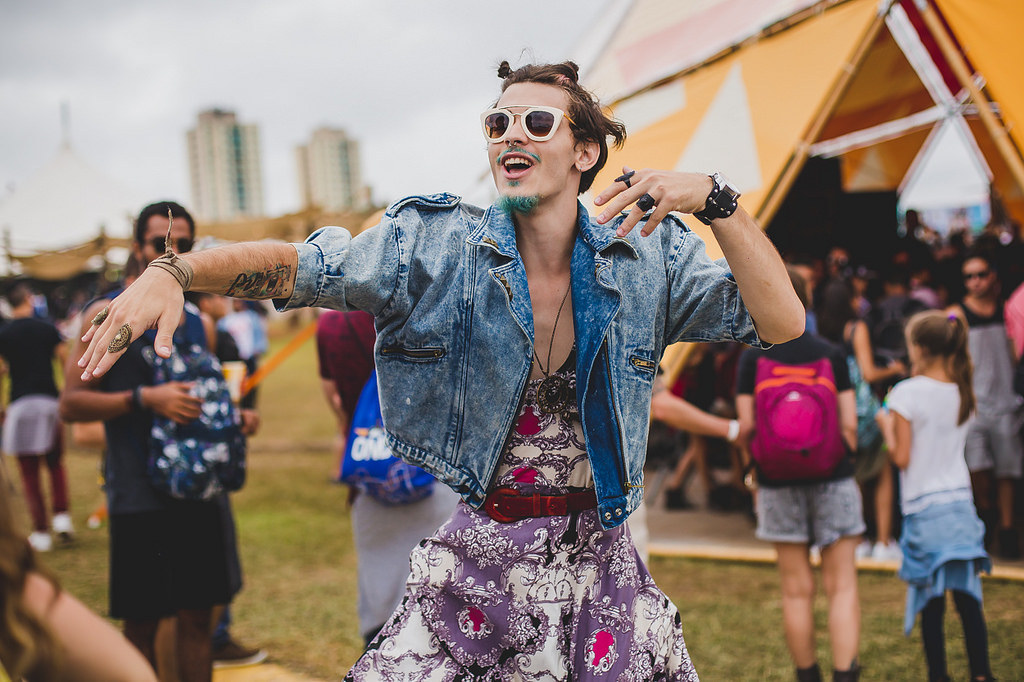 2.
ESTE CABELO.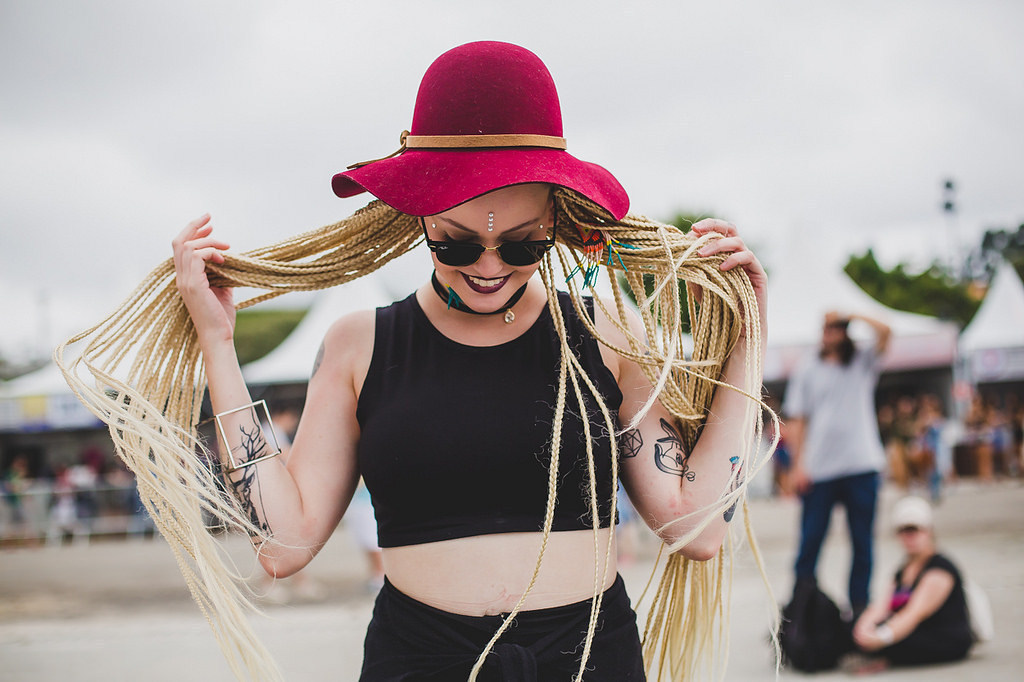 3.
Estes amigos que sabem conjugar o verbo "lacrar" em todos os tempos verbais possíveis.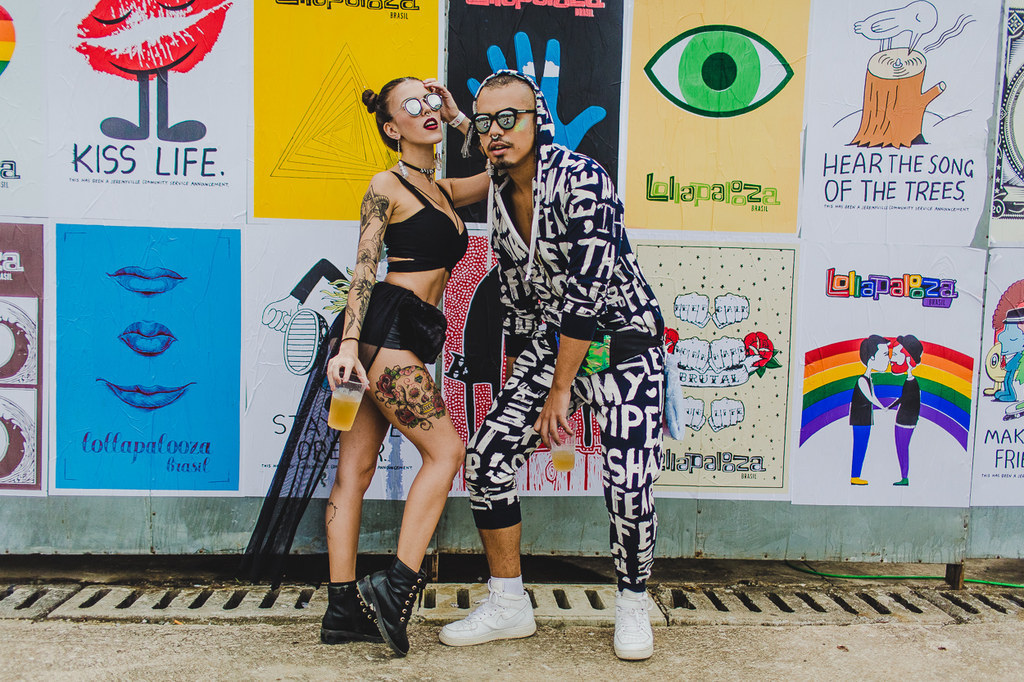 4.
Estas princesas saídas de algum filme dos anos 90.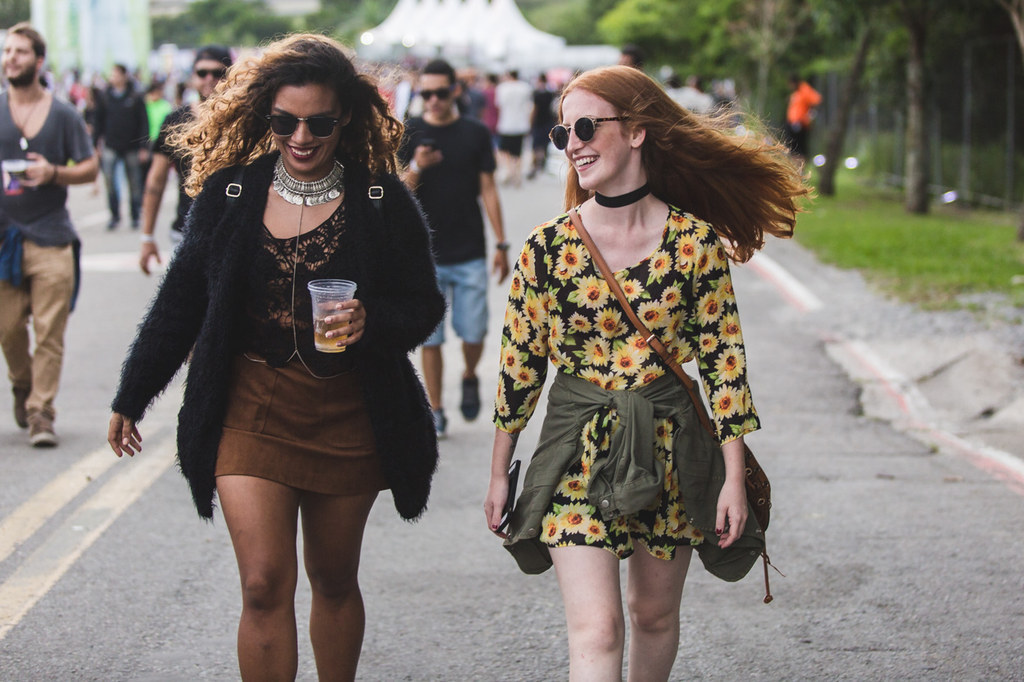 5.
Esta combinação de boné + cabelão.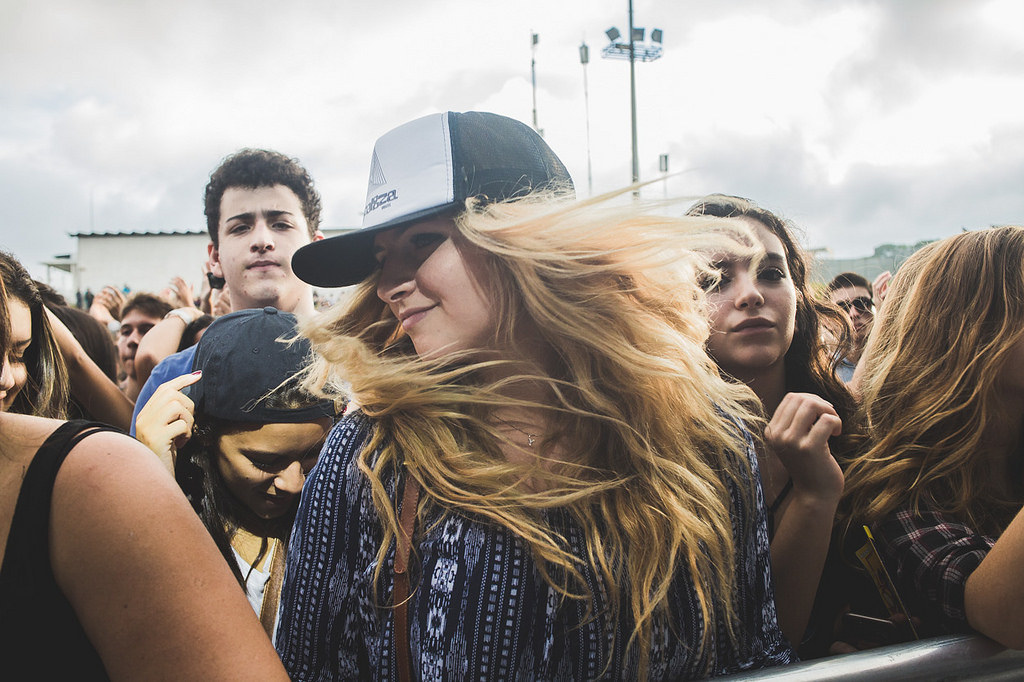 6.
Esta DEUSA do cabelo ombré.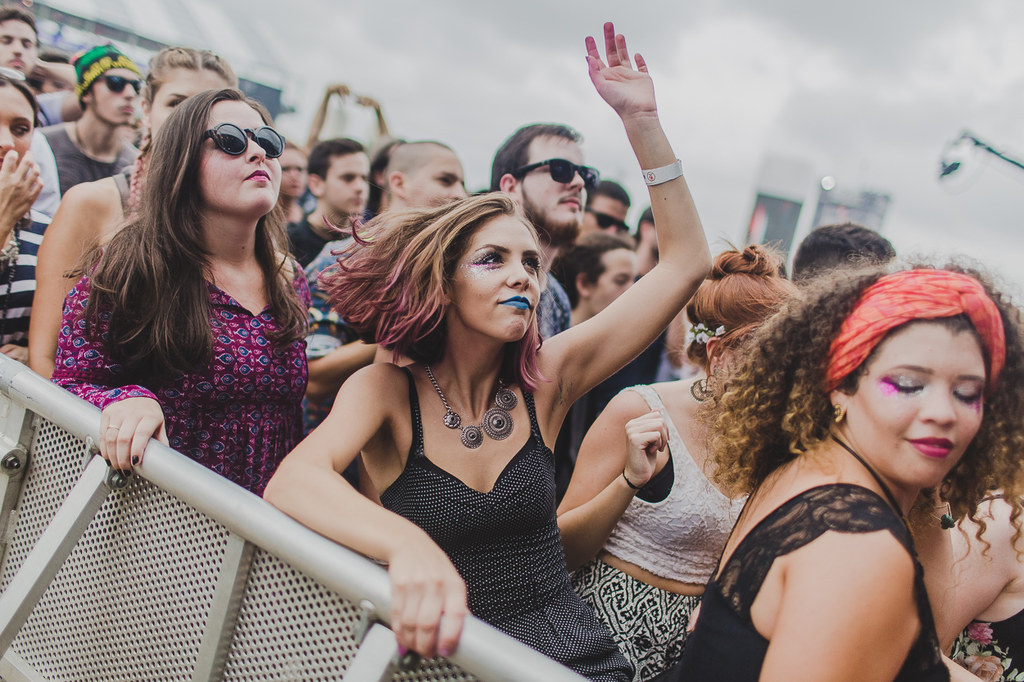 7.
Este príncipe com os melhores acessórios.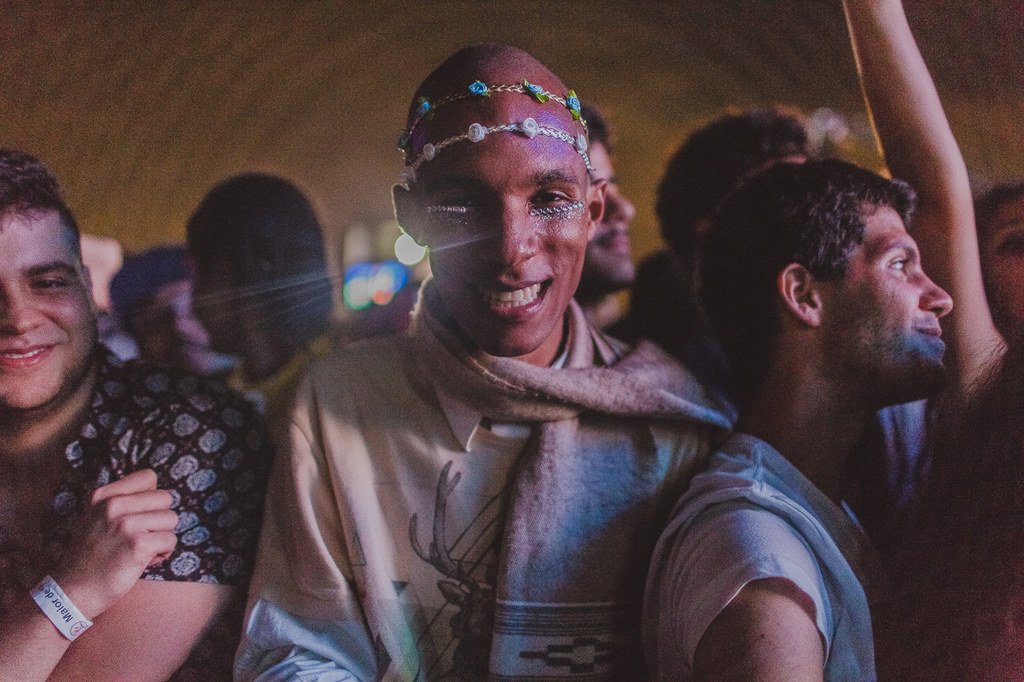 8.
Esta dupla de dançarinos.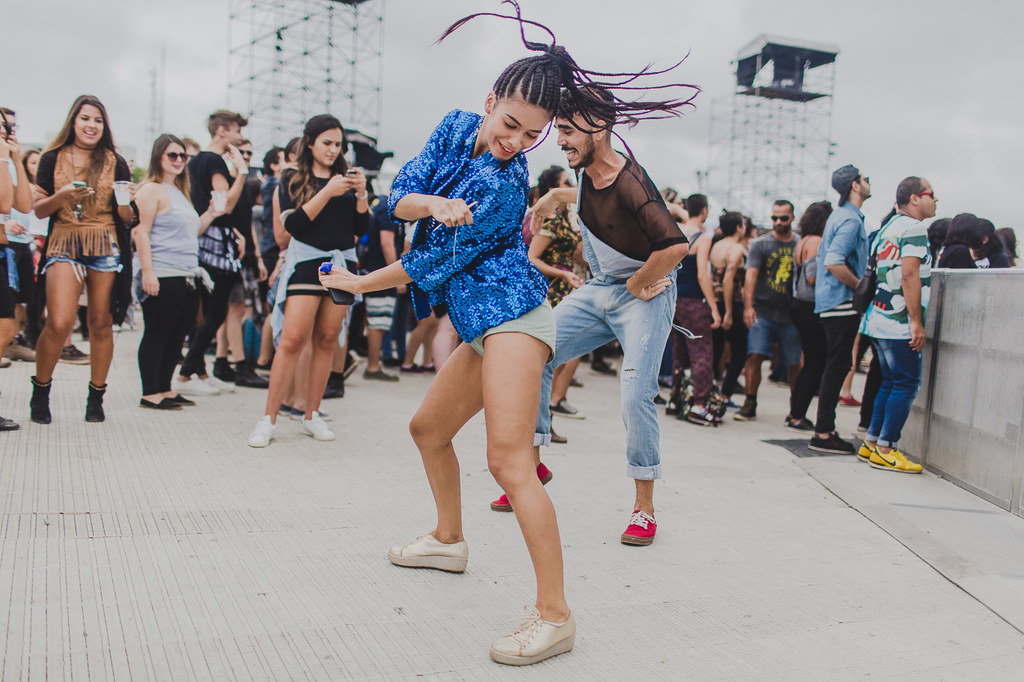 9.
Esta senhorita cheia de poder.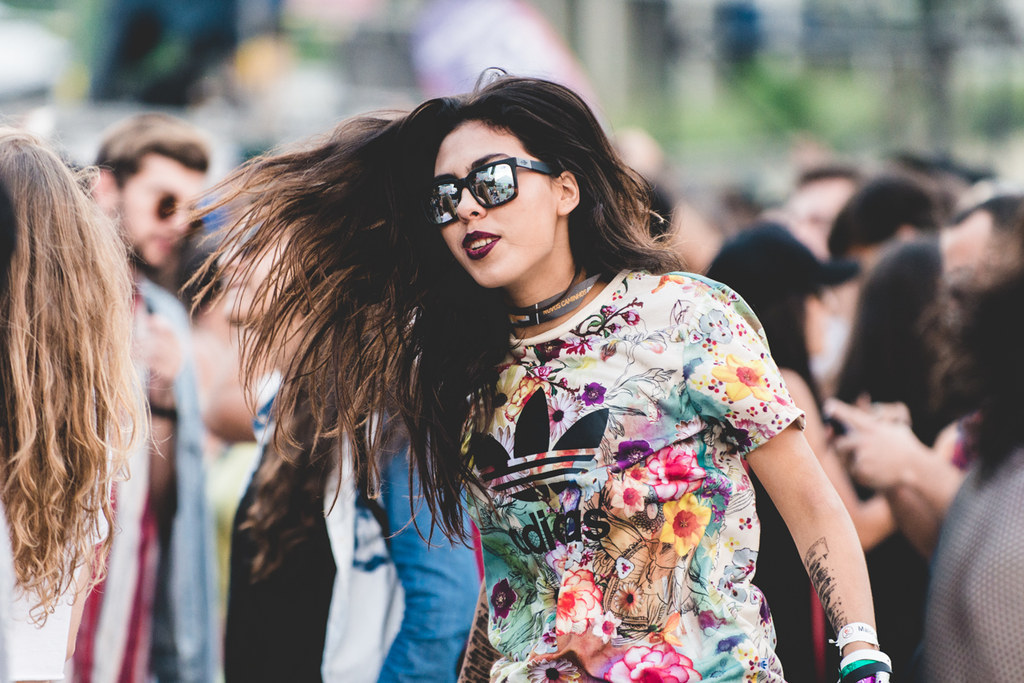 10.
O dono desta jaqueta.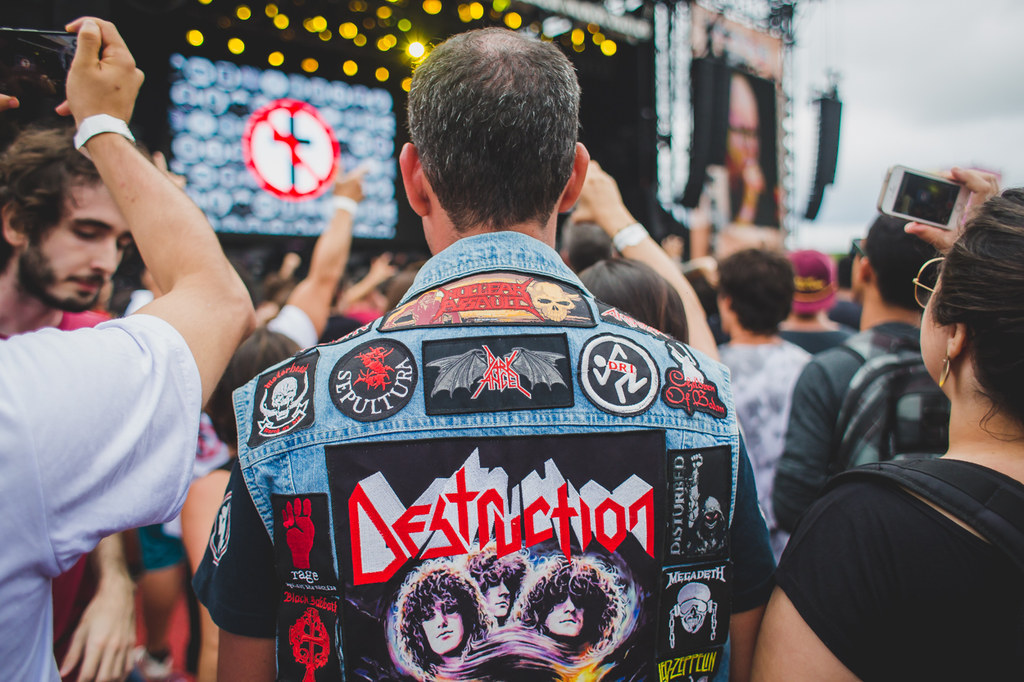 11.
Esta divindade das tranças coloridas.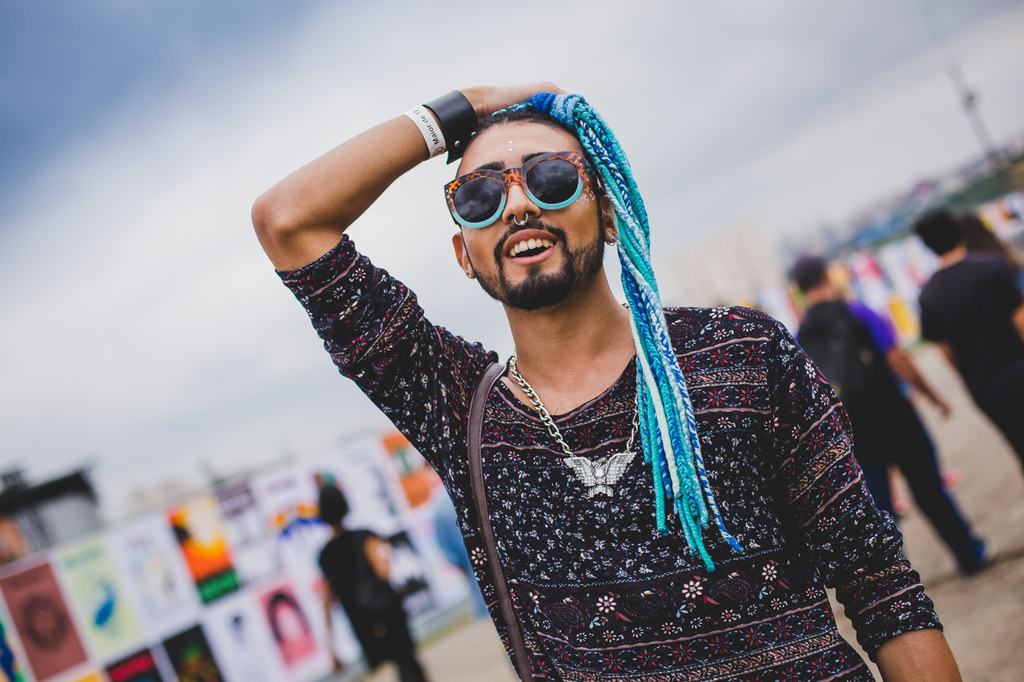 12.
Esta moça que te dá vontade de dizer "está tudo certo aqui".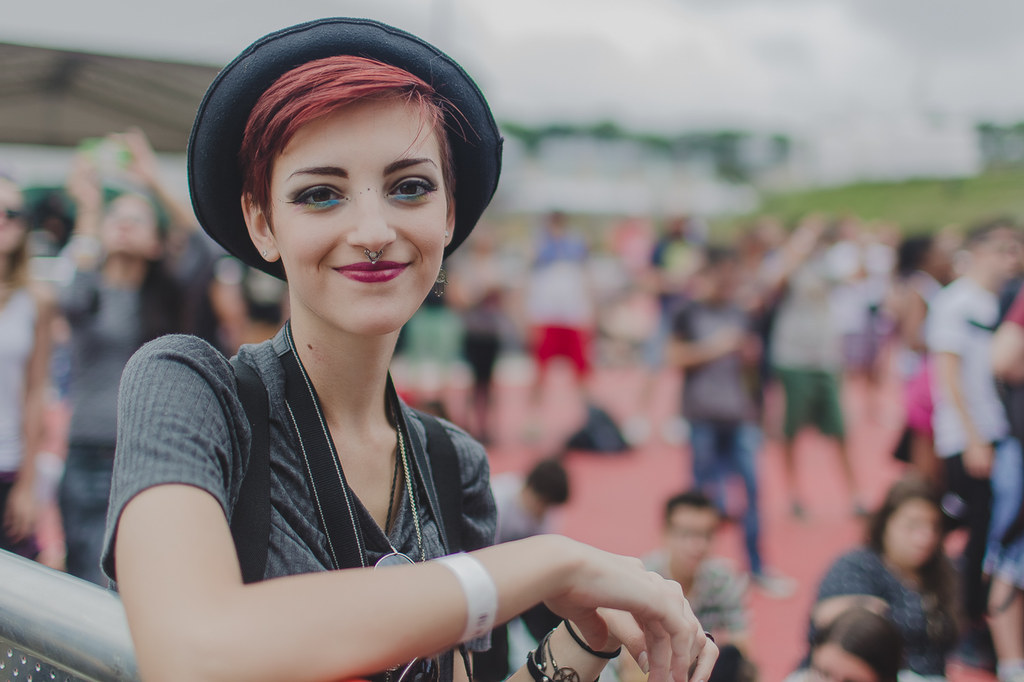 13.
Esta dupla de divas.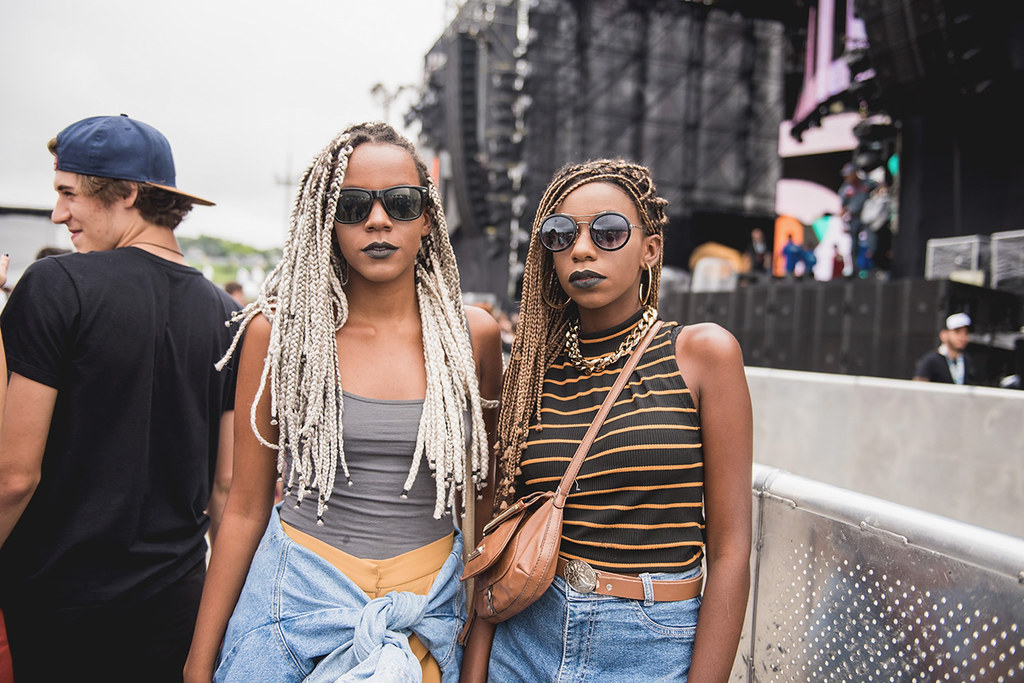 Looks like there are no comments yet.
Be the first to comment!