A não ser que você esteja vivendo em uma cidade remota do Ártico com acesso zero à internet, já sabe que Ariana Grande lançou o clipe da música "thank u, next".
Sim, meus amores!! E no clipe também há o "Livro do Arraso" [Burn Book, na versão em inglês], em que ela comenta sobre seus exes. Vamos dar uma olhadinha?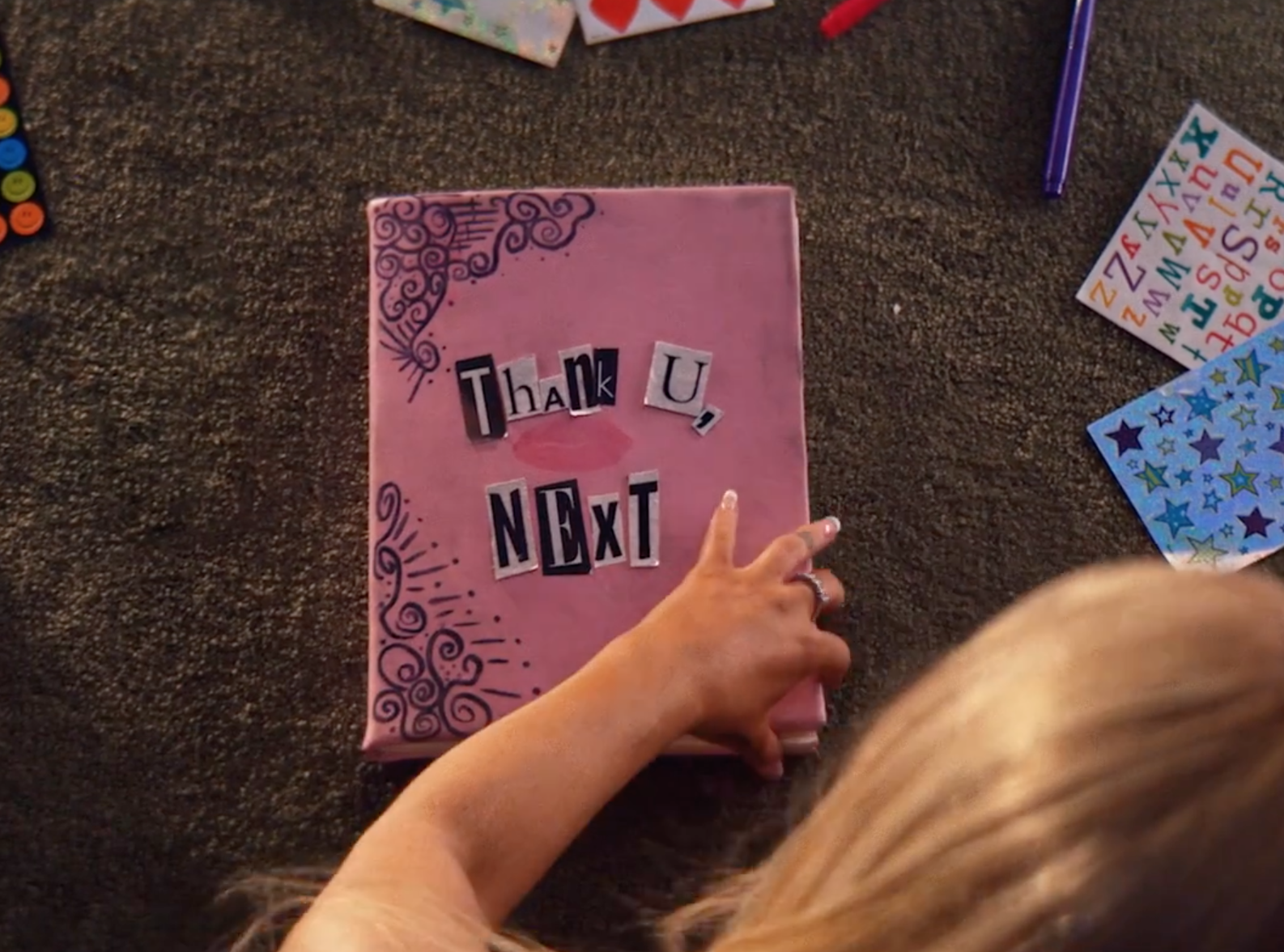 A primeira página é sobre Big Sean.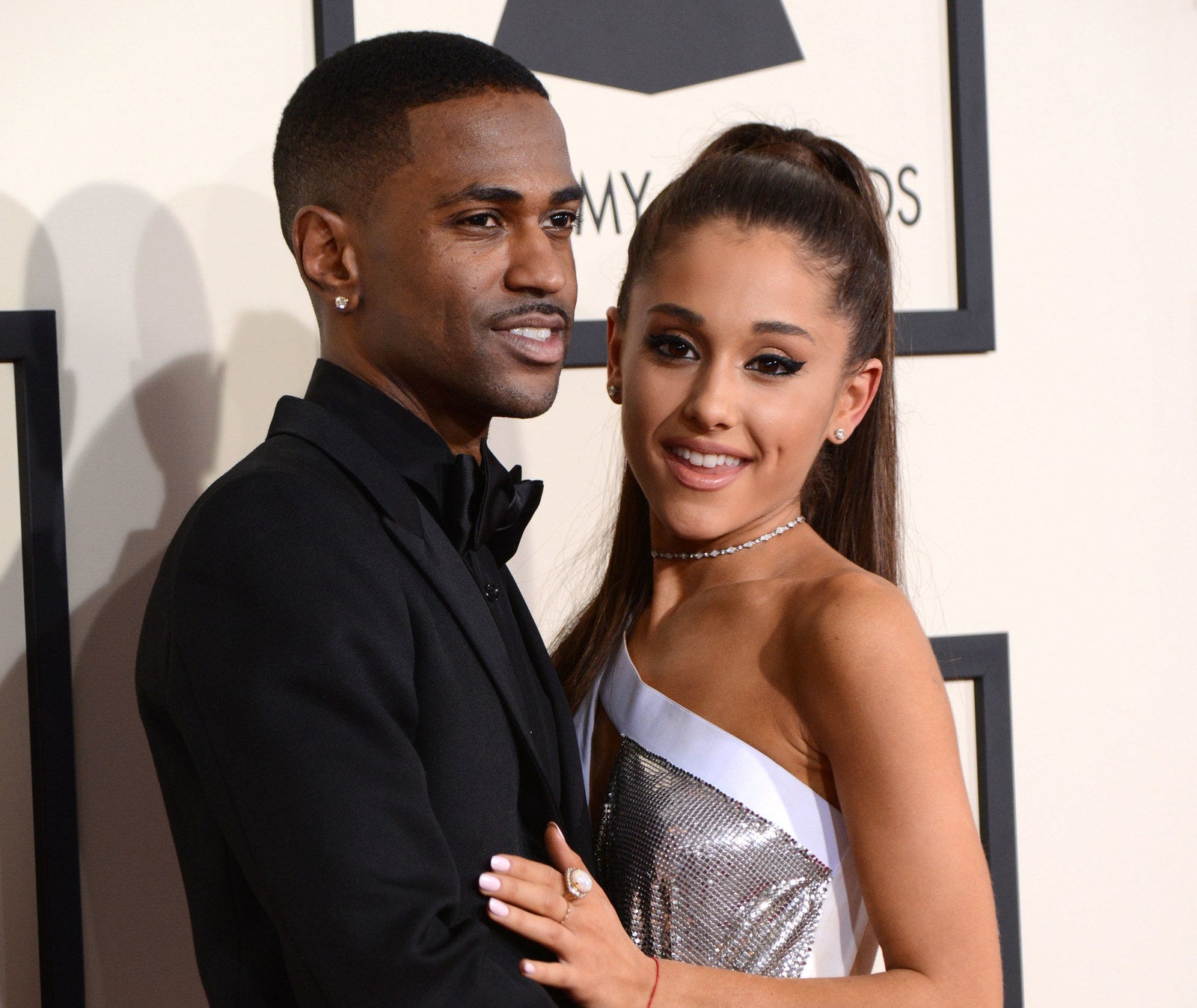 Existe um coração em torno do nome dele com as observações: "tão fofo", "tão gentil" e um parêntese dizendo: "AINDA PEGARIA".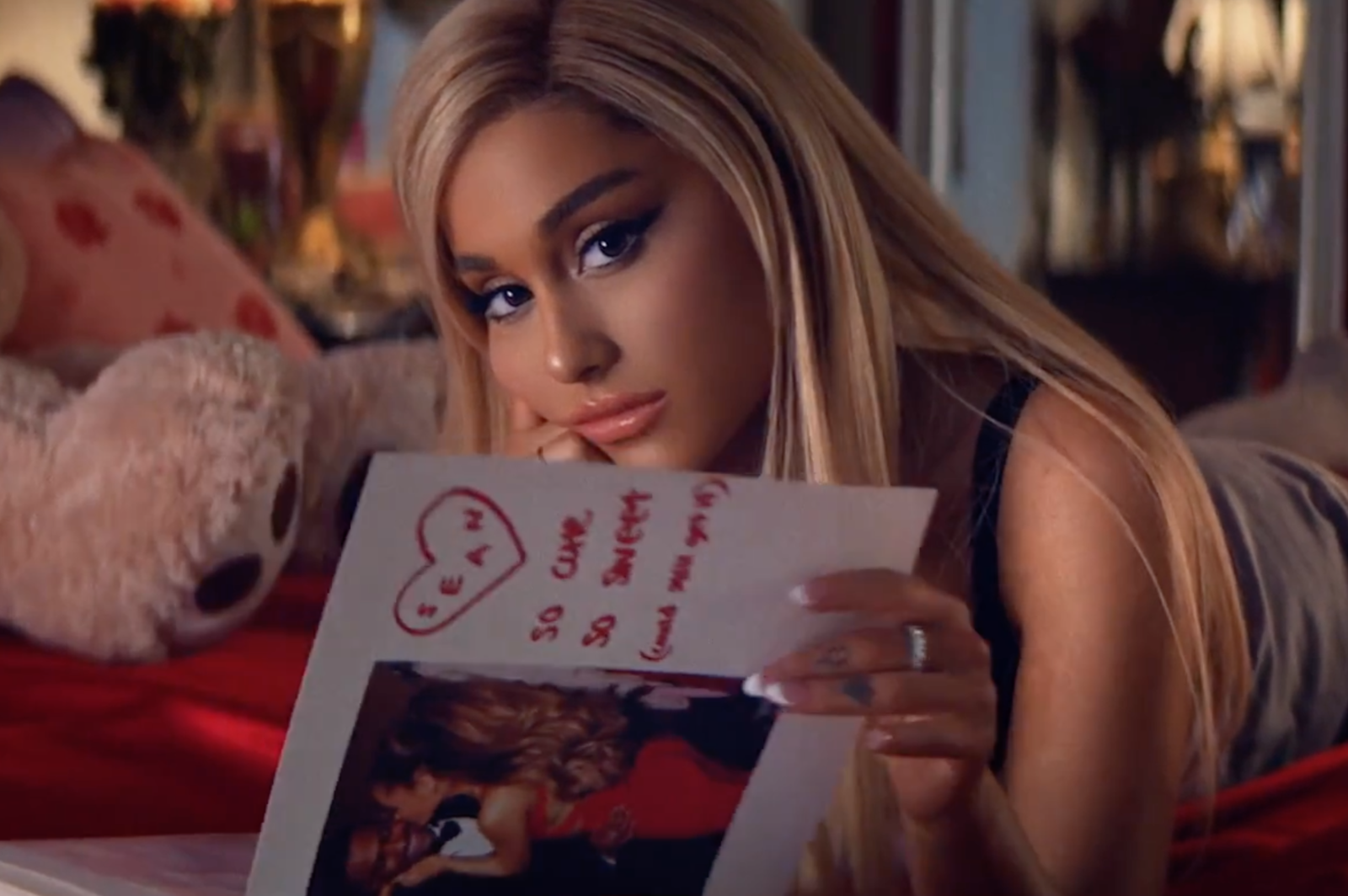 O próximo é o Ricky.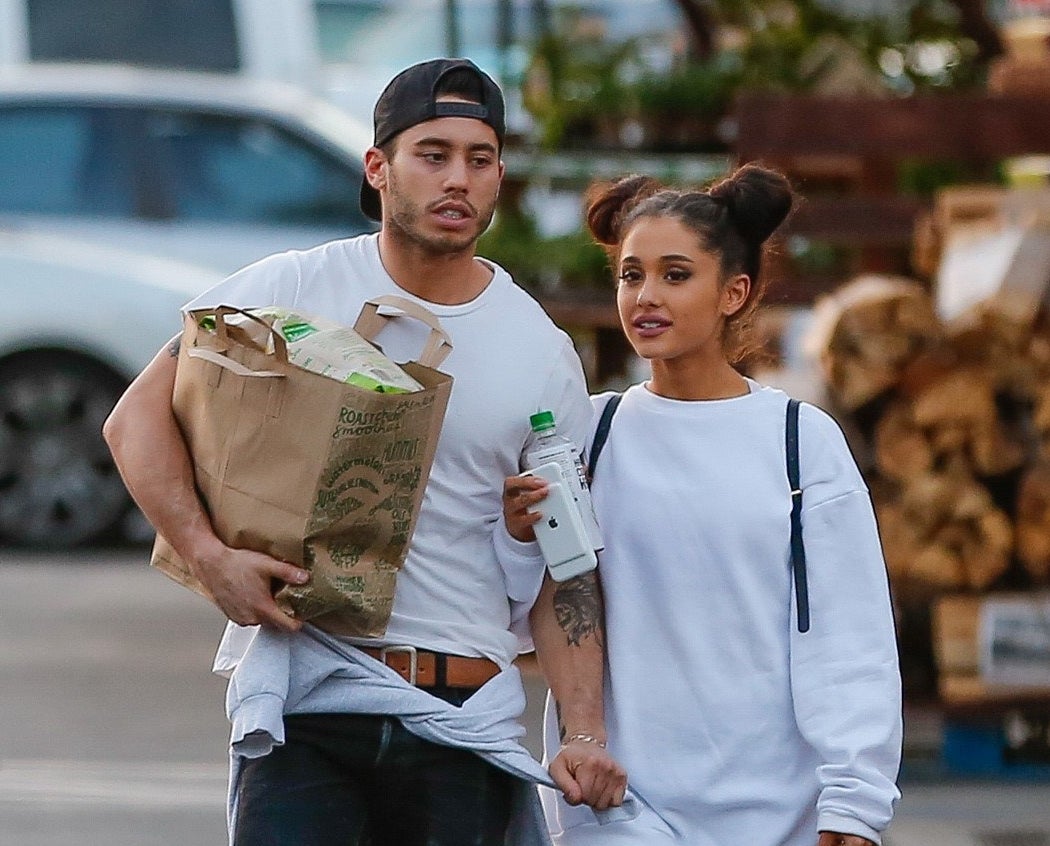 Sobre ele, Ariana diz: "ótimo dançarino", "bons momentos" e "amigos para sempre".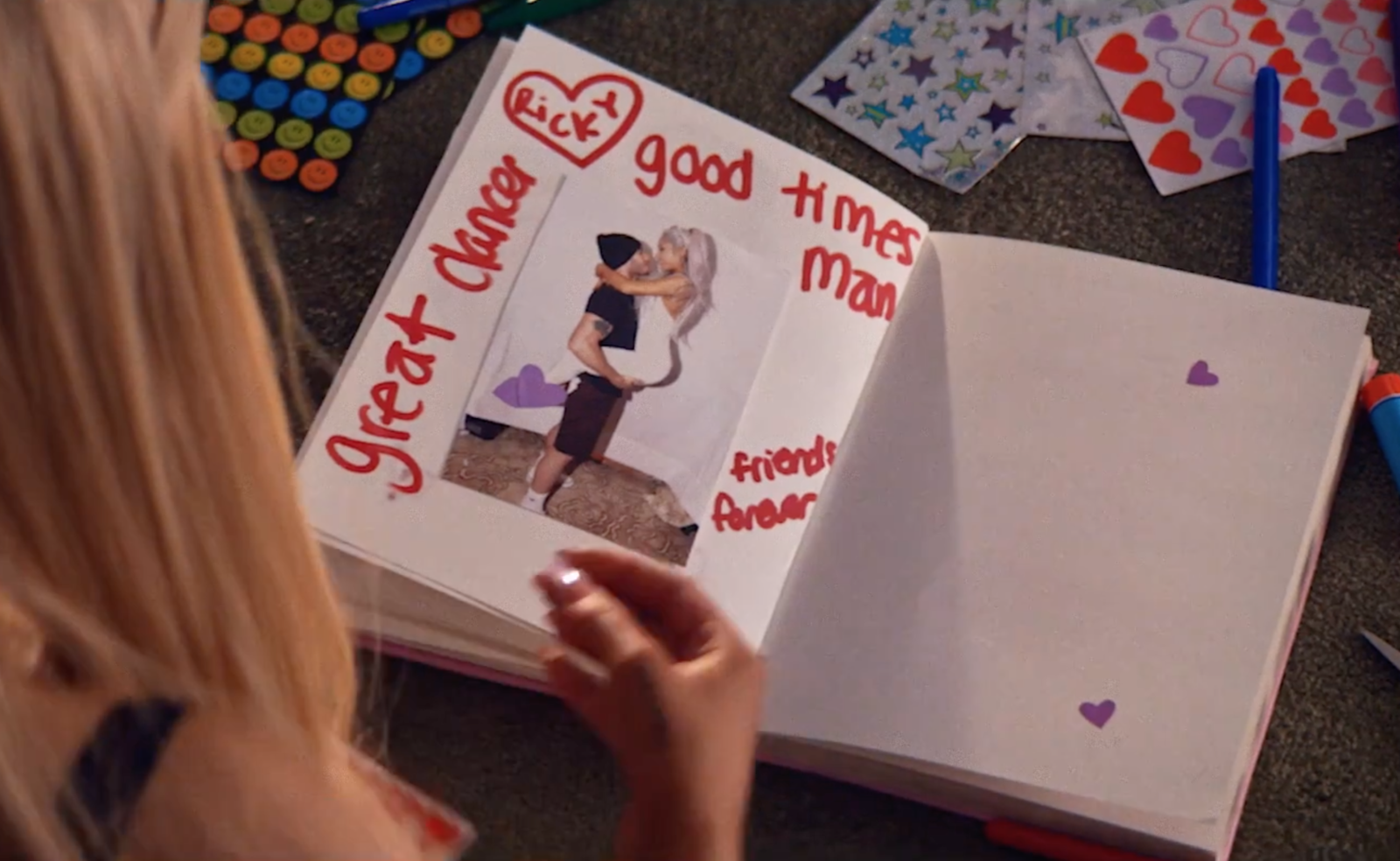 Mas a página mais reveladora, de longe, é a dedicada a Pete, seu ex mais recente (lembra quando parecia que eles estavam prestes a casar, tipo ontem??).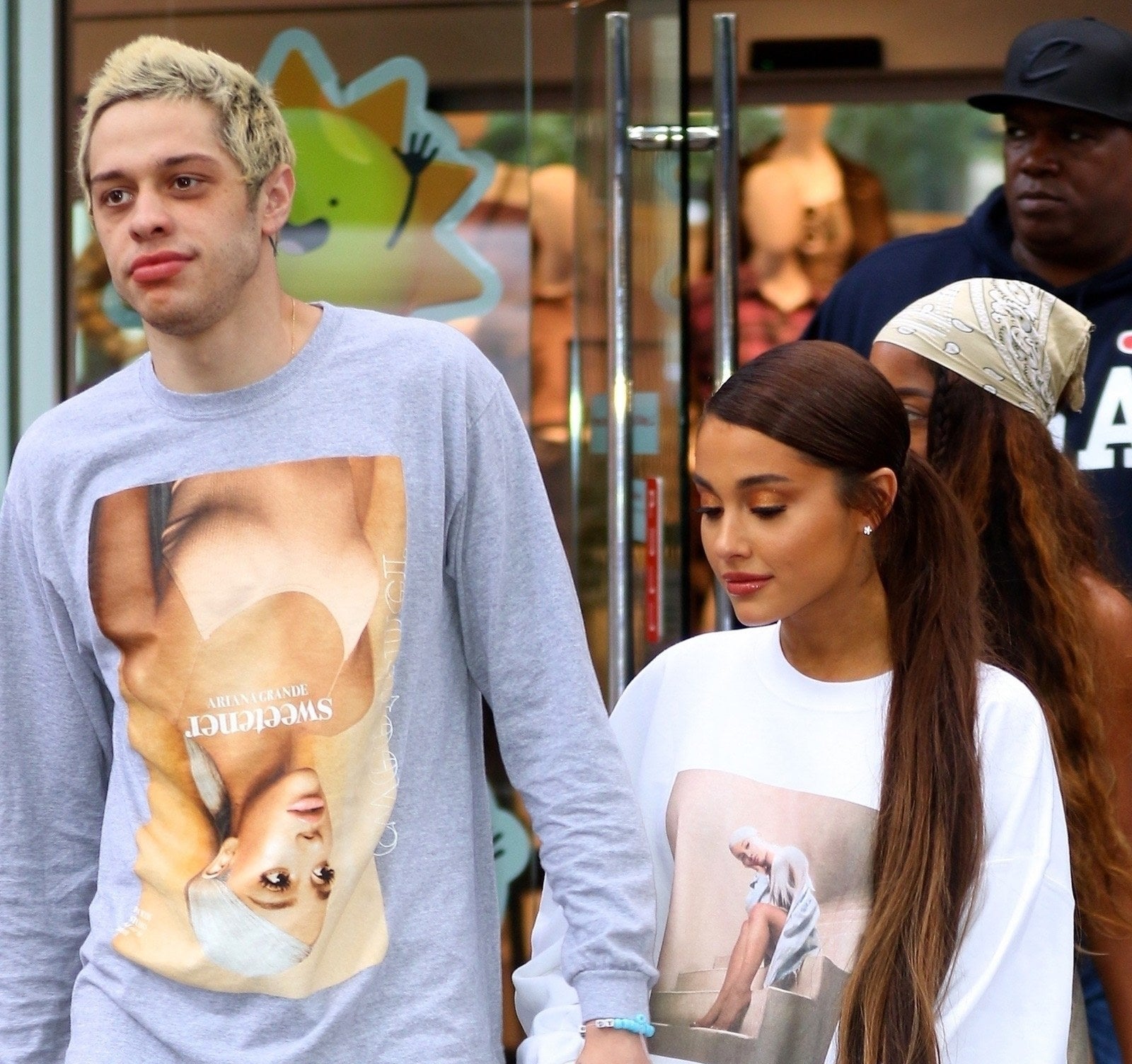 Diz: "dclp ter caído fora", "Sempre vou te amar" e no fim: "IMEEEENSO."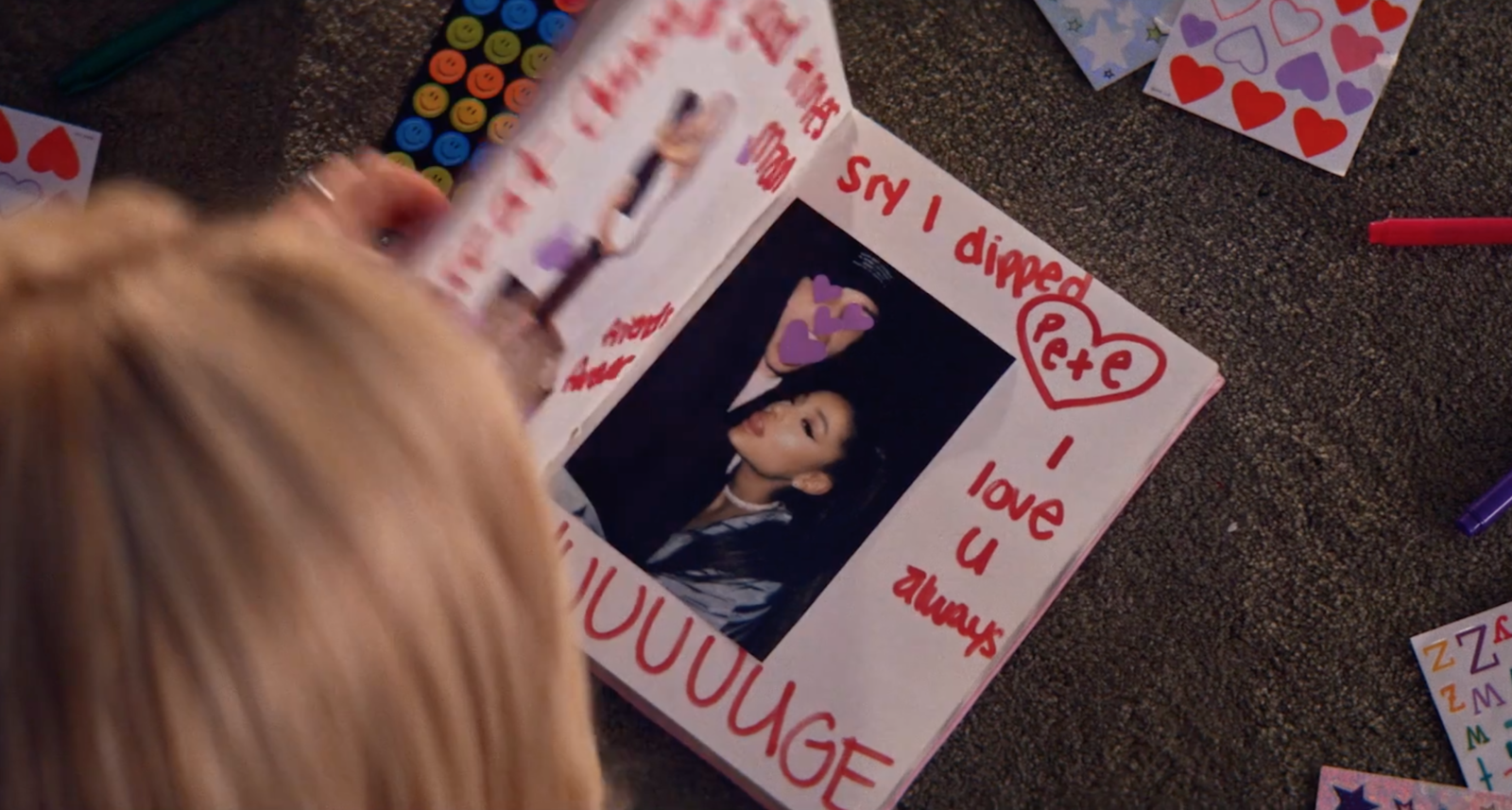 O "IMEEENSO", na verdade, a gente já sabia: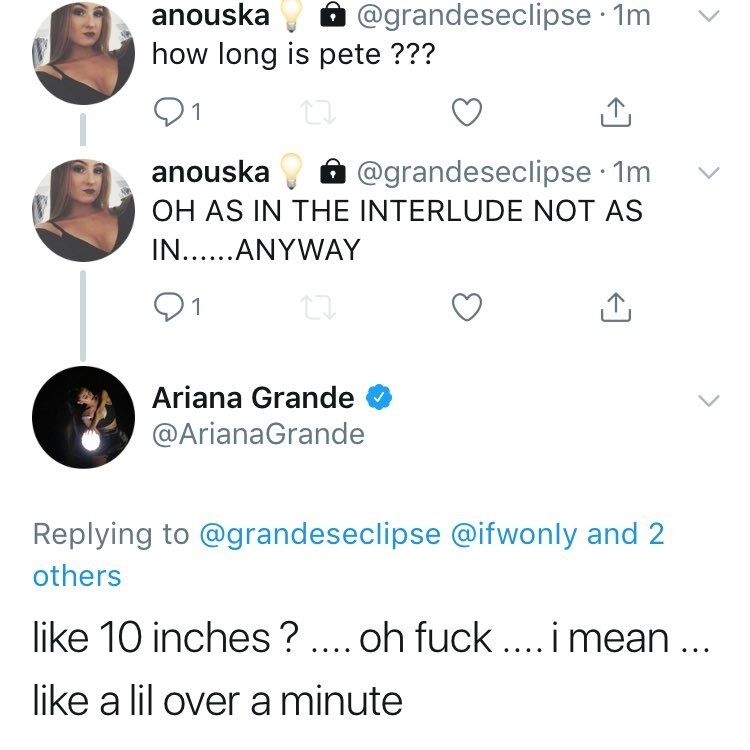 ...mas vamos nos concentrar na parte "dclp ter caído fora"!!!! Isso significa que Ariana foi quem terminou com ele, a que deu tchau em vez de levar um tchau, e agora finalmente sabemos o que aconteceu!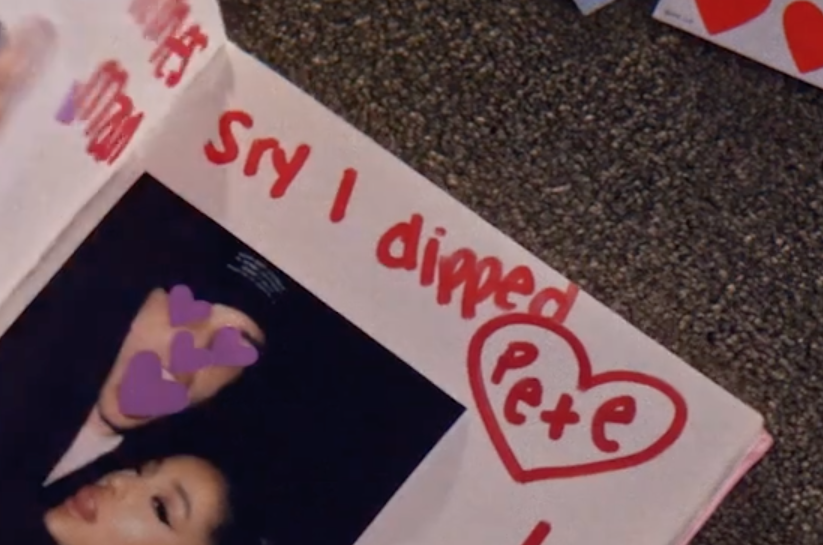 Putz, tadinho do Pete <3.
Looks like there are no comments yet.
Be the first to comment!