Caso você não tenha acompanhado todo o drama ao redor do término de Taylor Swift e Calvin Harris, basicamente é isto: eles terminaram, tudo estava bem. Depois começaram algumas merdas. Eles deletaram várias fotos um do outro, Taylor começou sua turnê mundial romântica com Tom Hiddleston e agoooora Calvin Harris detonou Taylor no Twitter.
Calvin respondeu à notícia confirmando isto e também complementando com mais outras infos.
Ele acrescentou que sim, ela escreveu a música, mas ele fez todo o resto. O que também está ok. Estes são apenas os fatos, pessoal! Creditar quem merece o crédito!
Mas aí as coisas voltaram-se a ficar dramáticas quando Calvin continuou com este tweet:ue
E aí este:
E ENTÃO A CEREJA DO BOLO:
Sim, Calvin disse que não ia deixar Taylor usá-lo e descartá-lo como ela tentou fazer com Katy. E a Katy ETC eu imagino que seja Katy Perry, porque você sabe, o sangue ruim e tudo.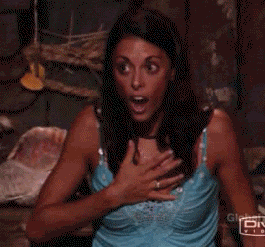 Após largar a batata quente, ele acrescentou que ela deveria se focar em sua própria vida porque ela ganhou uma ótima.
E depois ele pediu para que todos sejam abençoados e que tenham um bom dia.
OK, tentaremos!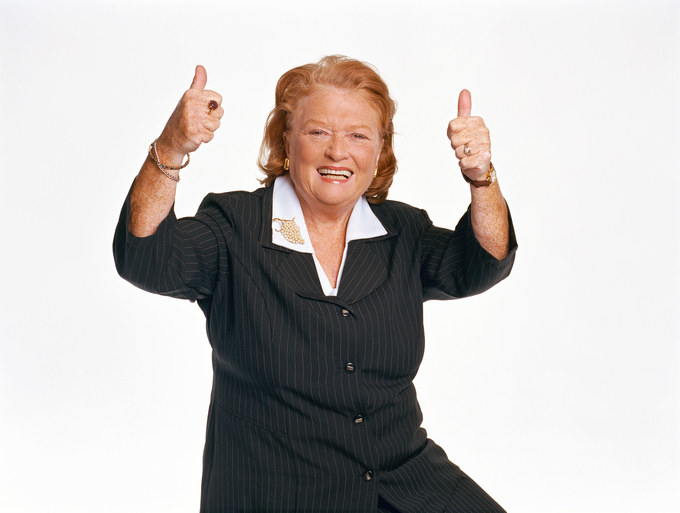 Looks like there are no comments yet.
Be the first to comment!