Ontem rolou a premiere da última temporada de "Game of Thrones", e membros do elenco das temporadas passadas e da atual se reuniram e eu estou SURTANDO com isso!
O casal da vida real Kit Harington e Rose Leslie, nossos queridos Jon Snow e Ygritte, estavam lá!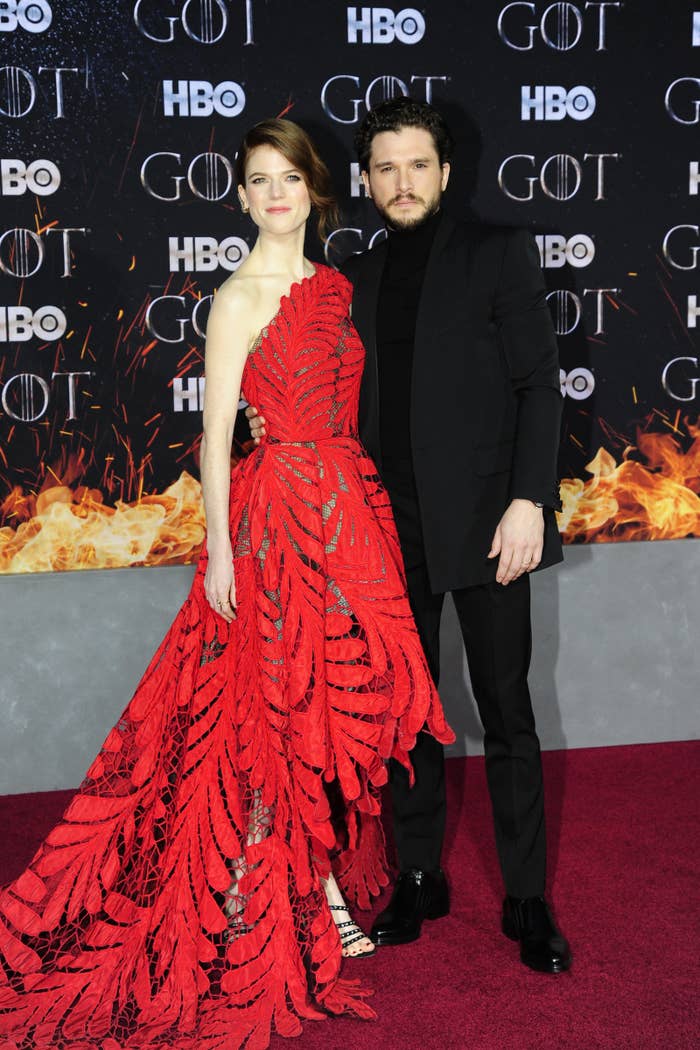 O Joffrey estava lá também!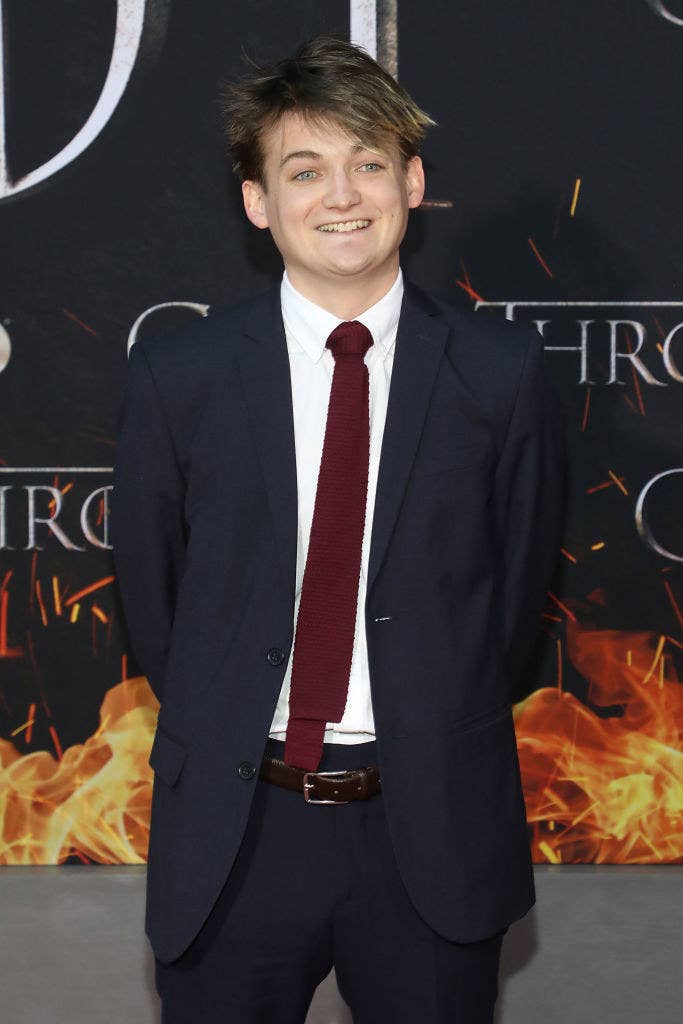 E o Joffrey conversou casualmente com um Stark!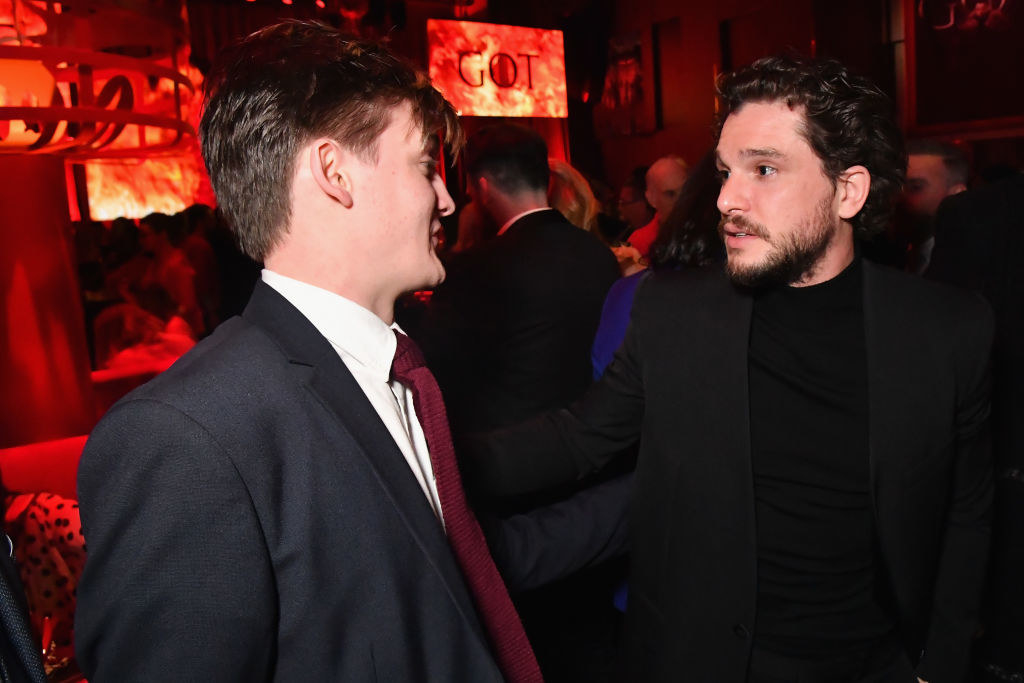 Na verdade, com mais de um Stark - em ordem: Joffrey, Jon e Sansa. Ah, e o Joe Jones. Oi, Joe. 😏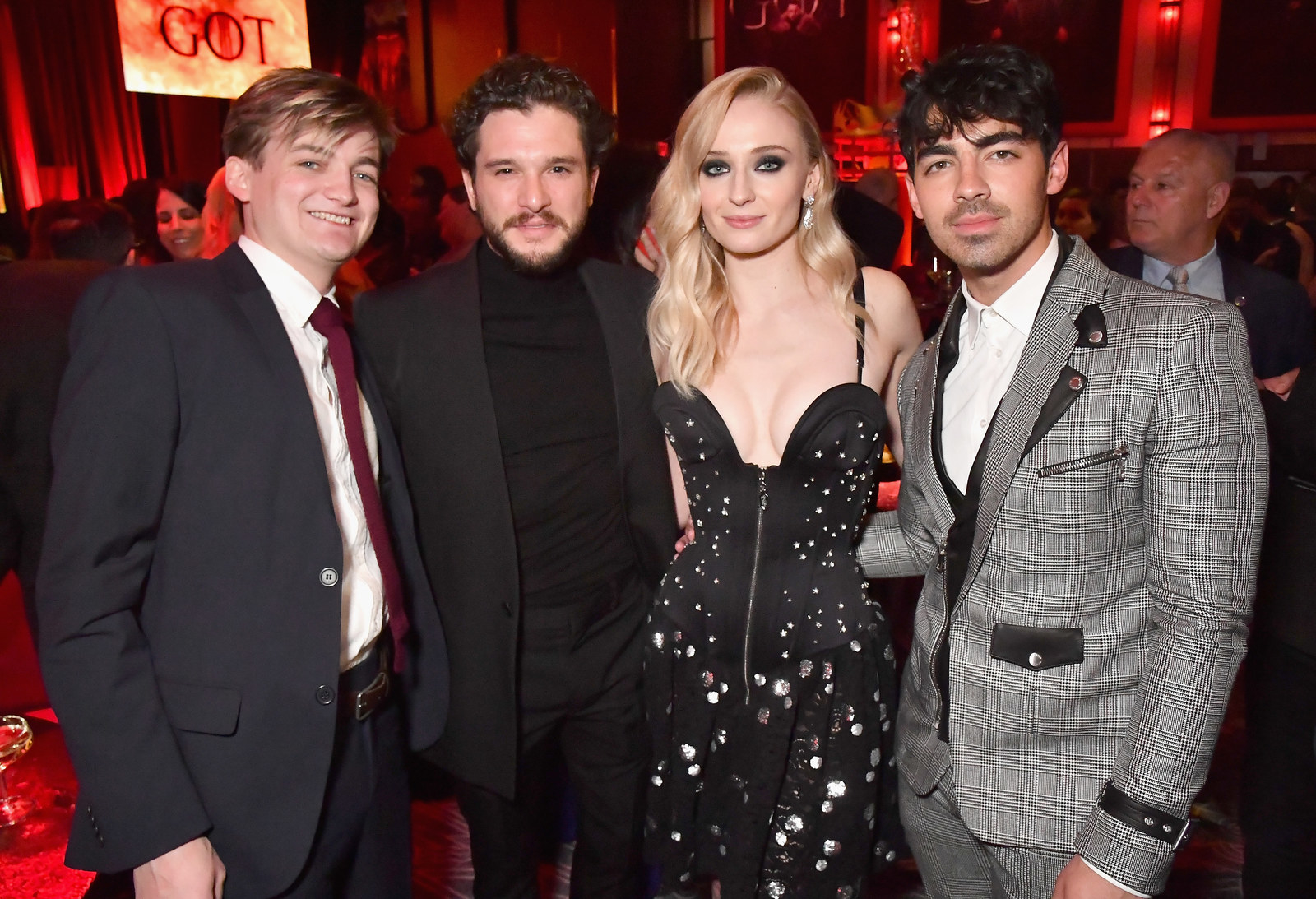 Aqui temos mais Starks + Ygritte.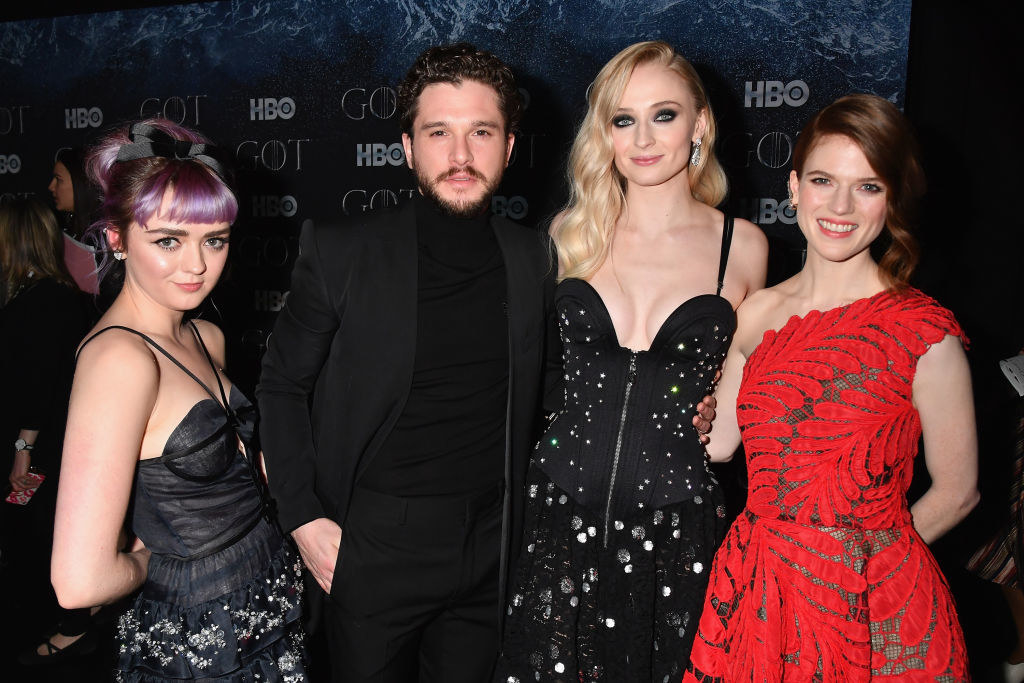 Essa foto me deixa com sentimentos confusos, pois temos o atual e o ex da Dany interagindo.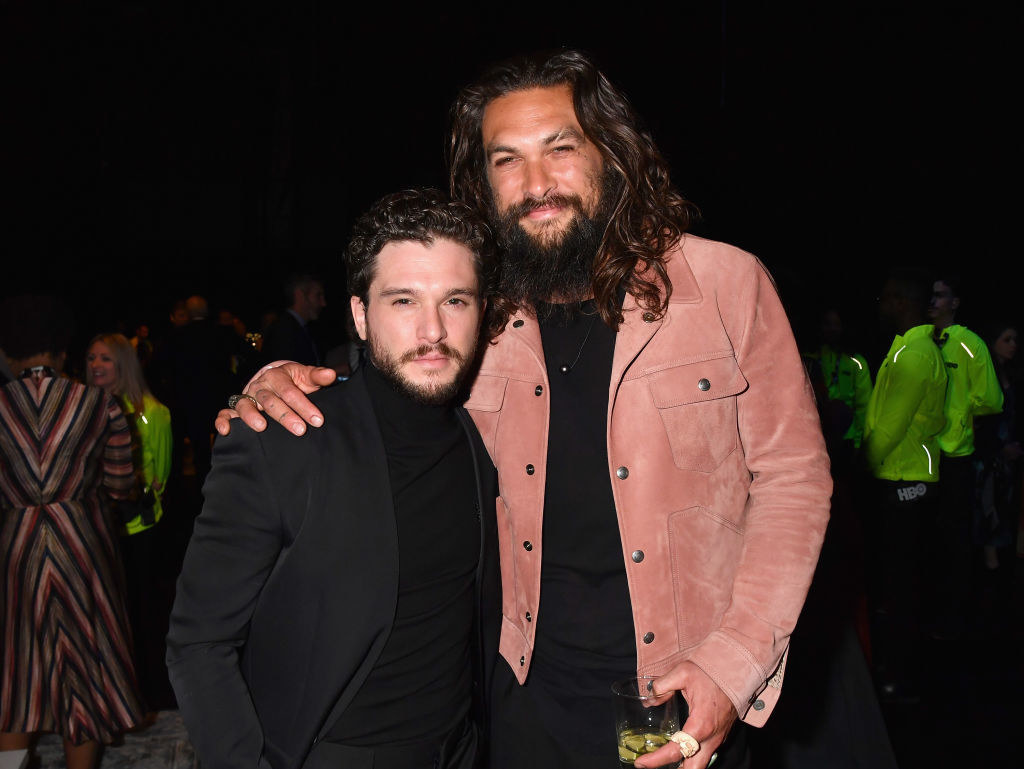 E daí nessa foto sinto o oposto da anterior, porque são as duas mulheres do Jon juntas: Ygritte e Dany!!!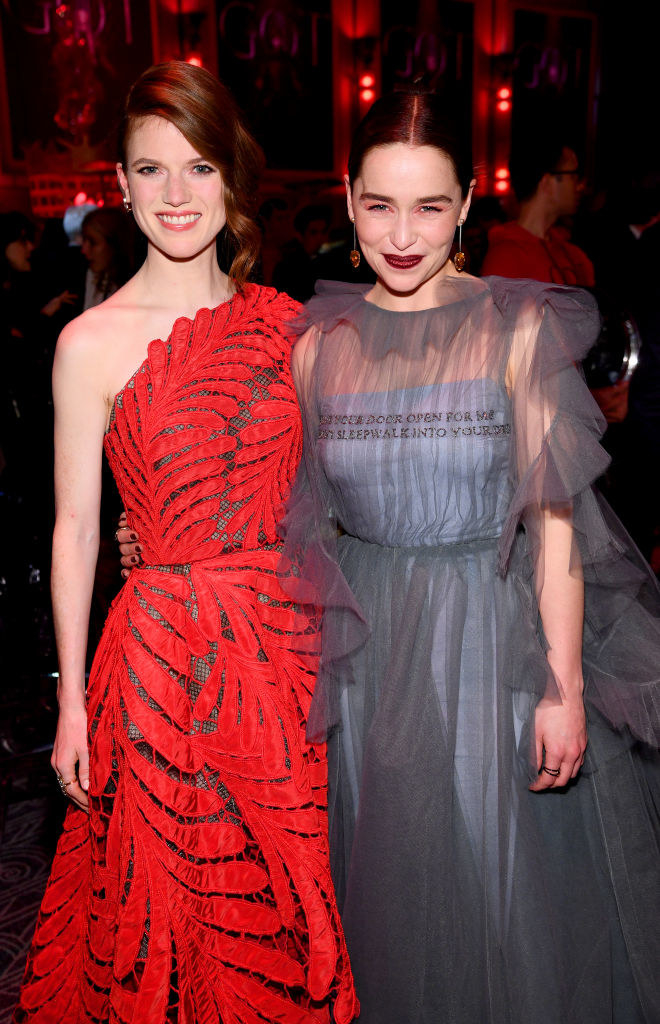 OLHA ESSES MULHERÕES!!!!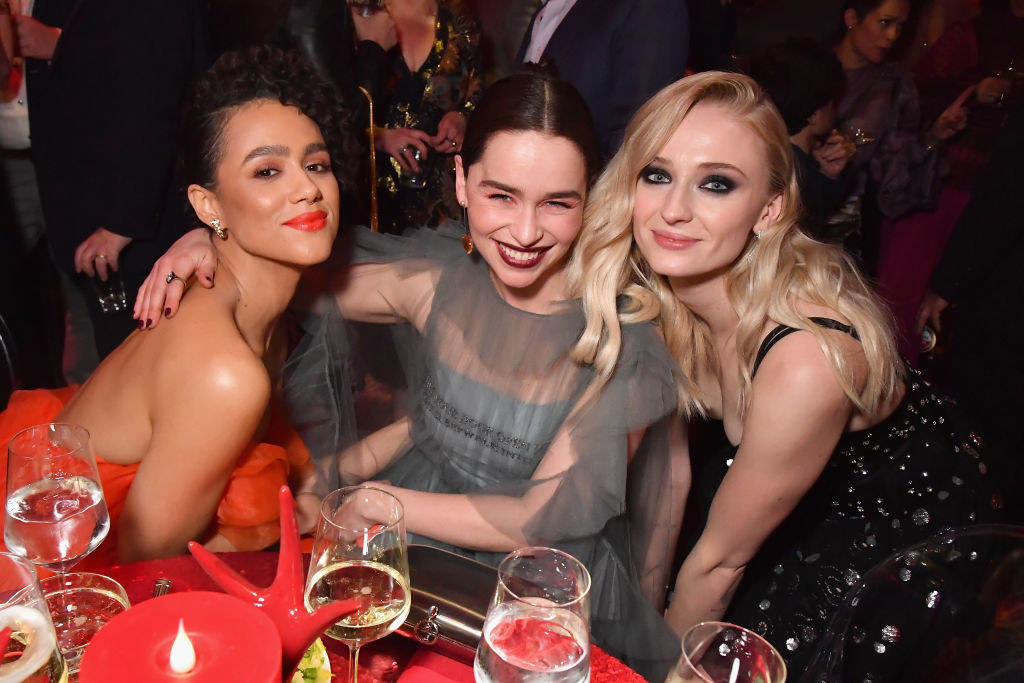 E alguns dos boys!!!!!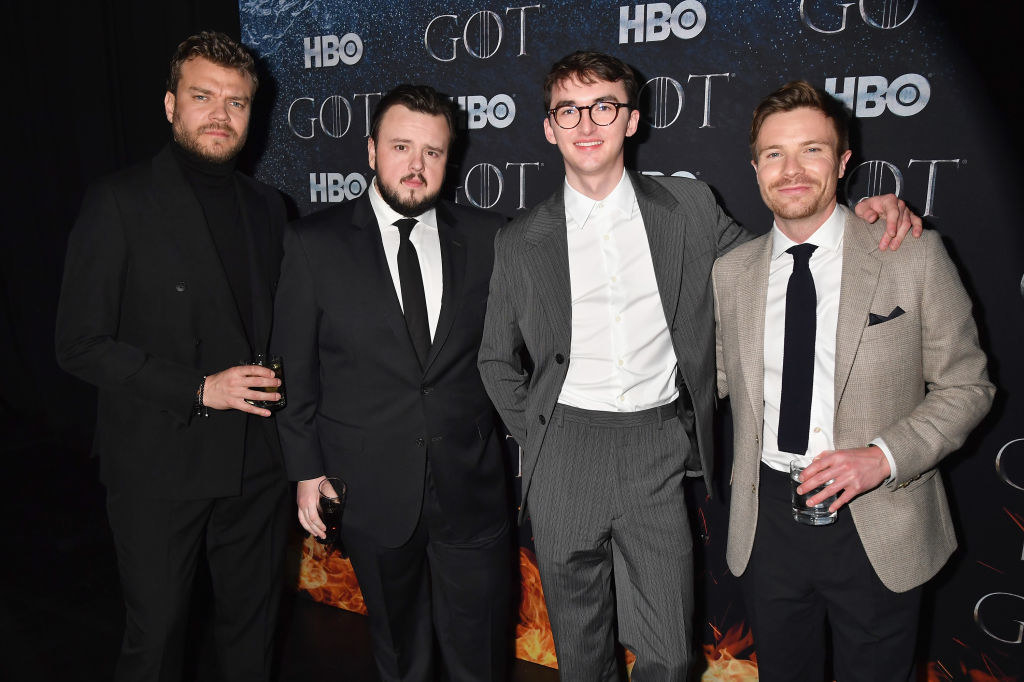 E OLHA QUEM FOI TAMBÉM: O NED STARK!!!!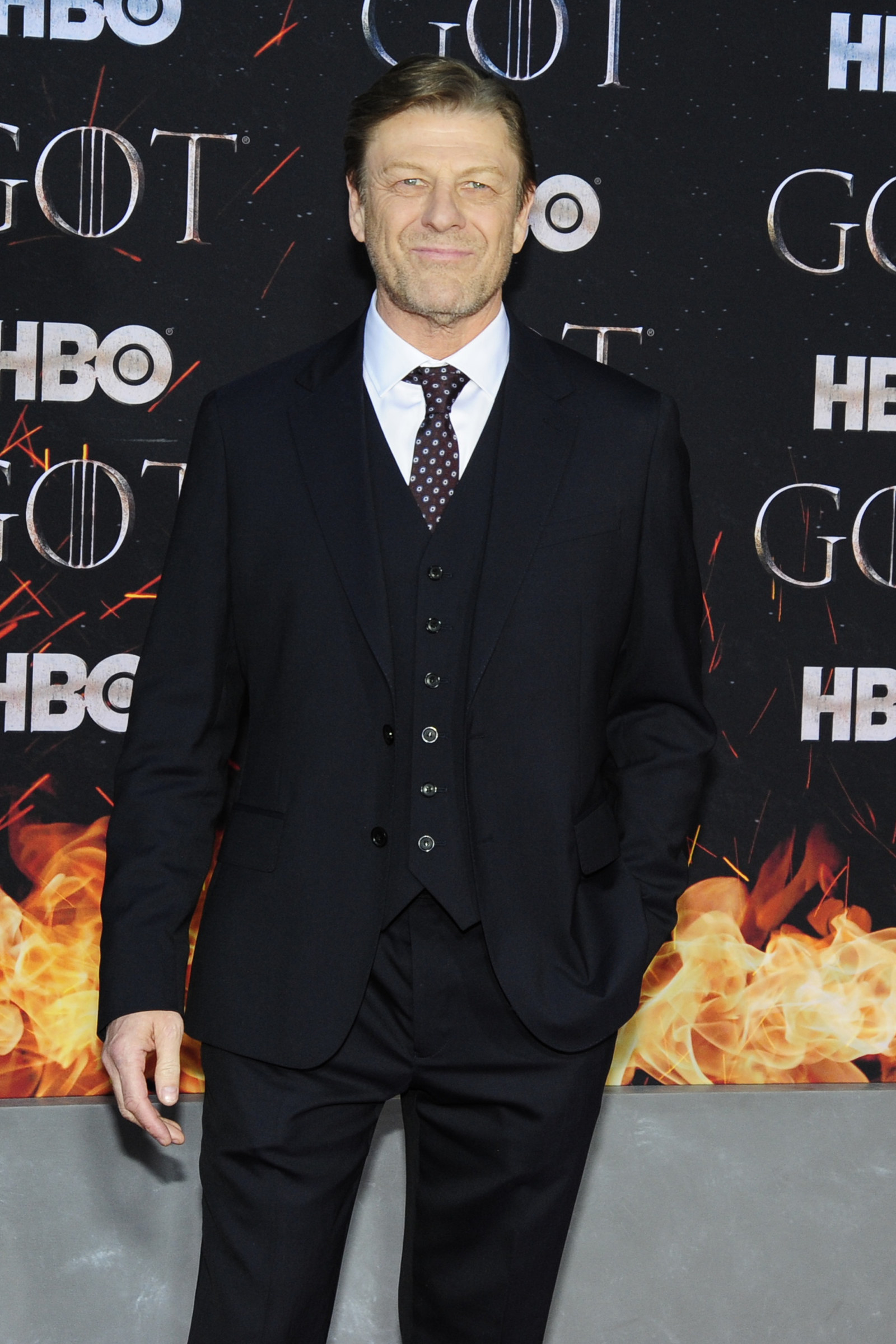 NÃO SÓ O NED STARK, COMO O SEU MELHOR AMIGO ROBERT BARATHEON!!! #saudades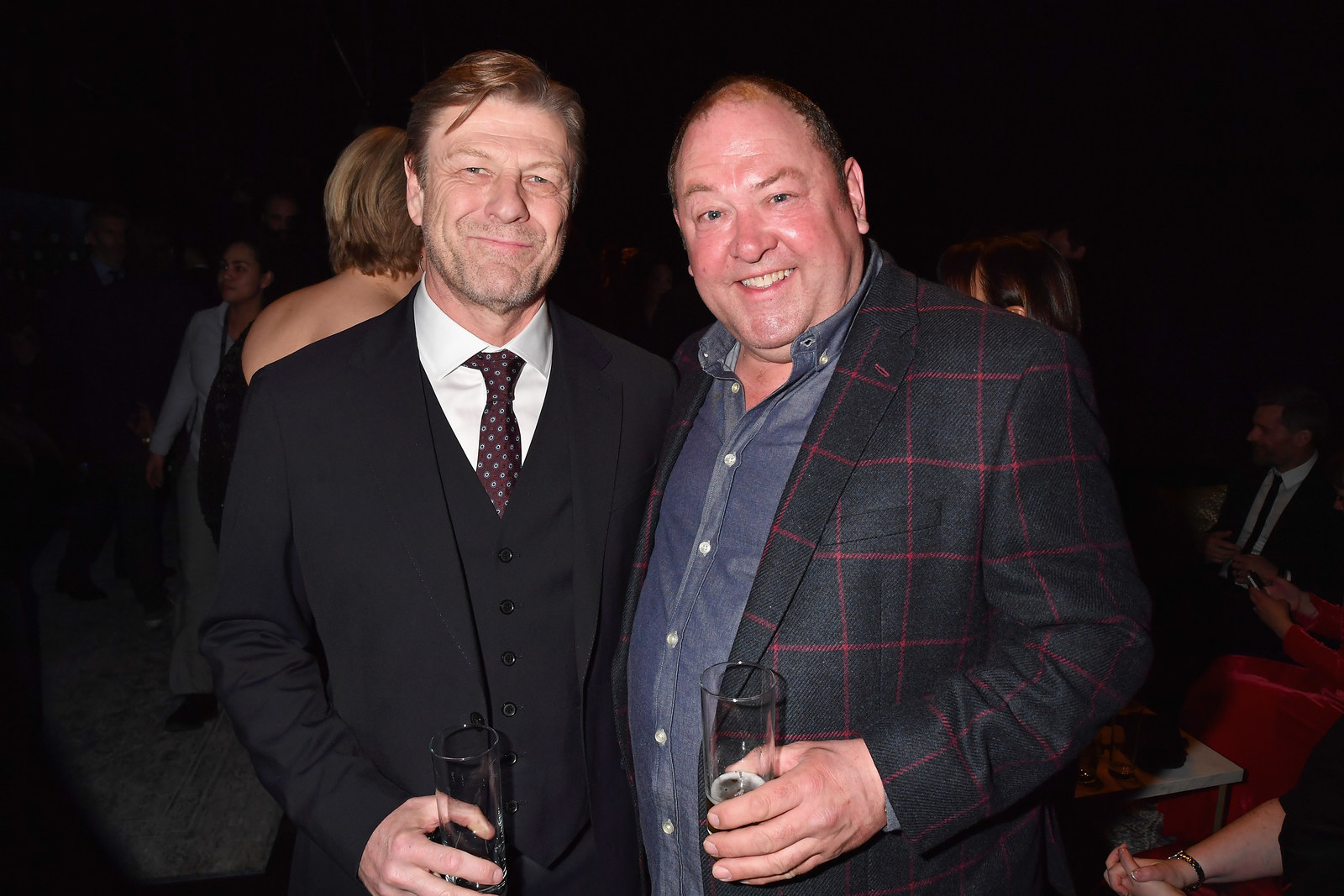 Lembra dessa dupla, Khal Drogo e Jorah Mormont!? Ah, a primeira temporada...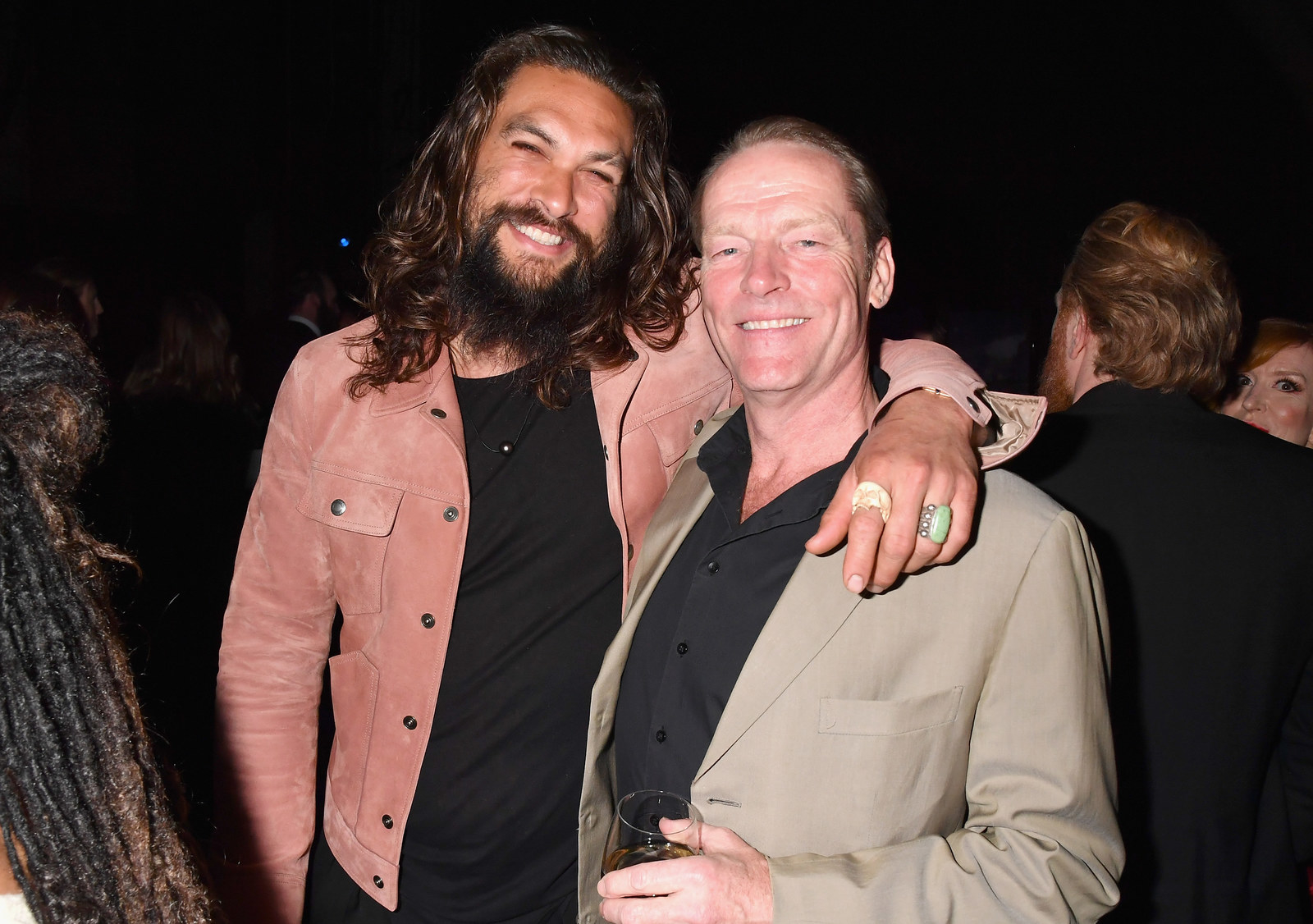 Aqui temos um trio do barulho: Davos, Tyrion e Jaime.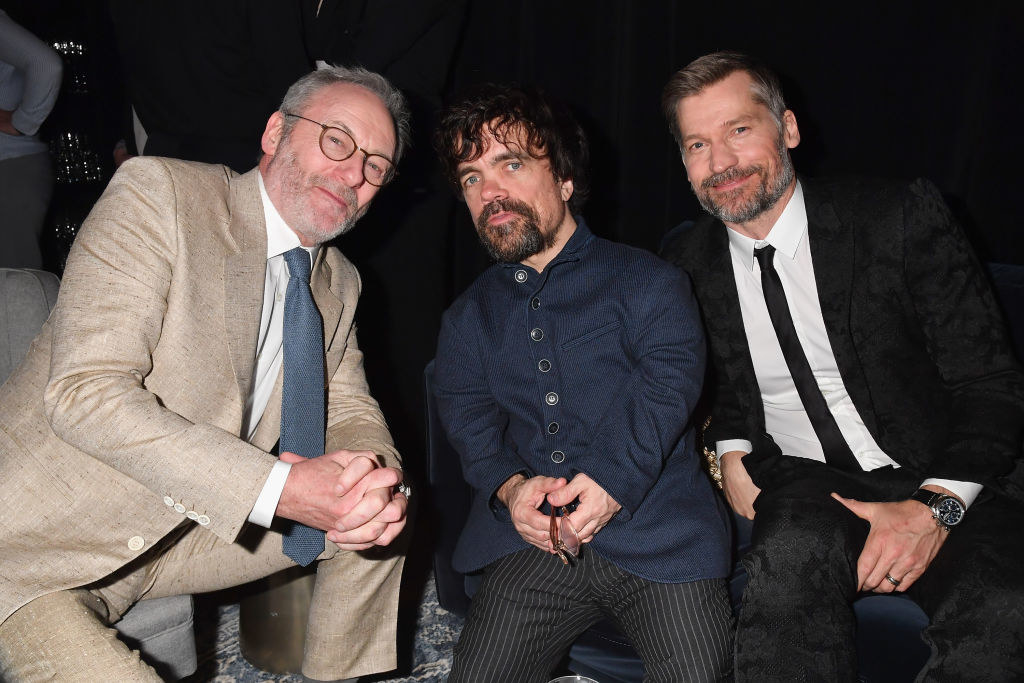 🚨 🚨 🚨 🚨 ATENÇÃO!!!! 🚨 🚨 🚨 🚨
As próximas quatro fotos podem te fazer sentir muitas coisas ao mesmo tempo, então, tome cuidado!
Aqui temos o Oberyn se VINGANDO do Montanha!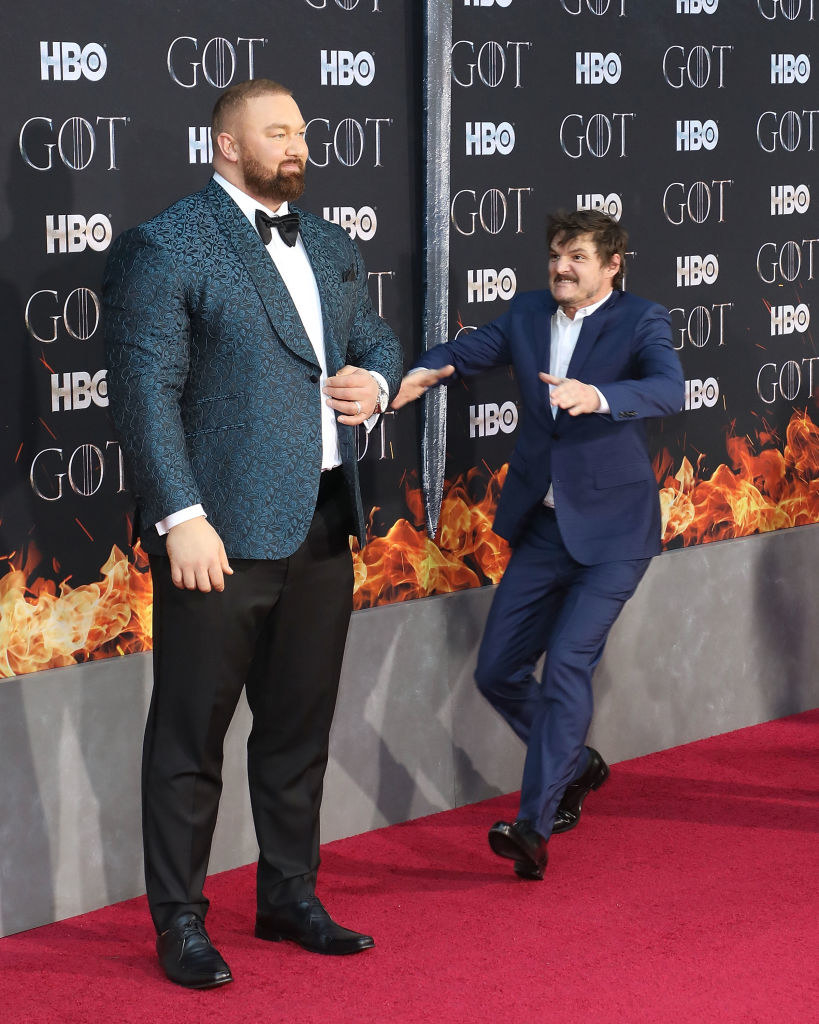 AAAAAAAAAAAAAAAAAAAAAAA!!!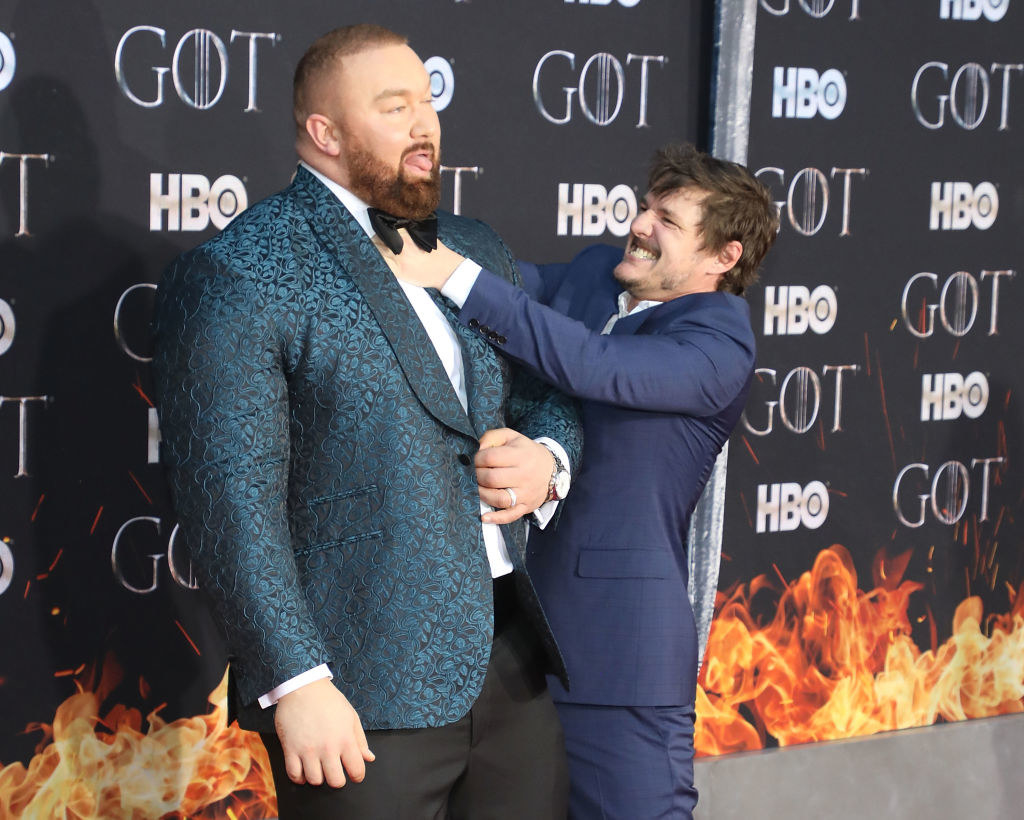 O AMOR CURA TUDO!!!!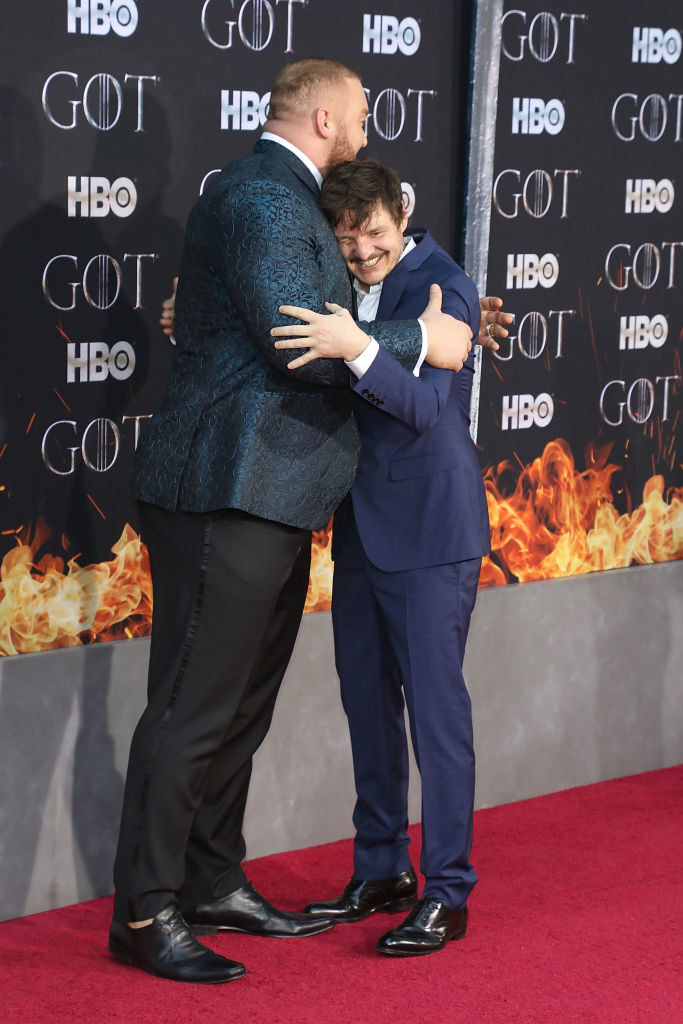 Mas essa piada aqui foi pesada demais, Oberyn.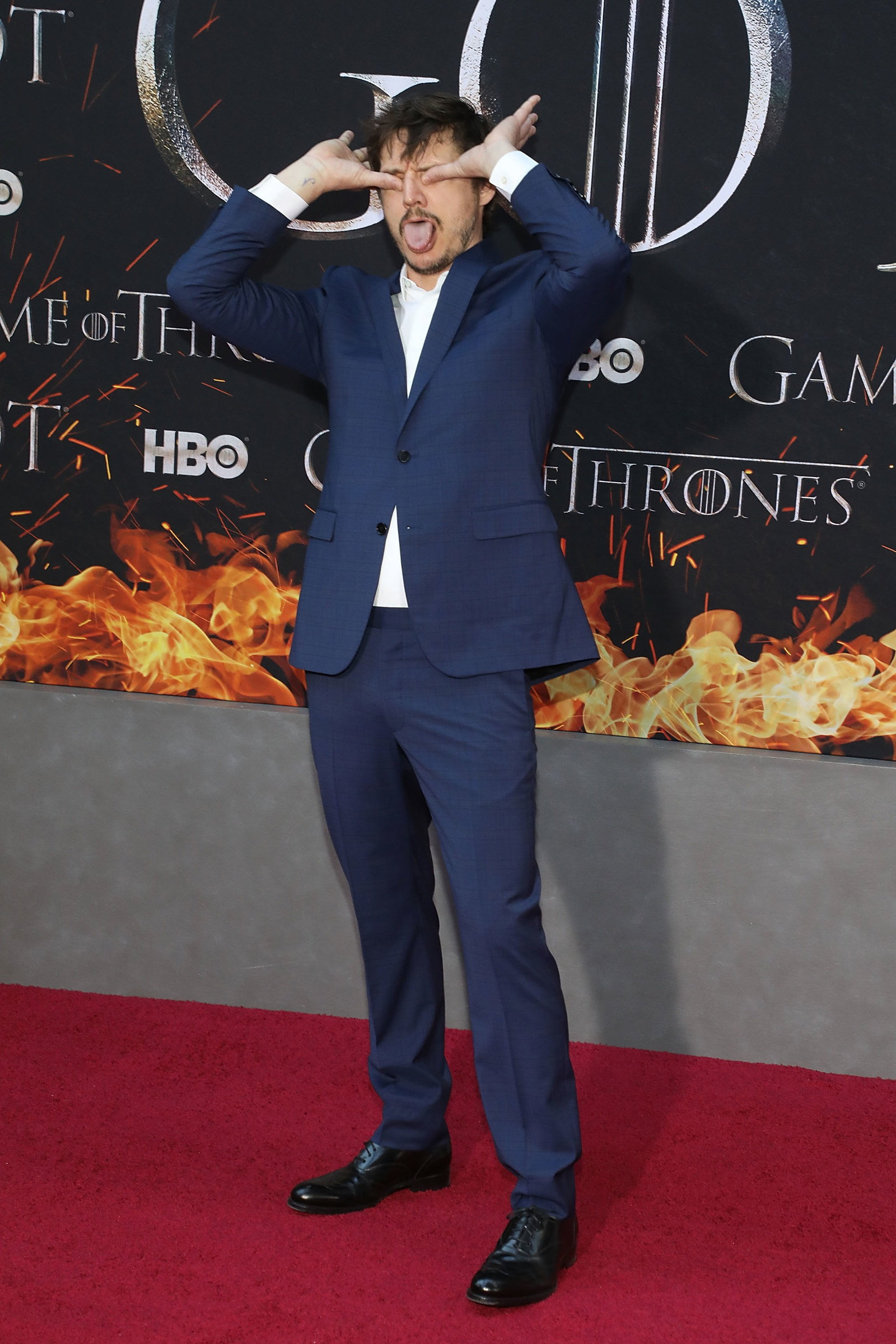 Enfim... Olha o Tyrion e a Dany!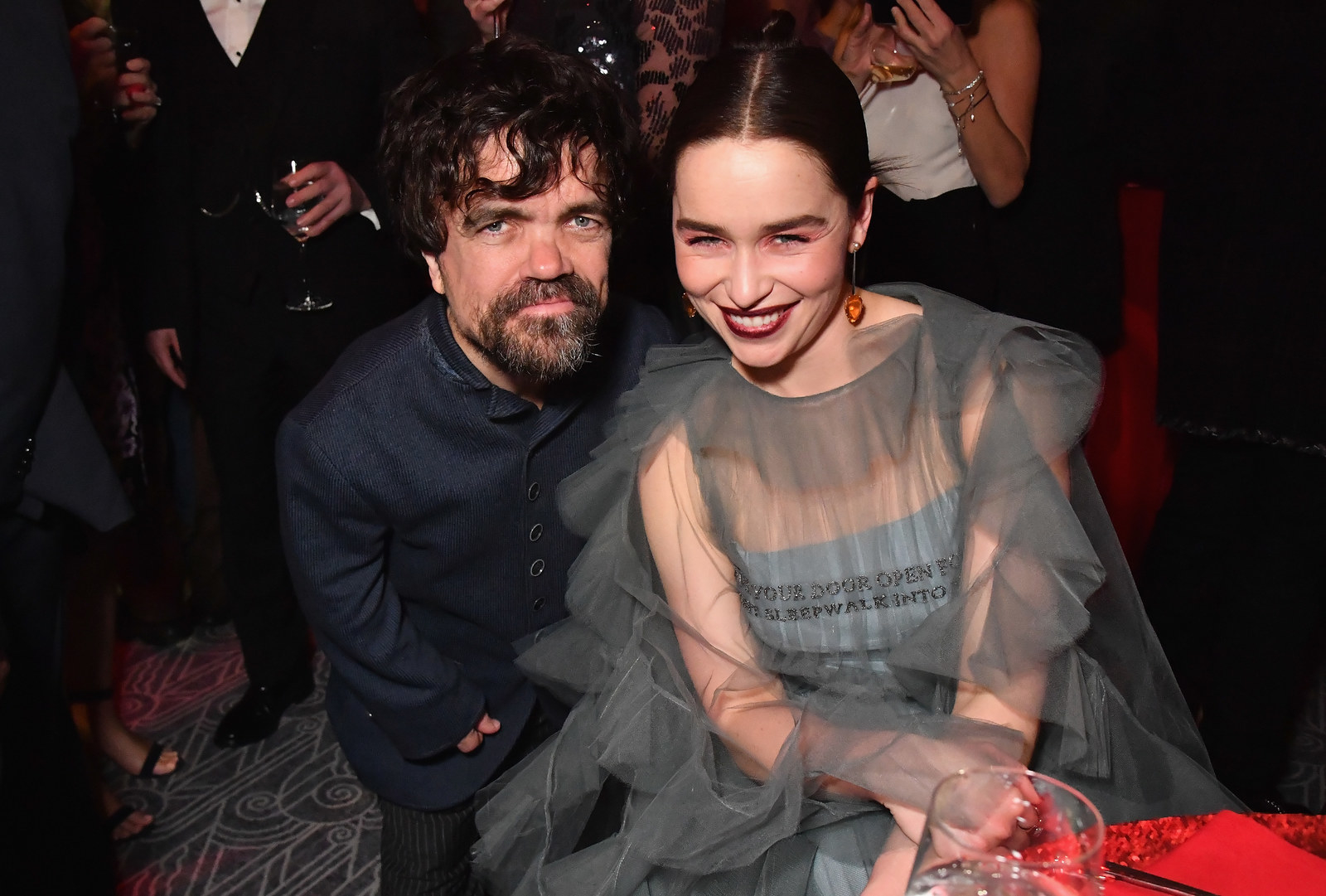 Bronn e o Cão!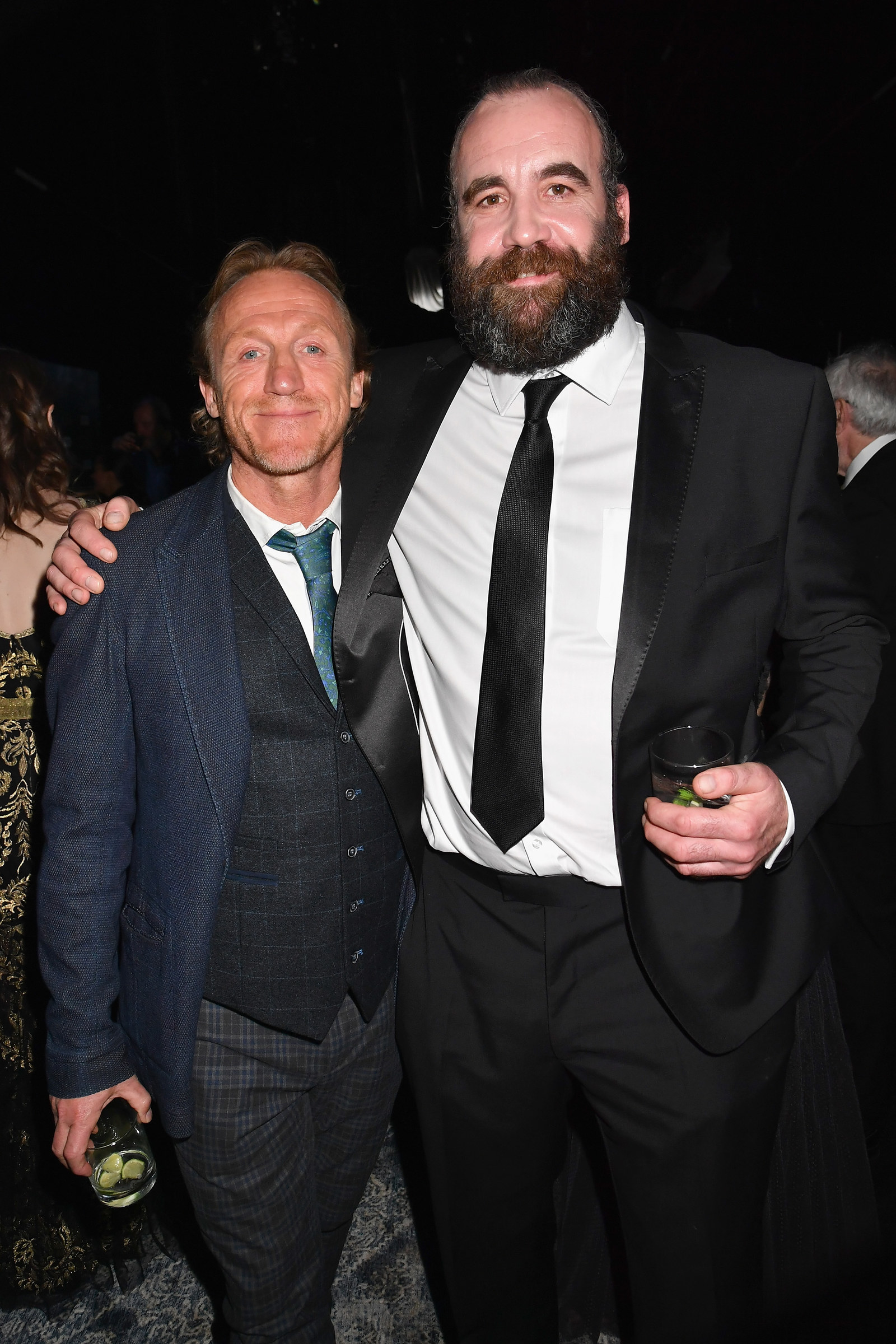 Hodor e Podrick!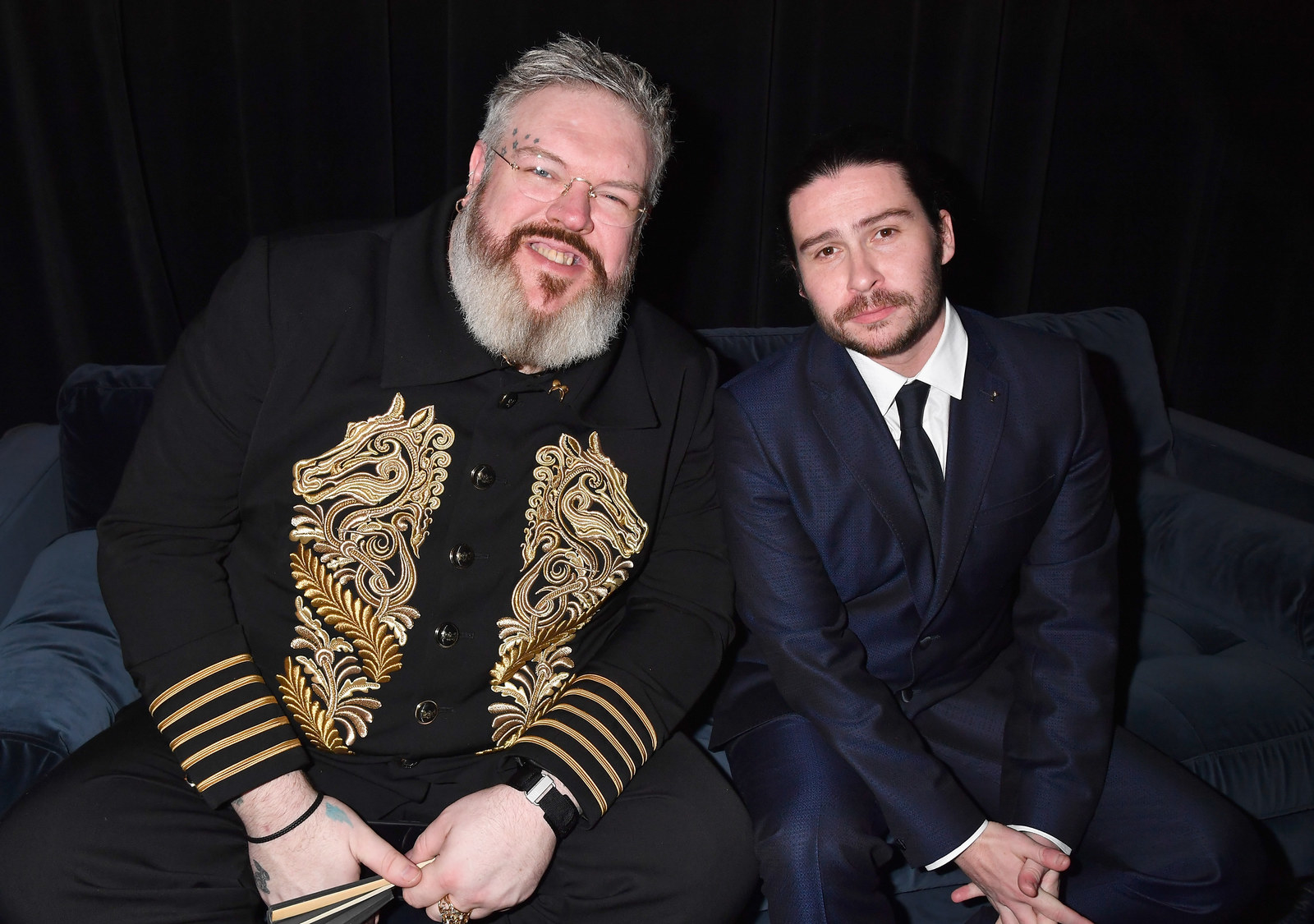 Oberyn e Ellaria se reencontraram!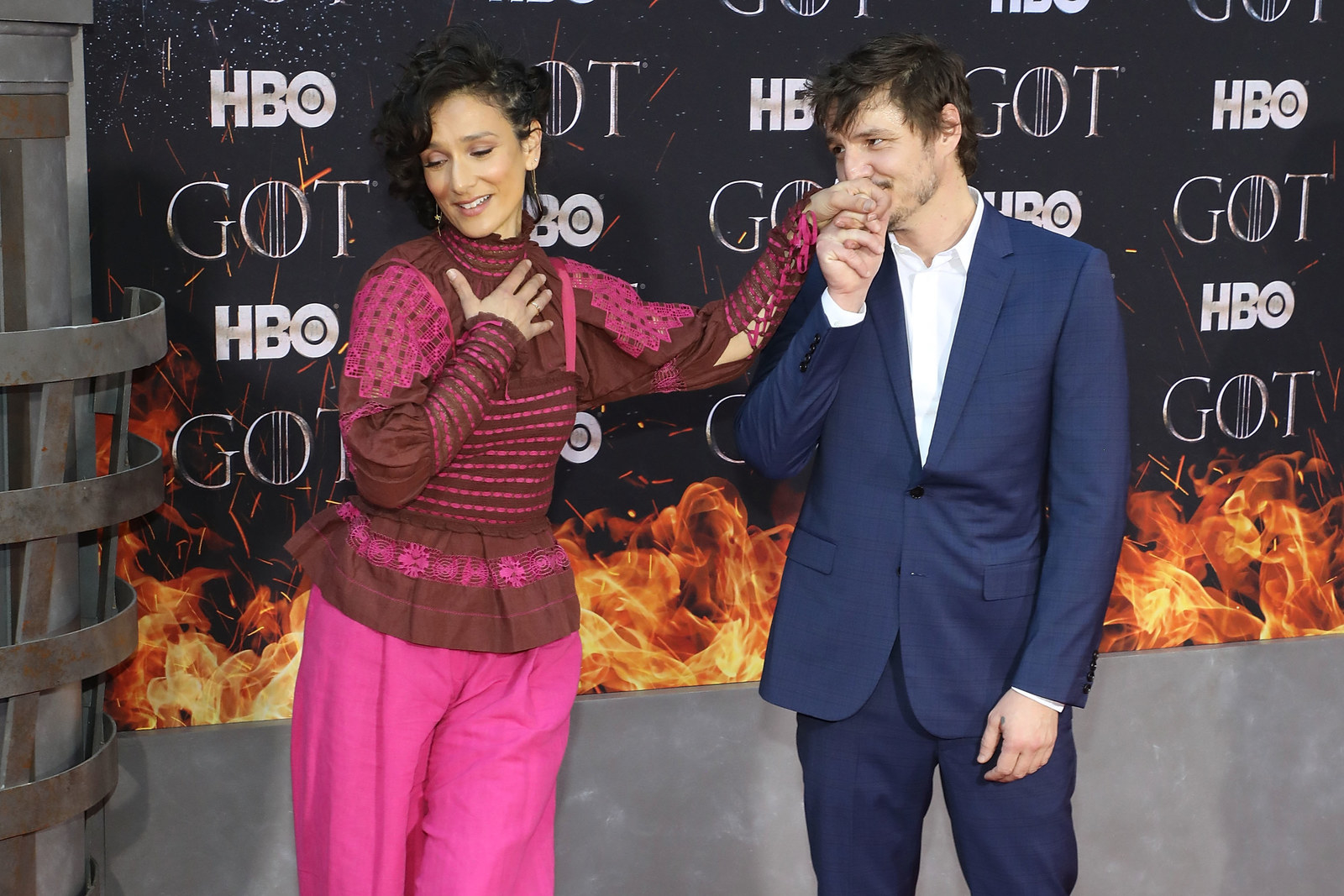 Khal Drogo e Joffrey!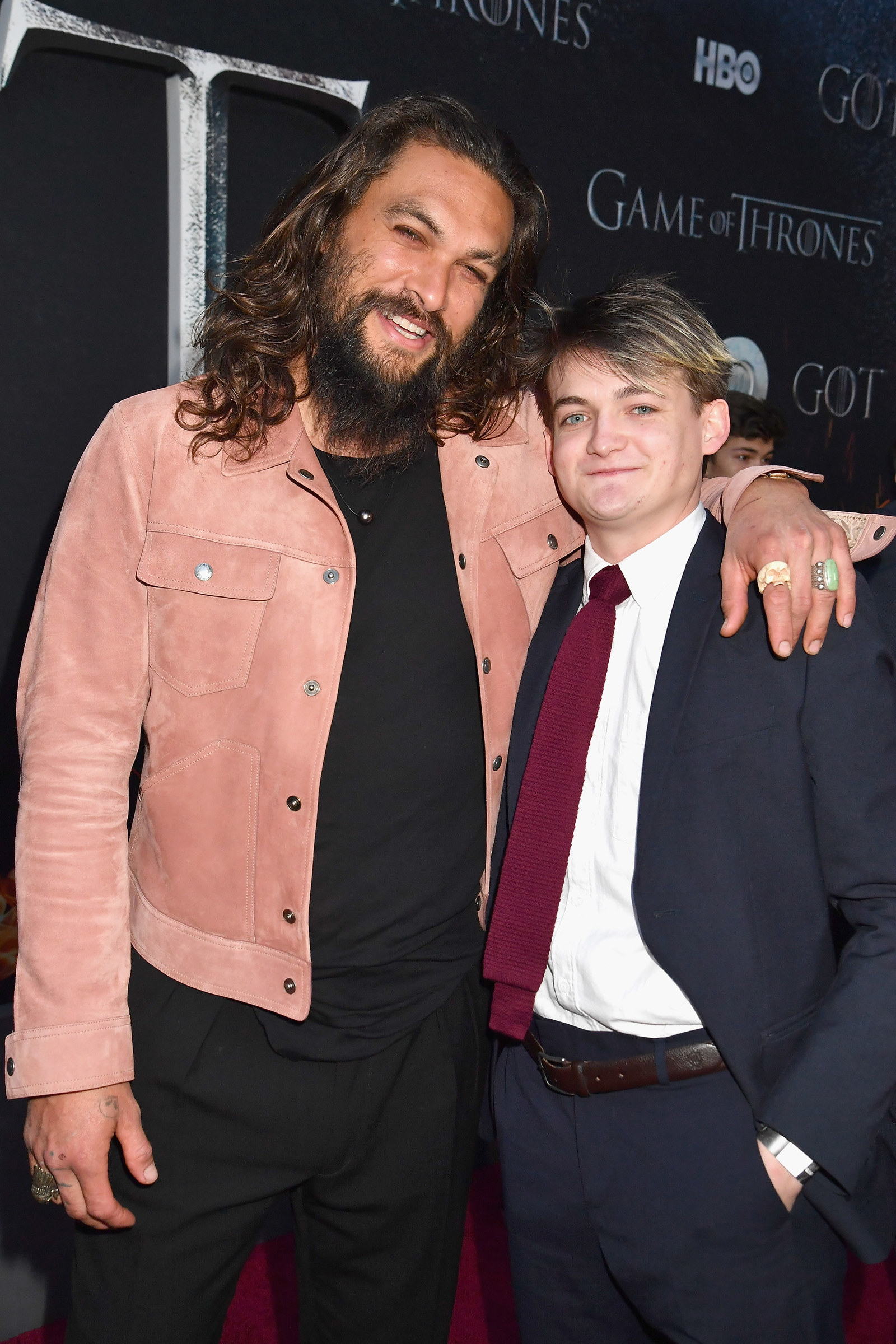 Sansa e Oberyn!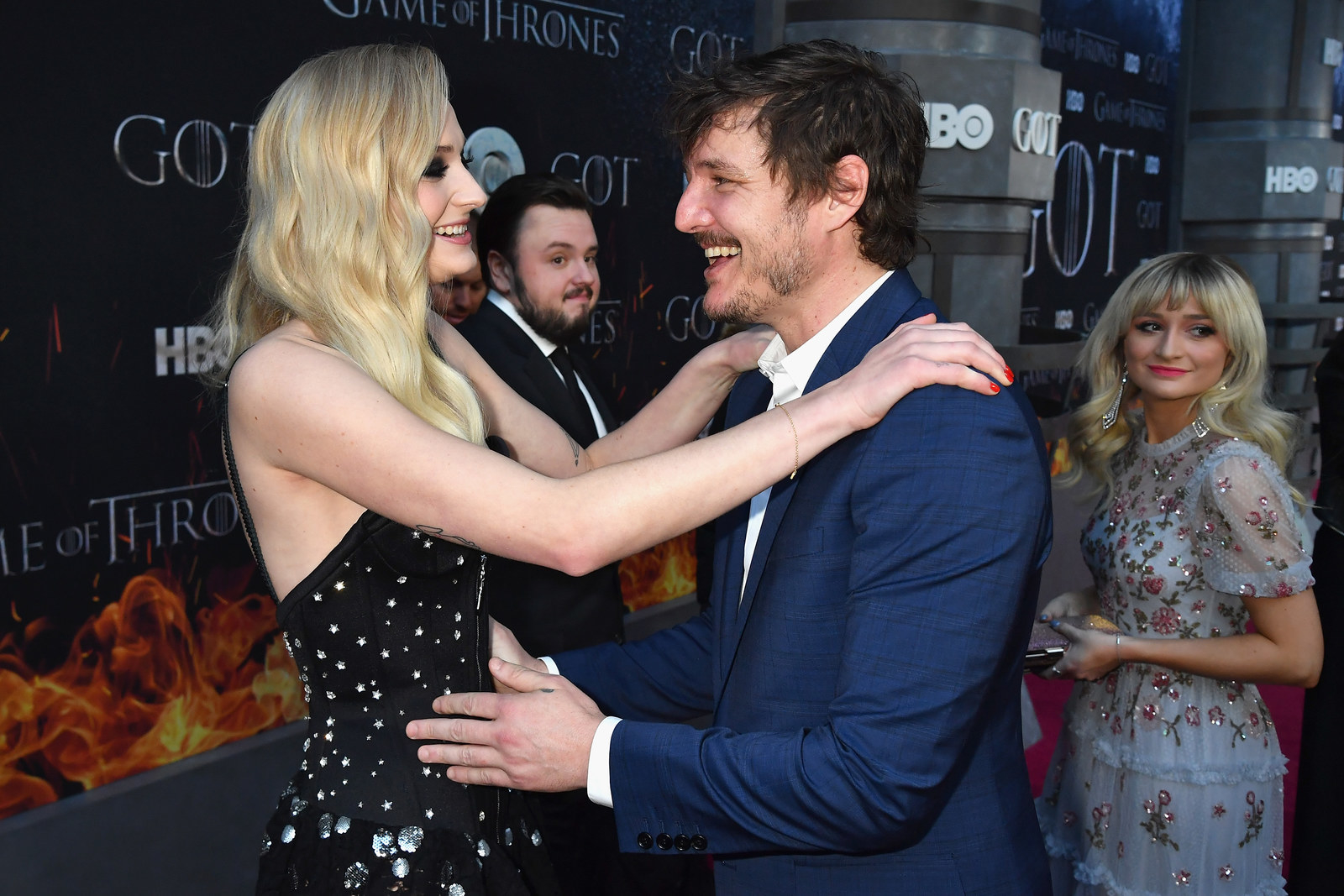 O Cão e a Margaery!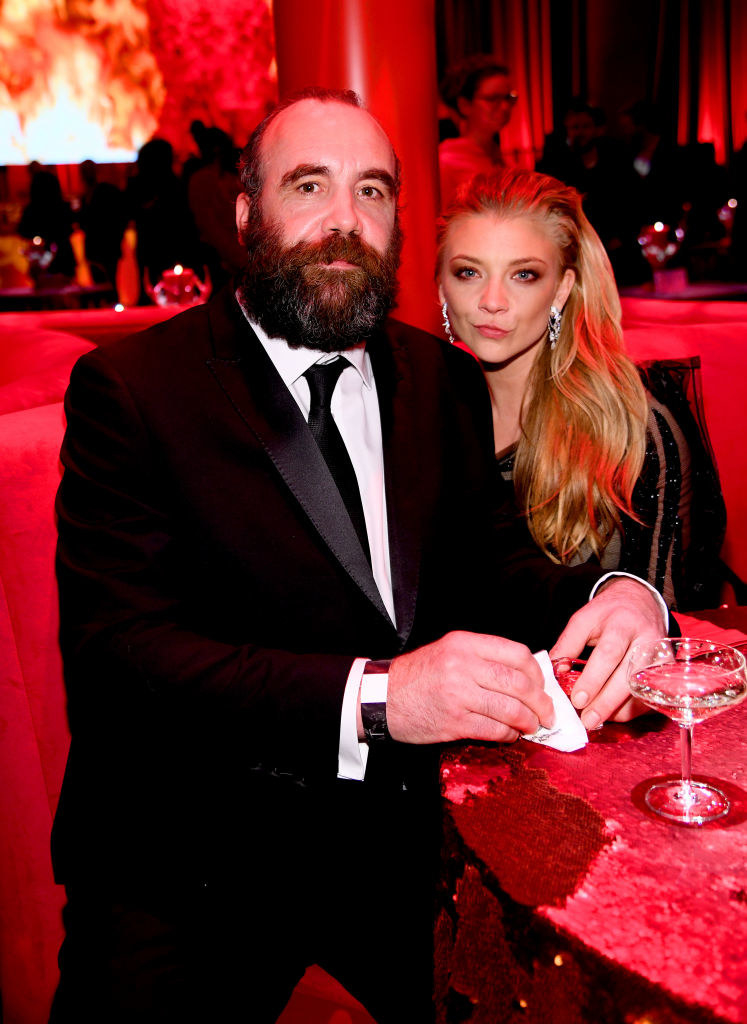 Brienne Of Tarth e Tywin Lannister!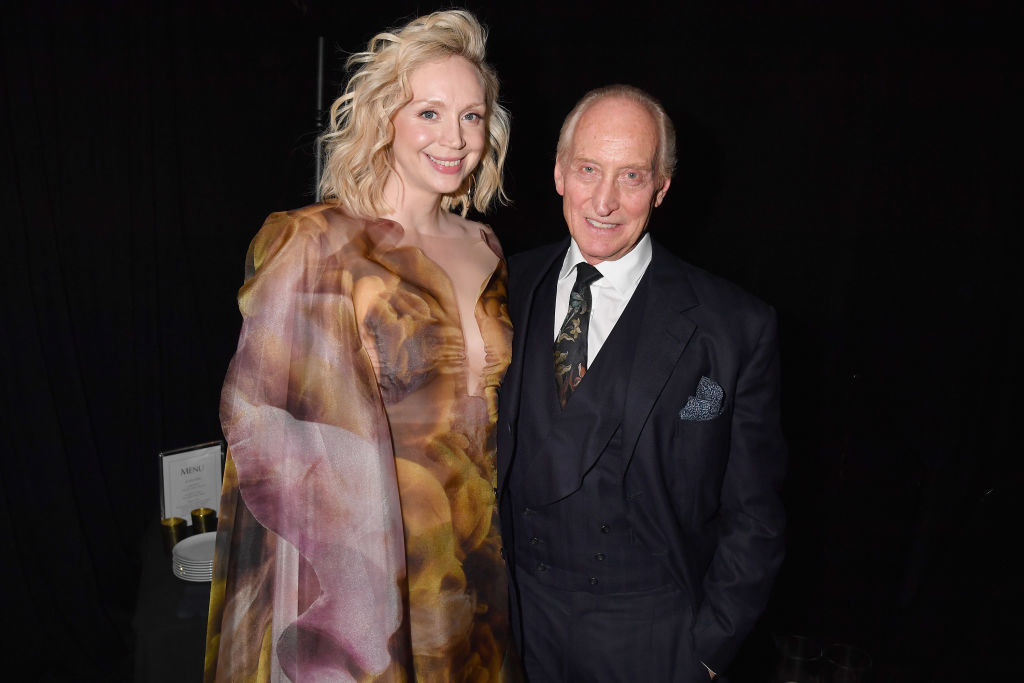 Gendry, Gilly e Verme Cinzento!!!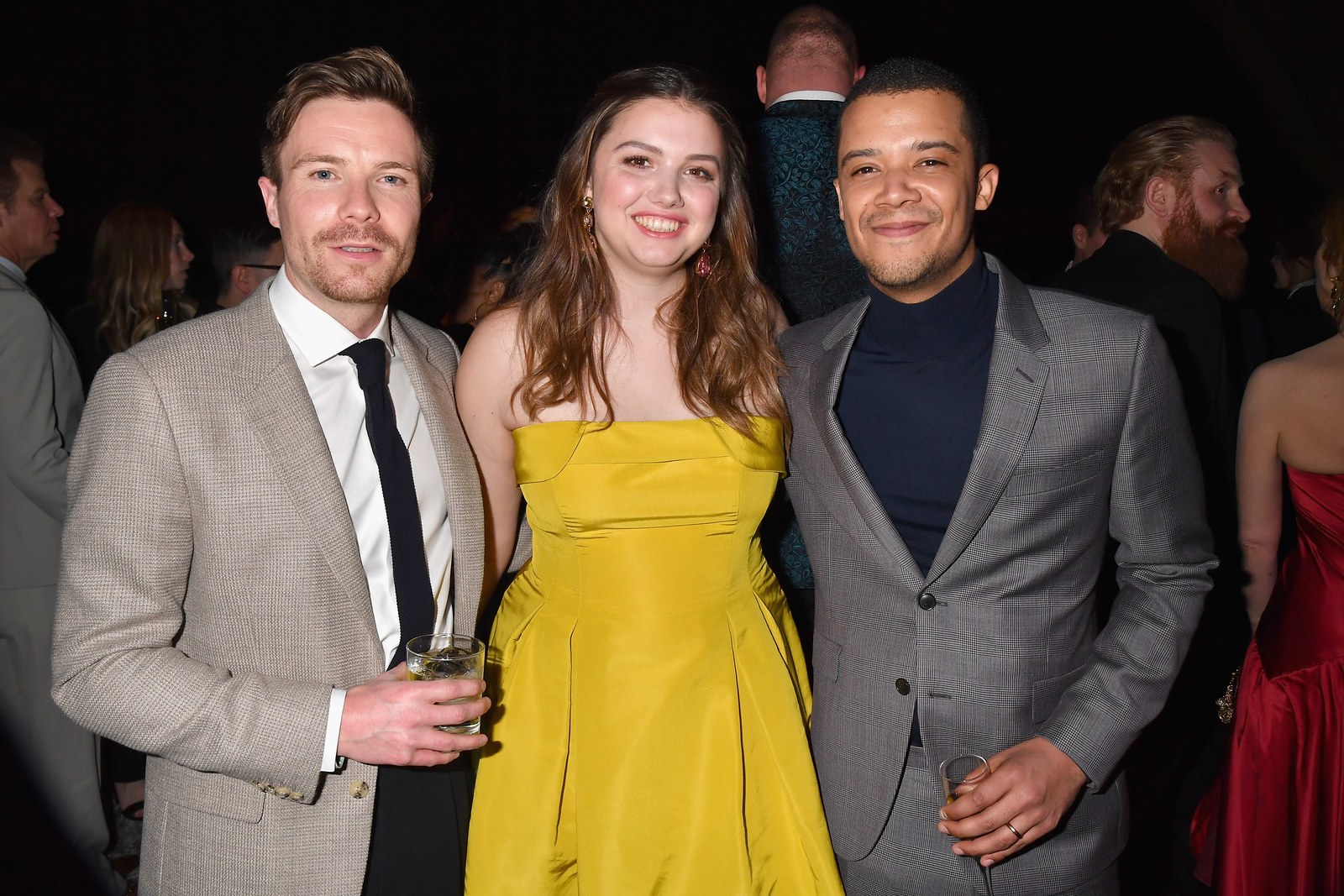 Ellaria e Shae (eu tinha esquecido da Shae)!!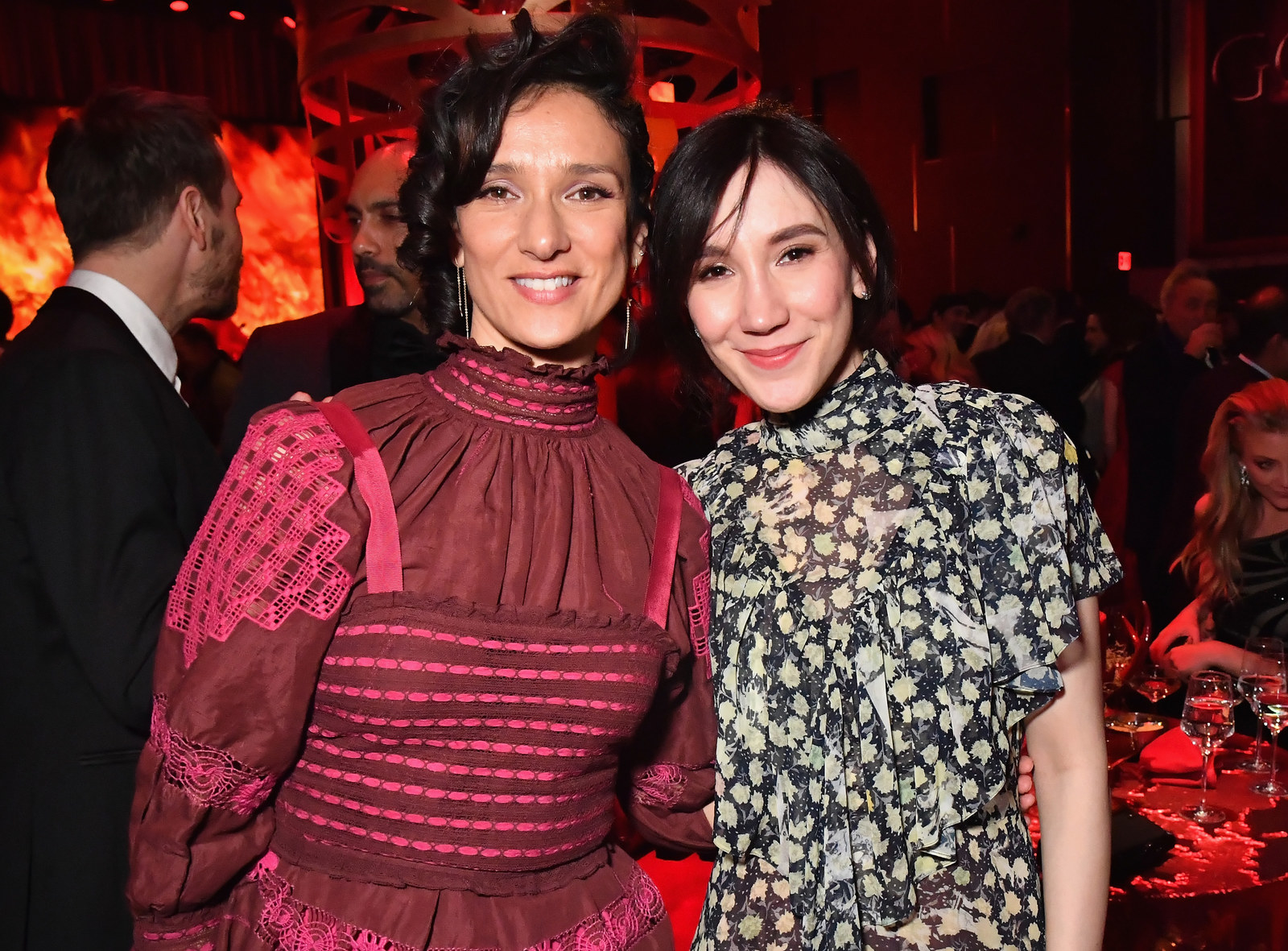 E Varys. Varys com cabelo na vida real!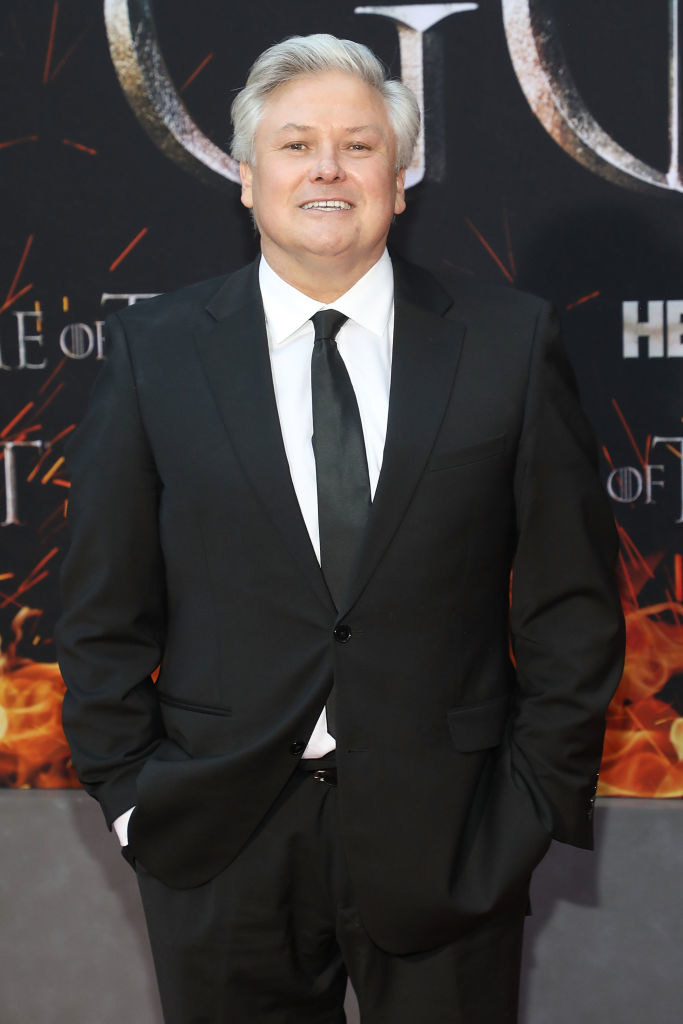 As nossas irmãs preferidas!!! 😭😭😭😭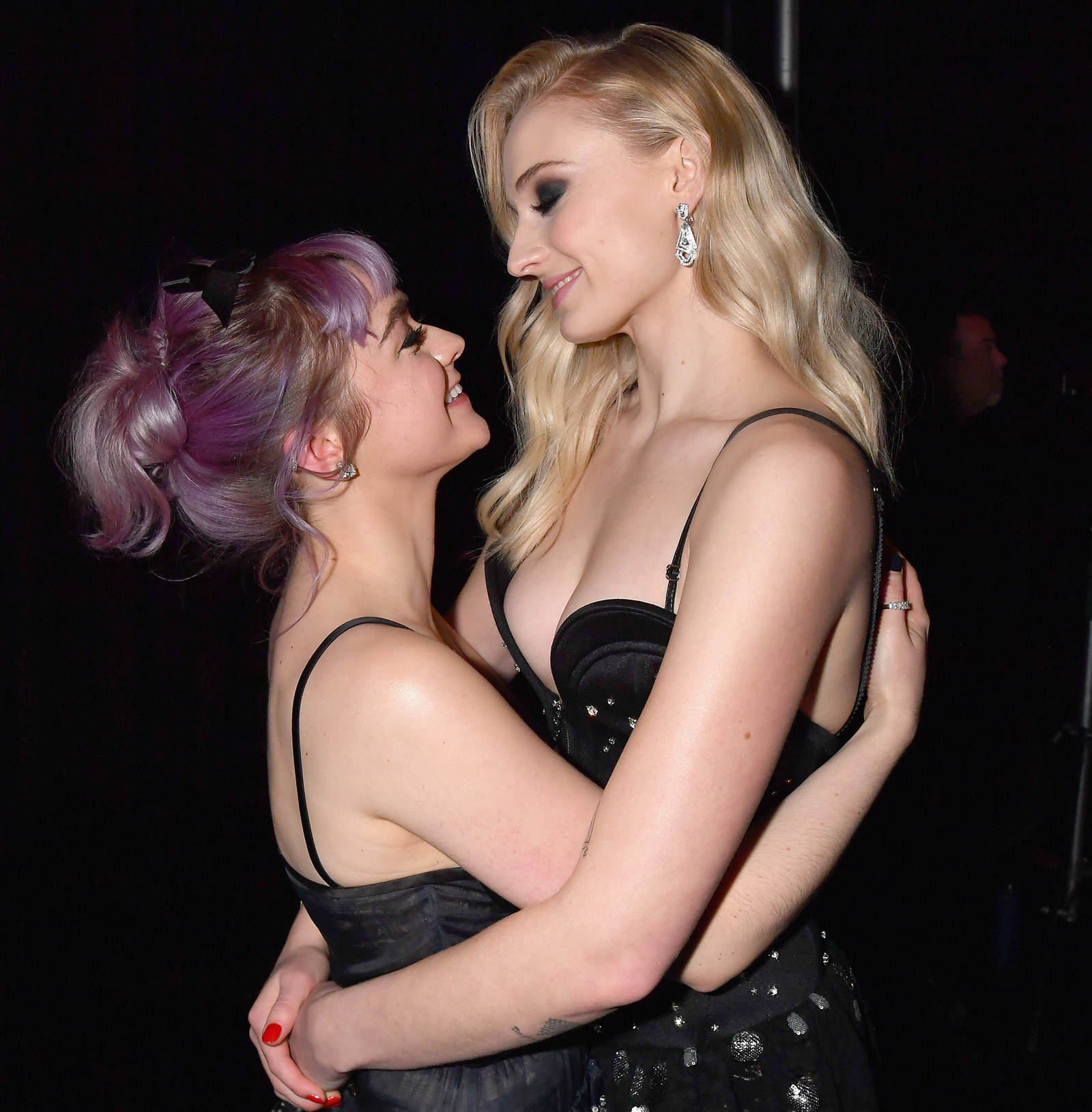 EU SHIPPO DEMAIS ESSE CASAL!!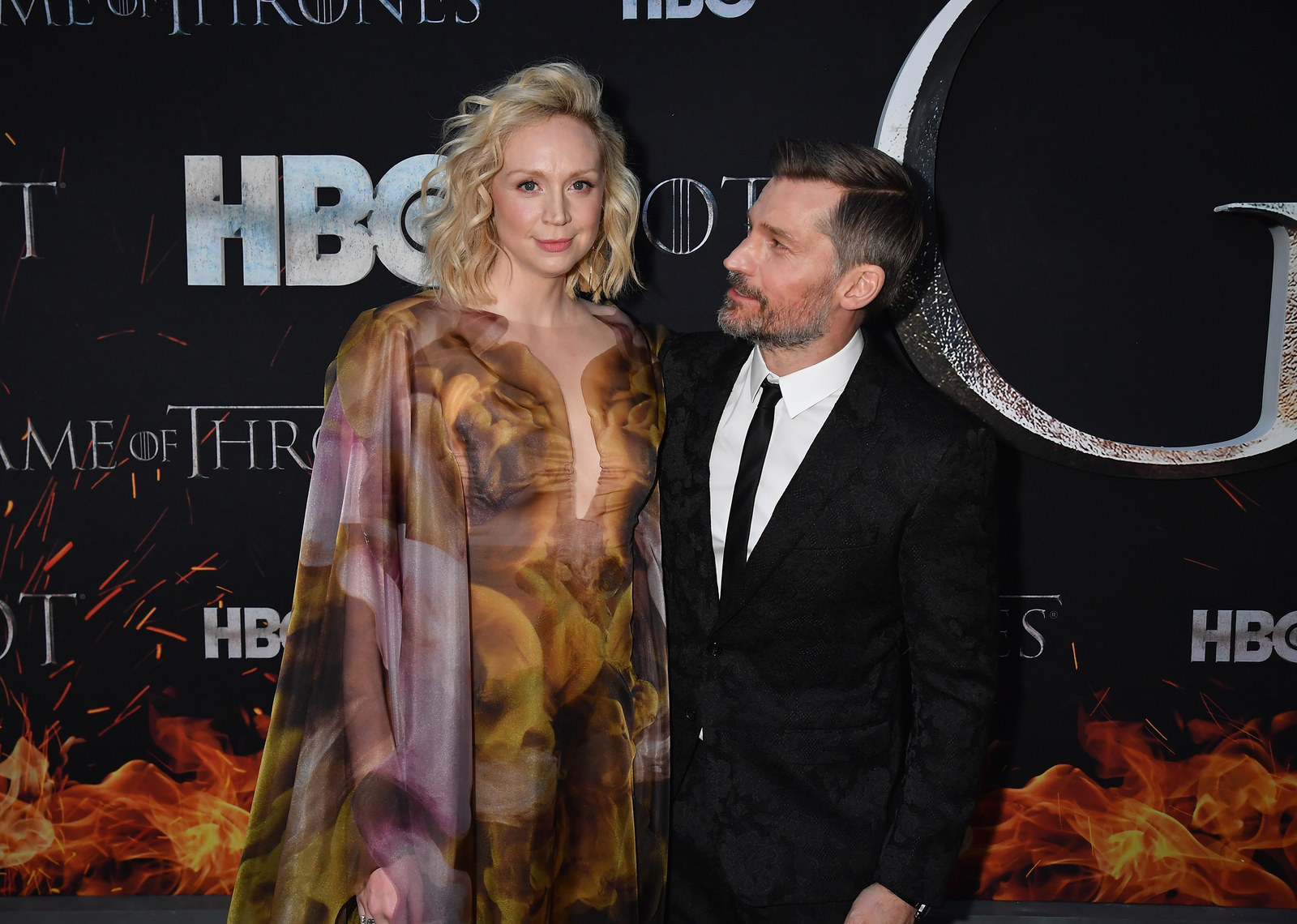 QUE MULHER!!!!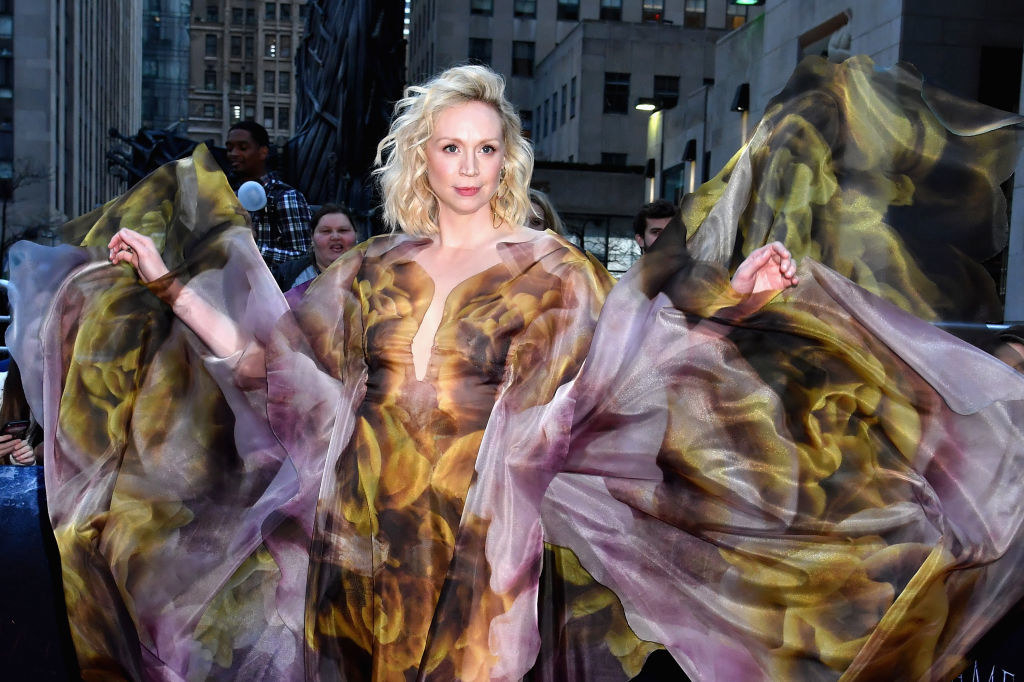 E aqui termina a minha patrulha da noite:
Este post foi traduzido do inglês.