Inspirada por milhares de artigos sobre como fazer um homem se apaixonar, fiz uma lista de todas as coisas surpreendentes que podem te ajudar nessa missão: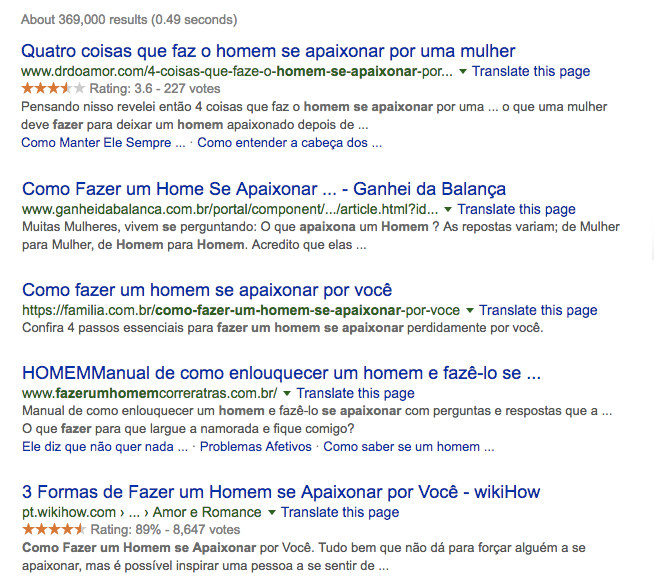 1.
A maneira como você anda.
2.
A maneira como você sorri quando o vê. 3.
Como você reage quando o time dele perde um jogo de futebol.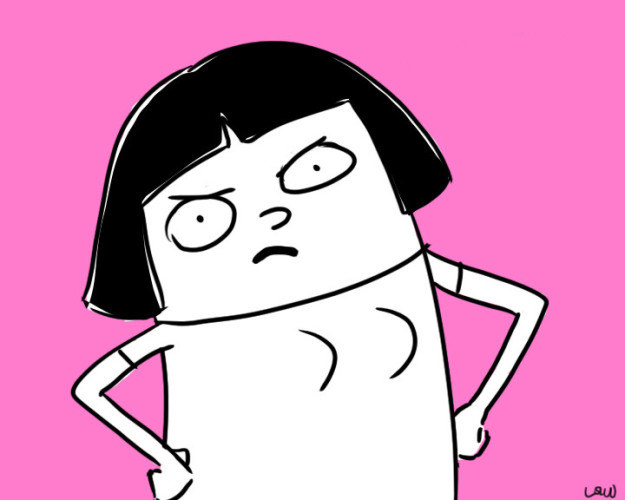 4.
E como você envia uma carta para o técnico do time dele para demonstrar sua preocupação com o desempenho dos jogadores nesse campeonato.
5.
A maneira como você come M&Ms pondo eles em sua orelha e balançando a cabeça com violência. 6.
A maneira como seus olhos brilham quando você está planejando dominar o mundo. 7.
A maneira como você fala obsessivamente sobre poder e "destruir seus inimigos". 8.
Como você fica quando veste sua capa de super-herói e dá um passeio noturno. 9.
O seu cheiro após se banhar com o sangue de seus inimigos. Este post foi traduzido do inglês.
Looks like there are no comments yet.
Be the first to comment!