Um grupo de pessoas em uma praia em Jiyeh, no Líbano, tirou fotos com um tartaruga marinha que foi trazida à areia, onde sofreu um grave ferimento em sua cabeça, disse um representante do governo ao BuzzFeed News.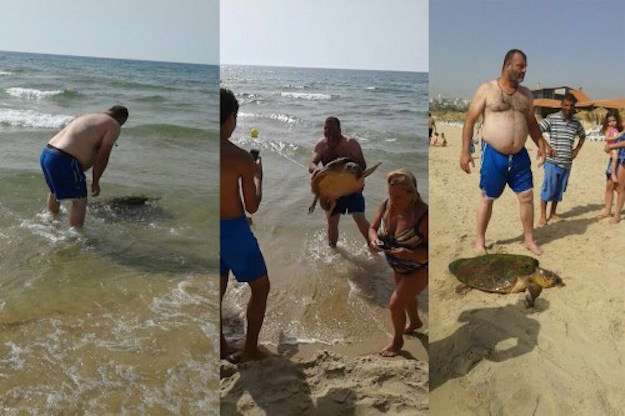 A Defesa Civil Libanesa, a agência de serviços de emergência do país, contou ao BuzzFeed News que recebeu um alerta sobre a tartaruga ferida em 14 de junho.
A tartaruga, que estima-se ter entre 40 e 50 anos, foi encontrada com um ferimento na cabeça.
O Ministério da Agricultura Libanesa disse em um comunicado que suspeita que a tartaruga possa ter sido atingida em sua cabeça por um objeto afiado.
A tartaruga está sendo cuidada 24 horas por dia em uma piscina com água do mar por veterinários da organização Animals Lebanon, disse a Defesa Civil.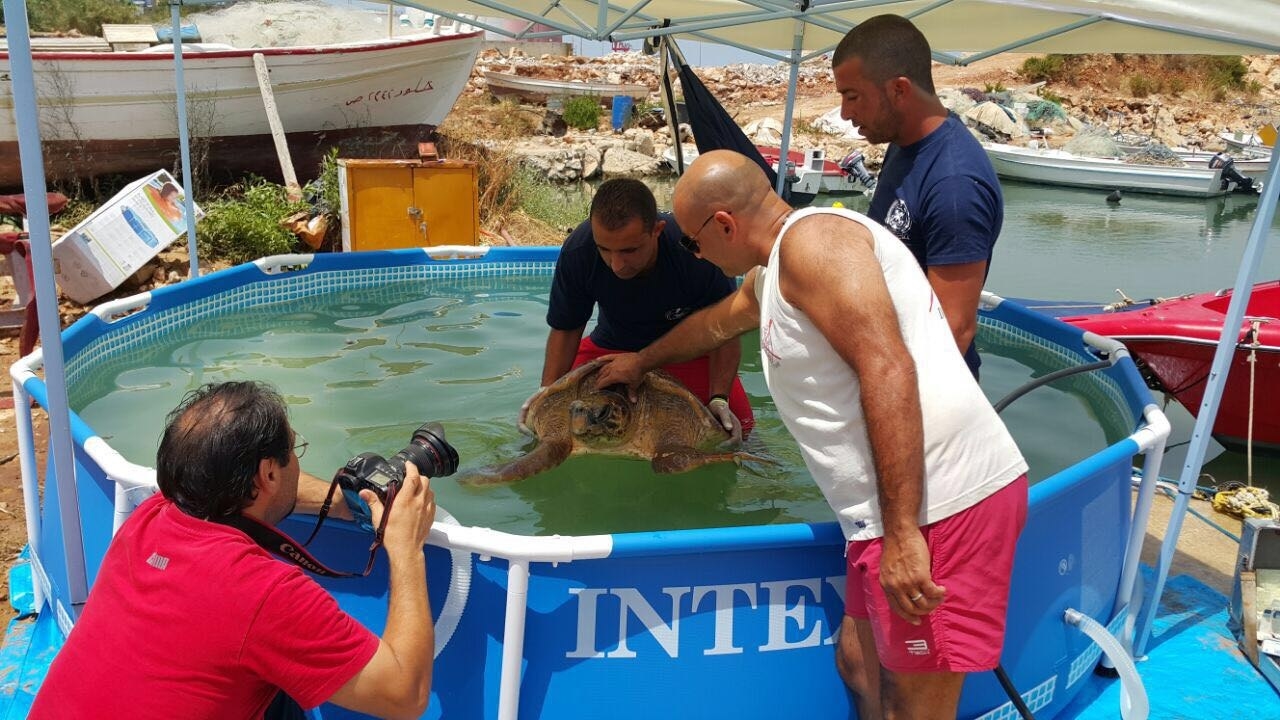 A água do mar é trocada a cada 24 horas e a piscina é coberta por uma tenda para proteger a tartaruga do sol. A tartaruga também está recebendo injeções anti-inflamatórios de três em três dias.
"A tartaruga será devolvida quando tivermos a certeza de que ela está completamente curada, recuperada e forte", disse o porta-voz da Defesa Civil Elias Abboud. "Ela ainda nem consegue comer sozinha."
Uma resolução do Ministério da Agricultura Libanesa proíbe estritamente a "caça de tartarugas marinhas na costa libanesa".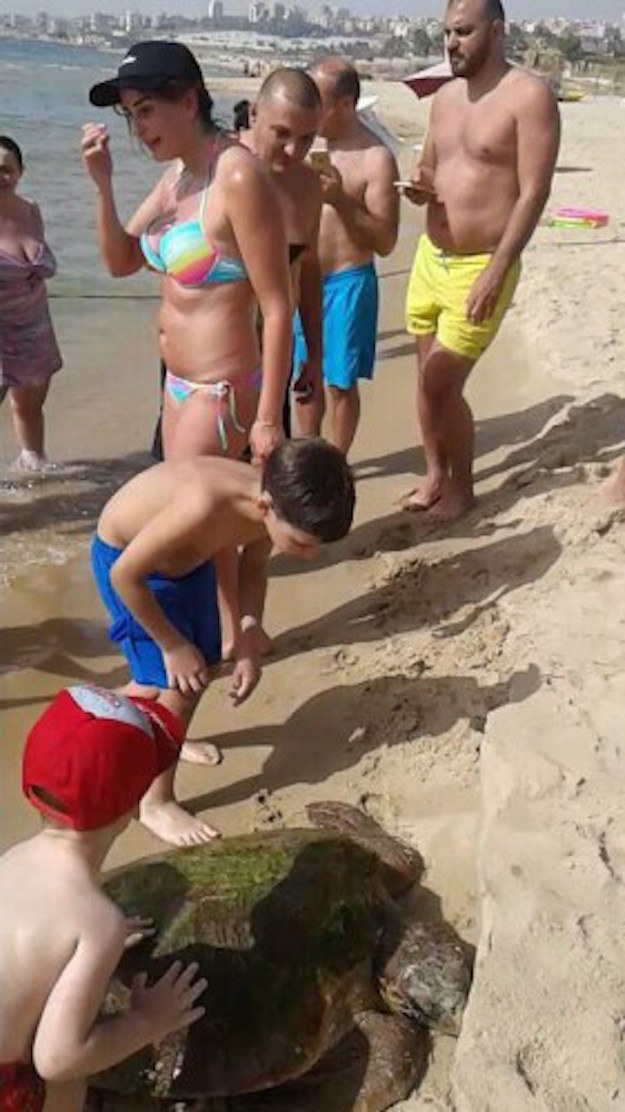 Looks like there are no comments yet.
Be the first to comment!