Com a ajuda de "tosadores" extremamente talentosos, a fotógrafa Grace Chon fotografou cãezinhos com os seus novos looks. "Acho que muitos de nós têm essa fascinação por imagens de antes e depois porque é sempre divertido ver transformações drásticas," Chon diz ao BuzzFeed. "Eu tive a ideia de fazer uma série de antes e depois com cãezinhos porque tem alguma coisa neles que é muito engraçada para mim."
"Às vezes o cão aparece tão diferente que você se pergunta se é o mesmo nas duas imagens," Chon diz. "Eu queria capturar a ideia na série, e fazer com que as fotos de depois ficassem bem extremas mostrando cortes de cães japoneses já que não são comuns, e os resultados são muito fofos."

Athena por Donna Owens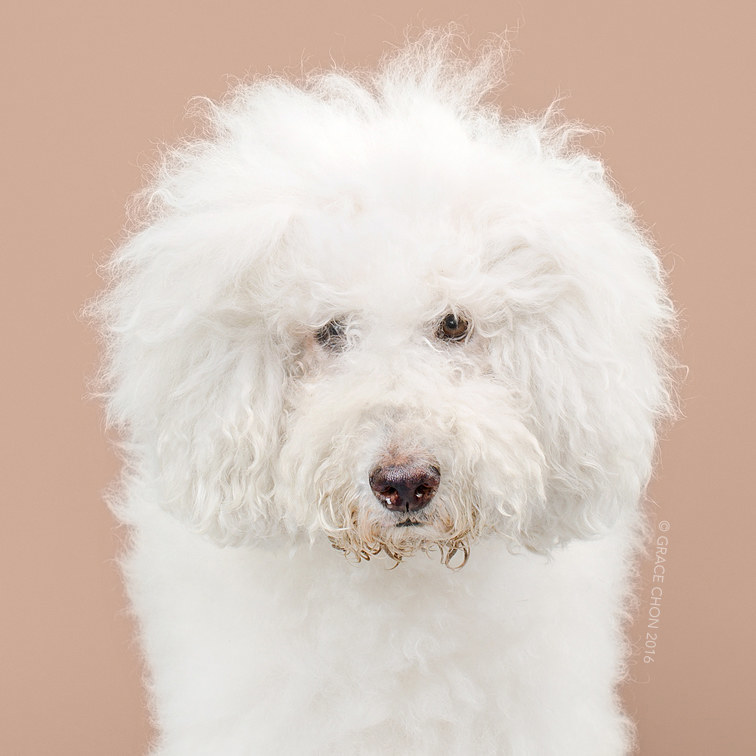 "Eu sempre espero retratar a humanidade dos animais em todos os trabalhos que faço," diz Chon. "Eles são nossos professores, guias e melhores amigos. Mas com essa série especialmente, eu também queria que as pessoas simplesmente sorrissem e não levassem a vida tão à sério. Tem muita coisa ruim acontecendo no mundo no momento, e podemos ter um descanso, mesmo que só por cinco segundos enquanto passamos os olhos pelas redes sociais."
Raider por Koko Fukaya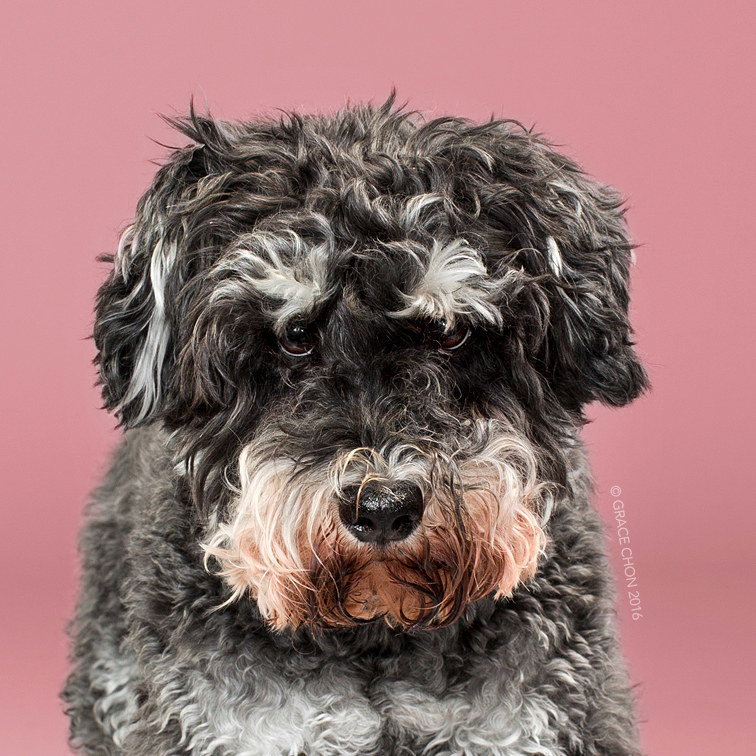 Rocco por Patricia Sugihara
Biggie Smalls por Cameron Adkins
Looks like there are no comments yet.
Be the first to comment!