Após ser indicado para 11 prêmios no Grammy, Kendrick Lamar começou a noite recebendo o prêmio de Melhor Álbum de Rap.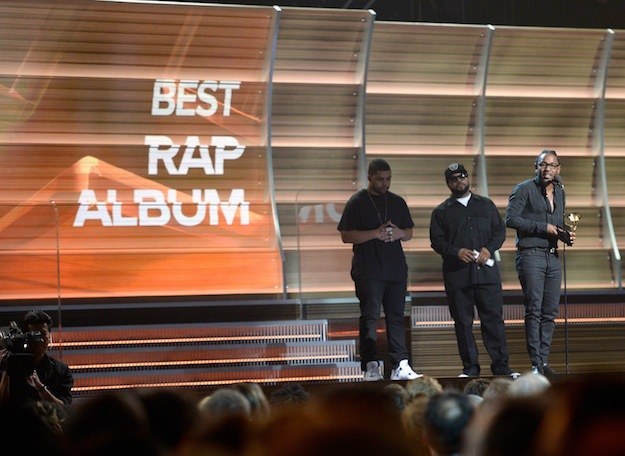 Mas a apresentação do rapper com certeza foi o destaque do 58° Grammy.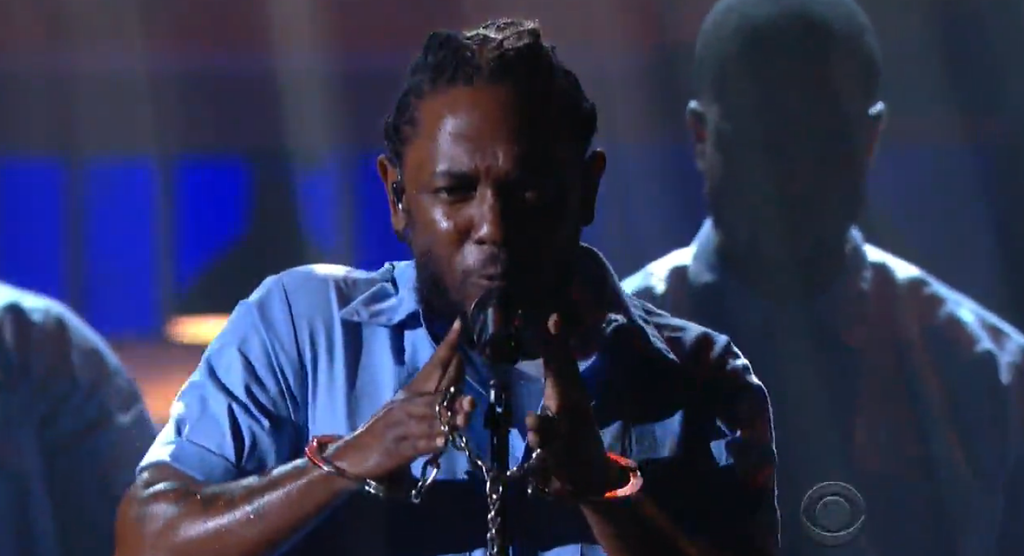 Ele cantou trechos de "The Blacker The Berry" e "Alright," duas músicas de seu último álbum, To Pimp a Butterfly.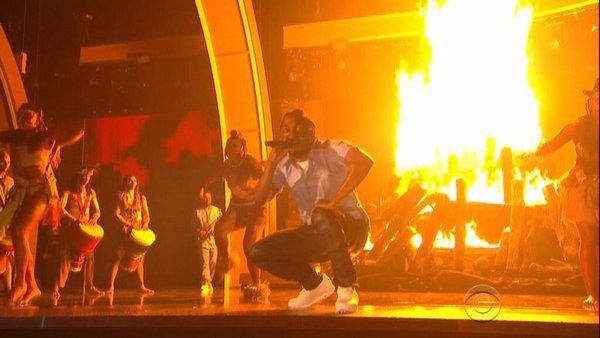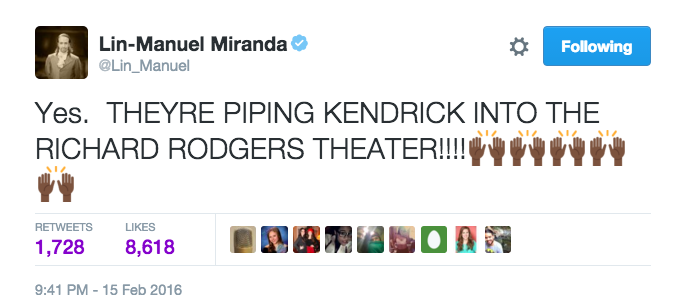 É uma verdade universalmente reconhecida que Lamar roubou a cena.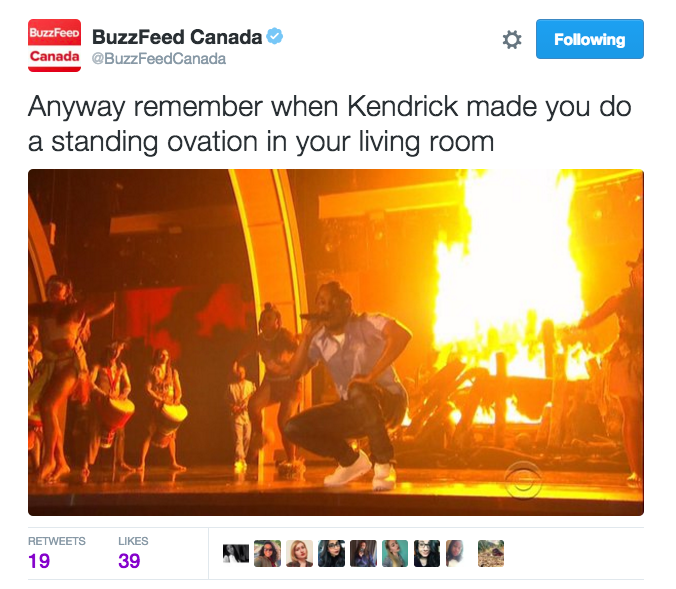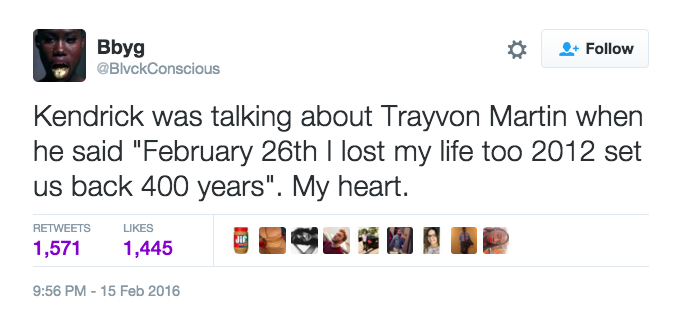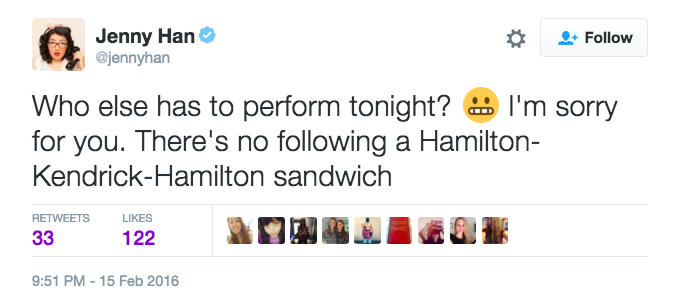 Mesmo sem levar o Álbum do Ano, ele fez uma apresentação extremamente marcante que tocou seus ouvintes profundamente.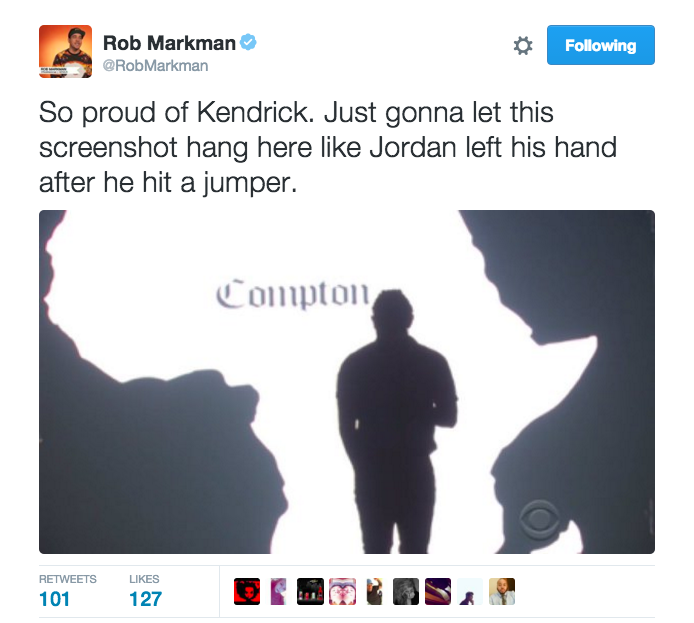 Obrigado, Kendrick.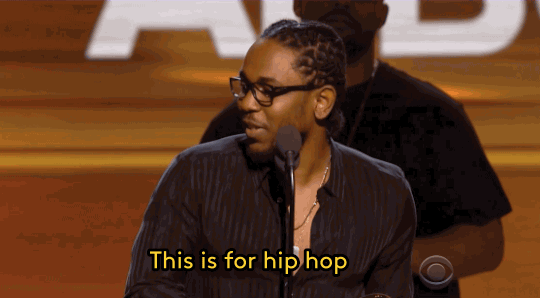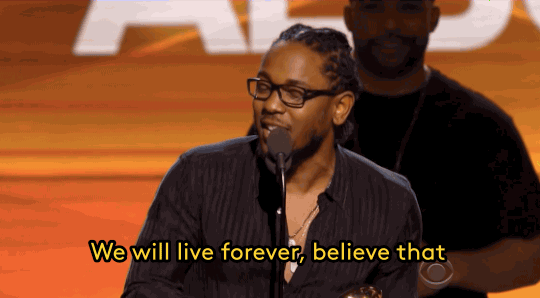 Nota do Editor: o vídeo com a apresentação de Kendrick Lamar foi removido do Facebook.