Em uma semana, mais ou menos, Drake e Rihanna passaram de dois paquerinhas com uma longa história romântica...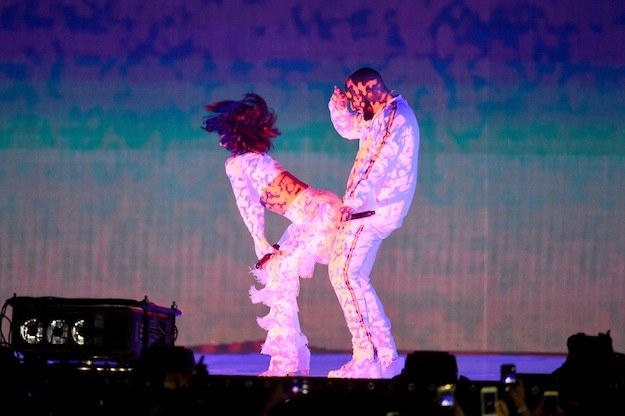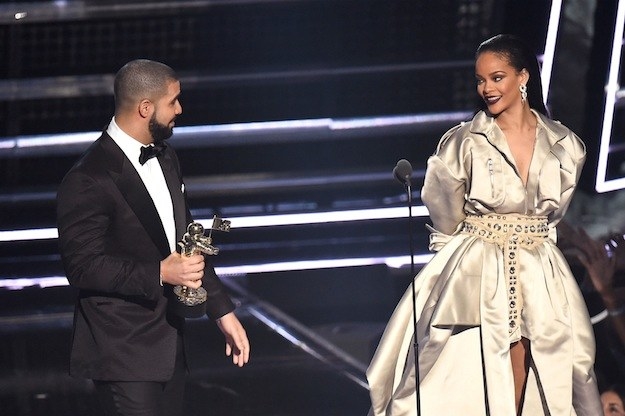 Após o MTV Video Music Awards, no último domingo (28), eles foram vistos juntos de Nova Iorque a Miami.
E, no dia 31 de agosto, na parada da Summer Sixteen Tour de Drake, em Miami, Rihanna surpreendeu a todos no palco com algumas músicas. Ela cantou "Bitch Better Have My Money".
E, depois, Drake e Rihanna cantaram "Work" para o público.
Embora eles já venham fazendo isso há algum tempo, as coisas agora parecem diferentes.
É quase como se eles estivessem mais juntos do que nunca.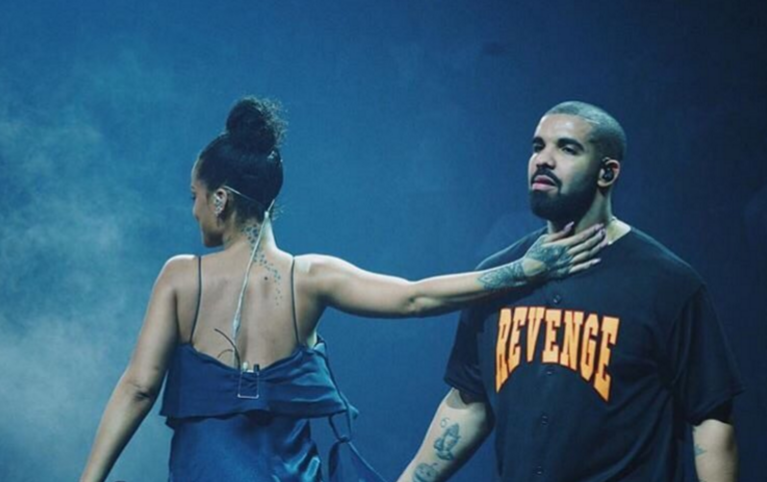 Ah, mencionei que eles se beijaram?
Tipo, um BEIJO real, de verdade!!!
Morri, me enterrem.
AUBRIH PARA SEMPRE!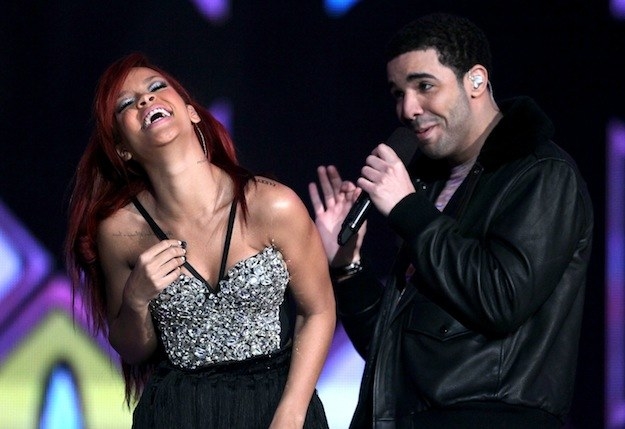 Looks like there are no comments yet.
Be the first to comment!