Dentro de poucas semanas, Bloomsbury e Scholastic publicarão a primeira versão completamente ilustrada dos livros de Harry Potter, cujos desenhos foram feitos pelo premiado artista britânico Jim Kay.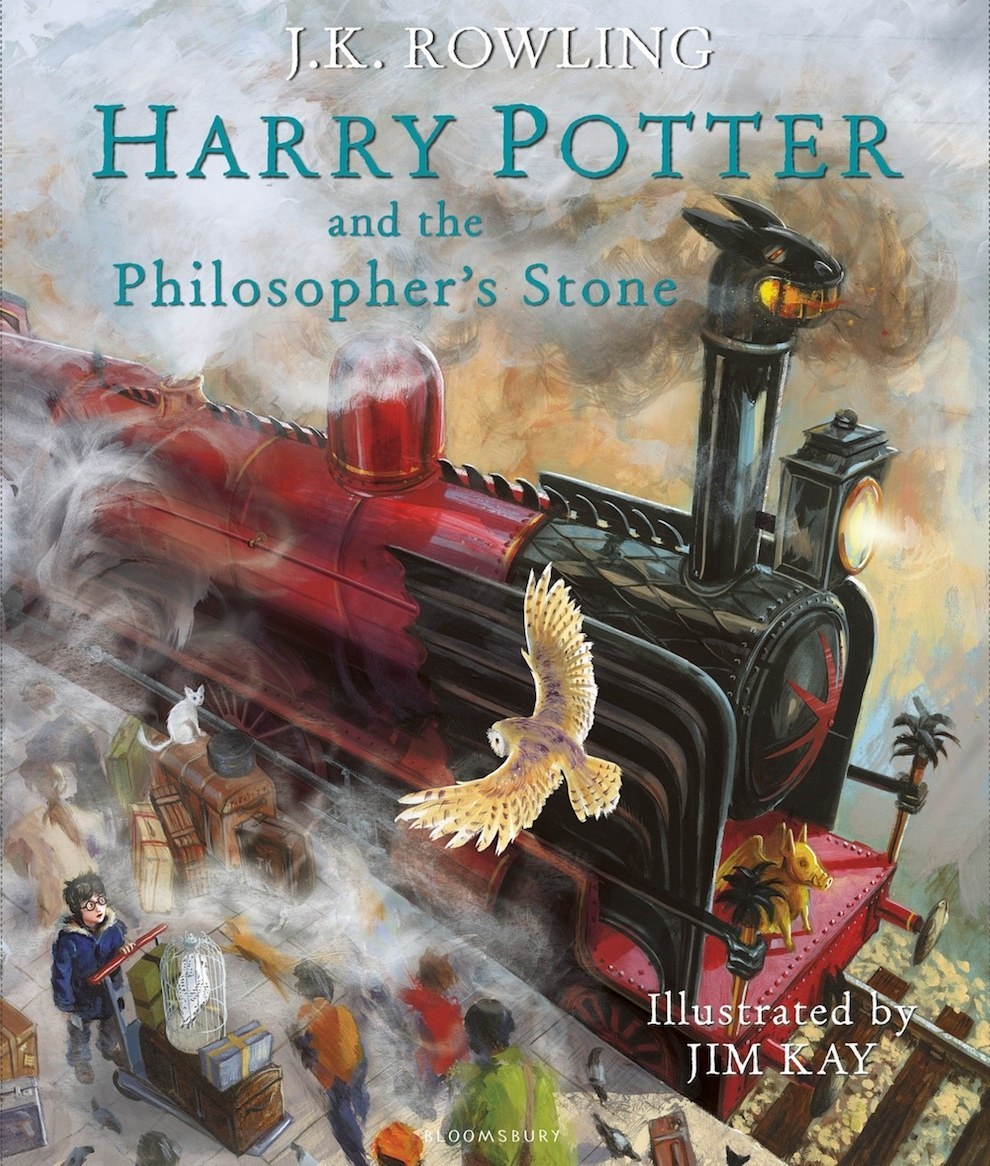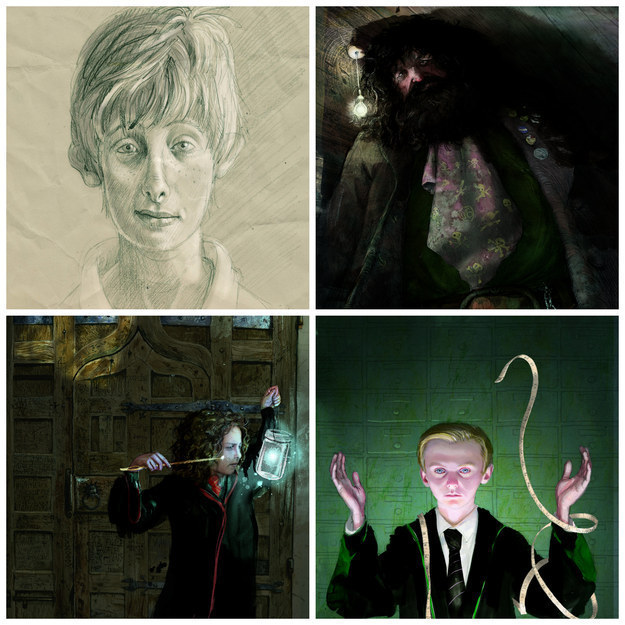 E agora nós podemos dar uma olhada em novas ilustrações. Aqui está um rascunho de Harry Potter: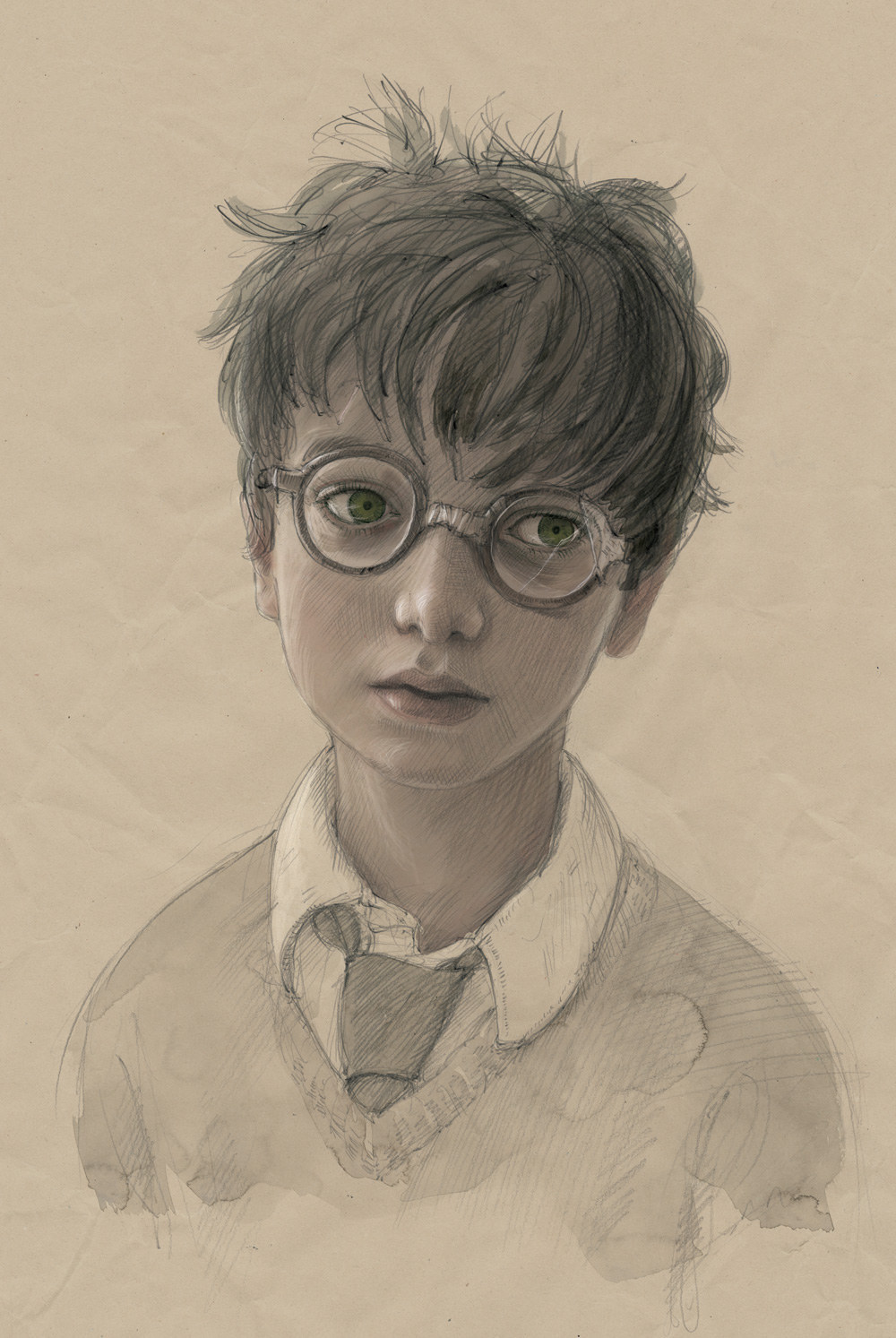 E aqui está uma ilustração de Hagrid andando na sua moto pelo céu, com Harry na carona: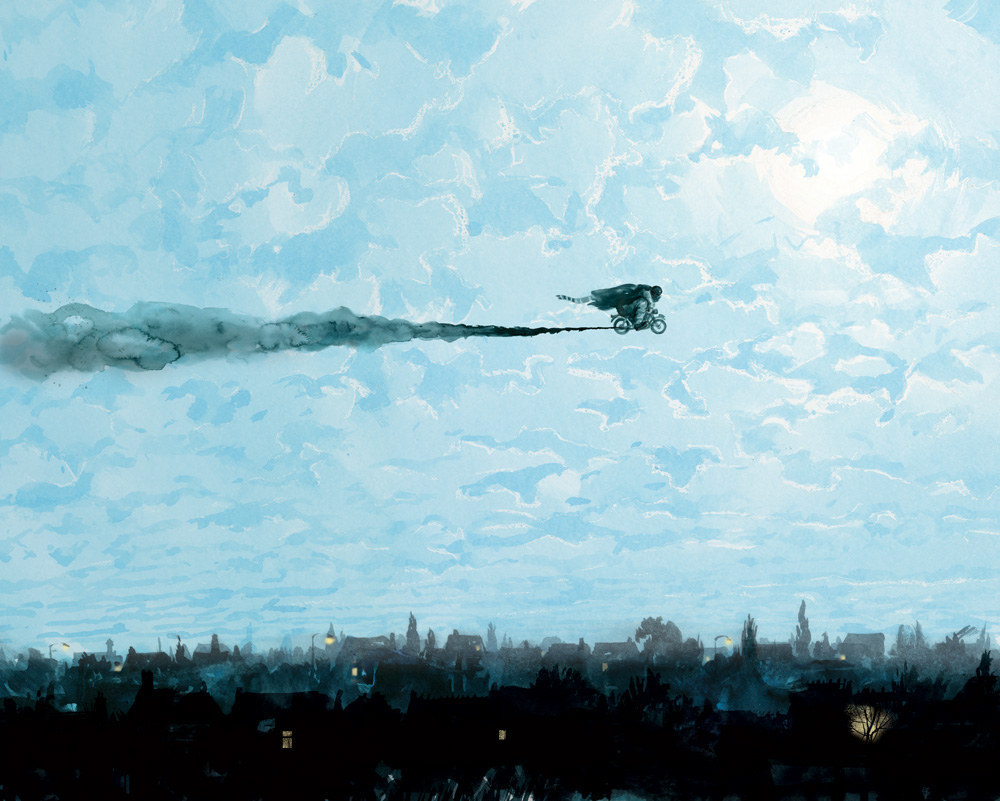 Nesse vídeo exclusivo, Kay fala sobre seu processo artístico e como ele lida com a criação dessas ilustrações de tirar o fôlego:
buzzfeed-video1.s3.amazonaws.com
A própria J.K. Rowling aprovou o livro. Aqui está uma frase que também aparecerá na parte de trás do livro:
"Ver as ilutrações de Jim Kay mexeu comigo profundamente. Eu amo sua interpretação do mundo de Harry Potter e eu me sinto honrada e grata por ele ter emprestado seu talento para fazer isso."
Mal podemos esperar para ver o resto!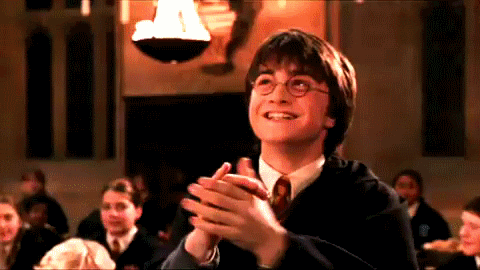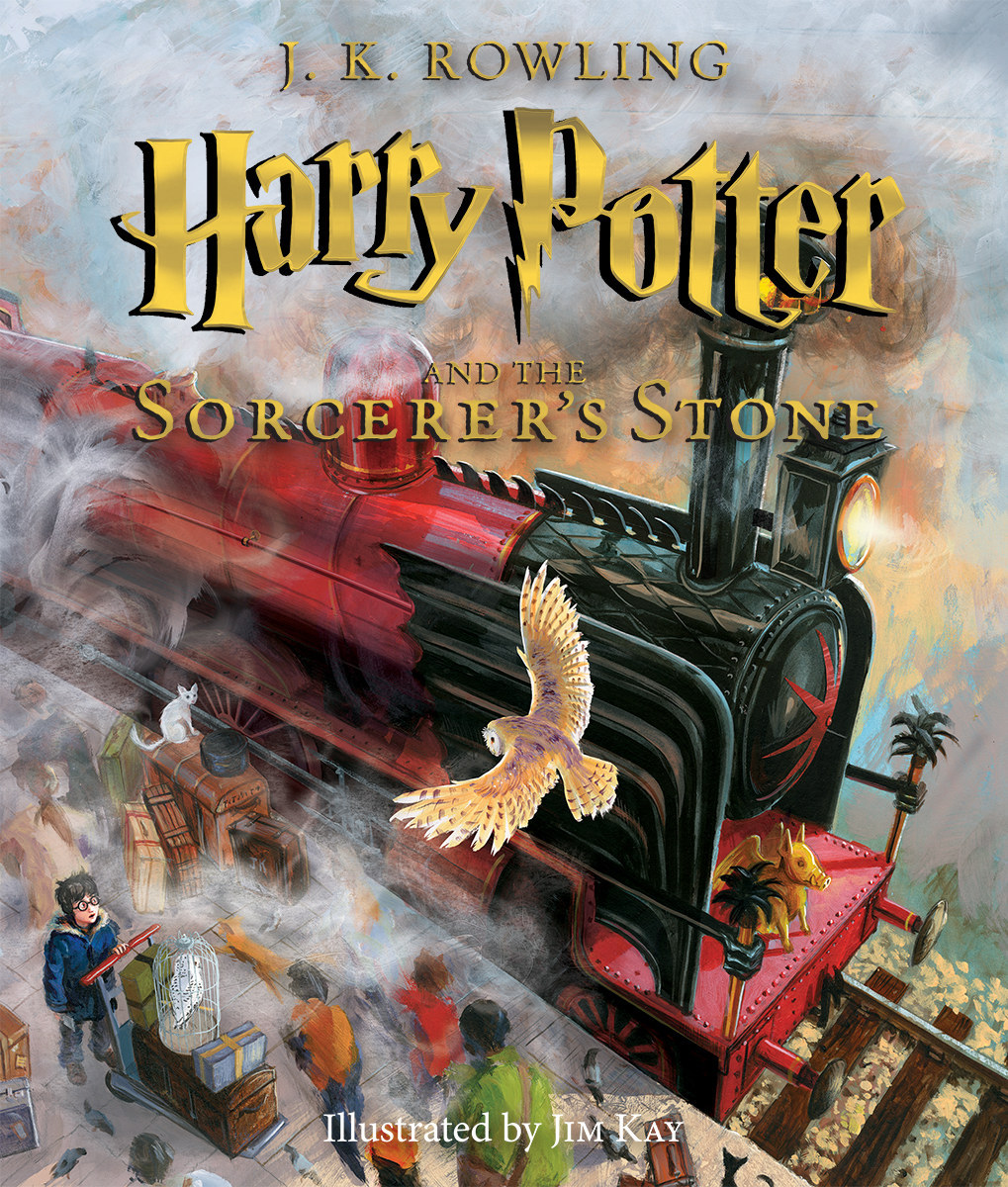 Looks like there are no comments yet.
Be the first to comment!