Em 2006, o mundo foi apresentado a um dos filmes mais emblemáticos de todos os tempos: O Diabo Veste Prada.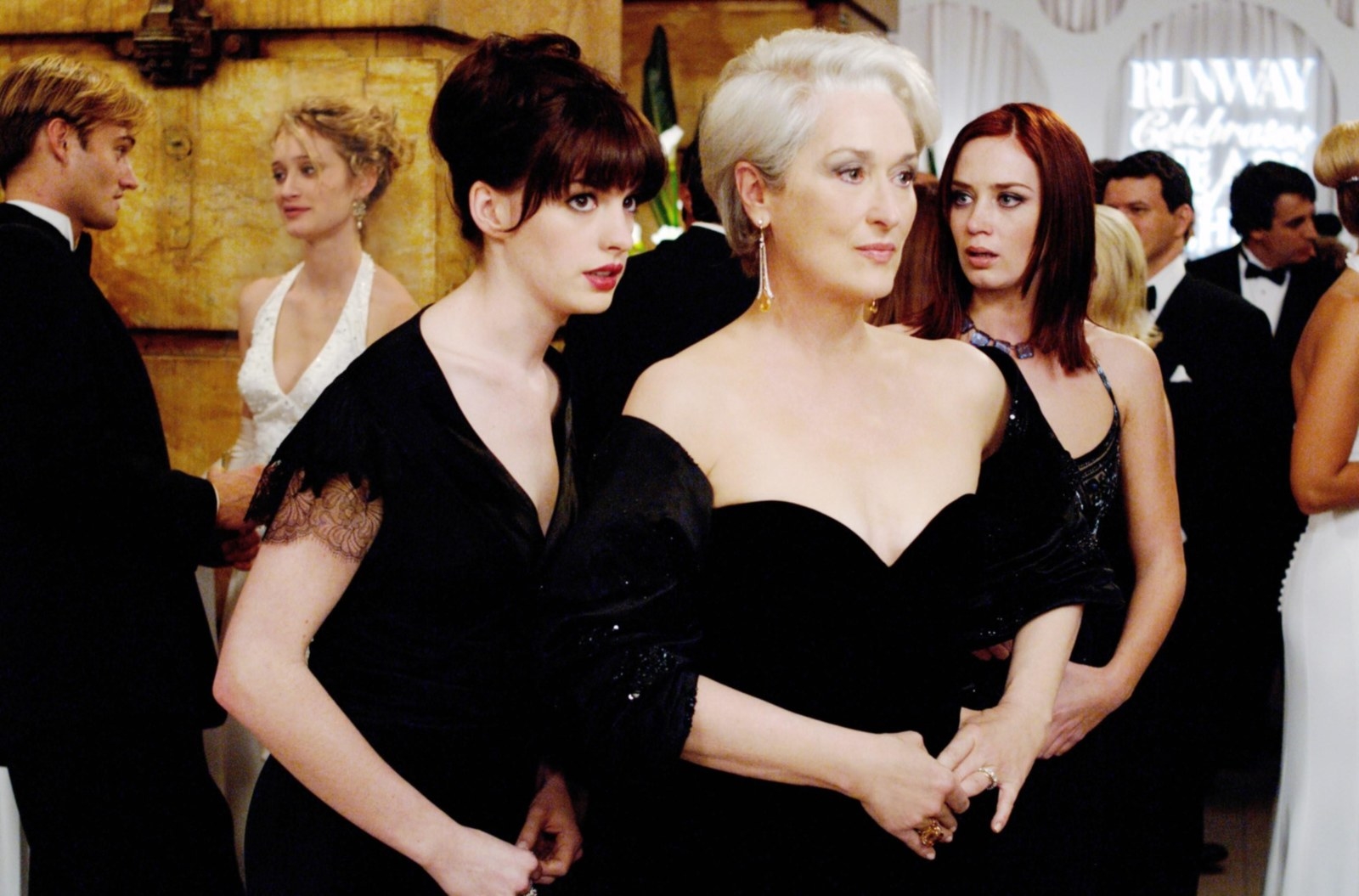 Ele é cheio de momentos surpreendentes e frases memoráveis.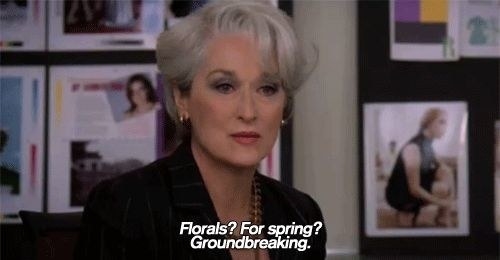 E quem poderia esquecer a performance incrível de Meryl Streep como Miranda Priestly e a interpretação de Andy Sachs feita por Anne Hathaway?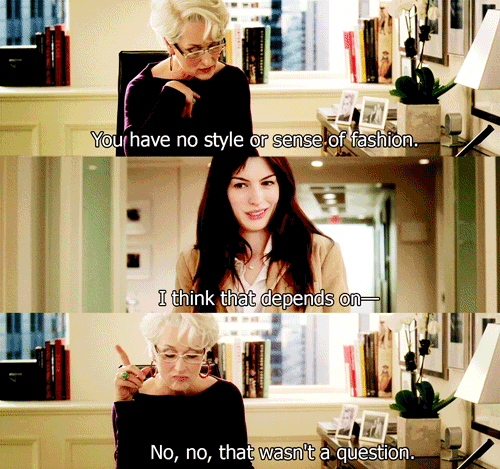 Em homenagem ao aniversário de 10 anos do filme, Hathaway postou ontem esta imagem perfeita do personagem de Miranda no Instagram.
"O que mais posso dizer sobre o filme que mudou a minha vida?" escreveu ela na legenda. "Obrigada #thedevilwearsprada e feliz aniversário de 10 anos!! (não deixe isso fazer você se sentir velha - um bom estilo é eterno)"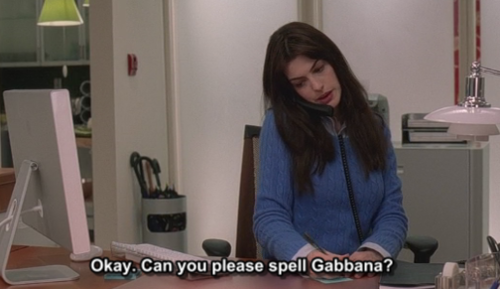 Em uma entrevista recente com a Variety, Hathaway explicou que O Diabo Veste Prada foi o seu primeiro papel em um filme destinado a um público adulto.
Hathaway se lembra de ouvir de produtores que lhe disseram: "Uau, você ficou de igual para igual com Meryl", sobre o seu papel como Andy. "Eu sou meio que a séria, a observadora", diz Hathaway. "Estou orgulhosa do que fiz. Mas entre os papéis chamativos, é o mais tranquilo. Eu acho que o que as pessoas viram foi o meu potencial — fez as pessoas quererem ver mais."
Apesar de Hathaway não ter precisado fazer um teste para interpretar Andy, ela disse que "precisou ser paciente", porque ela "não foi a primeira escolha." Mas quando finalmente conseguiu a oferta, ela ficou em êxtase.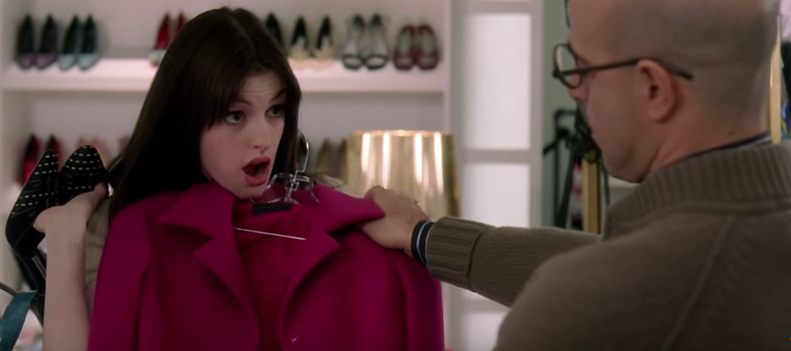 "Eu estava com alguns amigos. Lembro de correr pela minha sala de estar, meio sem roupa, gritando — eu consegui O Diabo Veste Prada! Eu consegui O Diabo Veste Prada!", ela contou.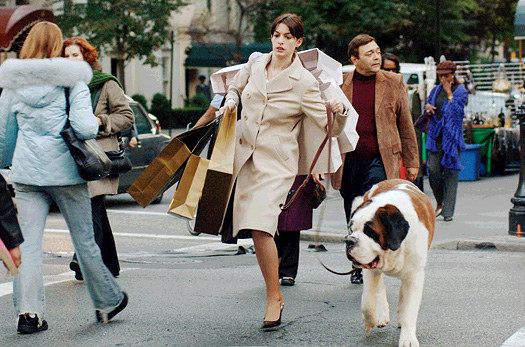 Vida longa a O Diabo Veste Prada!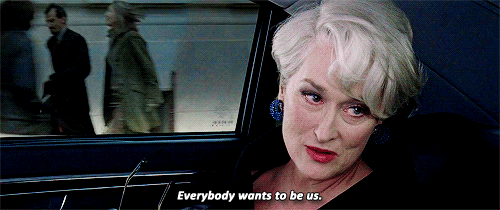 Looks like there are no comments yet.
Be the first to comment!