Na 5ª temporada de "Orange Is the New Black", os fãs têm a oportunidade de conhecer melhor a relação entre Daya (Dascha Polanco) e sua mãe, Aleida (Elizabeth Rodriguez), no episódio 8, "Tied to the Tracks".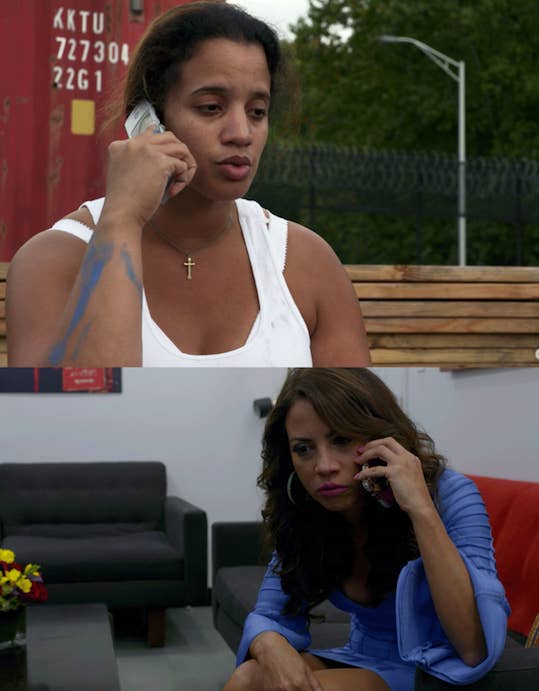 O episódio mostra Daya aos 14 anos...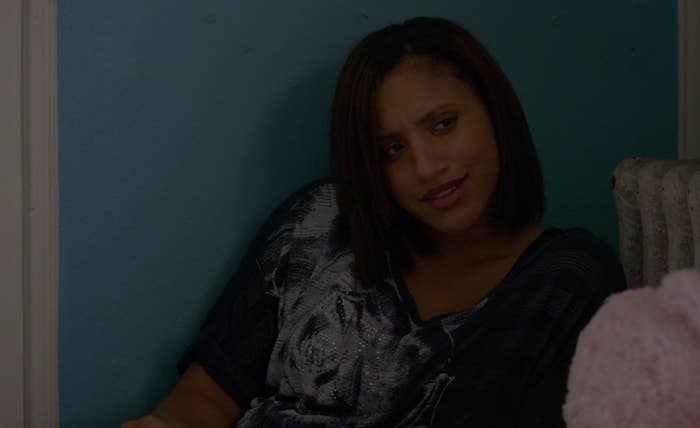 Quando ela dá em cima do crush de sua amiga após ouvir um conselho de sua mãe.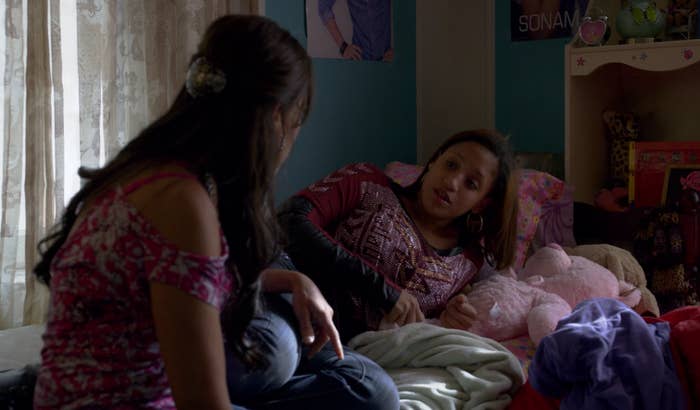 Os espectadores ficaram maravilhados sobre como a jovem Daya parecia ~muito~ com a Daya atual.
Porque elas SÃO. MUITO. PARECIDAS.
Notou as semelhanças?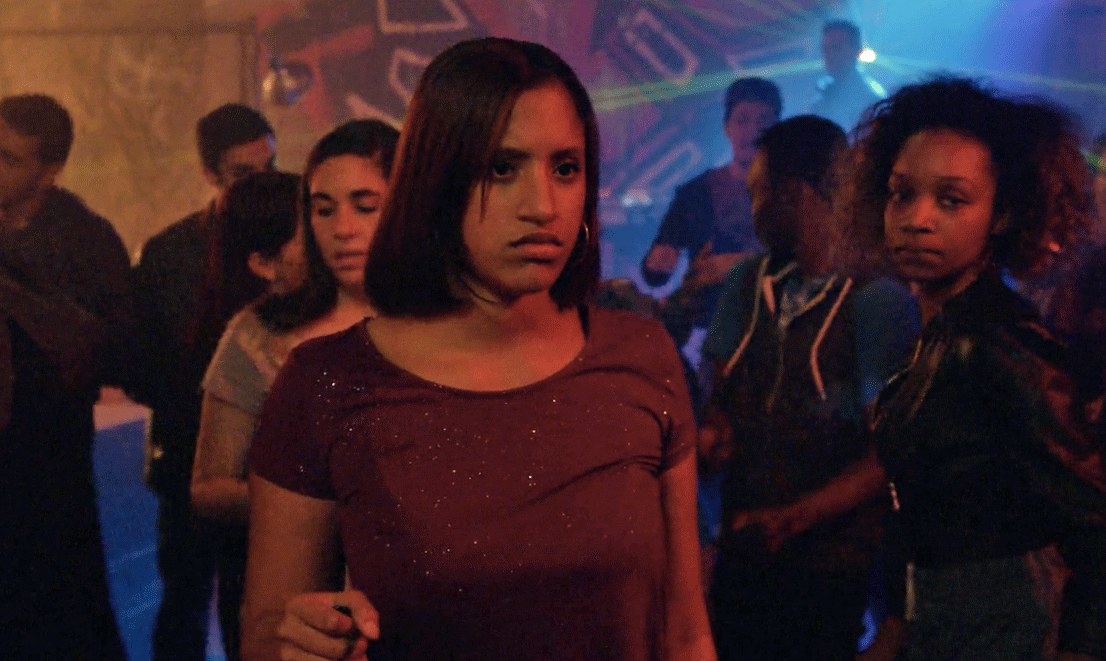 Bem, acontece que a jovem Daya é interpretada pela filha de Polanco, Dasany Kristal Gonzalez!
E elas são praticamente gêmeas.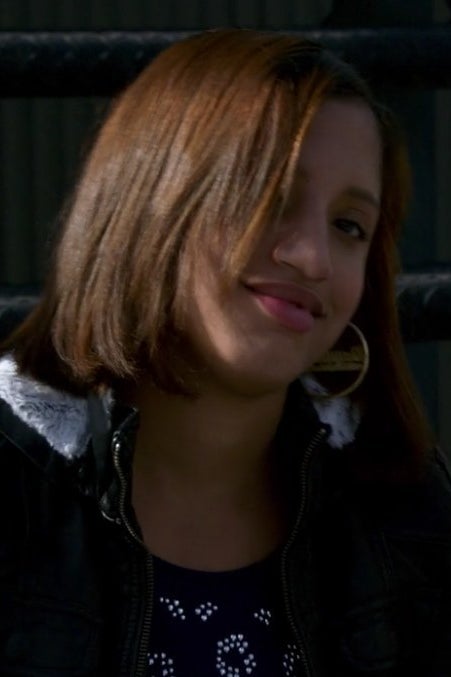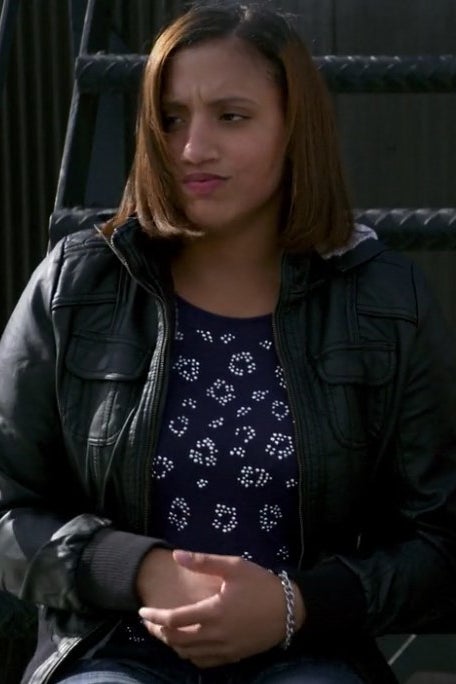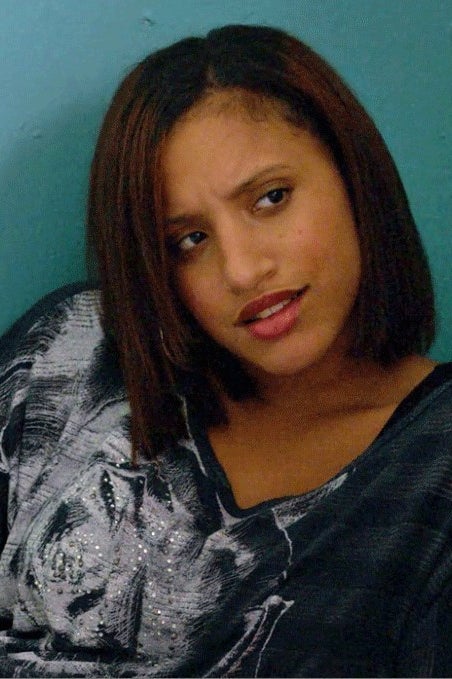 Este post foi traduzido do inglês.