Um oficial da força policial de Cue, na Austrália, adotou um canguruzinho órfão depois que sua mãe foi morta.
Scott Mason adotou o canguru com 4 meses de idade depois dele ter sido resgatado da bolsa de sua mãe na quarta-feira. Depois de uma enquete nas redes sociais, o animal foi nomeado Cujoe.
Mason, que tem experiência na criação de animais, disse AAP que sua esposa havia acabado de dar à luz, mas ele também teria seu próprio bebê-canguru.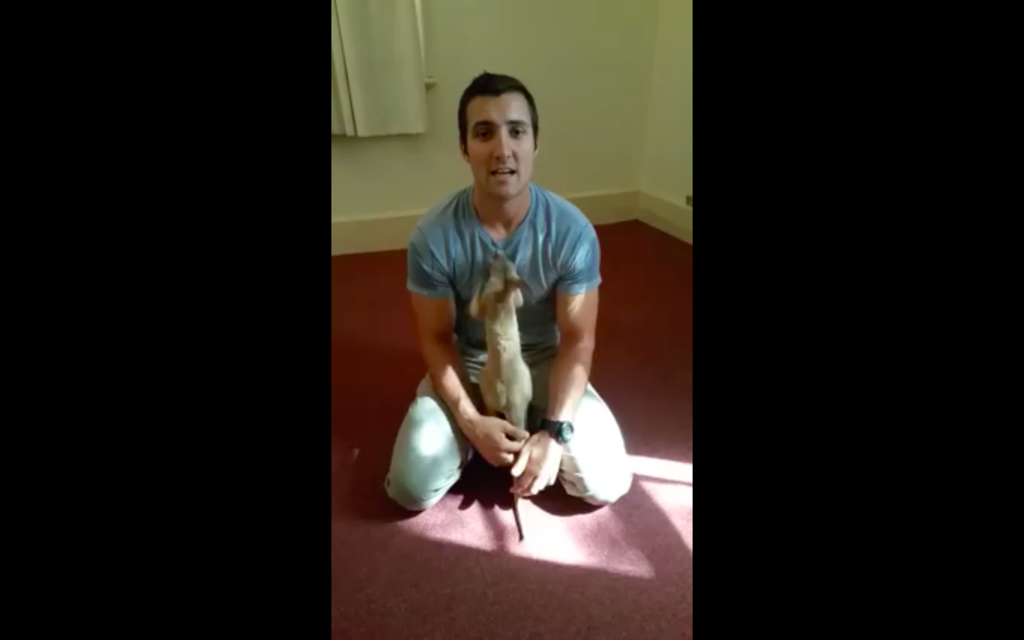 "Ele está magro e desidratado, mas estamos fazendo tudo que podemos", disse Mason. "Ele será o meu bebezinho, porque precisa ser alimentado a cada três horas. Minha esposa está em Perth com nosso filho récem-nascido, mas também tenho um bebê para cuidar."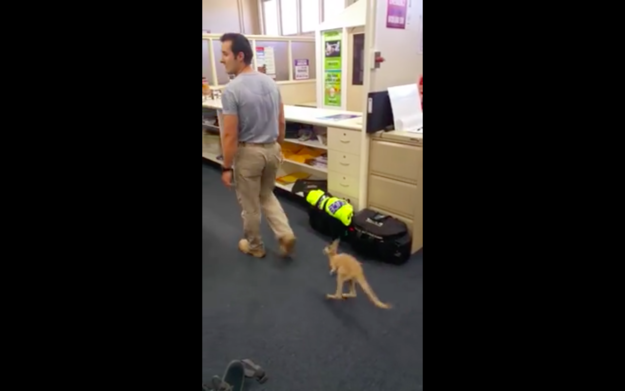 Looks like there are no comments yet.
Be the first to comment!